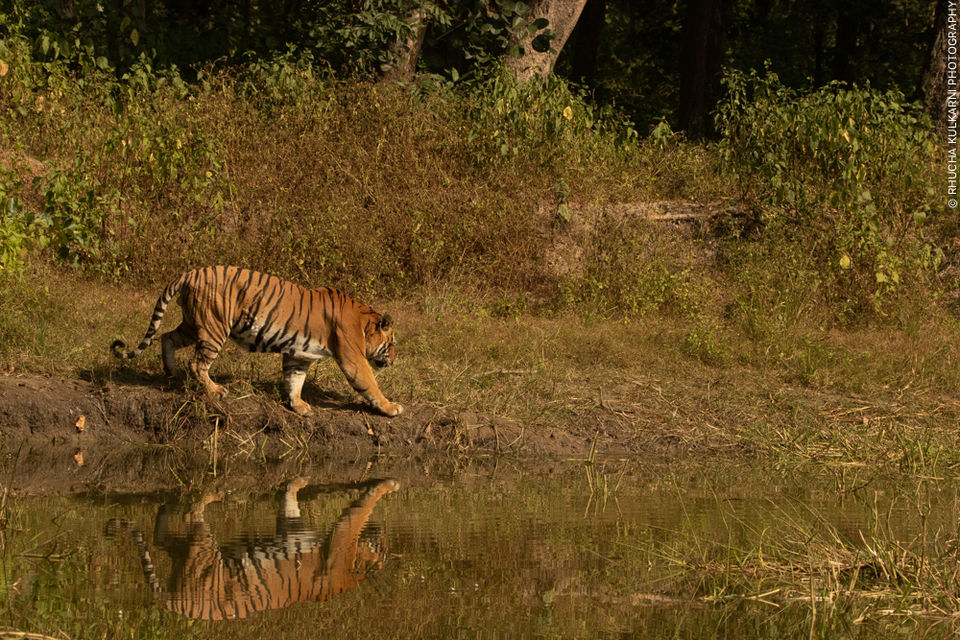 Craving a break from our urban, hurried existence, into a different world? Satiate your soul with a dose of peace and tranquillity and plan a visit to the central Indian forests for extraordinary experiences in the wild.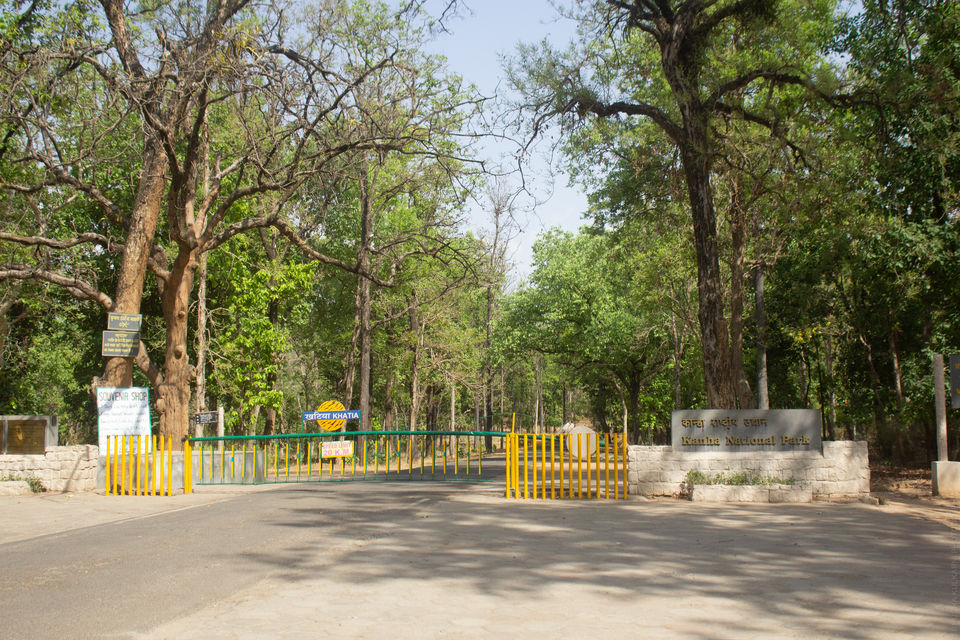 Kanha Tiger Reserve is one of the finest wildlife and nature destinations in India, offering unbeatable jungle views and wildlife encounters. Known for spectacular sightings of the Royal Bengal Tiger, Kanha boasts of a rich history of tiger conservation, and has been awarded the 'Best Managed Wildlife Park' a number of times since its establishment in 1955.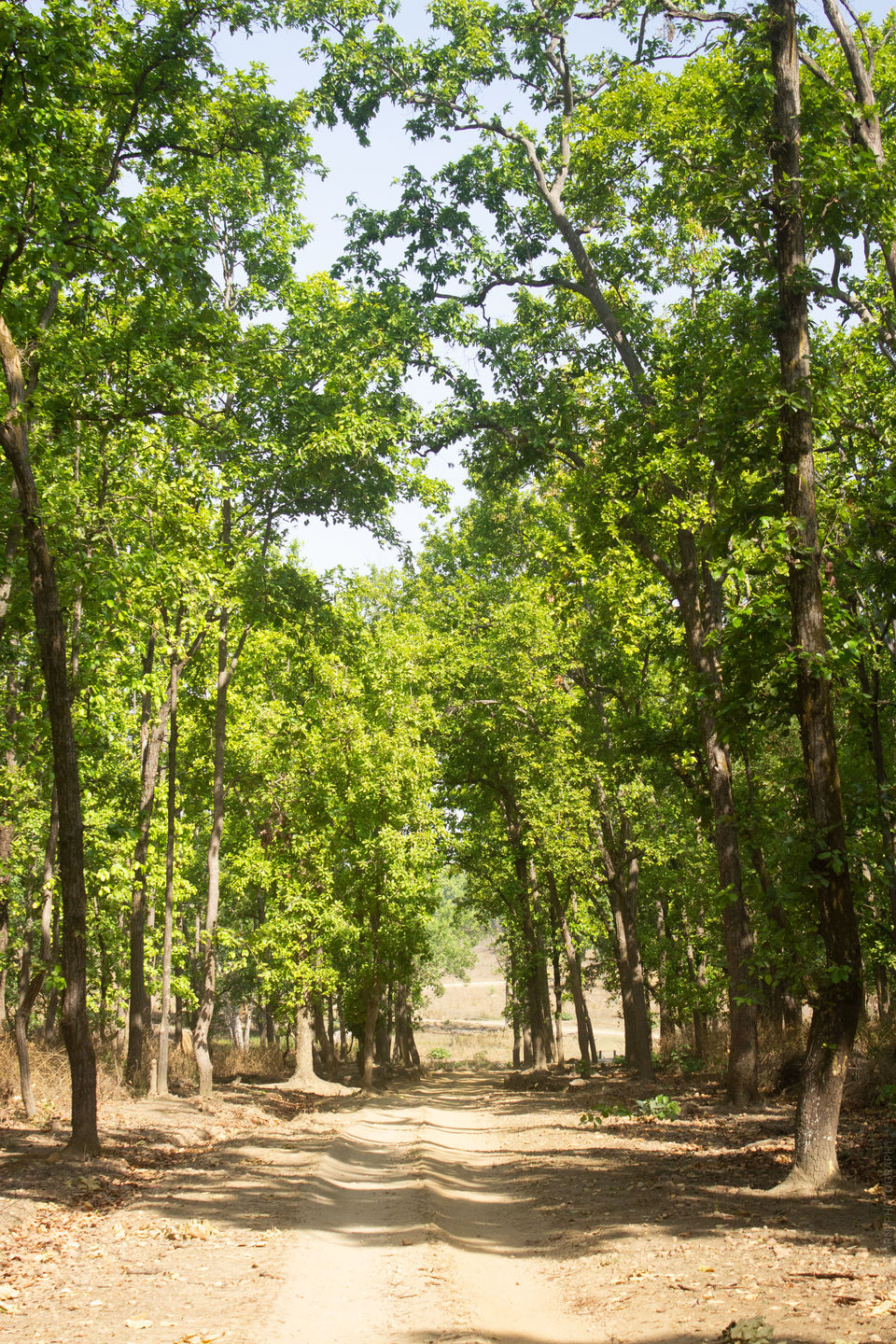 This park, which is among the first nine tiger reserves under Project Tiger , occupies an area of about 2074 square kilometres. It is known for bringing the barasingha from the brink of extinction.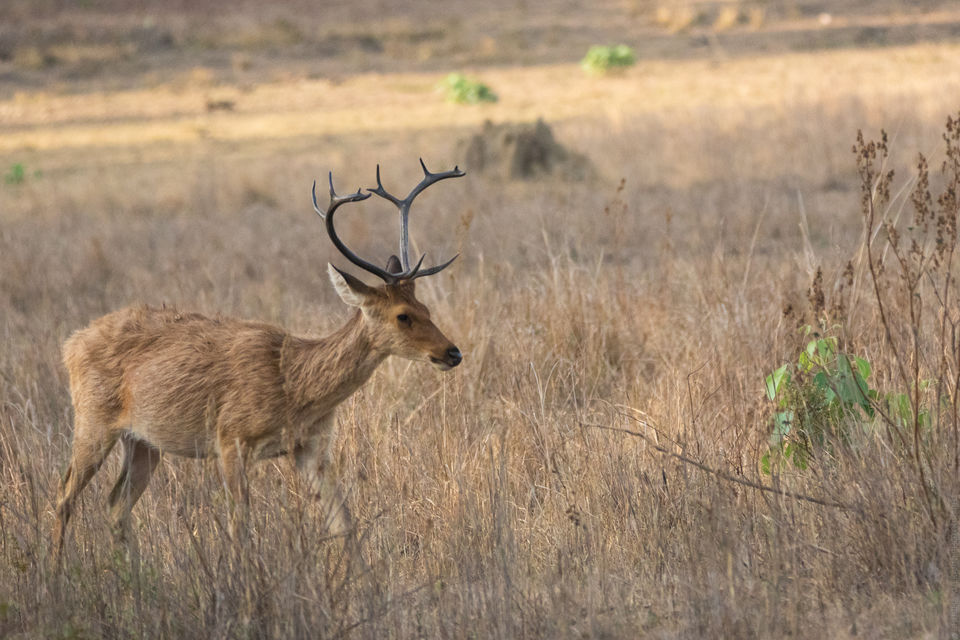 Nature lovers and wildlife enthusiasts alike flock to this park for a glimpse of the elusive Big Cat, in all its glory of gold and black. Kanha is also home to about 300 species of birds, 43 species of mammals, 26 species of reptiles and more than 500 species of insects, making it a wildlife photographer's paradise.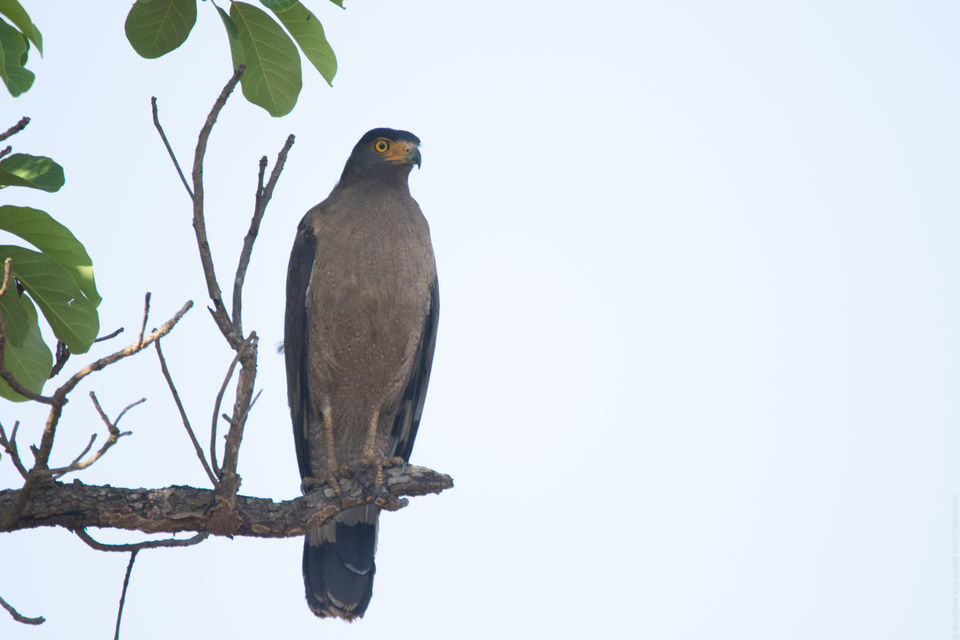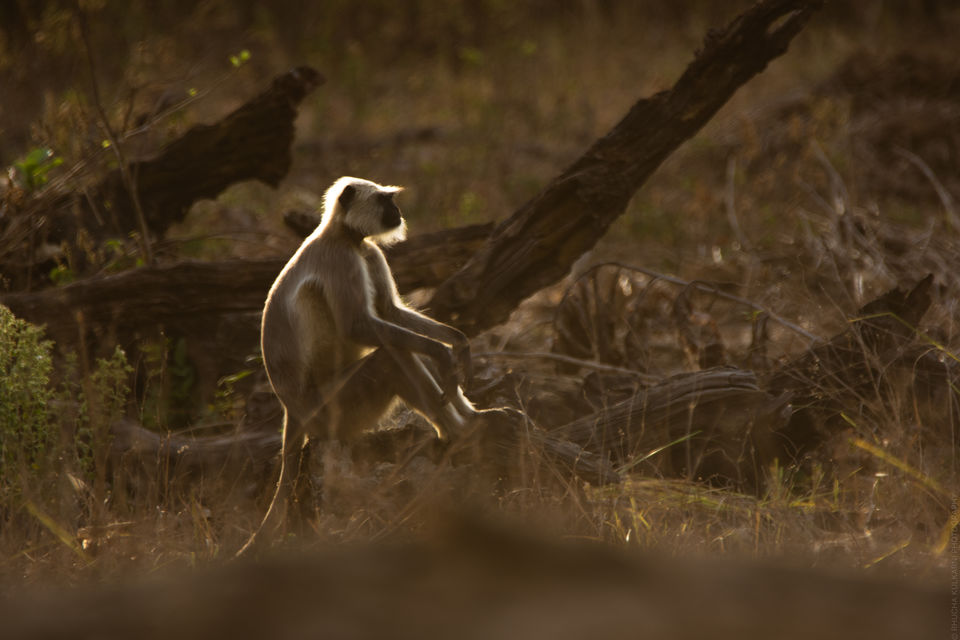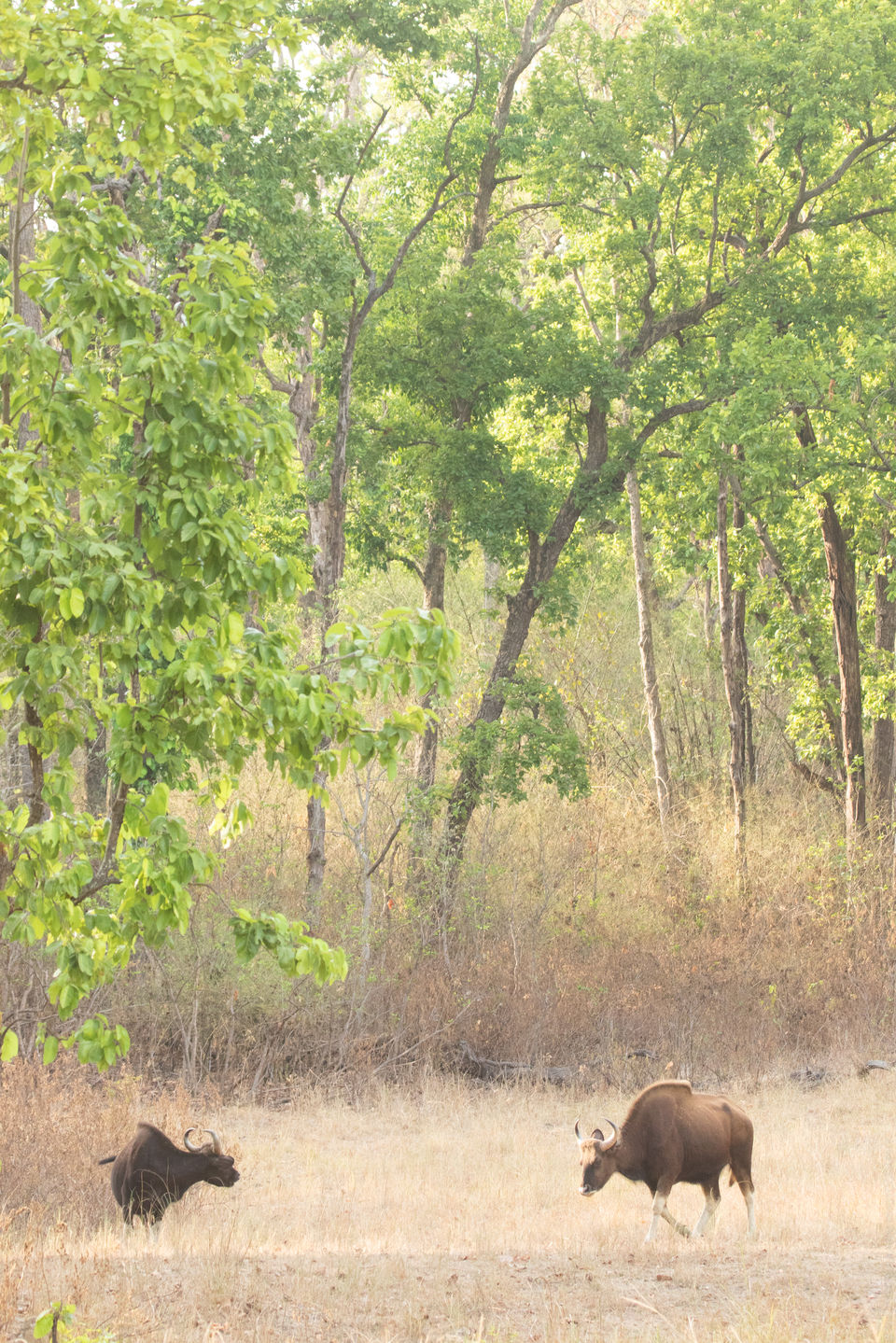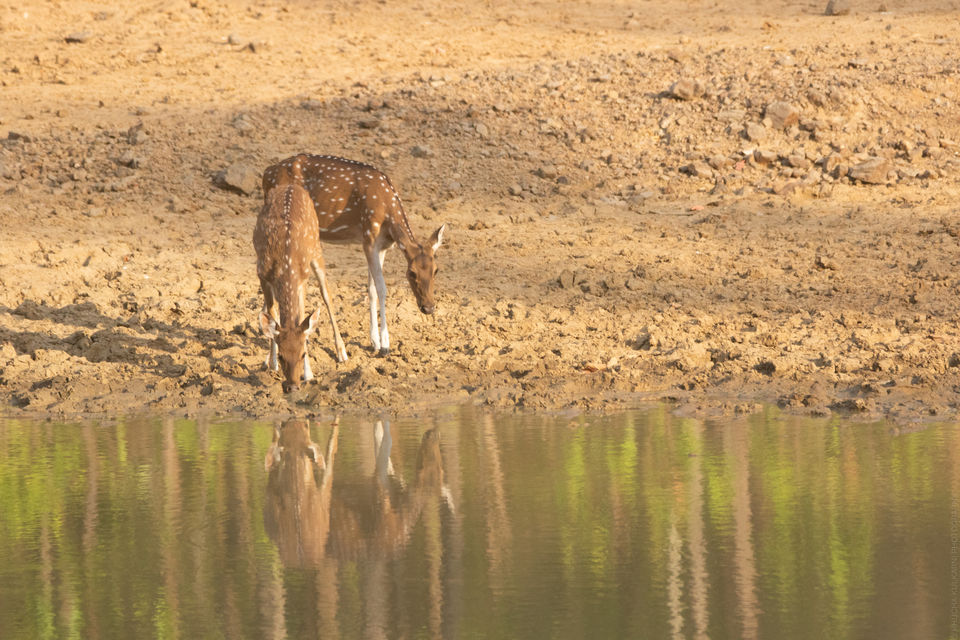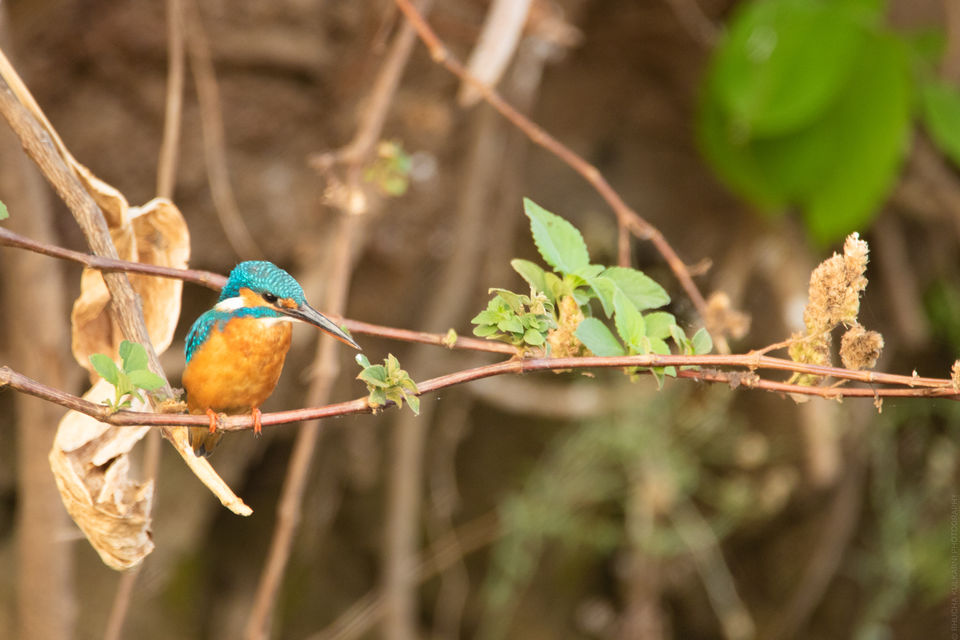 After four safaris, a few wild sightings and a lot of jungle-tracking, a face-to-face meeting with a tiger bowled me away. The tiger walked his homeland with graceful dignity, oblivious to us onlookers. He went about his business like a king, marking his territory and cooling off in the pond. The jungle air had turned still, maybe in reverence to the predator.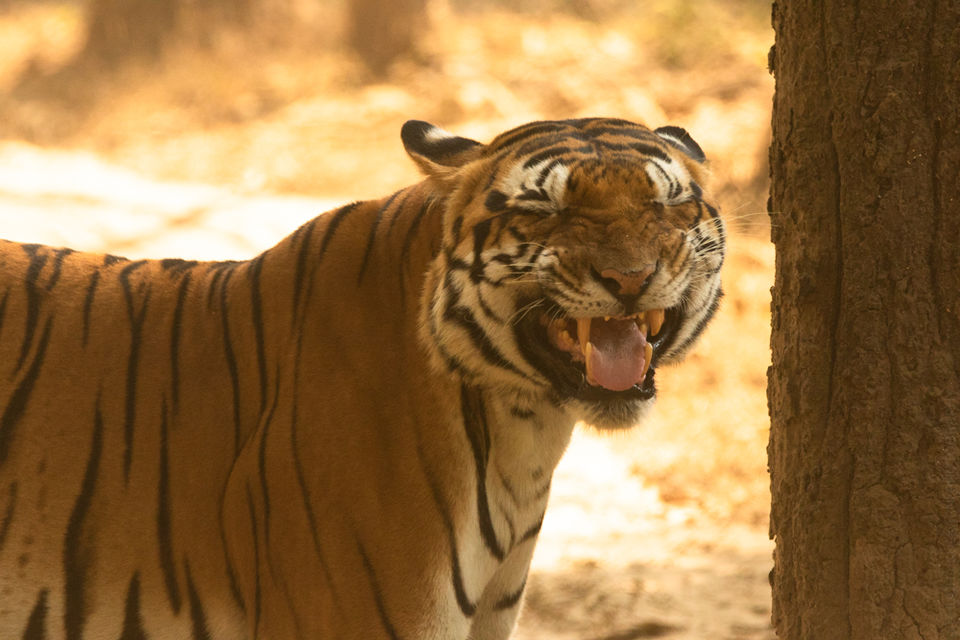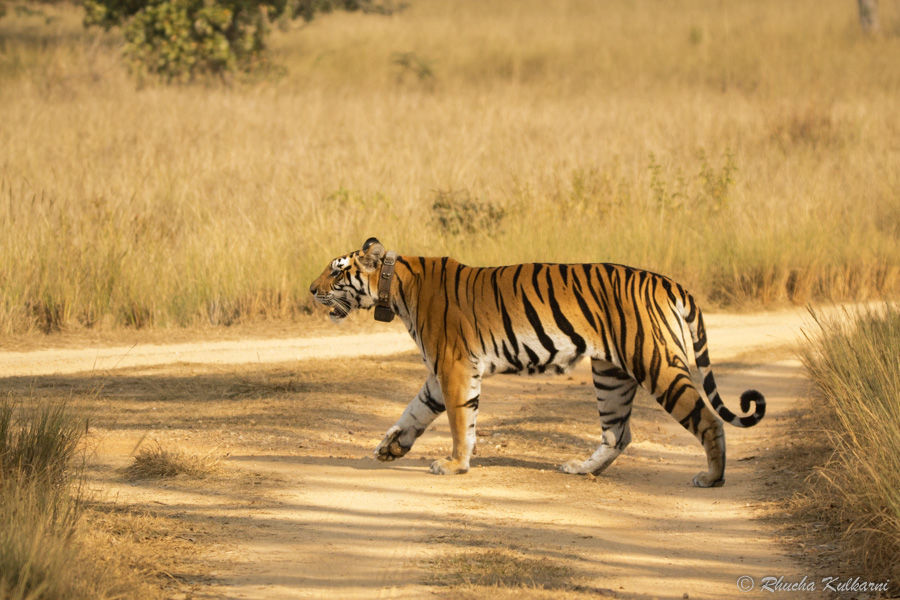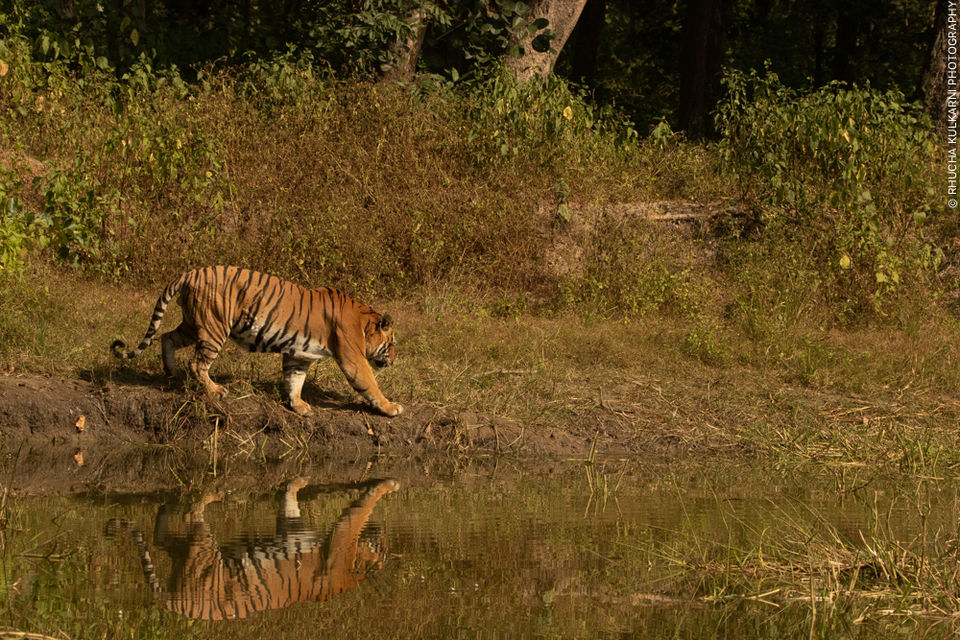 As I admired the sheer coat, I could not help but plan my next trip back to this amazing destination!
Have you been to Kanha National Park? Did you have just as amazing an experience? Write all about it here.
Tick all hidden gems off your bucket list. Check out Kitkat Travel Breaks on Tripoto here.

The readers are hereby informed that the views, thoughts, images and opinions expressed in the article belong solely to the author, and Nestlé India Limited assumes no responsibility or liability for any errors or omissions.