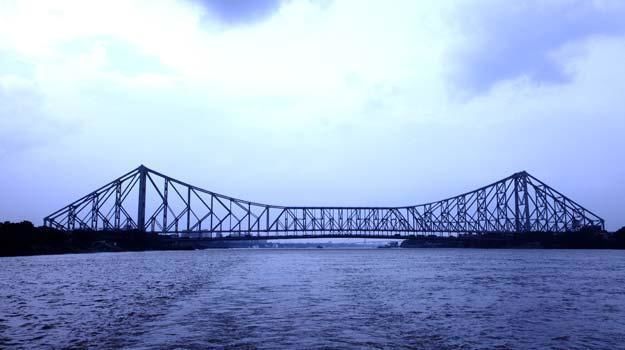 What is the first thing that comes to your mind when someone says Kolkata?
Roshogolla? Durga Pujo? Howrah Bridge? Rabindranath Tagore? Satyajit Ray? Or Bengali beauties?
Whoever you are, from whichever field you belong, whatever your passion is, Kolkata has something for you!
Kolkata is a small city in West Bengal, India. Yes, if you are trying to look for it in India's map, she is on the Eastern side of the country. Though it is a metro city but it is nothing like Mumbai or Delhi or Bangalore.
It is a city where Sundays are still the 'gully cricket day', where evenings are still meant for sitting with friends in neighbour's veranda, where 'alur chop' still scores higher than pizza and where the local tea stall still sells more cup of tea than the nearby coffee shop, it is a city which is gracefully holding the 'old world charm'!
If you are planning a trip to Kolkata, you have to keep a few things in mind:
1. Every guy is your 'Dada' (means brother). This is a magical word, any help you want from finding your way out of the Howrah Station to getting into the right bus to reach your destination, your 'Dada' will help you!
2. Google Map is not your saviour, the local paan shop owner is.
3. Don't expect anyone to call you Madame or Sir, you are their Didi (elder sister) or Dada.
4. No one expects you to speak Bangla but you should have the skill to sport a warm smile!
5. Keep your camera and the photographer in you all charged up.
6. Make a Bengali friend before you visit the city!
Now that you are sorted with what you should before going to Kolkata, let's talk about what you should while you are there!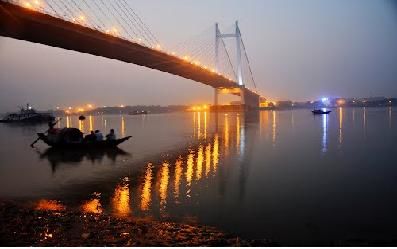 The Boat Ride
I know it's not Venice! But, if I say you can experience the sun setting behind the Second Hugli Bridge with the warm orange light on your face, your hairs dancing in the wind and you are sitting on a wooden boat in the middle of the mighty River Hugli? Yes, it is possible if you move your lazy bum and reach Princep Ghat on time, that is around 4:30 or so in the evening.
Do bargain with the boatman and offer him a smoke while he rows the boat!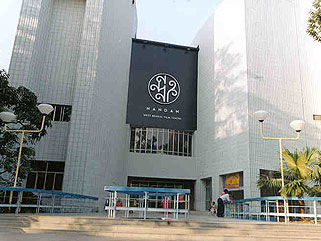 Get Some Popcorns!
Satyajit Ray, Ritwik Ghatak, Mrinal Sen, Rituparno Ghosh, they are all from Kolkata. And if you are in the city, which has such a talent squad, don't you think watching a movie will be a nice idea? Even if you are not interested in one, do spend some time in Nandan. It is a film and cultural hub in Kolkata, the main aim of this institution is to make the current generation aware of the rich filmy background the city has.
There is also an art gallery right inside the same campus for that artistic detoxification!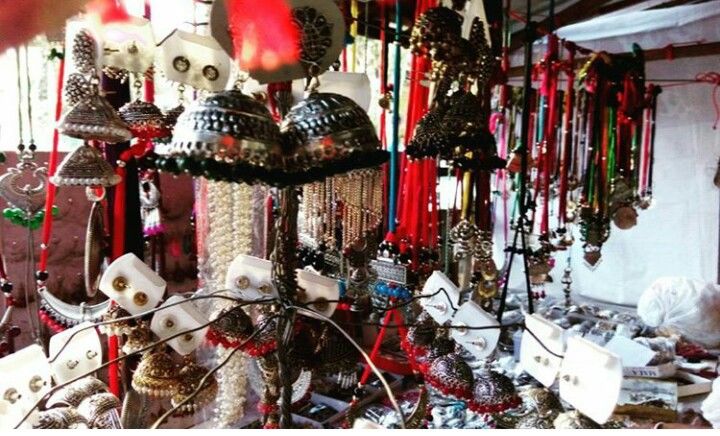 Time For Some Shopping
That white cotton saree with a red border, that you were drooling on, it's time to get that!
Ditch those shopping malls, time to polish those bargaining skills. They say Kolkata is a shopper's paradise and they are right. From Lettuce to silver jewellery, wigs to old story books, New Market has it all! It is the oldest market in the city and you will be spoilt for choice once you enter this magic land.
Another option is Gariahat. For those quirky cushion covers to stylish accessories to those traditional cotton sarees, this is 'the' place.
Fancy Market in Khidderpore is for those electronic appliances, but purchase at your own risk!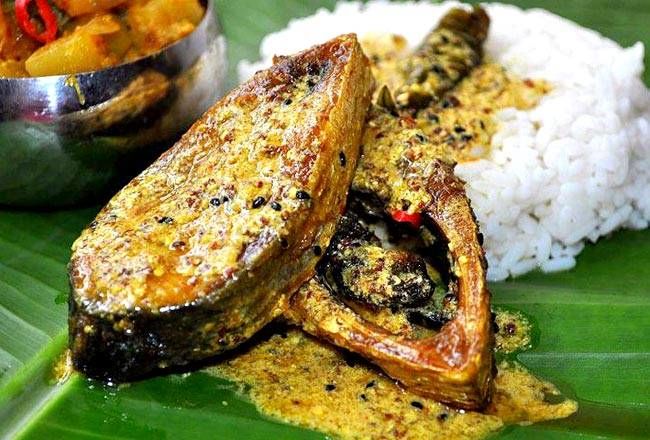 Aren't You Hungry Yet?
Kolkata has been exposed to a lot of different cultures from the time when it was Calcutta! The food culture here is cosmopolitan in nature. The Bengali cuisine is for the brave hearts. The unique 'shorshe ilish' to fish cutlet, they not only knows how to cook their fish but also had their own inventions like 'Moglai Porota' and Kolkata-style Dum Biryani (with that spiced potato that melts in your mouth, slurp!)
And what's better than 'nolen gurer sondesh' (jaggery with cottage cheese) or 'mishti doi', for dessert?
Apart from all this keep some time for yourself to visit the Victoria Memorial, the Great Indian Museum, and to walk on the footpaths of Esplanade and Dalhousie area, you might find a resemblance with London!
Now that you are almost ready to pack your bags you must be thinking, how come I know all such things?
Twenty-two years back a great thing happened to me, I was born in the 'City of Joy'!