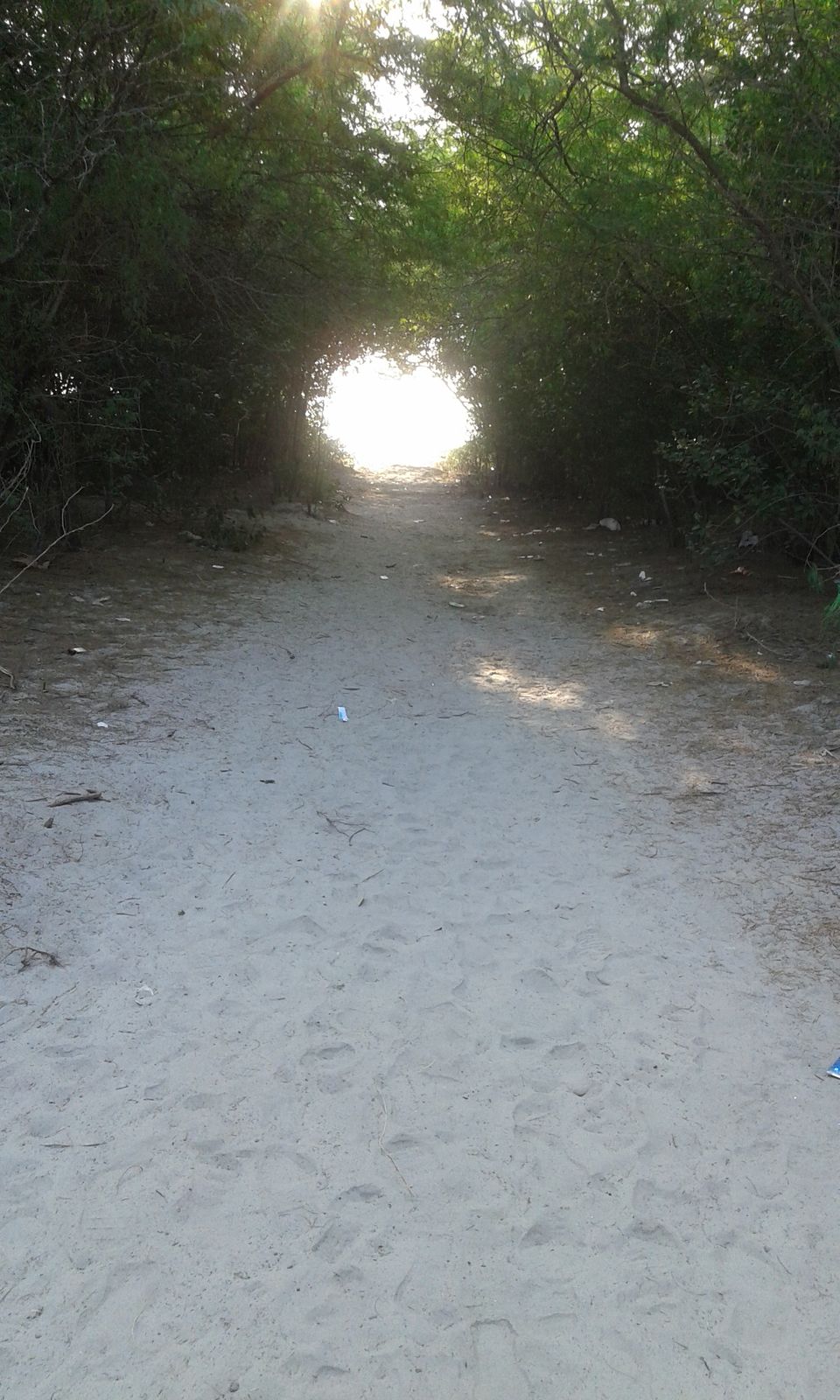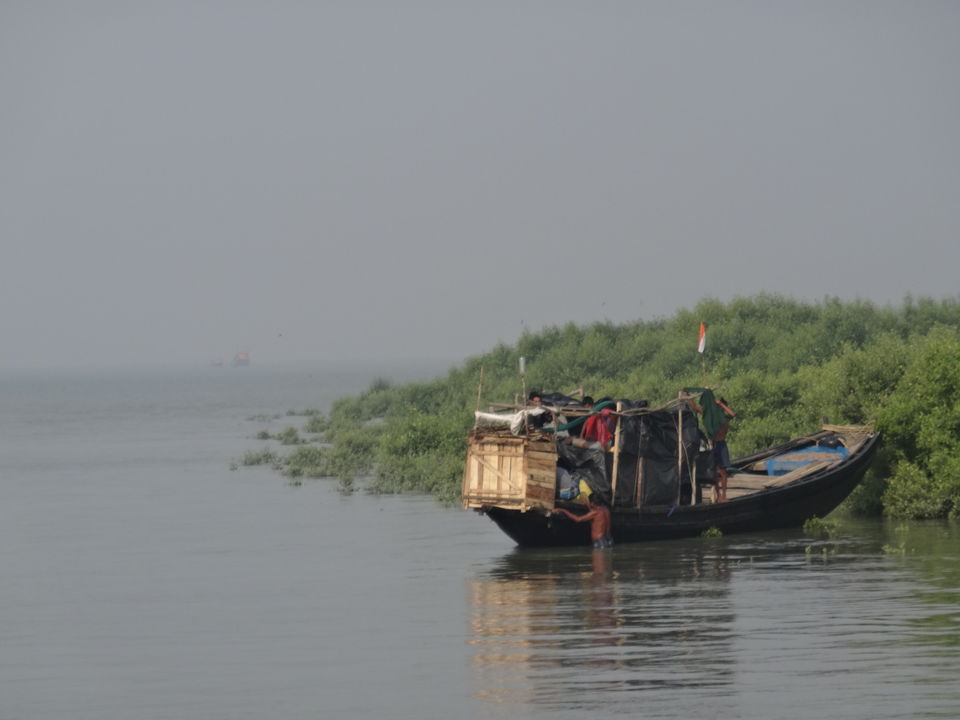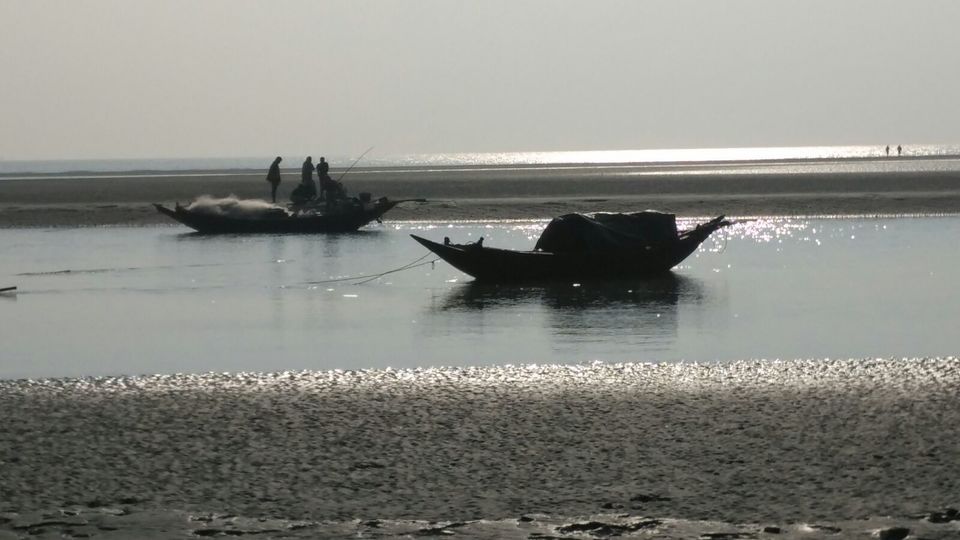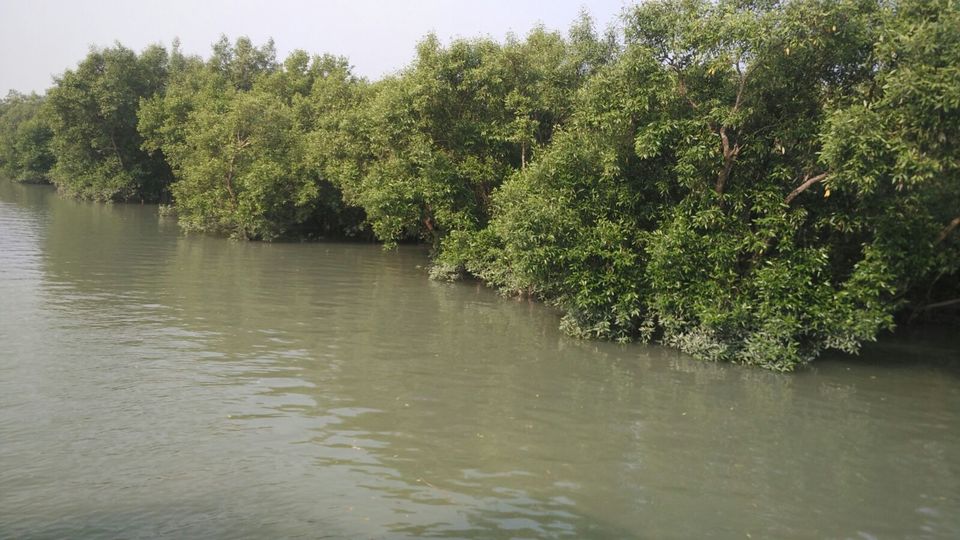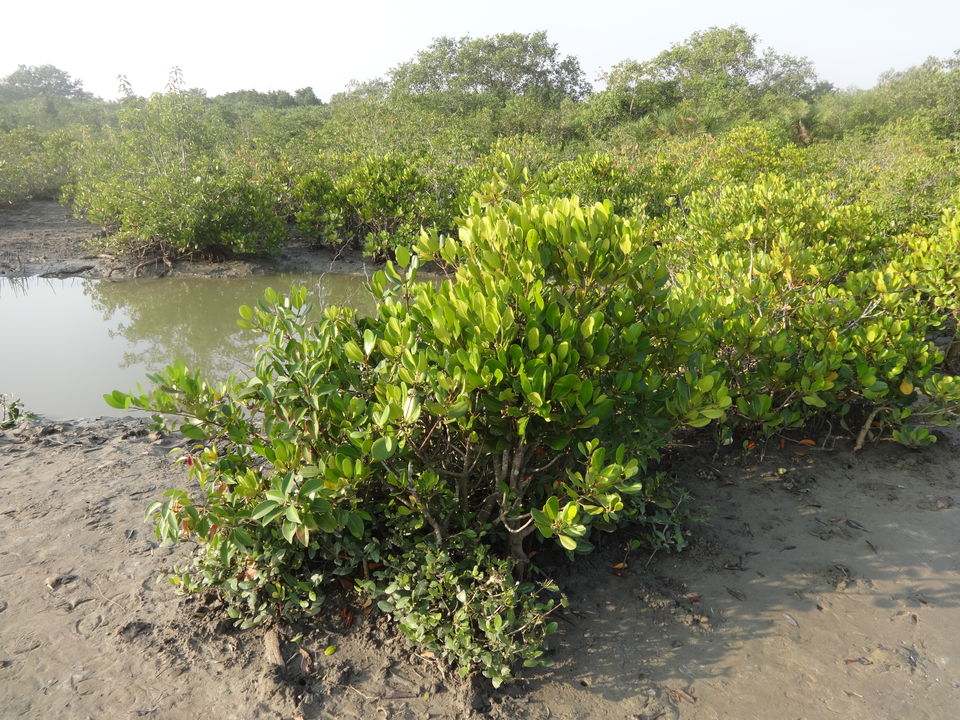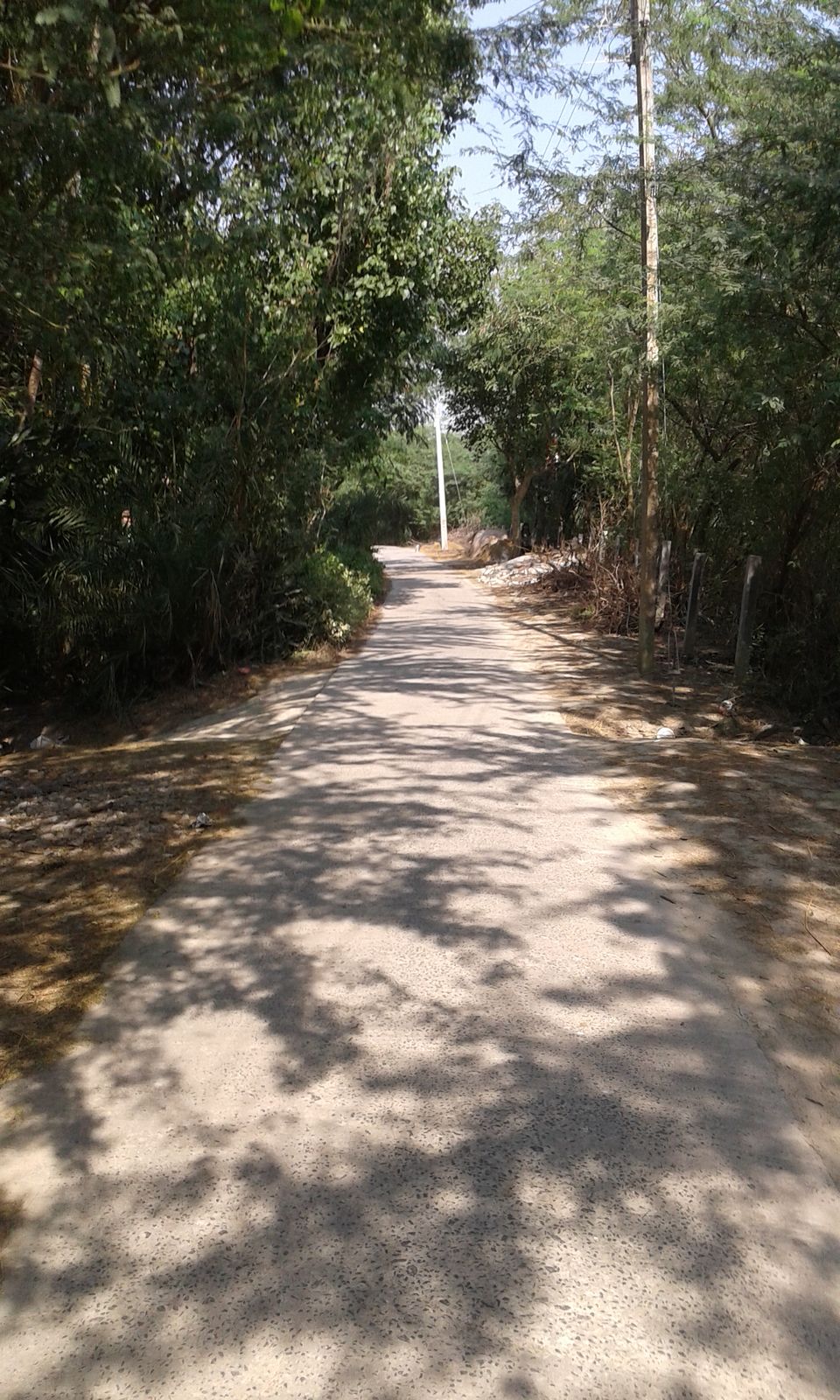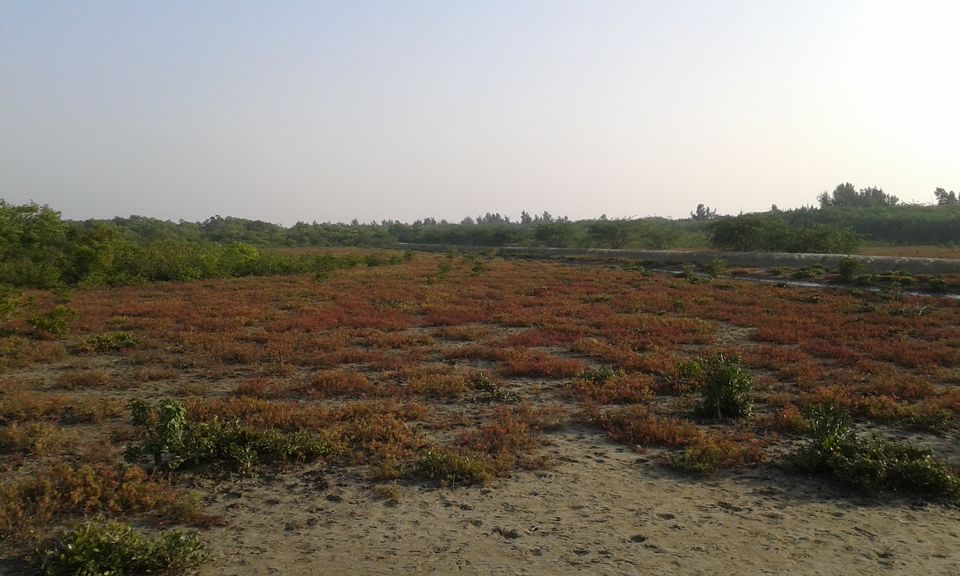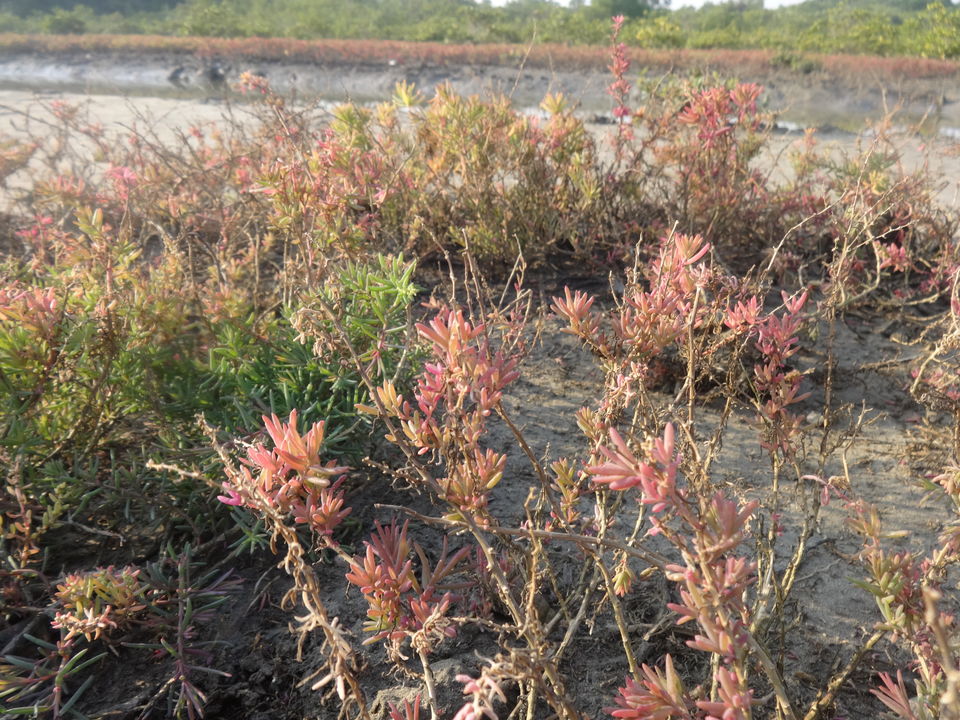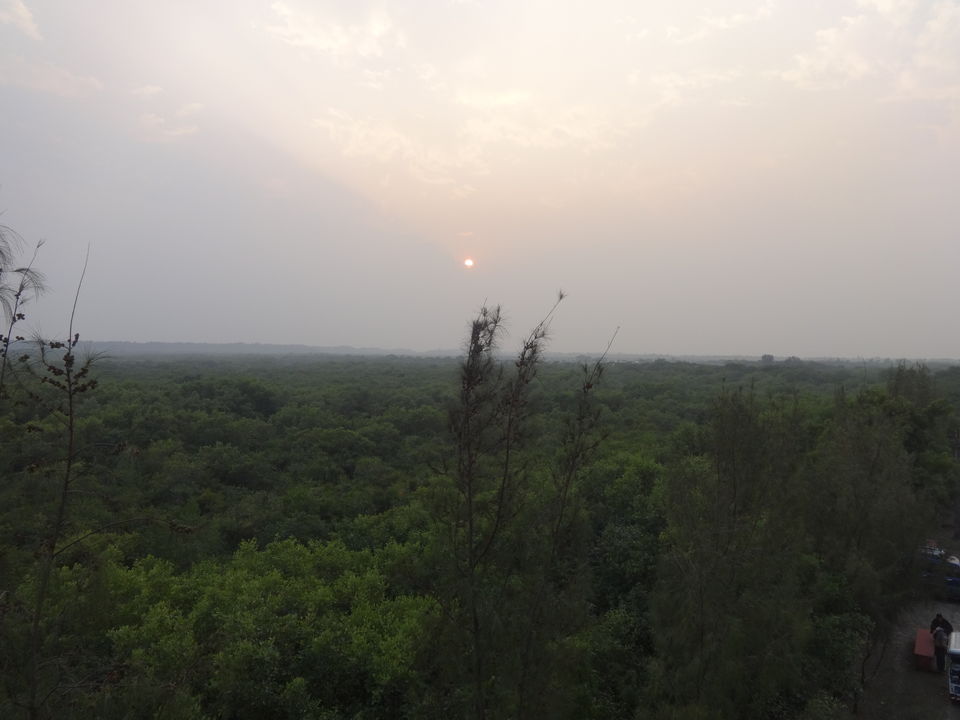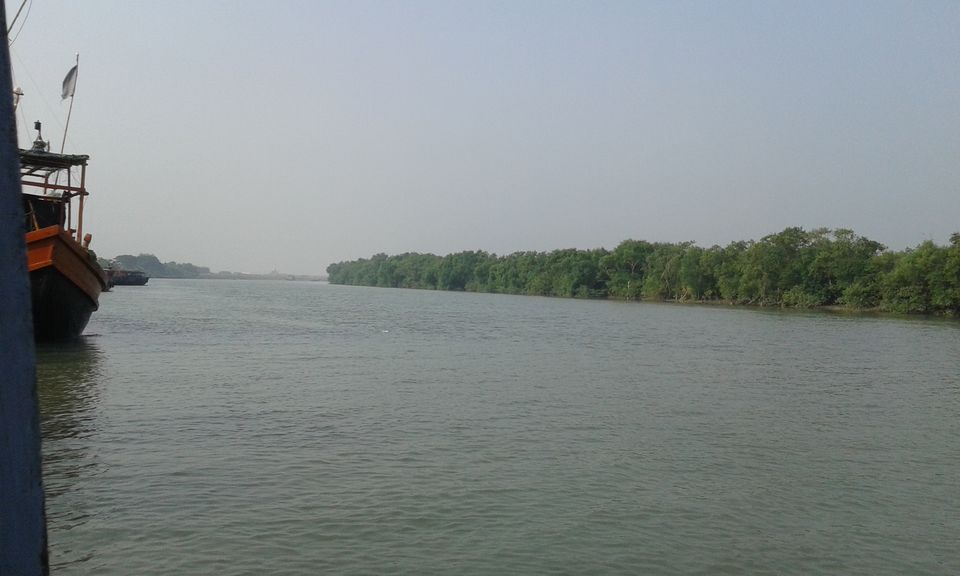 Some years back, I happened to have a few days off on Christmas and didn't want to spend it at home twiddling my thumbs. Thankfully, I come from a family of wanderlusts that can plan a trip at the drop of a hat!
So, on Christmas morning nine of us boarded a bus from Esplanade to Bakkhali for a weekend trip to Henry's Island — a must-do for all fish lovers visiting Bakkhali.
The West Bengal Fisheries department offer clean, affordable rooms that you can book online. On top of that, their menu is delicious and cheap! Word of the wise, order ahead and reach the dining room ASAP, more so if you have ordered something special like crab or mutton.
We reached around lunch time and after the three- (rather four) hour bus ride, we were famished. So we checked in, had a sumptuous meal and headed for the beach with the sun shining through the wispy clouds. We hired a van for the entire trip which took us half way to the beach. From there, it was a good 20-minute walk along a narrow brick lane to the beach. Along the sides of the lane, you can see some mangrove-like fauna in puddles of sea water which is quite interesting considering the sea is far away from that spot. My father, a botanist, had several theories to explain it but I will not bore you with those.
An interesting thing about the beach at Henry's island is that you cannot and must not go to the sea. Also, you have to return before sunset. There is a long list of Dos and Don'ts and you should read it before venturing out. The long white-sand beach is flanked with a forest on one side and the sound of the waves on the other without a soul to disturb your solitude.
There isn't much to do during the evenings except good ol' adda over a cup of tea or whatever your poison is. We decided to turn in early since we had a whole day planned.
Next morning, we hired a car for the usual sightseeing in and around the island — the watch tower, the whole sale fish market, Bakkhali beach and Jambudwip (or Jambu Island). Earlier, fishermen spend a few months on this island to dry their catch. No one, except them, went there, especially because of the stench. However, being a strategic naval security point, the navy has now taken over the island. So, all you can do is go somewhat near the place on a rather large boat and come back. The journey is beautiful and if you are sitting inside the boat instead of the deck, you will get drenched.
We kept the next day simple — good food and a walk to the beach. We went to the beach for an early morning walk. It wasn't early enough and we missed the sunrise. The walk might be a bit too much for some but the cool breeze brushing your hair and the wet sand under your feet make it all worth the effort.
After a lip-smacking lunch, we boarded a West Bengal State Transport bus to return to Kolkata with beautiful memories of our weekend in Paradise!!