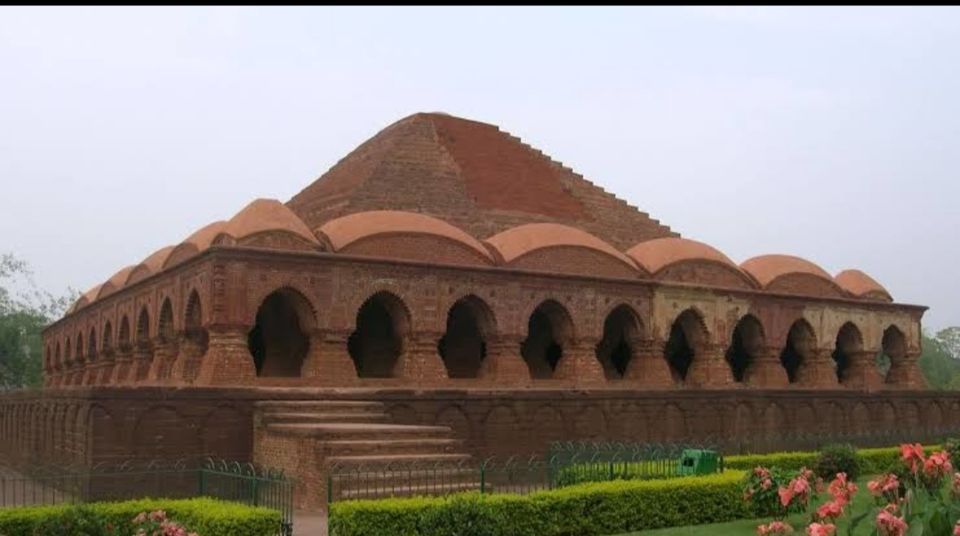 Bishnupur, the land of terracotta is famous for its beautiful burnt clay brick temples. West Bengal welcomes you with its lavish heritage, proud culture, brilliant architecture and tales of terracotta. Adi Malla established the Malla dynasty and Jagat Malla shifted his kingdom to Bishnupur. But due to shortage of supply of stones in Bengal burnt clay bricks came as a substitute and this beautiful craft is known as "terracotta".
Lets take a sneak peak into the rich essence of Hindu mythology amidst innumerable architectural structures with majestic footprints of terracotta artwork. The variety of temples, whispering history and enchanting art-forms will surely give you goosebumps.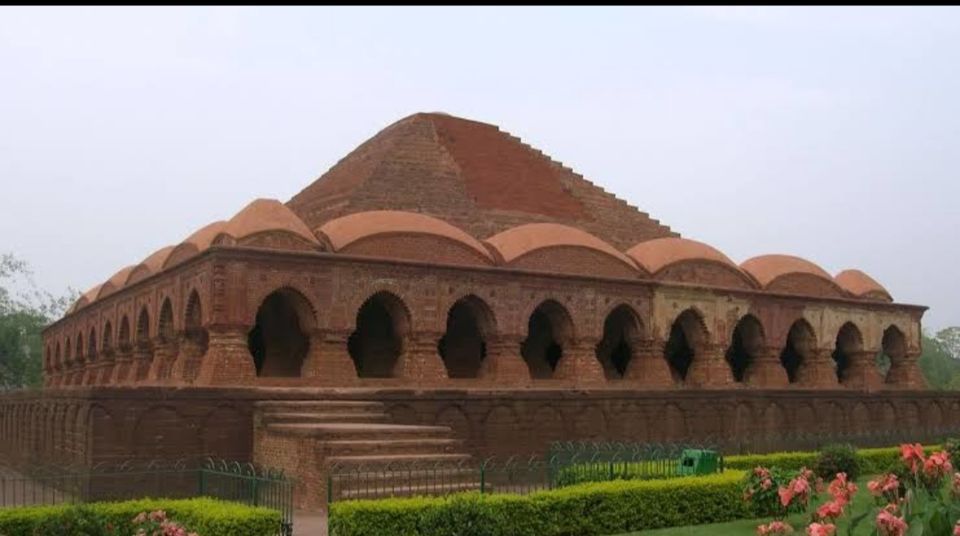 It was established in 1600 AD by the king Hambir. Rasmancha used to display all the local idols in public during the Ras Festival which stopped in 1932. The arches of which are decorated with terracotta lotus motifs. Similar architecture and building has not been found elsewhere in India and is considered as the pride of Bishnupur for its unique shape.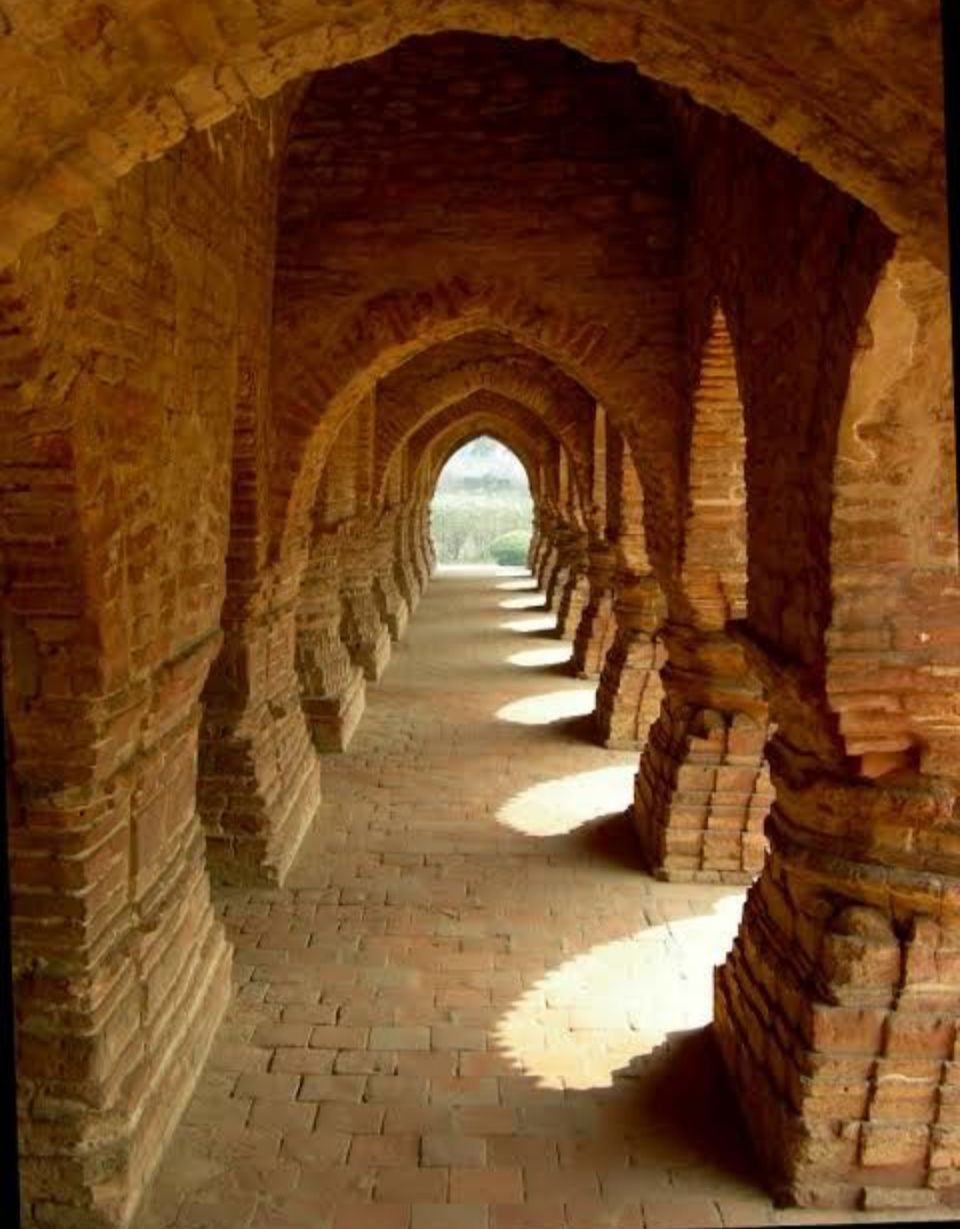 The interesting thing about the temple is that it has only one single chamber, the sanctum sanctorum with an elongated tower, surrounded by hut shaped turrets. Some large cannons found here date back to the Malla period. It is the oldest brick temple. In the dark, glowing lights from the monument makes a thrilling ambience.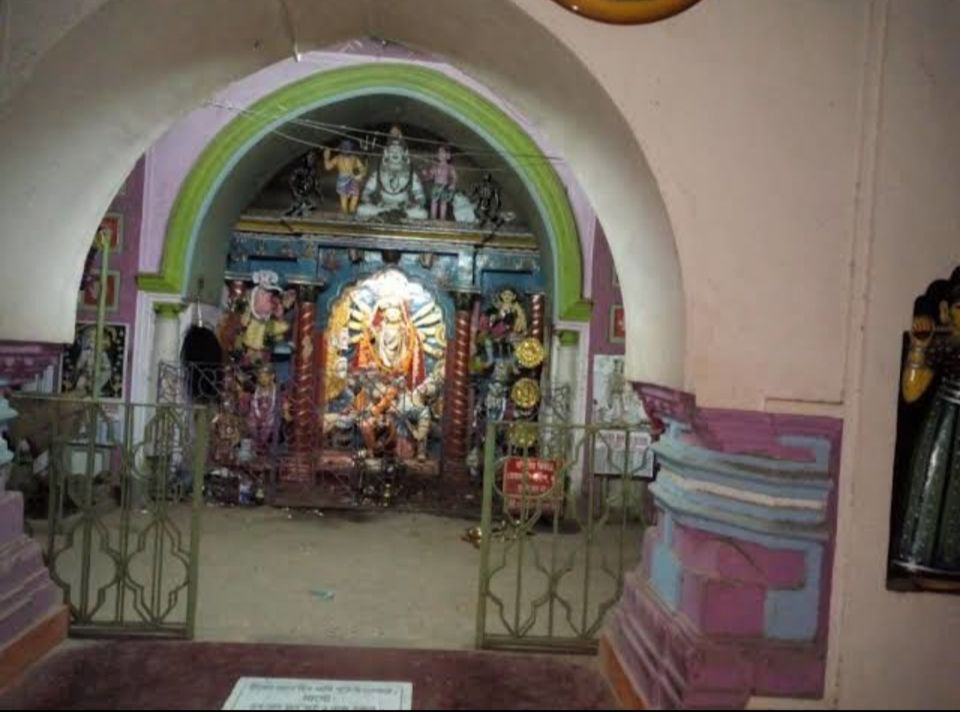 Mrinmayee Mandir is the oldest temple of Bishnupur and was established by king Jagat Malla in 997 AD. According to the local history, Maa Mrinmayee ordered the king in his dreams to build the temple. Goddess Durga is worshipped here as Maa Mrinmayee. On the sacred moment of " Mahaashtami- Sandhipuja", a cannon is fired and then vegetables are sacrificed.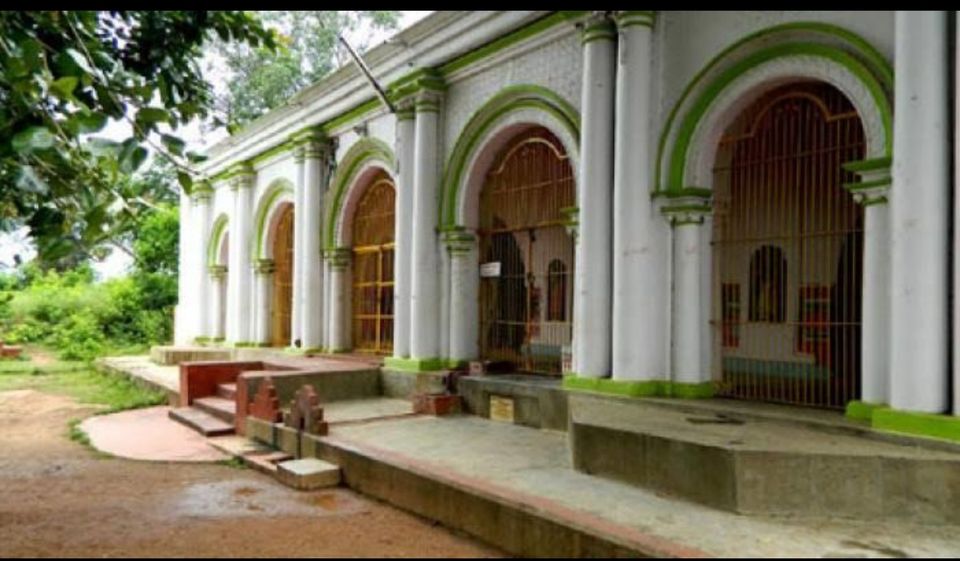 Jor Bangla temple was established by Malla King Raghunath Singh in 1655. The temple is one of the exceptional examples of the terracotta art of Bengal. The temple is named as " Jor Bangla" because of its special " Do Chala" shape.
In Bishnupur, there are two proud gateways to the fort. Local people gateways to the fort. Local people addressed them as " Gar Darja". It was made to protect the royals from the enemies. It has a huge terrace and secret chambers. Soldiers used to keep track trespassers from the Gar and made surprise attacks to smash them.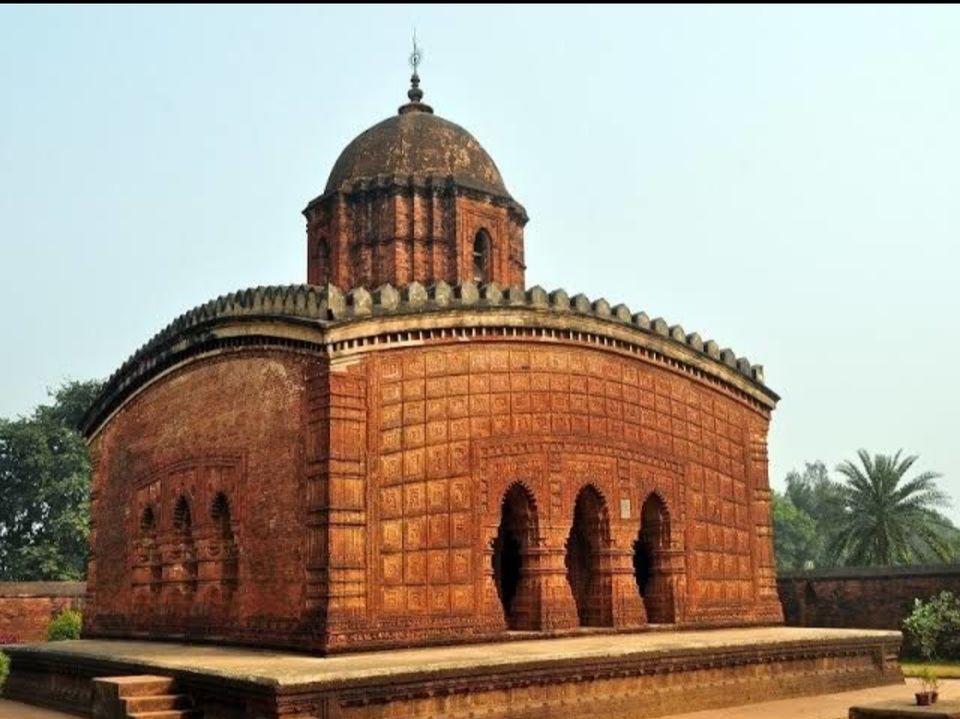 When you are in Bishnupur, this one pinnacled Bishnu temple is a must watch. Malla Raja Durjan Singh Dev established the temple in the tale of lord Madan Mohan in 1964. The temple was built by king Raghunath Singh in 1643. The temple is known as " Pancha Chura" as it owns five pinnacles. It has some breath - taking terracotta works both on interior and exterior panels.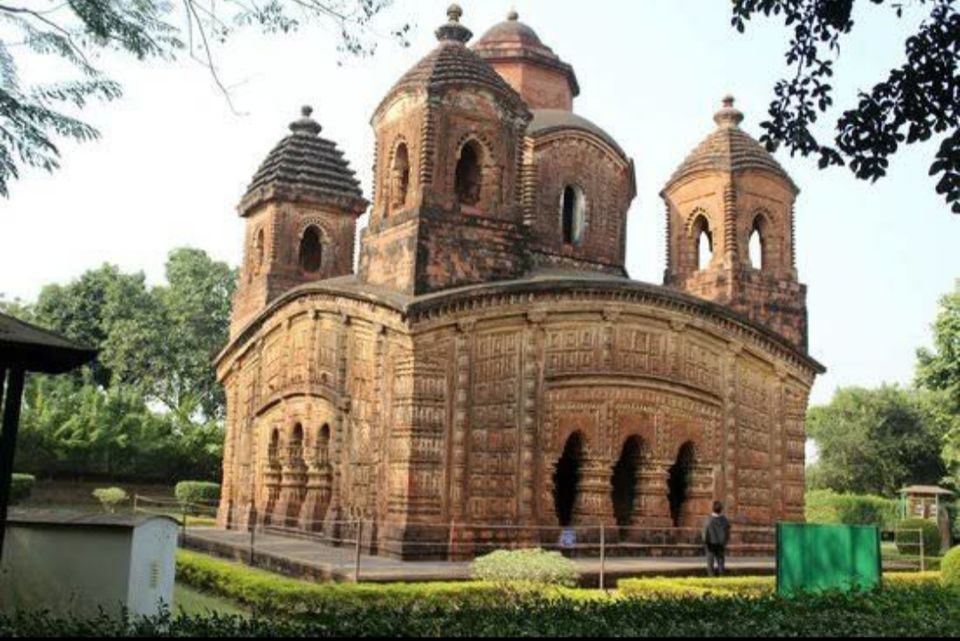 Another attraction of this temple is the giant " Raschakra" that depicts various forms of "Radha - Krishna Leela" amidst of Gopinis.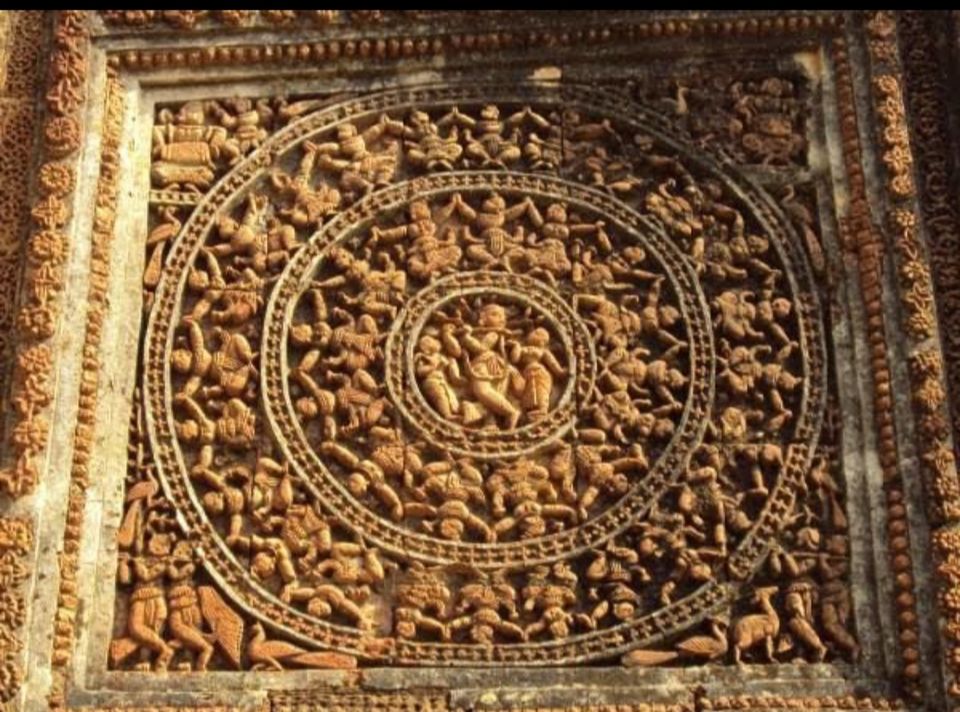 HOW TO REACH THERE:
Its an approximately 3 hrs journey from Kolkata by bus or by train. Plan your holiday destination to this place for world famous " Baluchari saree" and various forms of terracotta artifacts.
HERE TO STAY AT BISHNUPUR:
There are lots of options are available on makemytrip, airbnb, booking.com and holidayhomes -based on ones pocket and affordability.
For experiencing world class heritage, one has to come to these places of Bishnupur. During winter times, December- February, ideal for picnic lovers, whereas rest of the time loo and heat waves prevail.
Follow my tripoto account for more interesting stories and amazing travel stories and experiences.. https://www.tripoto.com/profile/sohiniroymitra39367305.