The journey to everyone's "New Darjeeling" i.e. Sillery Gaon started last year in the month of April.After a day long hectic office my friends and I took the bus from KOLKATA to NJP on 28th April,2017.
I had been to sikkim many times before my visit to Sillery Gaon and those adequate amount of contacts I had collected in sikkim, led me to get the contact of Bhutia Shab.One phone call ,without an advanced payment Bhutia Shab made it to our place of weekend recreation.
Sillery Gaon is only 23kms away from Kalimpong and located at an altitude of around 6,000ft in Kalimpong sub-division.
Sillery Gaon ,a small village of attracting travellers for showcasing magnificent view of himalayan range including Kanchanjhanga peaks ,sunrise and sunset from different points of it's.
On the 29th April,2017 we reached NJP by 9 o'clock in the morning.And Bhutia Shab's warm welcome made our tiredness gone in a moment .Without wasting a time we headed towards shevok for our morning breakfast.Post breakfast our four wheeler started the actual journey to our weekend recreation spot,Sillery Gaon.
Before entering the village we were stopped by a place called "Silent Valley" ,a picturesque vast stretch of green meadow surrounded by pine trees .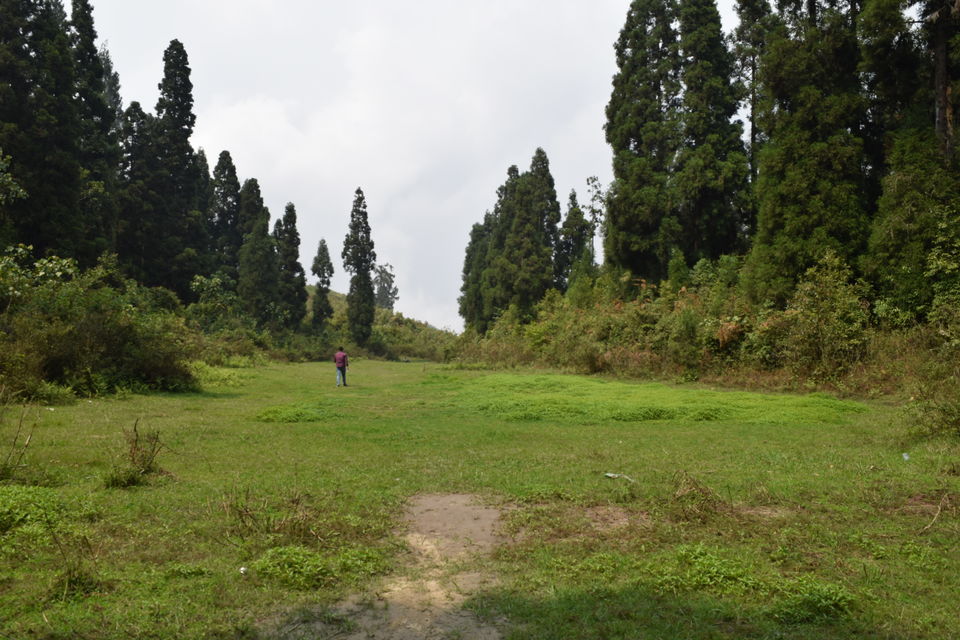 The name of the place make enough justice to it ,as one can feel the foundation of silence within it's boundaries .After spending a well amount of time in silent valley we headed towards our main attraction of the weekend recreation.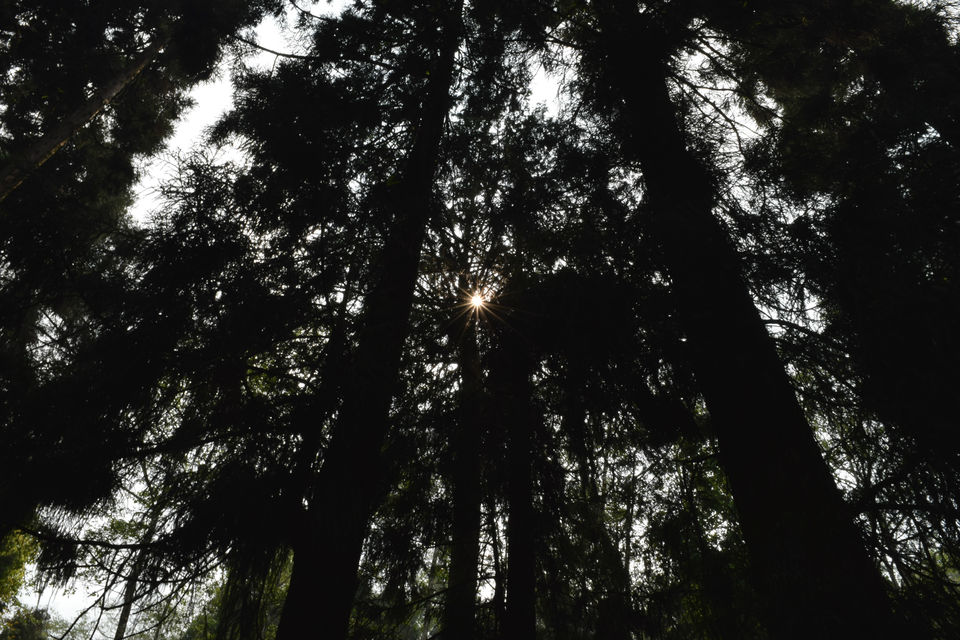 We all were so tired,those immediate introduction to our cosy rooms made us taking a short nap .
Let's come to the main part ,as I told the wide himalayan range including the view of kanchanjhanga peaks ,sunrise,sunsets from various points are the main attraction of sillarygaon but we all have skipped those .We focused on the people of the village.So I started capturing those faces ,what I found while sorting those images that people of sillrey gaon are not only simple also they are full of charm with a high amount of lively spirt.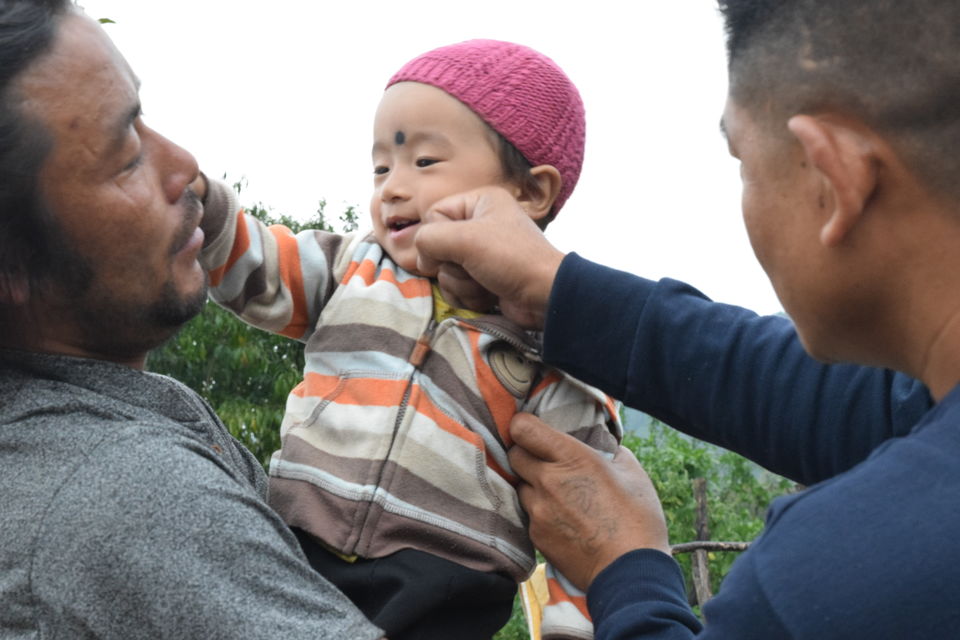 While shooting ,I found some village kids were really being shy in front of my camera .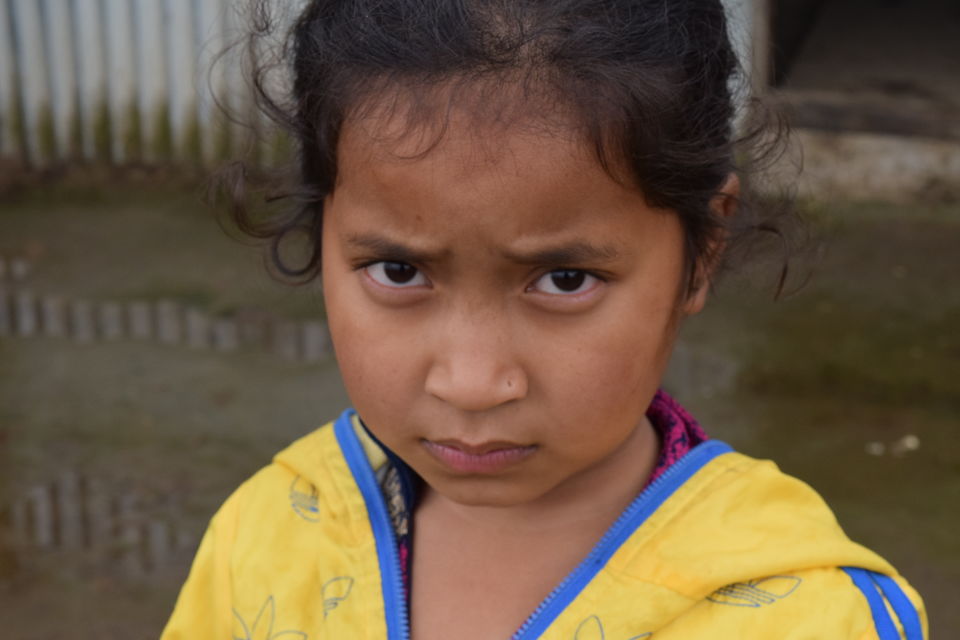 I still can remember how they were playing hide and seek whenever I was about to see them through my viewfinder .They were enjoying a lot while playing this game with me ,and finally they surrendered with a joyful smile in front of my camera and I just captured them .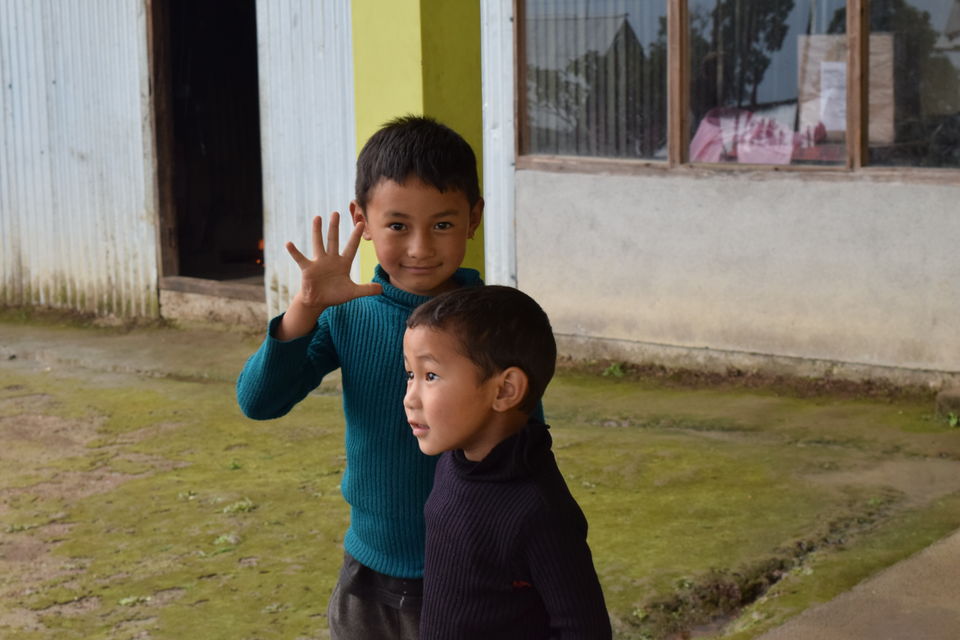 Their faces were not creating mysterious ambiance rather it was defining simplicity which was quiet catchy and adorable.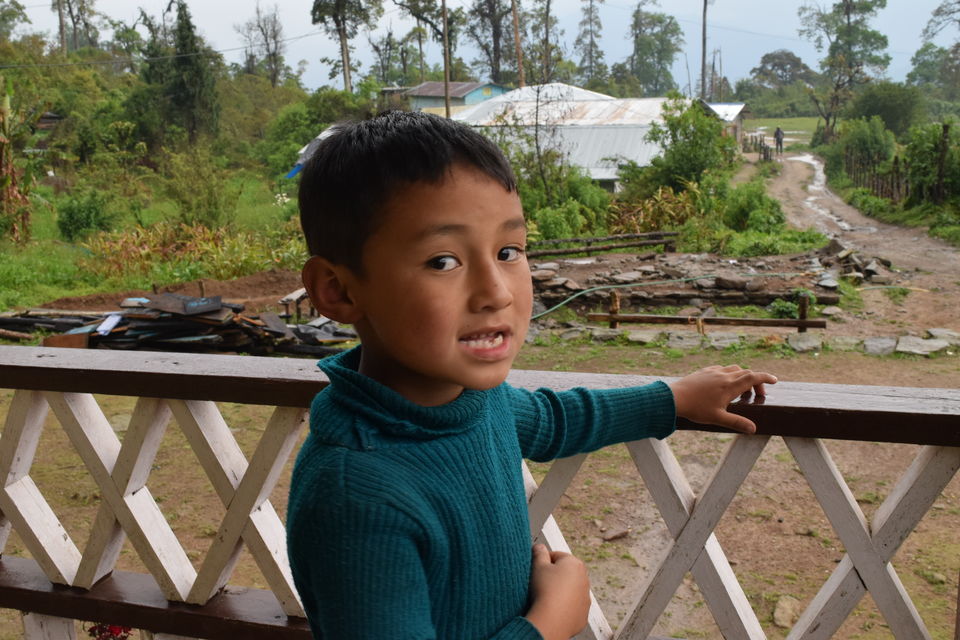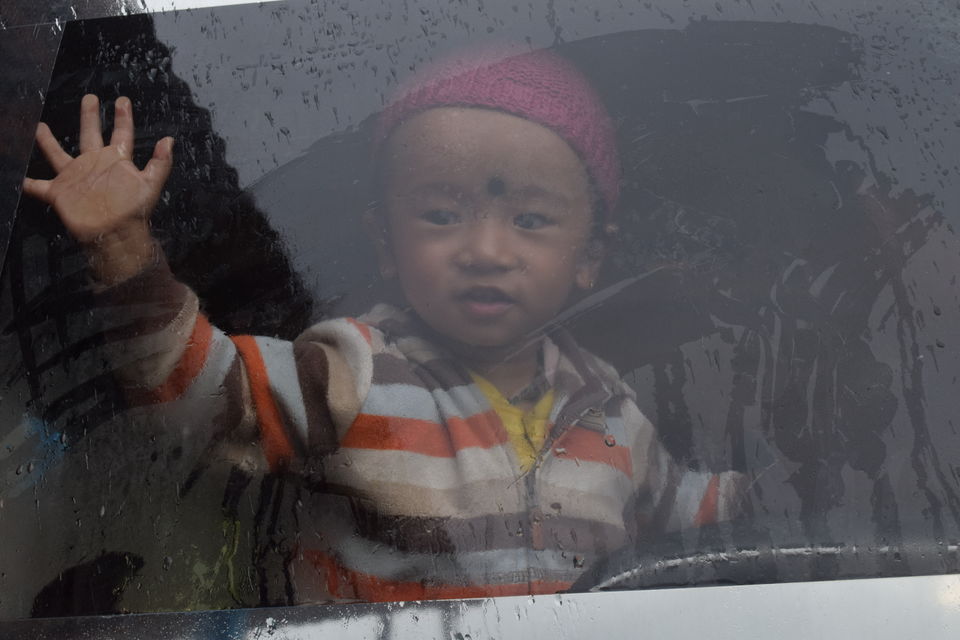 One of the villagers welcomed us into their kitchen ,if mountain people let you enter into their kitchen it means you have earned their faith and what can be the best gift than anything being in the mountain.
Those faces were full of integrity,and such foundation of honour they built within themselves that no one can break with an ease .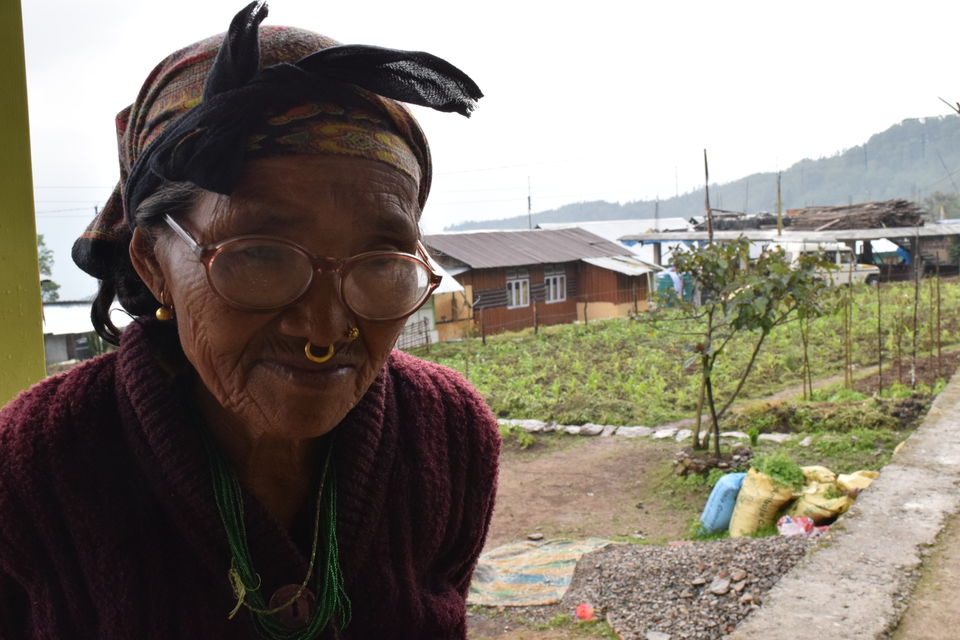 Thus our one day journey with sillery gaon's people ended .
Sillery Gaon,a must visit place ,a simple place with simple people but full of passion and excitement.
Here I am sharing Bhutia Shab's number (9932010491) .In case if you need any help for traveling to sikkim side he will be there to guide and arrange your trip accordingly.
Till then stay happy and keep traveling :-)