It was a trip that me and my school friend Satyajit were taking together after a span of 7years. Our plan was to visit Kolakham and Sillery Gaon to offbeat places in north bengal which are not heavily crowded so that we can enjoy natural beauty in peace. Since it was holiday season due to the public holidays of Holi and Good Friday it was quite impossible to get tickets in Indian Railways. Fortunately,a special train was launched on 23rd march which got us reservation till New Jalpaiguri. As soon as we reached NJP(New Jalpaiguri) we found no shared jeep till kalimpong as most of the jeeps were out of service due to holi. However one bus service was available from Tenzing Norgay Bus Stand and we took it to reach kalimpong.From kalimpong a shared jeep dropped us to lava.The route from kalimpong to lava (after crossing algarah) is beautiful with pine trees doting the horizon. On the way we talked to the driver about dropping us to our first spot Kolakham.The driver was a very nice person who informed us that a Jeep leaves towards Kolakham at 5.30 PM and if you are lucky you will bee able to catch a ride. The driver dropped us near Lava monastery and to our delight the jeep was waiting near a teashop. The owner of the Jeep Mr.Karan Ray was himself driving and he asked us what our plan was. Once knowing that we did not have any reservations,he informed us that hotels were all filled up at Kolakham due to seasonal rush.However seeing our sad face he told us that he can arrange a homestay in the village. We were very happy because we wanted an experience like this only.We agreed at once and he dropped us in Kolakham. It was completely dark when we reached there. The owner of the homestay one woman we called Bishal amma welcomed us. She kept us in her kitchen and served delicious tea which refreshed us after such a long journey. We were given a neat and clean room with wooden finishing. Thr only disadvantage was bathroom was outside but that could be easily managed. At night we were offered Chappati with dhingri sakh and Chicken curry. The food was delicious,our host shared her stories with us while we ate.Then we retired to our rooms for the night.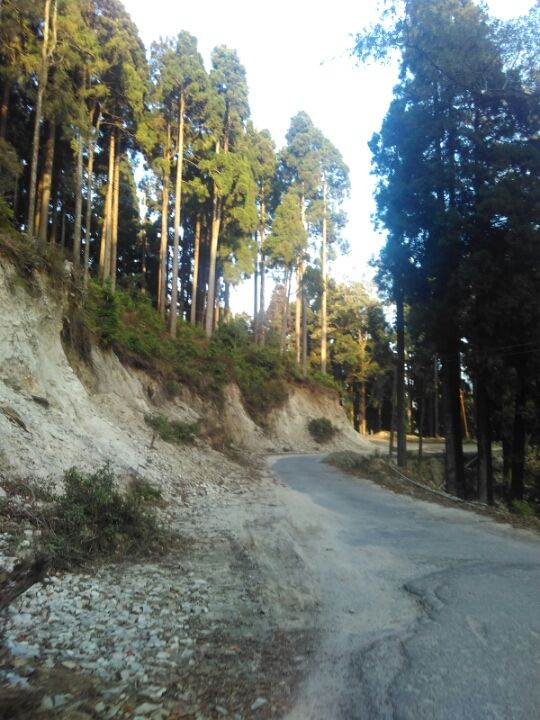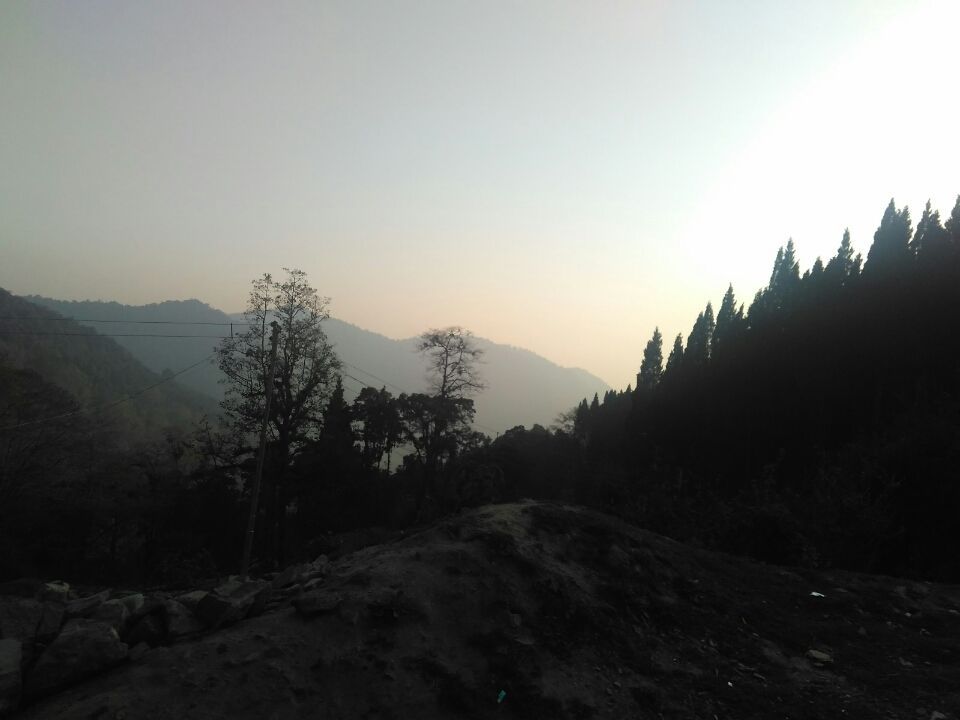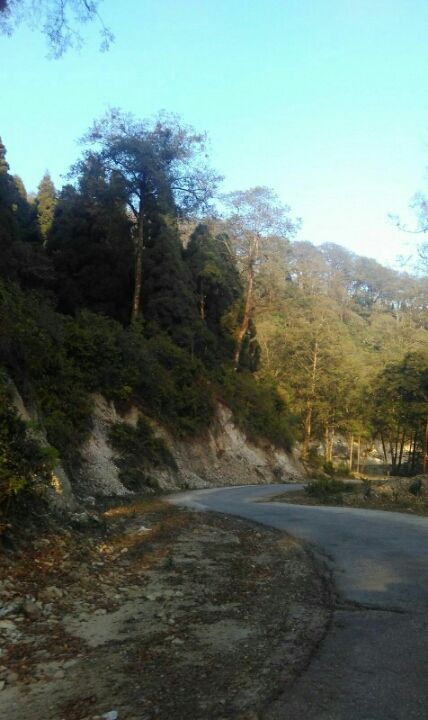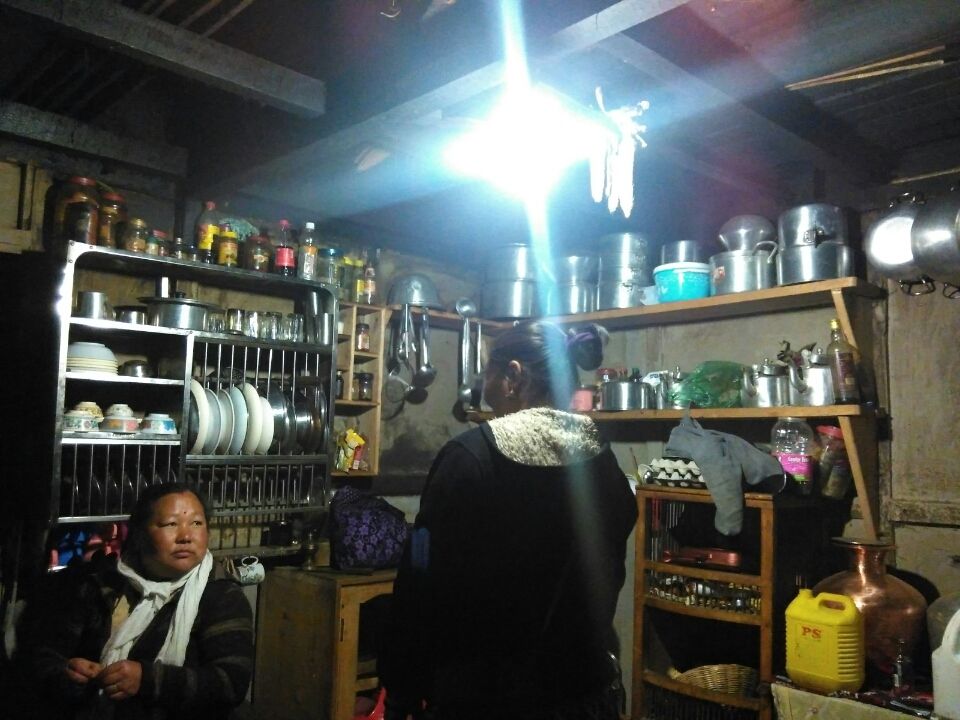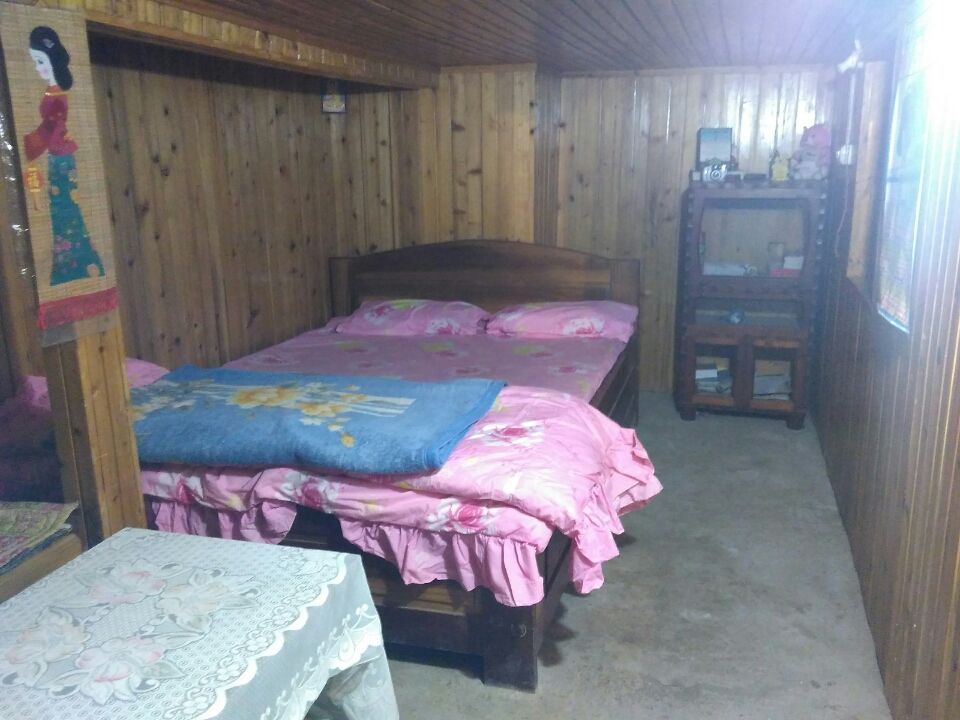 We were tired from our journey the previous day and woke only after Bishal amma called us for the morning tea. We planned to go to Changey falls today,so we ate fast our breakfast being delicios alu ka paratha and achar! Then we headed off by walking towards changey falls which was at a distance of 4.5kms from Bishal Amma's place. We reached the entry point after a walk of 1 and half hours. To reach the location of falls we had to go down around a narrow road for 15 minutes.the walk being easy due to the downwards slope. The falls was very beautiful and we clicked some pictures before returning back. The journey back was very tough as we had to climb steeply.We managed to climb back in 30minutes while most people were taking more than an hour to come up.(It is very very difficult for aged and people with leg pain problem to reach changey falls).
After coming up we decide to take a Jeep so that we dont get late for sillery gaon as we had already spent 3 hours for changey falls. Here we faced a huge problem as most of the Jeeps that reached this place were pre booked and were almost full We requested many drivers to take us on top of their Jeeps which most of them refused. Finally one vinod daiju(bhaiya) offered us a ride and we were able to reach kolakham.Vinod daiju also offered us that he can leave us at lava if we can get ready in 30minutes.Bishal amma had prepared our lunch. The lunch consisted of Rice,pickle,alu fry,alu full.gobi sabji and egg curry!! It was delicious!! We thanked her for her hospitality and clicked photos with her while leaving.
Vinod daiju dropped us at lava and also offered us to arrange a shared Jeep for us to Sillery gaon. We waited for 1hour while no vacant Jeep went that way. Then daiju told us if we would be ok to travel by truck. We agreed at once and he talked to a nearby driver who offered us to drop us at 20th mile(the entry point of sillery gaon). The journey was the breathtaking. It was like travelling in an open jeep. We enjoyed the journey a lot. The driver droppes us at 20th mile and we started walking a distance of 4.5km towards sillery gaon. The route was beautiful..rows of pine trees marked the road on both sides. We enjoyed walking in such a lovely road in the lap of nature. After walking for 3kms it was getting dark and so we increased our pace. Once again the local people came for our help.( Until and unless you travel in these places you can never understand how helpful,understanding and good the local people treat travellers) An alto was going towards sillery gaon,it stopped behind us and a lady asked us where we were going. Once she came to know our destination she told us to climb in her car. Then she called a lot of her friends in the area for a room for us however most of them said rooms were full. But still she told us that she will try her best to get us a room else at least we can reach to get a ride back. Fortunately one owner informed her that one room is vacant as the guests have cancelled reservation. She left us at their place and invited us for tea next morning at her place. The room was good but more than anything the hospitality of the hill people won our hearts. From nonstop garam chai to pakoras to dinner they served us nonstop without complaning. They were attending to 6 families and yet they will never make you feel alienated. It was our good fortune that we could stay at both the best homestays ever!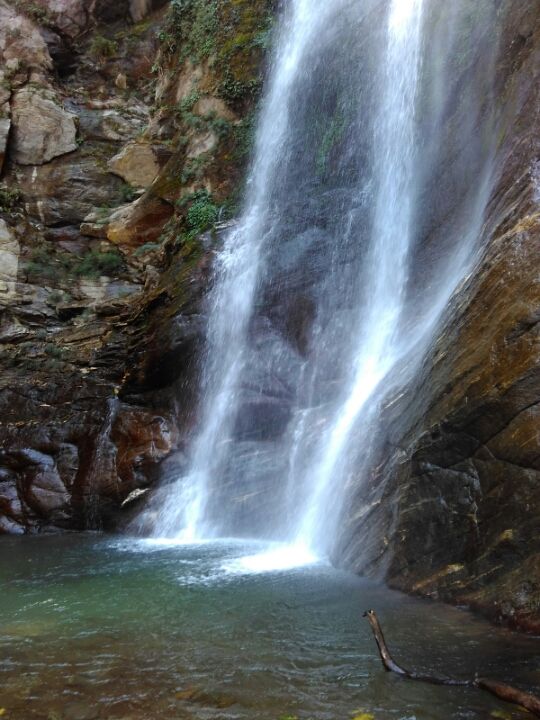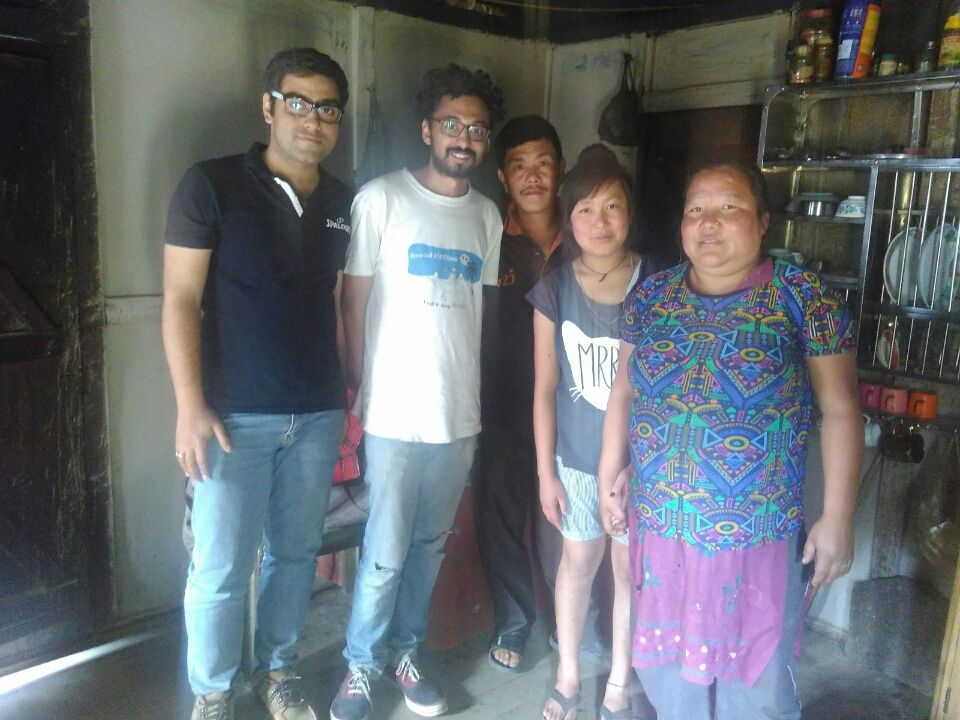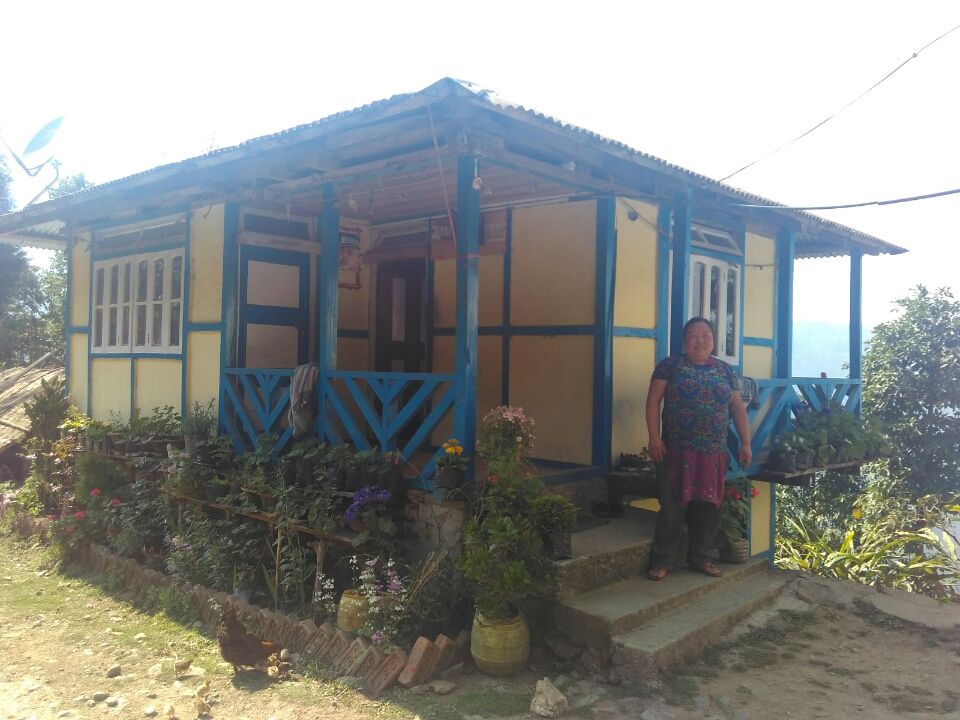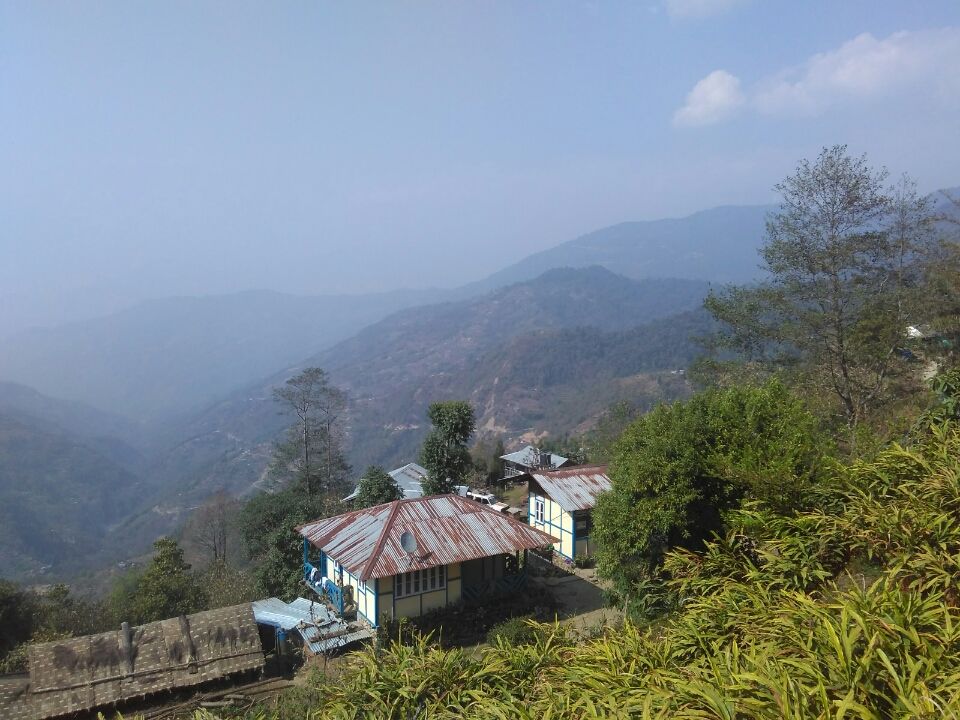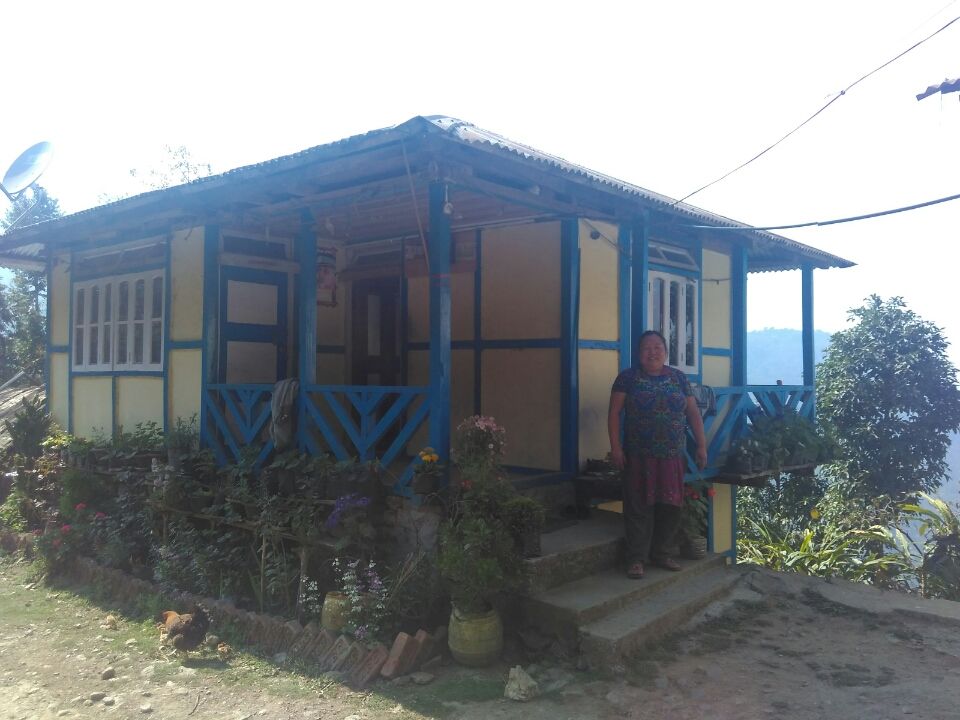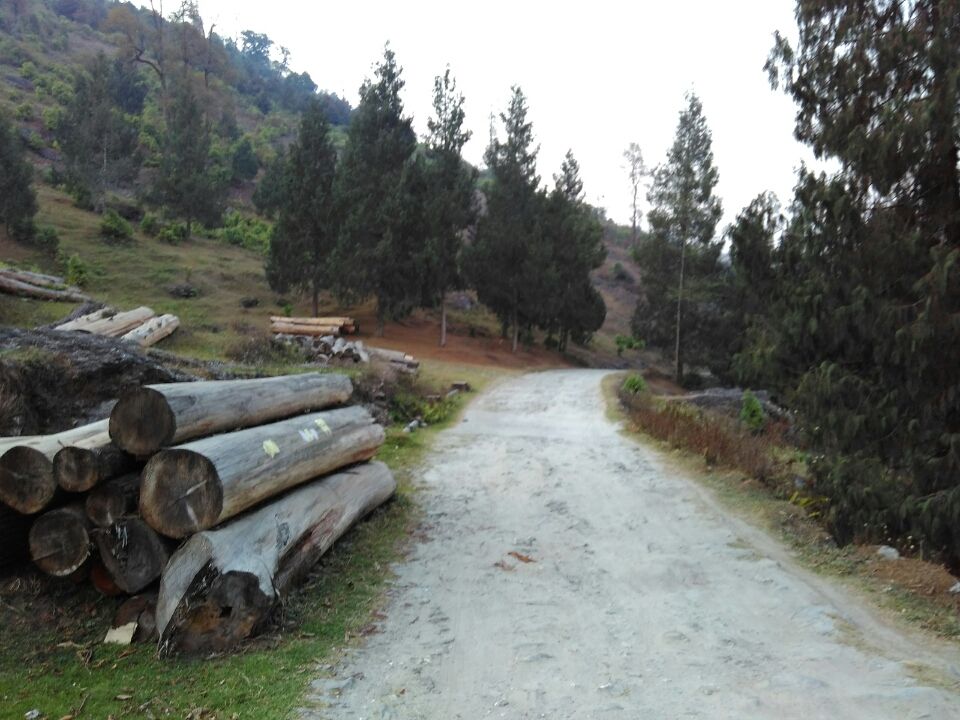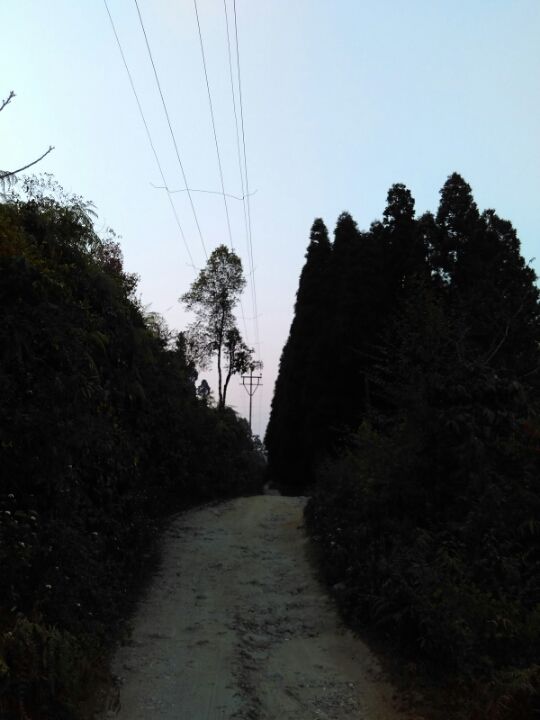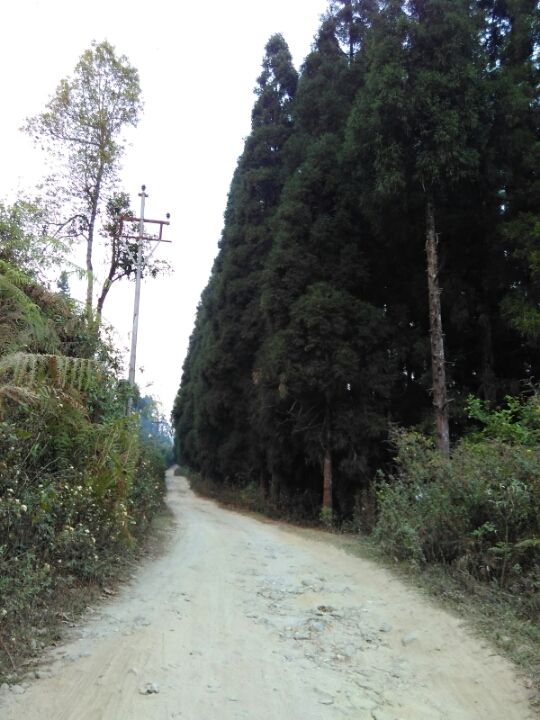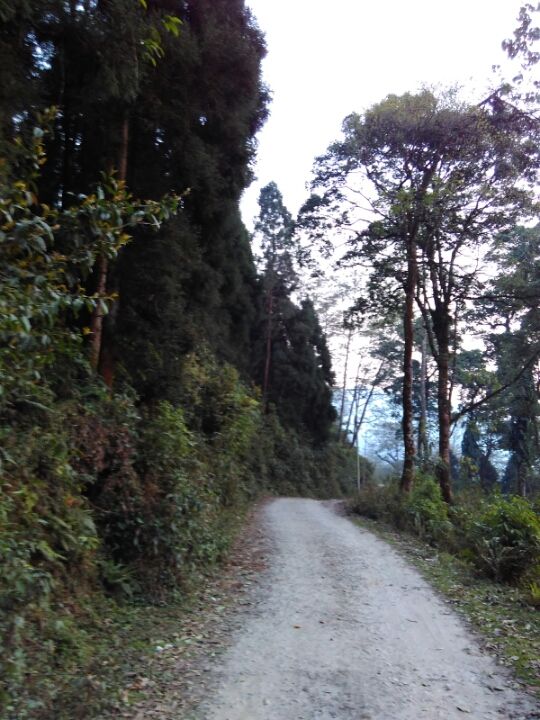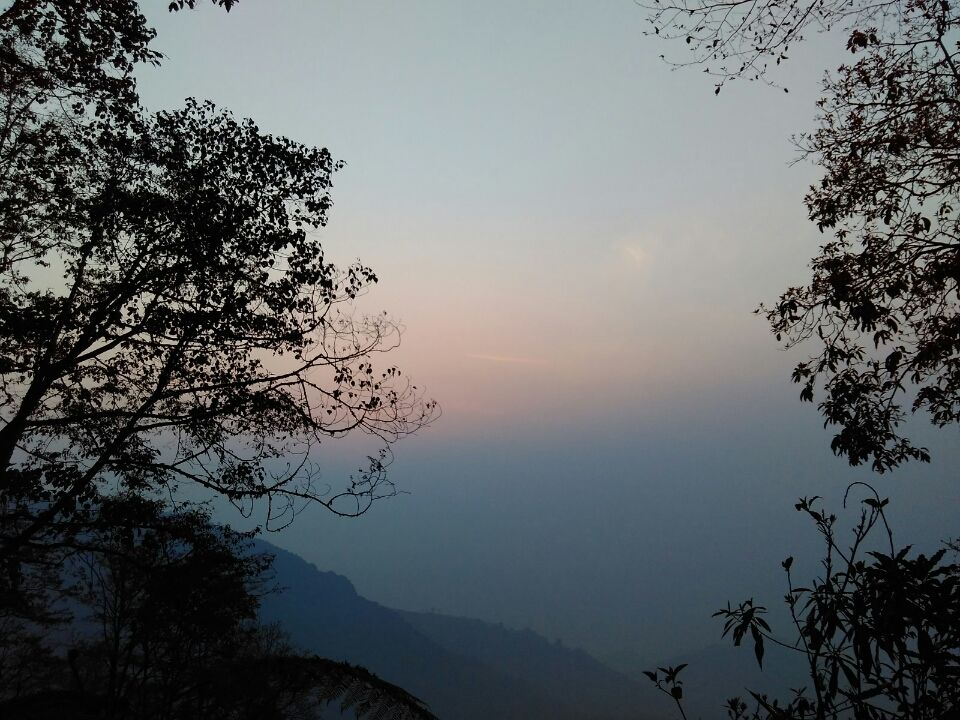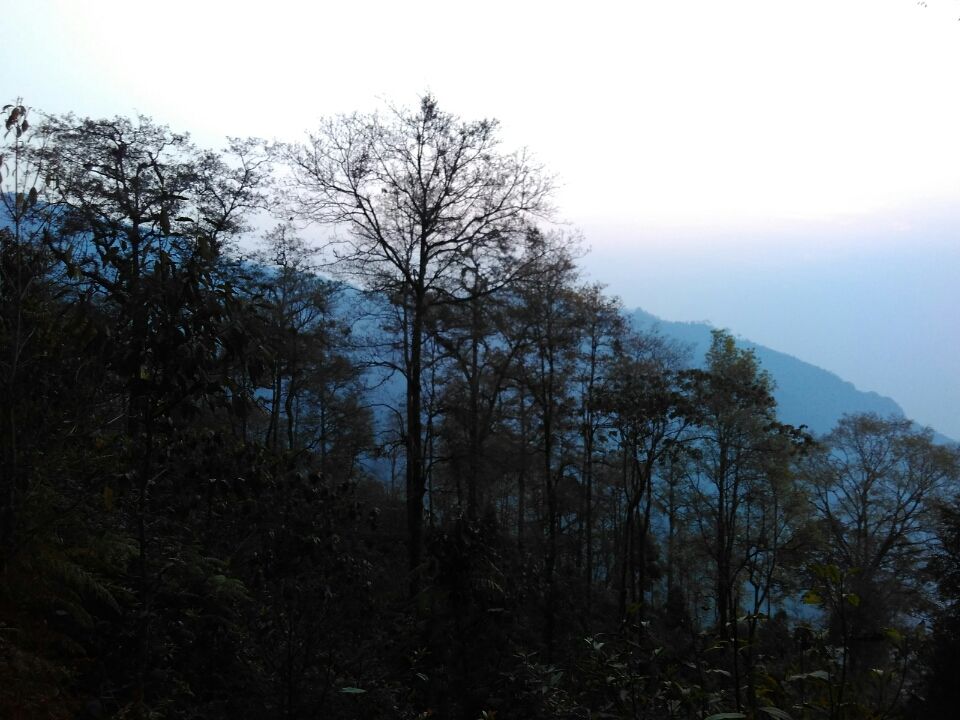 Today we woke up early in the hope of getting a clear view of Mt.Kanchenjunga but the weather disappointed us as the clouds guarded the lofty mountain. After sipping hot tea,we went for a leisure walk in the village. The location of village is such that you can relax here for weeks,reading books and taking nature walks and yet not feel sad. After taking a stroll we decided to return so that we can reach on time for our journey back. One thing worth mentioning is being a remote place its very difficult to get Shared jeeps here. On top of that we had very few cash left. But the local people helped us again by arranging a small car for us that was going to rishi khola for some work which dropped us at pedong from where we got back to NJP.
We can never forget the hospitality,friendly behaviour and help the people of hills have given to us.Thanks a lot to Mr.Karan Roy,Bishal amma,Vinod daiju, Durga Di and many others who have helped us in our trip. It was an honour knowing and meeting you all.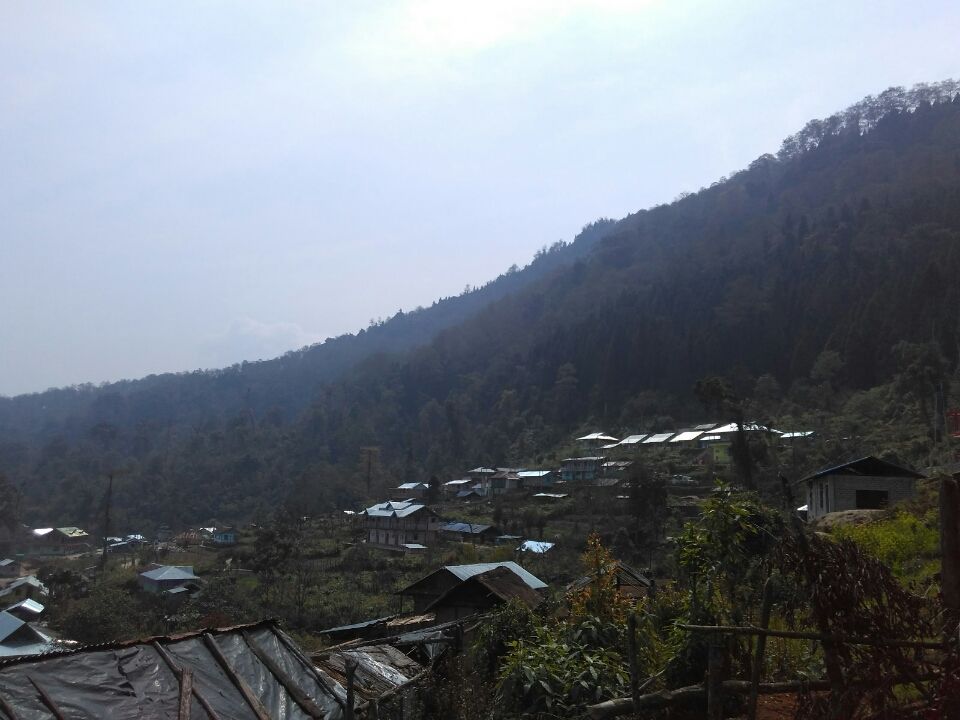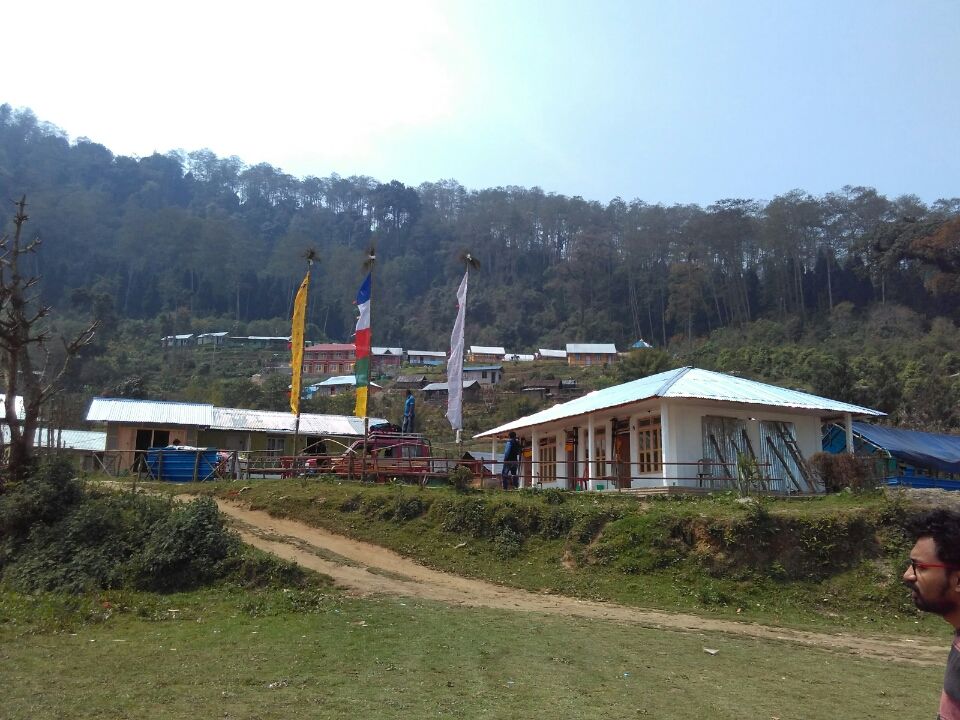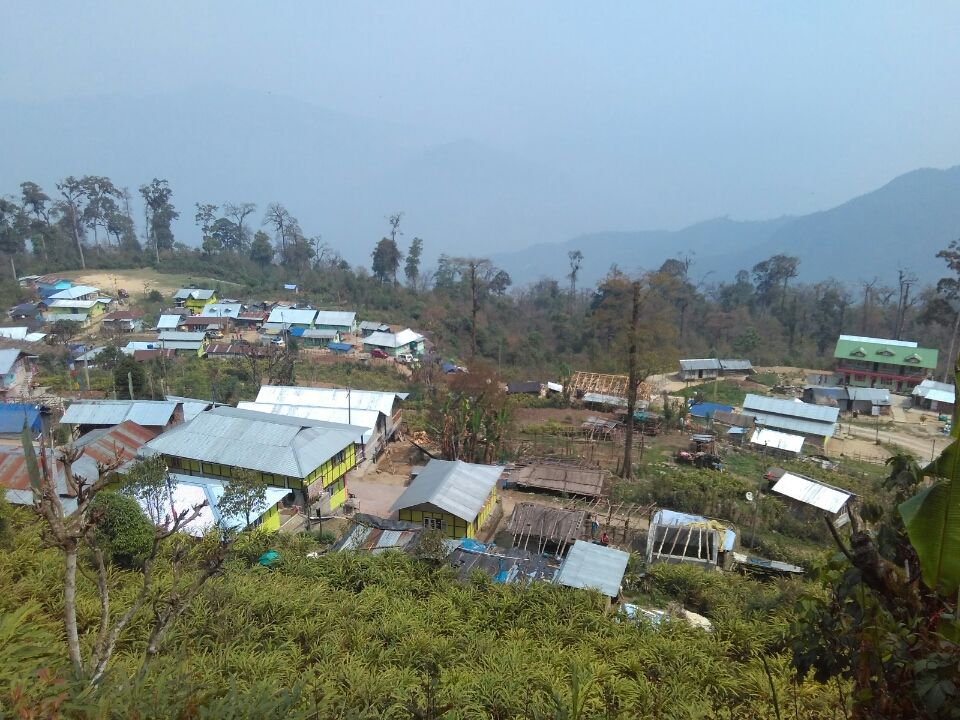 Frequent Searches Leading To This Page:-
best homestays in north bengal, offbeat homestays in north bengal, homestay places in north bengal, homestay in north bengal, best homestay in north bengal