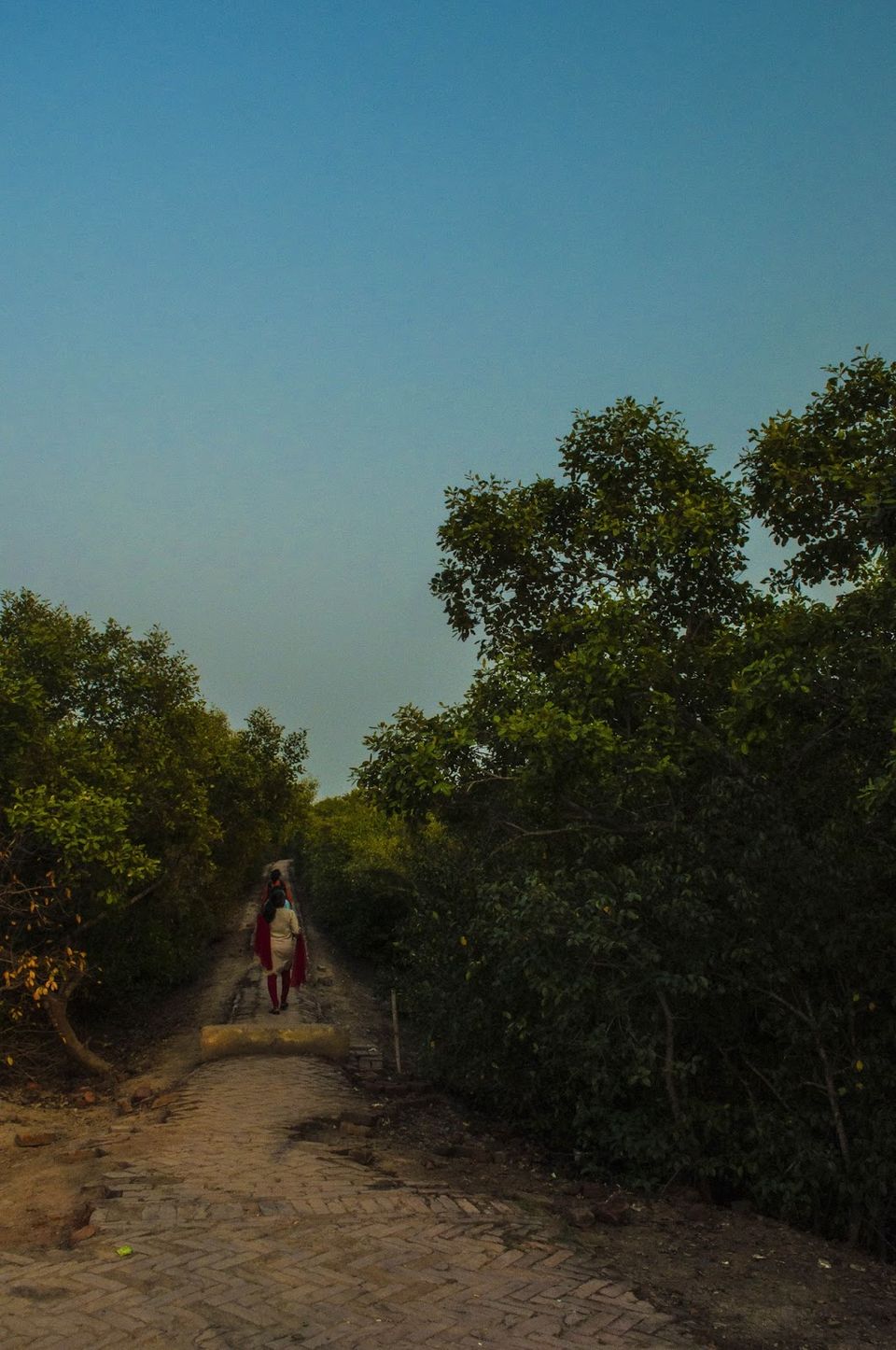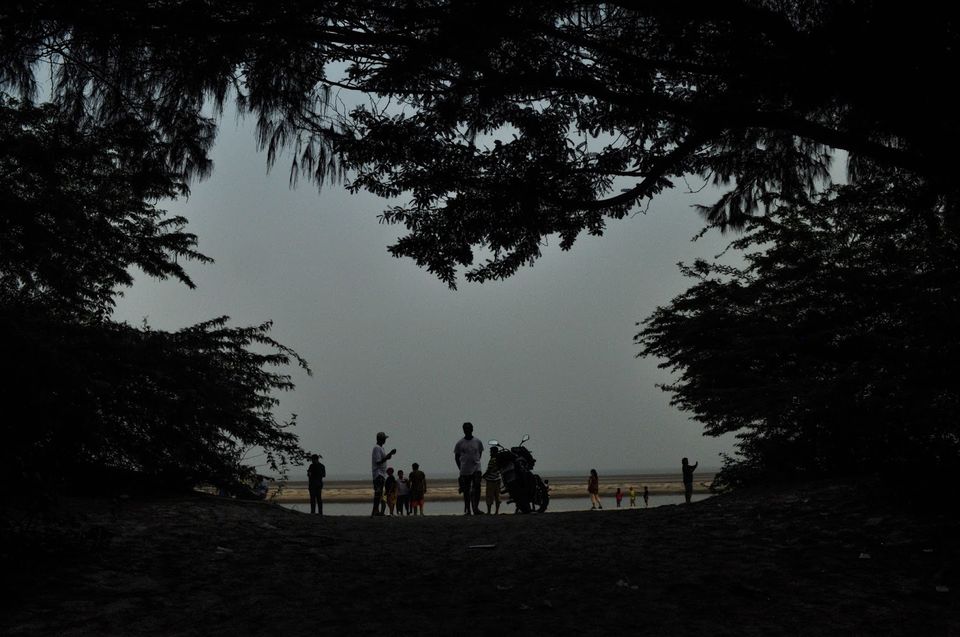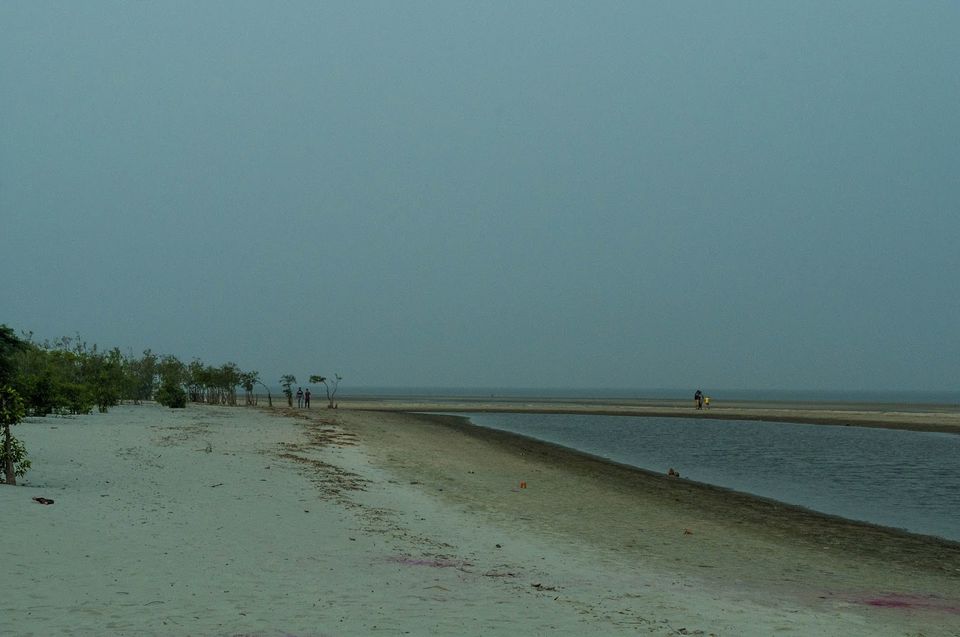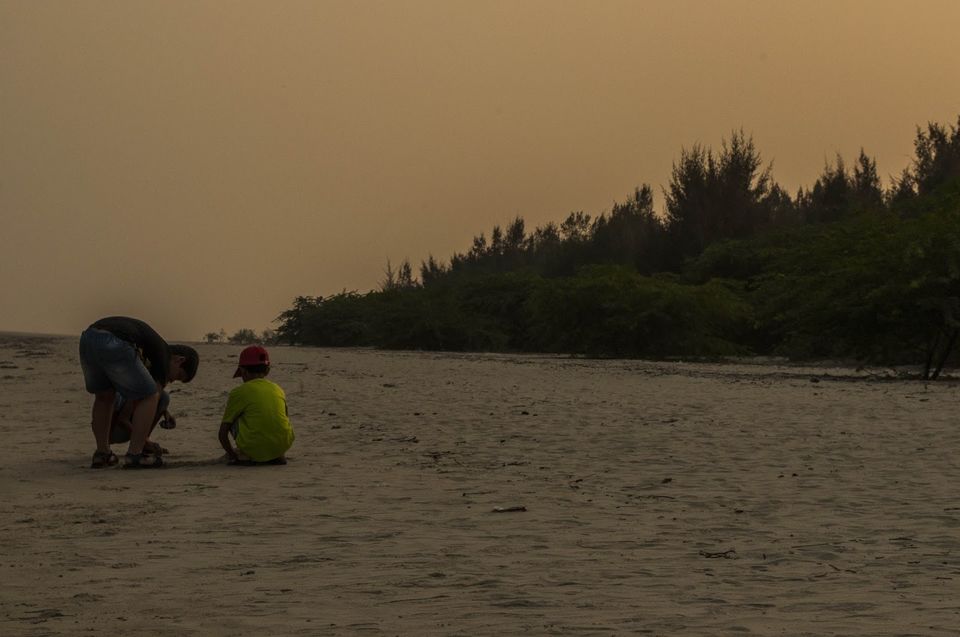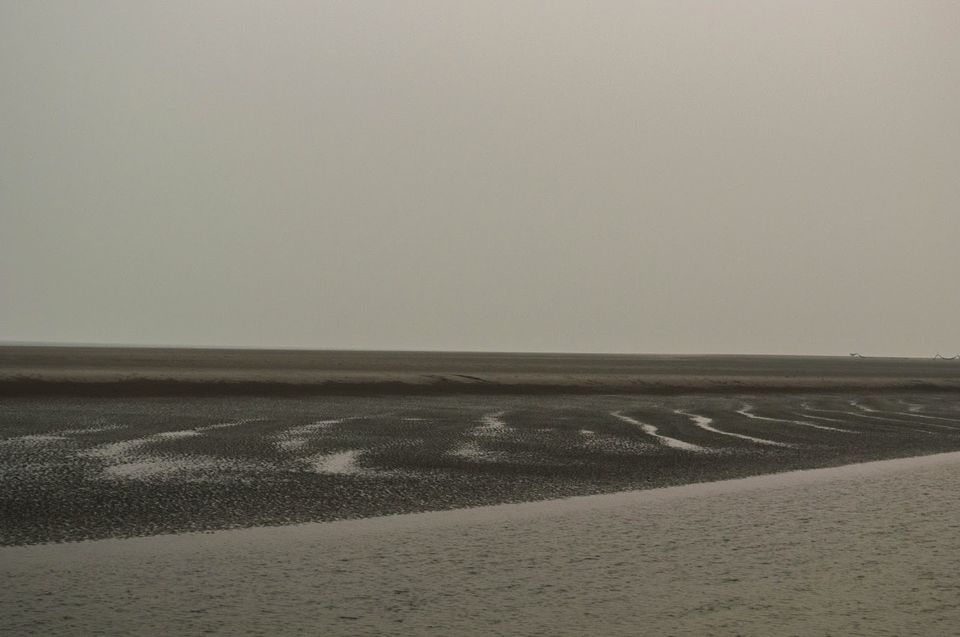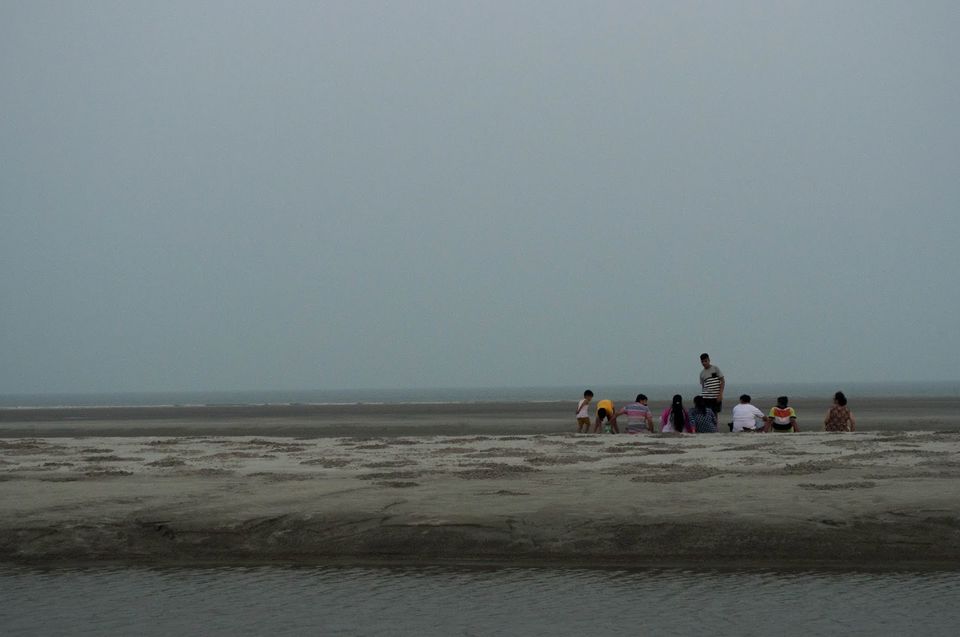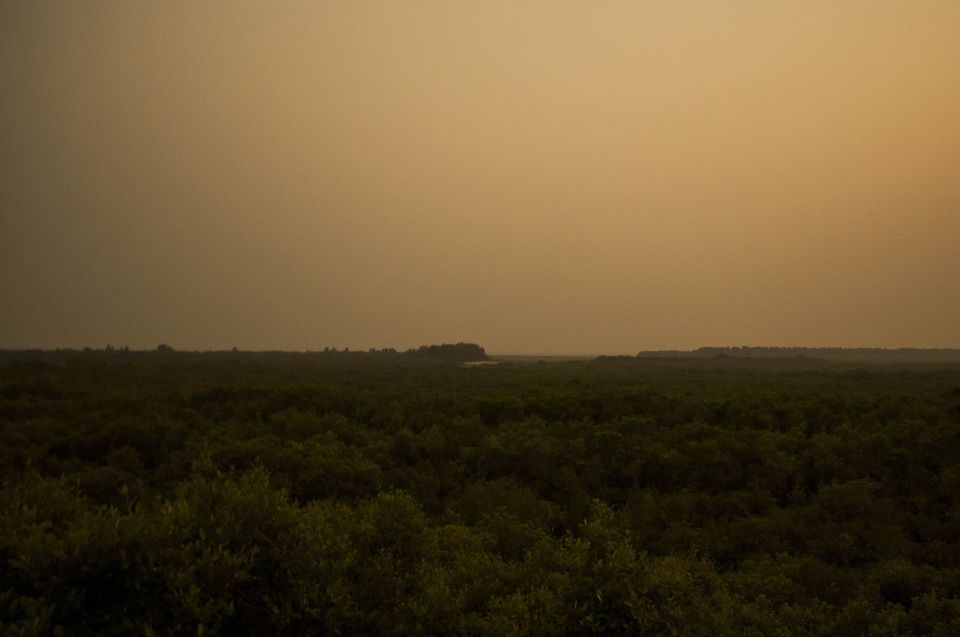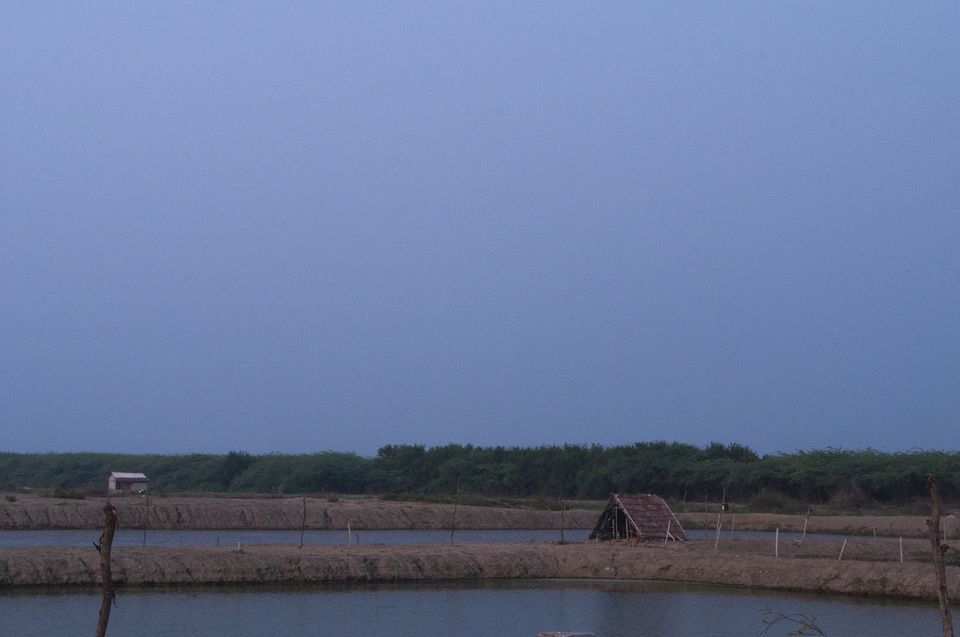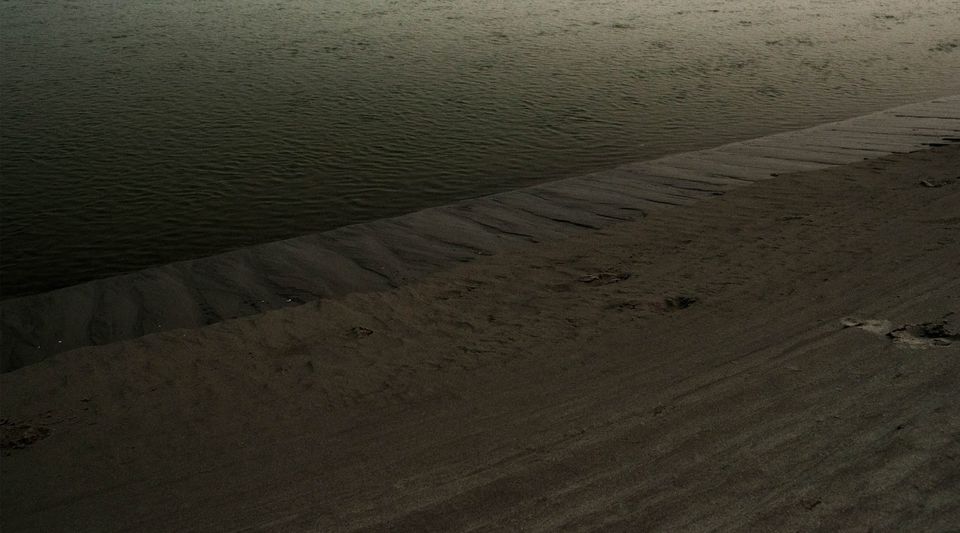 Sea beaches have always been a source of inspiration for artists. The white frothy waves bathed in the afterglow of the setting red sun against a picturesque and dramatic blue sky have beckoned humanity time and time again. One such example is the beach at Henry's Island. Think pristine white sand, rolling waves and a host of mangrove and Casuarina trees border lining the crescent beach. Yes that's exactly the stuff, our dreams are made up of !
The quaint, desolate beach is located approximately 130 km from Kolkata. NH117 is a driver's delight due its silky smooth tarmac. Travel time is around 3.5 hours and this includes a thrilling barge ride towards the end.
Staying options at Henry's Island are limited to a resort run by the West Bengal Fisheries Department. Rooms can be booked online at : http://wbsfdc.com/booking-procedure/. Just incase there are no rooms available, you can always drive down to Bakkhali, around 4 kms away. There are numerous Tourist Lodges at Bakkhali and most of them are pretty decent. Some hotels also allow pets to check in with their loving owners !
The road leading up to the beach is a narrow path through a mangrove forest which emerges onto a peculiar landscape complete with parched dry earth, shrubs and levees. The entrance to the beach lies inside a wide gaping hole through a Casuarina forest.
The first view of the beach will be a special one as your eyes will try to adjust to the blinding light outside and the process will render a hazy white sunny beach with a blue sky and light brown char lands peeping out from the shallow depths of the sea. All of these will have the familiar taste of salt and a fishy smell that lend the beach its characteristic flavor. You will have breathtaking views of the shoreline bordered by mangroves and casuarina trees. The vegetation line runs like a wall along the beach and the greenery will soothe your stressed nerves perfectly.
There's a watch tower at Henry's Island, which delivers 360 degrees of beautiful views of the whole island. The crescent nature of the beach can be observed from the top of the watchtower.
The serene surroundings might tempt the child in you to dig your hands deep into the soft white sand and start building sand castles with fresh vigour! It will give you another chance to introspect on the countless activities that you had tried to pursue in your distant childhood and rekindle your love for things left long behind. The sound of the waves will be like oxygen to your ears which have become accustomed to the city noises. A new chance at living life like the good ol' days ? Maybe.
Nature has her own unique ways of calling us back to her lap. Sometimes white sands, blue skies and soft waves serve as her messengers. And sometimes we, humans just play along with her tunes. Some of us call that life. And the rest call it daydreaming.
This trip was originally published on 'Lonely Tintin Diaries'.