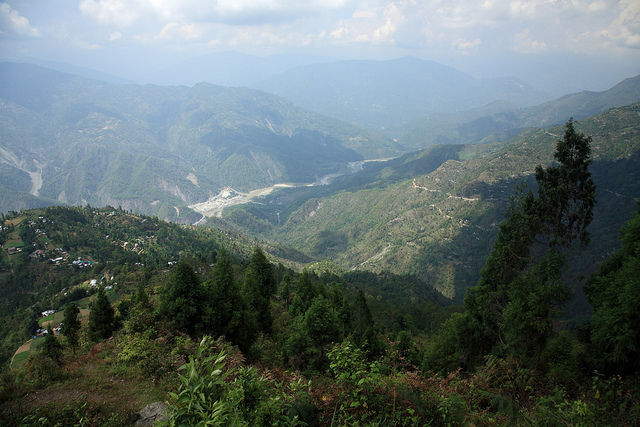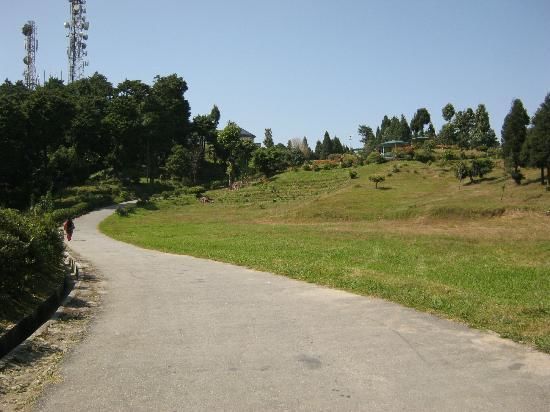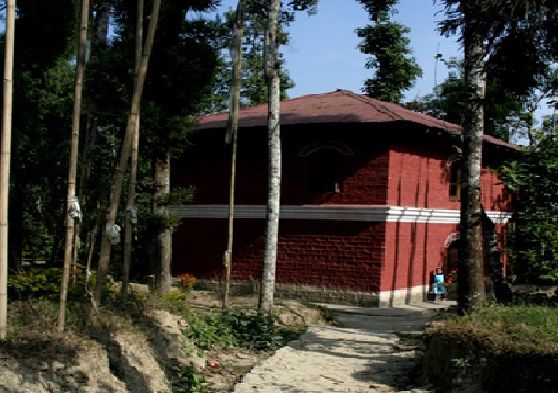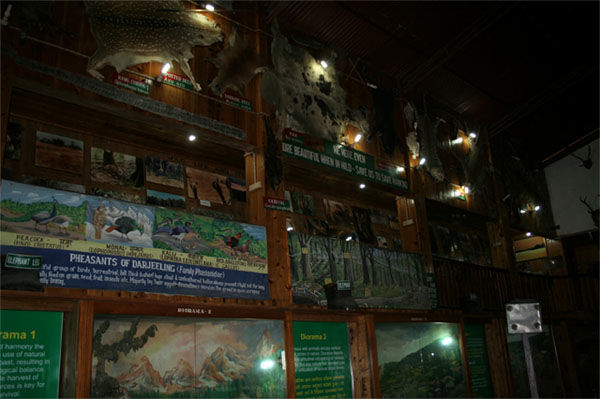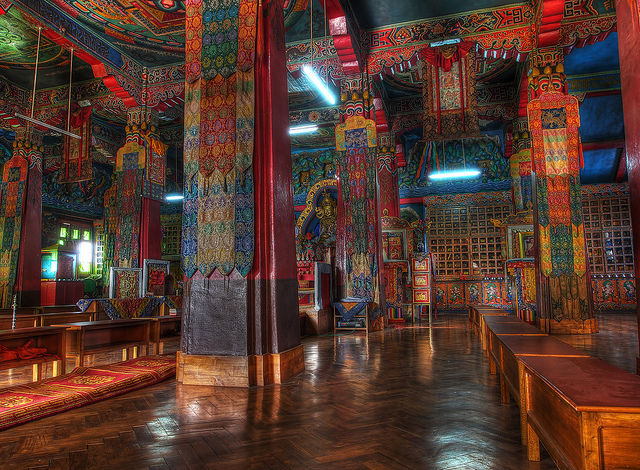 Coy Silhouettes of the Himalayas against a foggy blanket with a city in sight so vibrant and secretly seductive. From more-than-just-tea Darjeeling to Kalimpong, the blend of green and blue merged together with the colour of woods made the journey a marvel of nature.
Lesser-known and visited Kalimpong sits at the heart of Buddhism, elegantly claiming its place in the foothills of the majestic mountains. The reason why it is one of the most undisturbed hill stations is that not many people have explored their options beyond Darjeeling. This one is beyond trekking and mountainous expeditions and has so much more to offer.
I think i've found a hiding place where the view wouldn't be that of depressing old buildings and monuments but in sight will be one of the highest peaks of the world, Mount Khangchendzonga. Even the busiest roads there seemed interesting as we strolled around the ridge.
Deolo hill was the most awaited destination; it gave an overview of the entire town. Everything was swaying in the cool breeze that was just the freshest and celebrated a quality so pristine.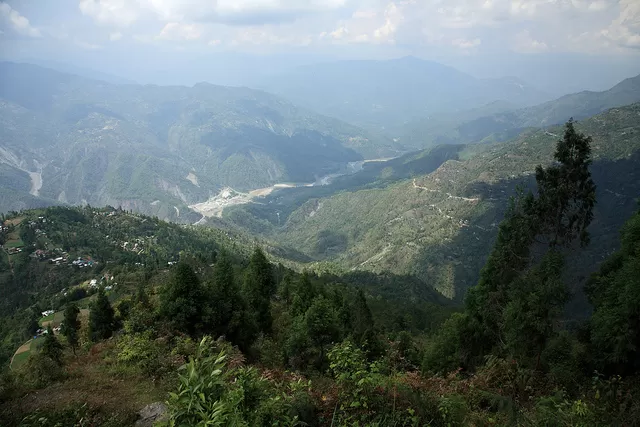 We curious birds wanted to know more about the city and its abundant history so we mapped out our next destination and went to the very popular among the locals Lepcha Museum set up in the woods, which was at a distance of 1km from the town. They built a small room with somewhat rustic decor with everything framed in glass in order to preserve authentic artefacts of the indigenous tribe of Lepchas that are of cultural and historical significance.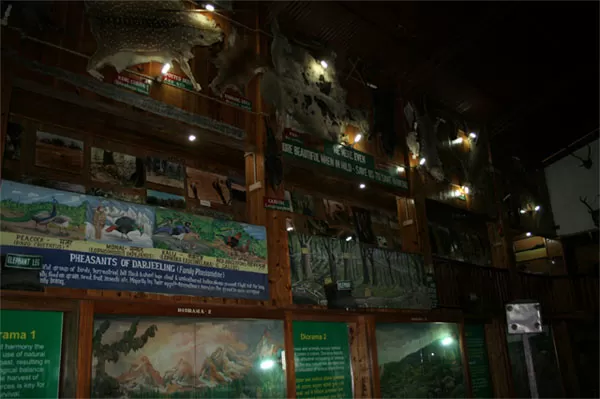 The Lava Monastery or Zang Dhok Palri Phodang epitomizes spiritual utopia is a Buddhist monastery atop Durpin Hill. Although every Gompa i've ever seen or read about fascinated me with their galore rituals and ceremonies. The combination of red and yellow all over its interiors and the calm ambience delivered an inner strength, especially inside the chanting hall.