Mungpoo is disarmingly quiet. At first glance, the town is a patchwork of undulating tea estates and kaleidoscopic orchid and cinchona plantations. And upon close observation, you realise that the region is strewn with the a typical small town's artless charms, but with none of its despairs. An hour away from Darjeeling, Mungpoo used to be the glorious Rabindranath Tagore's favourite stomping grounds. Laying many a groundwork for his literary works, the town's elusive microcosm stands hidden by dense alder and birch thickets. Head to Mungpoo for a glimpse into the minimalistic way of life lived through the terrains of northern Bengal.
Why travel to Mungpoo?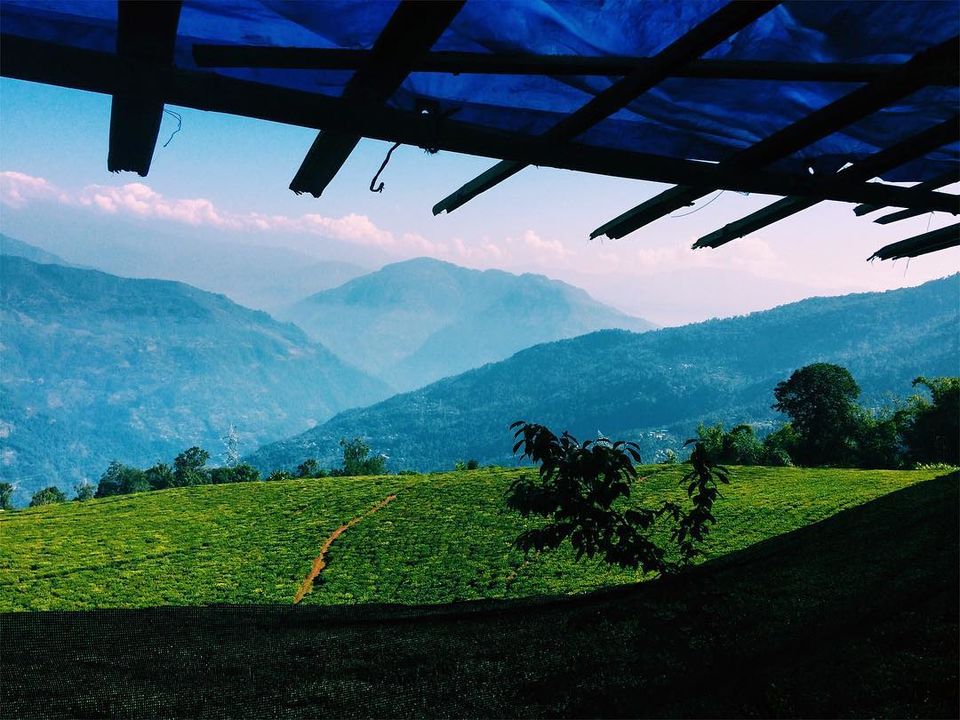 The road curving down to Mungpoo from Darjeeling is fringed with tea gardens tumbling down mountains, peppered every now and then with forests bursting at the seams with intensely hued orchids. Crystal clear streams identifiable only by local monikers, and small flower nurseries will follow you all the way down to the town. Planted in northern Bengal's mountainous district of Kalimpong, Mungpoo sits at a lofty 4,000ft overlooking the turquoise waters of the Teesta.
Of beautiful flora, and really rare fauna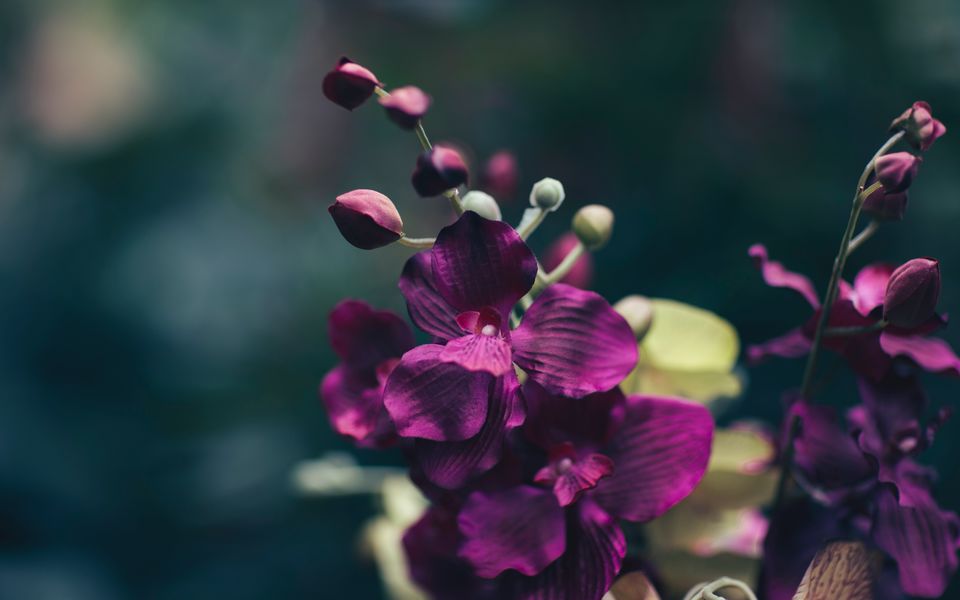 Also known across India's northeastern end for its cinchona plantations, Mungpoo's first quinine factory dates back to 1864. Quinine was earlier extracted from barks of the cinchona plants, and used as a medicinal compound to cure malaria. The town's livelihood was majorly dependent on the cinchona plantations before the arrival of artificial quinine. Also, the Mungpoo Cymbidium Orchid Park, home to a little over 150 varieties of orchids, is a must visit.
A day of different priorities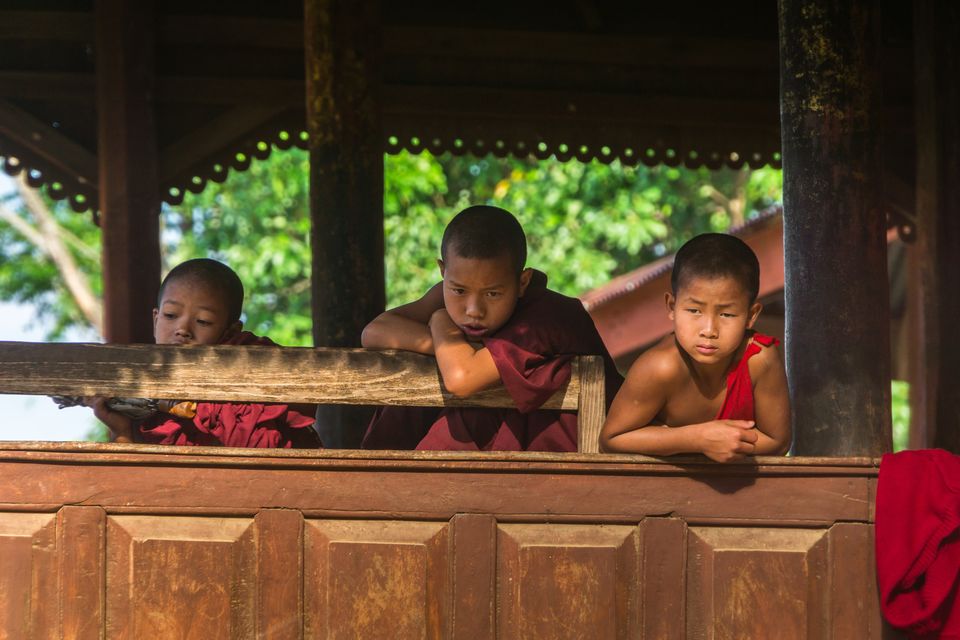 After you wake up to the pandemonium caused by crazed cockerels, if you want to unwind under the mellow sun, head to the Kalijhora waterfall. Perched at 550ft, its waters merge into the Teesta at the northern edge of the Mahananda Wildlife Sanctuary.
To sit in the midst of monastic hymns and soak in some serenity, visit the Dinchhen Sherap Chhoeling Gompa. Proudly planted on a hillock fanning out over the town's frenetic thoroughfare, Shanti Chowk, the monastery's peaceful premises epitomise the gentle indifference of the moon-faced monks.
An evocative Tagore Tale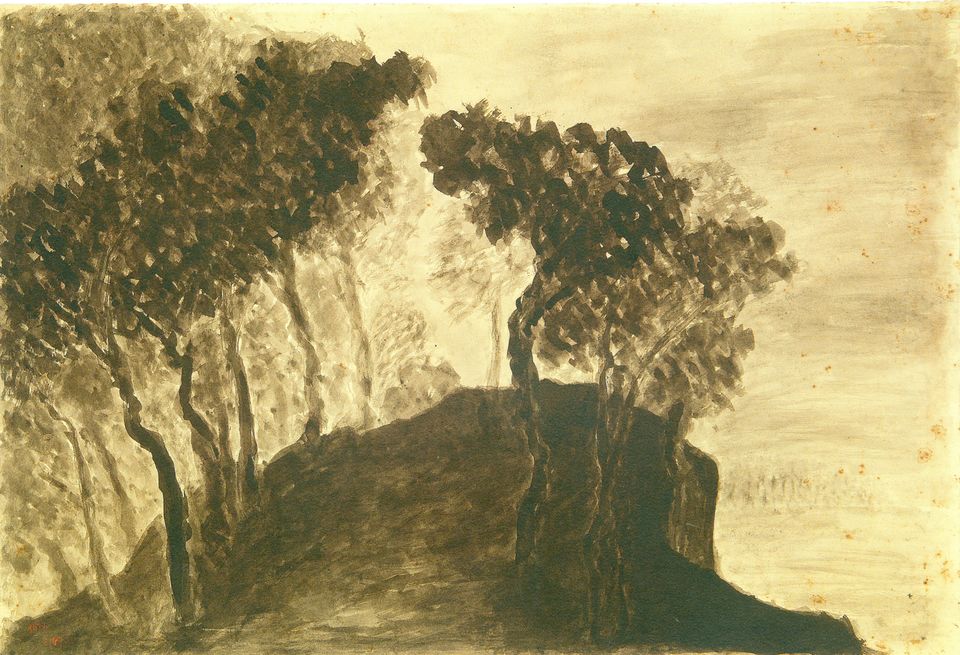 Nobel laureate Gurudev Rabindranath Tagore was invited by his protégée, author Maitreyi Devi to her Mungpoo bungalow that overlooked the town's cinchona plantation and quinine factory. Thereupon, Tagore often retreated to Mungpoo during the summers, looking for inspiration and peace of mind. His last visit was someday in 1940, after which he succumbed to an illness and shifted to Kolkata. Upon his demise the very next year, the Mungpoo residence sustaining many of his possessions was transformed into a museum – Rabindra Bhavan. Featuring original artworks, paint supplies, his handwritten documents and an assortment of ergonomic furniture designed by Tagore and carved by his son, Rathindranath Tagore, the museum is flocked mainly, by literary pilgrims.
Cuisine on offer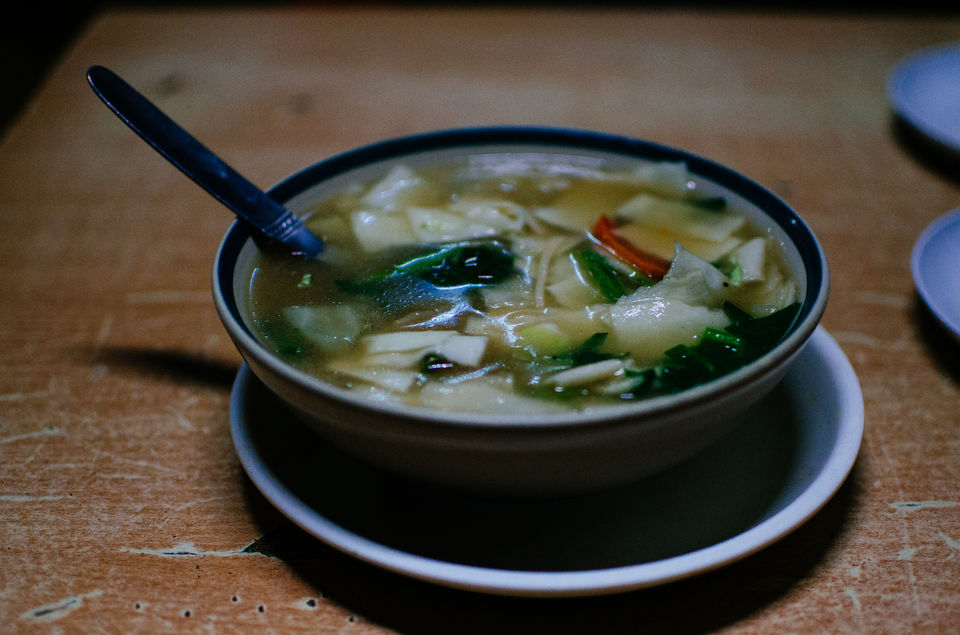 Mungpoo's local fare is a reflection of its diverse residents who comprise of Bengalis, Nepalese, Tibetans and Catholics. From the succulent steamed dumplings (momos), to the most aromatic Tibetan noodle soup (thukpa) you'll ever taste, gorge on the chowmein too, that is available at almost every Mungpoo eatery.
When to go
The ideal time to travel to Mungpoo is during the month of June and between October through December. These are the months when the temperatures observe a dip and the cinchona plantations are in full bloom.
Getting there
Mungpoo is 35km away from Darjeeling, and can be accessed via Peshok Road, or through Sikkim Bengal National Highway 31A by taking a diversion near Rambhi Bazar.
The nearest airport is located in Bagdogra. And the closest railway station is in New Jalpaiguri, that is two kilometres away. Local taxis to Mungpoo, are available from both.
Getting around
You can travel in and around Mungpoo via rickshaws, auto-rickshaws, buses and local taxis.
Accommodation
Mungpoo is not swarming with the tourist crowds yet and henceforth, doesn't offer a lot of variety when it comes to accommodation. Regardless, the town's locals effusing warmth, welcome travellers into their homes happily.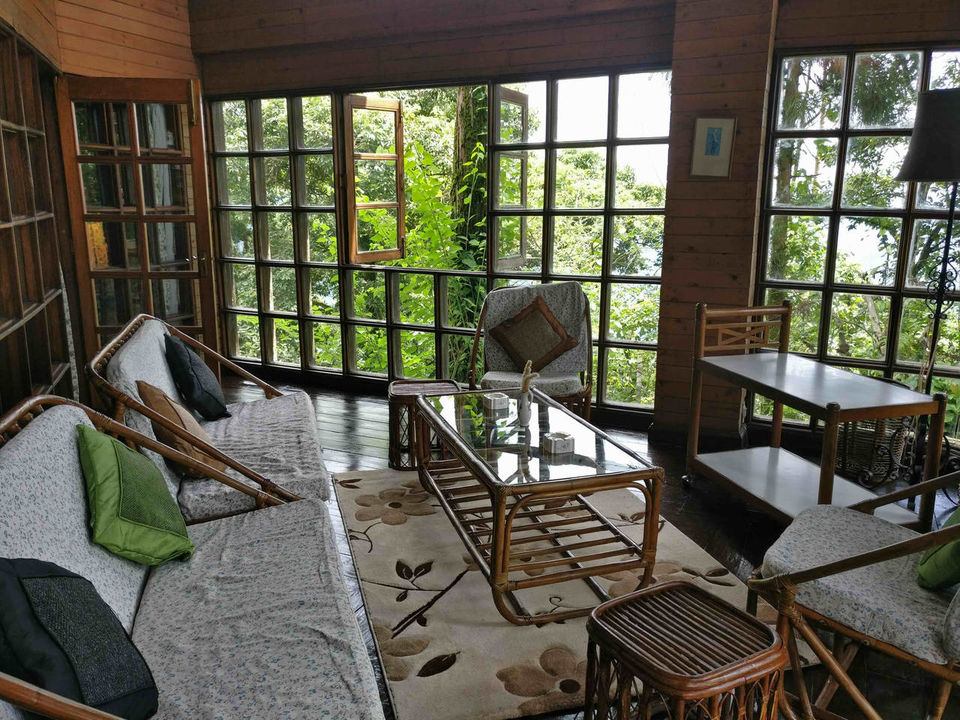 Travelled to Mungpoo recently? Share your travel journey on Tripoto, and inspire millions of travellers across the world to travel!
Frequent Searches Leading To This Page:-
mungpoo package from delhi, mungpoo west bengal, getaways from darjeeling, west bengal tour package, packages darjeeling tour