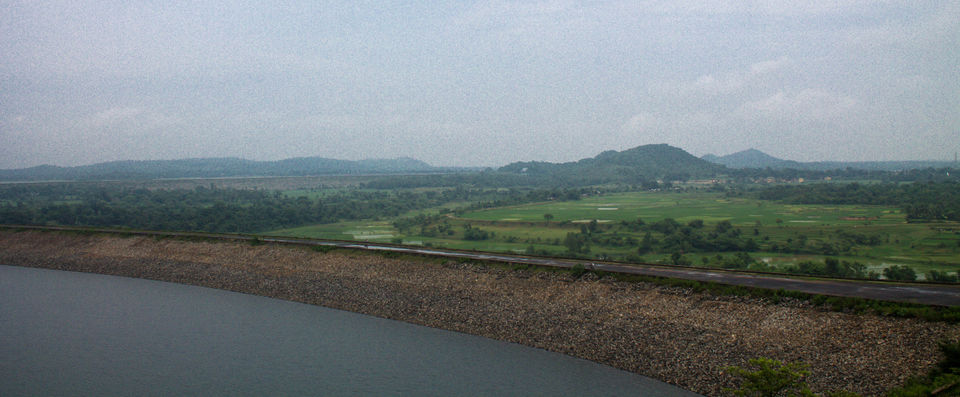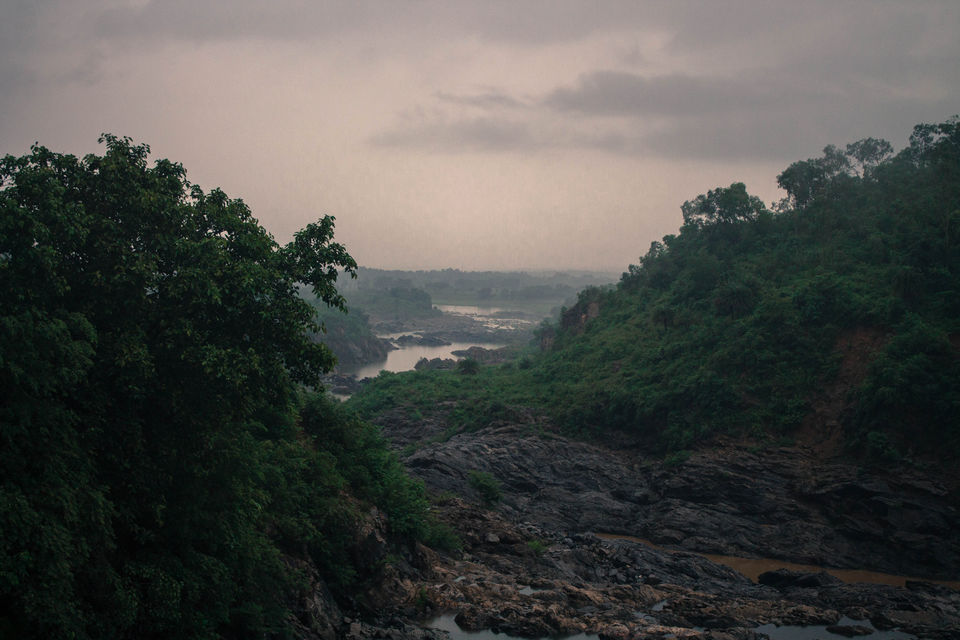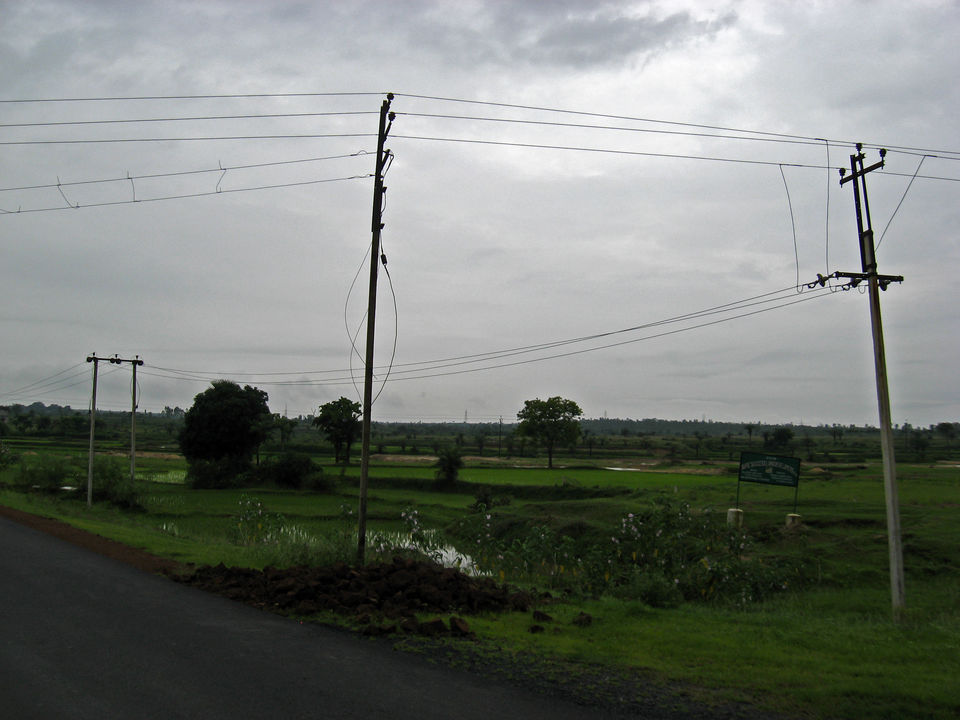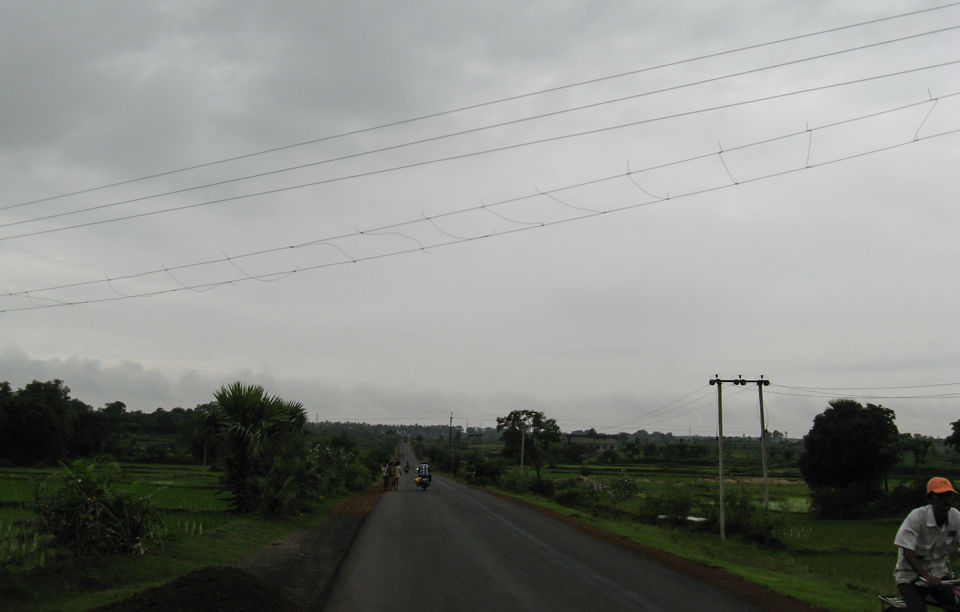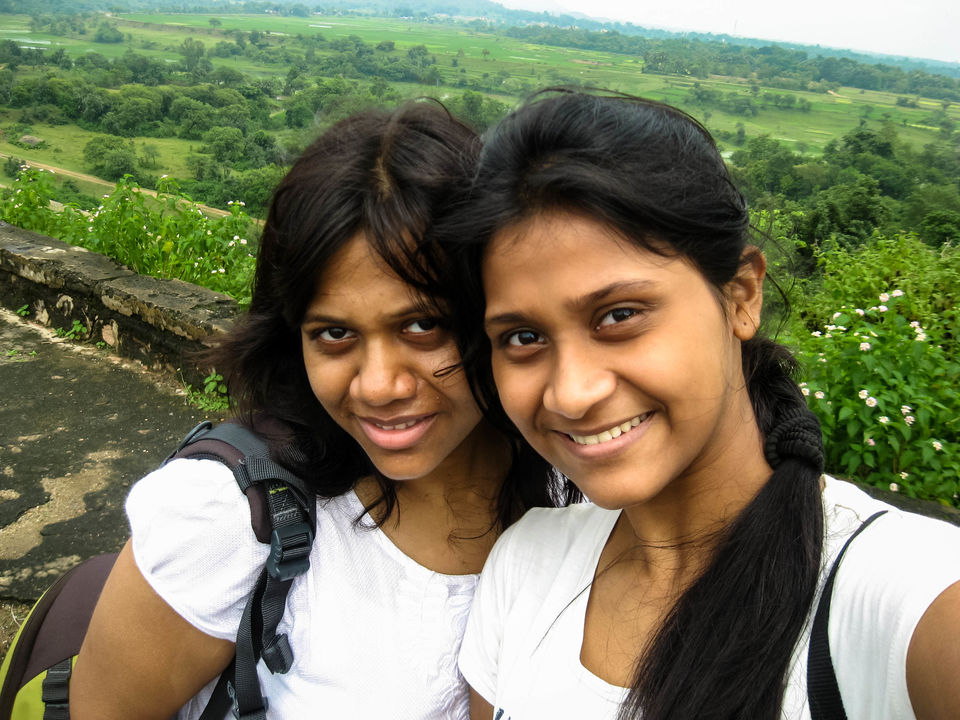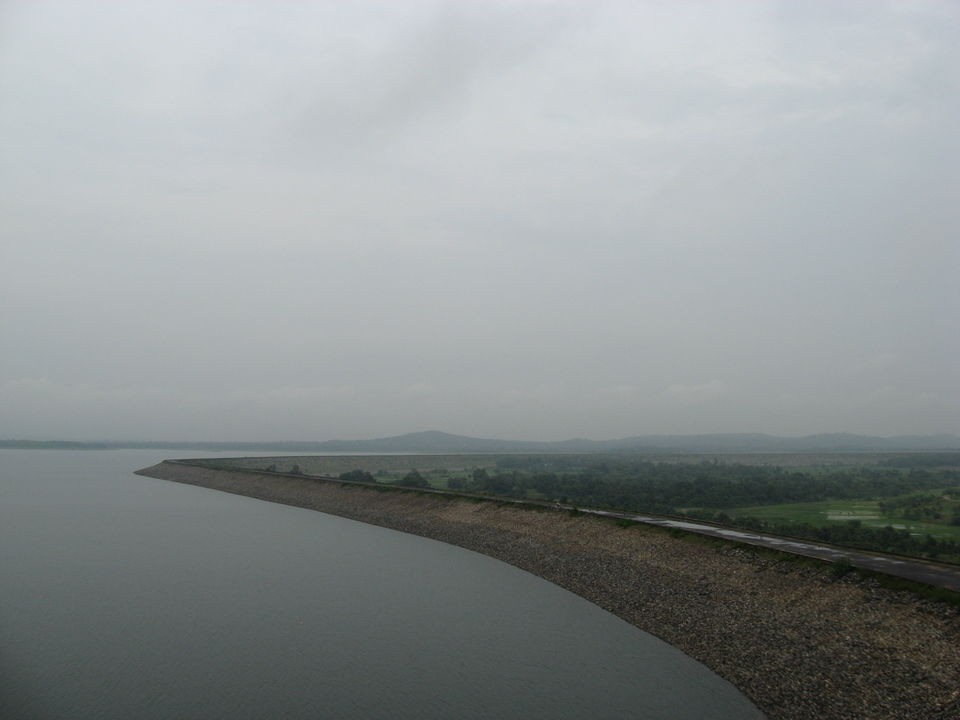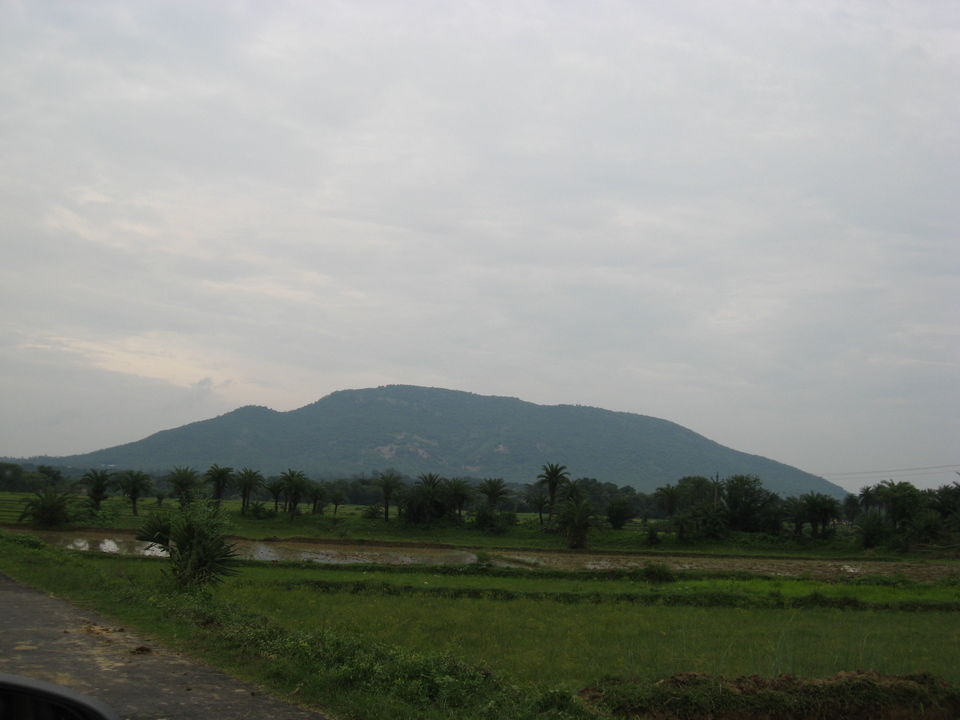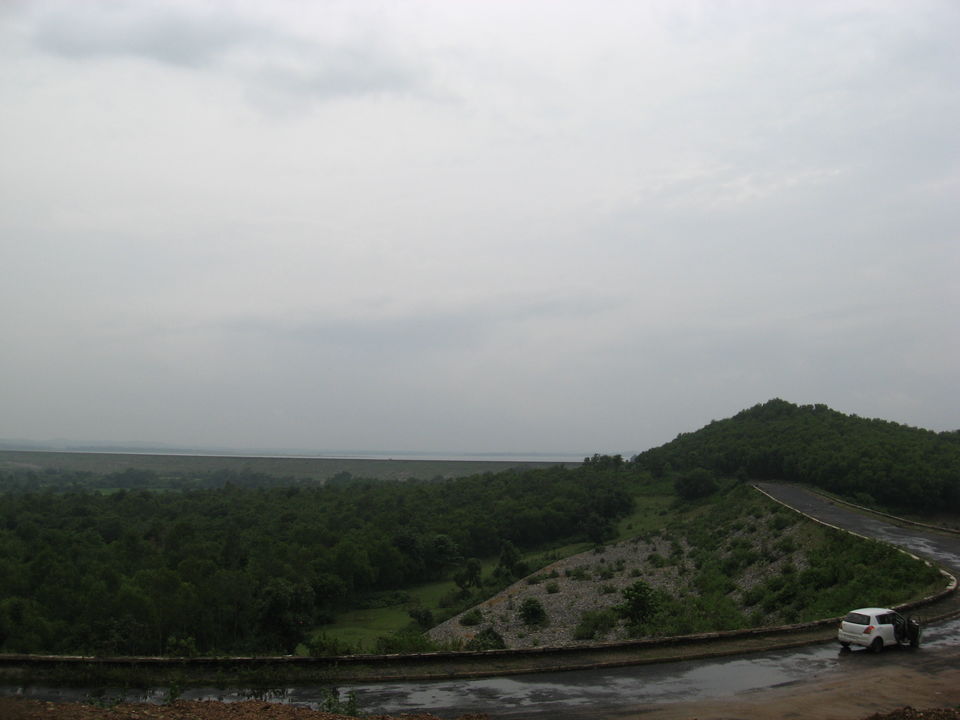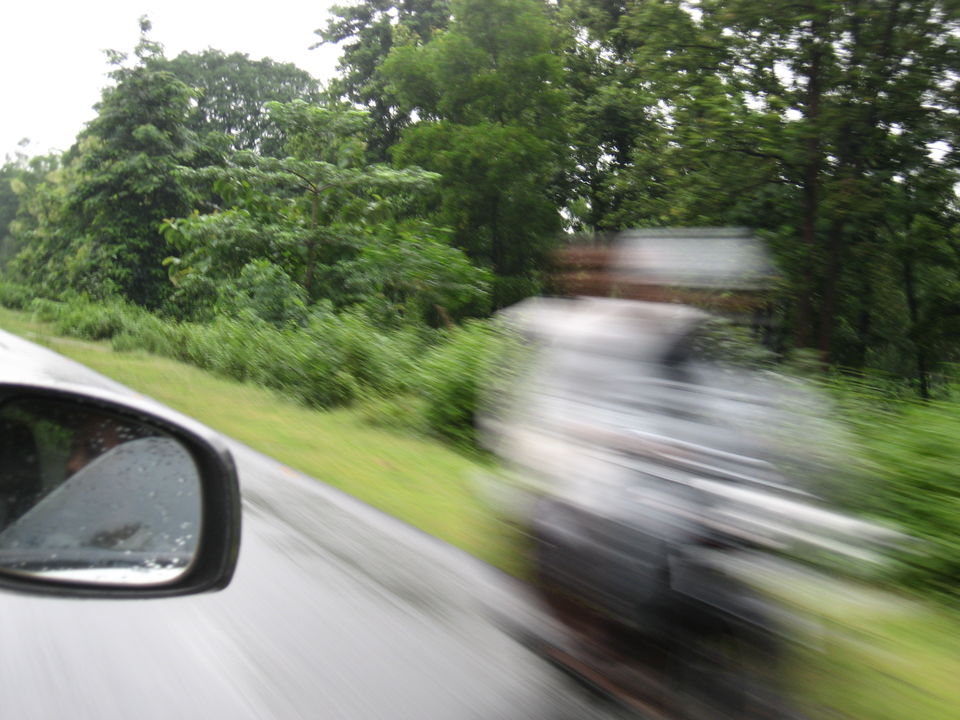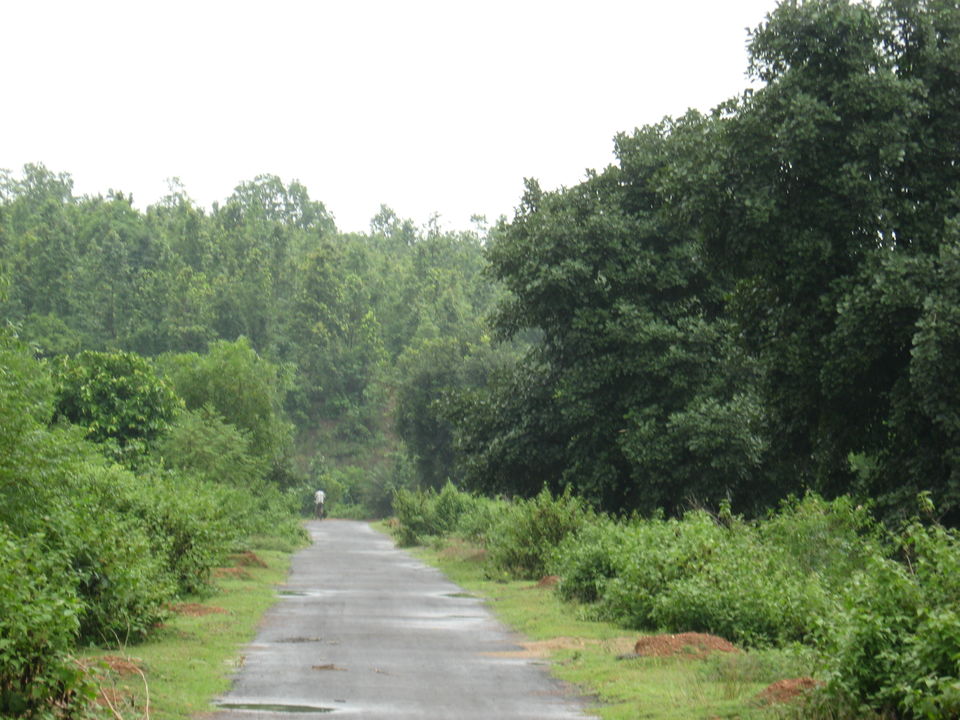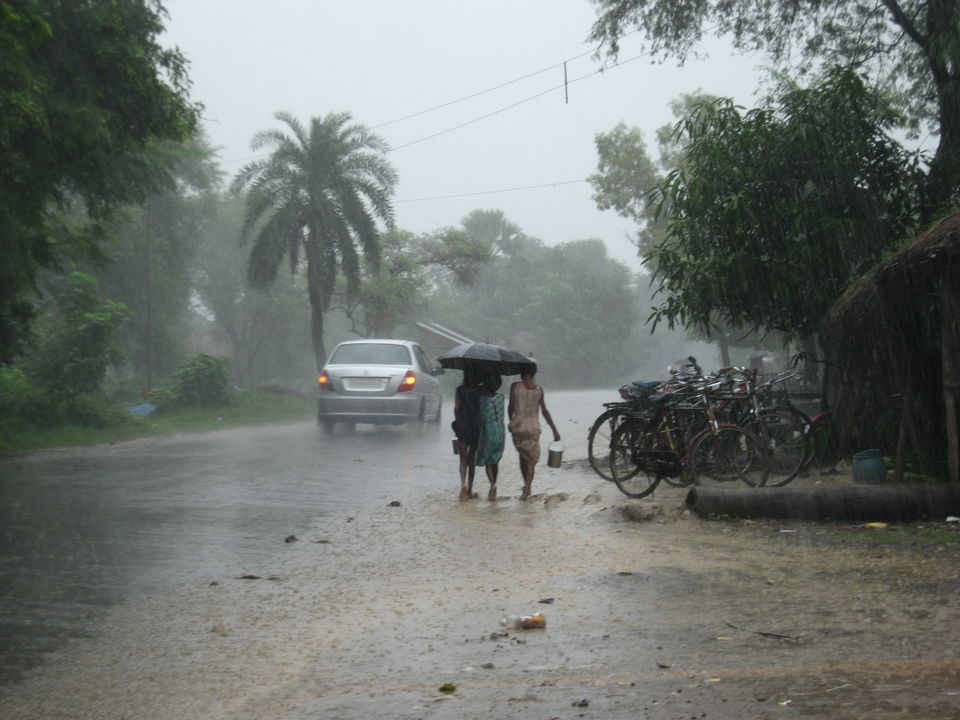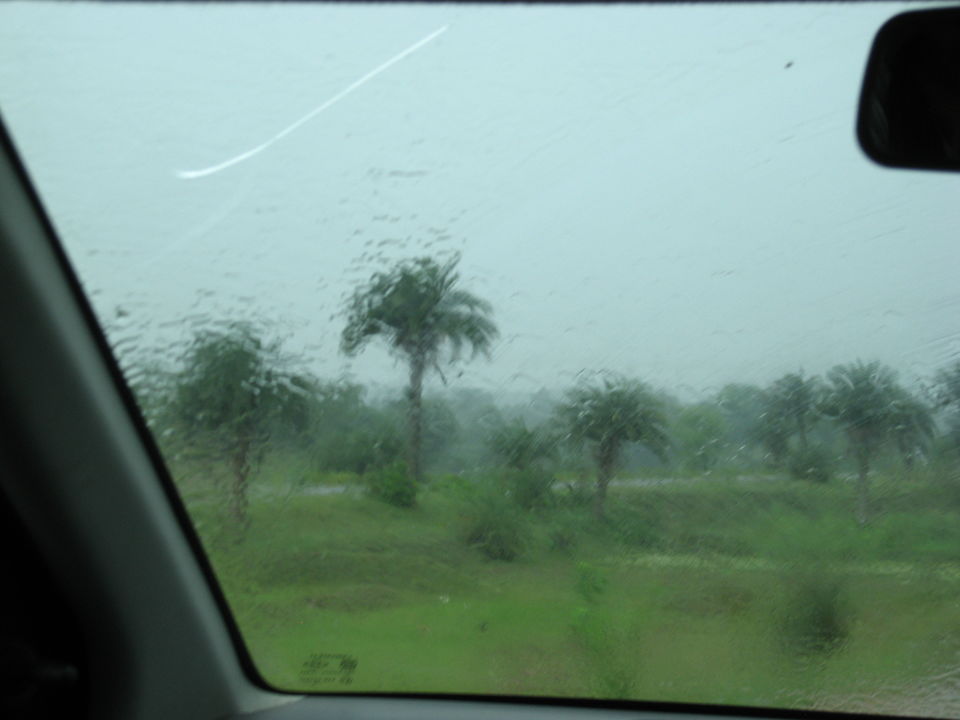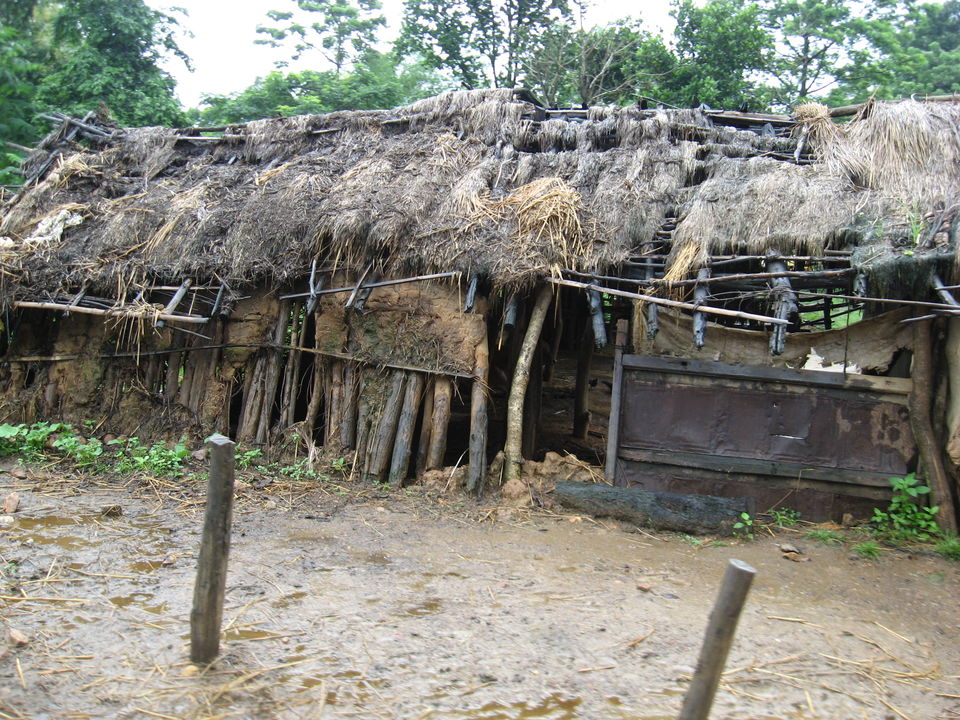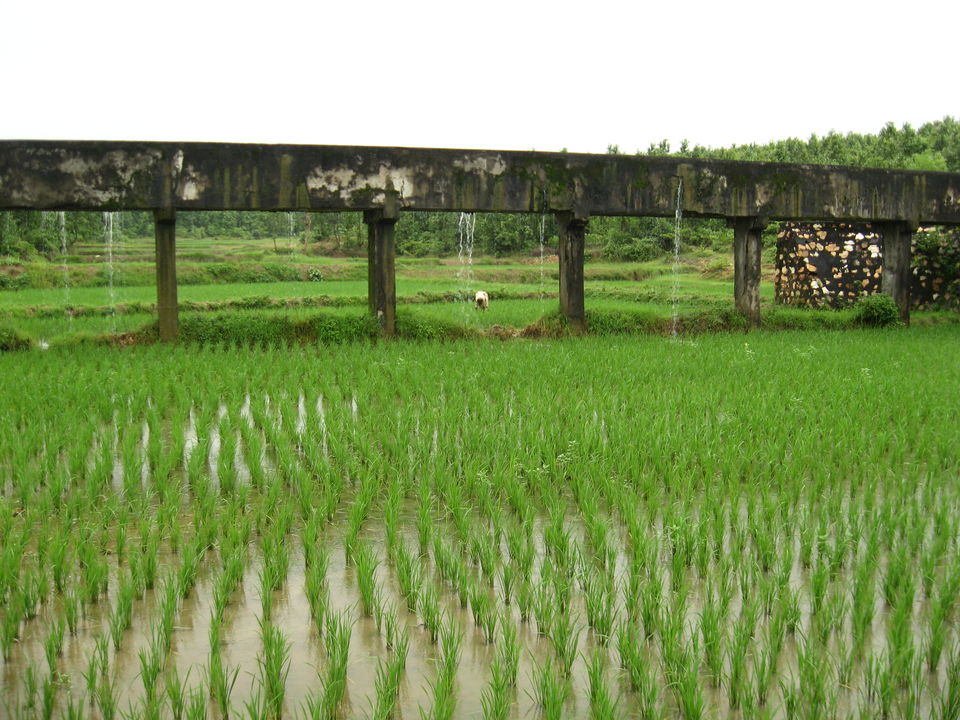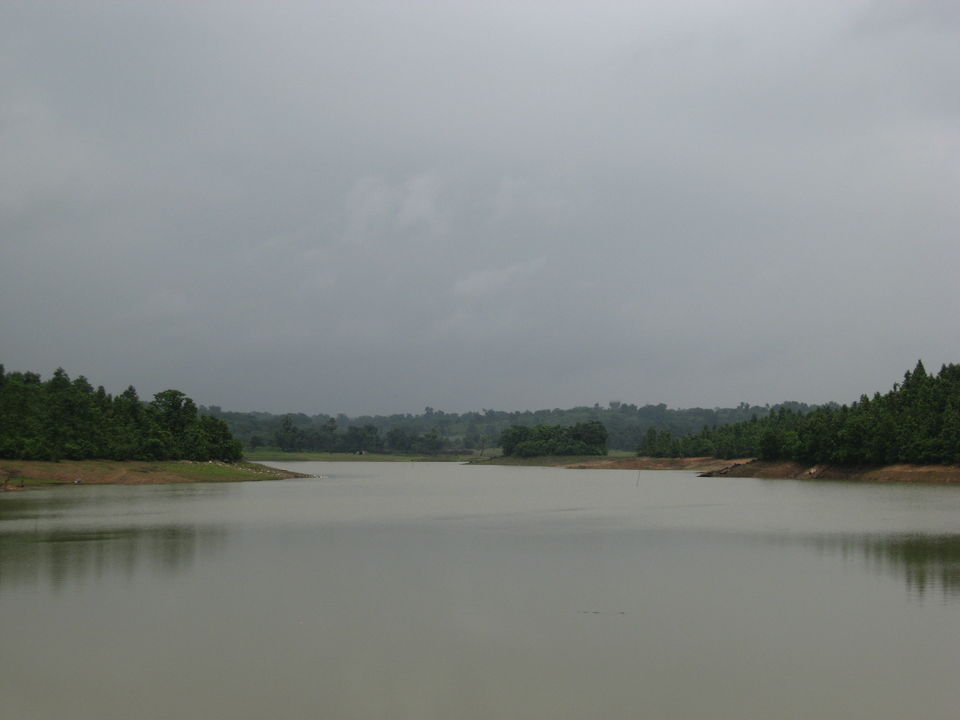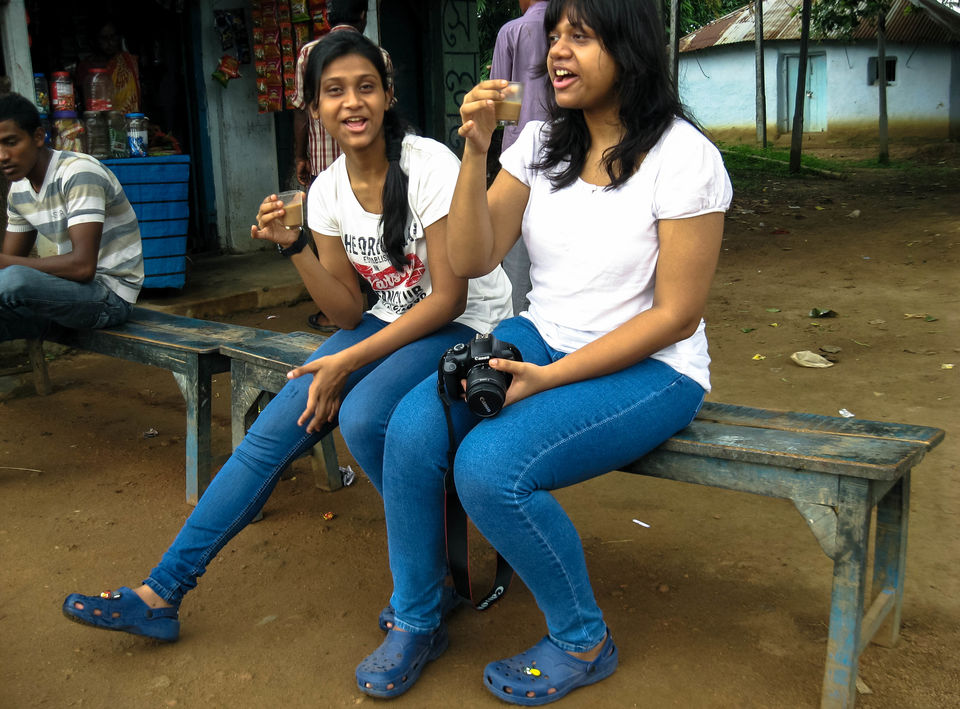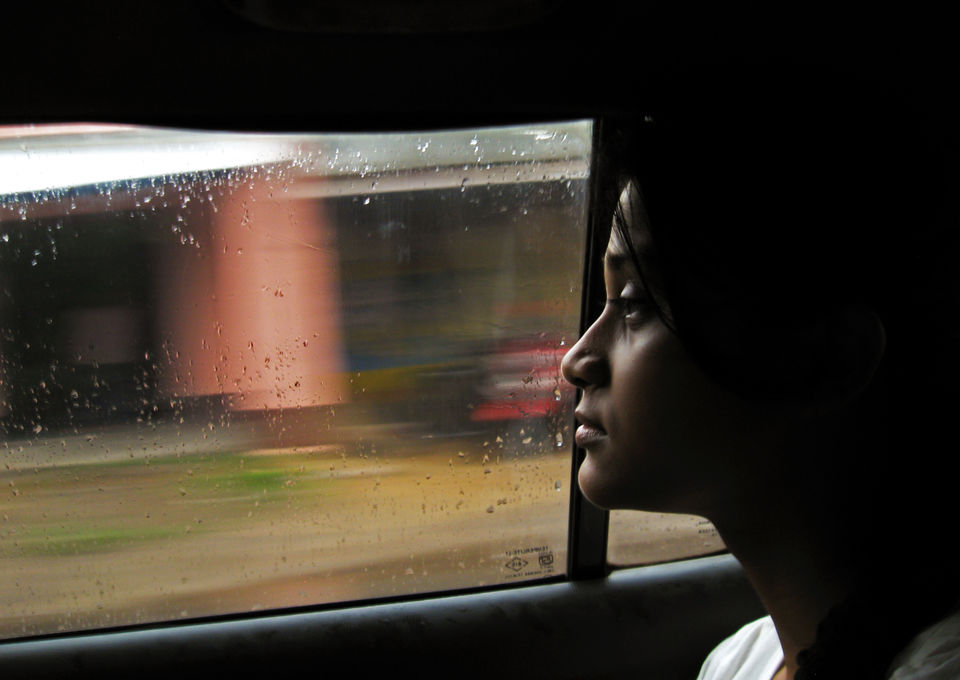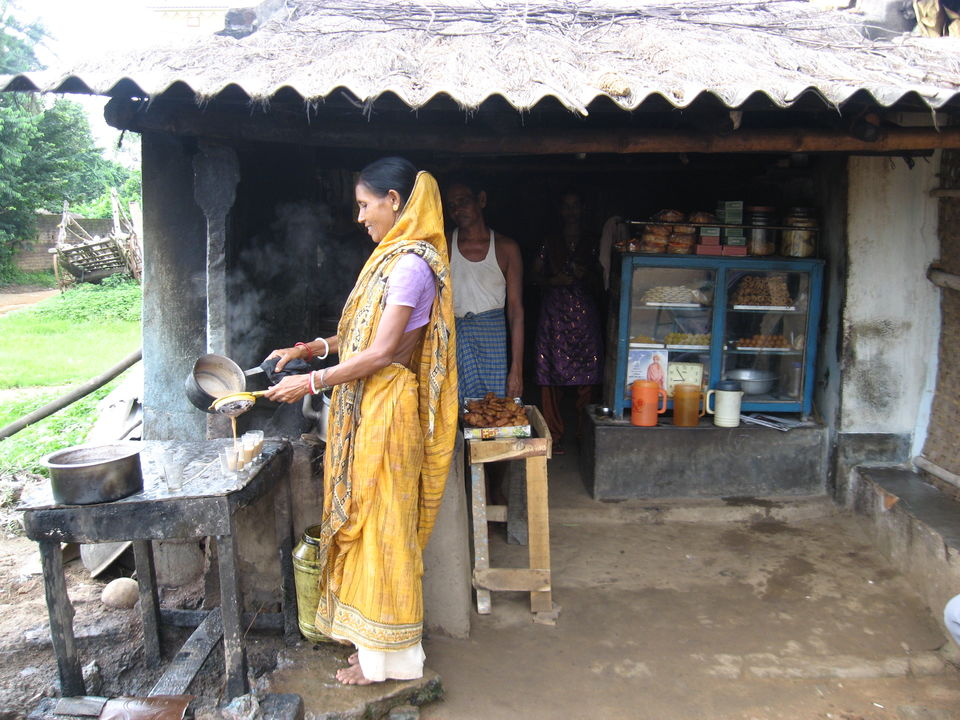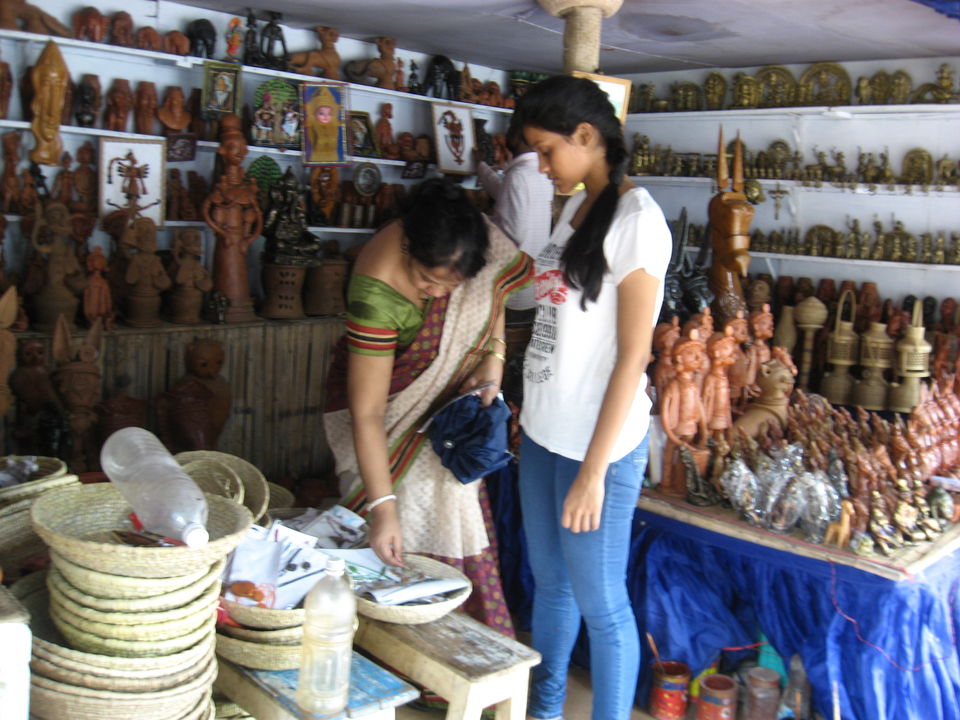 A suddenly-planned road trip to a place that is known for its welcoming vibe,warm people,lush greenery and hillocks. It's a long drive to the inner parts of the districts from the main town but the roads and the greenery won't ever allow you to get tired or bored. I had a wonderful time with my family and strangers in this place which offers so much to see and feel.
One hardly gets to hear about good road trips within Bengal, that too rural Bengal. And I was no different until I took this journey. Its so humbling and yet so real. Gives a true taste of life in Bengal.
Best time to visit : Monsoons and winter as the summers are burning hot!
The food was nothing we have here in Kolkata. Indian 'french' toasts, rice and dal, noodles-this place has everything to offer. But,don't really expect to be sitting at air-conditioned restaurants.. Sitting at a small hut-like food-shack and hearing stories from the locals is what you'll be missing out in the restaurants.