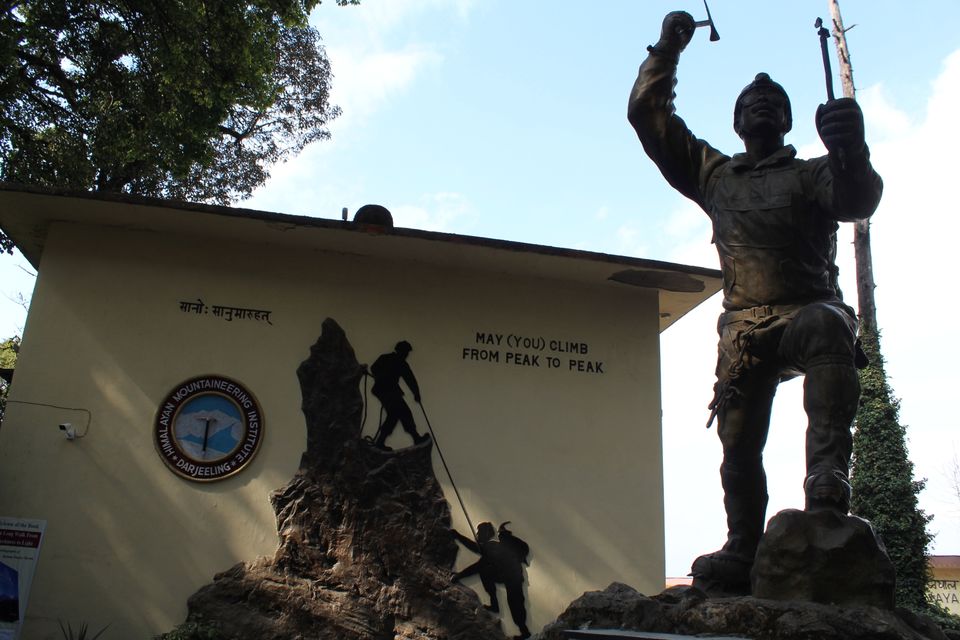 Close your eyes and picturize this - a deep ridge, with lush green tea plantations, the clouds almost at touching distance and it's snowing while the golden sun hides behind one of the peaks. That's Darjeeling for you in a nutshell.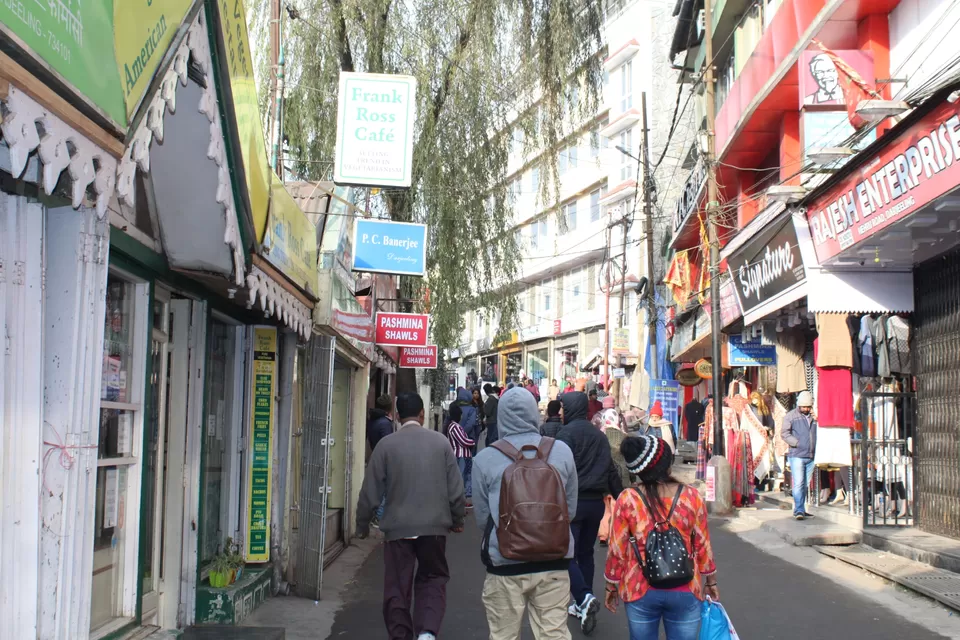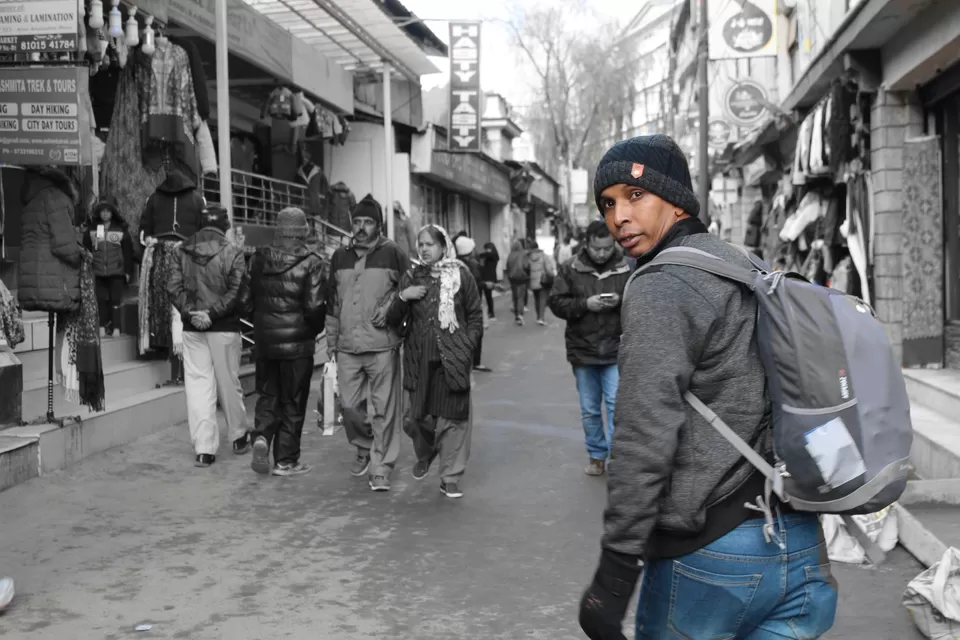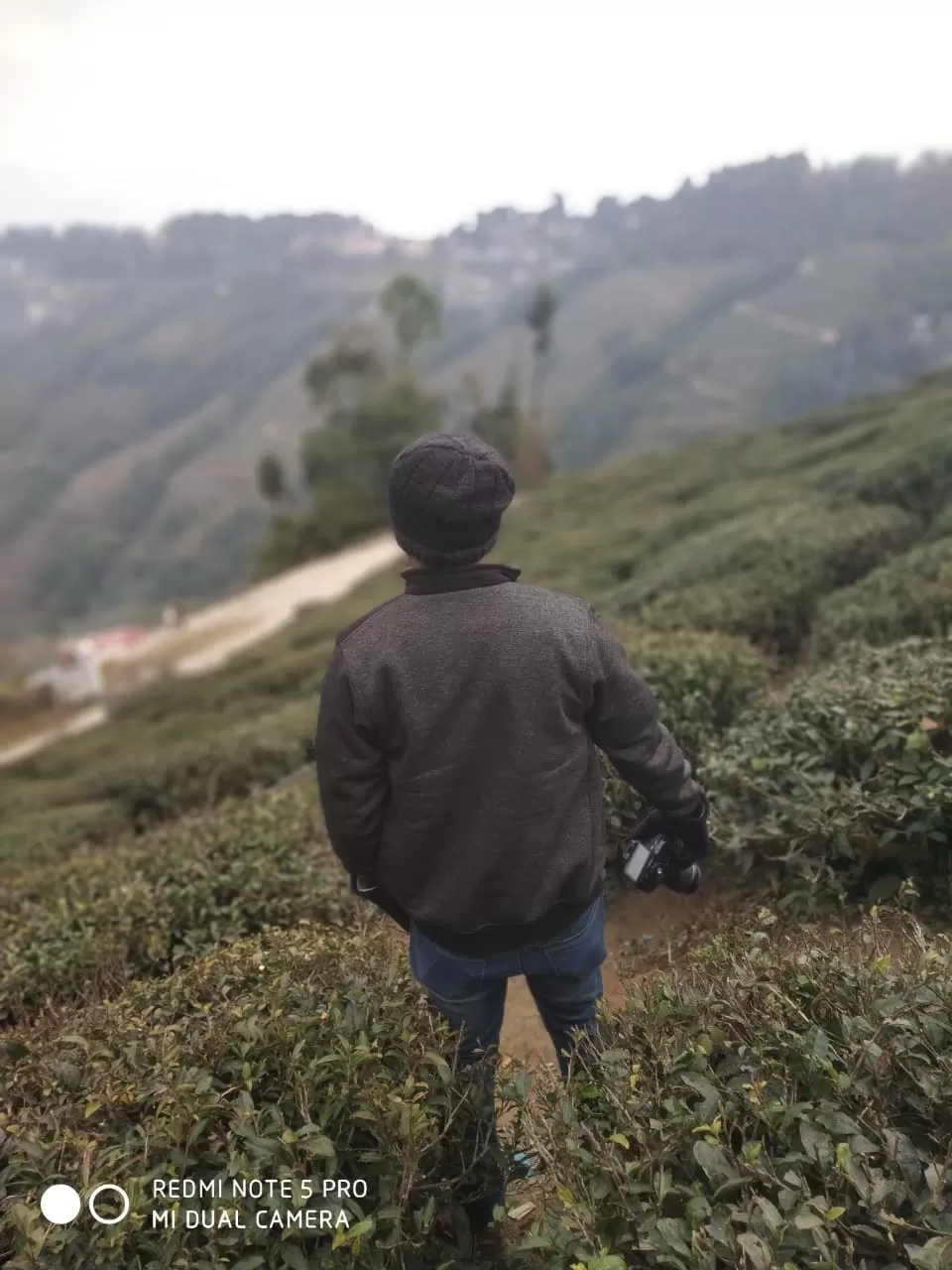 This is all about the 24hrs that Darjeeling played our host before it was time to head to Kolkata.
This hill station, once a retreat for the high rank officers of the British Empire, now serves up smiles in all it's glory. The nearest railway station is New Jalpaiguri and the nearest busy station is Siliguri.
Contrary to popular belief, no buses from Siliguri to Darjeeling except Early morning and late evening. We took a Train from guwahati to new jalpaiguri, electric rickshaw to Siliguri bus stand. Cab to Darjeeling. The toy train wasn't an option as it takes close to 6 hrs. The sunset at kurseong is unmissable.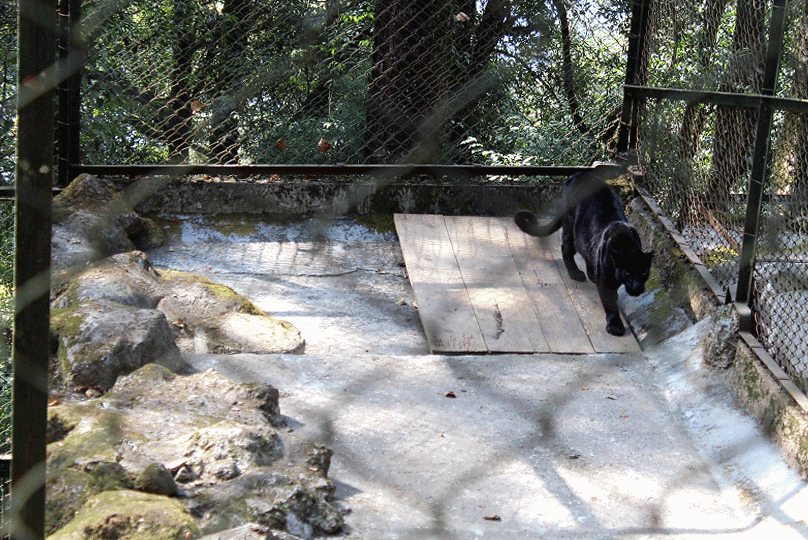 The street food at Darjeeling market is simply mouth watering. Checked into the oldest and most beautiful hotel in Darjeeling - the central heritage.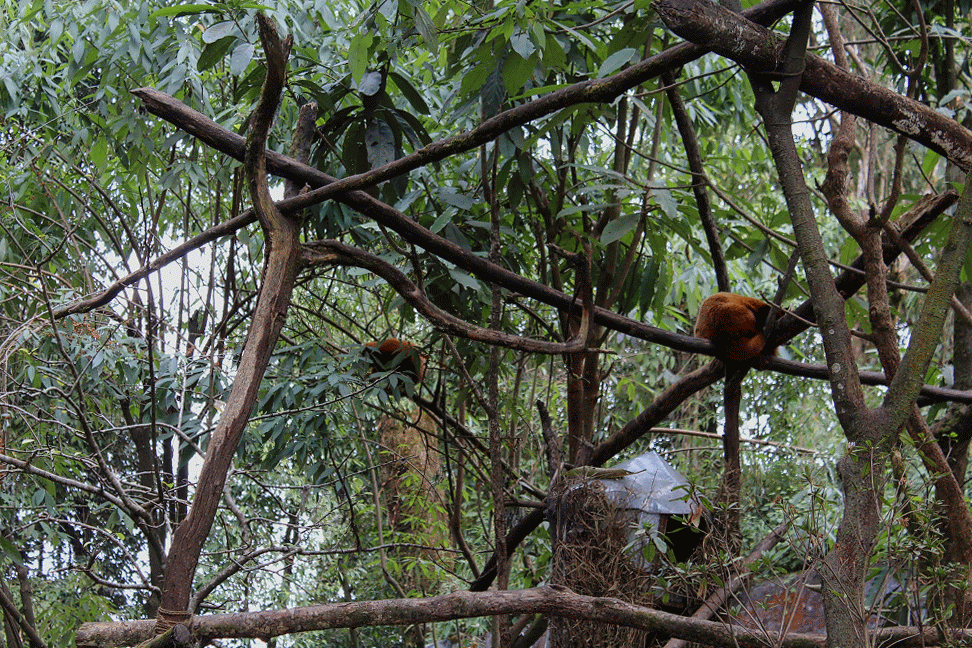 The sweetheart of the northeast has a lot of commercialization as any other hill station, but manages to surprise you in more ways than one.
Breakfast fit for a king and one which could give the breakfast spread in any multi star hotel a run for it's money - kudos to the Central Heritage.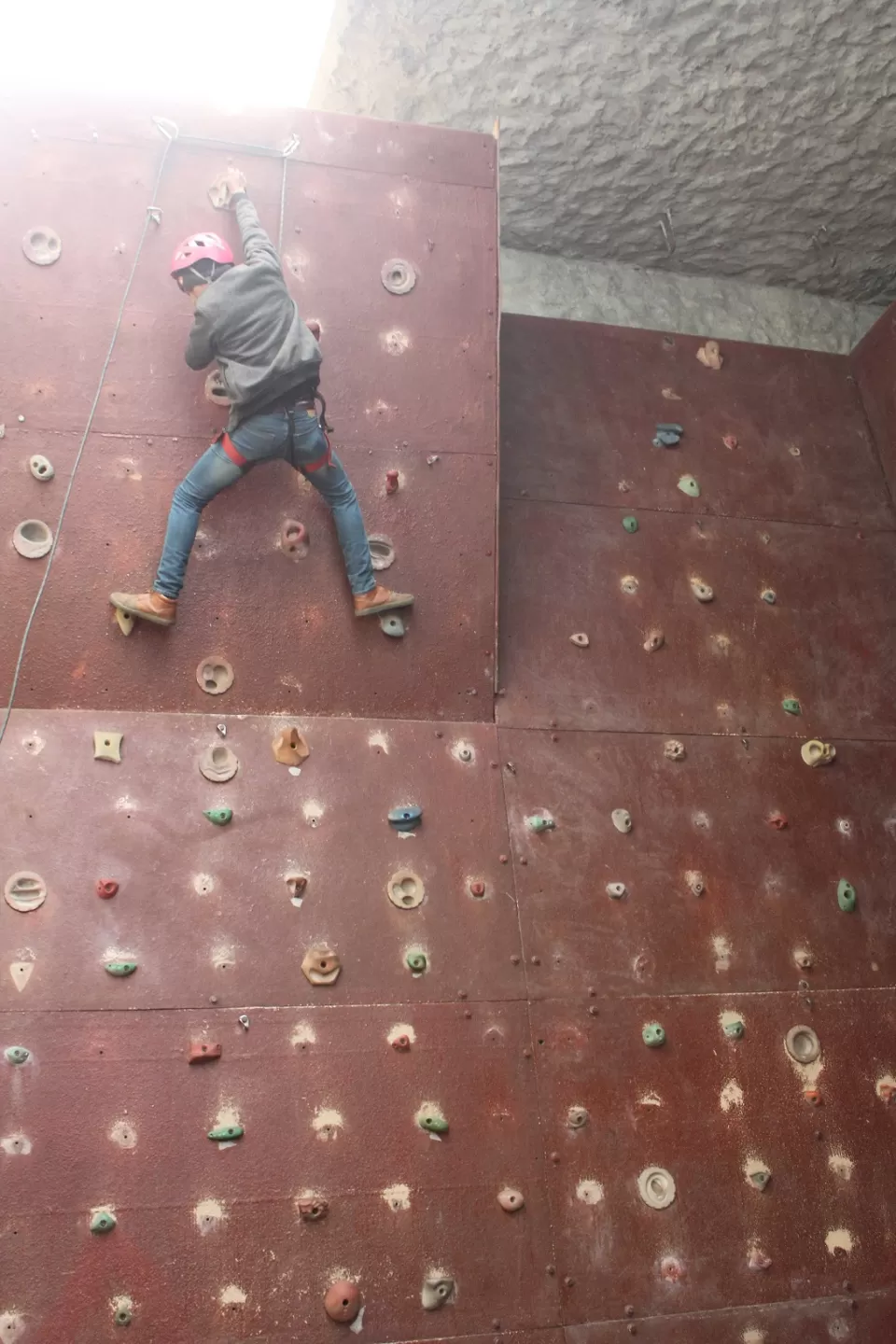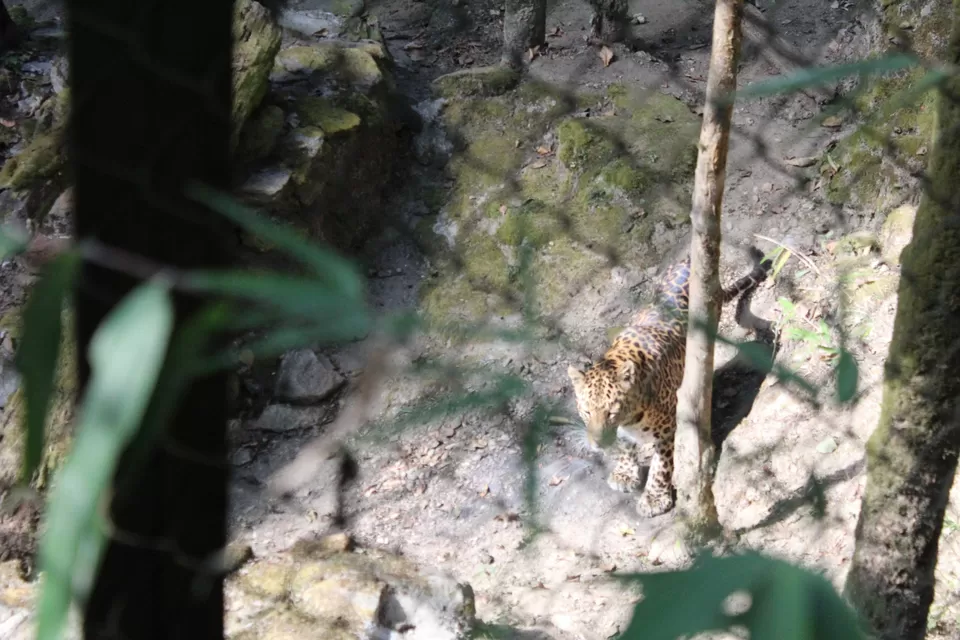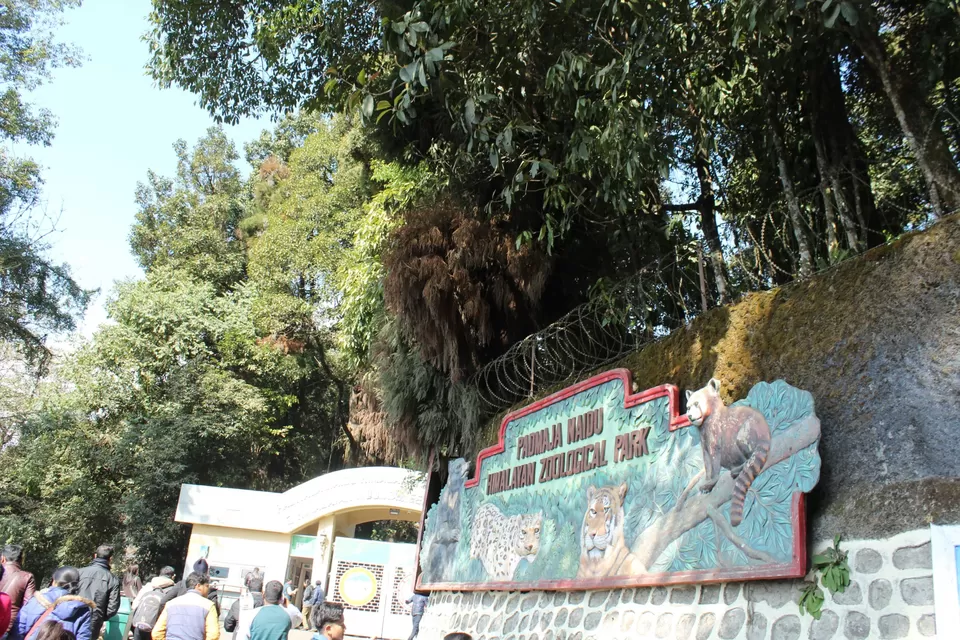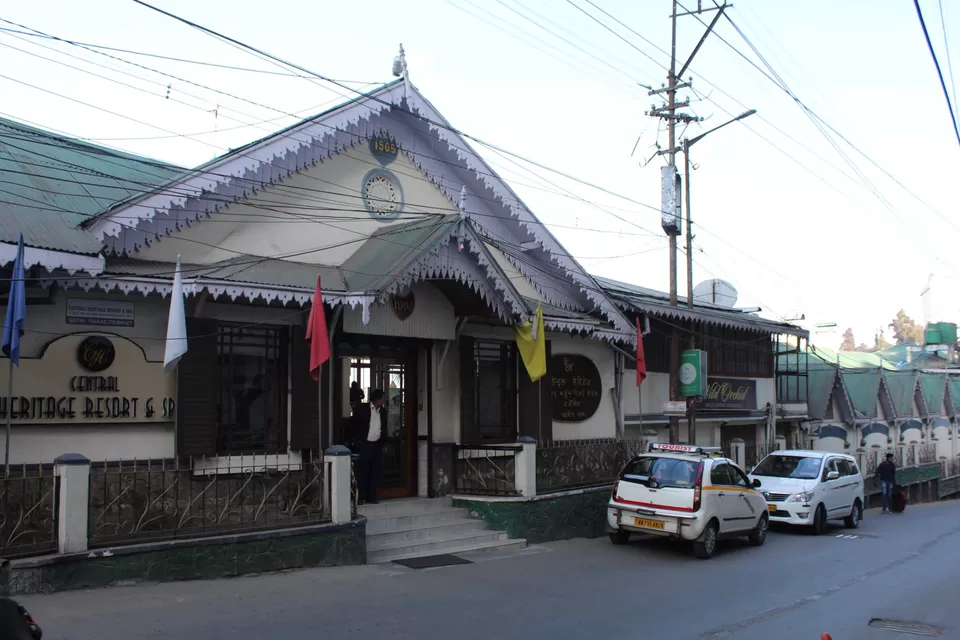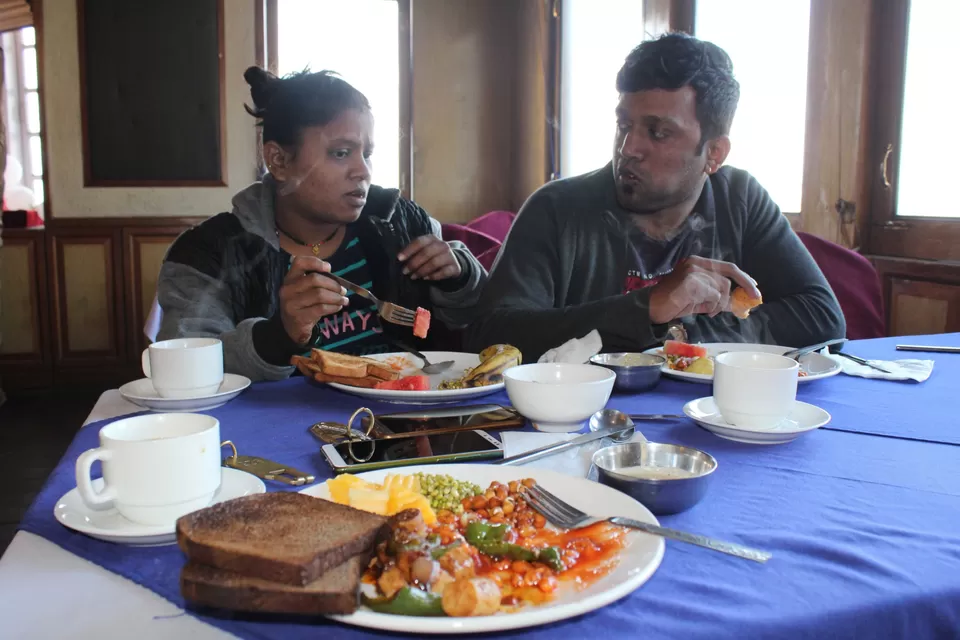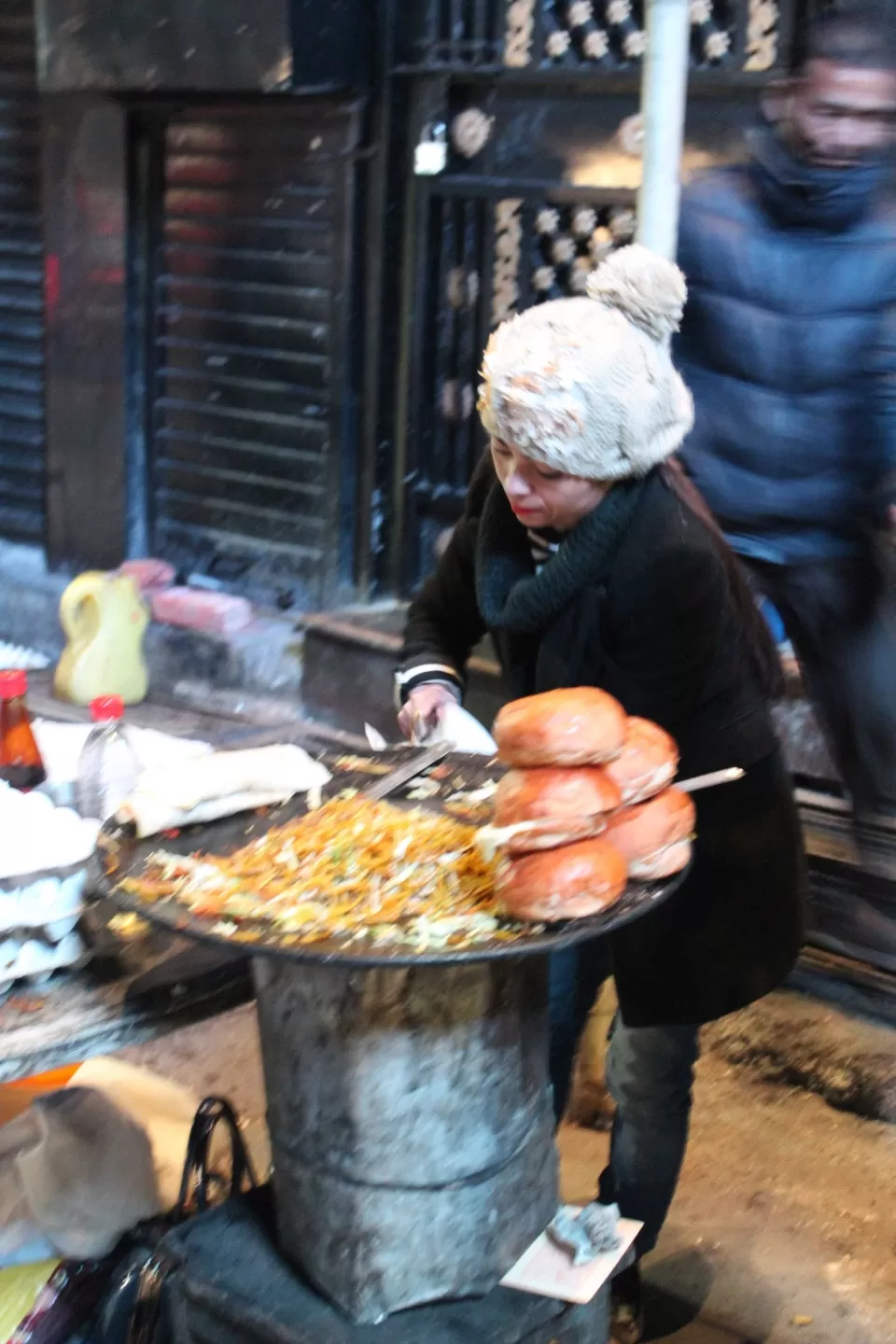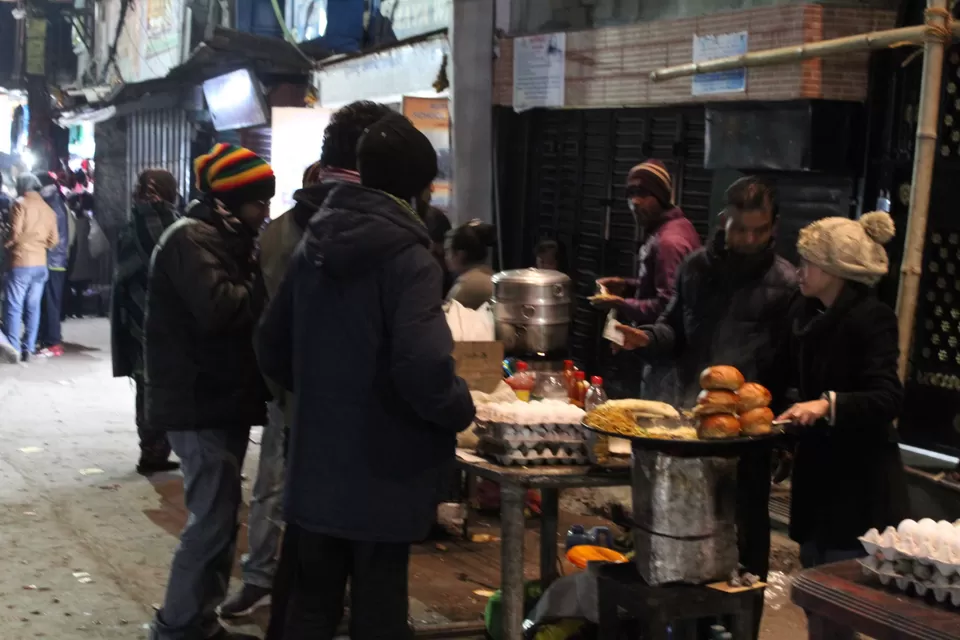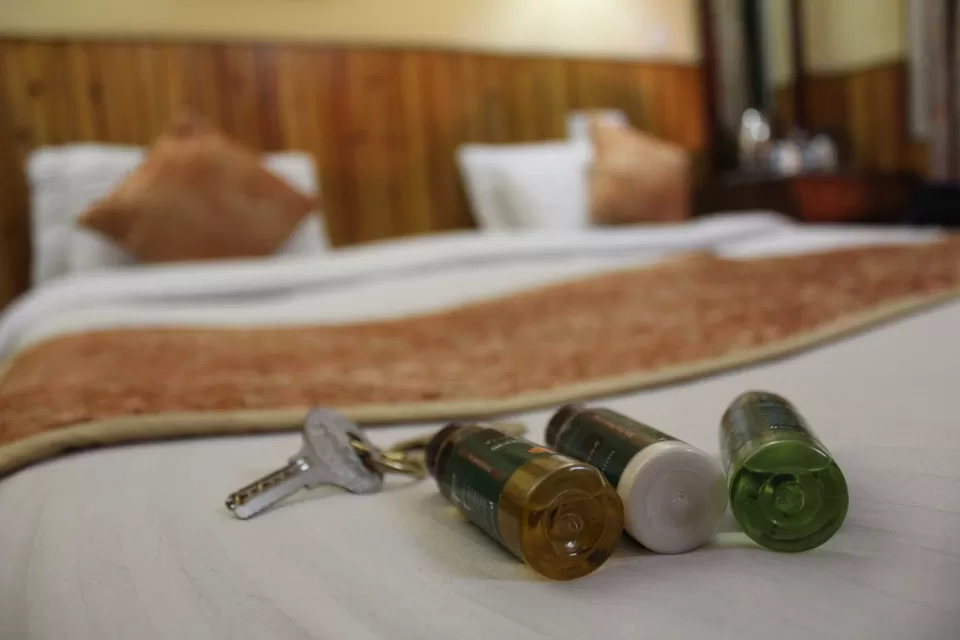 The day was planned in the following order, 👍The Padmaja Naidu Zoological Park 👍The Himalayan Mountaineering Institute 👍Tenzing Rock 👍Tea Gardens 👍 Japanese Temple and Shanti Stupa 👍Toy train shed 👍Mall road and main market
The Zoological Park is one of a kind with the enclosures set between pathways that lead up a hill. One of the cleanest and well maintained zoos in India. Mountain cats aplenty in this one. The snow leopard,the clouded leopard, the black panther, the great Bengal Tiger, the red panda amongst others.
The extension of the same is the Himalayan Mountaineering Institute, which has a lovely museum and artifact collection. You can also try your hand at the climbing wall for a small fee of 20 rupees.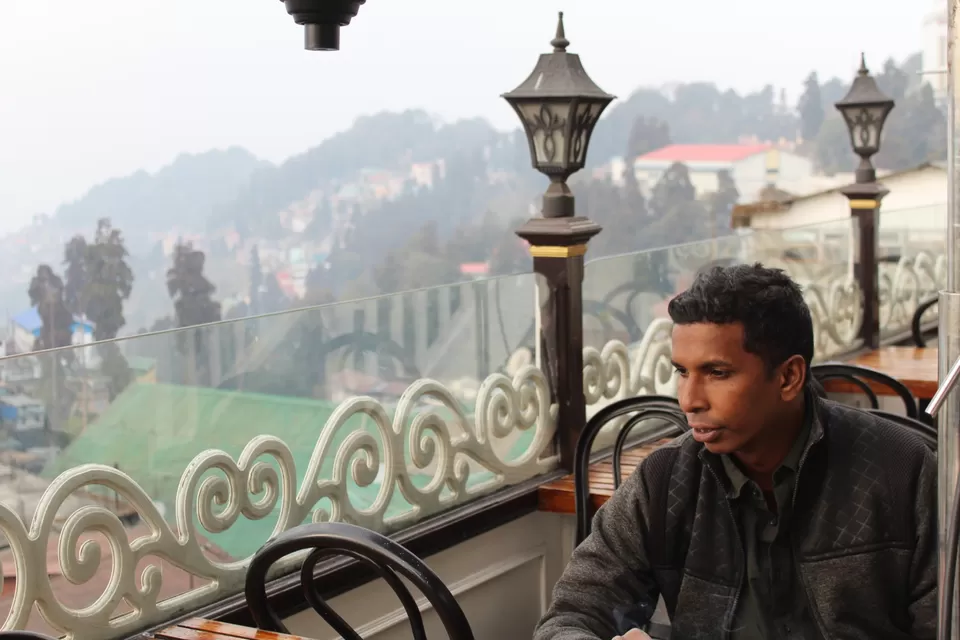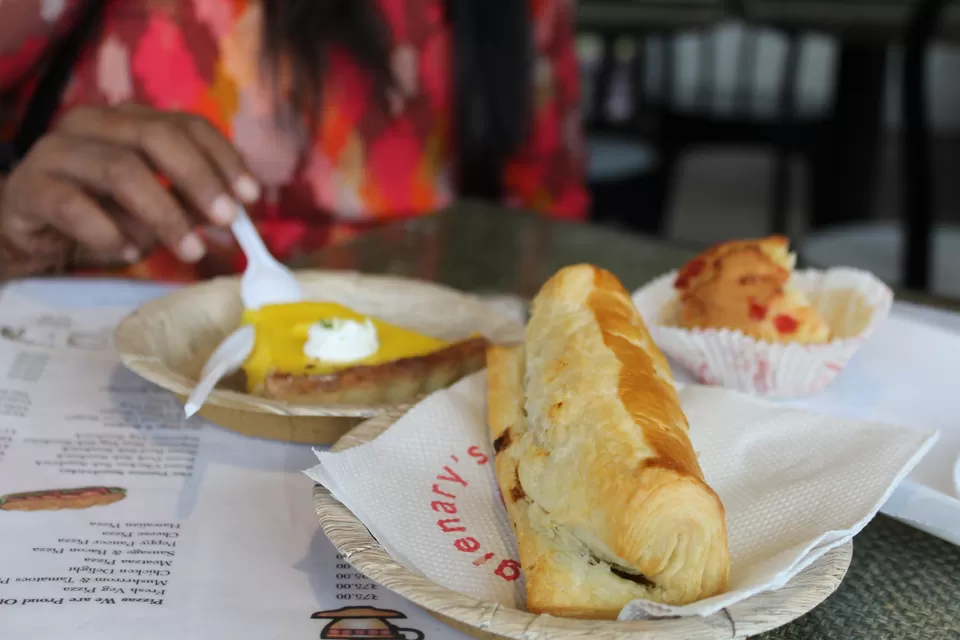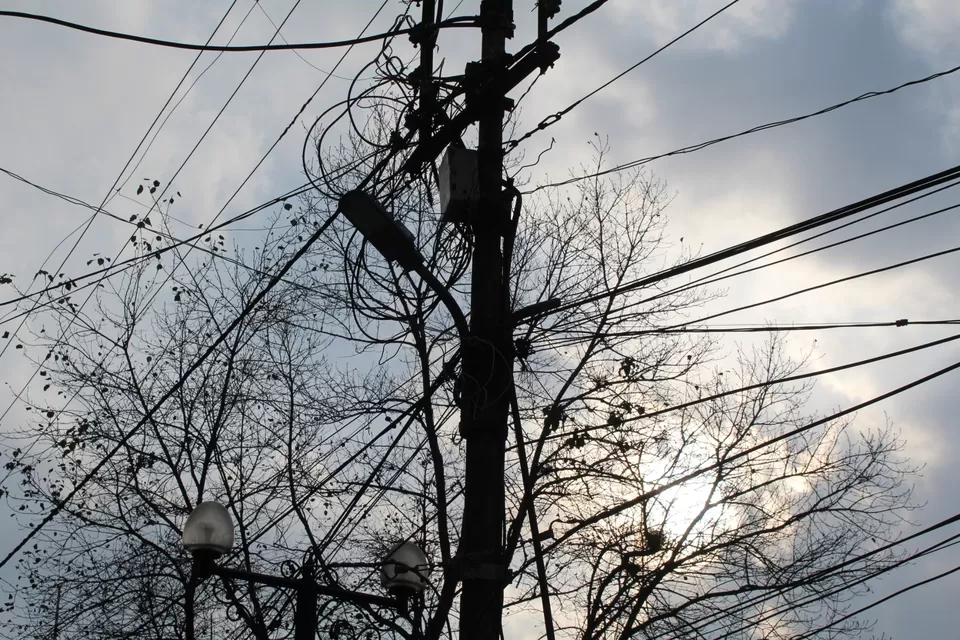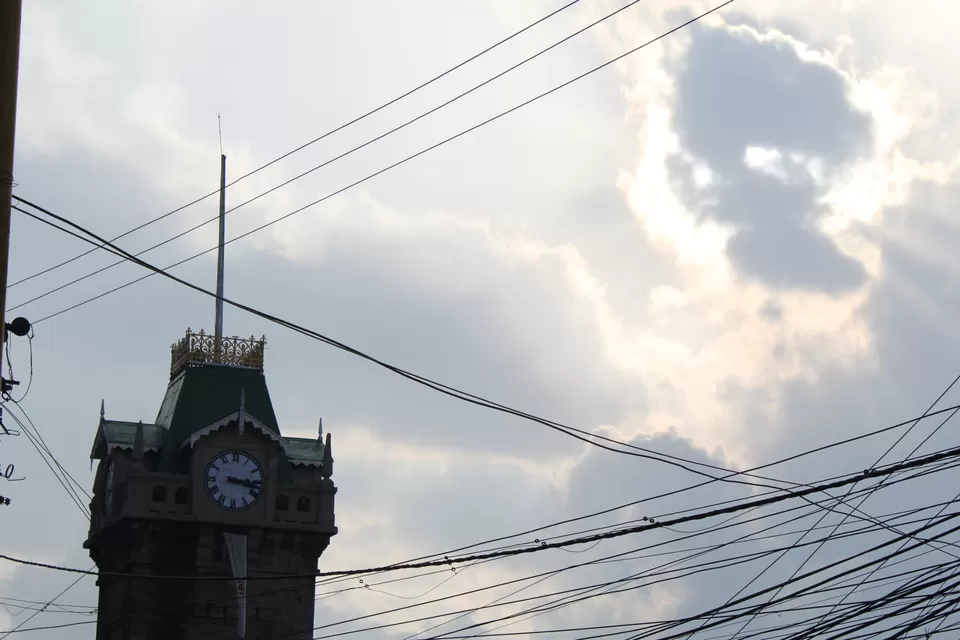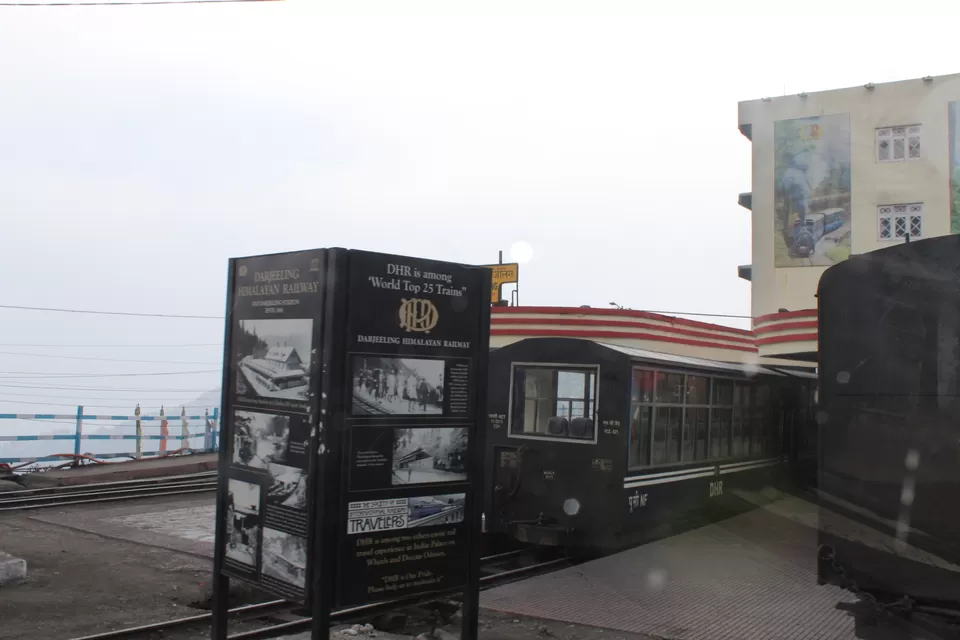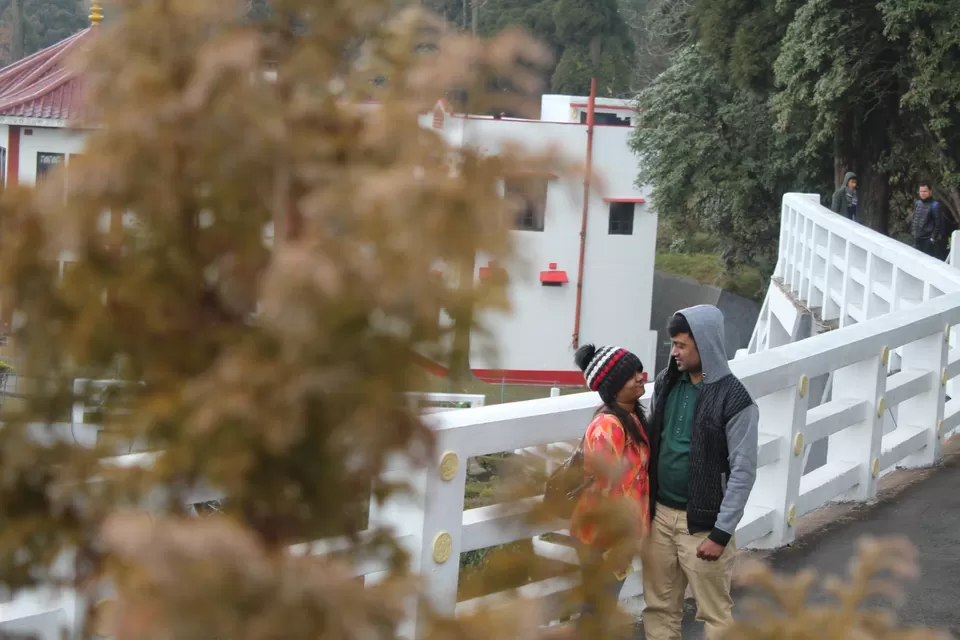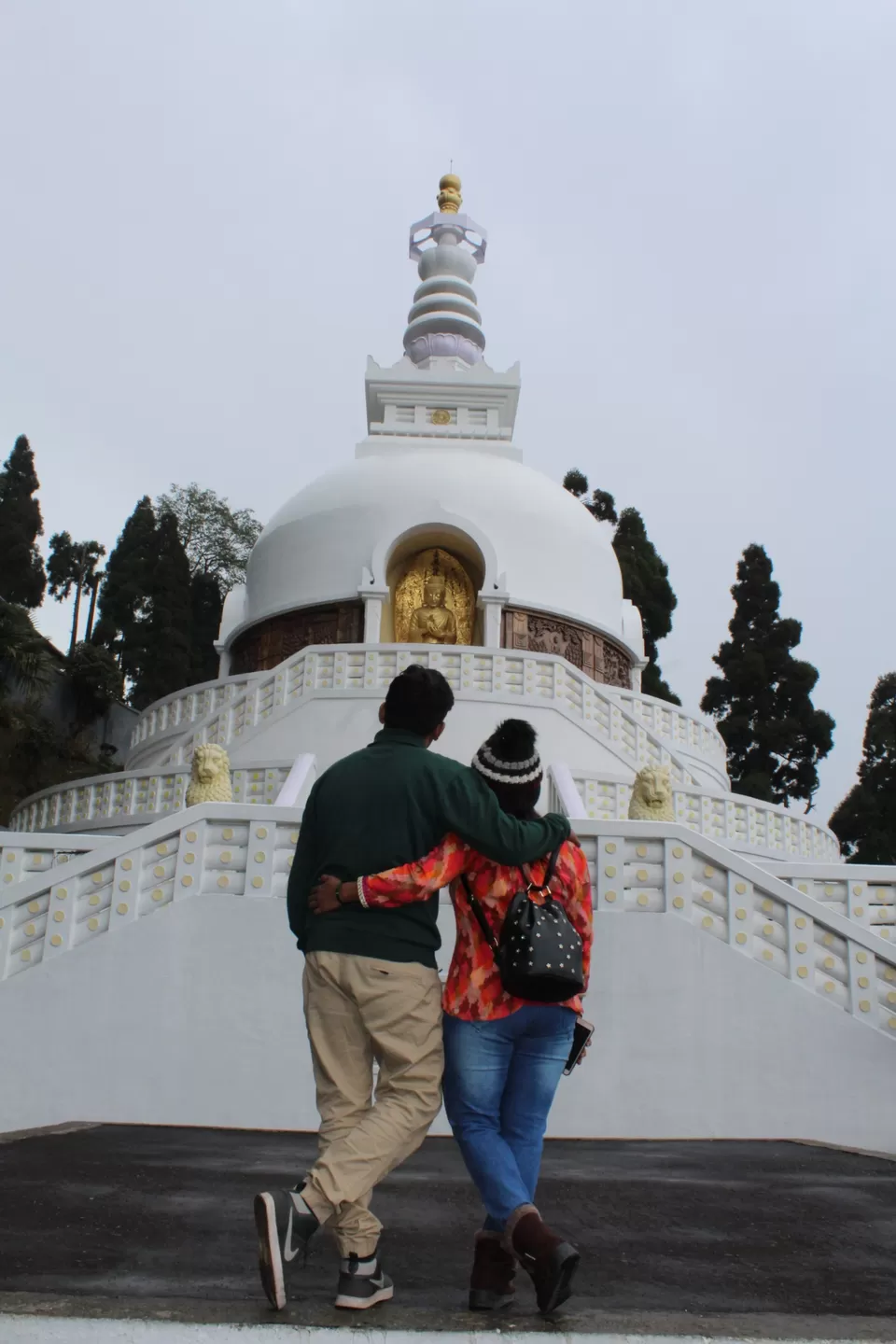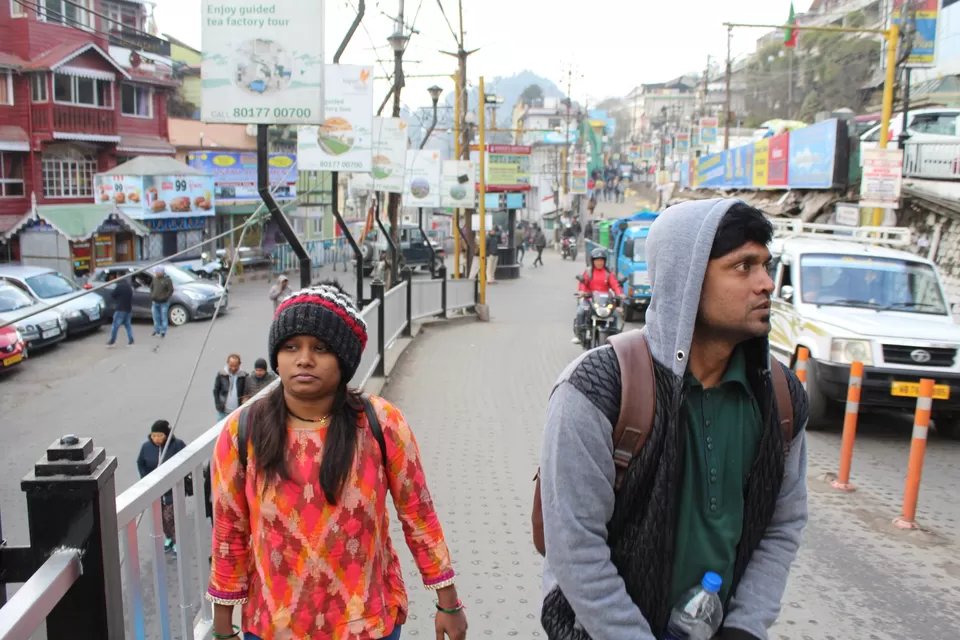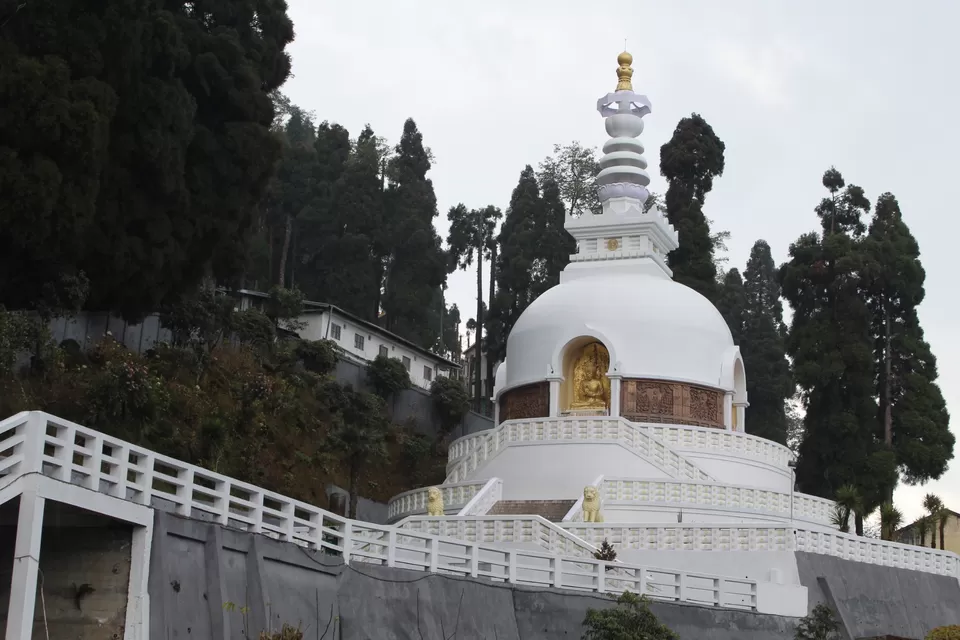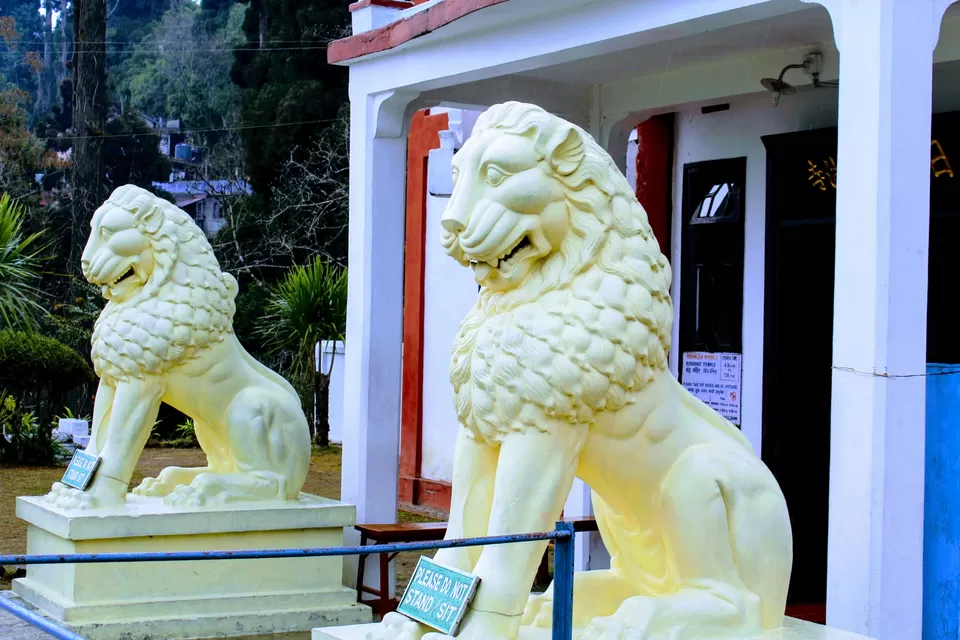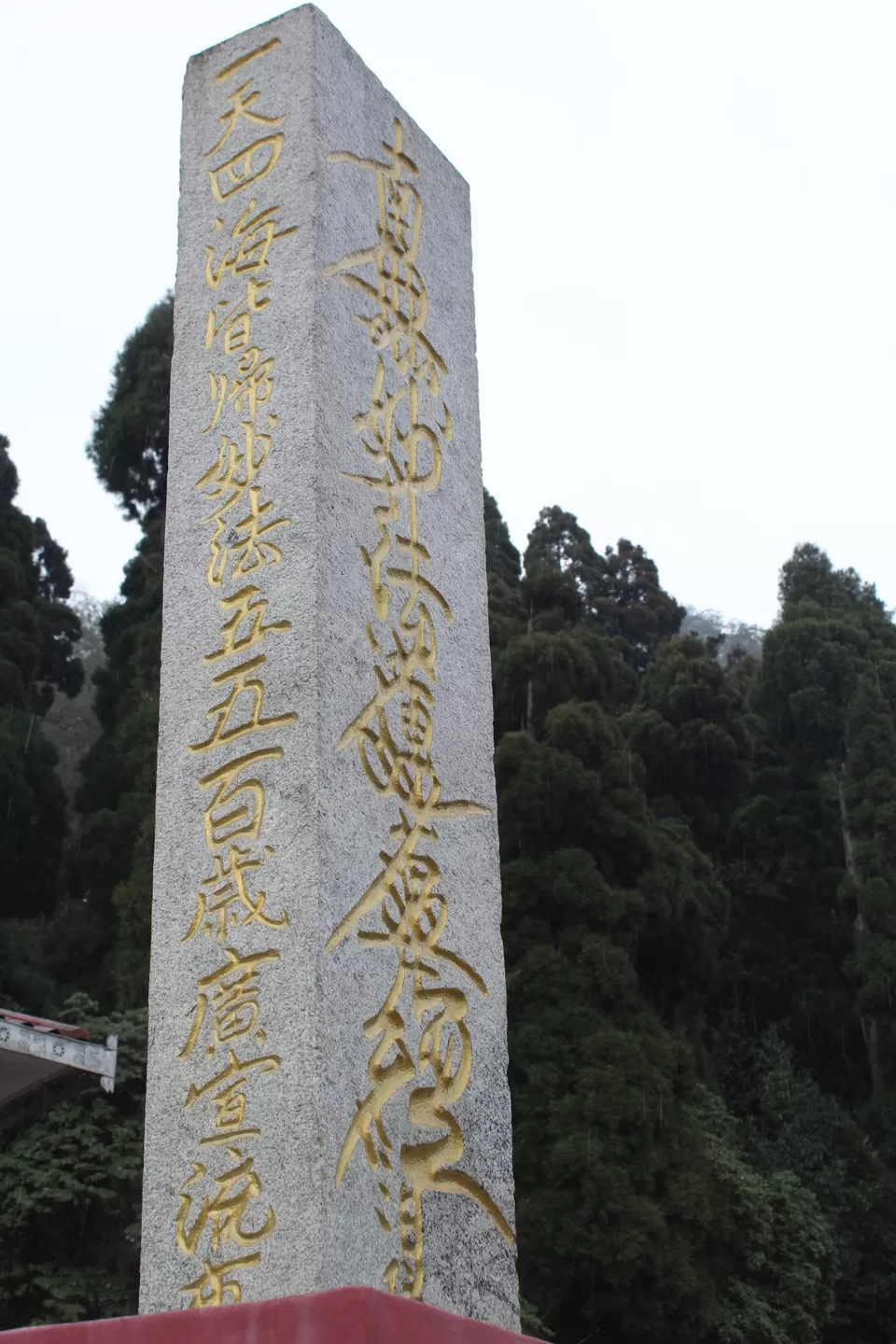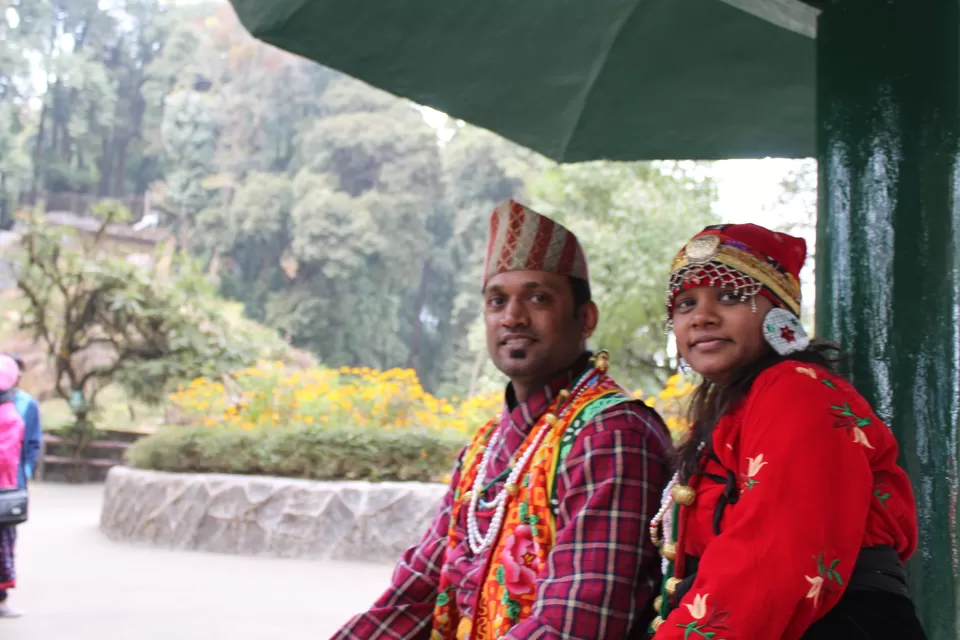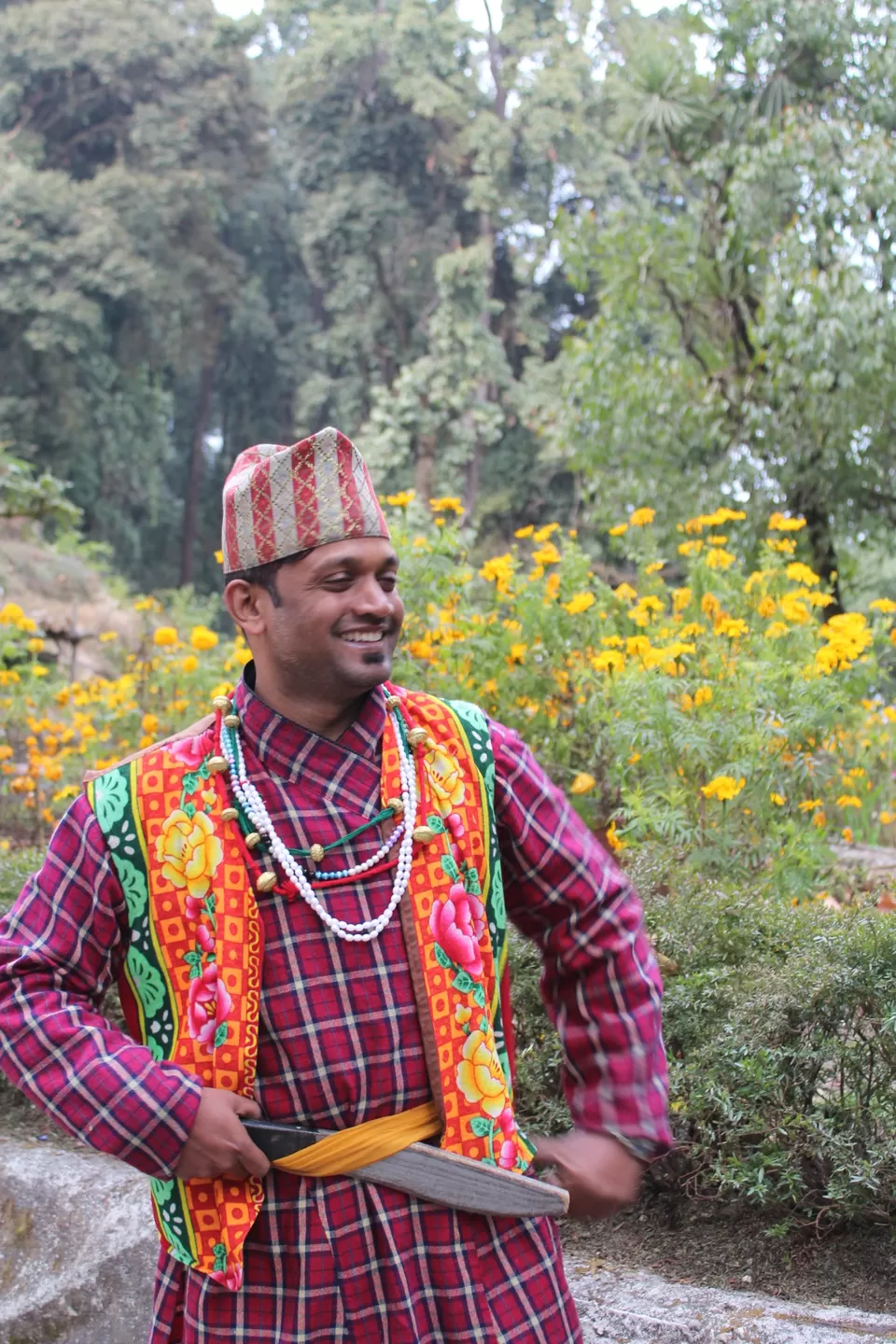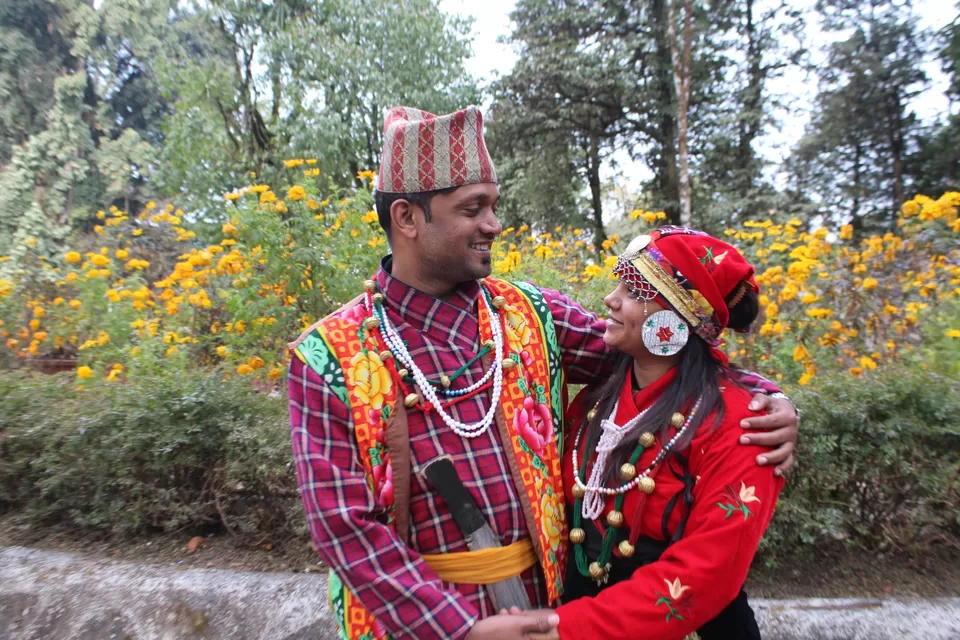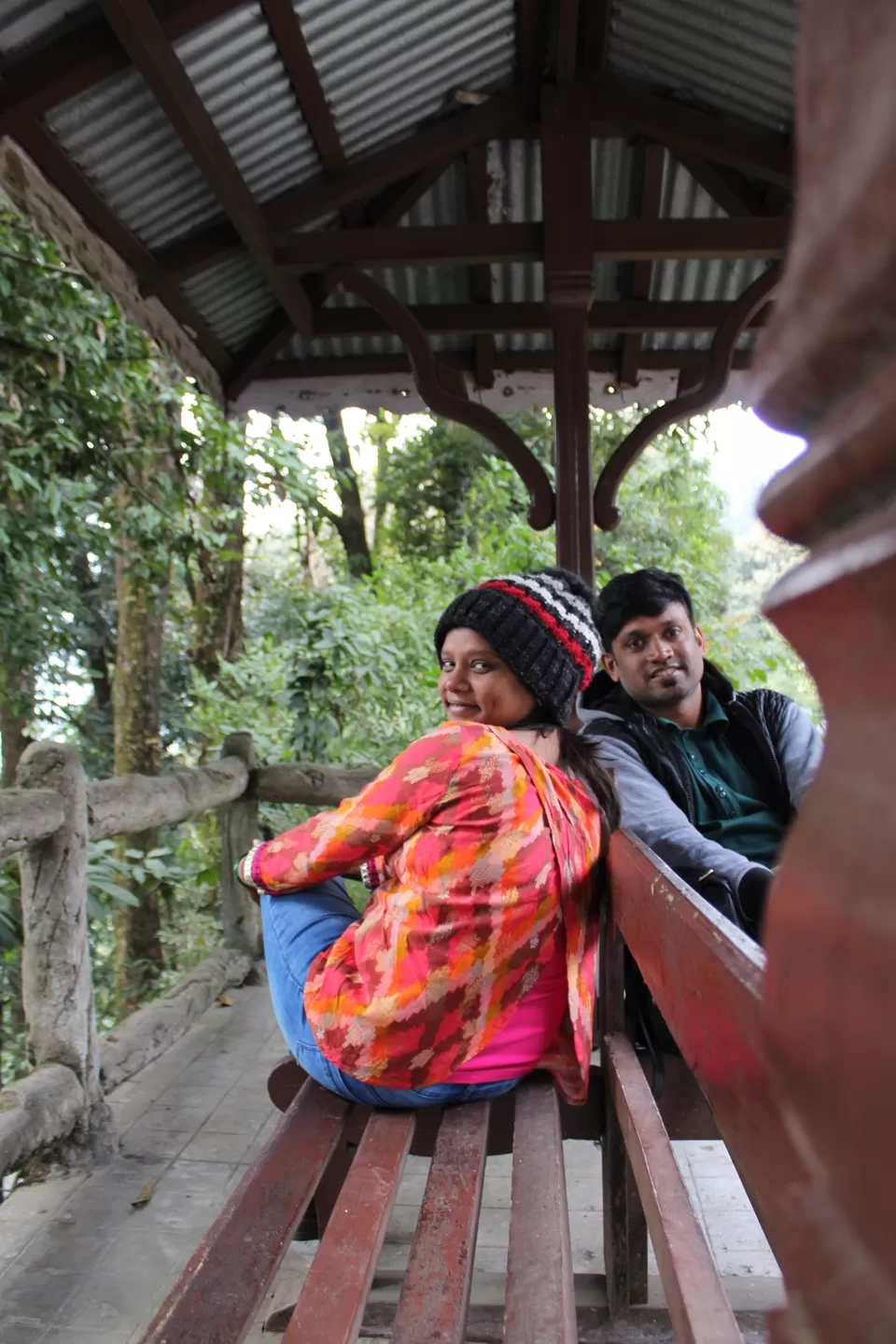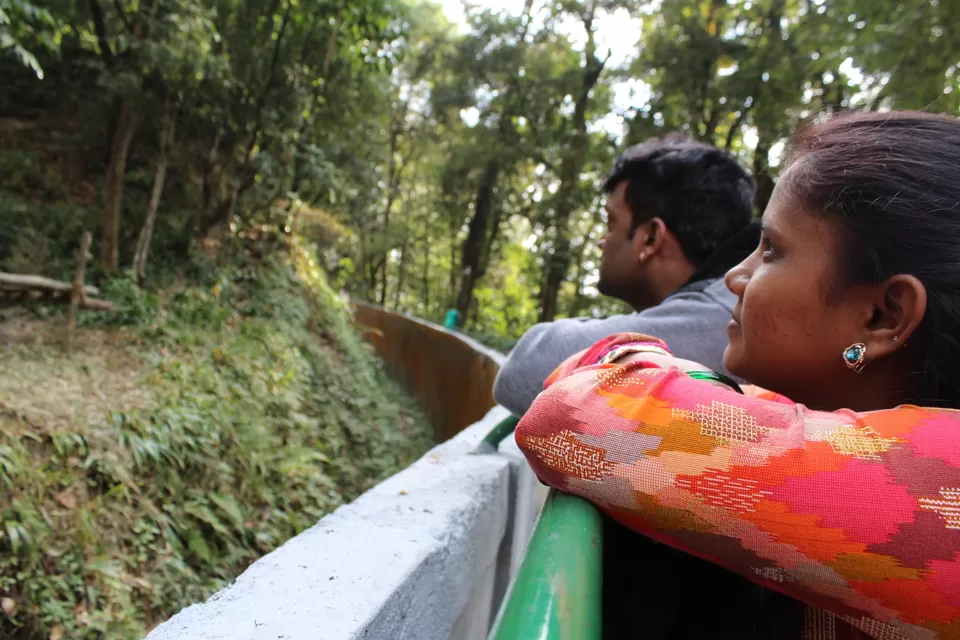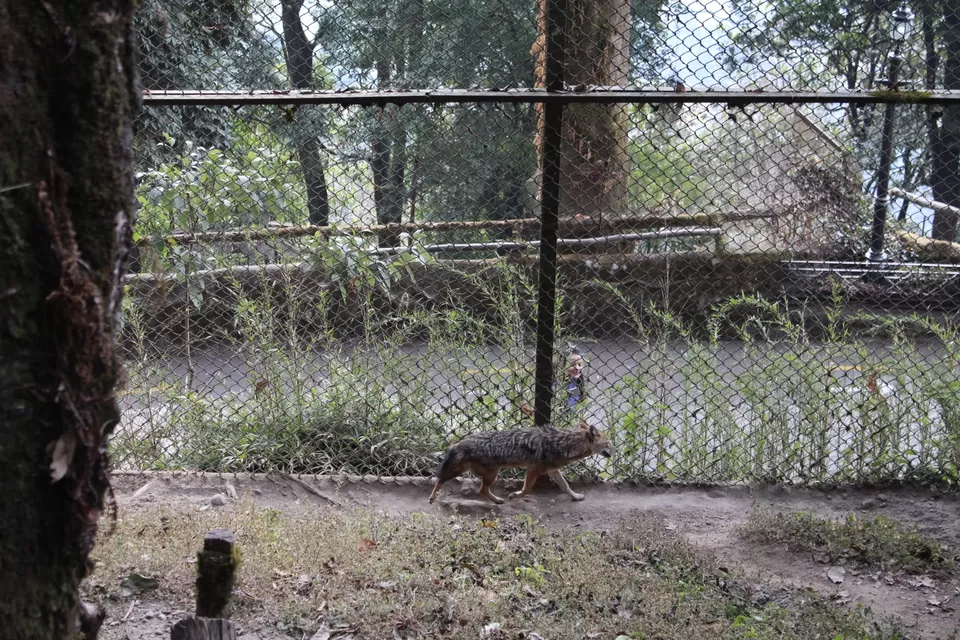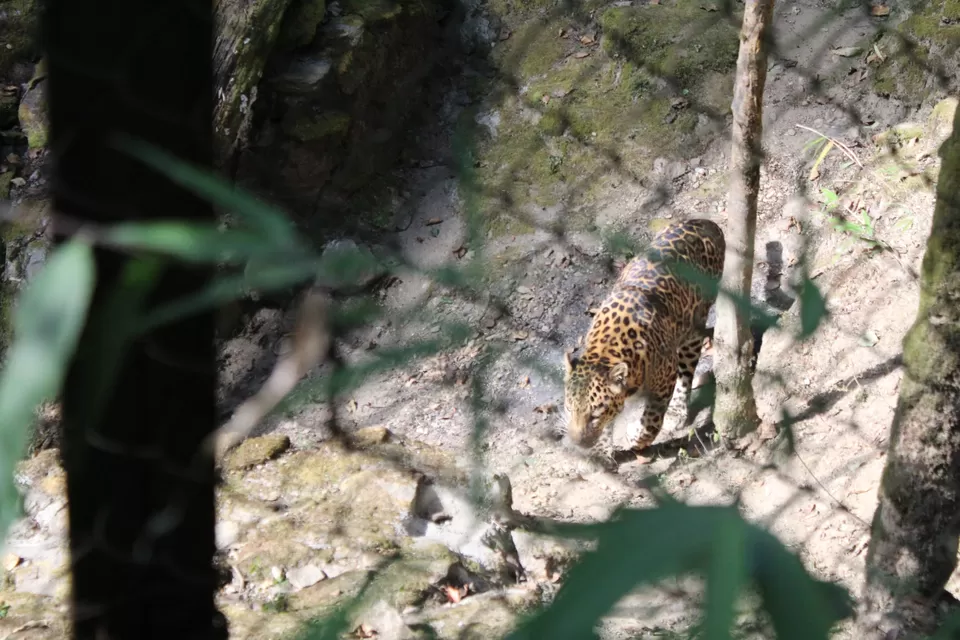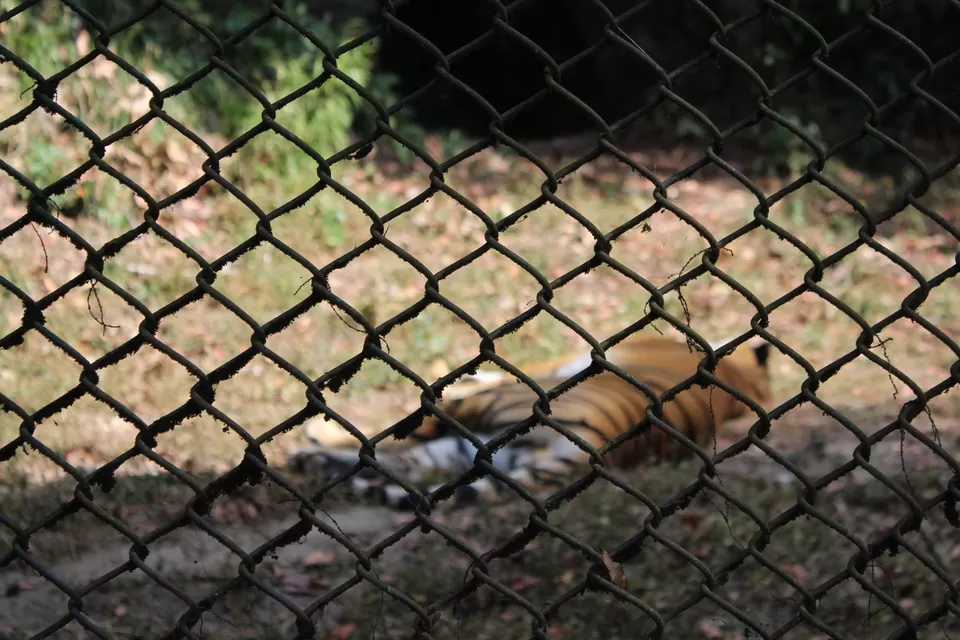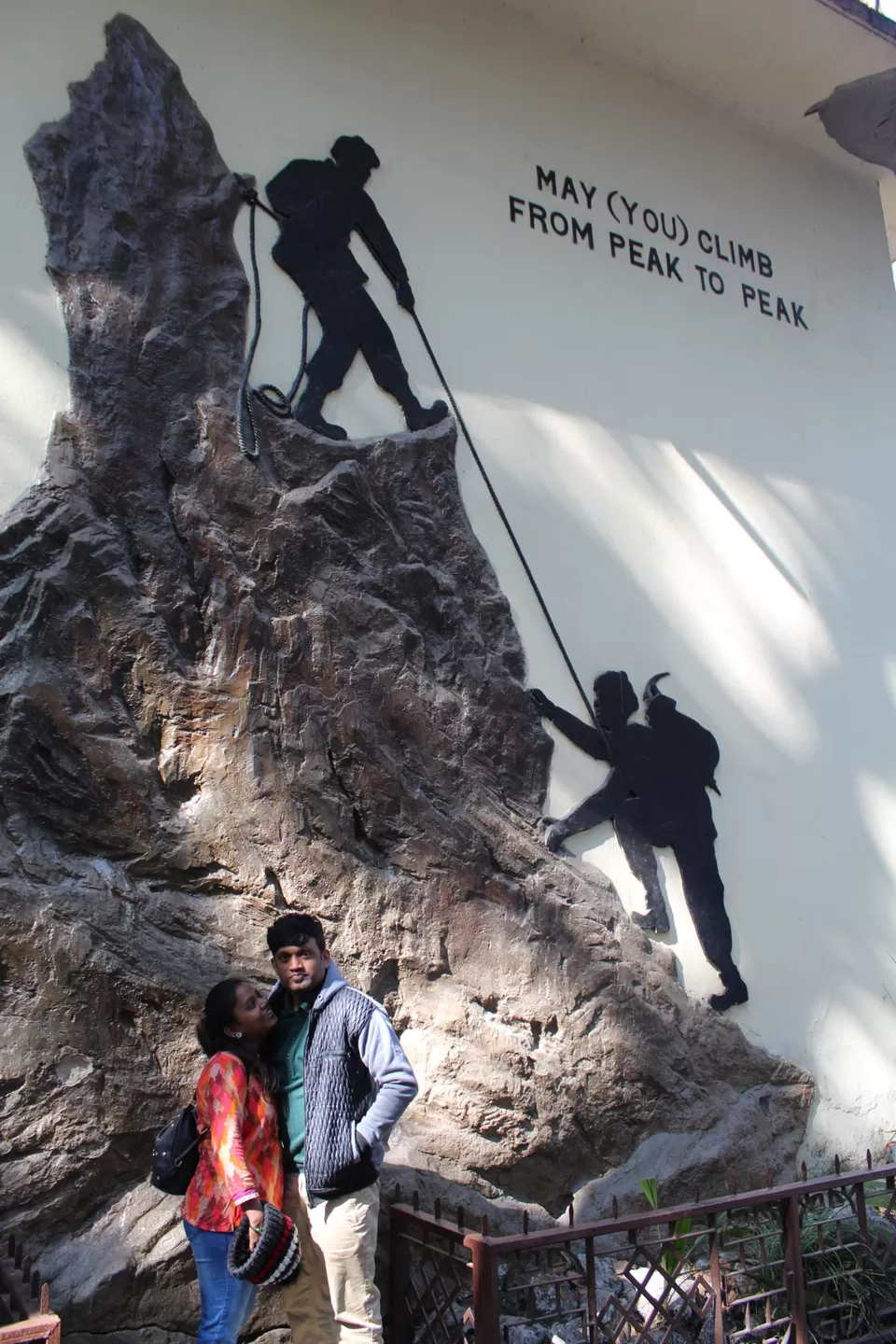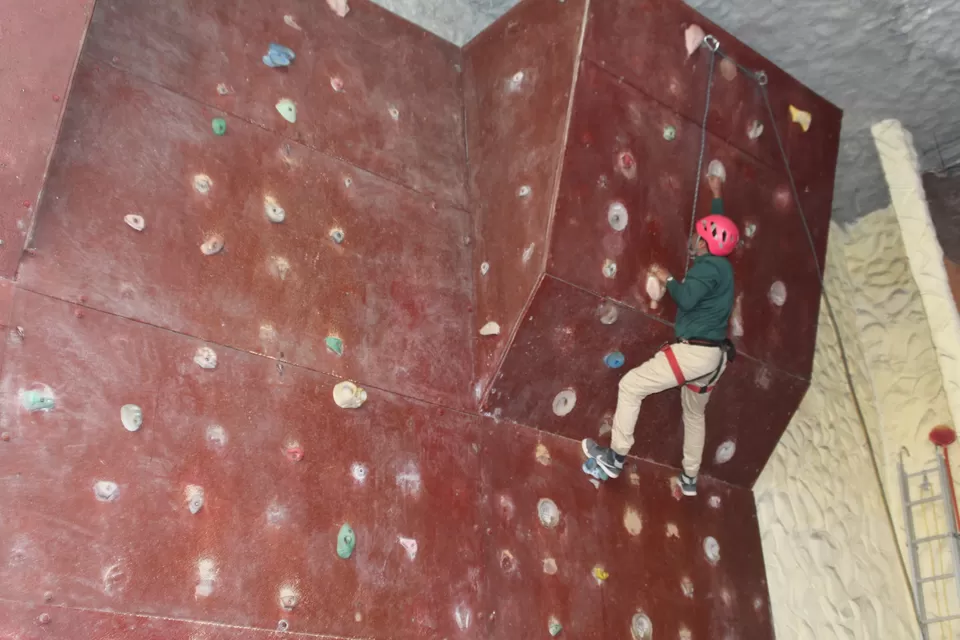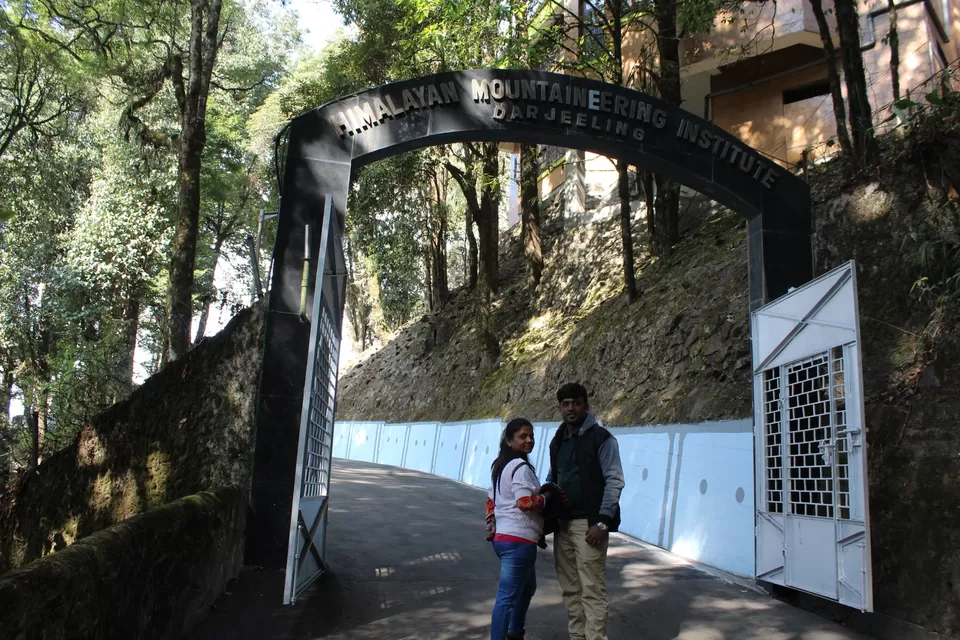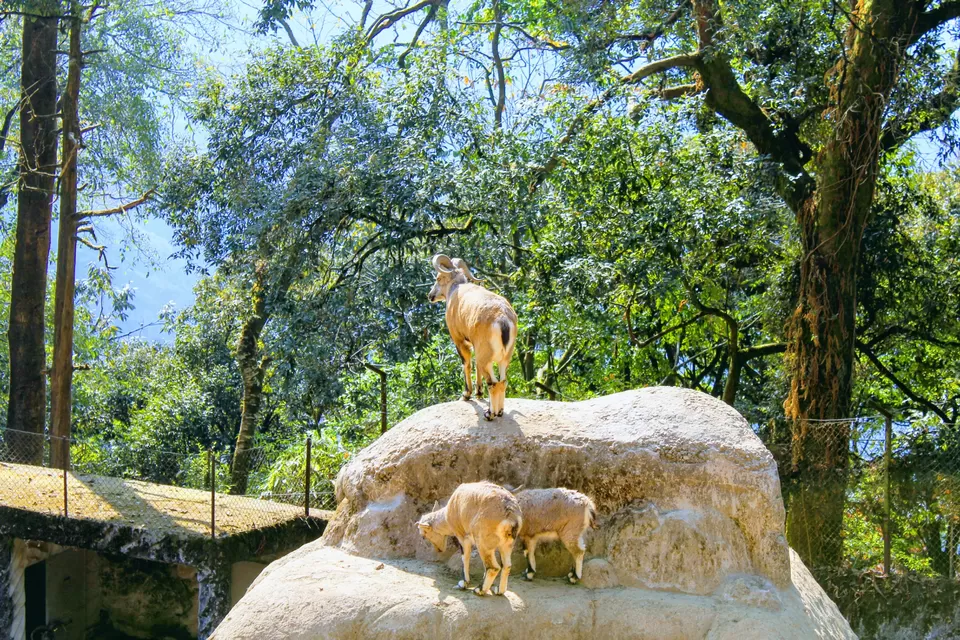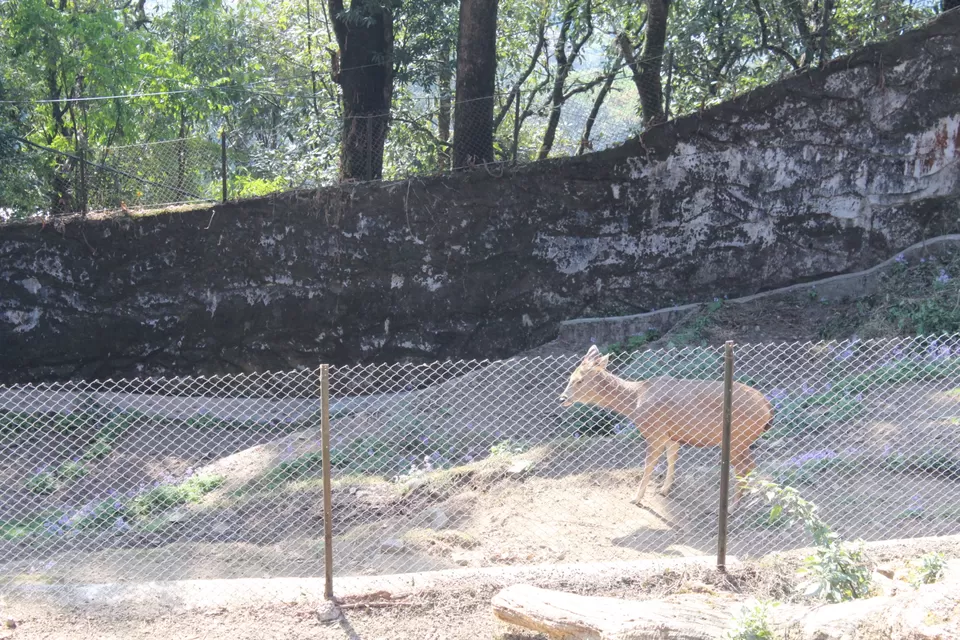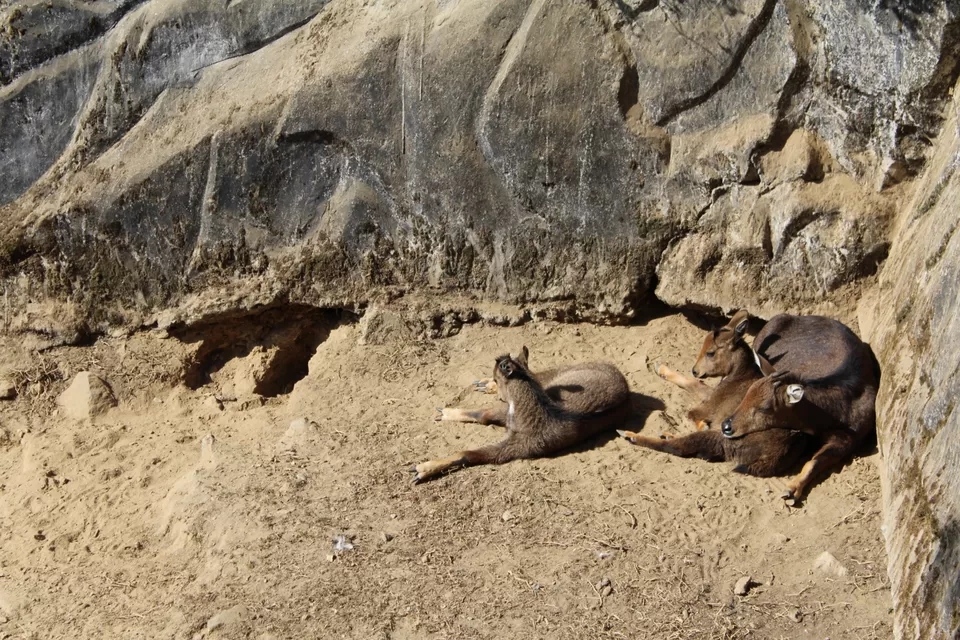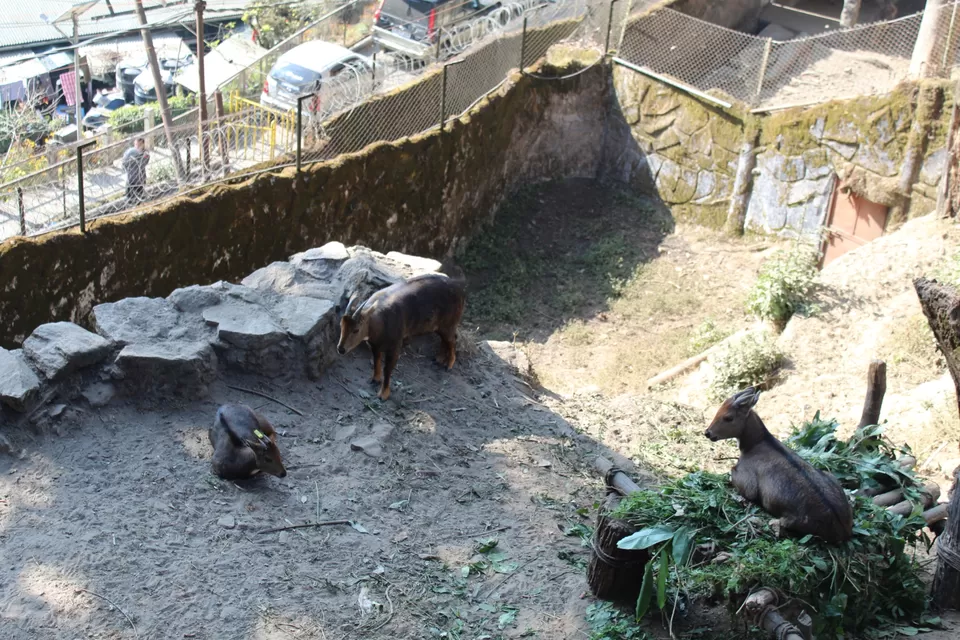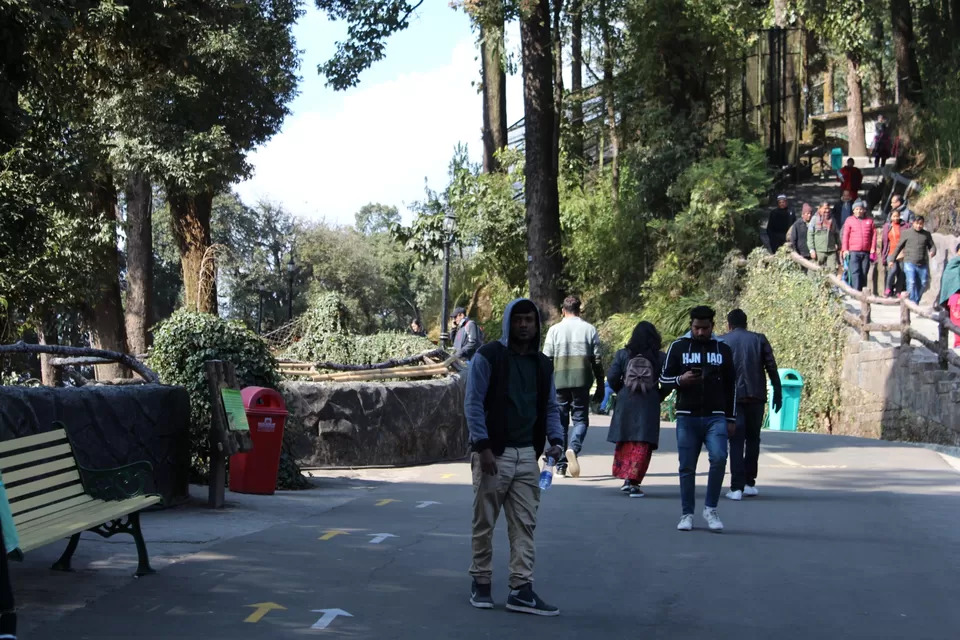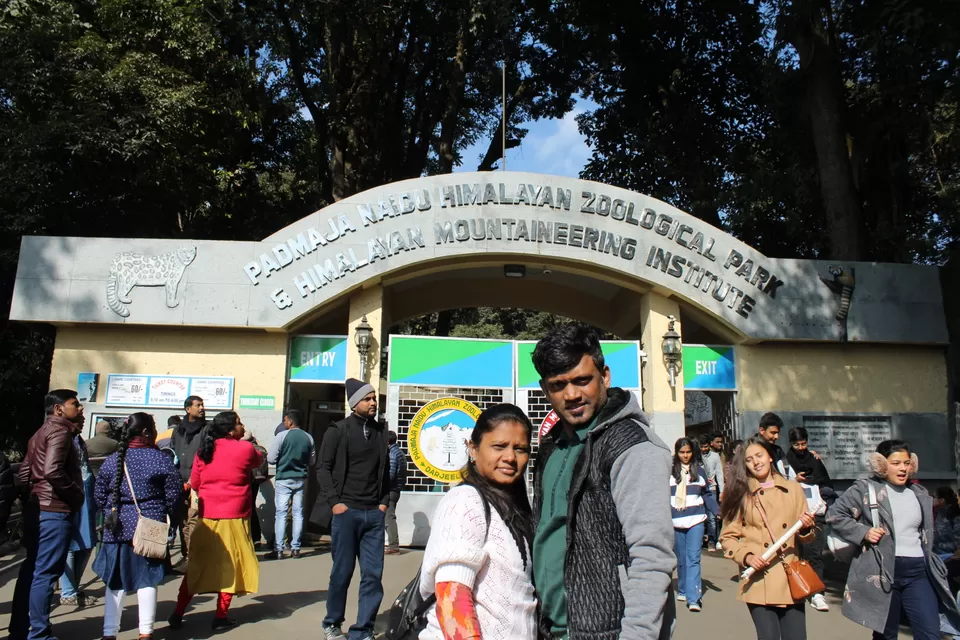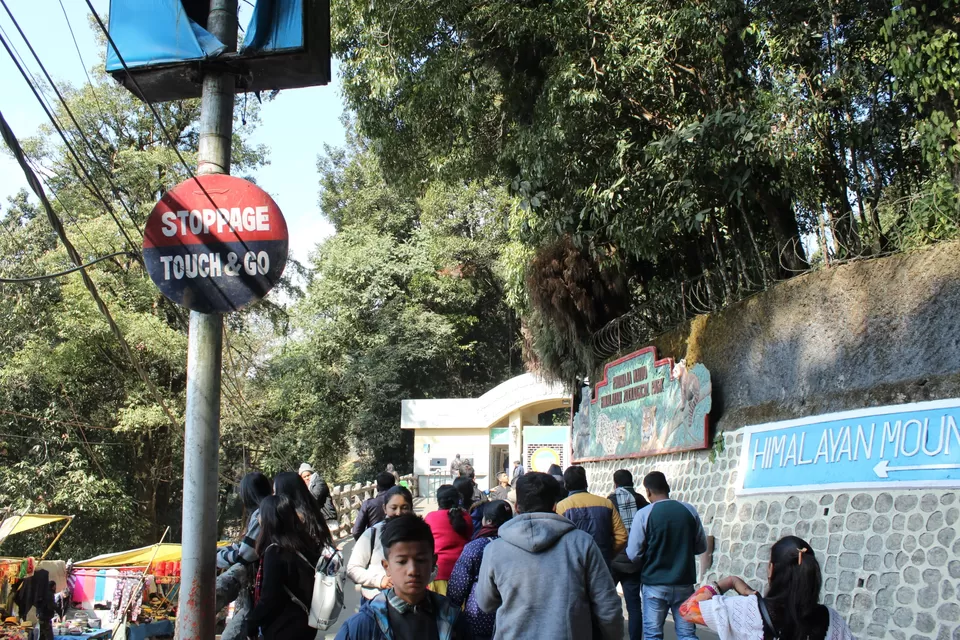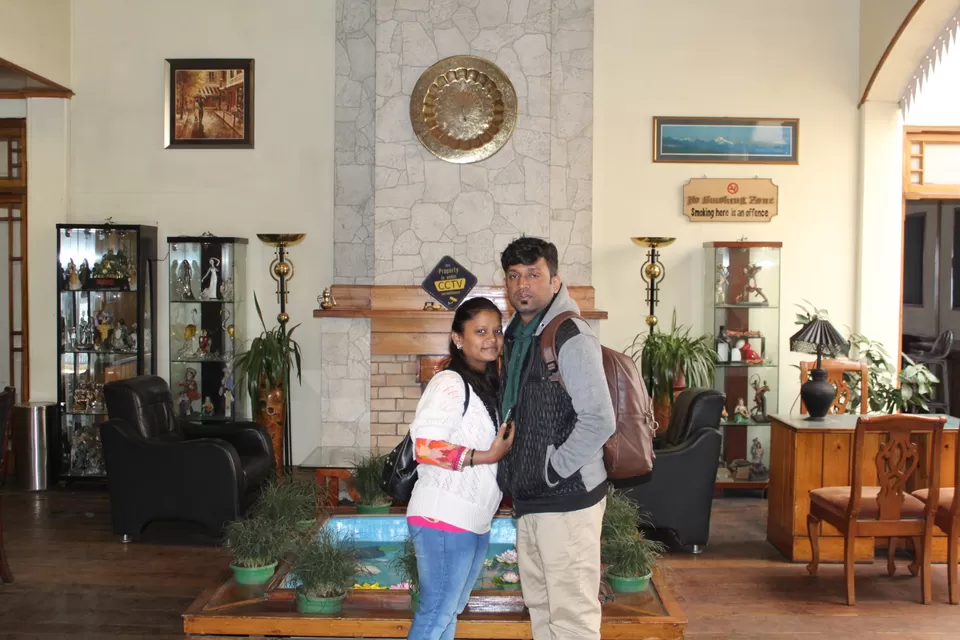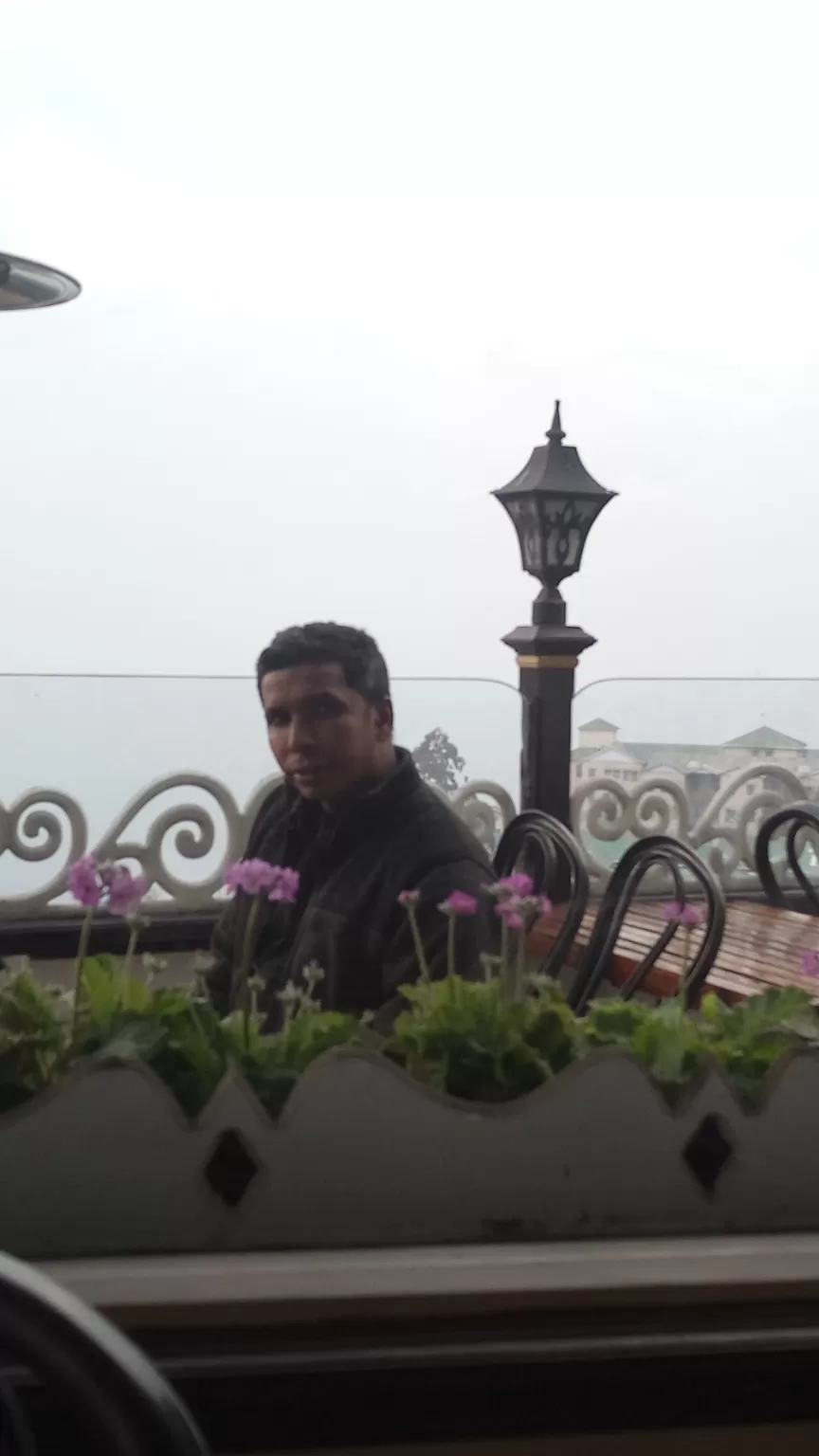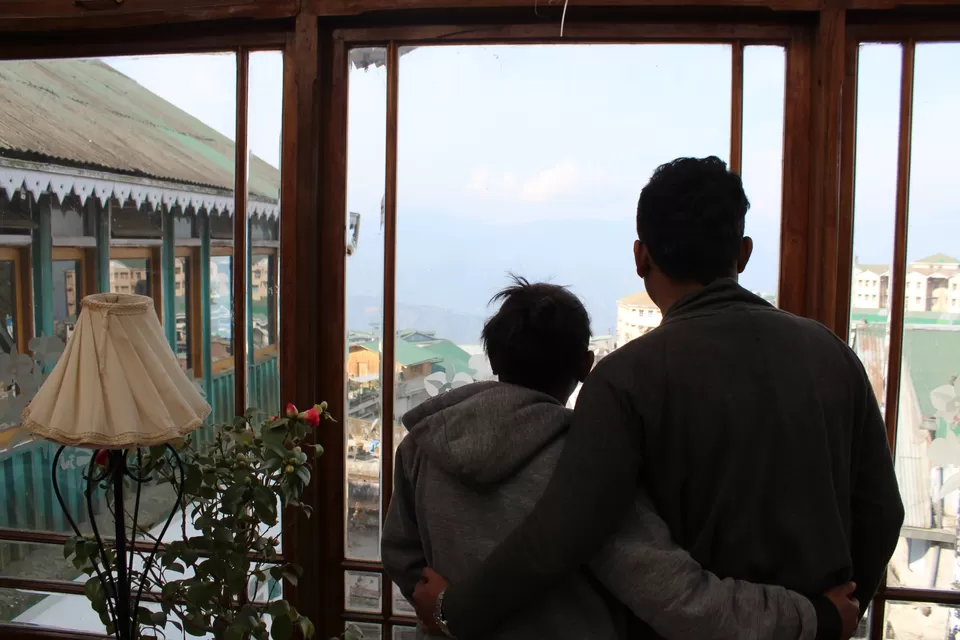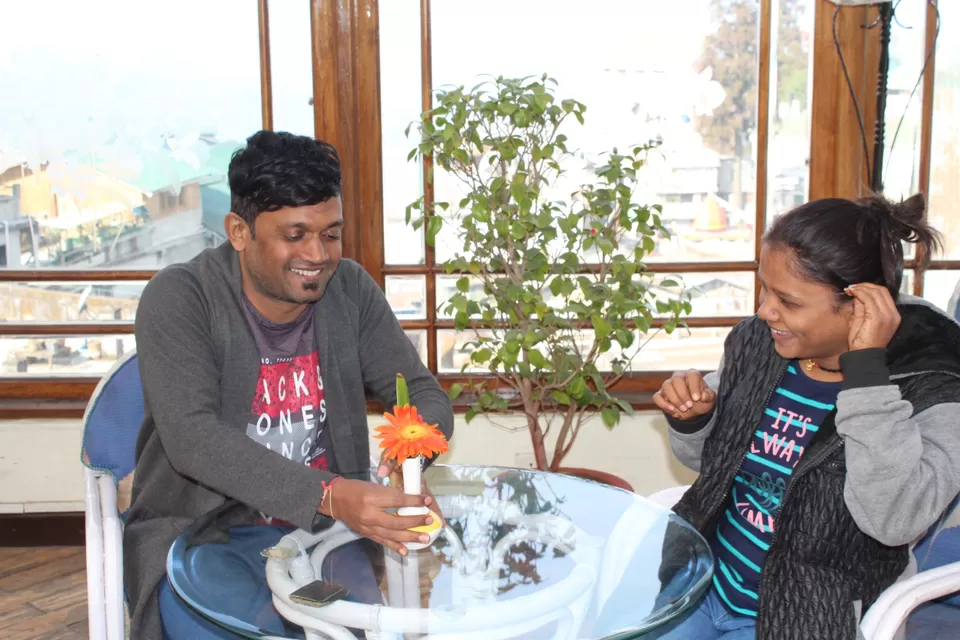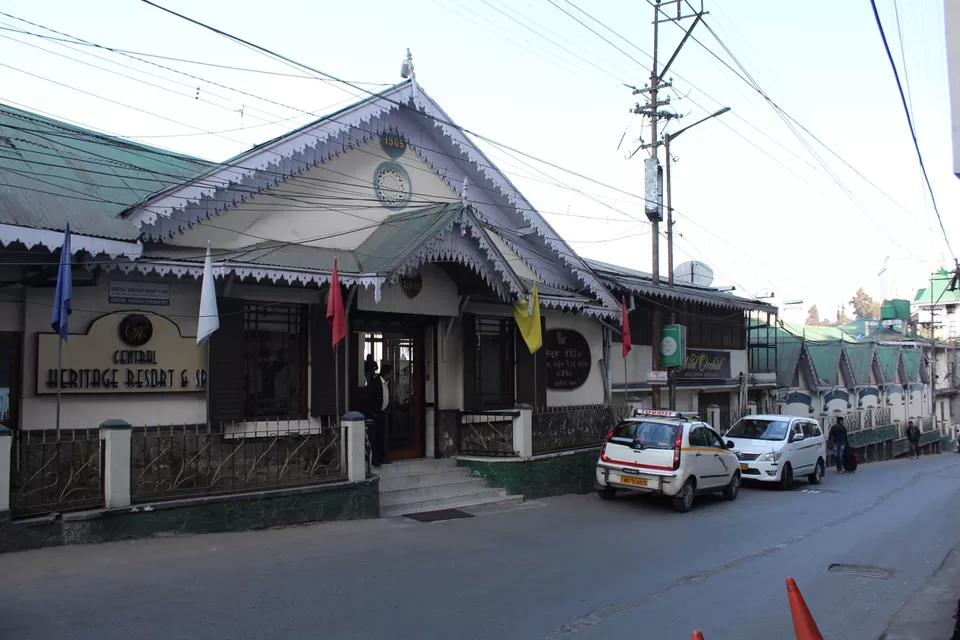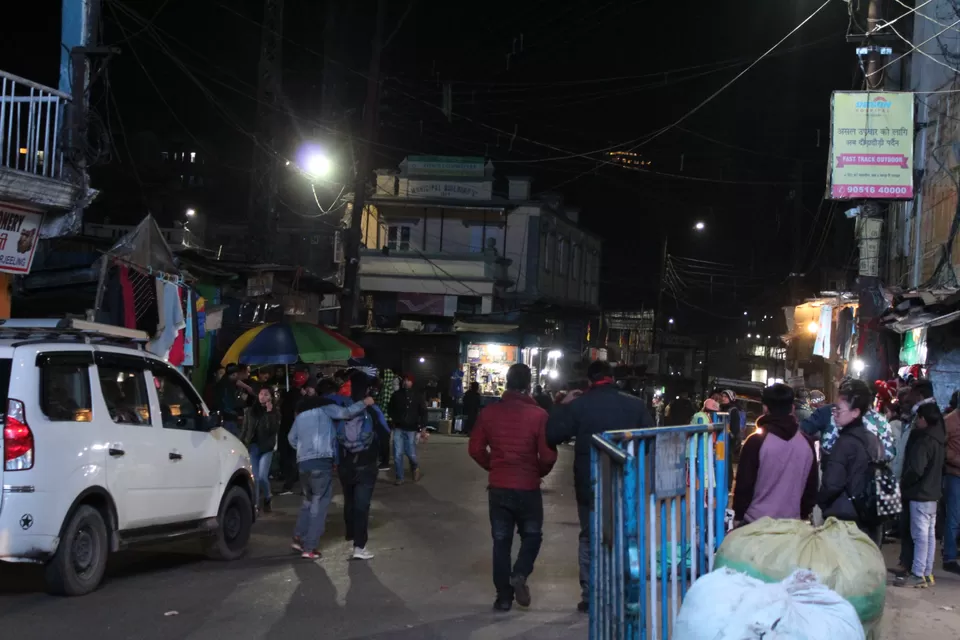 The Japanese temple and the Pagoda are a must visit.The tenzing rock allows you to test your climbing skills.Do not forget to visit Glenarys when at the mall road.
The batasia loop and toy train station are favoured by tourists and are always crowded.
Honorable mentions are the Pashupatinath market, Nepal border and Kalimpong.
Food is not very expensive and travelling cost is quite manageable as well.
Njp to Siliguri : 150/-
Siliguri to Darjeeling : 150/- per person
Hotel stay: 2500/-
Cab hire for excursion : 1200/-
Meals combined : 1200/-
It started to snow as we were bidding Darjeeling goodbye, a lovely spectacle indeed.
Until next time ..
Happy tripping....
KJ 🖤