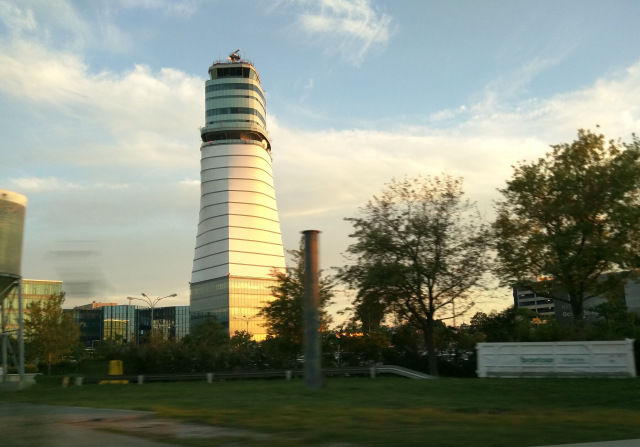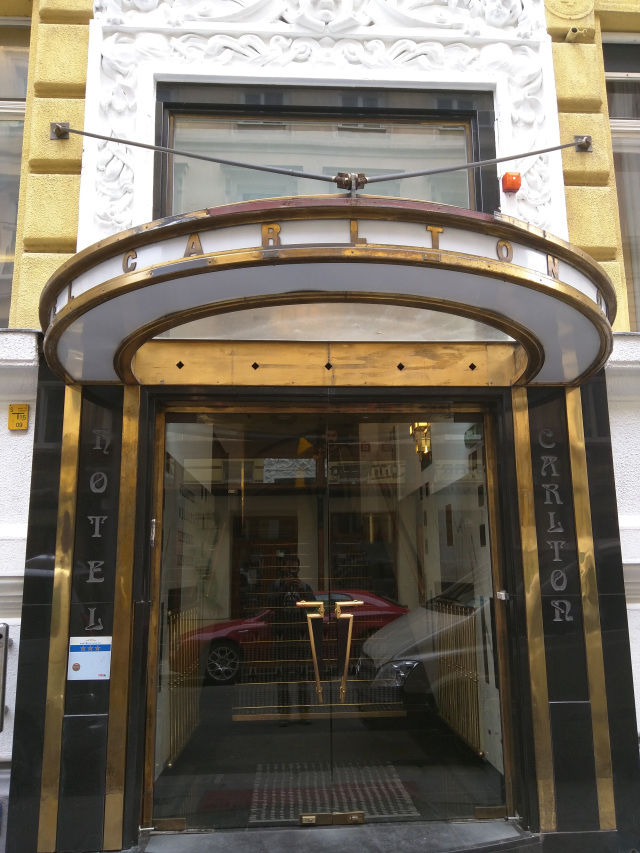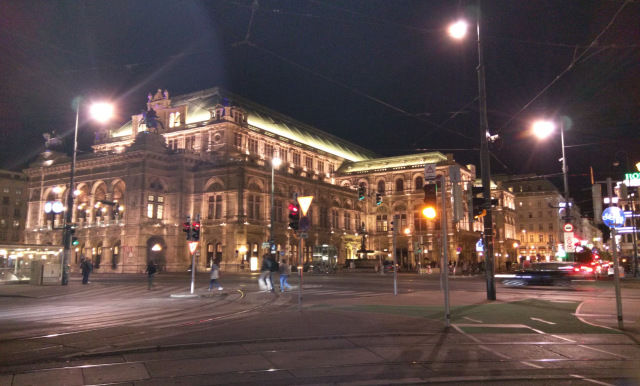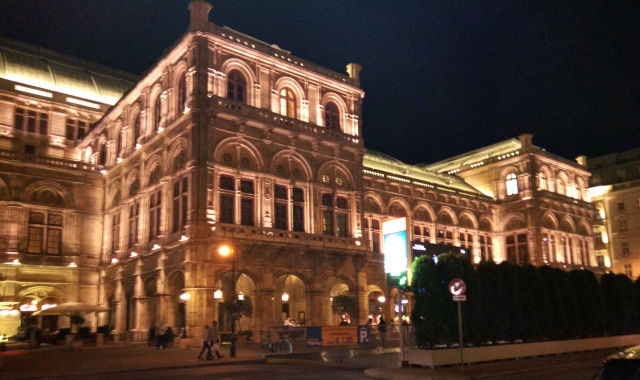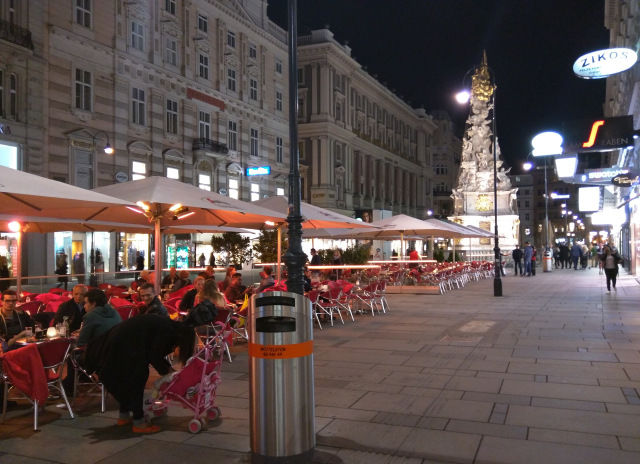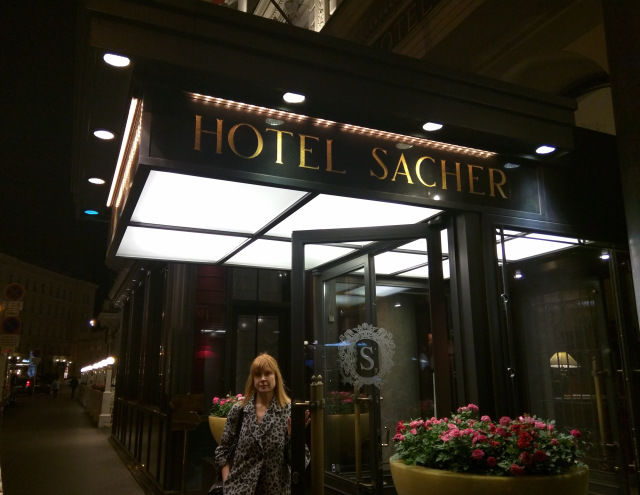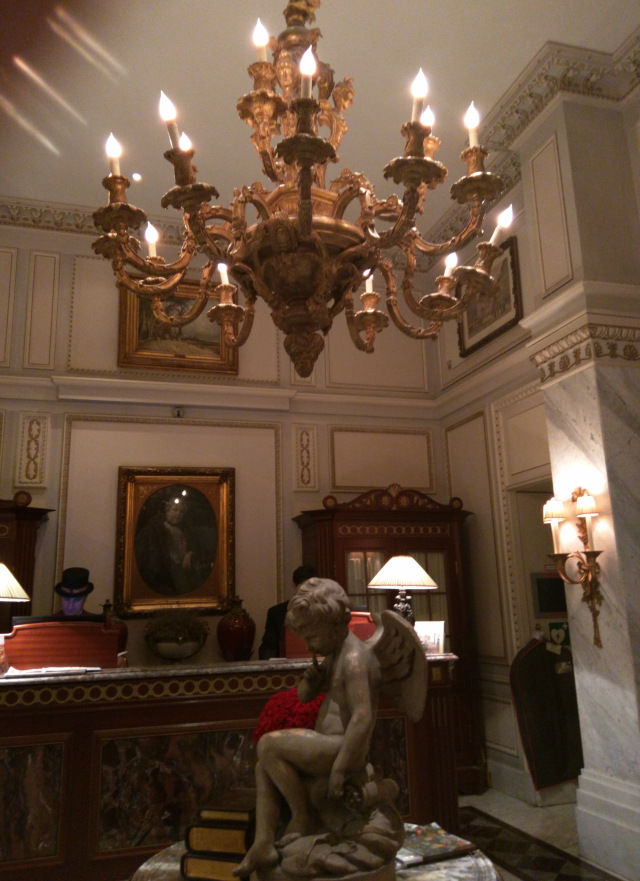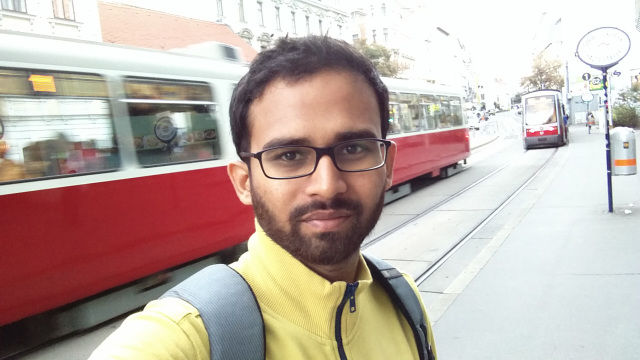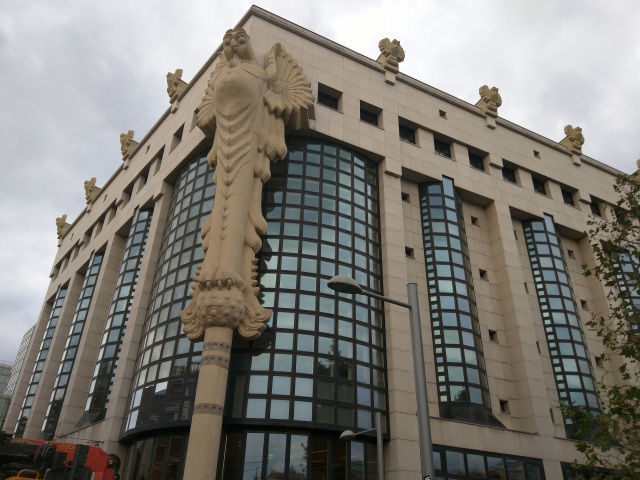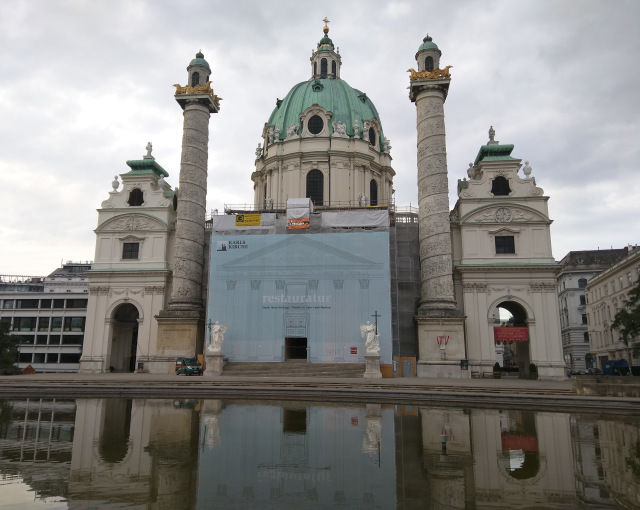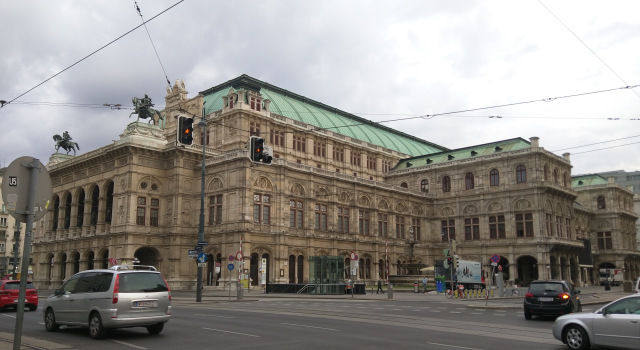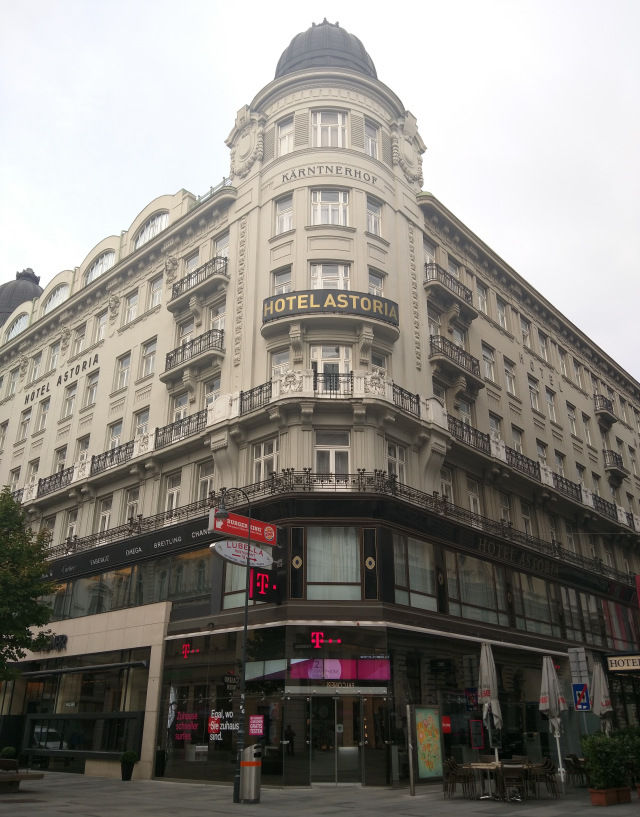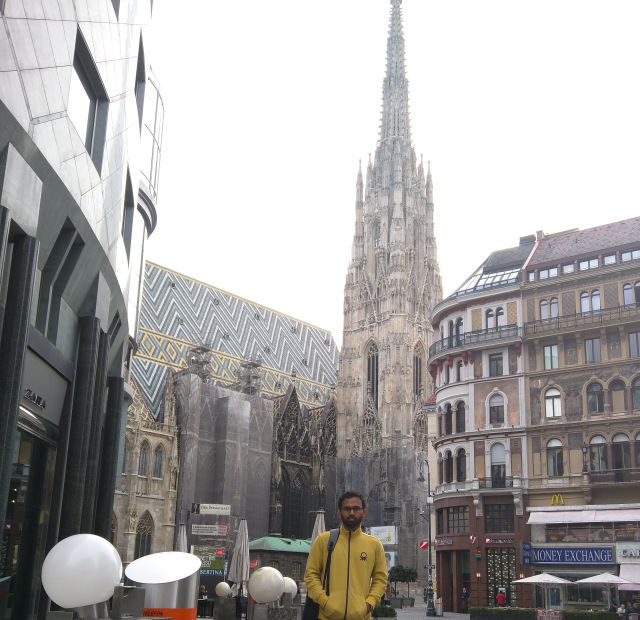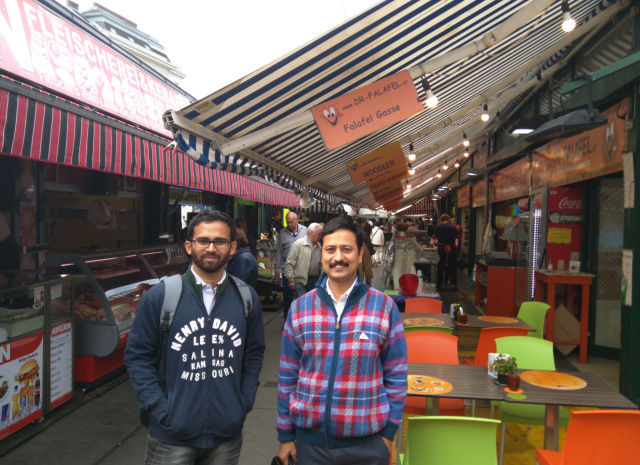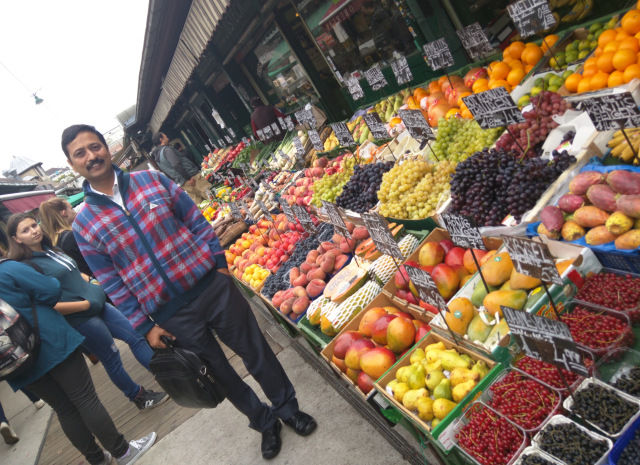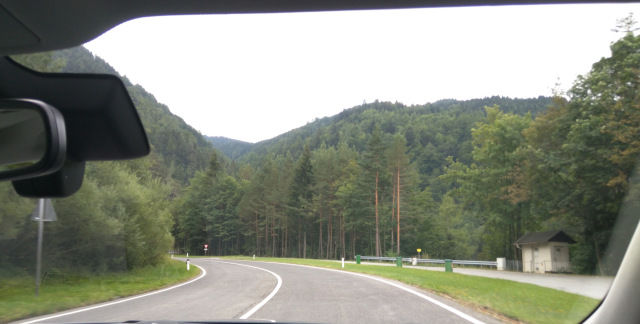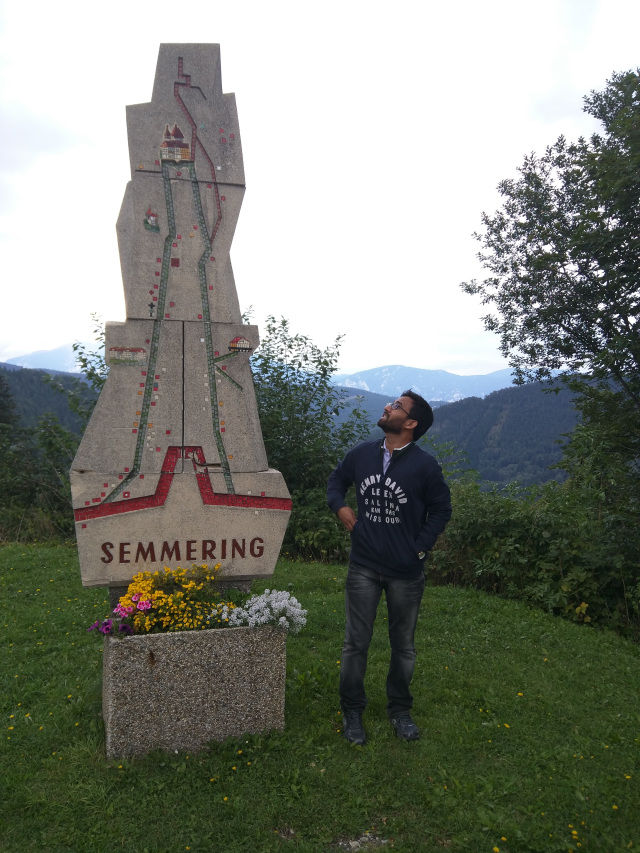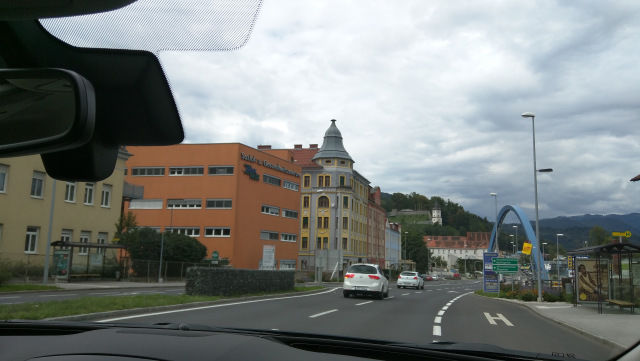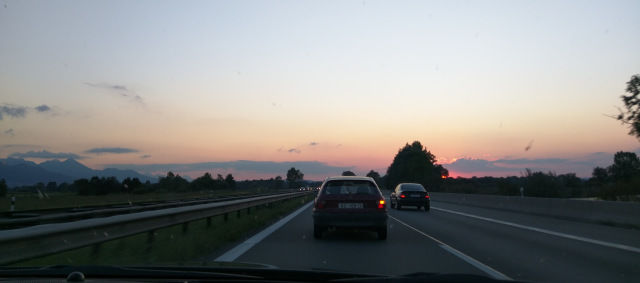 There are no foreign lands. It is the traveler only who is foreign.
-Robert Louis Stevenson
Travel maketh a man. When Miguel de Cevantes' Don Quixote left La Mancha to travel far and wide in Spain, in search of chivalry, honour, valour and, eventually, Dulcinea, he was, in all sense of the word, a fool. His knowledge of political & social affairs limited to the books of history, he didn't know that the age of chivalry was long gone. It took him an arduous and treacherous journey, countless humiliations akin to a court jester, and finally, in Barcelona, a stunning defeat at the hands of the Knight of the White Moon, to realise the truth.
And so it is with us. We are Don Quixotes in our own right, clinging to childhood fairytales and bookish ideals; watching the movie of life through someone else's lenses, on a projector. Till there comes a time, when we realise the futility of clinging onto another person's legacy, and making our own, and leaving our cliched footprints in the sands of time, however small the imprints might be. And so it is for me now.
This part is about my stopover in Vienna, while I took a detour from Bochum to Munich. I had foreseen history and architecture being served on a silver platter for me. Vienna has indeed come a long way, from a Roman military camp, to being annexed by Napoleon; it witnessed the assassination of the heir Archduke Francis Ferdinand in Sarajevo triggering the start of World War I, and is now the seat of some of the most important offices of United Nations.
What do you do when you are in a city which has mesmerized you since childhood, for a few hours, and you are utterly tired? A land with a promise to offer; a feast on some of the most savoury architecture known to mankind.
You improvise, of course!
We landed in Vienna around 6:30 pm. We had been on the road for hours in the past two days and though excited beyond measure, were drowsy, and the eyelids droopy.
The drive from the airport to the hotel Carlton Opera was mostly along the Donaukanal, a regulated canal from river Danube flowing through the city of Vienna. We had been in Munich and Bochum in the past two days, clicking pictures and feeling amazed, but nothing had prepared us for the surprises awaiting us in this beautiful city. The juxtaposition of Gothic and Art Nouveau architecture, the works of greats like Otto Wagner and Josef Hoffmann greeted us with open hearts and arms.
After putting down our bags, we decided to explore the Historic Center then itself, making the most of the little precious time we had in Vienna. We had a friend from Munich, who helped us and guided us throughout our stay. The streets were brightly lit and criss-crossed by a network of tram rails. As we moved towards the Center, we laid eyes on the majestic Opera House first. Our friend told us about Richard Wagner and his contribution to the world of Opera. I knew somewhat about King Ludwig and some of his obsessions, but not about his biggest obsession, Richard Wagner. Our friend was mildly amused at our ignorance. Uncouth and uncultured as I was, the only fact about Opera I was certain about, was the shattering of glasses on high pitch notes performed by an Opera singer. And the documentary evidence which I had relied upon for this opinion were cartoons like Tintin and Tom & Jerry.
The thing that most surprised us was that each building, whether it be a hotel, a souvenir shop, or any other store, was very aesthetically built and snap-worthy. Vienna is like the Warren Buffett of architecture, started early and small, and reaping mammoth benefits till now. Street cafes catering to various culinary desires were open till late. Due to paucity of time, we could not spend much time there.
Our friend also told us about the renowned Sacher cake and showed us the Hotel Sacher where it is made. One of the famous Viennese culinary symbols, the recipe remains a closely guarded secret till date.
After some time though, we realized that watching the Historic Center only during the night wouldn't do justice to its beauty and grandeur; and so after a brief huddle, we decided to get up early the next morning and take an early morning stroll through the streets of Vienna.
We got up at around 6 the next day, and started from our hotel. We were soon rewarded handsomely for our efforts. Feasting would be putting it very mildly; our eyes soon started gorging on the sights.
This is when a curious (and humourous) incident happened. As we were crossing the streets, we were busy taking pictures from our phones, as if it was the very last day of our lives. I had crossed the street and turned back, waiting for my friend to come across. Standing some distance from me, I saw the tallest human being of my life. And when I tell you, he was easily nine foot tall, I am not exaggerating a bit! He was busy making angry gestures at my friend, and shouting in a language I could not catch. One look at the guy, and my friend, I immediately understood the situation. Vienna being a tourist place, and the poor guy being exceptionally tall, I could easily surmise tourists bothering him, taking his pictures as a souvenir. His reaction was extremely justified. But my friend could not decipher the conundrum that easily, being obviously mesmerized and enchanted by the city to spare a though for something else. So when he saw a tall guy angrily gesturing at him, he thought it was an act of robbery in its inception, and started running away. The other guy started running after him.
The tall guy caught up with him in a few steps, and made him tremble to the bones. What followed next was utter confusion and commotion. While the tall guy wanted his pictures deleted, my friend thought he had misread the other guy, taking him for a robber, while all he (tall guy) wanted was a picture clicked him (as if he were a celebrity :D). He turned to face me, his small hands holding the enormous hands of his neighbour, smiling, gesturing at me to take a photo. Meanwhile the other guy was shouting angrily at both of us. I shouted to my friend over the ruckus, that he was mistaken, but the hand holding didn't cease, and the smile didn't vanish. This carried on for some time until both had their Eureka moment, and shouted "English" together. The tall guy said "DELETE PHOTO". My friend denied taking his photos and showed him the gallery on his phone as the proof. Finally satisfied, the tall guy went away, leaving us on the verge of laughter, and a bit shaken in an alien city.
Afterwards we decided to go to the Naschmarkt to have a look at the culinary delicacies and everything else it has to offer. Naschmarkt is Vienna's biggest and highly recommended market with a wide gamut of fruits, vegetables, wines, spices, cakes, confectionery and snacks for the taking. It also houses some amazing food joints.
Shopkeepers were shouting, singing and wooing the onlookers to come to their shops. The whole atmosphere was abuzz with excitement and festivity. Most of them were offering candies and cakes free for tasting. One of the shopkeepers realized that we were Indians and shouted "All jao mere Shahrukh aur Salman Khan".
We also met an Indian from Ludhiana who had settled in Vienna and had been selling wares in the Naschmarkt for the past 6 years. He also used to sell samosas to the fellow shopkeepers. He was very happy to see us. He even offered some samosas to us. Needless to say, we pounced upon them hungrily.
Since it was time, we bid adieu to the Naschmarkt, and to Vienna. It had been such a short stay, it felt we hadn't seen much that Vienna had to offer. It did feel like we were doing injustice to ourselves and to this amazing place. In these troubled times, Robert Frost came to my rescue, and soothed my mind. And at the extreme risk of sounding like a wannabe poet, I would reproduce his eternal lines:
The woods are lovely, dark and deep,
But I have promises to keep,
And miles to go before I sleep.
Fortunately for us, we had decided to take a road trip to Munich. The highway passed through the mountains and forests and afforded us some pretty amazing views.
This trip was originally published on Maze Odyssey: The diary of an ecophobic.