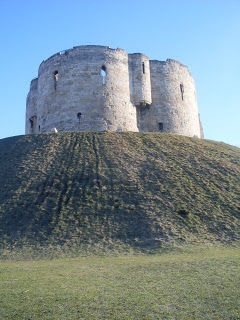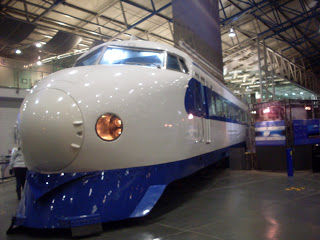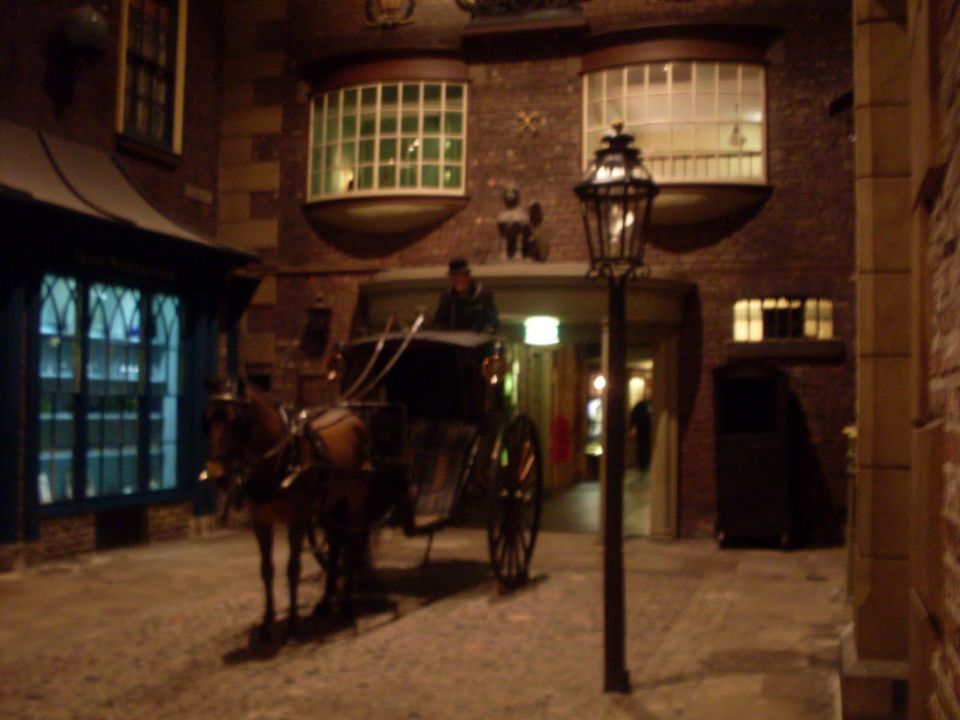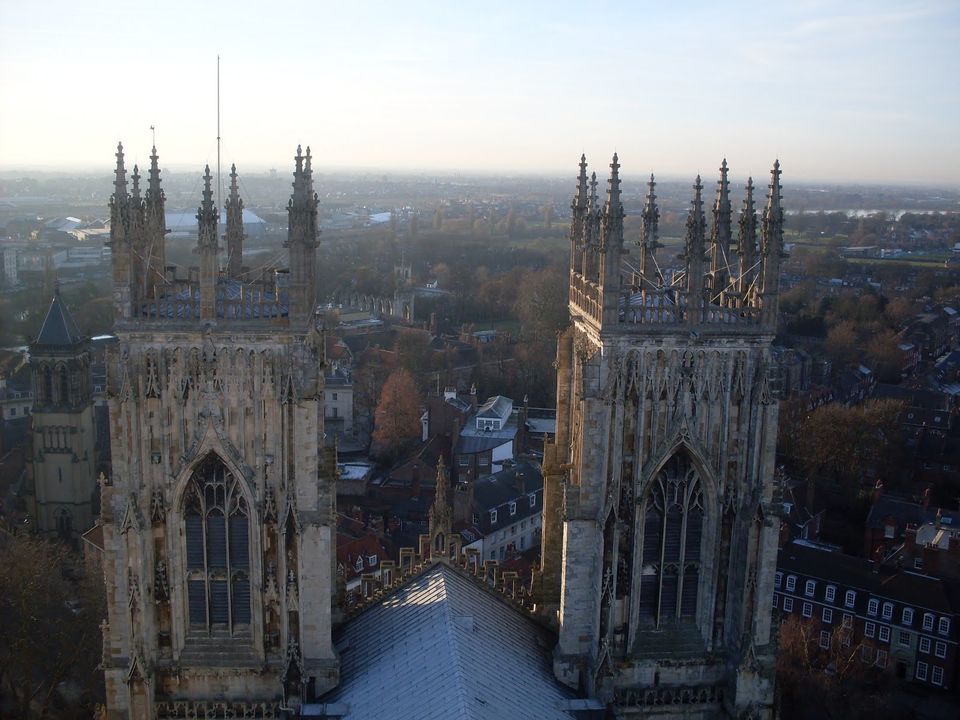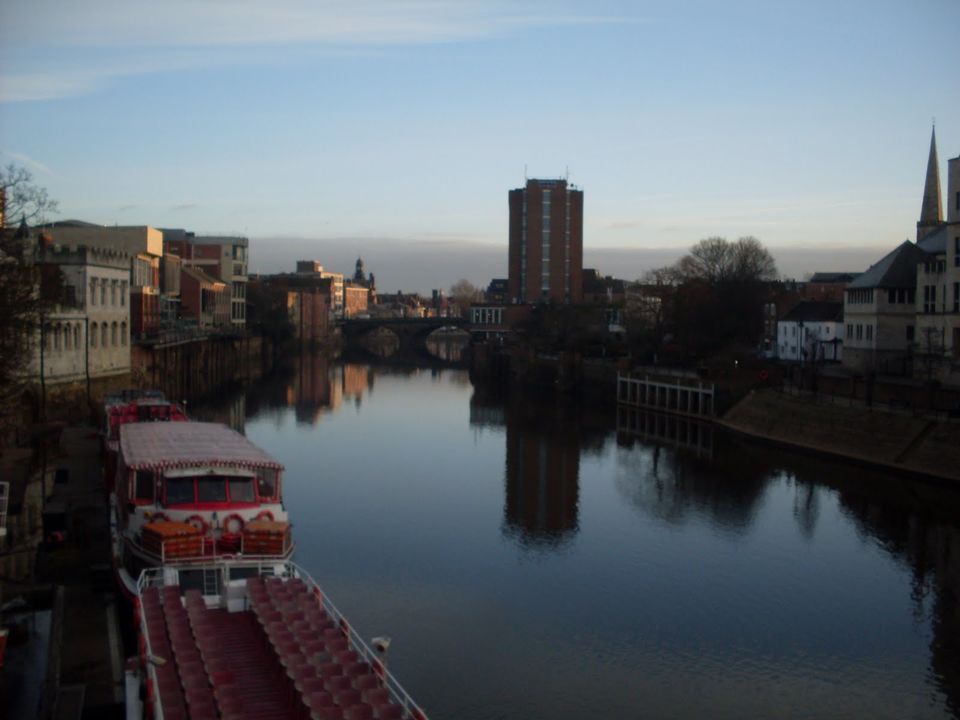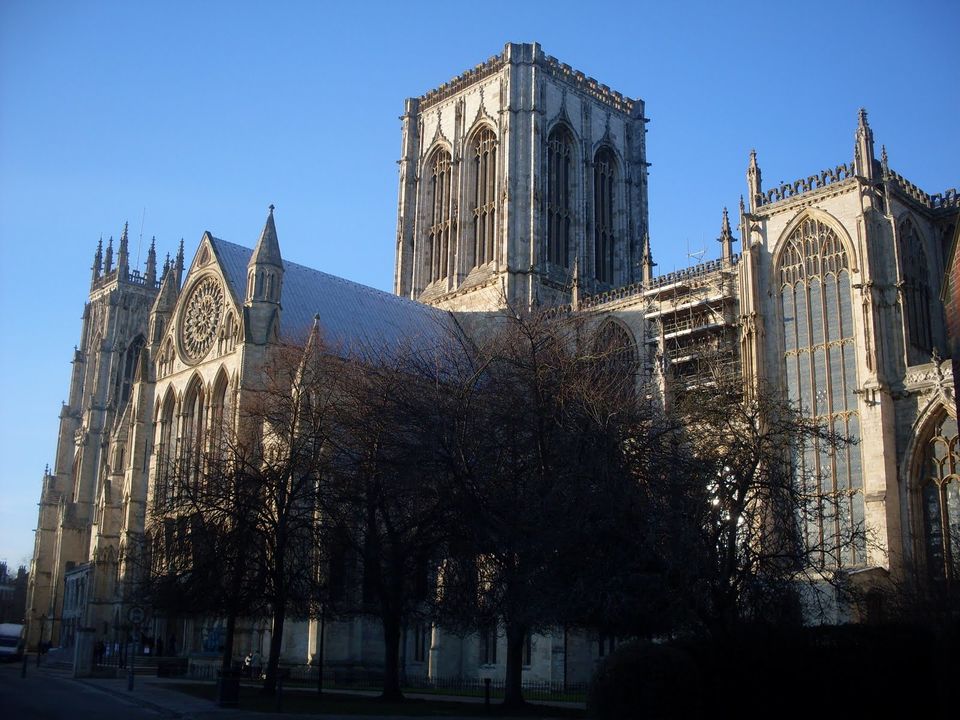 York is a historic little town in Yorkshire, about an hour away from Leeds. It used to be a Viking capital in the 10th century and continued to be an important city in the north in the 11th century. The main attraction in York is the York Minister which is northern Europe's largest cathedral and attracts a large number of tourists and pilgrims alike. It is both a cathedral and a minister and is built in the shape of the cross symbolizing the most important Christian belief: that Jesus Christ died on the cross for our sins. The guided tour helps discover the history while absorbing the beauty and the architecture with the stories immortalized in stone and stained glass. It also houses a tower with 275 spiral steps from where you get the best views of York and the neighbouring countryside.
Clifford's tower is another historical landmark of the town and stands as a proud symbol of the power of England's medieval kings. It is a prominent surviving part of the York castle which was also used as a prison until 1929 and was twice burnt to the ground. It is also the site where 150 Jews of York died in 1190. The site of the York castle is now the York Castle Museum that houses a great collection of everyday items and how they have progressed with time. The museum also houses an authentic recreation on the Kirkgate street transporting visitors back in time to experience the sights and sounds of Victorian Britain and the York castle prison where the notorious inmates come to life.
The Jorvik Viking Center is another interesting place to visit, being the site of one of the most famous and surprising archeological discoveries, where archaeologists from York Archaeological Trust revealed houses, workshops and backyards belonging to the Viking-Age city of Jorvik, just as it stood around 1,000 years ago. The Jorvik Viking Centre was built on the very site where the excavations had taken place, creating an extraordinary experience for the visitors.
The National Railway Museum is an award winning and the largest railway museum where the history of railways is brought to life. The entry is free of cost and the museum offers a great collection of carriages and modern railway engines. There are also a variety of interactive activities and the museum houses the futuristic bullet train as well, the only one outside of Japan in the world.
It was tiring, but a well spent day in York. If possible I will be returning again to experience the famous little tea houses and also do some retail therapy!!