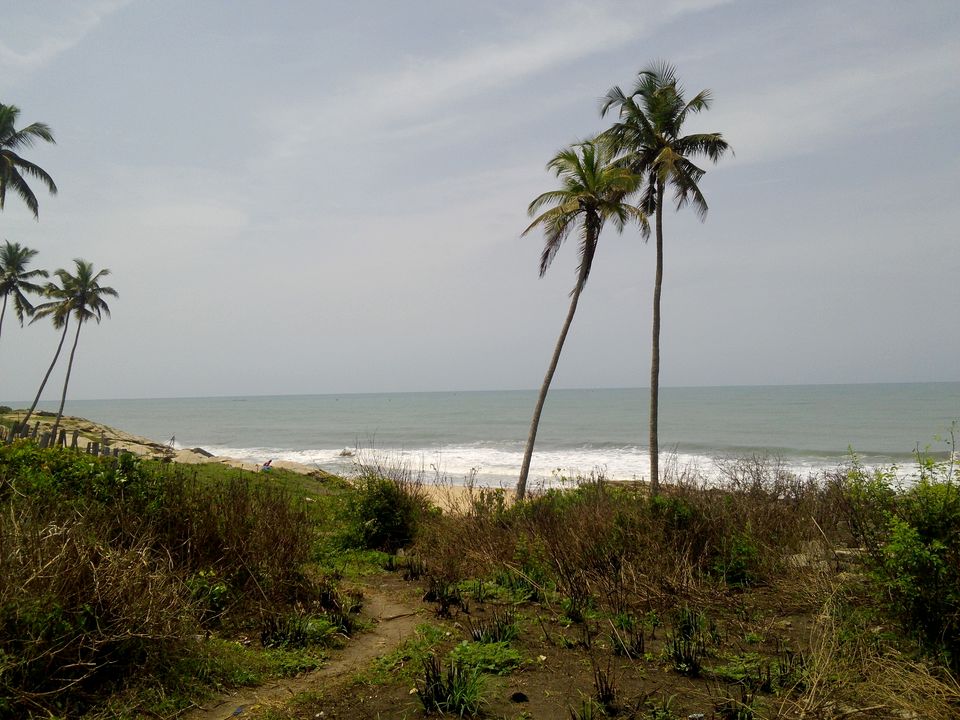 I stayed in Hotel-Fiesta Residences during my whole travel period. This is a world class hotel. You can see Indian Consulate and Japanese Embassy just from your residential windows.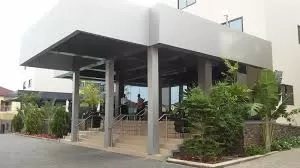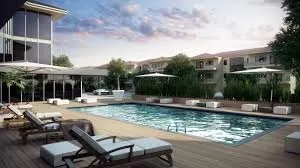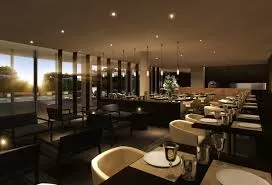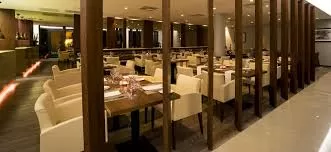 Accra Mall is the biggest mall of the country. It is about 15-20 minutes drive away from the hotel. You'll find a number tourists here in this mall. Uber would cost around GHS 10.50 & other private cabs would cost around GHS 30.00 to 50.00 depending on time. Here you'll find all type of foods from Western to local African foods.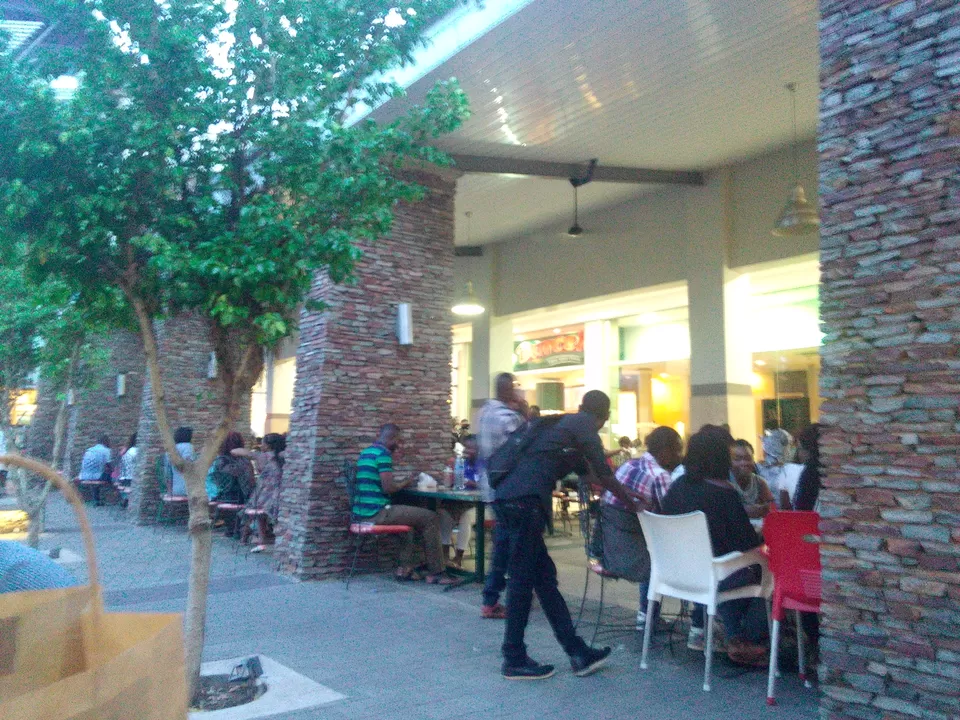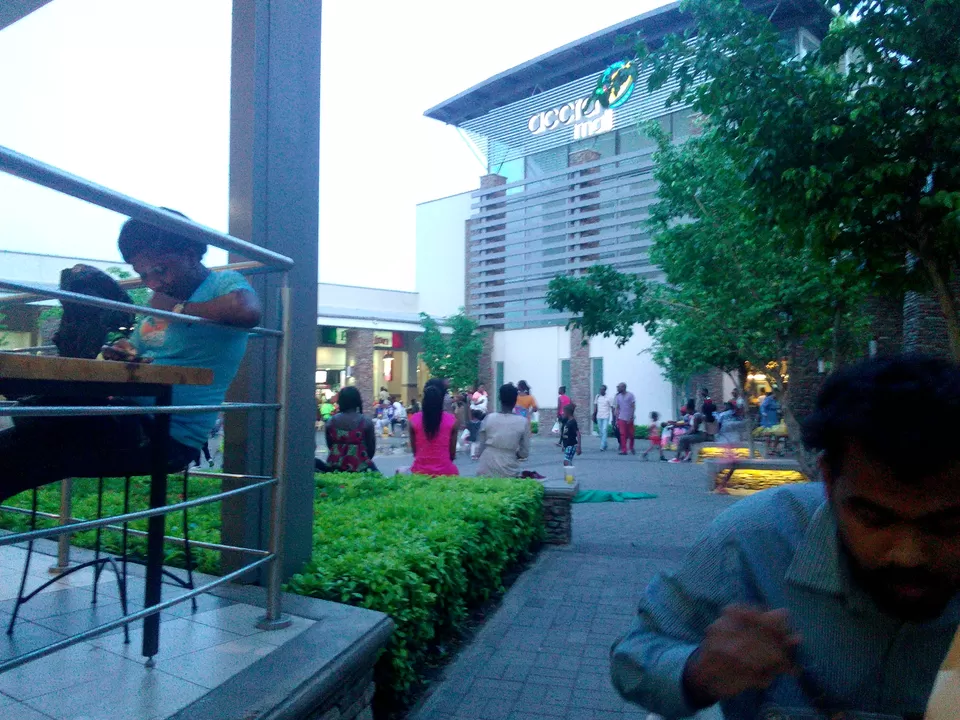 Beaches always excites us. But most of the beaches that we visited were dirty because of lots of tourists & related activities. But this beach was situated in most outer part of a remote village named Otuam (also Tantum), Central Region, Ghana & surrounded by water from three directions. This beach is located in such a remote location that it is still untouchable to the tourists even for locals. It takes about 2 hrs of drive from my hotel at Accra for me. This long drive in such a harsh warm weather would go in vain. This is what I guarantee you for sure. This beach is very clean, perfect & have some really fresh air. You don't need to worry about accommodation. On this beach you have a cheap and beautiful retro type hotel that charges GHS 50.00 per day.