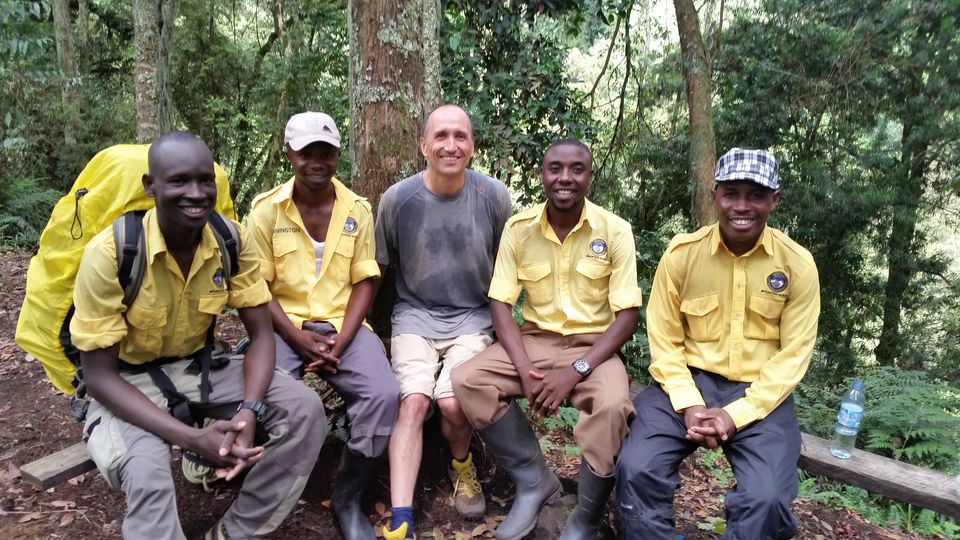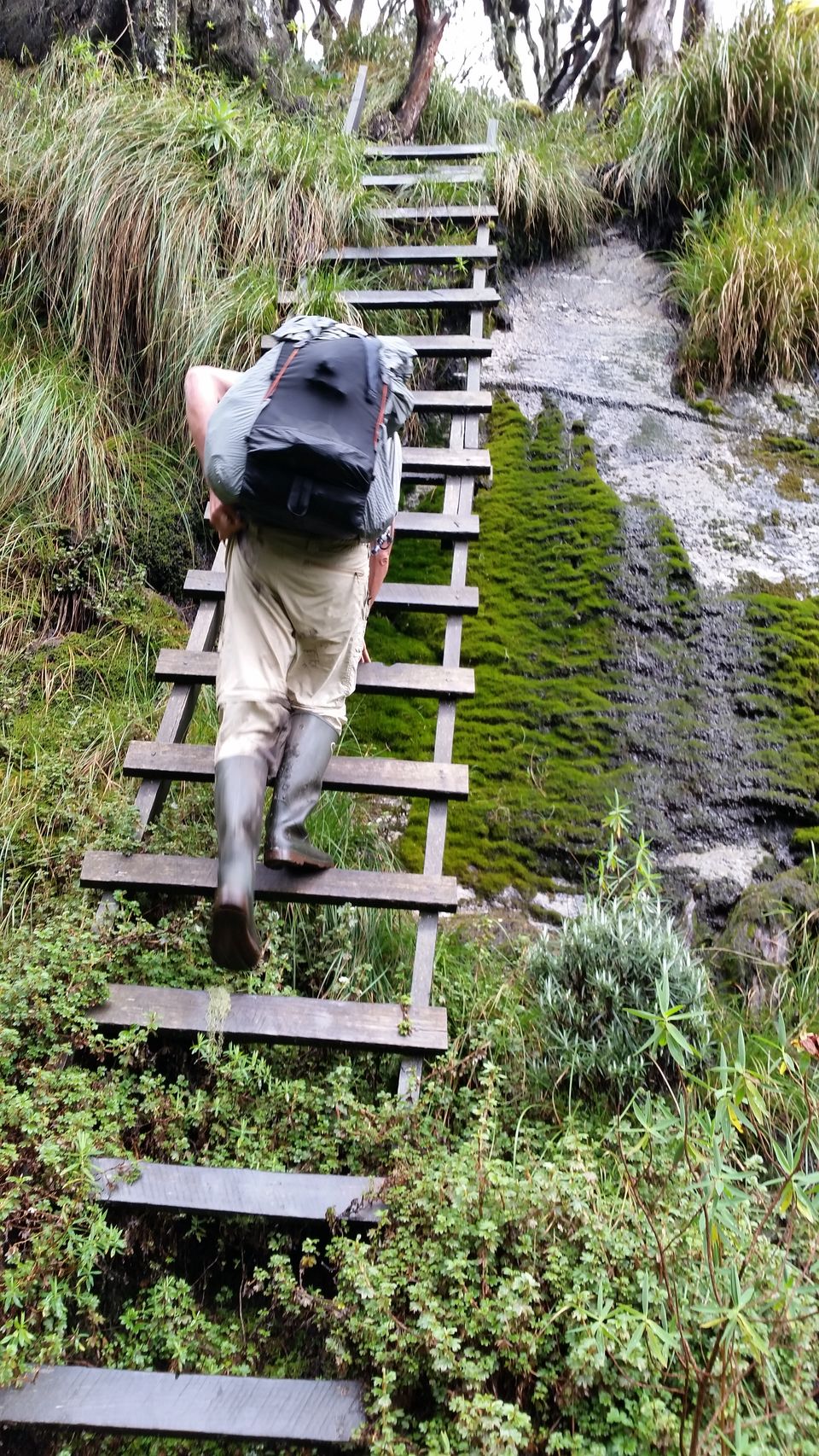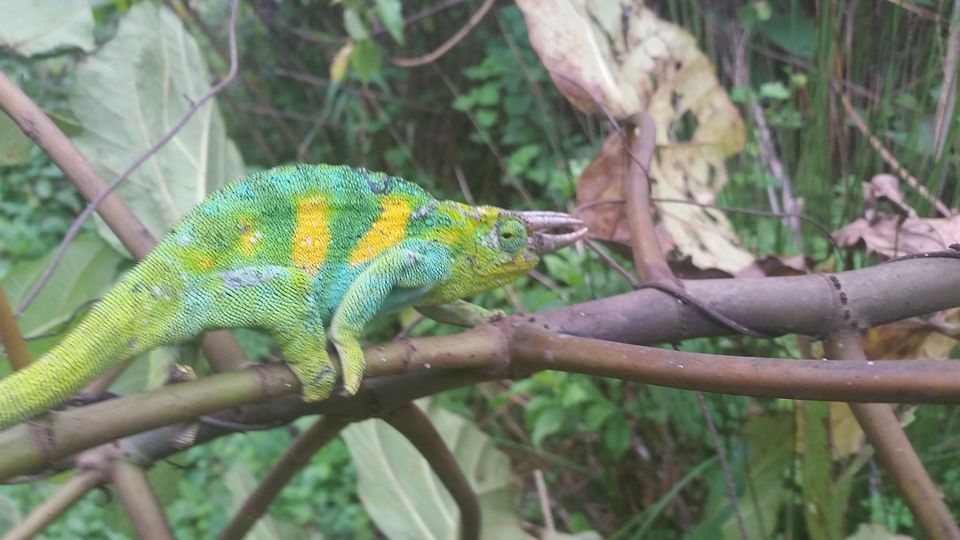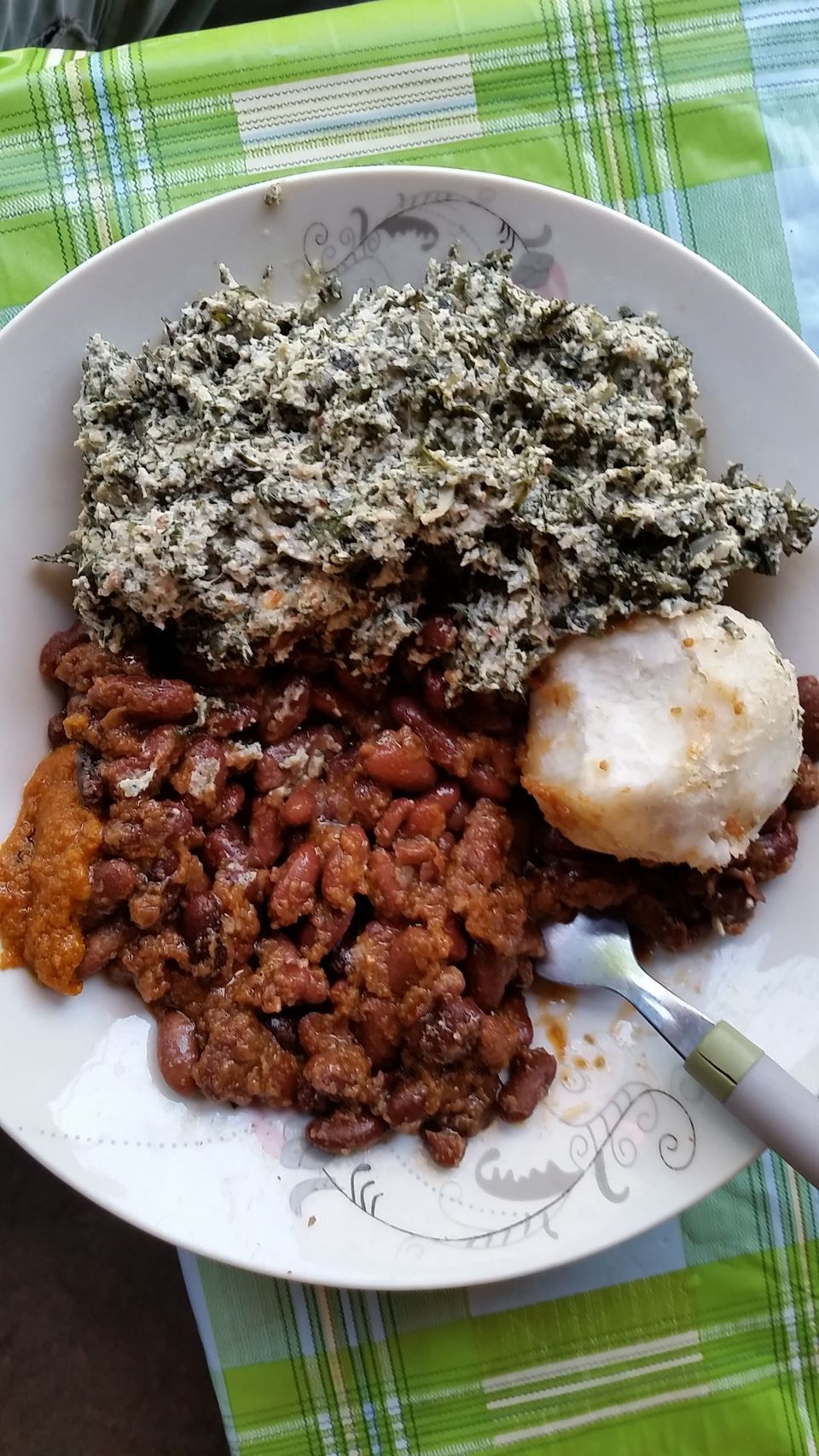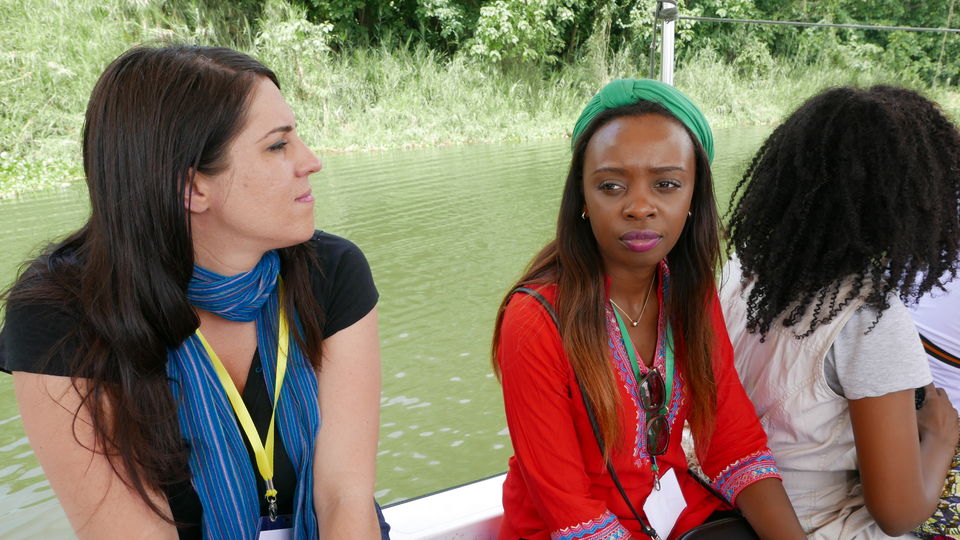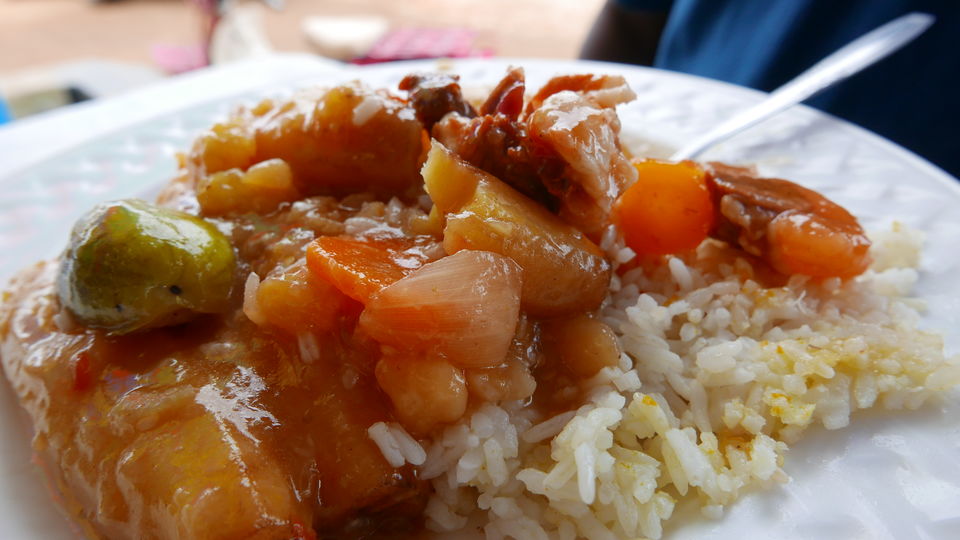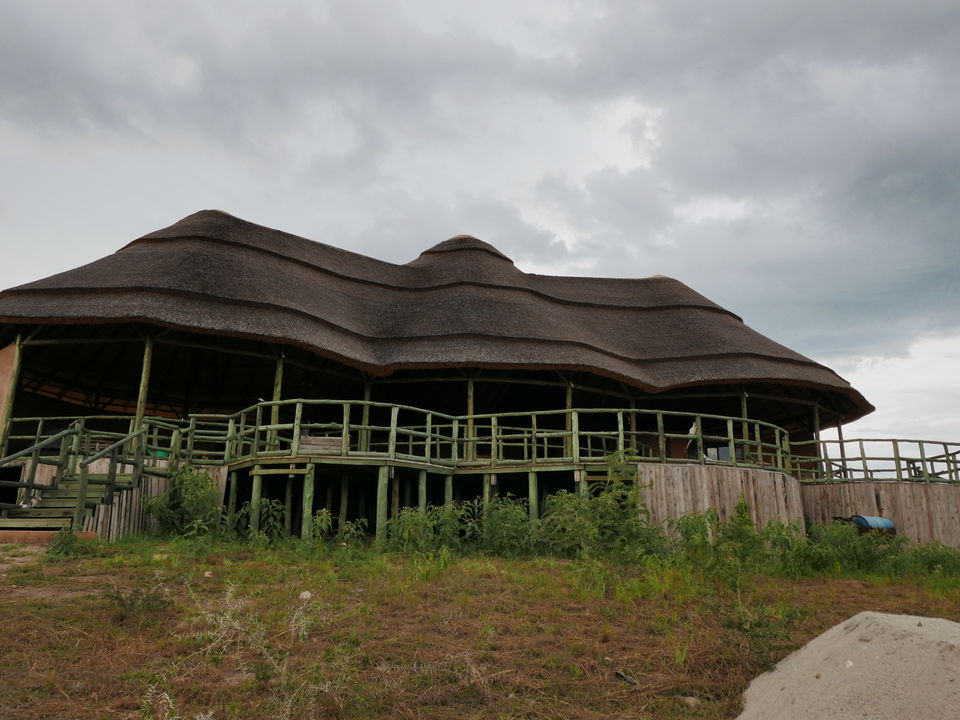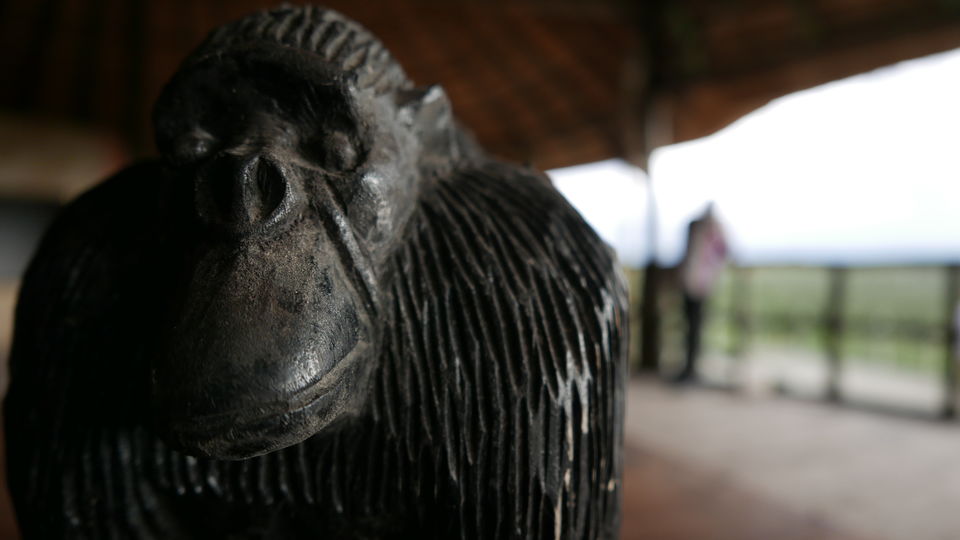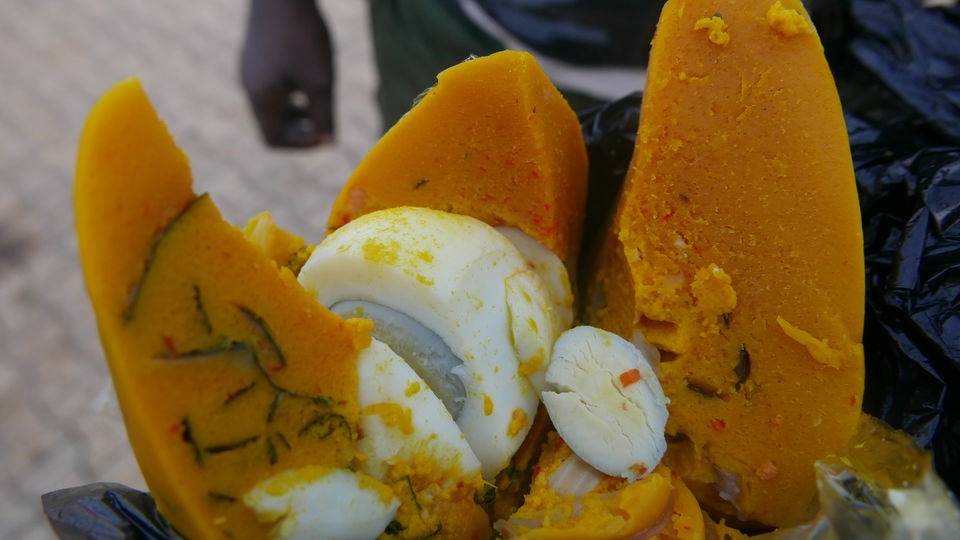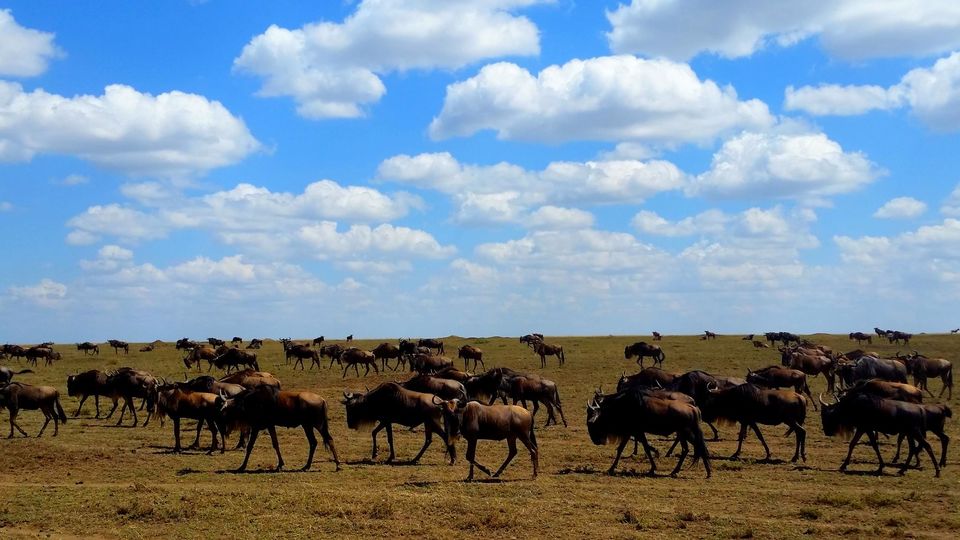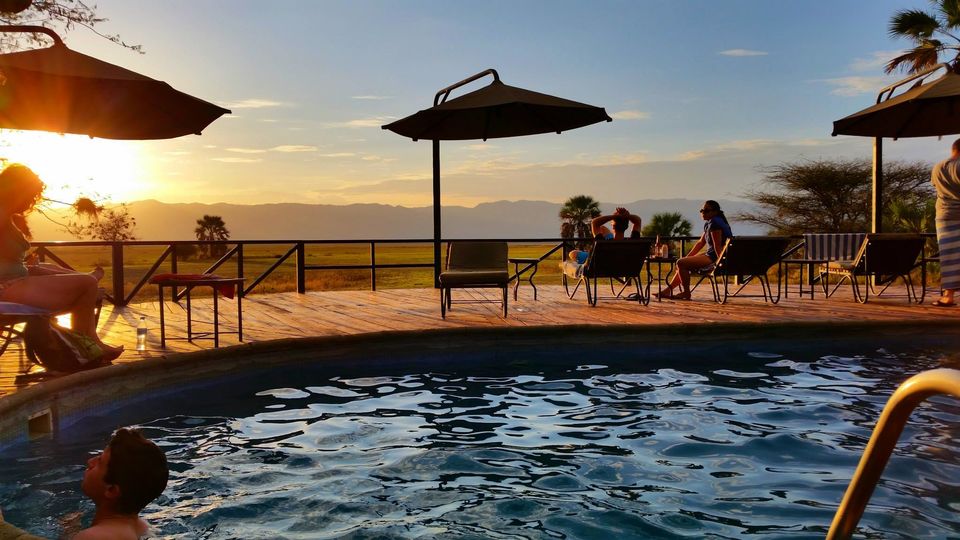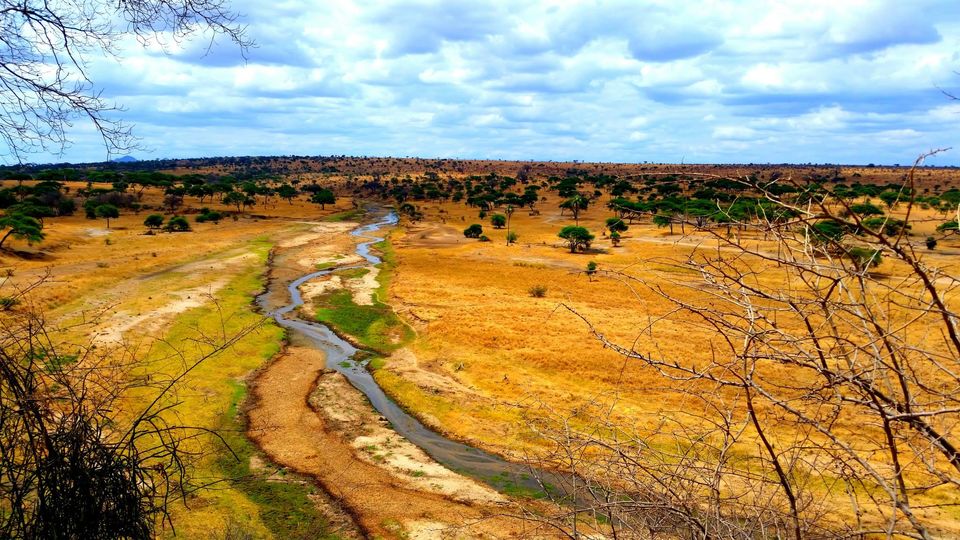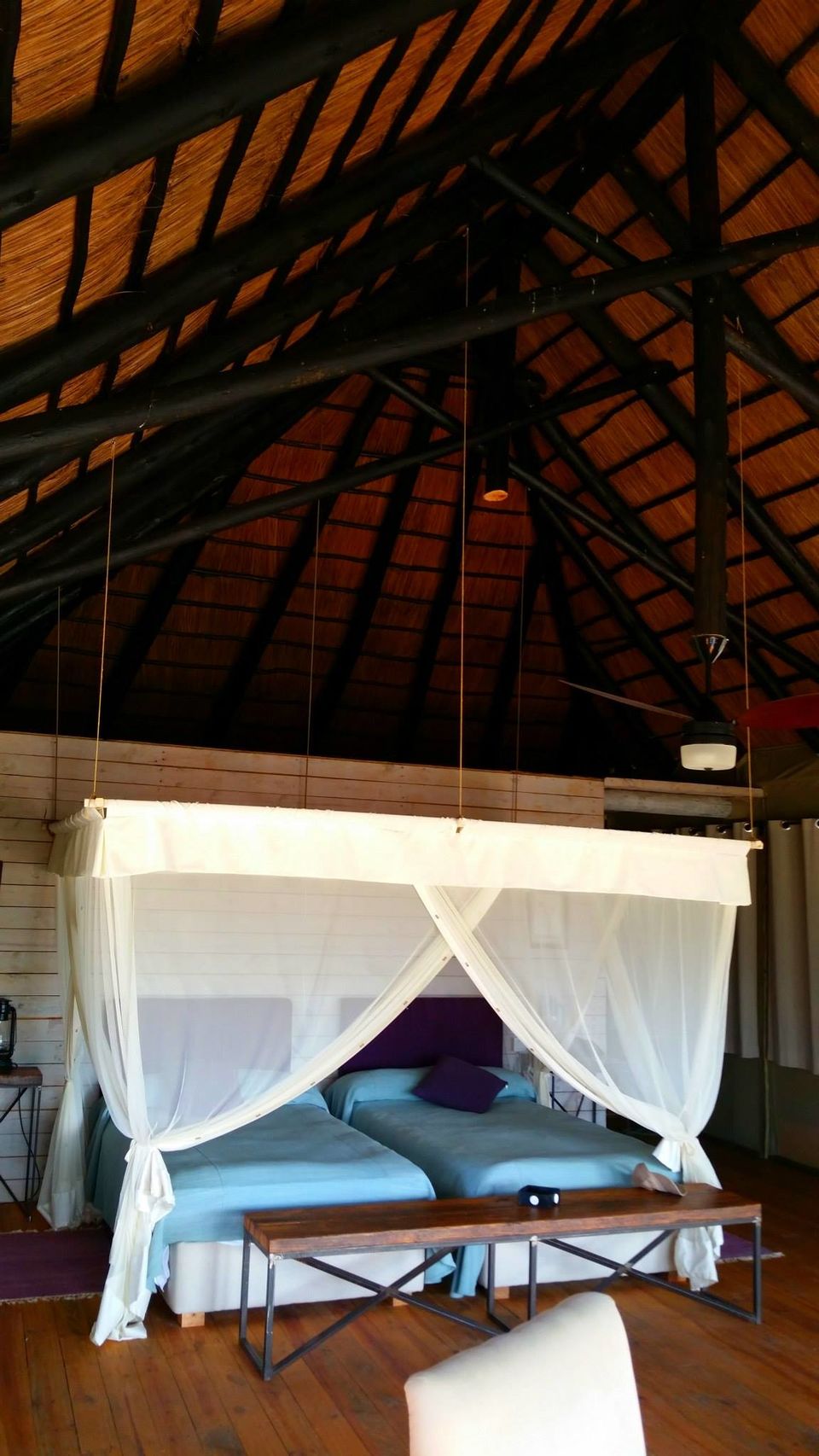 I have traveled to over 30 African countries overland
I have visited over 100 countries in the world
I've written two travel books
I've hiked across America 4 times
I'm doing a TV documentary about Africa
These reasons that I make an ideal tour guide for Southern Africa. Whether you want a custom tour in South Africa, Botswana, Namibia, Zambia, or Zimbabwe (or other countries in East Africa), I will take you there.
Do you prefer staying in $500/night luxury resorts? Or do you prefer camping in the bush? Whatever you prefer, we can do a custom itinerary.
Learn more about me at The Unseen Africa
Don't forget to watch this video: