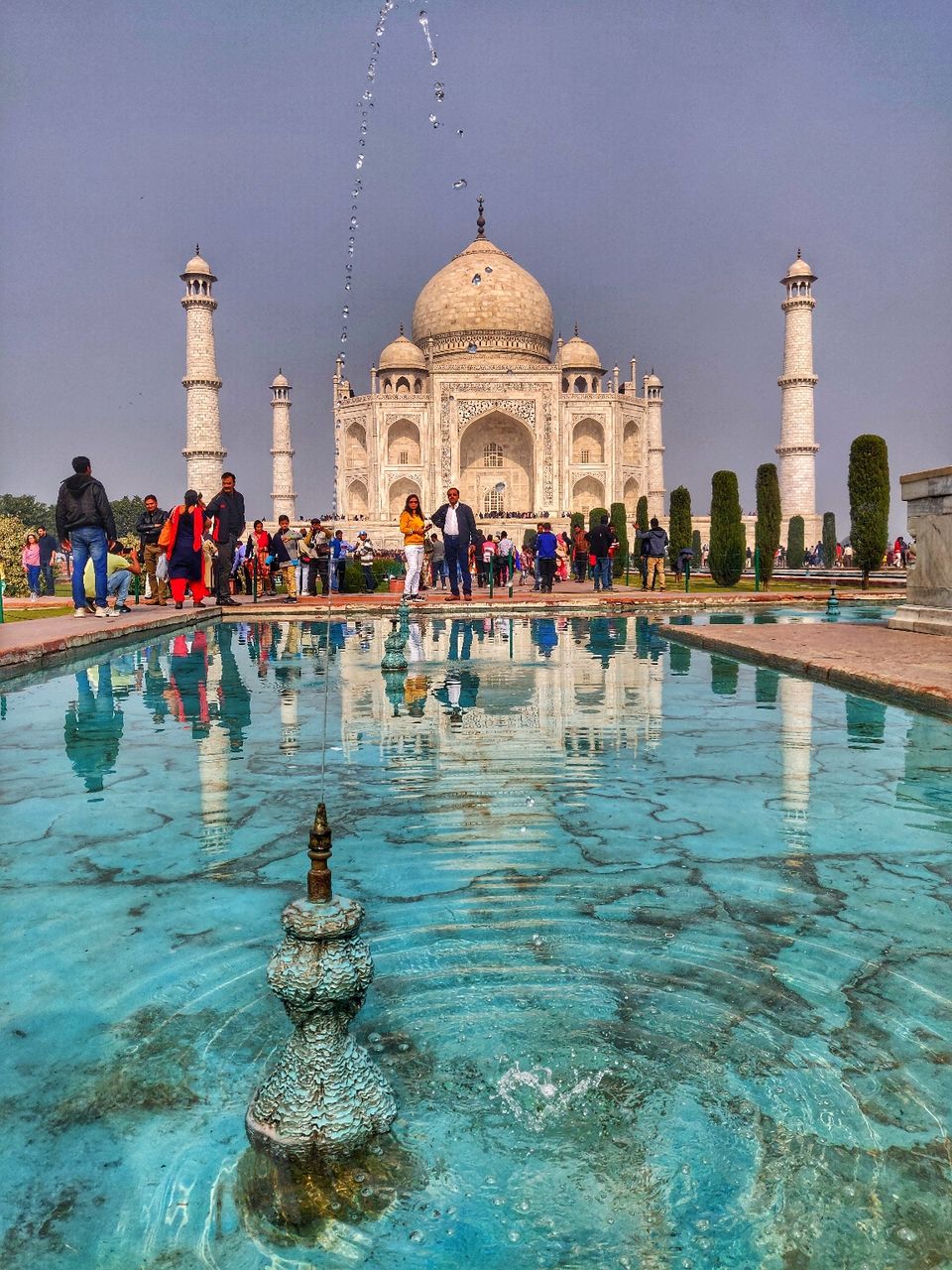 While following the daily routine I was sitting here on my desk doing my job one of my friends came to me and said tomorrow we are going for a drive being a delhiite I thought that we will go till Murthal, little did I know that my friends are planning for Taj, Agra.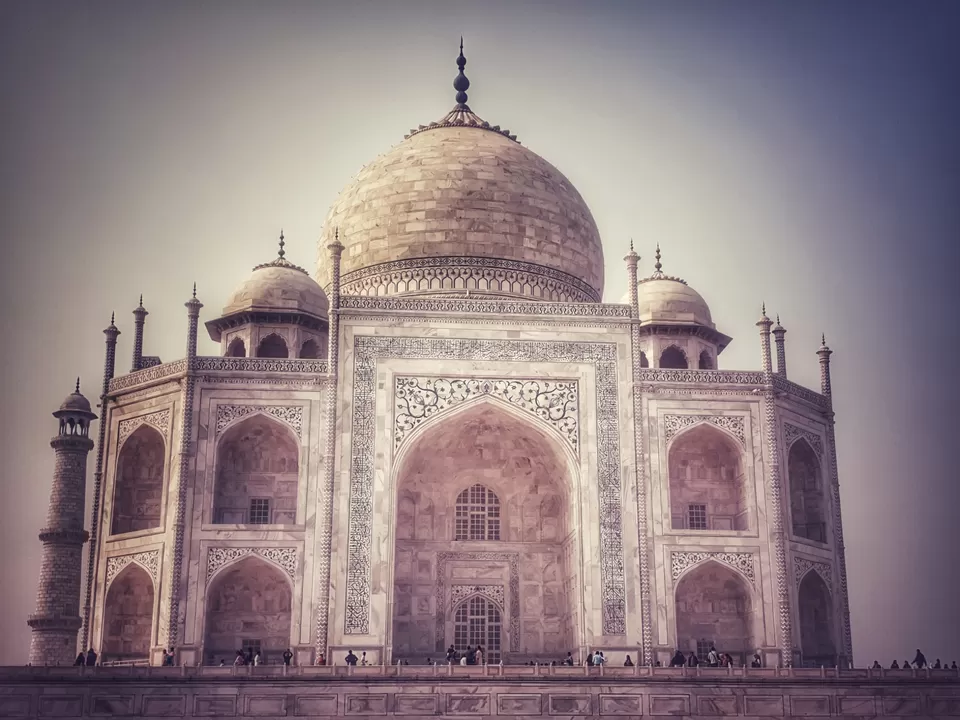 So after fishing are work on Friday evening we directly headed to Agra. We left around 9 pm and reached around 12:30 am.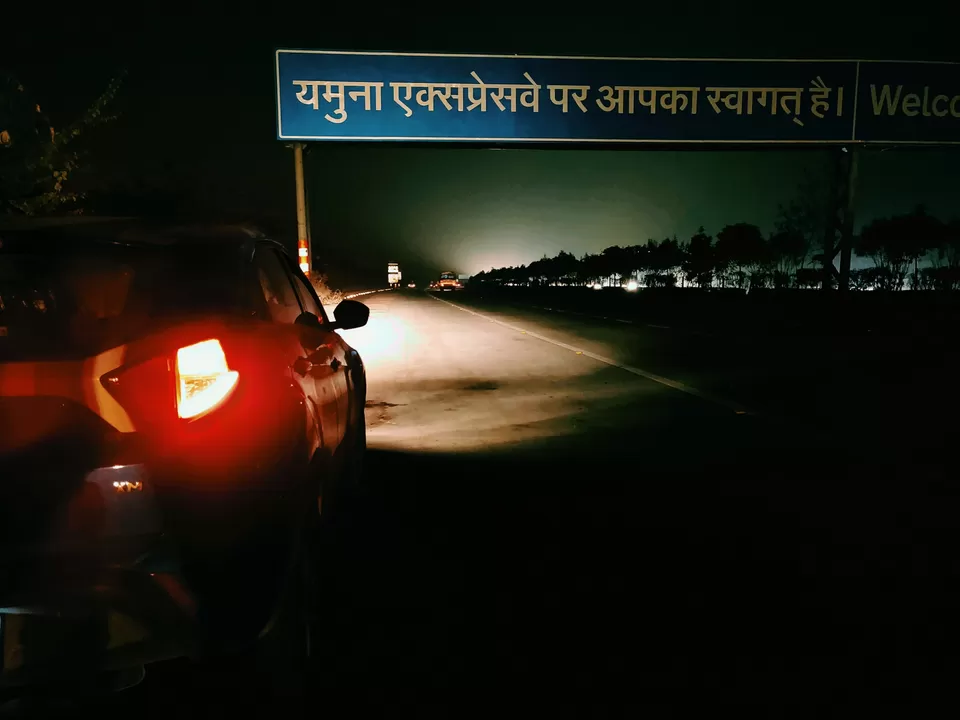 So we checked into Gostops Hostel and then spent another next hour in exploring the hostel.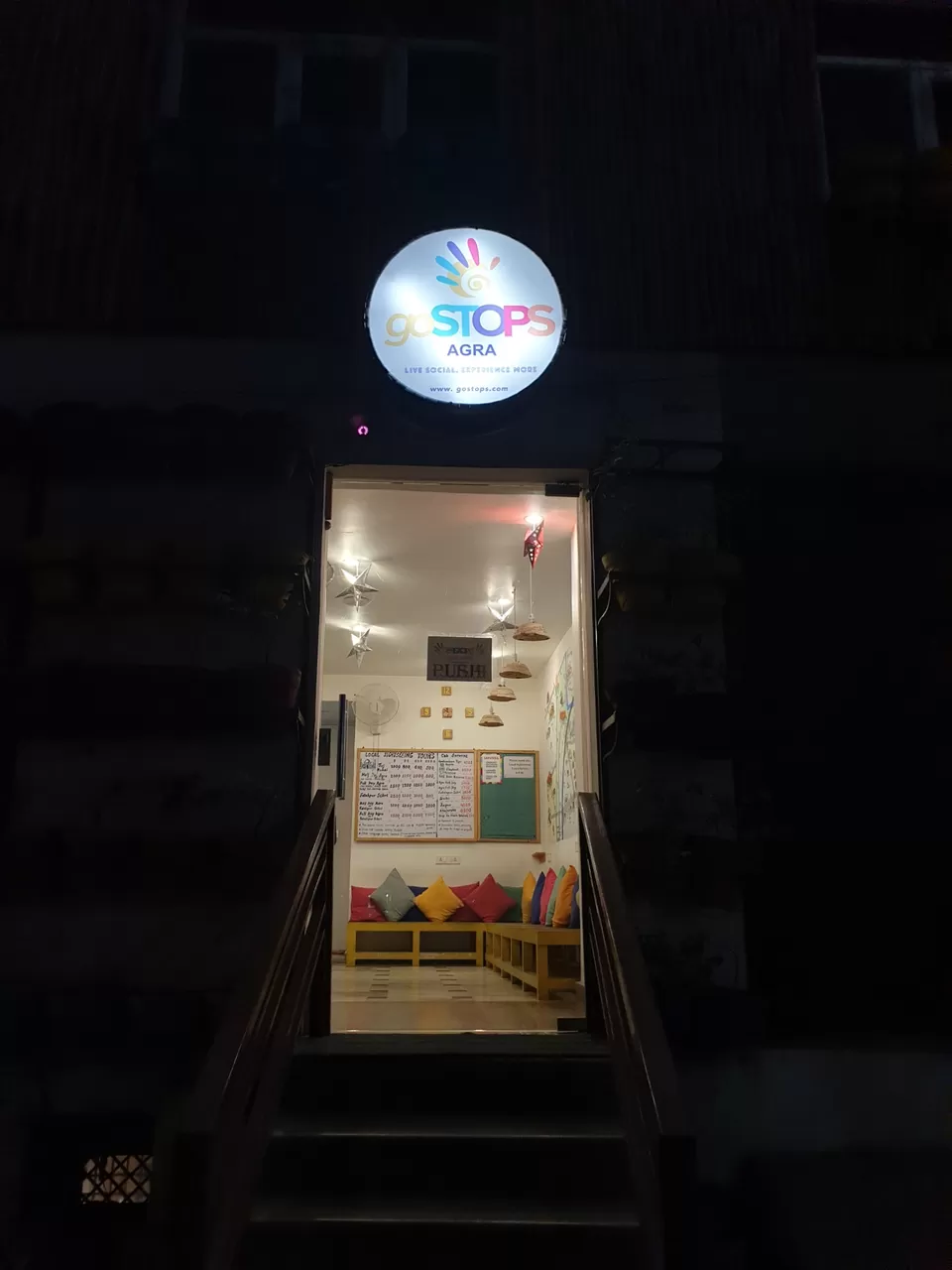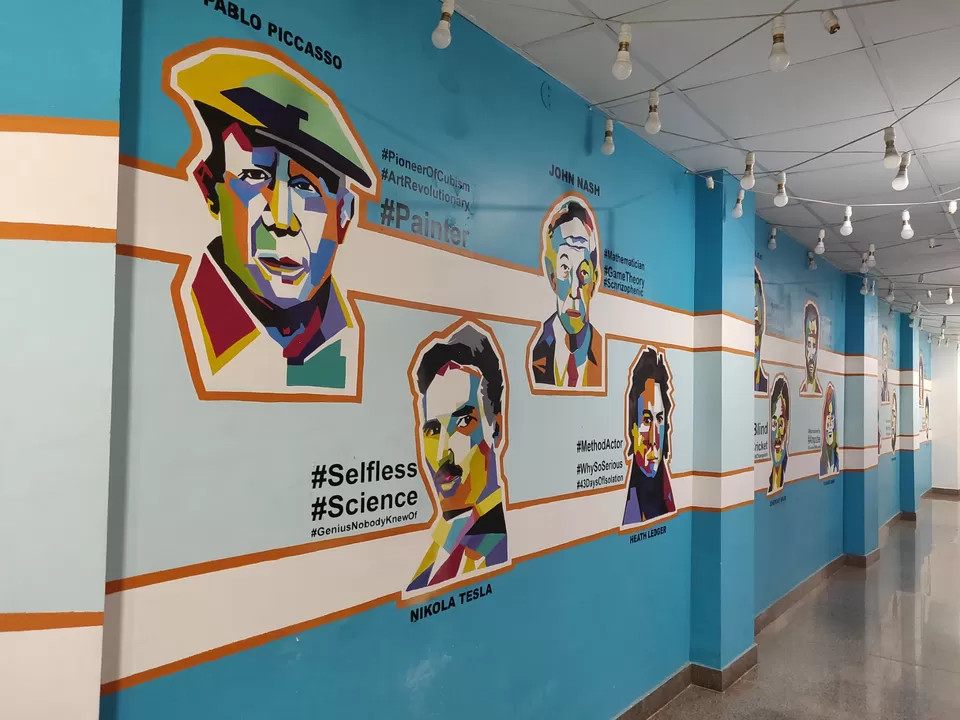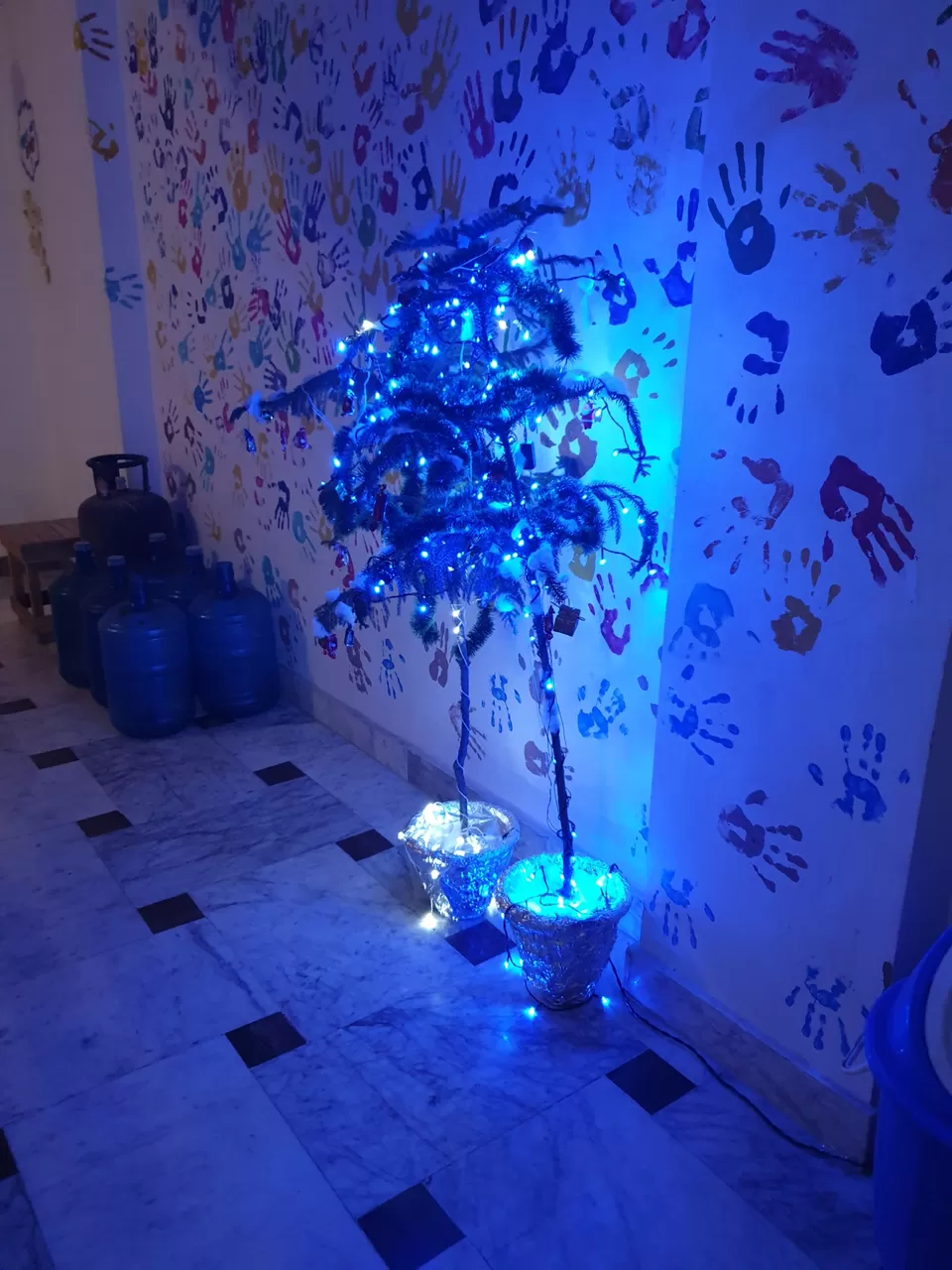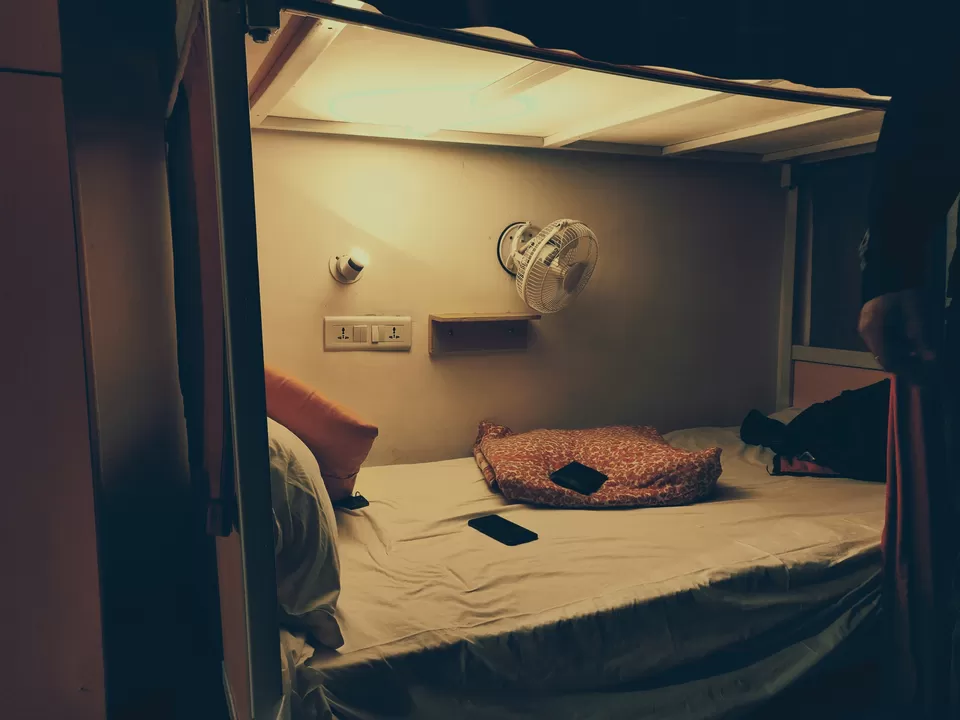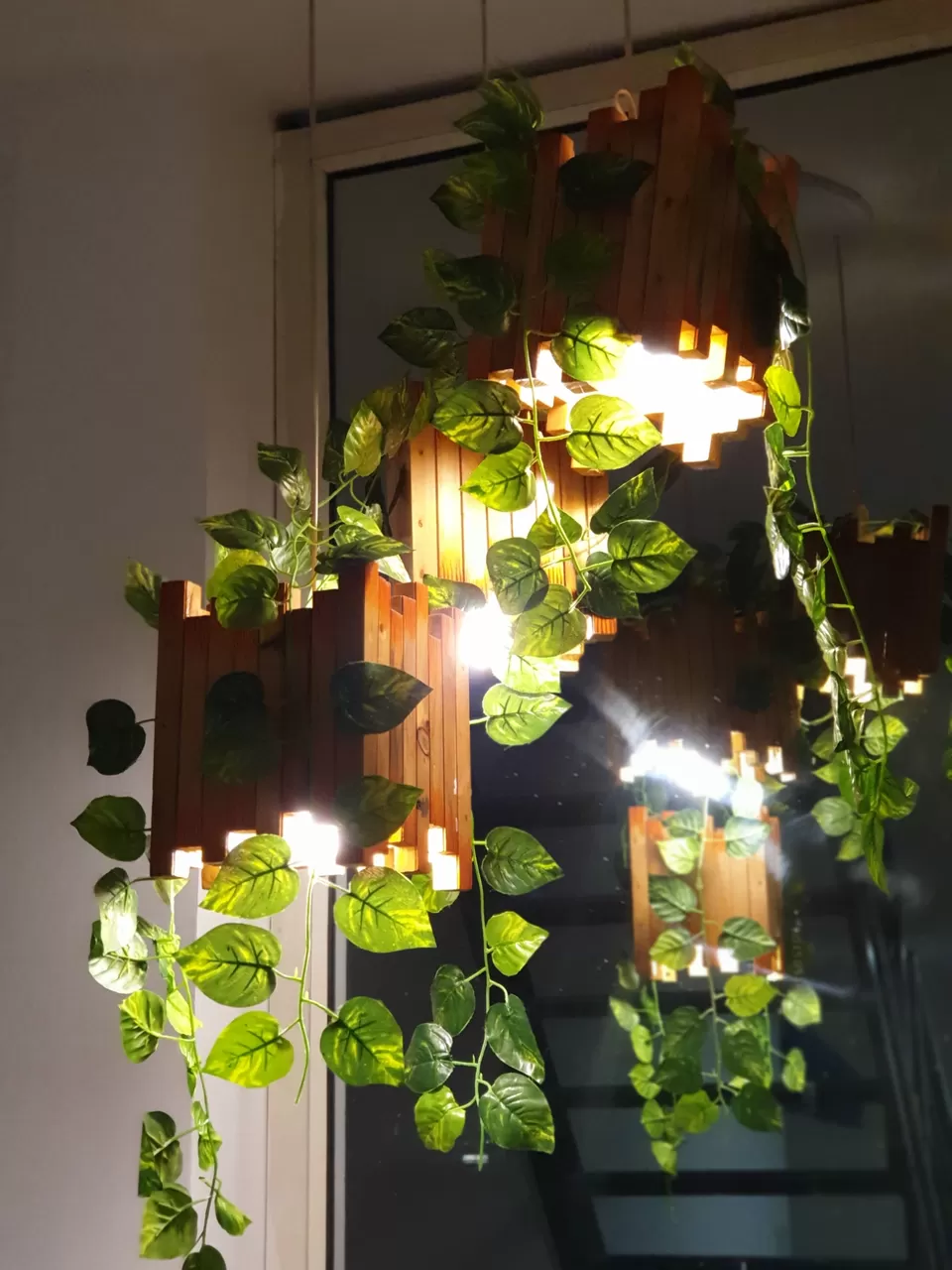 I was unable to fall asleep because just above my dorm there was one uncle snoring like a chainsaw and in the morning when I managed to sleep for Half an hour he started watching Tarak Mehta k Ulta Chashma on YouTube on loudspeaker. And let me tell this whole senerio was too funny for me and my friends
So we had our breakfast which was included in the booking amount Just for Rs 499 for bed and breakfast.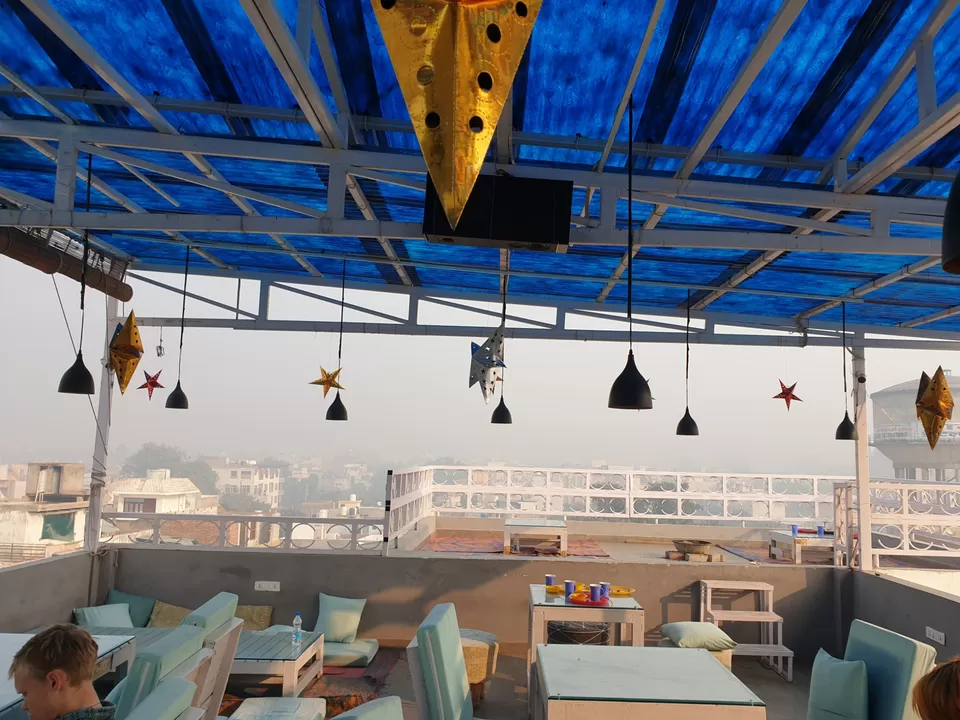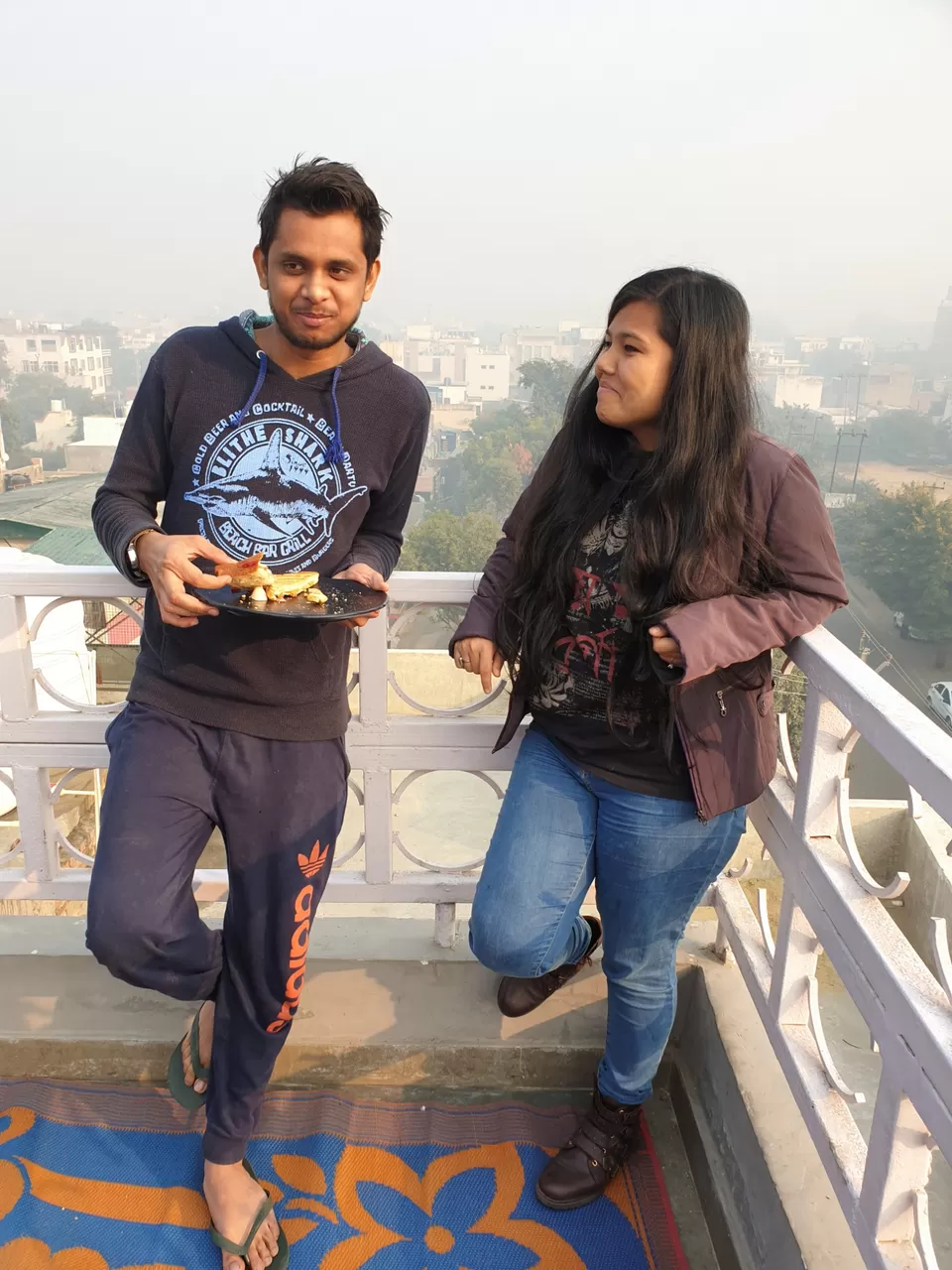 As we checked in one night before we checked out this morning and spend some time in their common area which is in basement.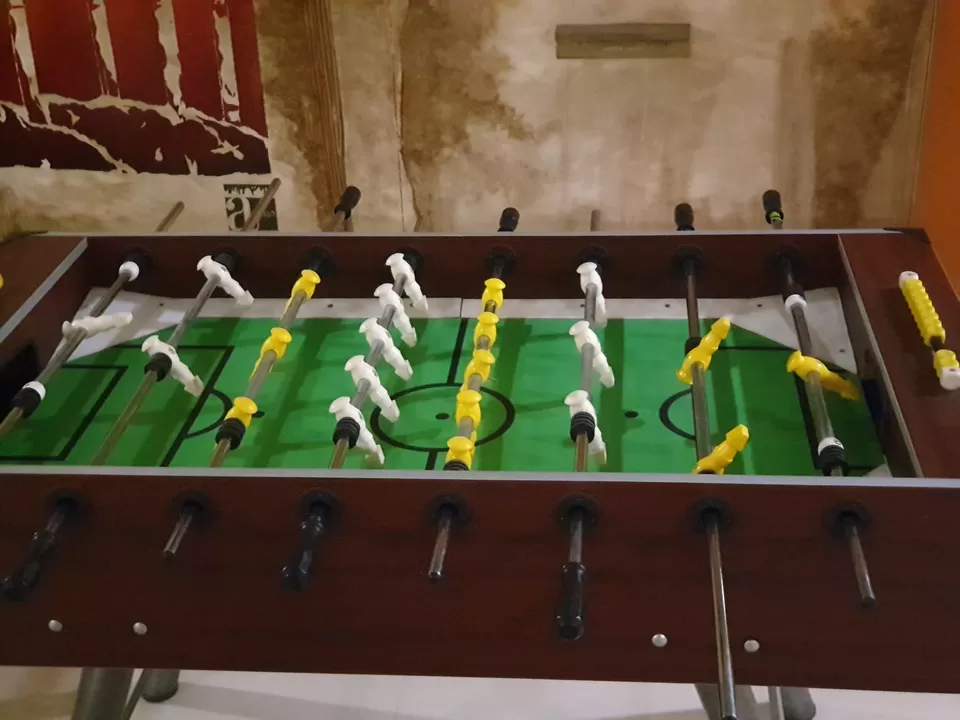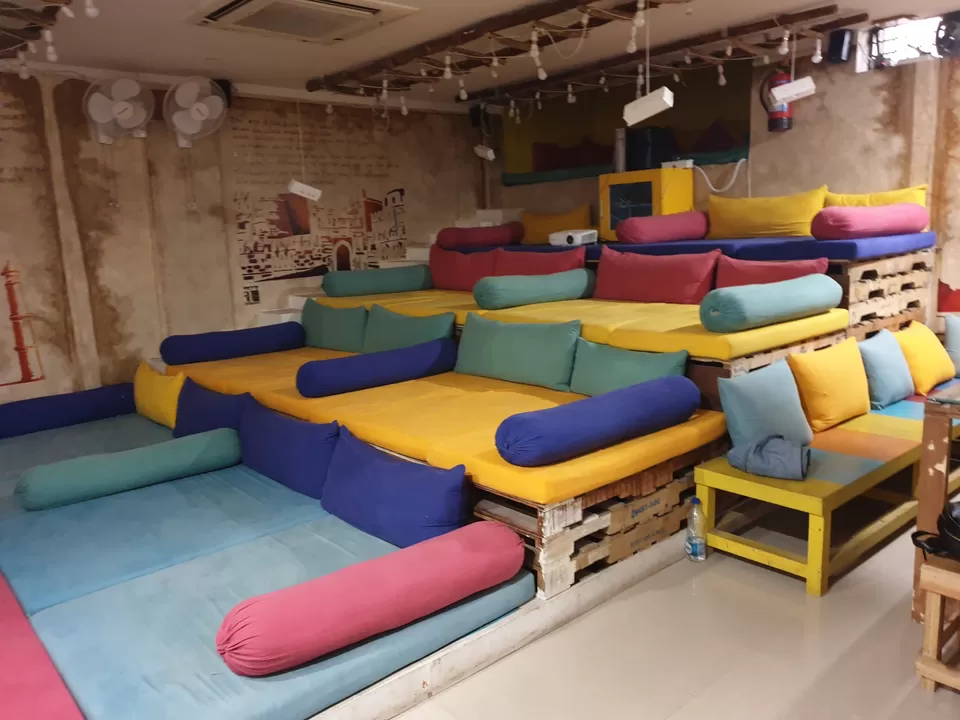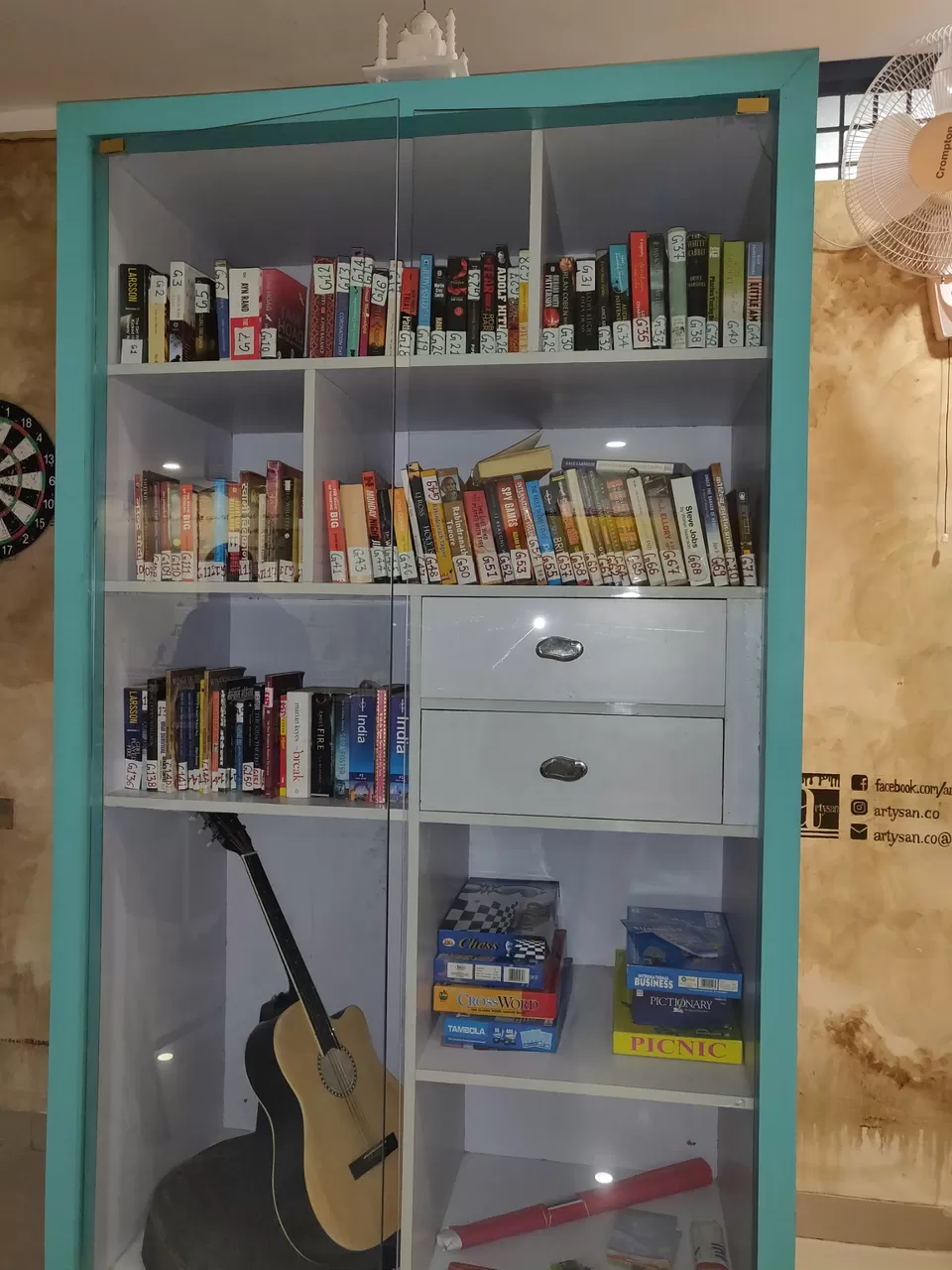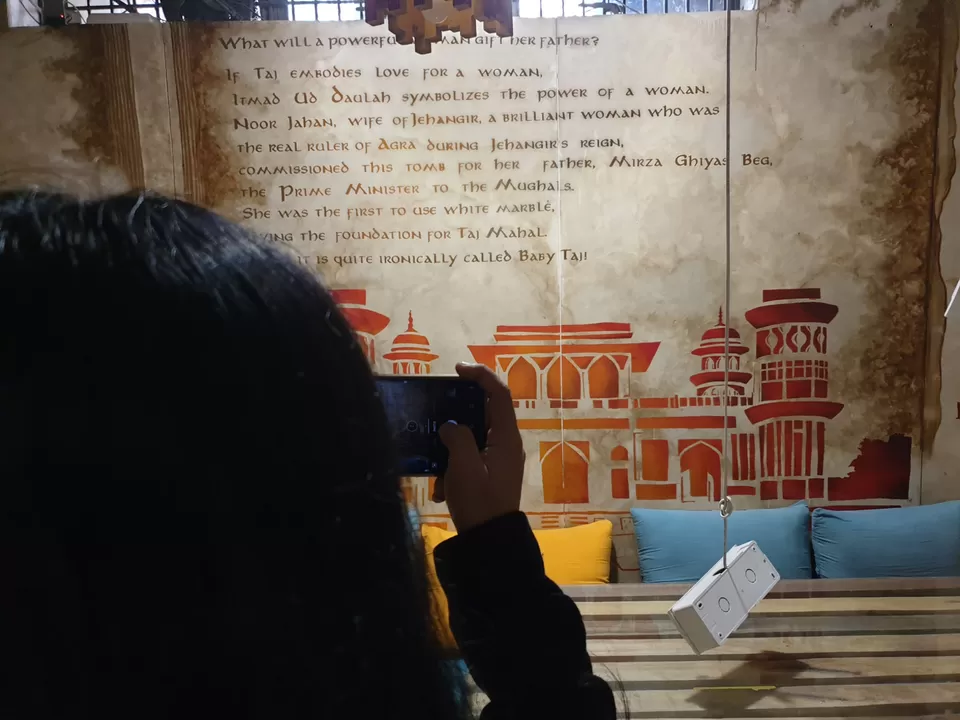 We we're so excited for the games that we spent almost 1-2 hours there and forgot that we still have to go to Tajmahal. Honestly speaking we got more interested then going out but we decided to go and left for Taj. The entry ticket was Rs 50 each. Due to weekend and the rush hour the place was over crowded which reduced my excitement by 50% but still we went inside and spent half n hour there.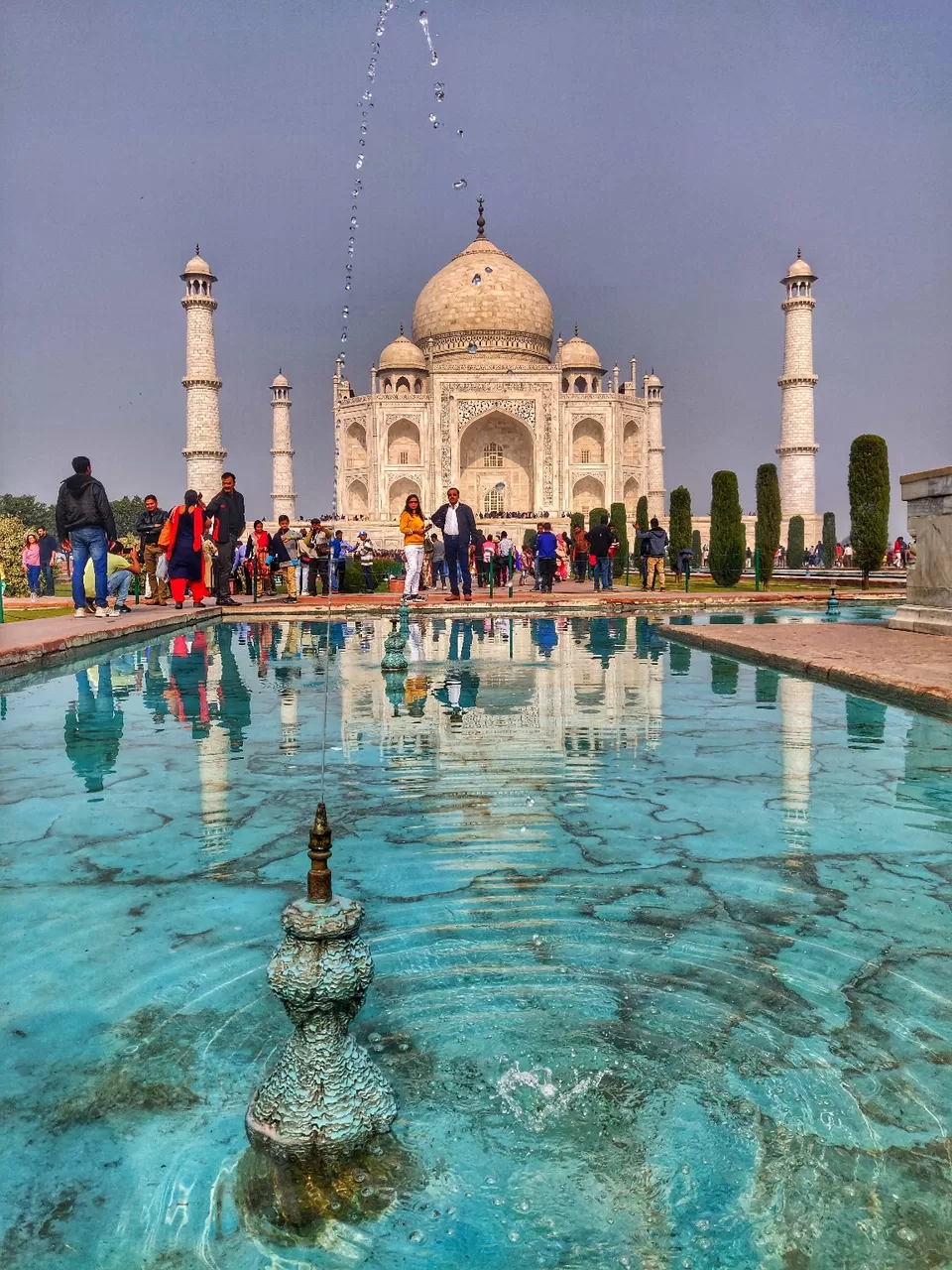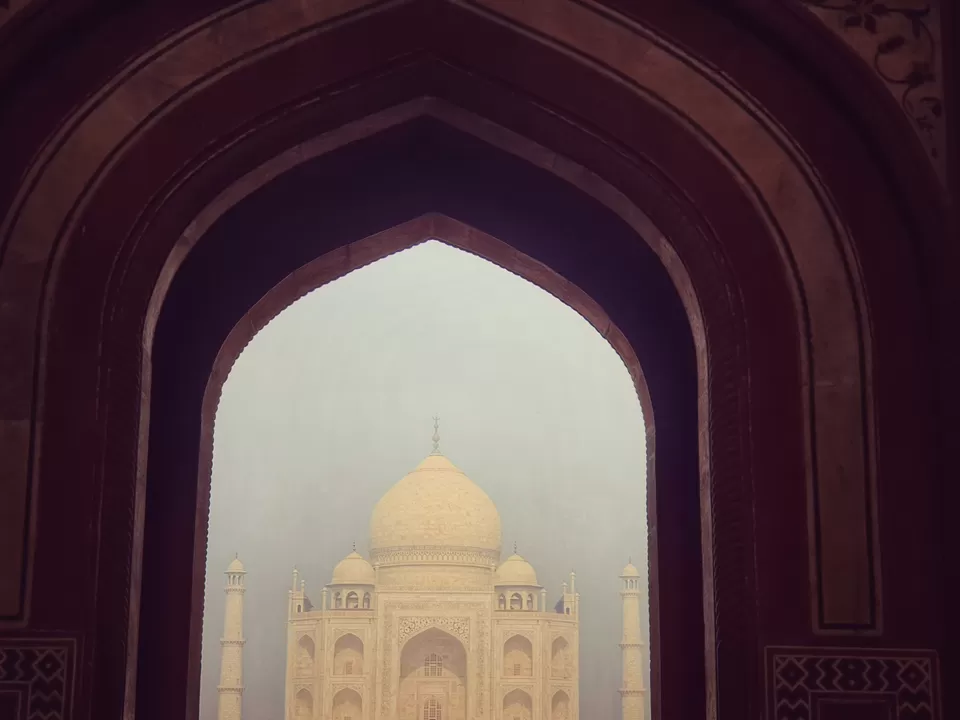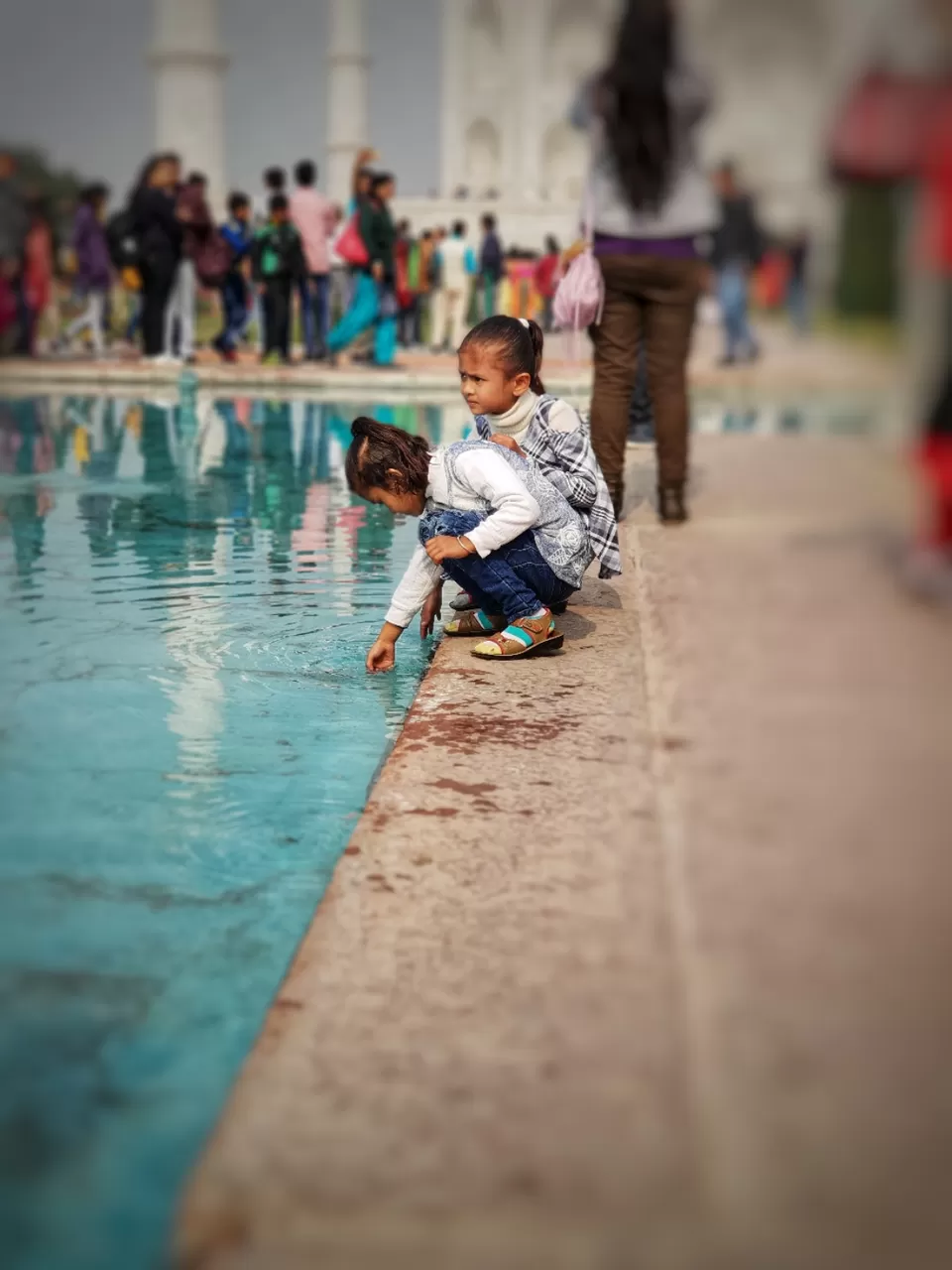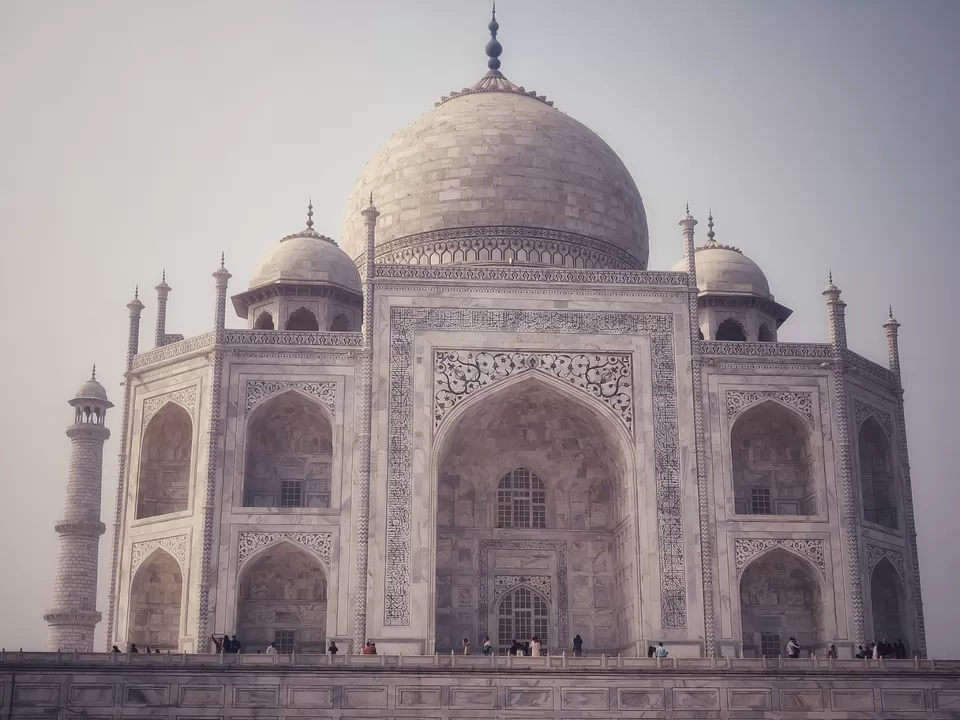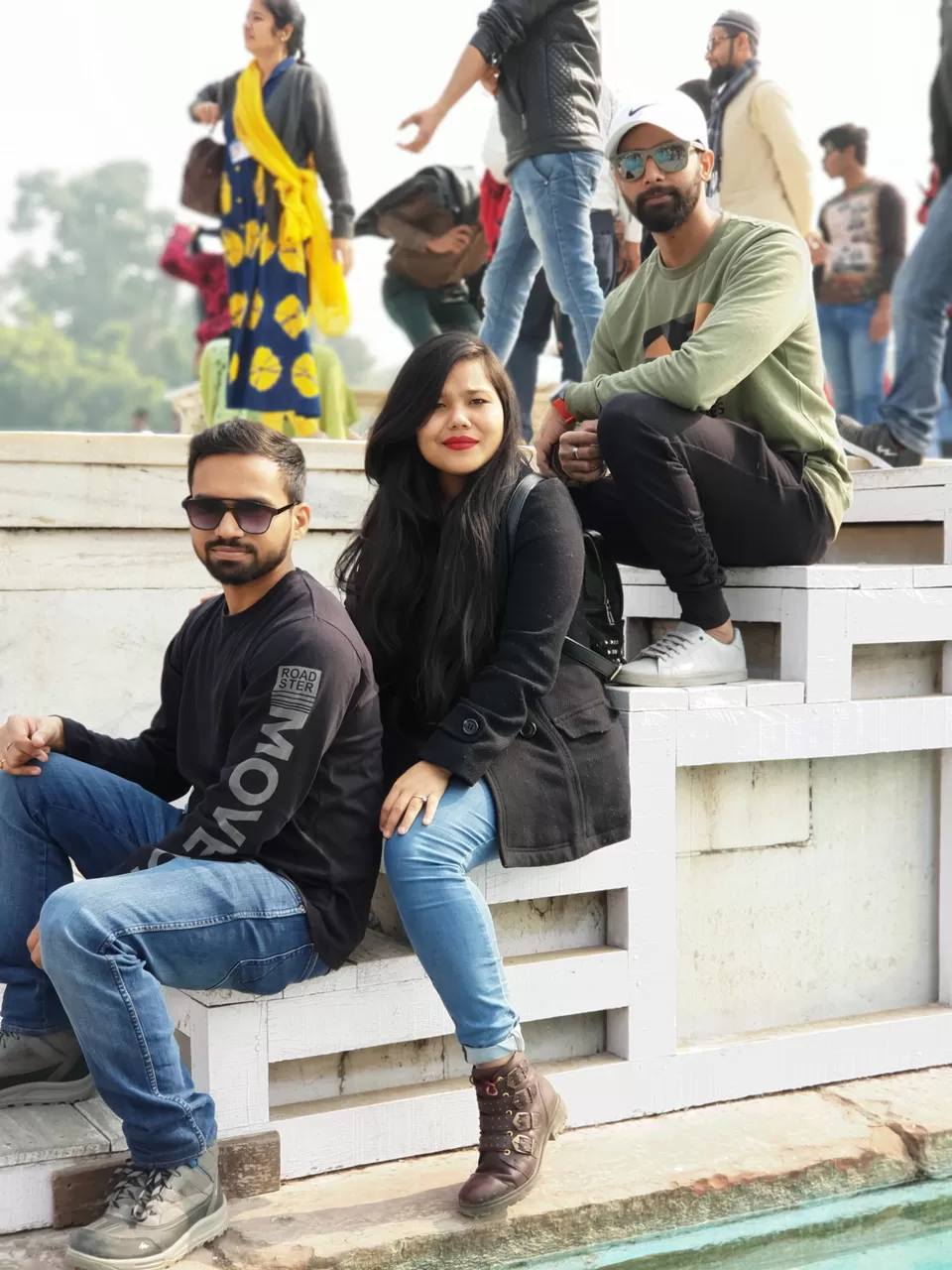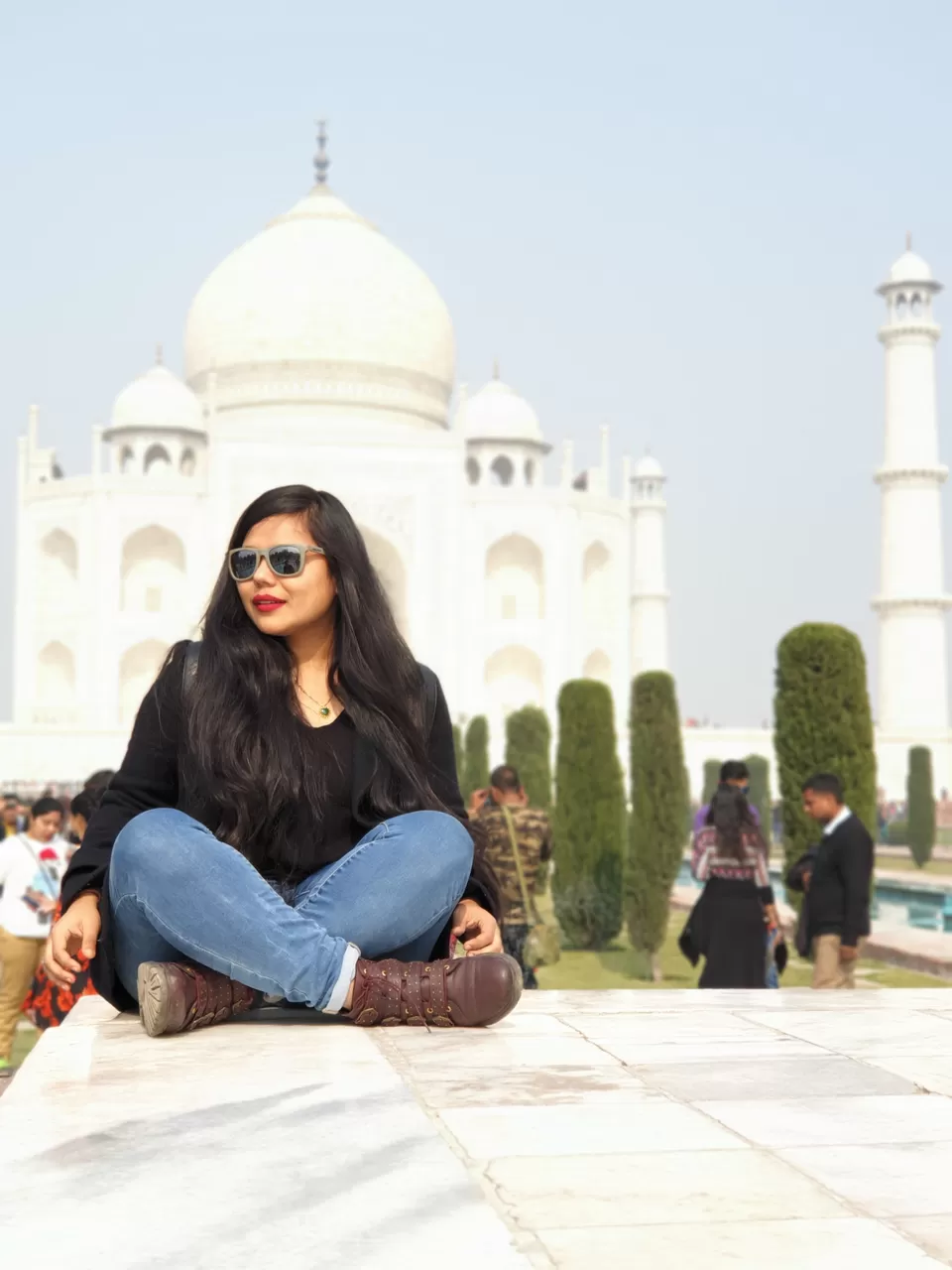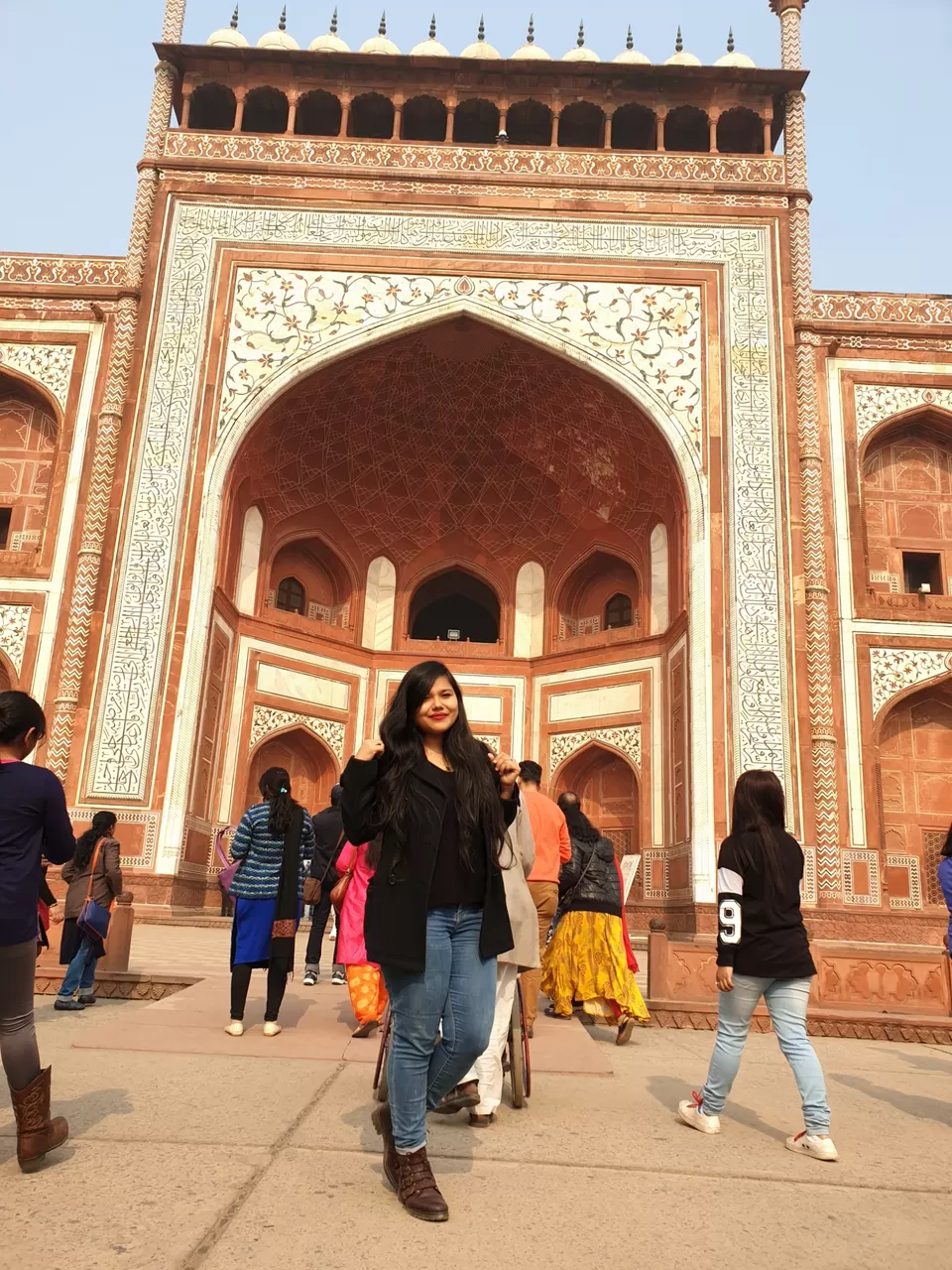 Then one of us said let's go to hostel and play the games and I saw lights in everyone's eyes so we headed to hostel again. They we're so sweet to allow us to use there common area even after checking out. Me met a Canadian girl there who came to attend a wedding in India we had our one of the best time playing games like kids.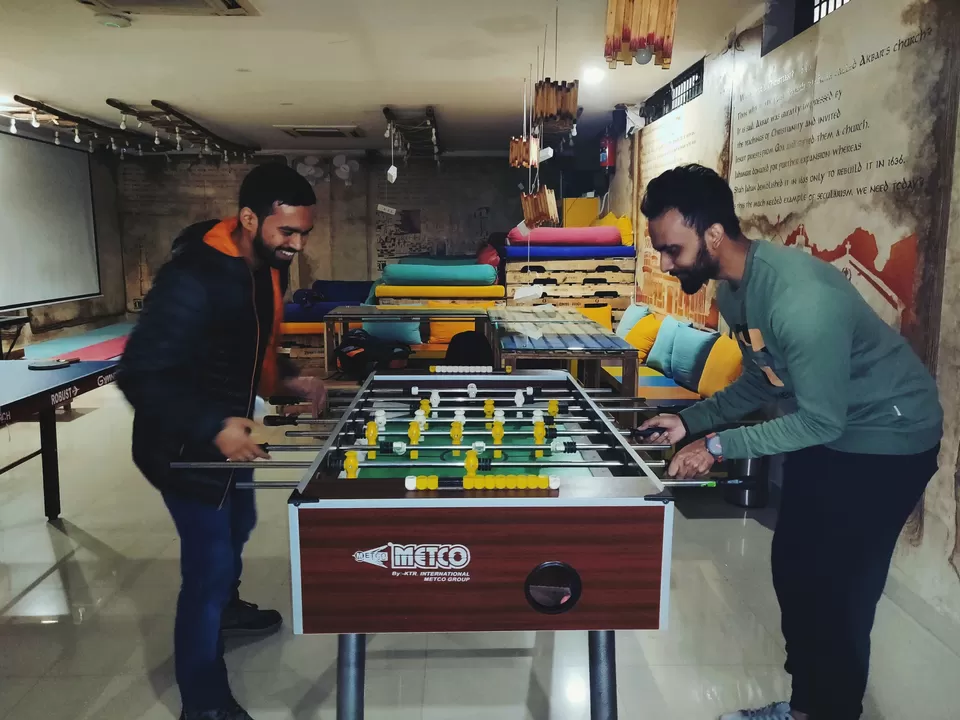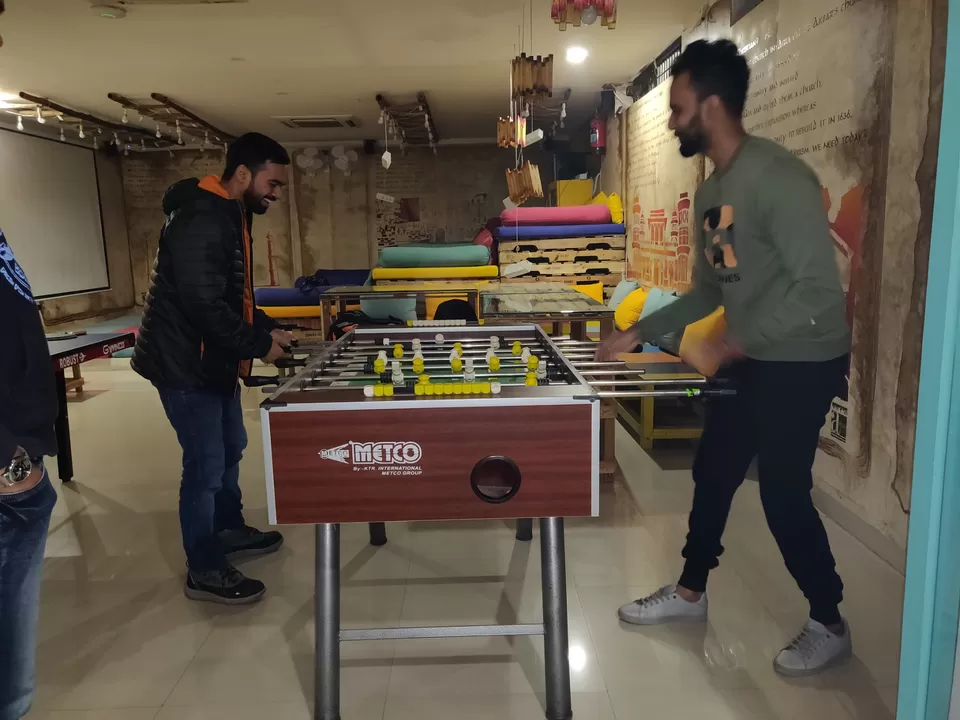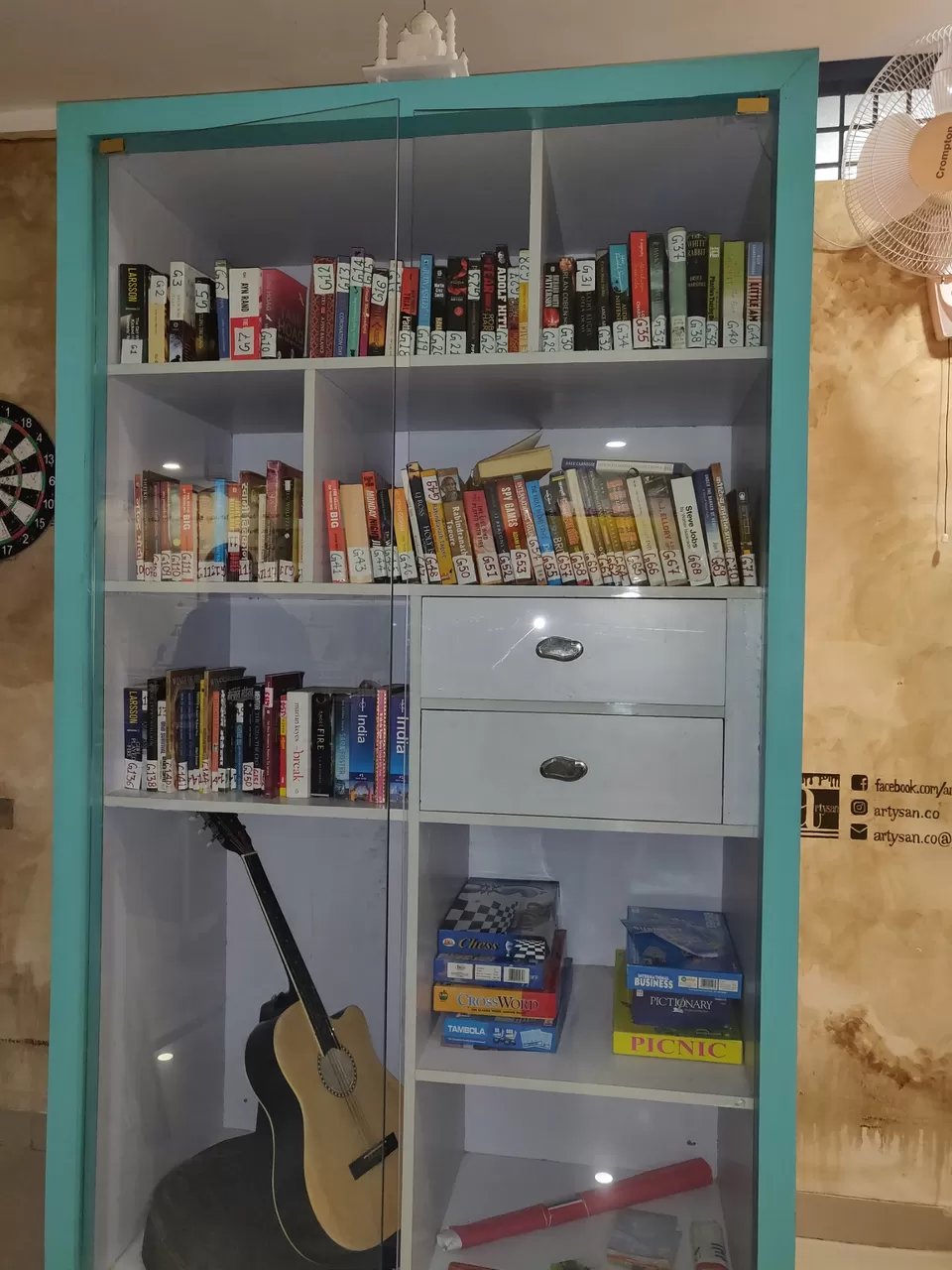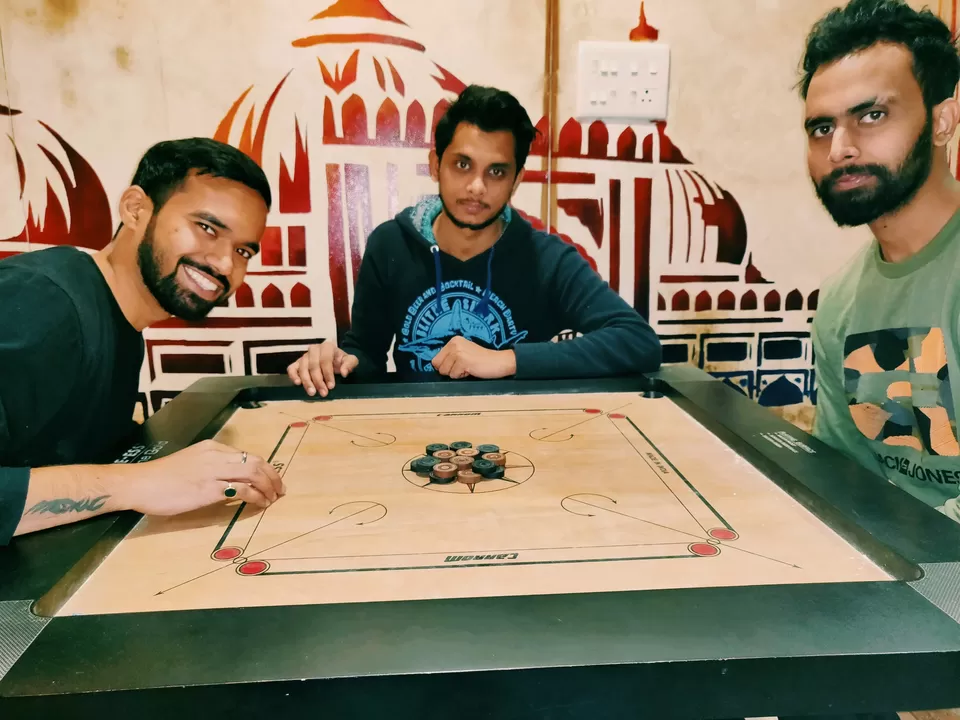 And then we left the hostel around 3pm and entered Delhi within 3-4 hours and another 2-3 hours to reach our respective home that's how Delhi- NCR traffic is.
So this was moreover a Gostops trip then Taj... But I had my best time there.