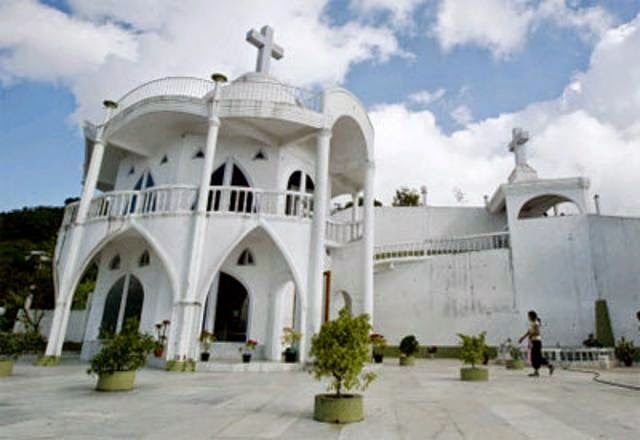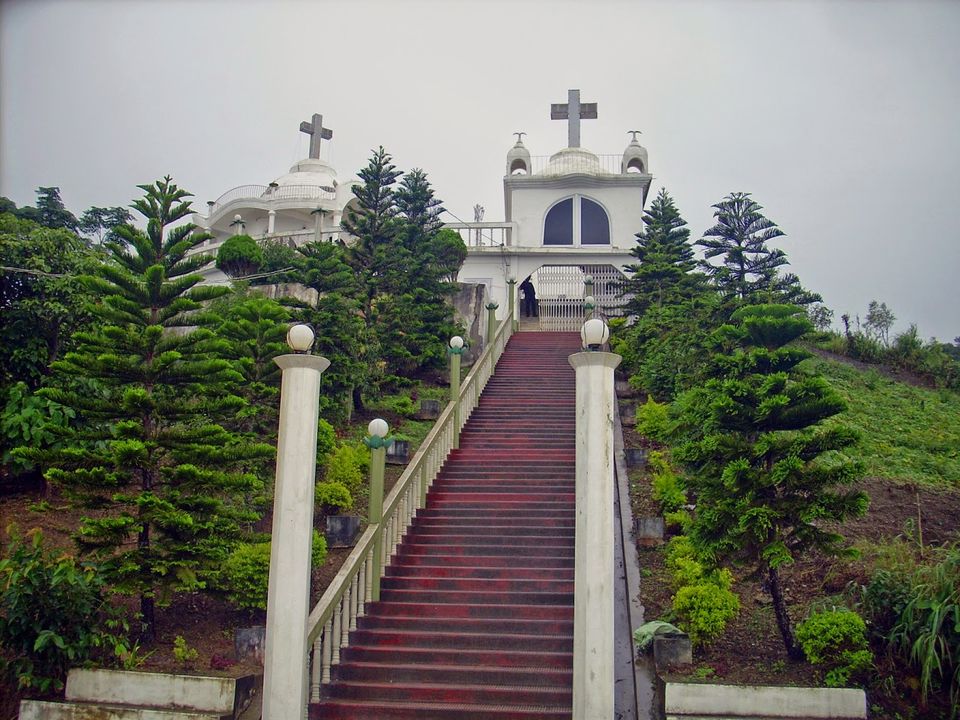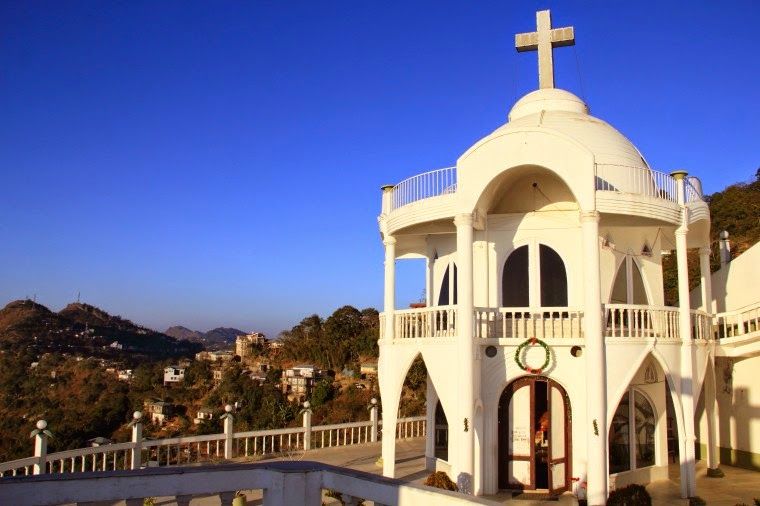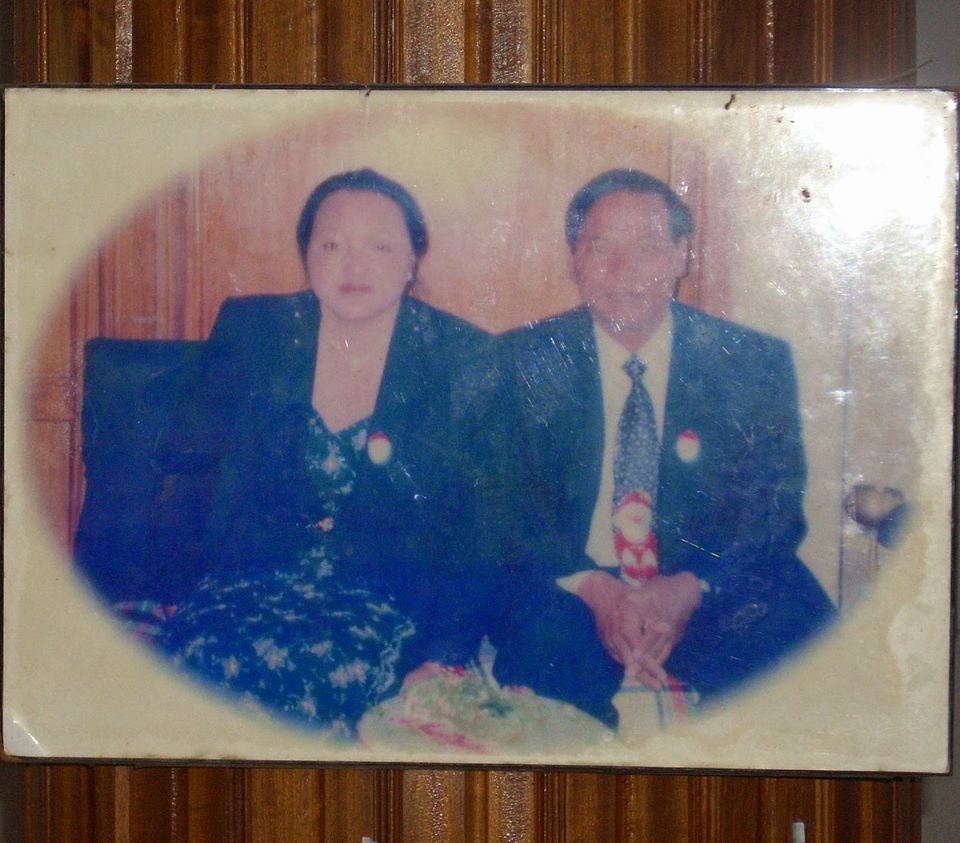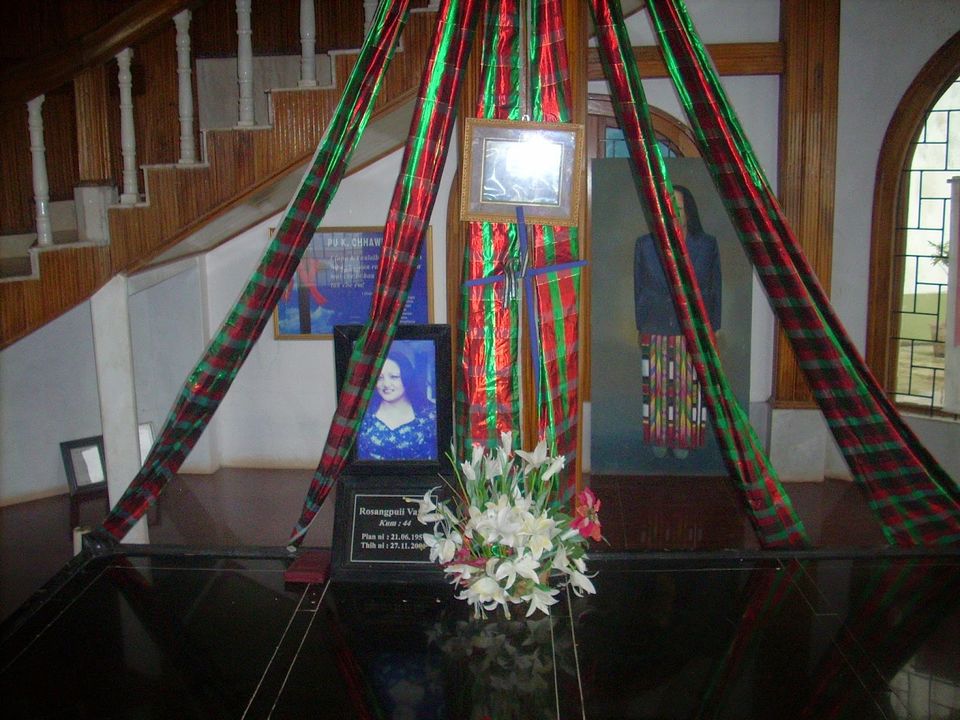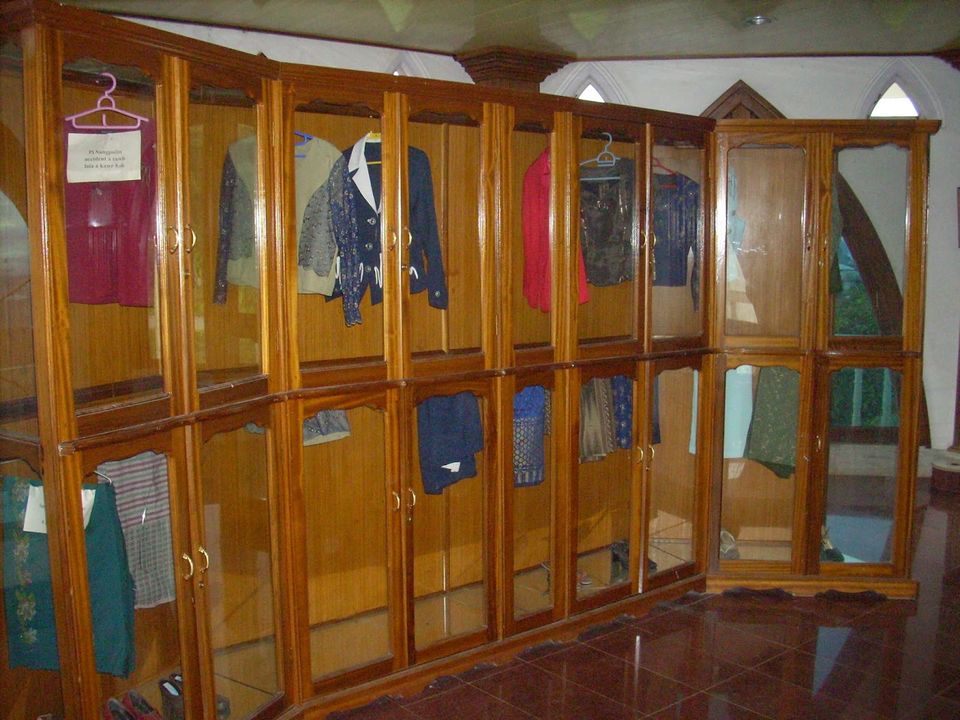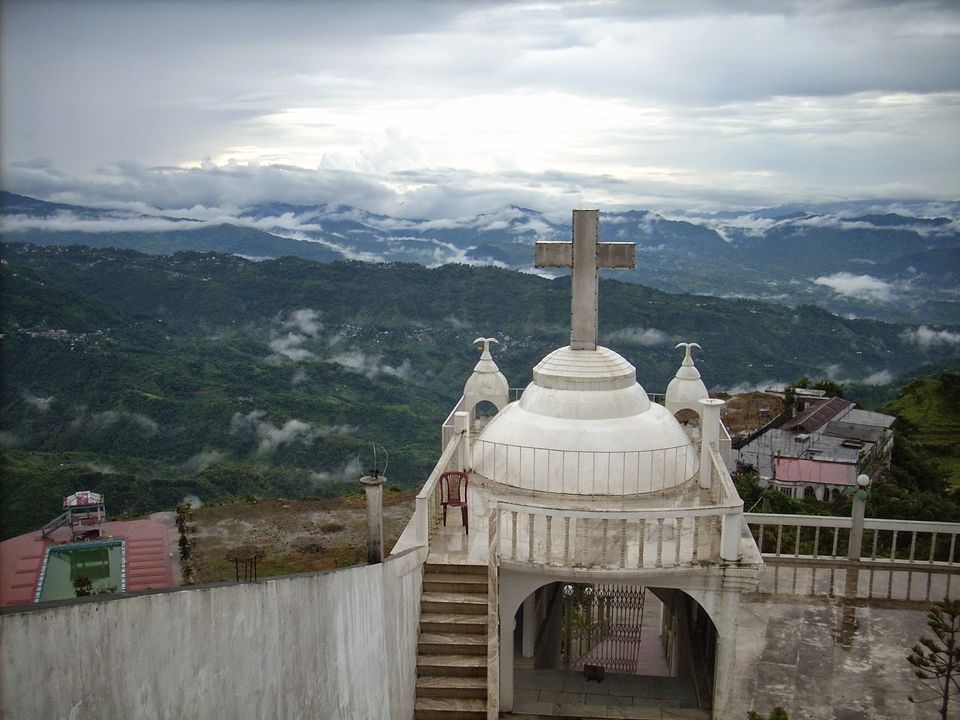 In most other states even I knew a place or two of tourist significance which I could head to if that feeling starts creeping in that there are better things to do while traveling than just searching for a bar and sitting down for a drink. The only things that I knew about Mizoram was
The capital of Mizoram is Aizwal. Its only when I reached there and took out my lonely planet guide that I found out its spelt as 'AIZAWL' and not 'AIZWAL'. Also its pronounced as 'eye - zol'
There might be a place called 'Dinpui' in Mizoram. This was the middle name of a friend of mine which I always found funny. She insisted that it was the name of her mother's village in Mizoram. I am not sure. Maybe it is or maybe her parents had a sense of humour.
Mizoram is a dry state. A dry state in India just means liquor at a higher price in the black market but I prefer sitting in a bar or a restaurant for a drink.
So I knew, I had to find a place or two of touristy significance when I reach in Aizawl. I took out my lonely planet guide and this place called K.V Paradise struck my attention.
A little on the outskirts of Aizawl, on top of the hill in Durtlang, a fleet of stairs take you up to a monument which has been dubbed as 'Mizoram's Taj Mahal' by the local populace there.
The story goes that when Rosanpuii Varte died in a car accident in Nov 2001, her husband Khawlhring Chhawnthuama used his entire savings and energy to create this three - storey mausoleum in her memory
The name K.V Paradise comes from the initials of the names of the couple. Khawlhring (K) Chhawnthuama & Rosanpuii Varte (V). As Khawlhring says in 'The Telegraph' article dated March 25, 2006
"The disaster of my life occurred on November 27, 2001. We were planning to go abroad. She was an enthusiastic traveller and prior to the tragedy, she had suggested we save money for the trip. We managed to save Rs 31 lakh for the purpose. But when she was gone, I found I had no use for the money. It was then that I decided to build a memorial in her name"
As quoted in that same Telegraph article
"KV Paradise was built at a cost of Rs 1 crore. The lighting alone costs Rs 6 lakh. The granite and marble flooring came all the way from Rajasthan, the specially designed tinted glasses (12 mm thick) were brought from Chennai and the spectacular fountain near the tomb was sourced from Calcutta. The three crosses on the tomb of his wife, said K. Chhawnthuama, epitomise the Holy Trinity"
Things created out of love has a way of just about pulling the right strings in your heart. Well Mr Shah Jahan, you are not the only romantic in town :)