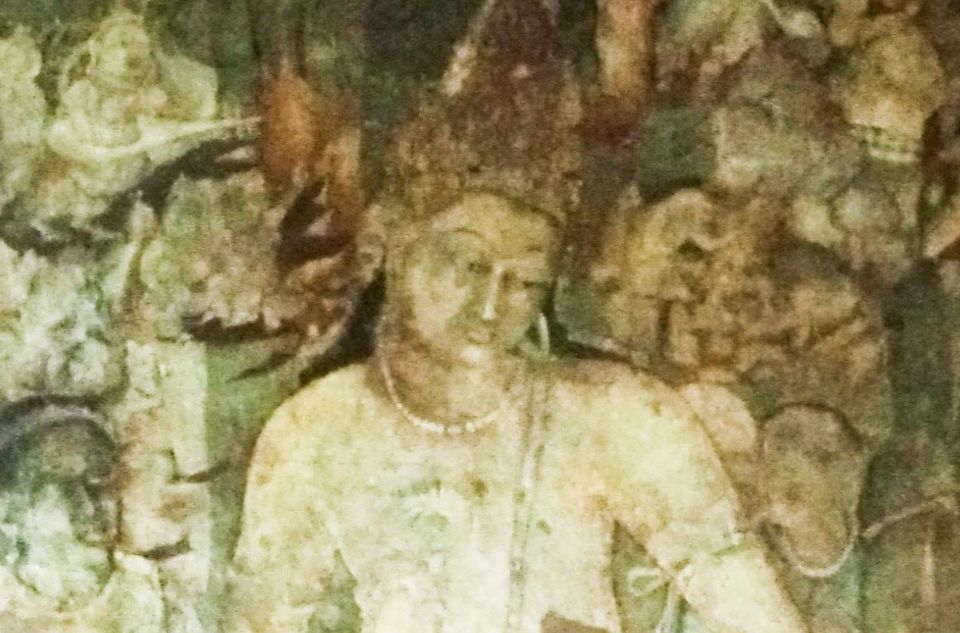 My first memories of Ajanta are from my school history books, I still remember those faint pictures and that brief description of the paintings and sculptures. All those pages filled my little brain with curiosity and left me wondering, how can paintings survive for more than 1000 of years?

For so long I couldn't get any opportunity to witness the most serene artistic expression of spirituality but last year on a long weekend I couldn't hold myself back.
Because Gulzar sahab had said,
Thoda sukun bhi dhundhiye janaab ,
Ye zarurtein to kabhi khatam nahi hongi.
I stuffed my bag with all the happiness and enthusiasm, booked a ticket to next train and left for Aurangabad. Now, you must be wondering how did she get a confirm ticket? That's simply next to impossible getting a confirm ticket in India. Let me explain, Mumbai to Aurangabad is 6 hrs distance and there are many passenger trains on a good frequency. You will get confirm ticket a day prior to your journey.
Next I remember sitting not so comfortably in a typical passenger train to Aurangabad. The mixed smell of railway track and hot samosa early in the morning and big hoardings of Ajanta paintings welcoming us were signs that's I'd reached my destination.
I rushed out of station and surprisingly no one was running! This was contrary to all the metro cities of India specially Bombay.
I had some poha - chai and took a rikshaw to bus station. While talking to the driver I realized these are the same roads (of course build and rebuild several times) on which horse carriage must have been carried kings and queen of multiple dynasties several centuries ago. It made me curious about the history of the city, I opened Wikipedia page and read a little. I believe that until we don't know the history of a city, We can't understand the roots of it.
All I had was two days in my hand , so I decided to visit Ellora and other monuments on day one and Ajanta on day two.
My first stop of the day was -
Another impressive illustration of South Indian architecture and an important structure from the views of Hinduism. Temple was destroyed in 13th - 14th century by Delhi sultanate. It was rebuilt several times in 16th and 18th century. The present temple is restored by the queen of Indore Ahilyabai Holkar.
It was so peaceful I sat there for sometime. The peaceful aura around the temple always has a positive effect on my mind and body,  almost like meditation.
Electronic devices weren't allowed inside the temple premises so I couldn't take any pictures, but the peaceful memory is still alive in my mind.
I took another bus to reach my second destination of the day –
Ellora caves is a cluster of 34 stone carved caves build between 600-1000 AD. It became a world heritage site in 1983.
The main attraction of Ellora caves is Kailasha temple. A megalith structure carved out of a single rock, it is one of the most remarkable cave temples in the world because of its size, architecture, historical - spiritual values and sculptural treatment. It took approximately 200 years of 10 generations to complete the temple, this is a proof that great things take time.
No matter what I write, how beautifully I describe, it won't do justice with the marvelous creation of humankind.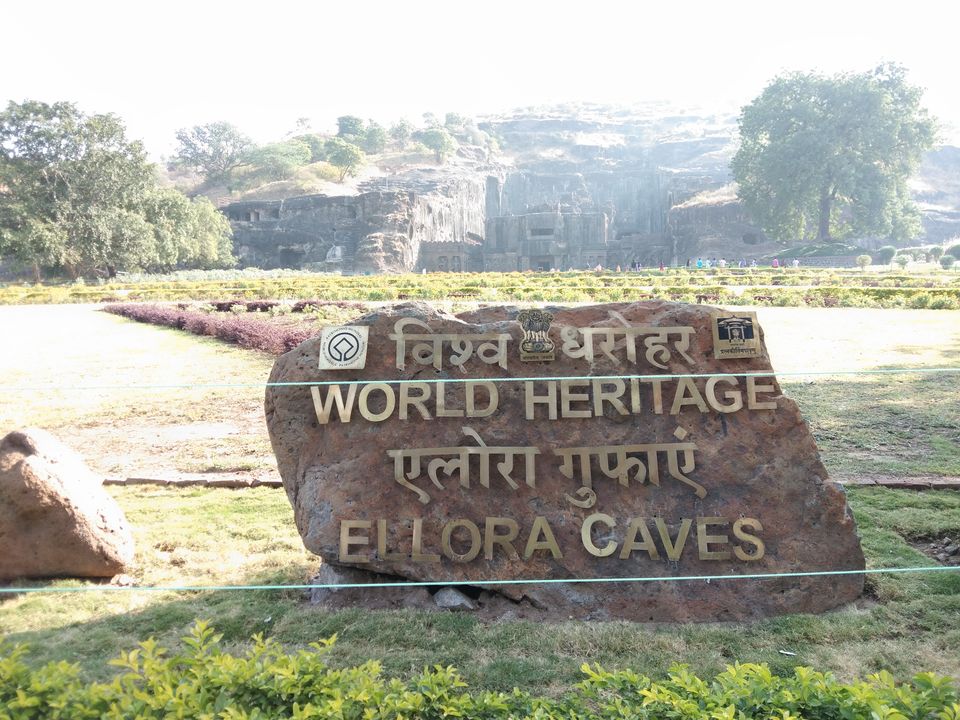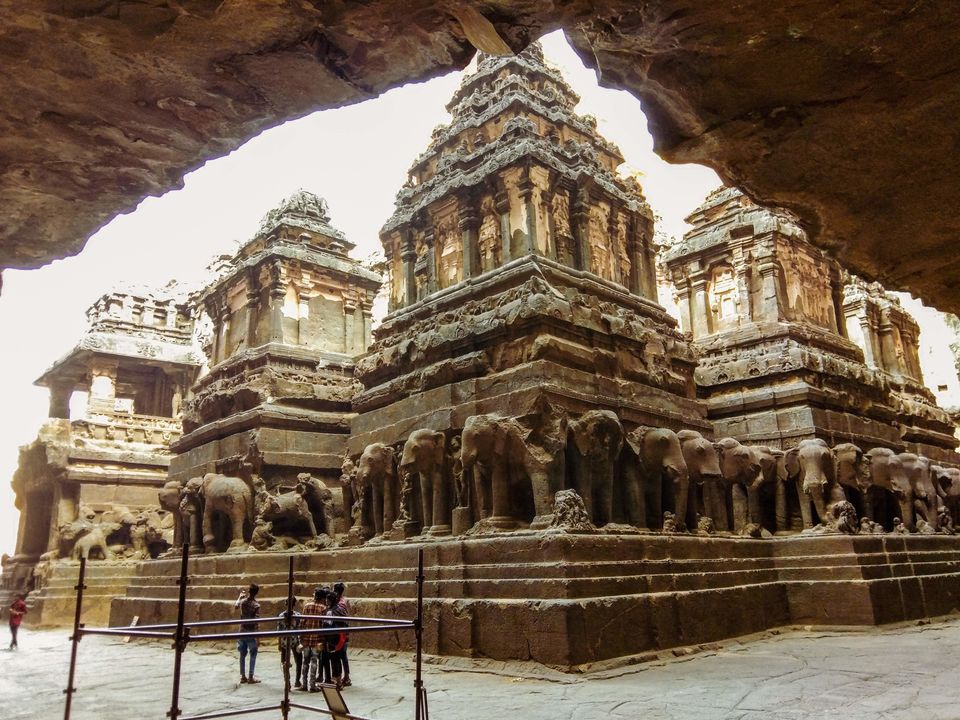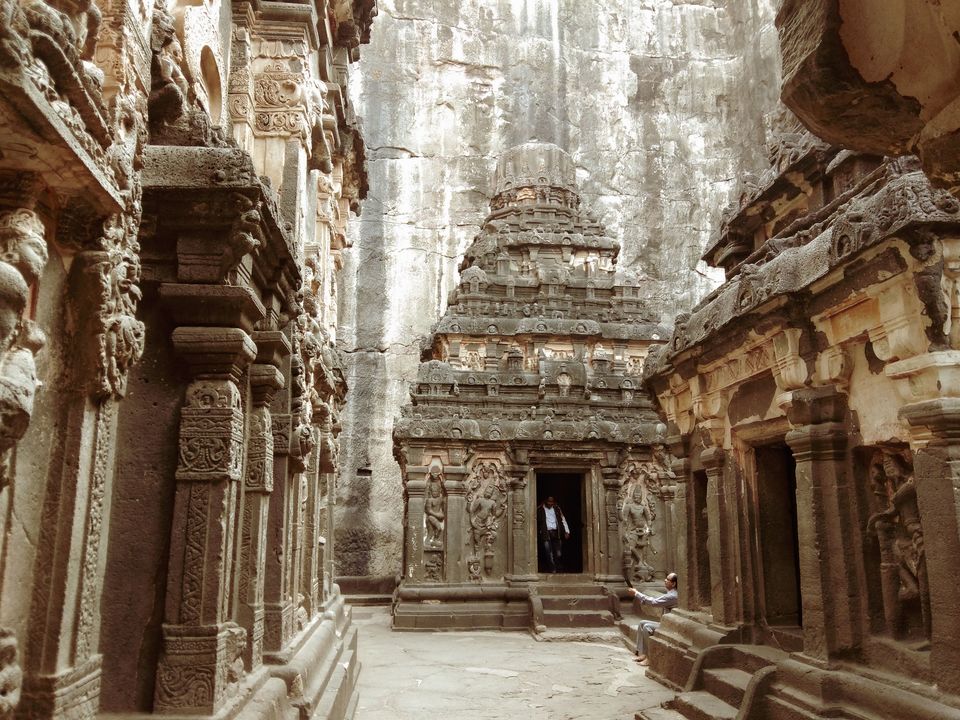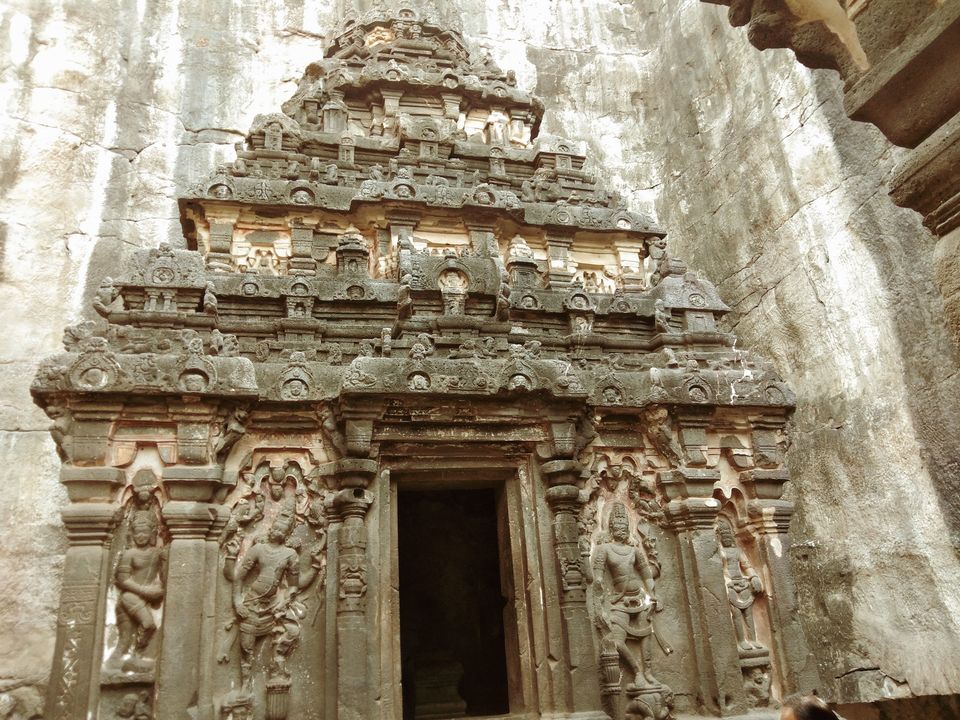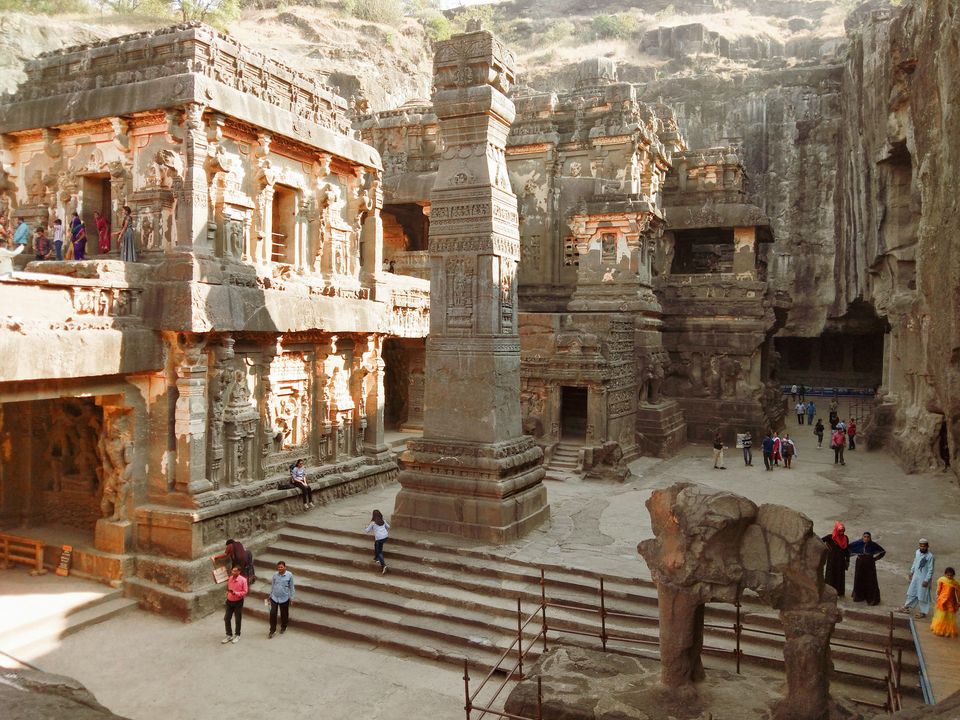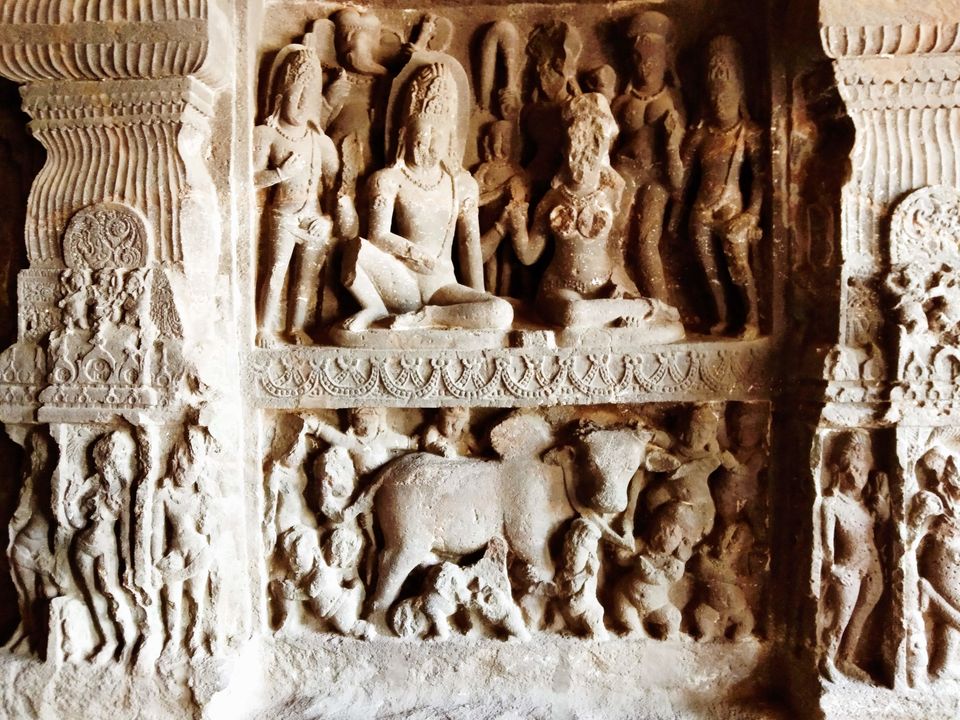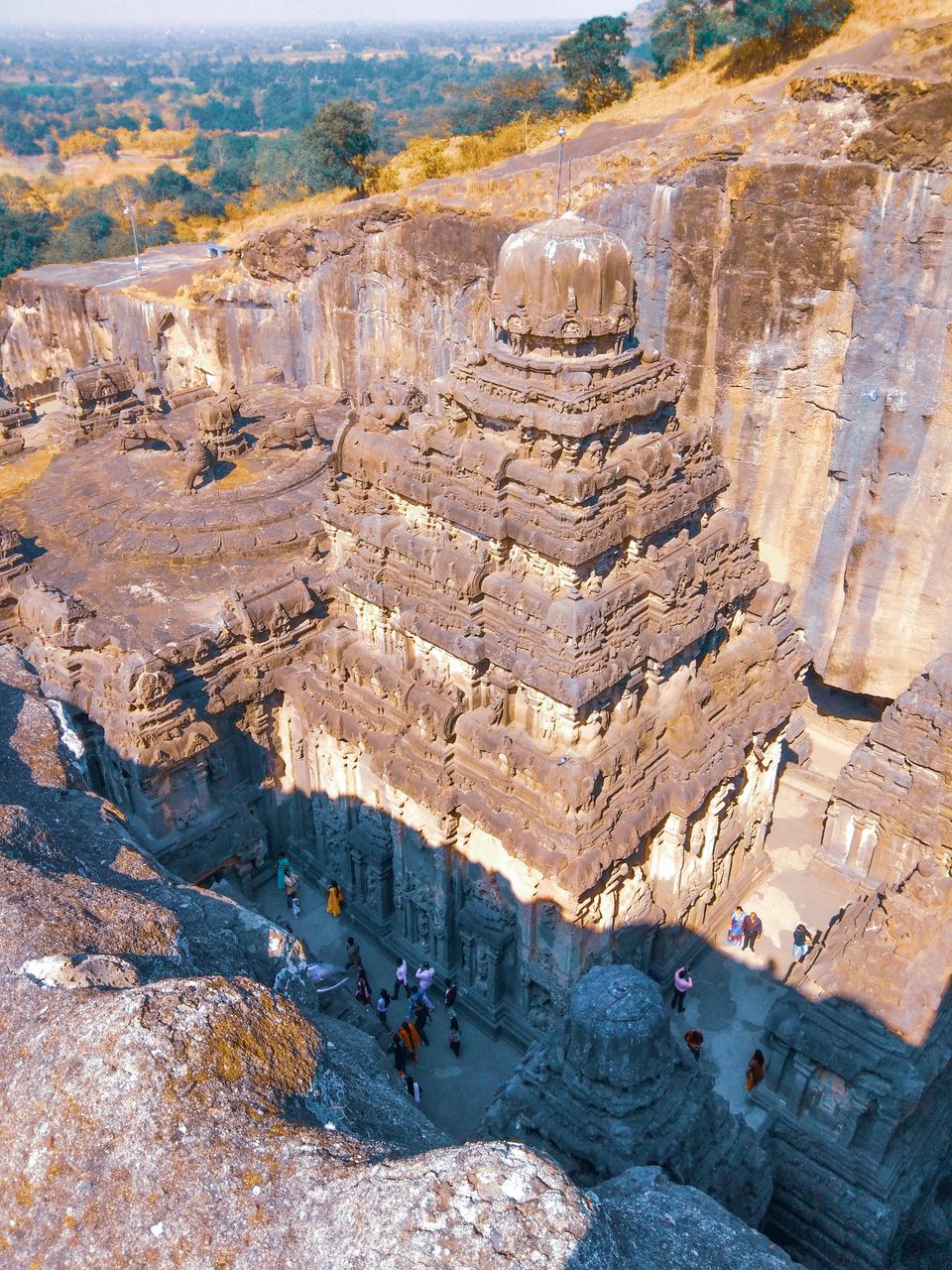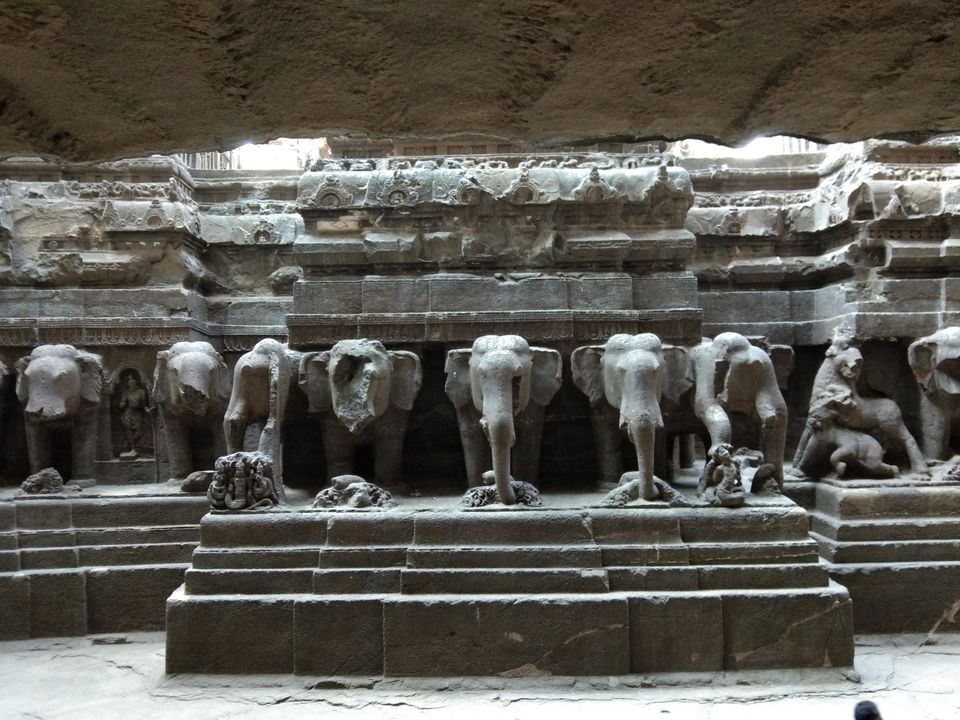 After leaving Ellora , I hired an auto for the other monuments in my list.
Mumtaj Mahal got Tajmahal, Dilras Banu Begum (Aurangzeb's wife) got Bibi Ka Maqbara, what am I gonna get? I asked.
You'll have to die first, he said.
This majestic piece of architecture was built in 1660 and has striking similarities with Tajmahal of Agra due to which it is also called 'Taj of Deccan'.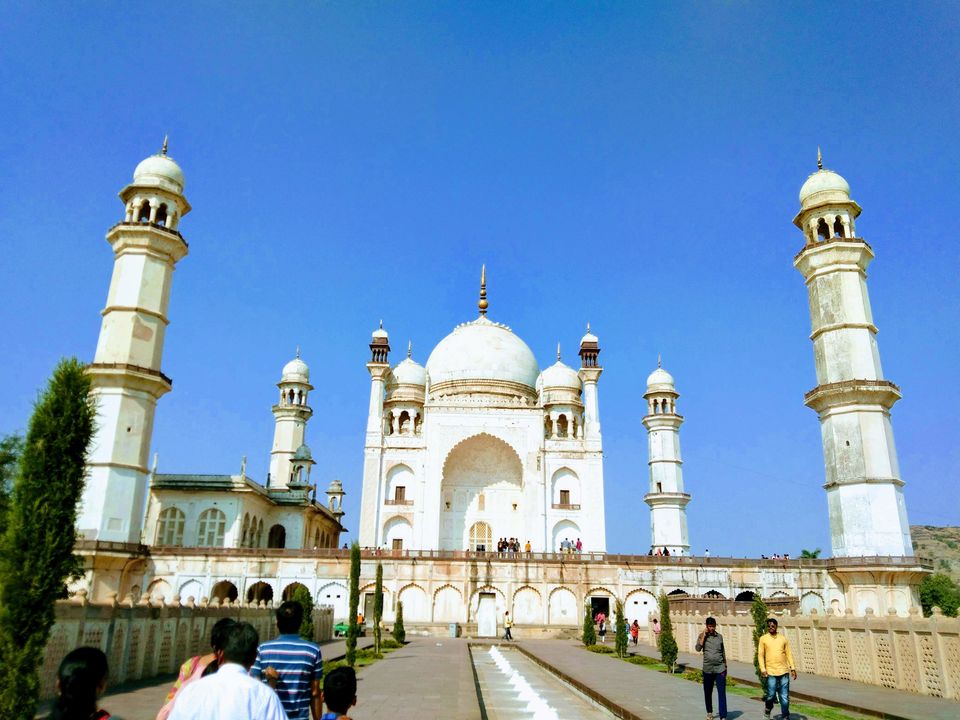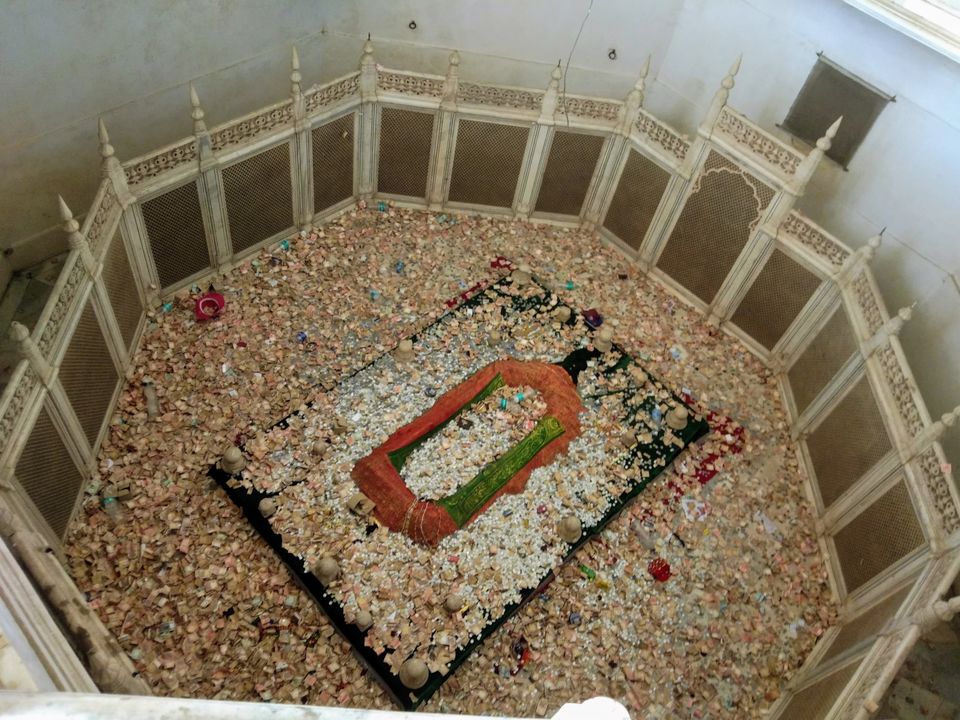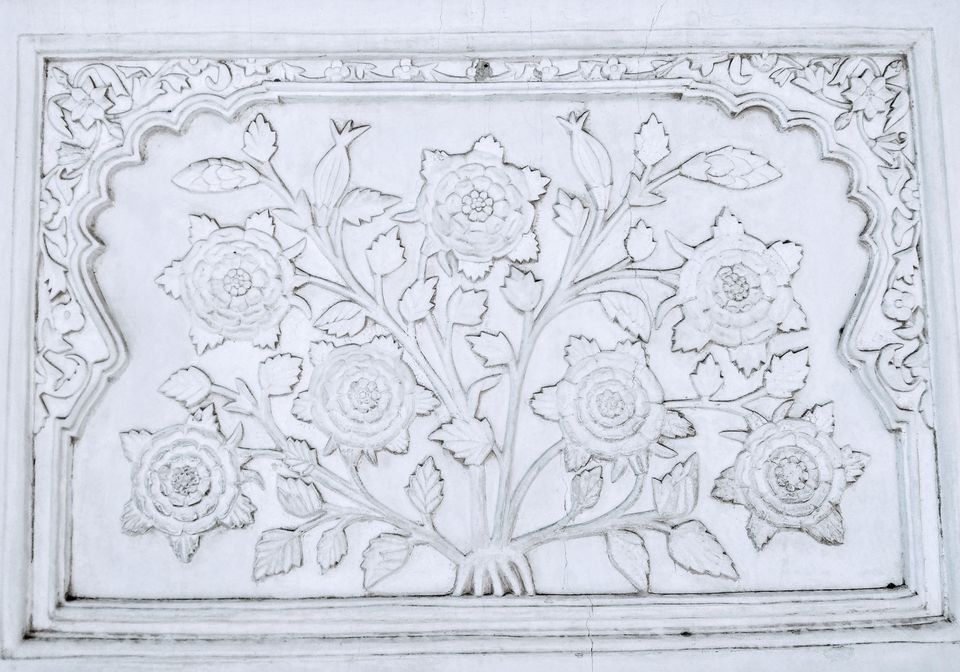 These caves are again rock cut structures which used to be buddhist shrines built back in 6th – 7th centuries. Standing outside the caves one can witness entire Aurangabad blooming with its diversity.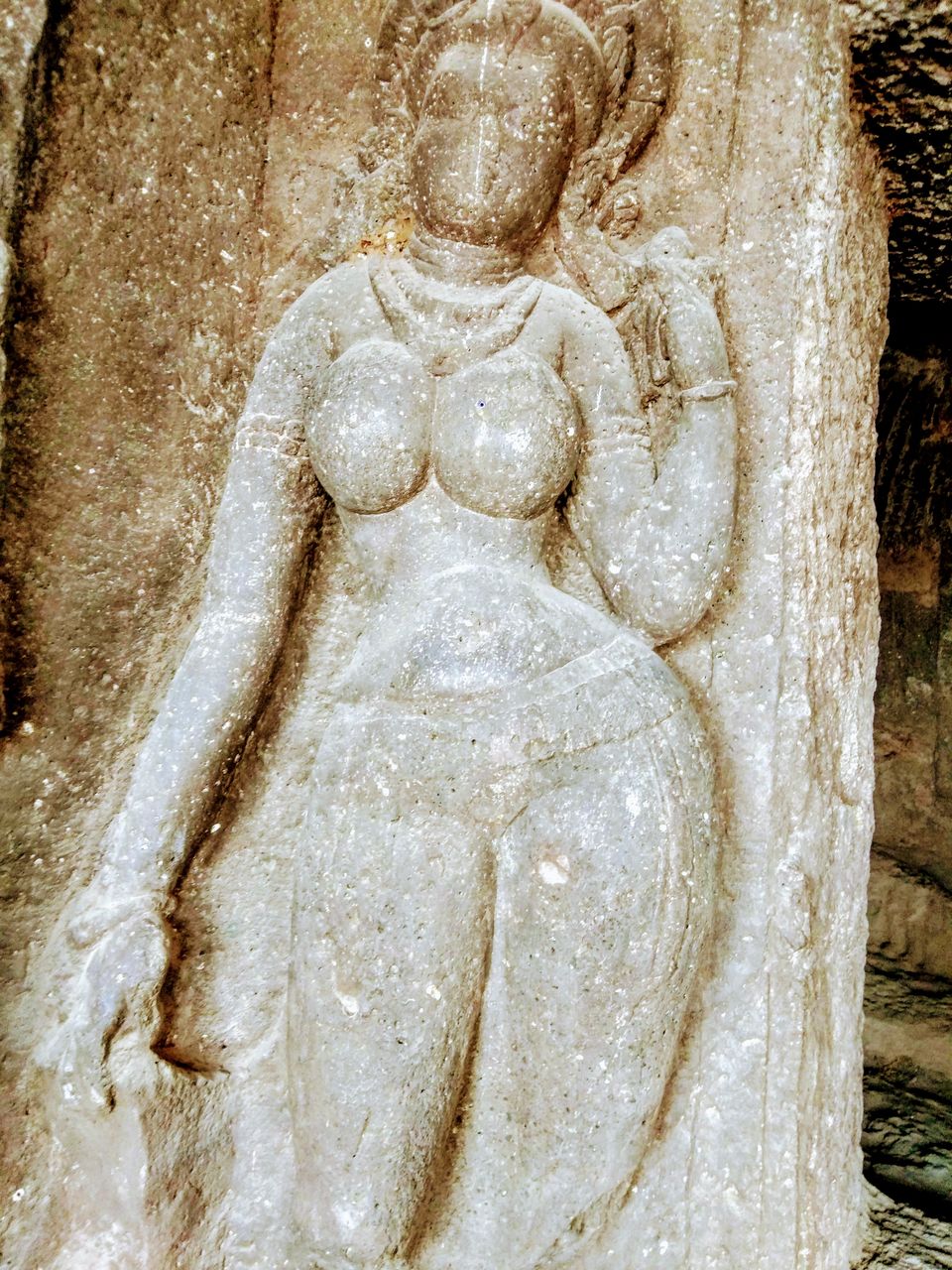 Watermill, It is a great example of how science was being used in medieval India. Again, nerds go here for detailed technical info about panchakki.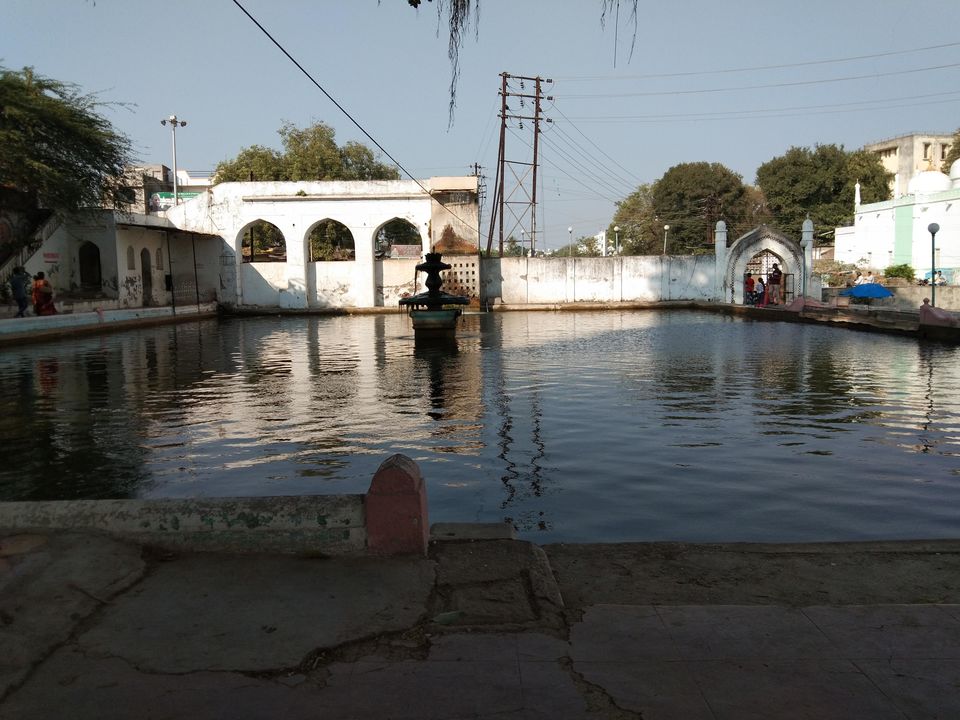 Now, came the favorite and most awaited part of my trip – Day 2
It is roughly 100 km away from Aurangabad city, I left early in the morning and took a window seat in a state transport bus. To enjoy this city of gates window seat is a must, here I am talking about its 52 gates which made Aurangabad stand out in many medieval cities.
30 something rock cut caves dates back to 200 BC, you can read all these nerdy information about Ajanta on its Wikipedia page. I am here to tell you how does it feels to witness a metaphor! When Nusrat Fateh Ali Khan said "Jism jaise ajanta ki murat koi" I swear it was the ultimate comparison someone could make.
Each cave has its own individual history and explanation why it is the way it is. Even a smallest carving on rock has stories and thoughts behind it.
The below image is from cave no. 1 , I will somewhat blame this person to put the desire to Ajanta in my mind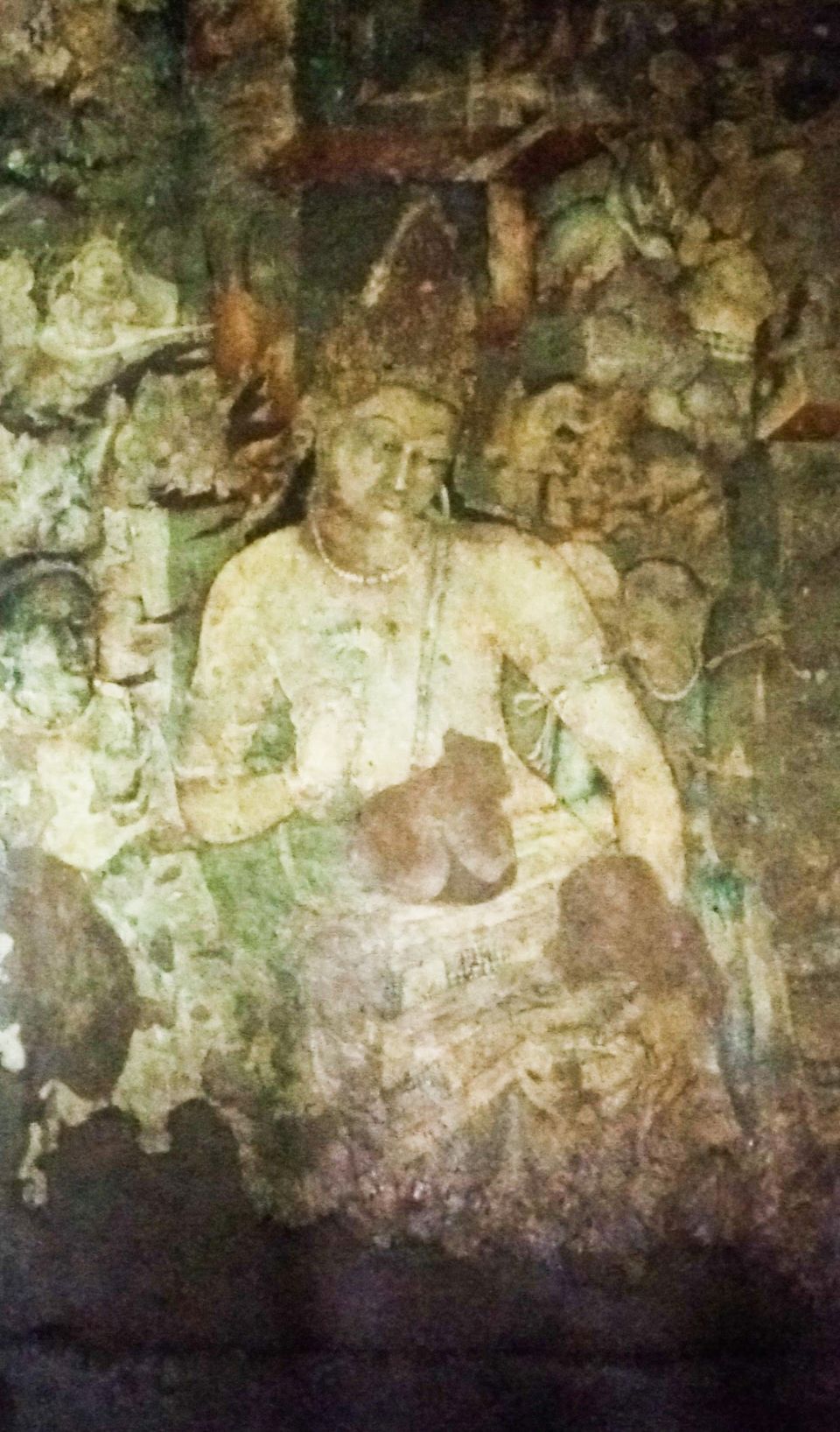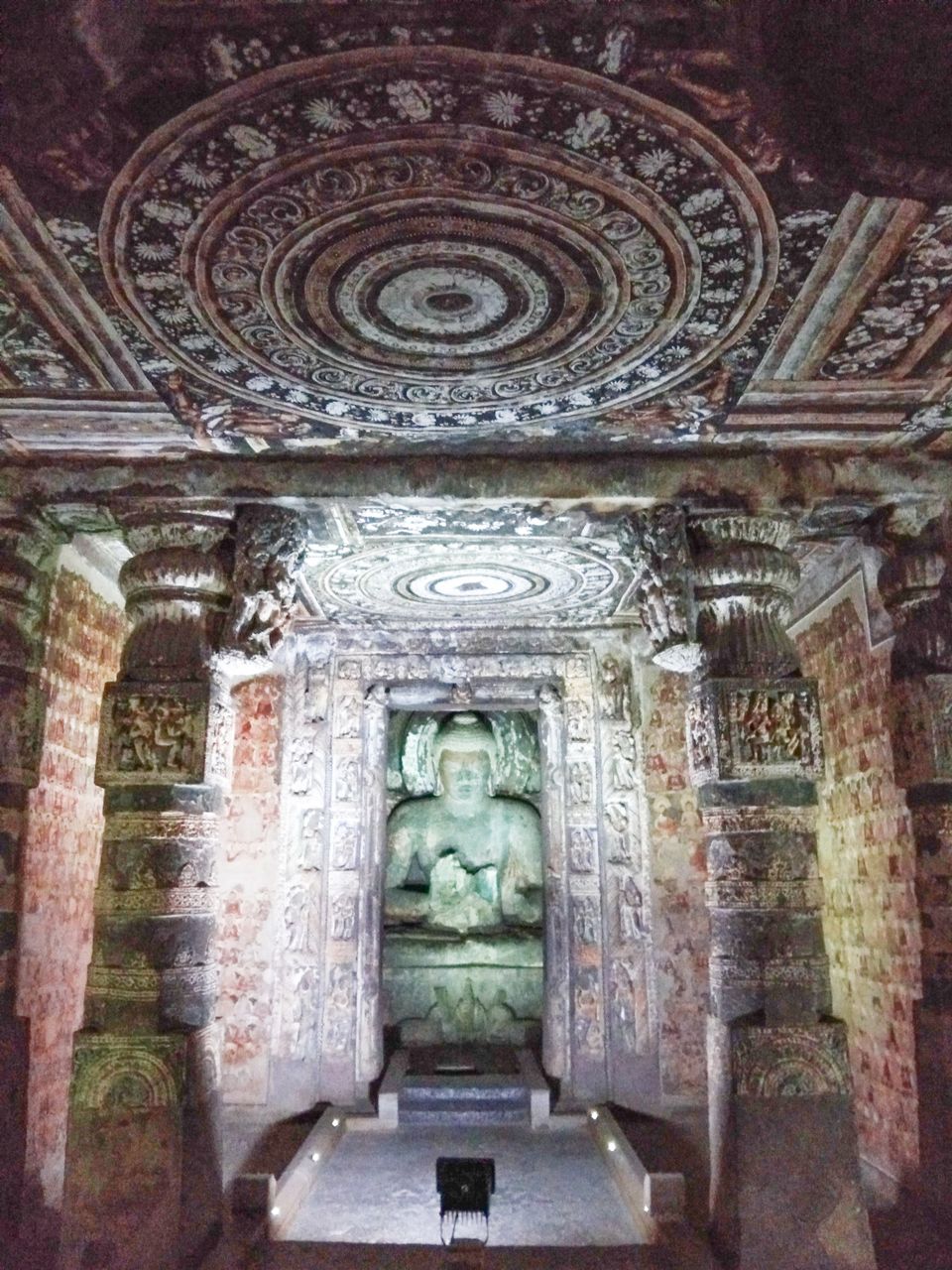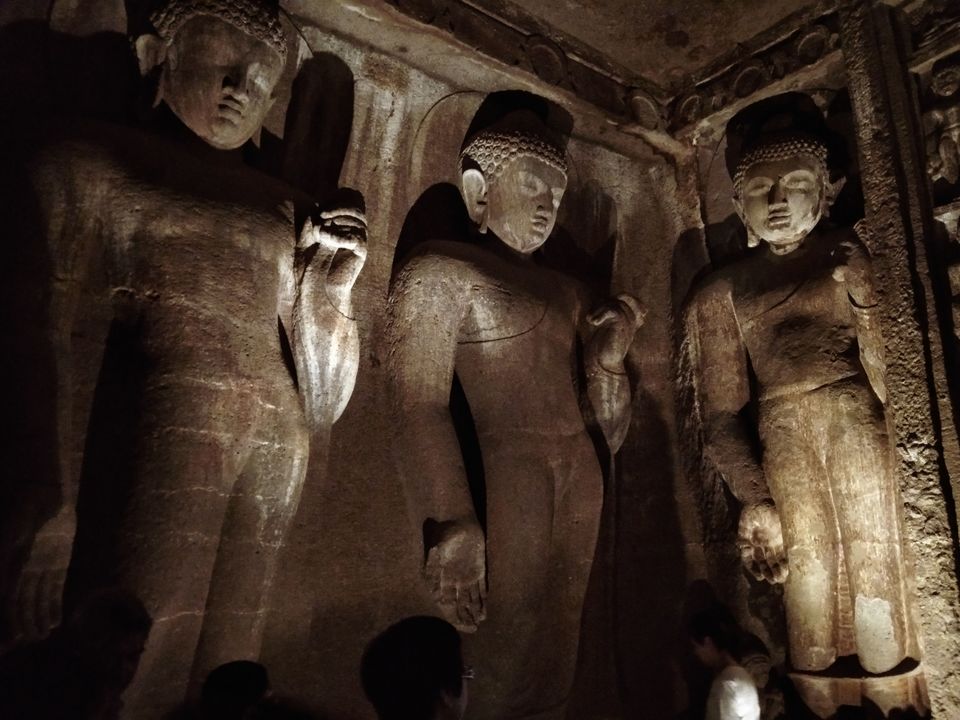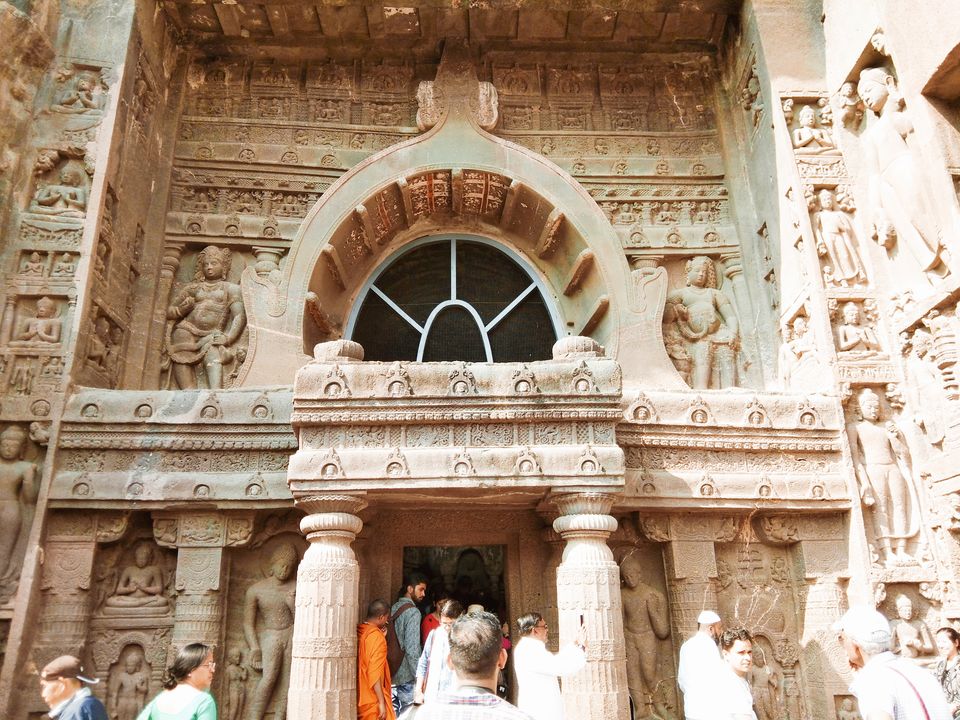 The beautiful story of reclining Buddha in his last moments is carved out of stone is nothing less than alive. This 24 feet sculpture depicts the buddha at his nirvana when angels above were happy and singing songs while people on earth, followers of Buddha were in grief.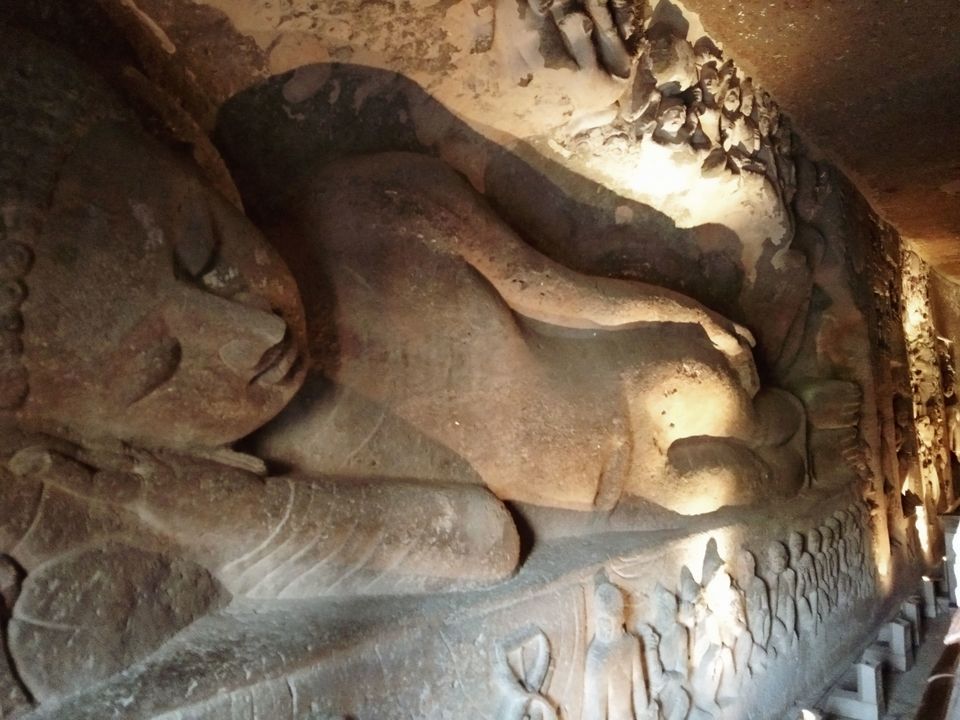 Temptation of mara cave no 26, is another masterpiece from Buddha's life carved on stone. Buddha under Bodhi tree trying to achieve nirvana and Mara attacks with his beautiful daughters, but buddha had already conquered his human desires.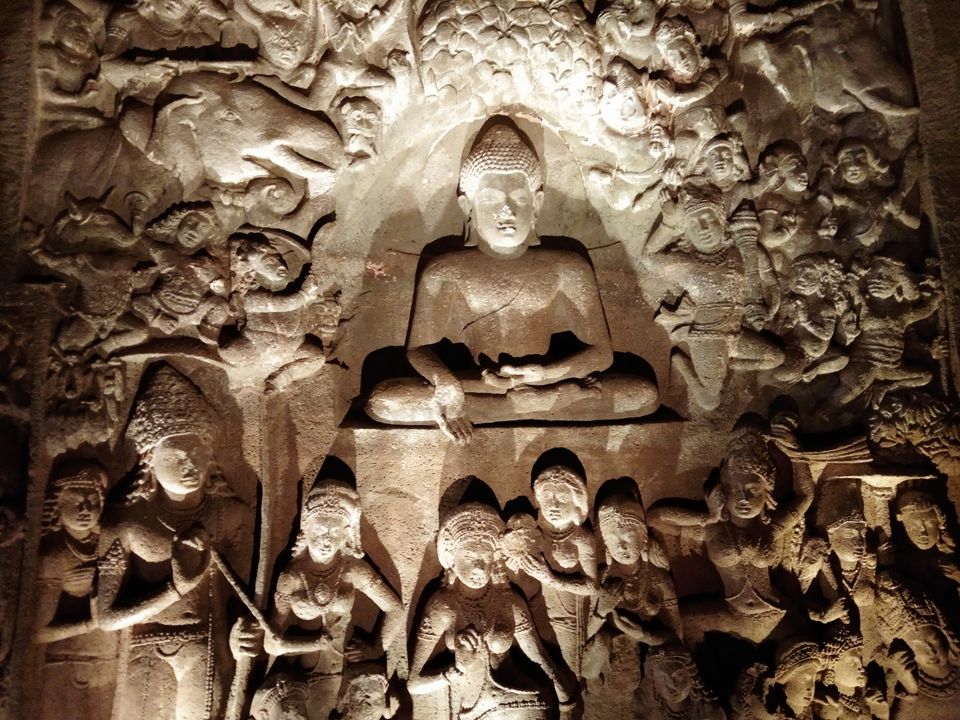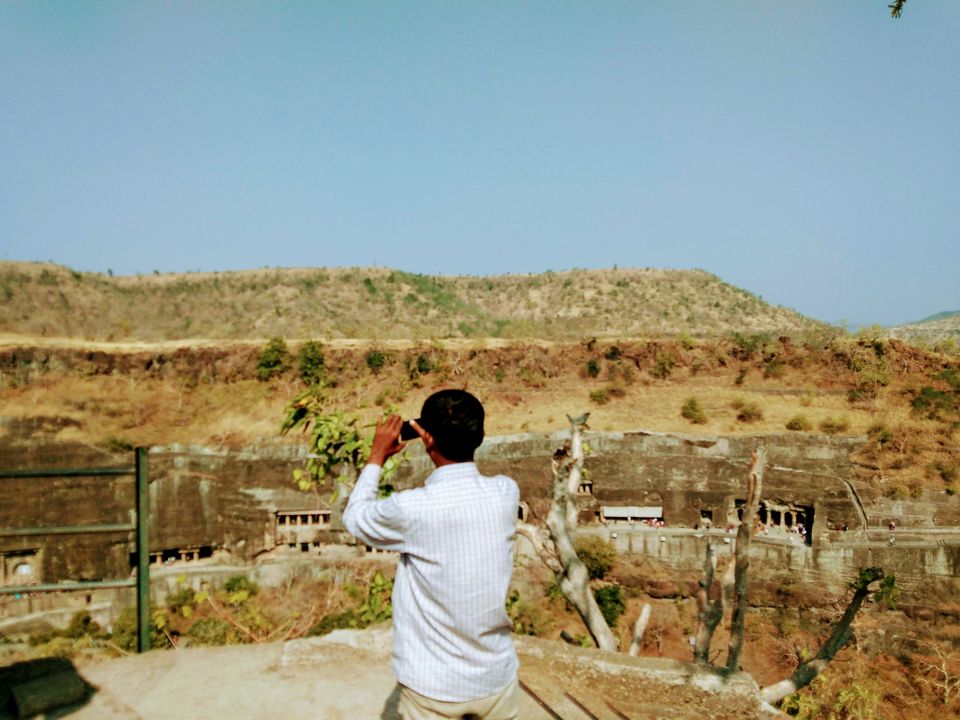 It was one of the amazing experiences of my solo travelling life till now. If you'd liked the trip please tell me about your experience in comments below.