Aurangabad is deservingly one of the most promising tourist destinations in the state of Maharashtra.

How to reach there
By road :- City is well connected with MSRTC buses
By train :- Aurangabad Railway Station
By Air :- Aurangabad Airport Chikhalthana

Stay:-
For budget stay you can opt for Zostel there which will cost you nearly 500Rs per day
As you need luxury following hotels are best
Hotel Lemon tree
Hotel Ambassador Ajanta
Welcomhotel Rama International, Aurangabad
The Fern residency

Places to visit
1. Bibi ka maqbara
Well maintained place. In fact it is tomb of wife of Aurangjeb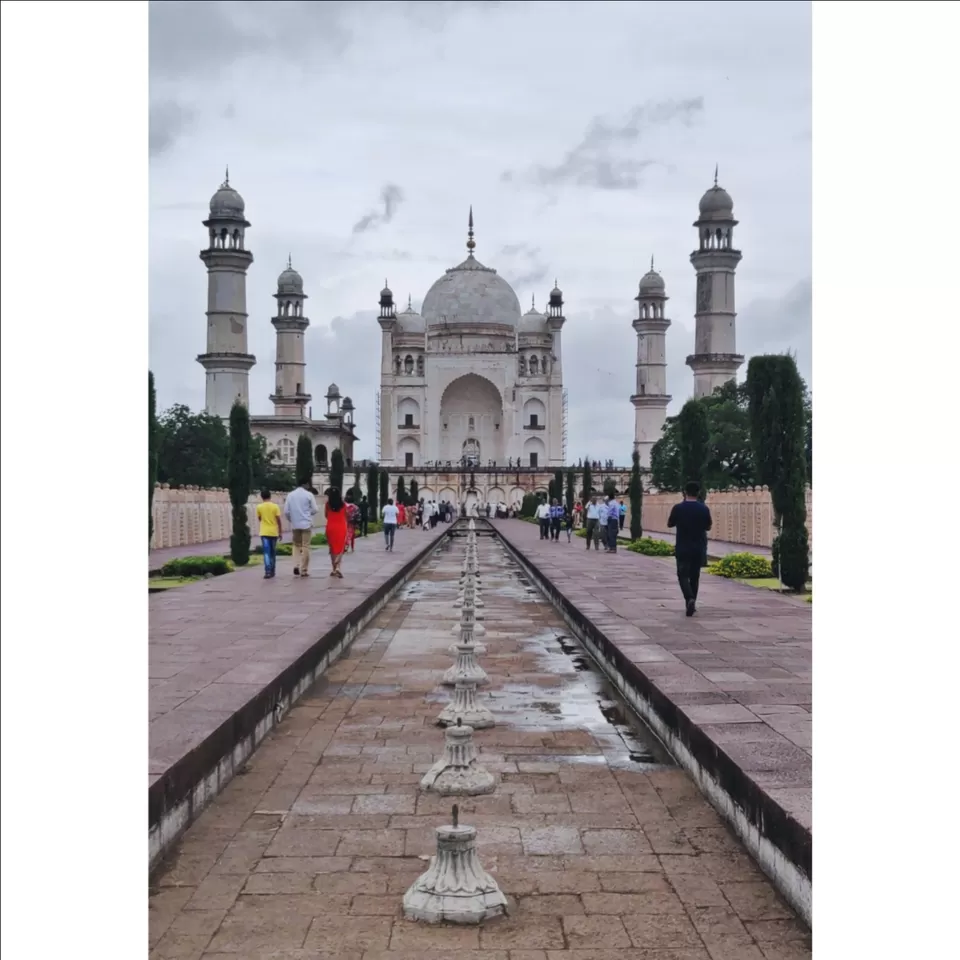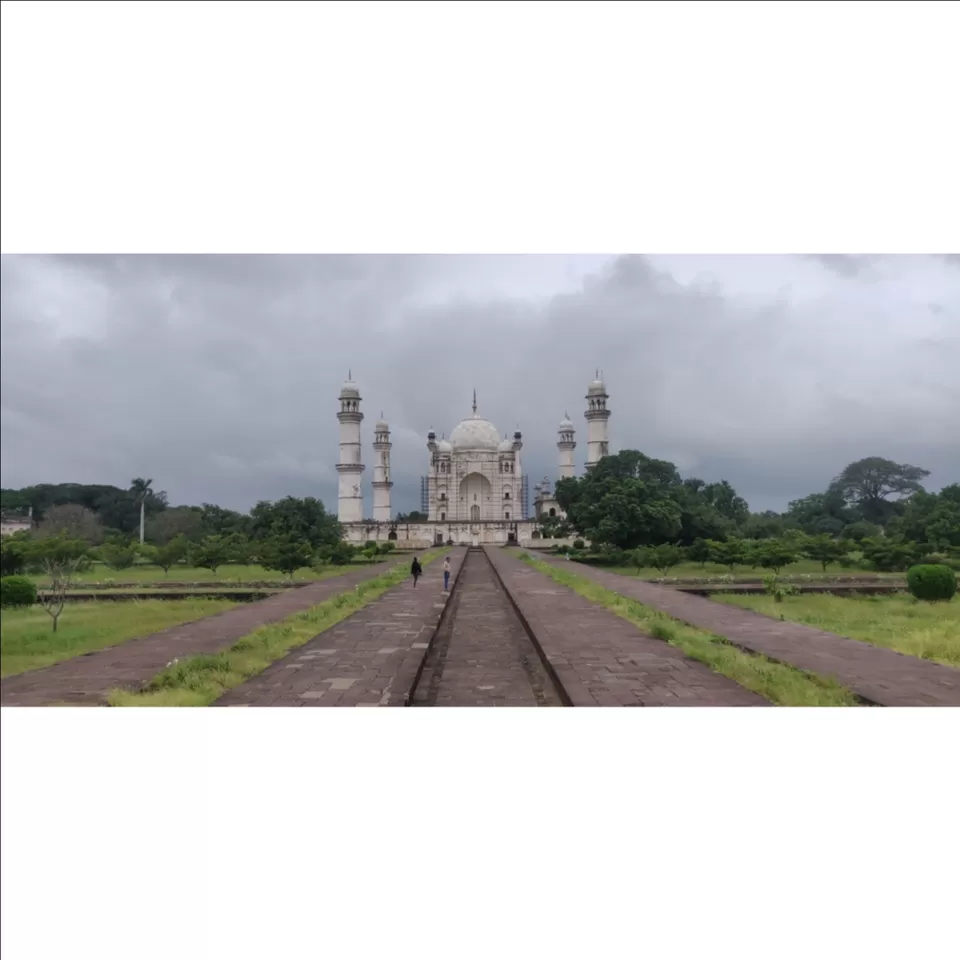 2. Panchakki
3. Ellora caves
Mesmerising rock cut caves made up of single stones. You will see 34 such caves there, Which belongs to Hindu, Buddhist and Jain religious beliefs.
Entry Fees :-
40Rs (Indian Tourists)
600Rs (Foreigners)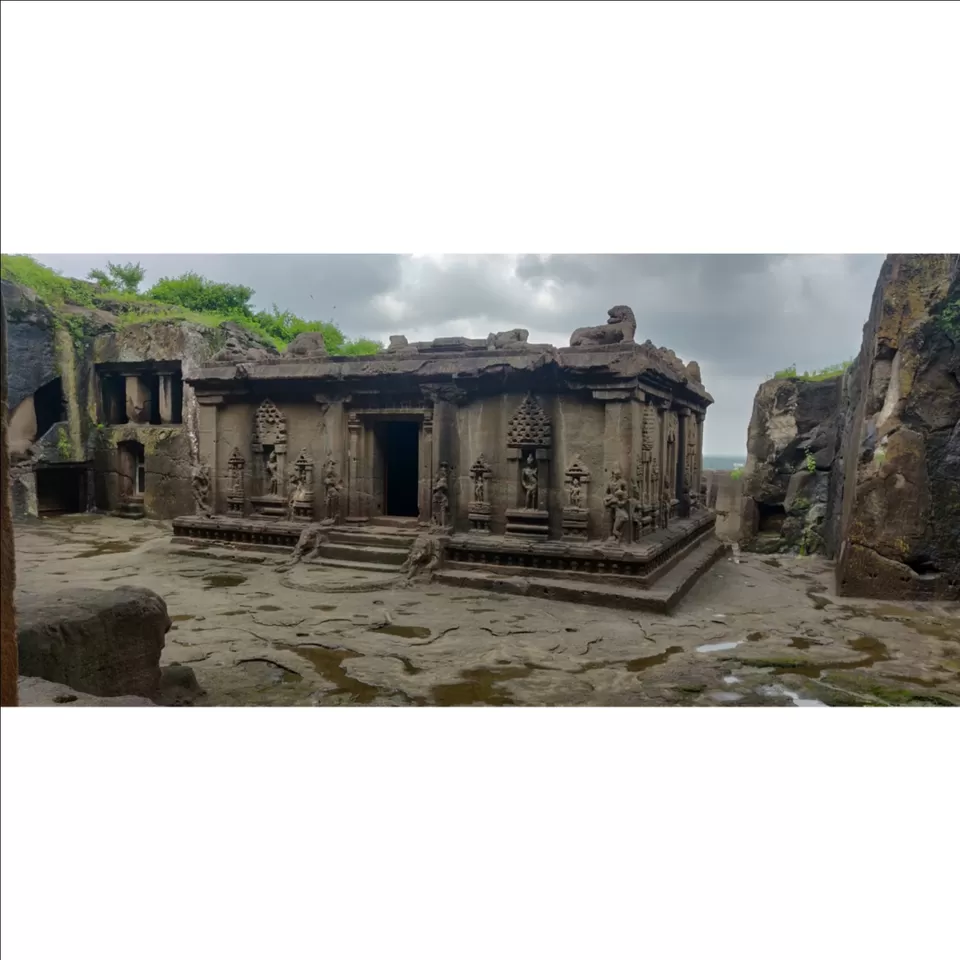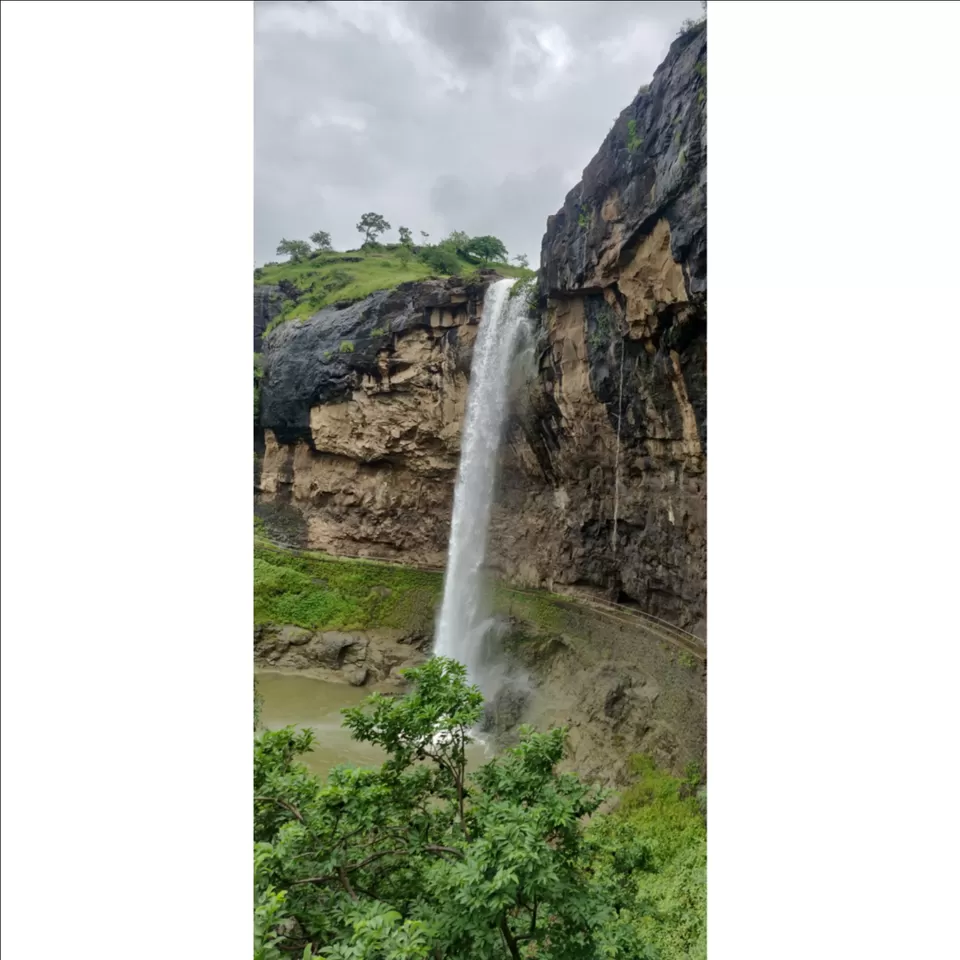 4. Devgiri ( Daulatabad ) Fort
It's located at Daulatabad. In the way of ellora caves so you can manage these places same day. Stair of this fort will test your stamina😅. Be prepared and carry water bottle with you. Stay hydrated.
Entry fees :-
10Rs (Indian tourists)
100Rs (Foreigners)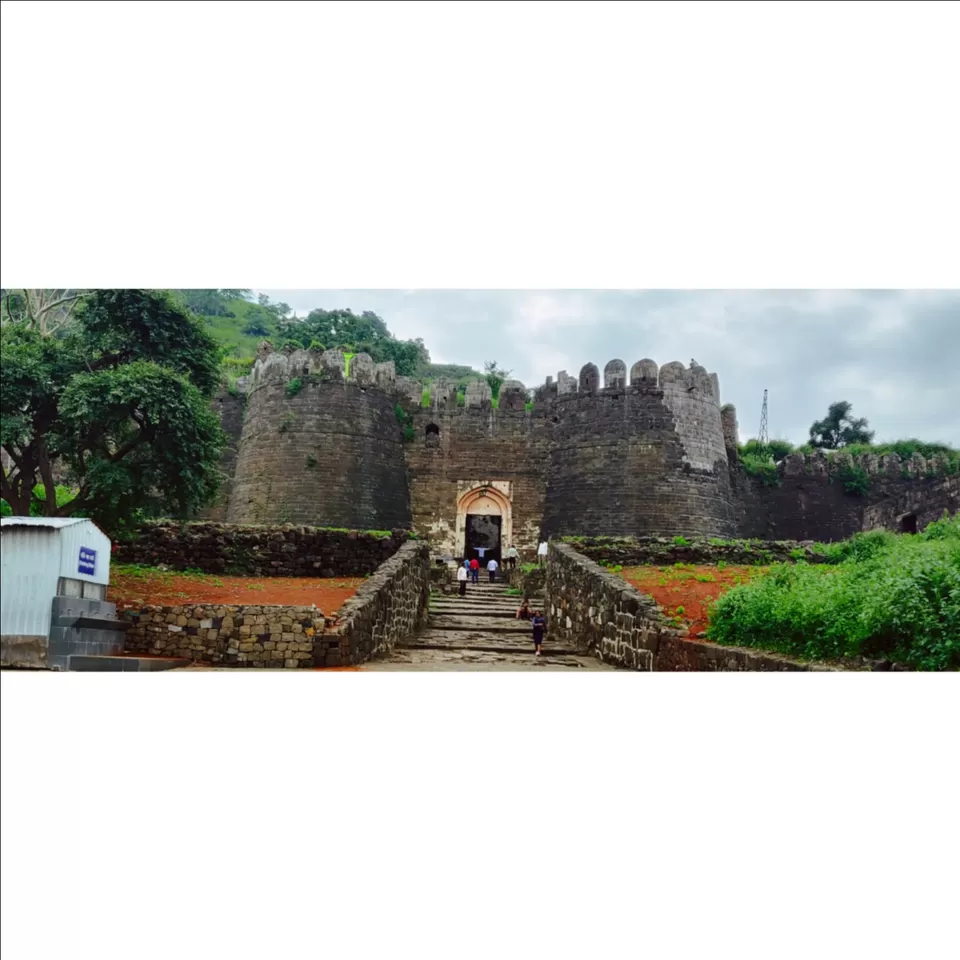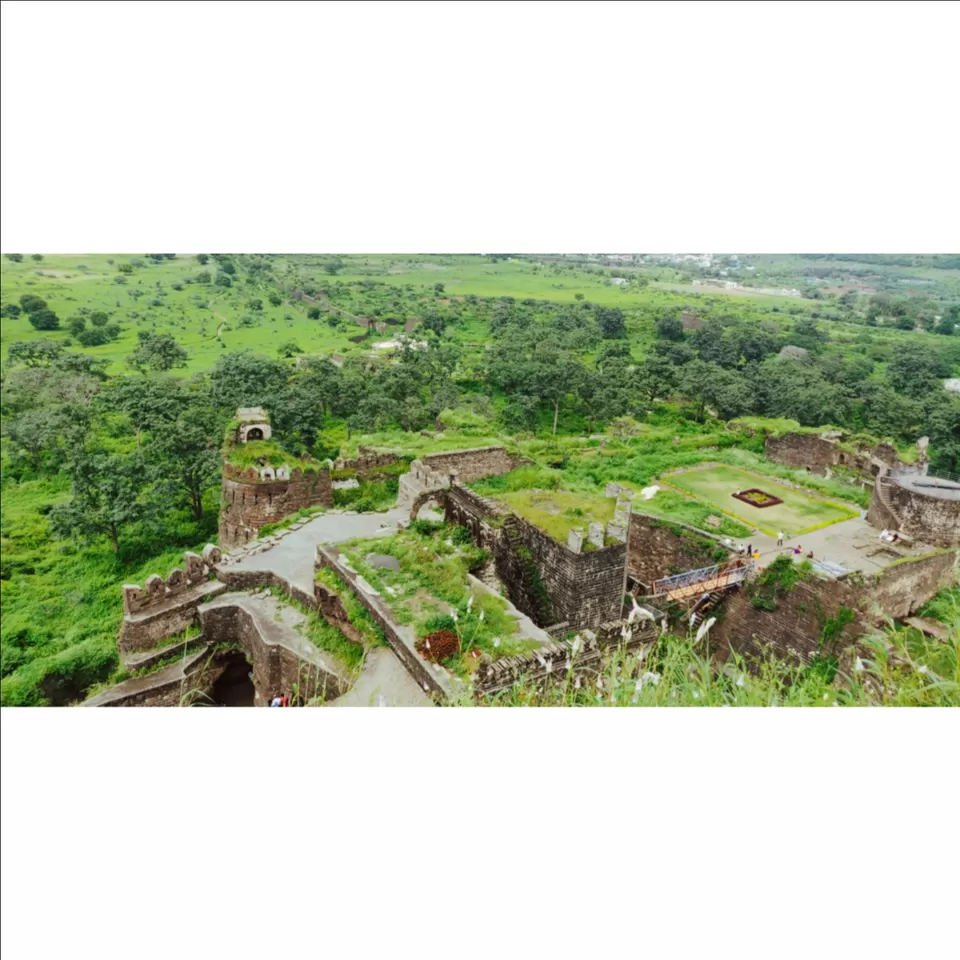 5. Grishneswara temple
Located in ellora.
6. Aurangjeb's tomb
Located in Daulatabad.
7. Ajanta caves
Food
1. Do visit Uttam Uphar Griha for best sweets in Gulmandi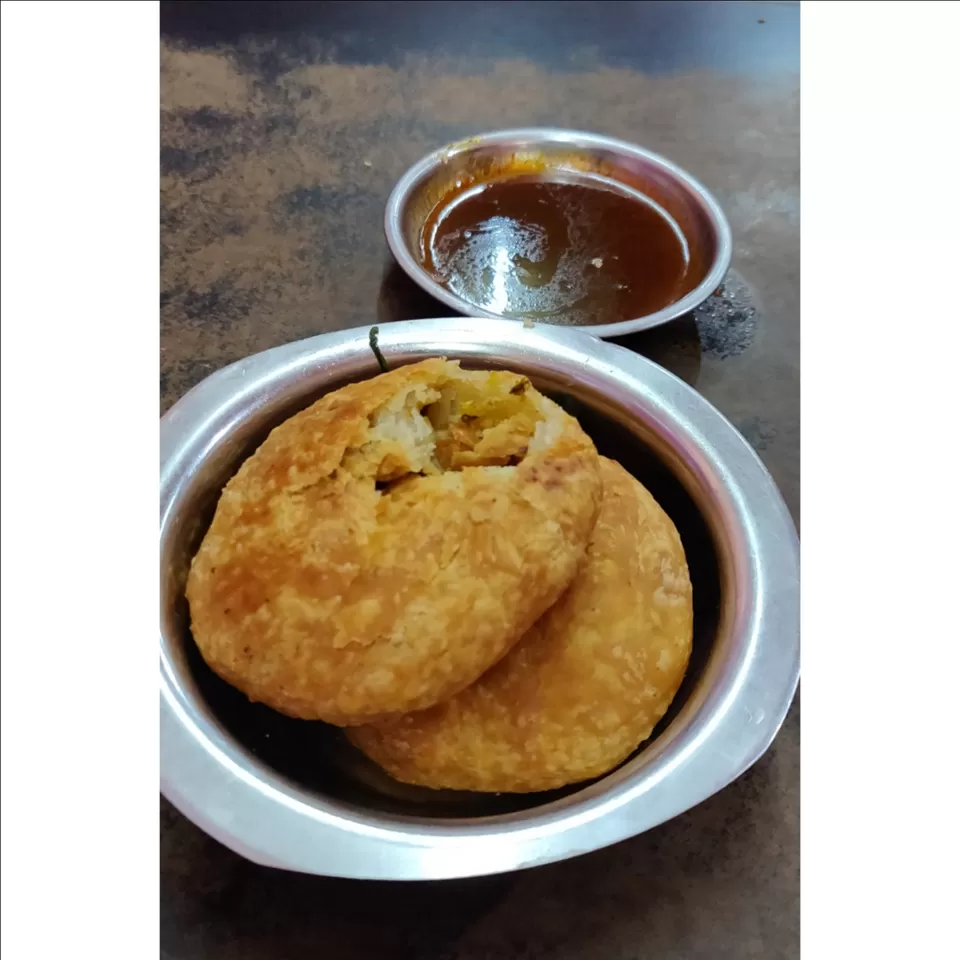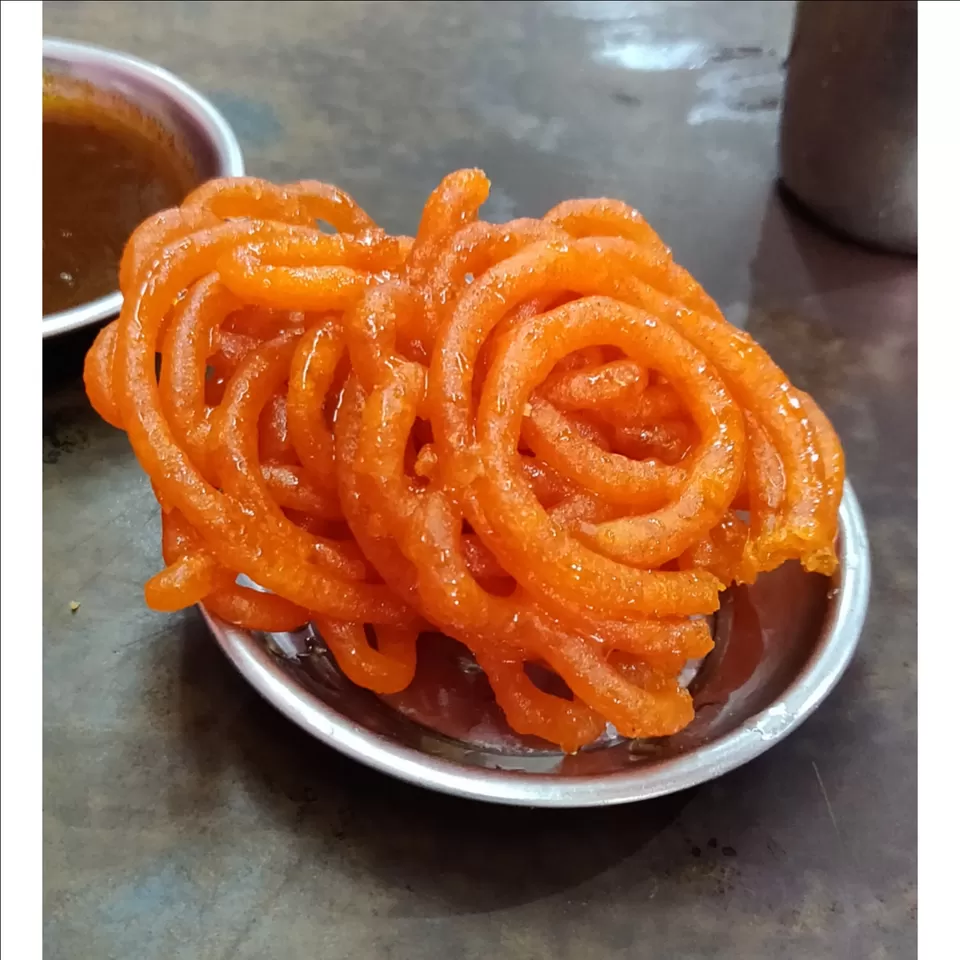 2. Try chicken Kentucky
@Buddi line
Shopping
1. Paithan Gate
Thank You.
Follow for such amazing experience ❤️