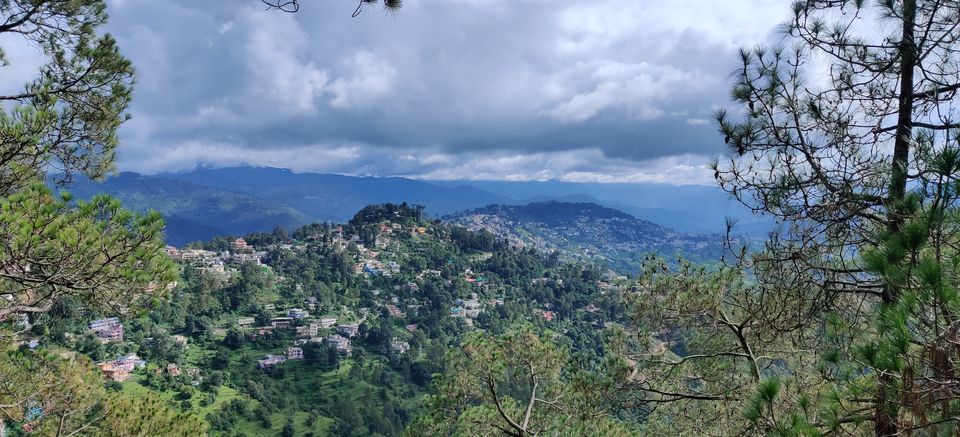 We have all heard of the Almora and the magnetic energy around Kasar.
Kasar is known for its spiritual magnetic fields, but there is so much more to this destination. The views of the Himalayas leave you wanting for more and the peaceful energy that compasses the town leaves you feeling content and teleports you into another realm.
As a solo traveller, this has been such a great place to stay and soak in the mountain life with birds chirping , clouds floating , hikes to explore and the warmest people to host you.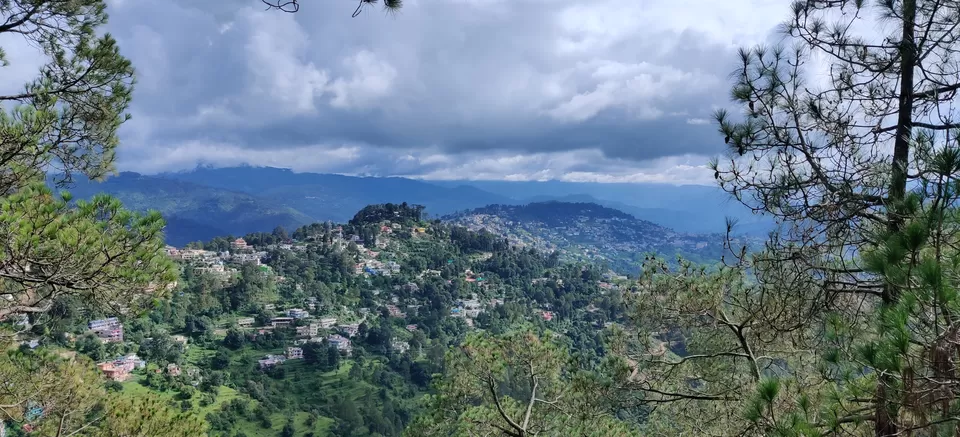 I spend my evenings here hiking to nearby places and exploring trails in and around Kasar. One such evening walk led me exploring a trail near Balta , and the golden hour and vistas left me speechless.
Sun-kissed mornings make for a great time to step out and go for a walk.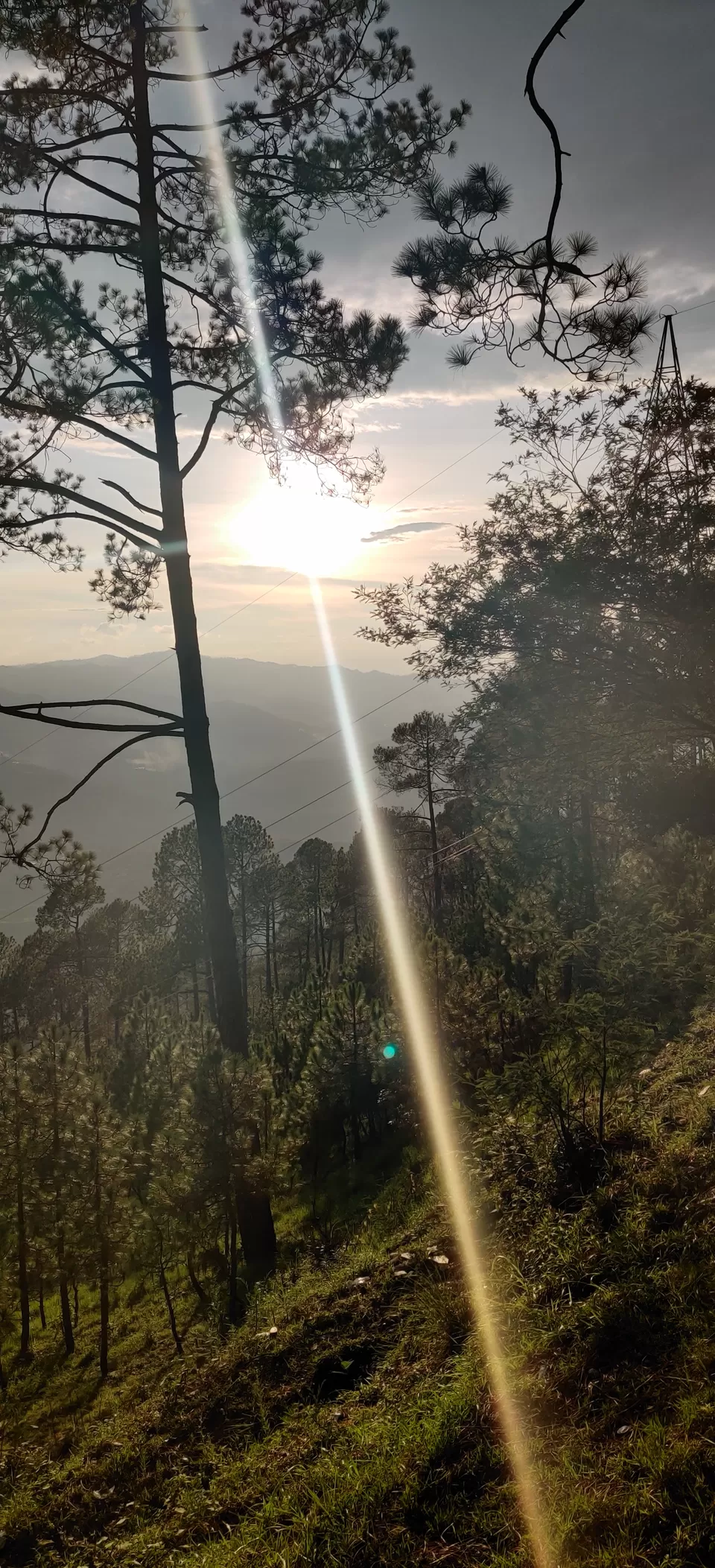 When nature makes you realise what a tiny speck you occupy.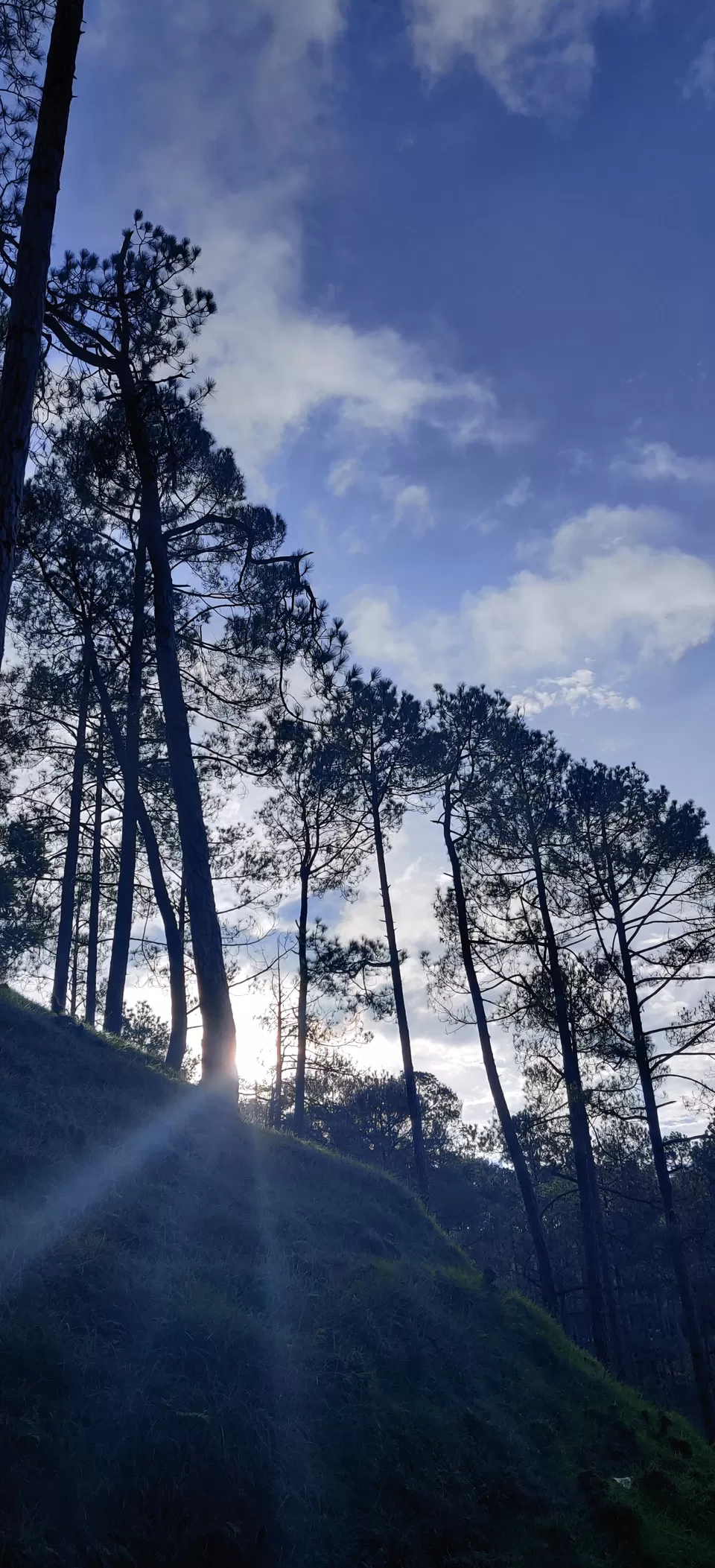 As the rain stopped, and clouds cleared, the sky put up a show in Kasar. I've never seen such blues!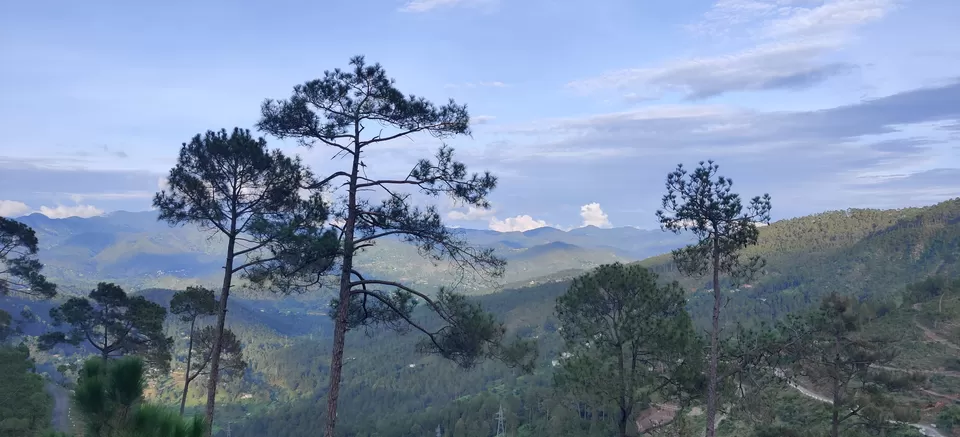 My humble abode for the next few days in Kasar – Shantiniketan!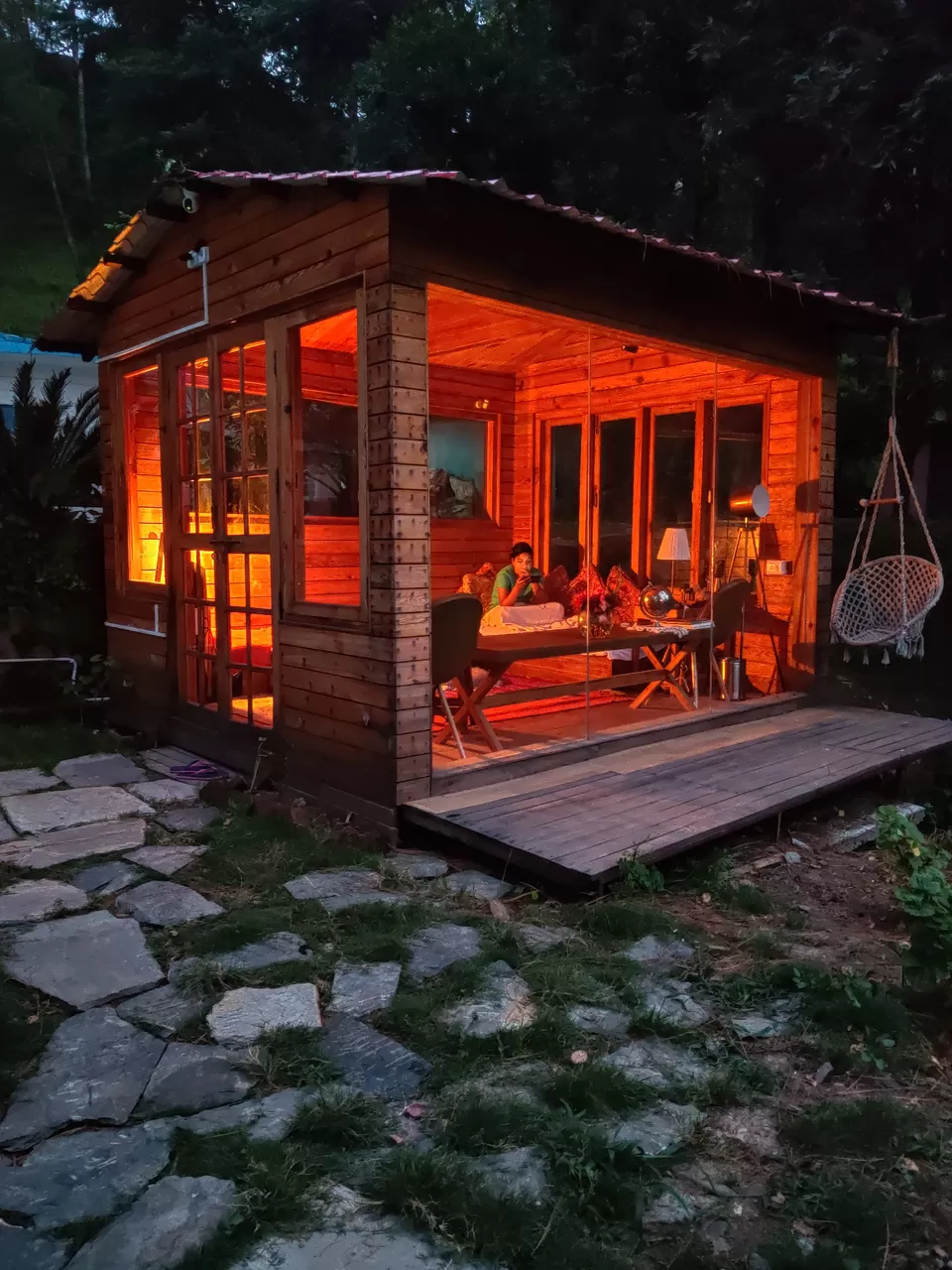 I can't get enough of the majestic views from Kasar.