Ambikapur is a small city located in Chhattisgarh that has recently been catching the country's attention for its numerous initiatives to save the environment. The city is currently the second cleanest in the country (after Indore), and has now come up with a scheme that other cities must take inspiration from. Ambikapur has launched India's first ever Garbage Cafe!
A cafe that solves plastic pollution and hunger!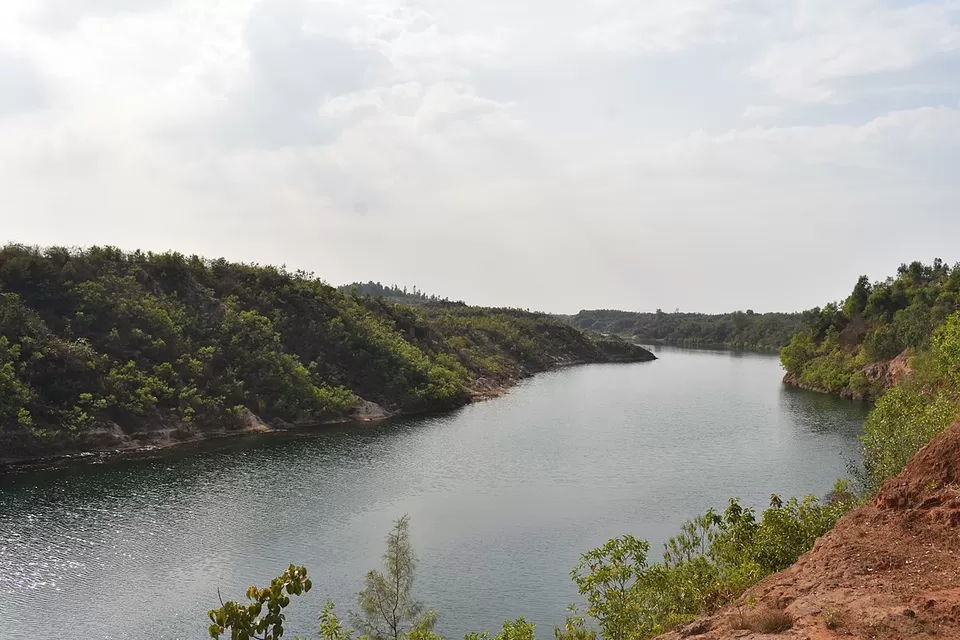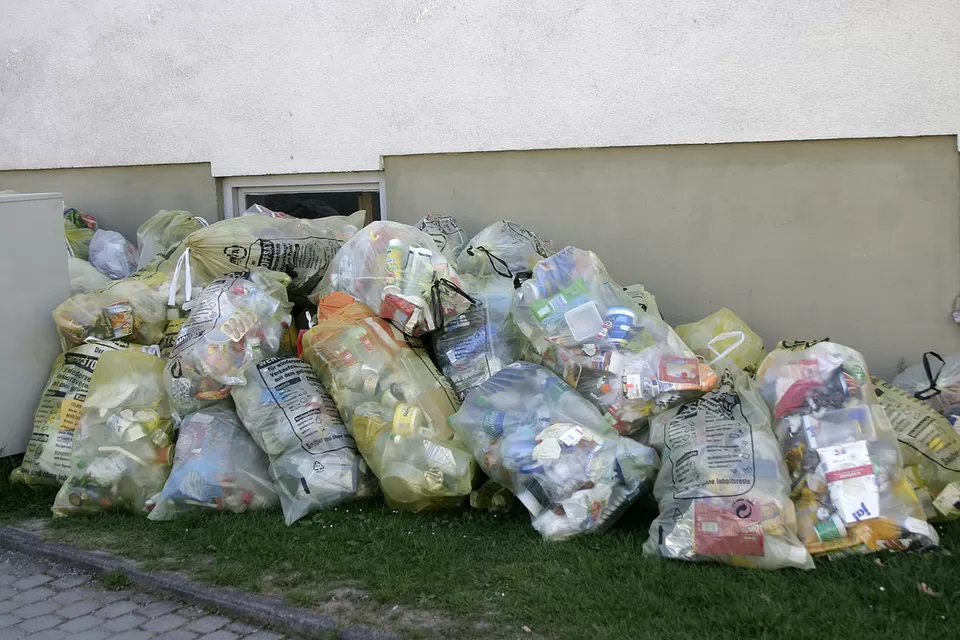 The Garbage Cafe is a unique initiative that seeks to solve the glaring problem of landfill issues, plastic pollution, as well as hunger amongst the poor. Under this scheme, the Municipal Corporation will provide food to the poor in exchange of plastic waste. Those who collect 1kg of plastic will be offered a full meal, while 500g of plastic waste will get you a heavy breakfast.
The Garbage Cafe scheme acts an incentive for people to collect plastic waste from around the city so that it can further be recycled and reused. It is being linked to Swaccha Bharat Abhiyan, the nation-wide cleanliness drive that was launched in 2014.
Ambikapur is an inspirational city
Ambikapur, in the recent past, has emerged as one of the most eco-friendly cities in India. The city already boasts of a road that is made of 8 lakh plastic bags and asphalt! Moreover, the city has put a strict restriction on the use of plastic bags.
The scheme has a budget of Rs. 5 lakh and also plans to provide shelter and food to more homeless people who collect plastic waste.
With such excellent work being done in this small city, Ambikapur is slowly emerging as an off-beat destination that we'd love to visit!
Let's learn from the steps being taken by the Municipal Corporation at Ambikapur and start reducing our own usage of plastic on a day-to-day basis.
Been to this small city and have stories to share from there? Pen down your stories on Tripoto by creating a blog here.
Get travel inspiration from us daily! Save our number and send a Whatsapp message on 9599147110 to begin!