Looking for a perfect weekend escape in Amritsar?
With a perfect blend of tradition, culture, food, and history, this city has got a lot to offer the travellers. Amritsar is one of the most religiously significant cities in the world, and people visit here to witness its rich heritage and culture. But, just when you think the city is all about sacredness, it comes up with fantastic options for thrill and adventures. Here is a list of things you can do in Amritsar on the weekends.
Gobindgarh Fort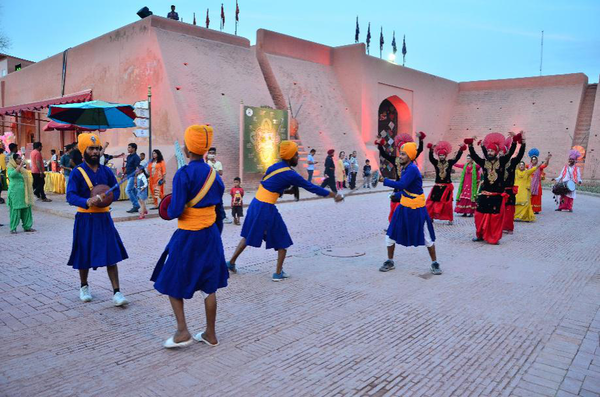 Gobindgarh Fort, Amritsar is a popular historic spot as well as a cultural hub that combines various fun activities. Starting from its 7D show that fascinatingly tells the bravery of Maharaja Ranjit Singh, to the evening whispering walls show where the seemingly muted walls of the fort have a story to tell of the sweep of history,to the live performances that never fail to impress visitors . The fort is a pull-package of an exciting weekend escape. Other attractions of the fort include a special Punjabi Dhaba style food as well as street food to tantalize your palate, shopping centre- to buy amazing stuff for yourself or purchase a souvenir from Haat Bazaar , fun rides, etc. Visit the place to explore what we might have missed mentioning.

Golden Temple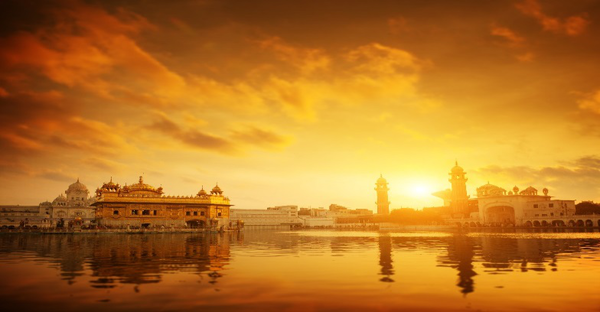 You would probably miss seeing the soul of Amritsar if not visiting the Golden Temple, The most visited Monument in the world. Its marvellous architecture is worth a thousand pictures in your phone, and its pure serenity is just not making you leave the place. This Gurudwara is decorated with stunning gold and marble work that keep inspiring awe in admirers around the world.
Wagah Border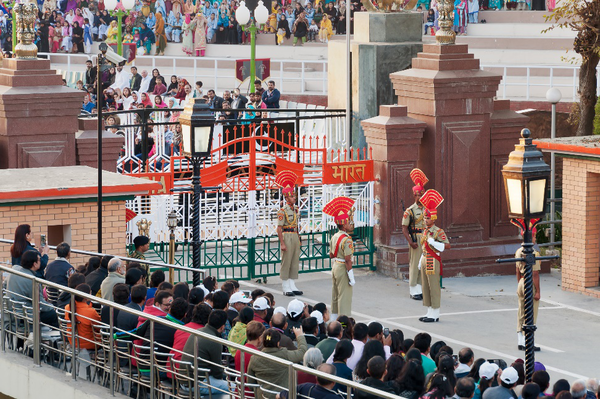 Wagah Border is a grand trunk road that divides India and Pakistan. The border crossing is also known as the "Berlin Wall of Asia". You can witness a retreat ceremony called 'flag-lowering ceremony' every evening. This evening practice has been going on since 1959, making the place a popular tourist site. Go and give a lift to your patriotic spirit by joining the enthusiastic crowd of visitors at WagahBorder.
Hall Bazaar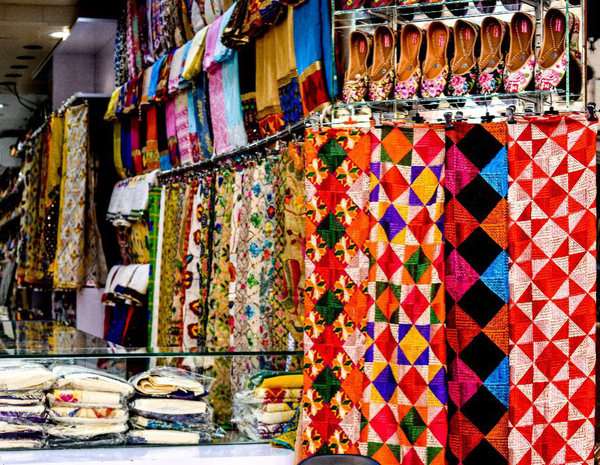 Welcome to the busiest shopping centre in Amritsar. This place exhibits a wide range of products, including handicrafts, home décor, electronics, books, and clothing. Tourists are drawn to this shopping spot for its finest selection of quality woollen items, such as carpets, shawls, and blankets. Plus, you can also shop for an amazing variety of accessories here.
Although, if you are a handicraft lover and want to avoid the heavy crowd, you can visit the Fort of Amritsar i.e Gobindgarh Fort a where You can find a brilliant variety of handicrafts available at affordable prices .
So, here is a little help for your quest of 'what to do in Amritsar'. Come and Live the spirit of the city through its wonderful tourist attractions.