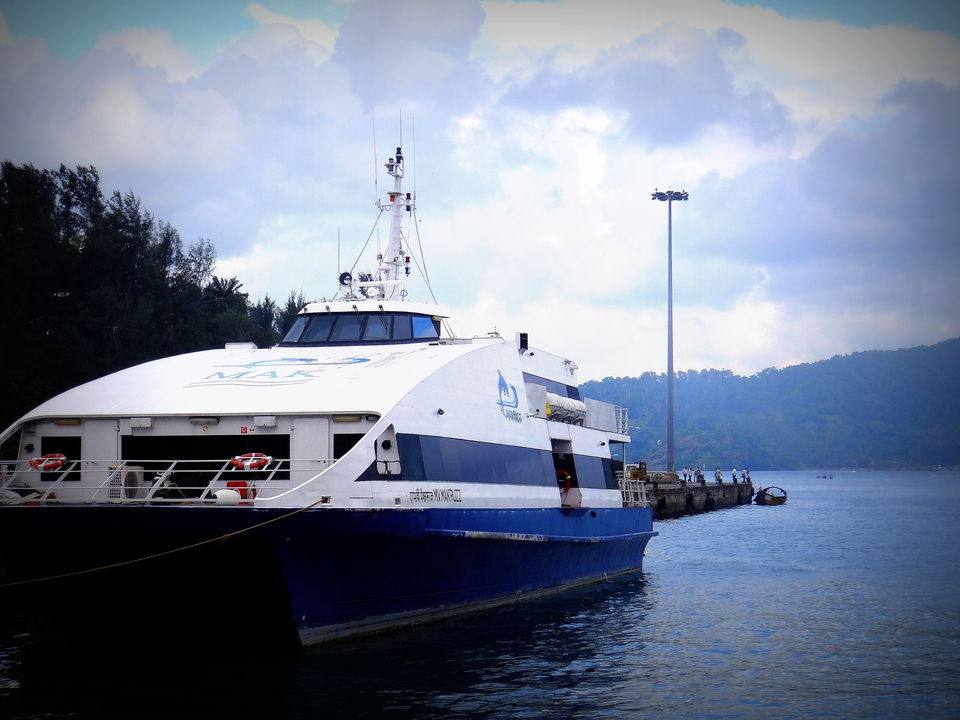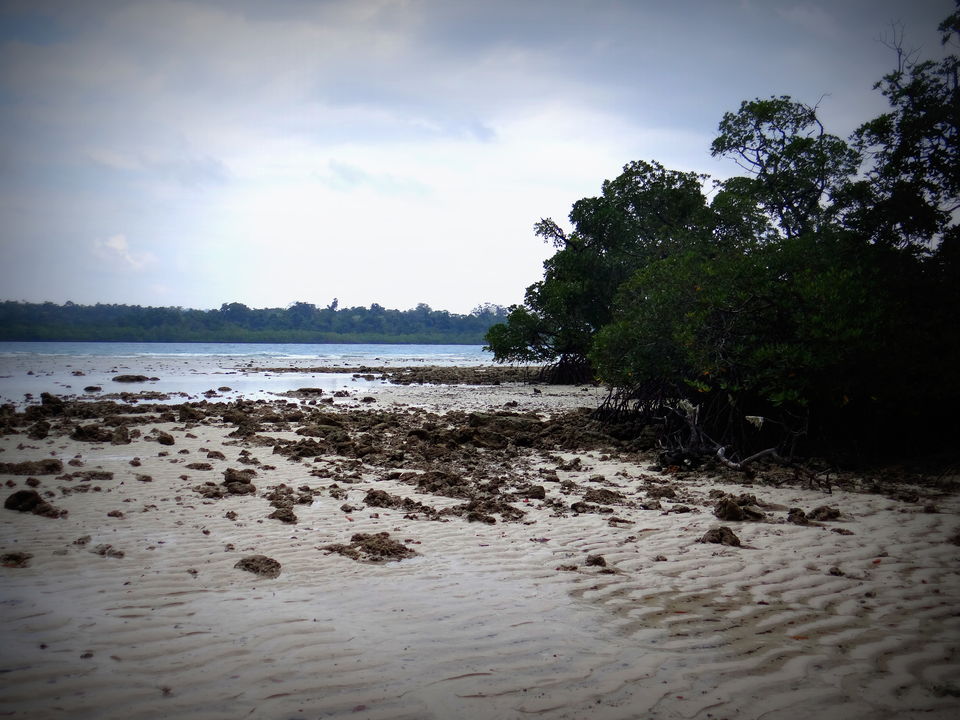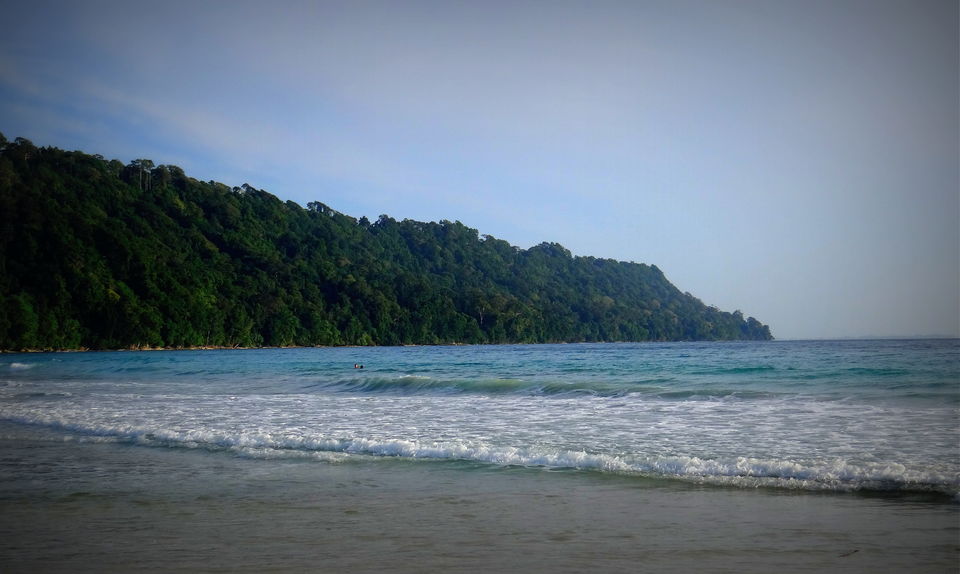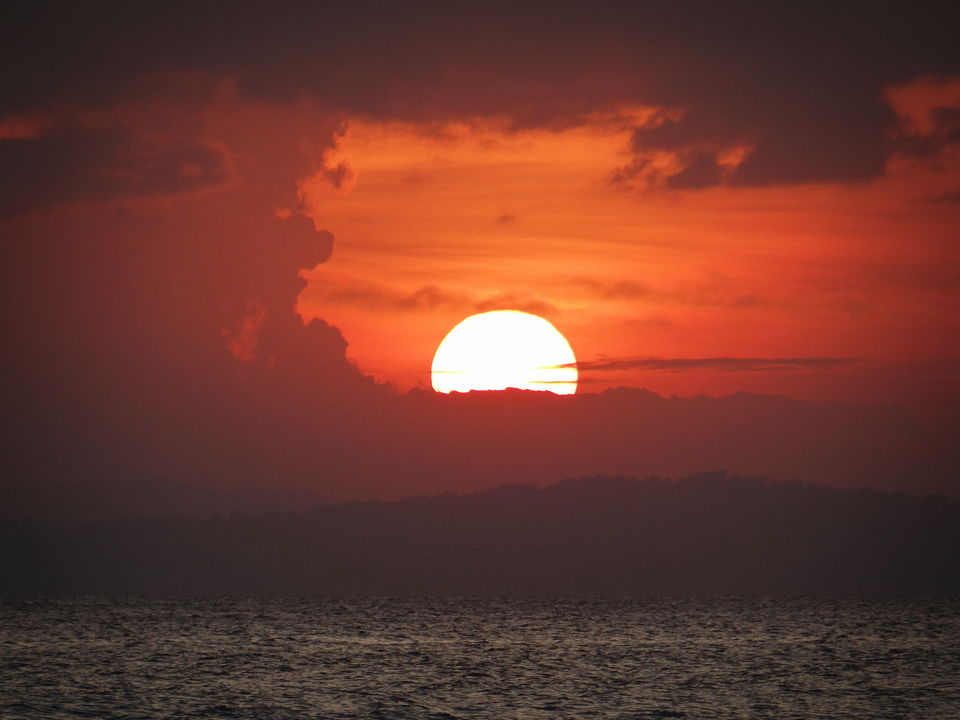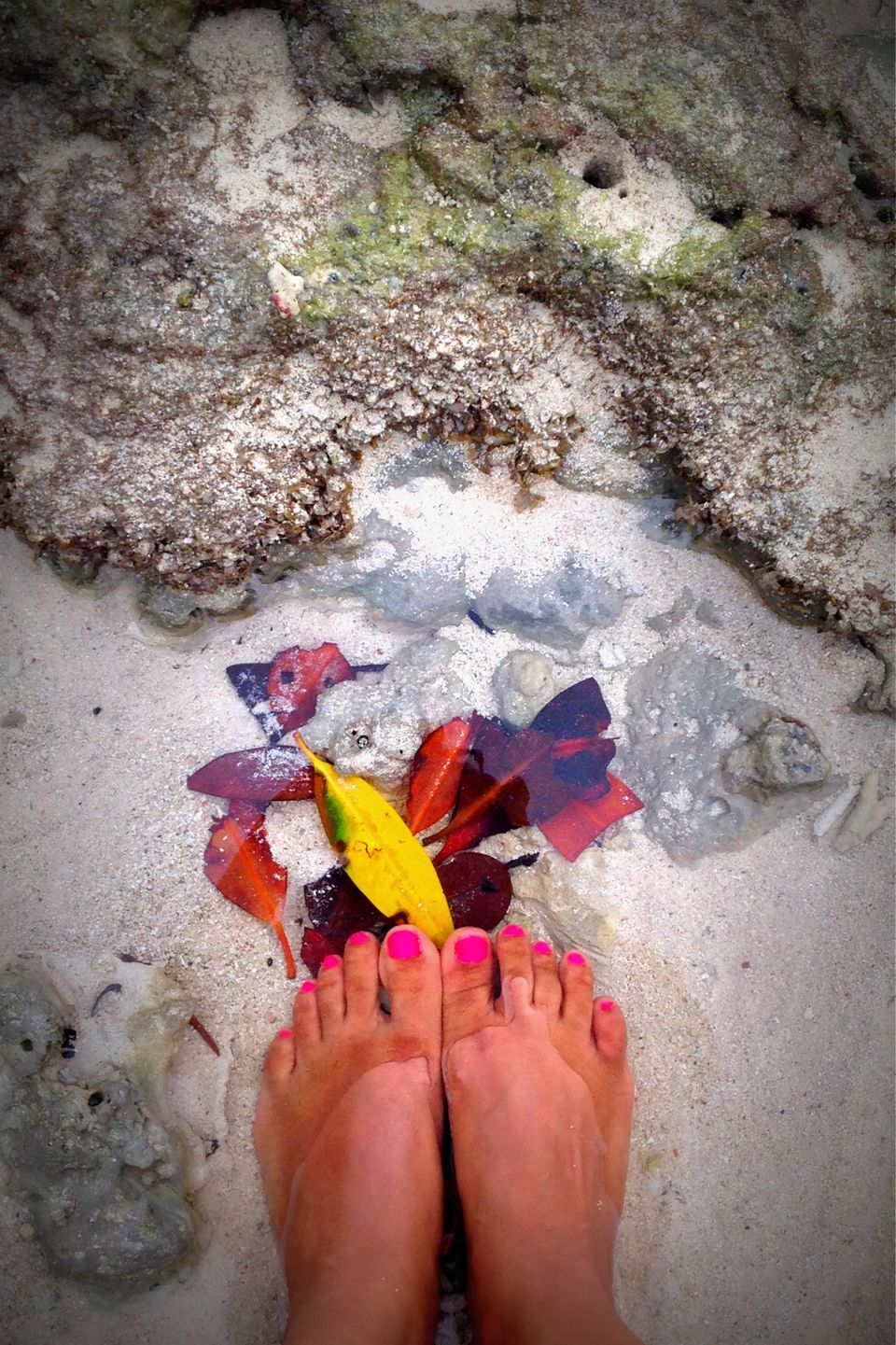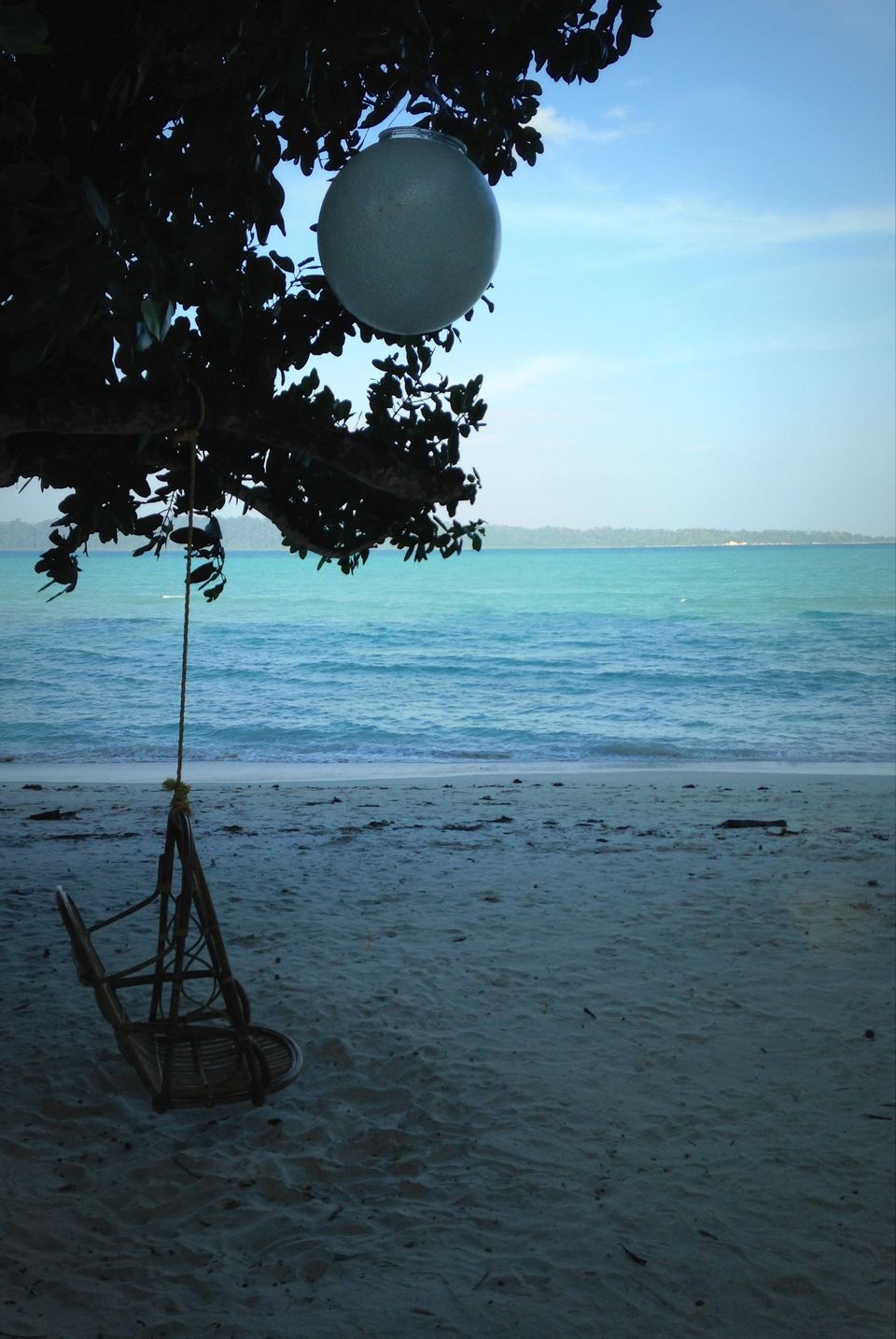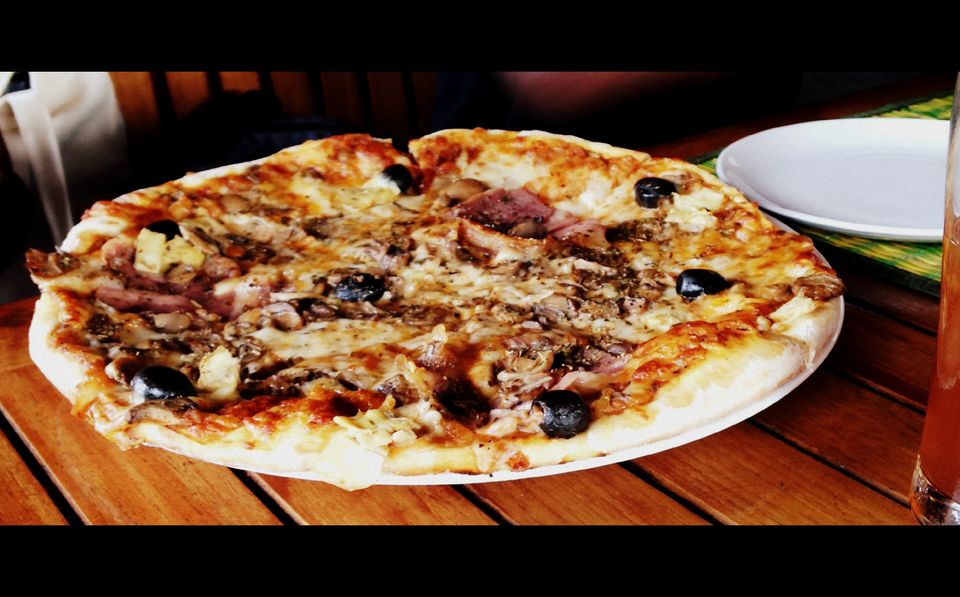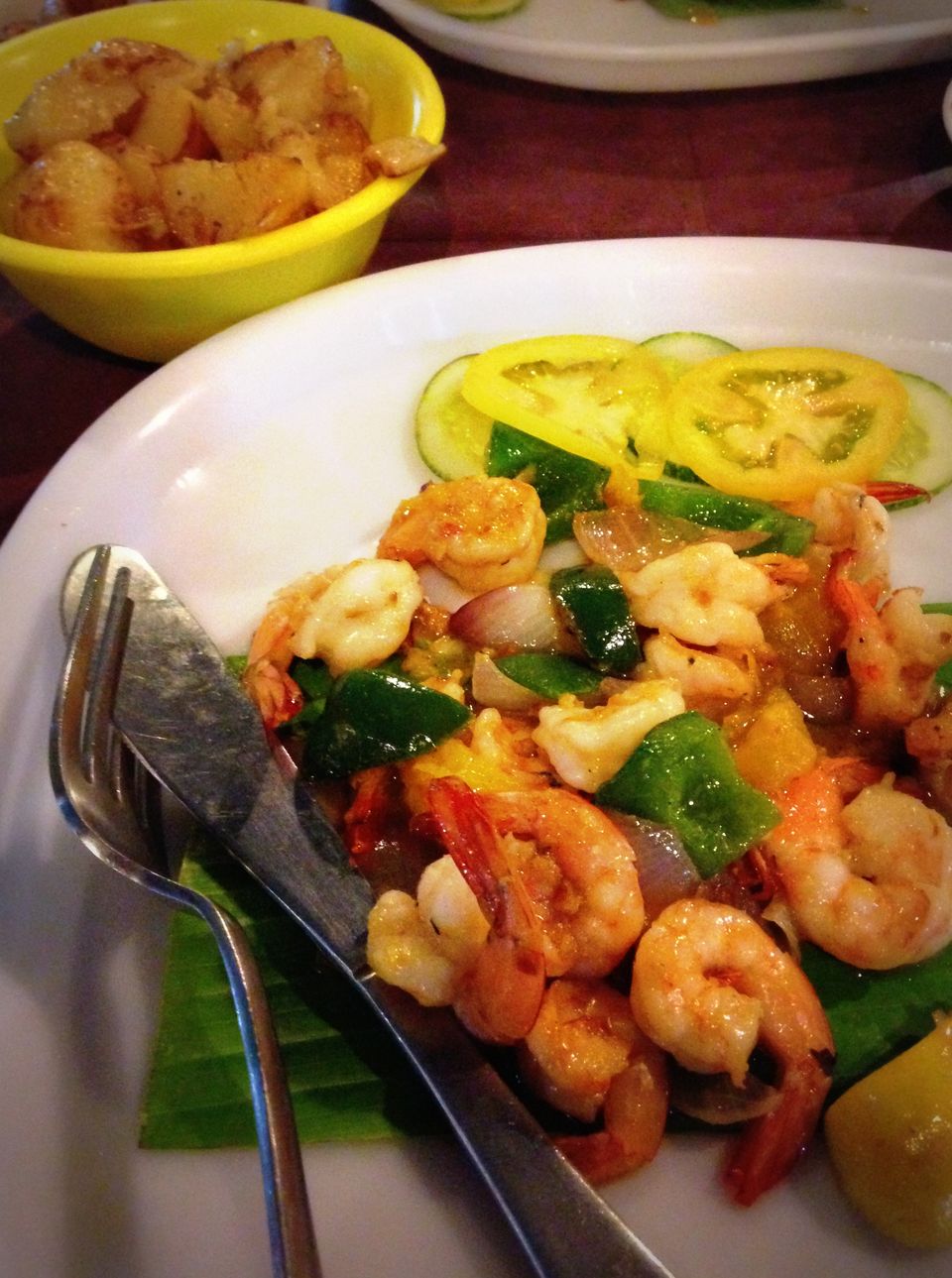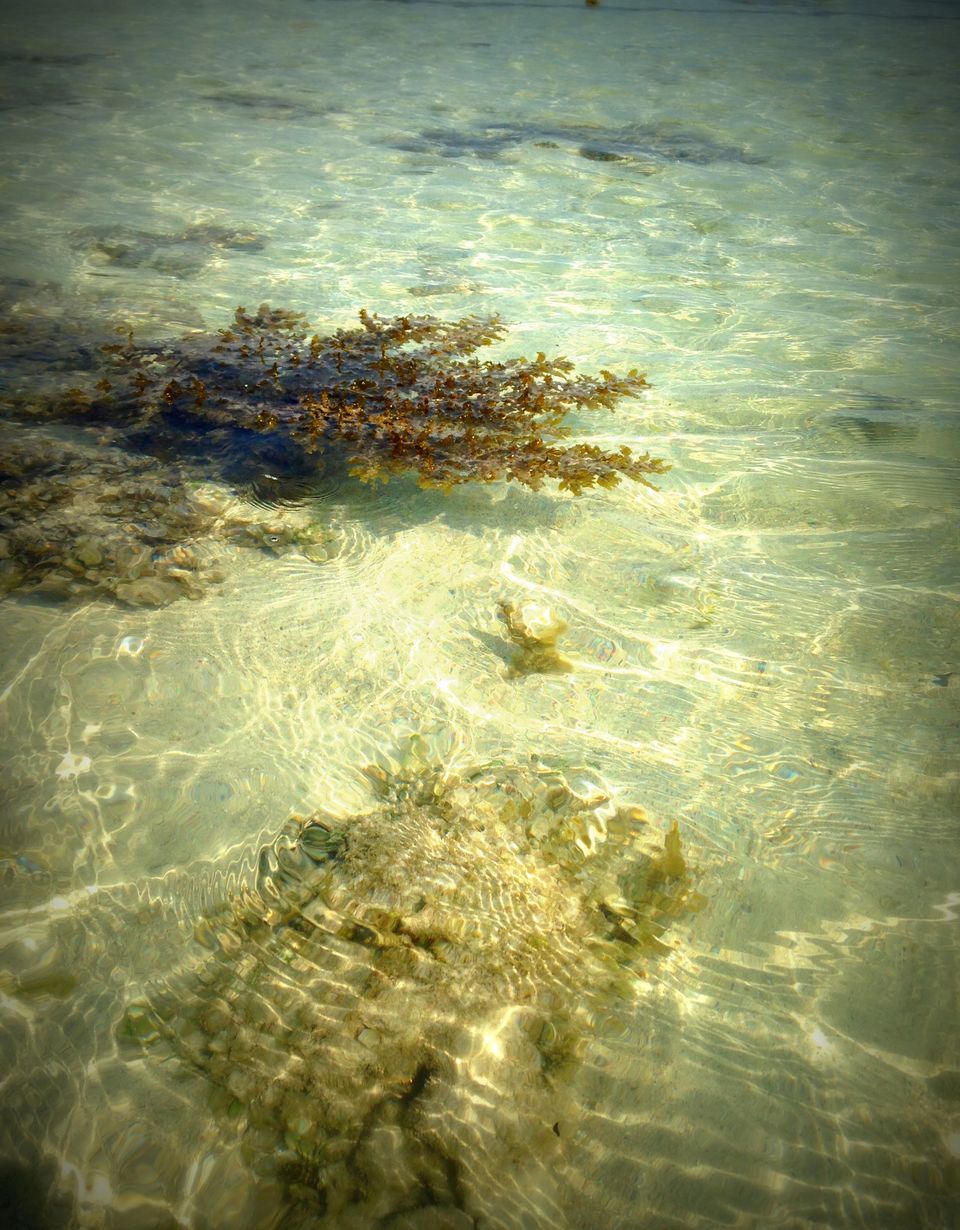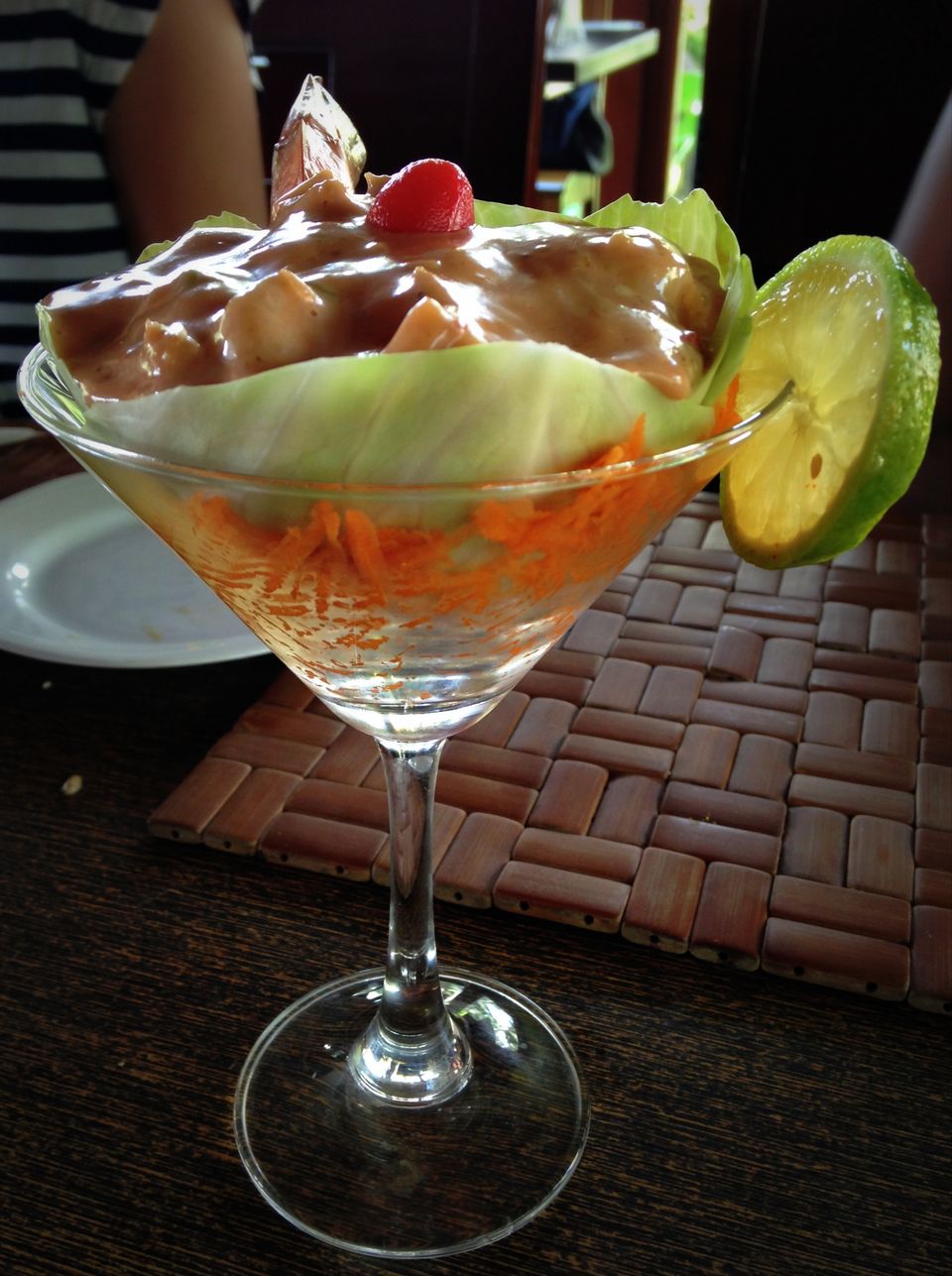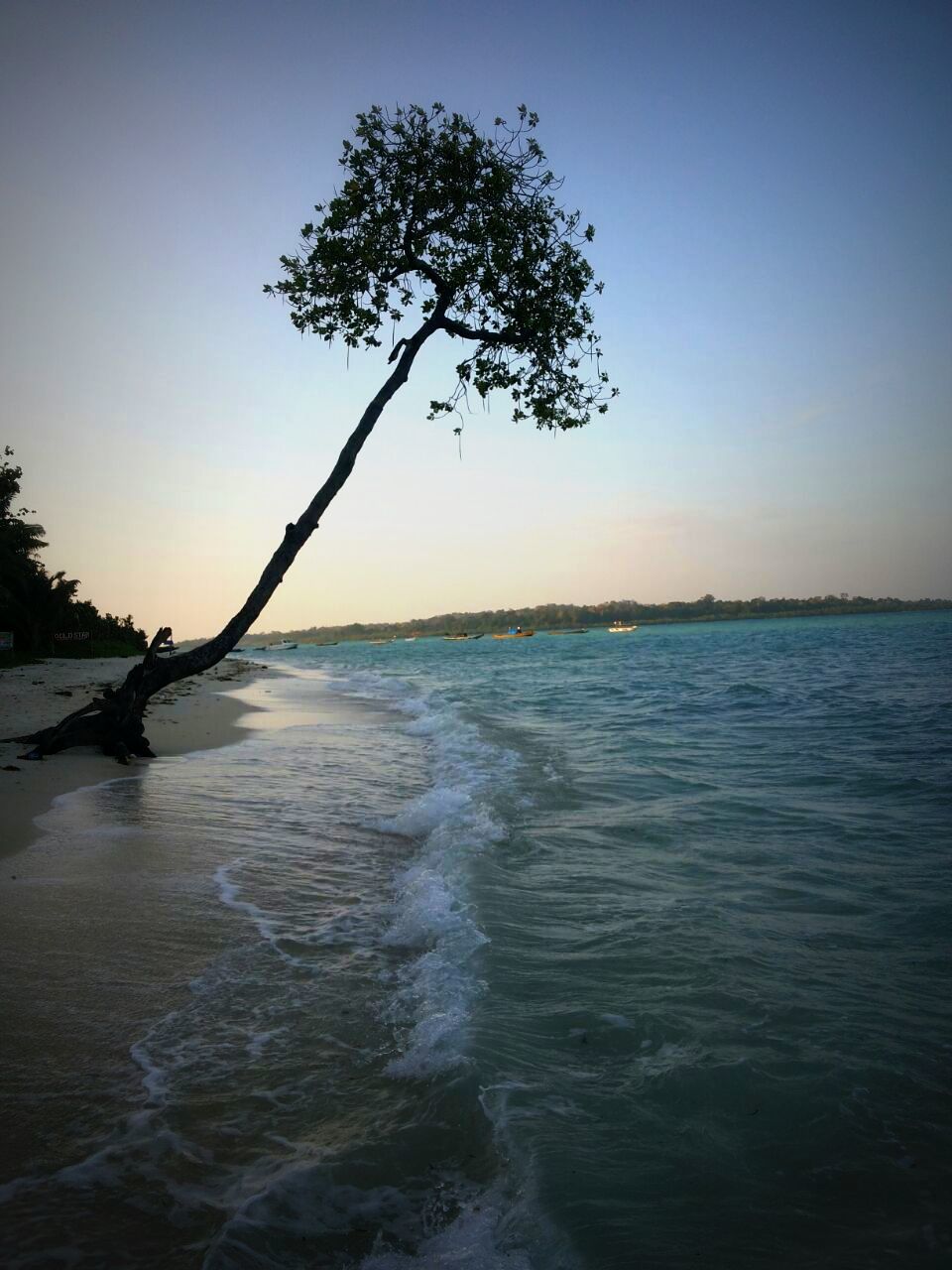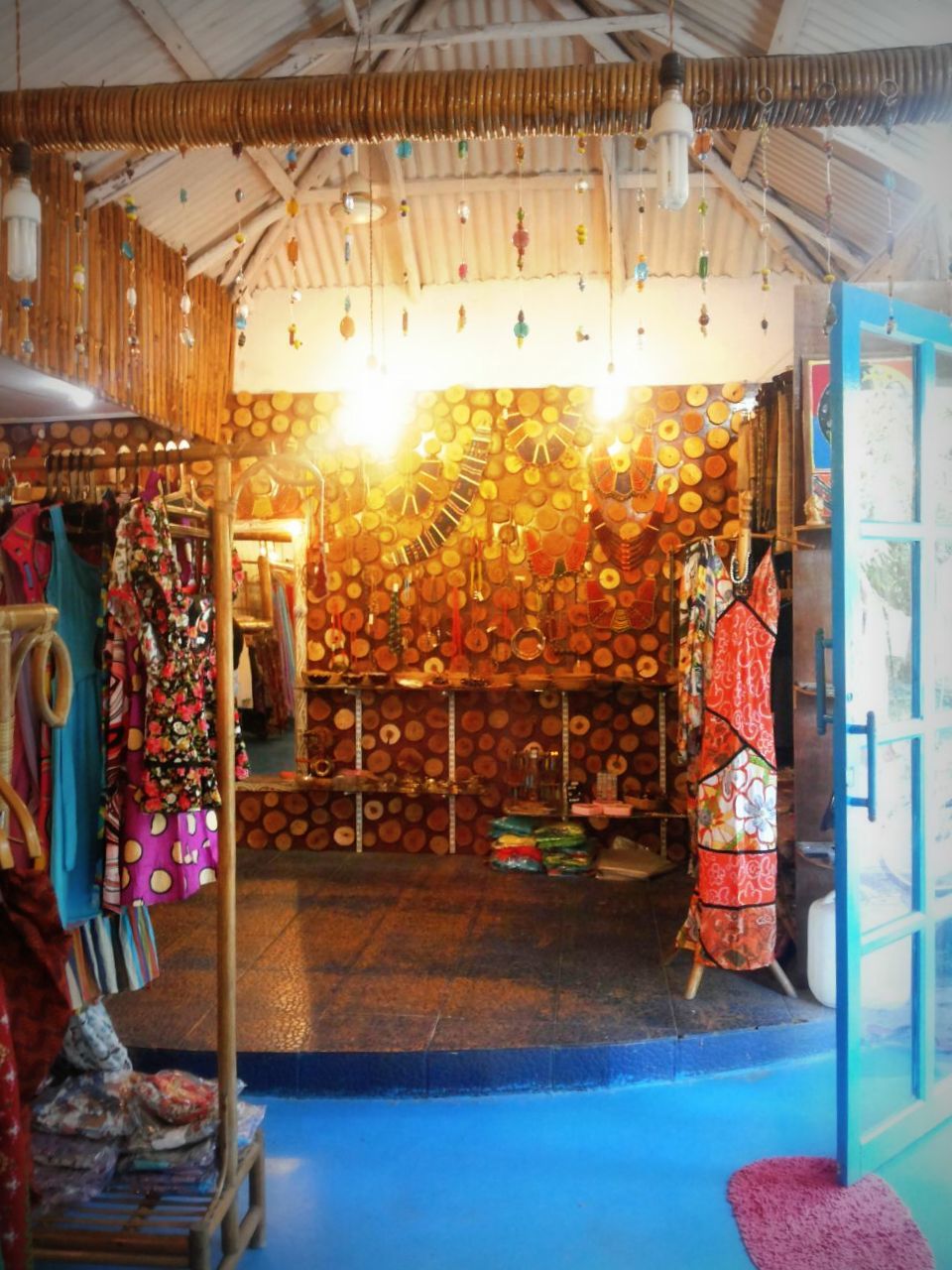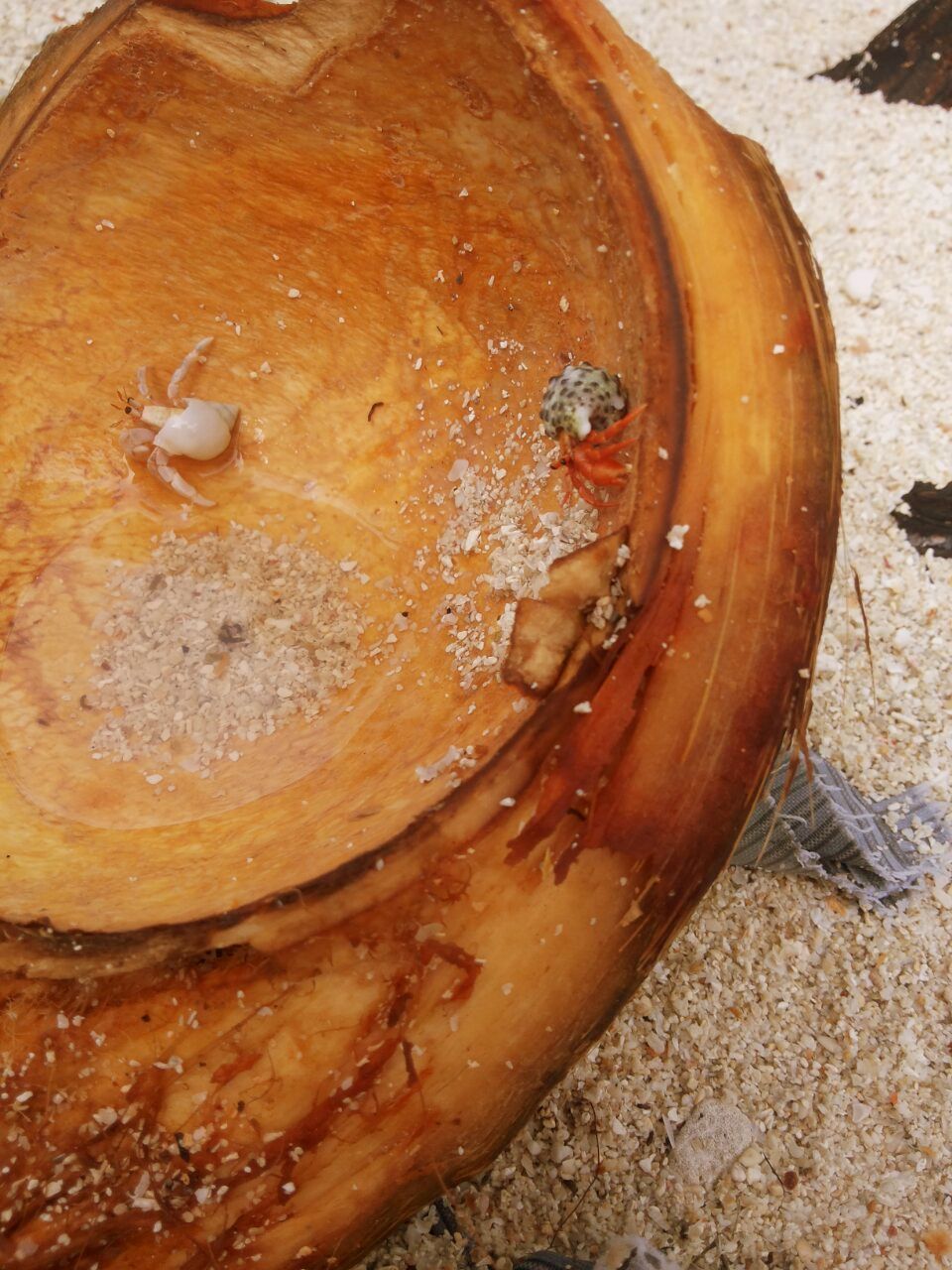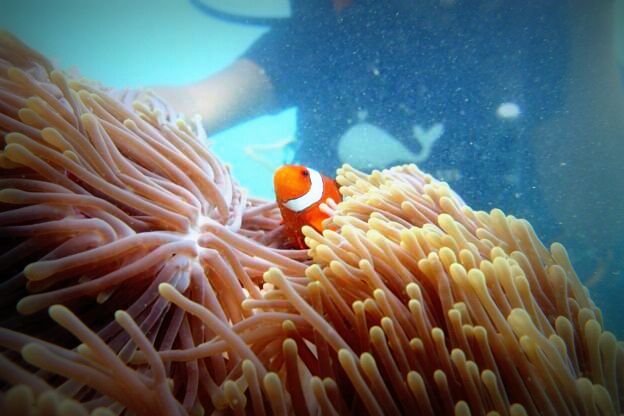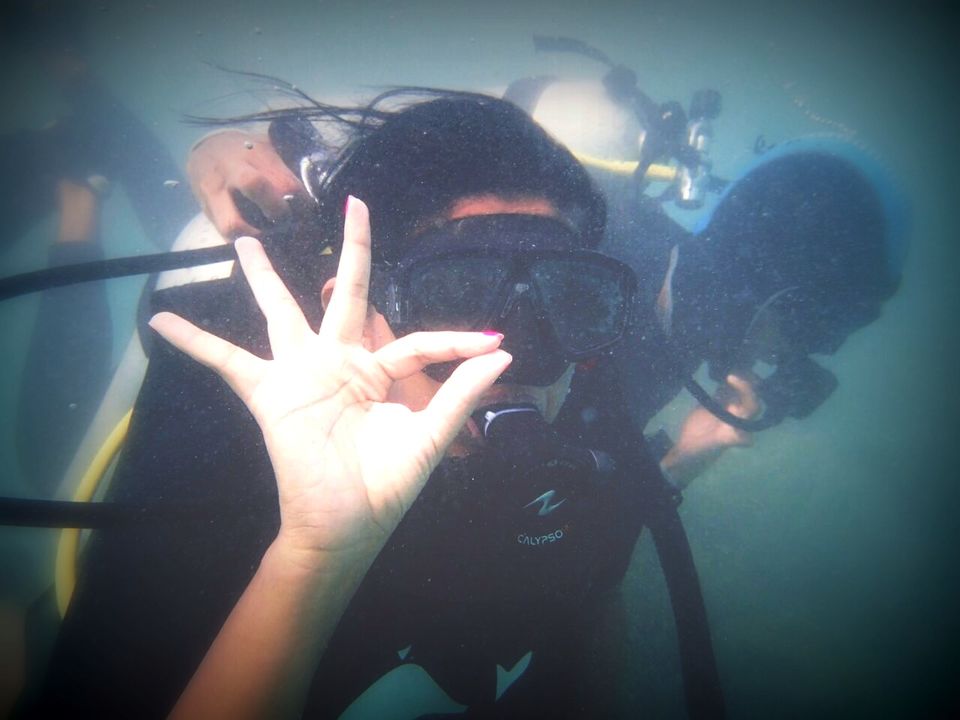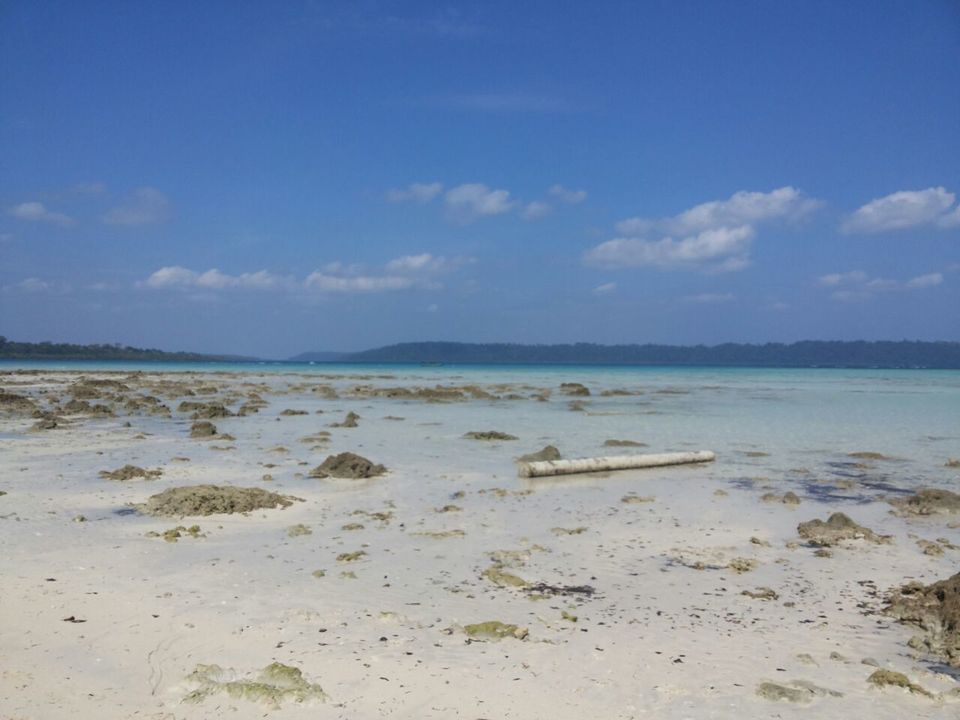 This was one of those planned trips that one would opt for a package with an itinerary. Little did I know that at the end of this trip, it would give me more than what I bargained for. Andamans, that word has excited the three of us girls who have been planning a New Year vacation since August 2014! We may be slightly OCD, hence. Some intense research went into the process and we had finalized by September so we had ample time to be excited.
Spicejet dropped a bomb on us in December by taking a fall no one expected that led us to blindly believe in "Good Juju" that our flight will take off. So it did- 5 hours later than scheduled but nevertheless. Port Blair welcomed us on December 30, 2014 with blaring sun and a tiny government office lookalike airport. We had the evening to ourselves to do some touristy activities like visit the Cellular Jail (Kala Pani) and Corbyn's Cove (Never go there unless you want to see uncles taking a dip in their wife beaters).
Our ferry to Havelock was at 9 am via Makkruz (Take the government ferry if you would like a seat on the deck while brushing your feet against the waves) and I was in love the minute I stepped on Havelock Island. Pristine blue waters, wet breeze and the smell of fish fry was enough to get me Havelock-ed. Our resort was a beautiful bamboo cottage 10 steps away from the beach and if you are lucky, you get to see coral reefs in low tide. Wandering around the island on the way to Radhanagar beach was a green-eyed stranger angel we encountered who guided us throughout Havelock. Radhanagar beach is a vast expanse of gradients of blue water, gushing waves and vegetation on one side looking right into the sunset. It was paradise personified. While we had yoga practitioners in Shirshansana on one side, honeymooners were catching a glimpse of nature's beauty hand in hand. 
Snorkelling at Elephant beach the next morning was enjoyable as well as refreshing to take a swim since we landed in Andamans. The diving experience was sheer bliss- the dive master being a clown to dropping fears underwater, it teaches you more than you can imagine. The silence allows you to hear your thoughts more clearly, you respect coexistence when the fishes are swimming near you (they have let you in their territory- be thankful!), you learn to trust the universe. When I reached the surface of the water, I knew something had touched me.  While being consumed in contemplation, the rest of the noon was spent moping that we had to leave. We spontaneously decided to stay back one more night. And the night was beautiful, I could feel our fears dropping a tad bit when we were walking back alone to the resort at 1 am (yes, the island is very safe with zero percent crime rate).
I woke up the next morning to a sense of comfort that the purpose of my visit was met, though I lingered for a bye in solitude. Then oh universe, you magical thing you heard me.  The ferry ride back was spent in silence lost in thoughts and memories. The gradual transition back to a city with bright lights, loud noises and mind numbing traffic was almost impossible- I continue to have withdrawal symptoms.
Tips for letting Havelock happen to you-
Don't go on a package tour- agents rip you off
Carry a torch – there are no street lights. Torch and walk away!
Don't hesitate to talk to strangers/travellers on the road – they would teach you more about life than a book would
Dive and snorkel at every opportunity you get
Mosquito repellent is a must
Wake up to see the sunrise (4:30 am) though you will be cursing mother nature for doing this to you on a holiday
Let fish, crab and prawns fill your plate every meal
This place will grow on you and make you yearn for more.
Until we meet again my love, I remain Havelock-ed.