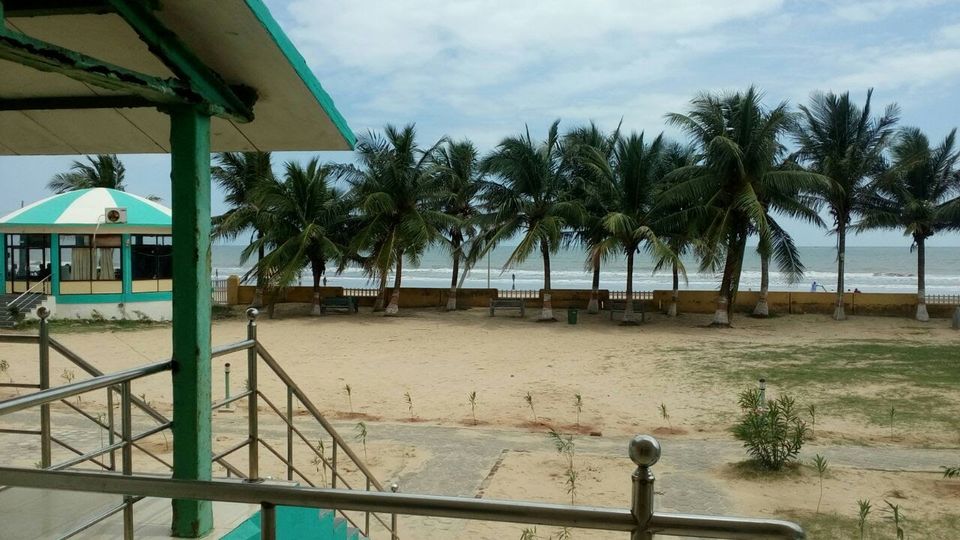 I know I can never stop talking about beaches. Well, I think I shouldn't :).
This post is about my recent visit to Suryalanka Beach, Bapatla (320kms from Hyderabad by car). The place I choose to stay was Haritha Beach Resort Suryalanka (Honestly, your only option). I must say, It was a lovely resort with a pretty good room service.
Well here are few more pics on the way to beach: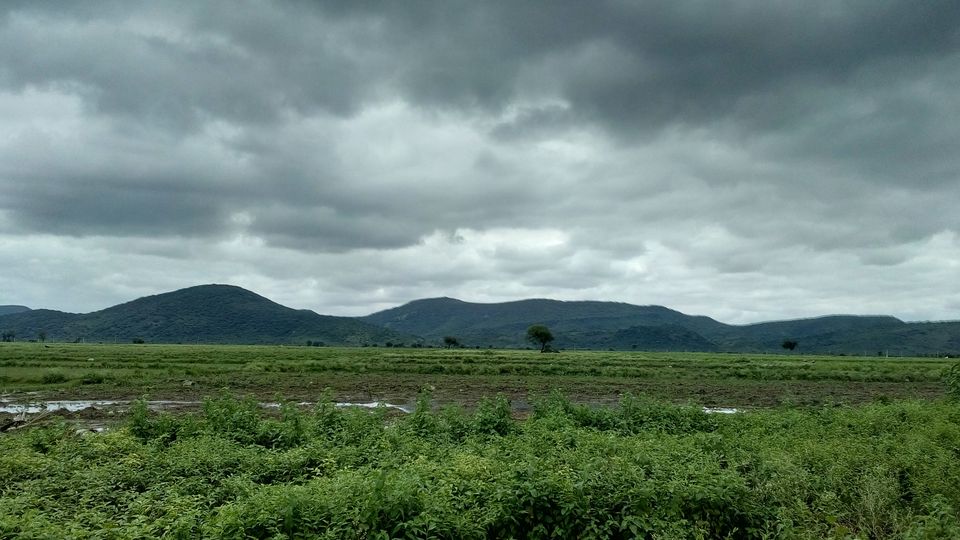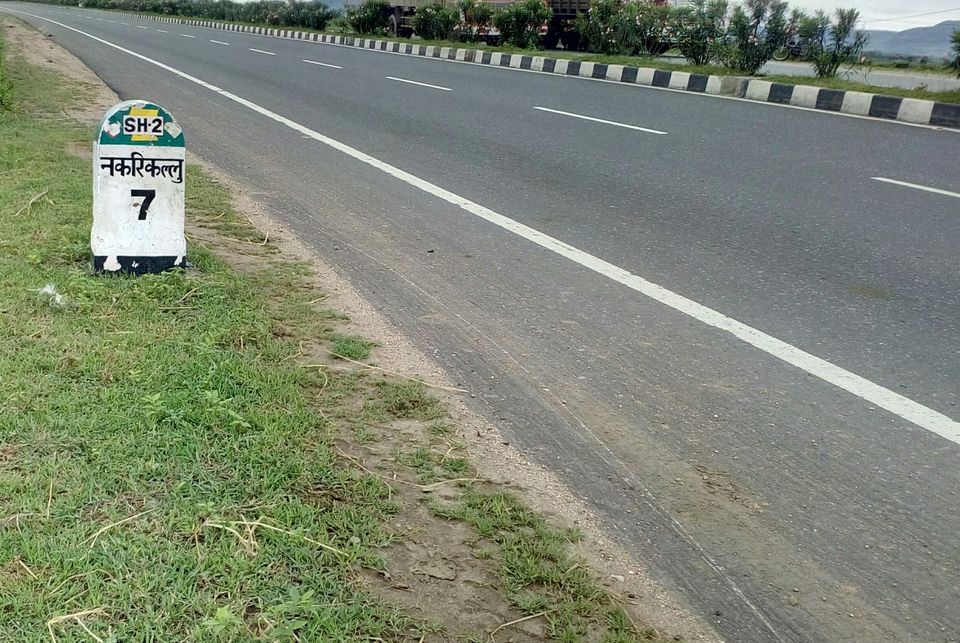 My 1st day went admiring the beach and relaxing at the resort which was much needed as we travelled for about 6 hrs. Well, the food served at resort was of course expensive and spicy (outside food not allowed). If you can take a short drive to Bapatla main city, you can find great options for food at a very low price compared to Haritha Resort food prices. And if you're looking for proper Andhra meals, then here you go: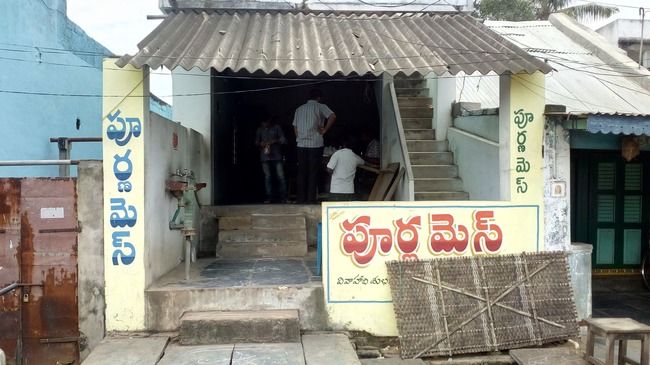 I think I won't stop talking about this tiny hotel in the heart of the Bapatla main city called Purna Mess. They served scrumptious Andhra meals. They got everything on the plate: pickles, sambar, rasam, frymes and so on. What surprised me the most, the cost of this meal was dirt cheap (yes, all this yummy food was as low as 70rs).
After having this tasty lunch, we took a short walk in the streets of Bapatla. Did a little shopping, then lemon soda and finally reached to our rooms and took a quick nap. Well, the evening was time to visit Chirala beach which was crowded. Then drove back to Suryalanka beach and on the way back picked up some street food (mirchi bajji, punugulu..).
Finally, we packed up and started on our way to Babai hotel Vijayawada which is about 90kms. Heard a lot about this place and it was time to visit and we did. Idli..Dosa..Filter Coffee..tried everything on the menu and must say it was more worth travelling all 90kms to taste this delicious food.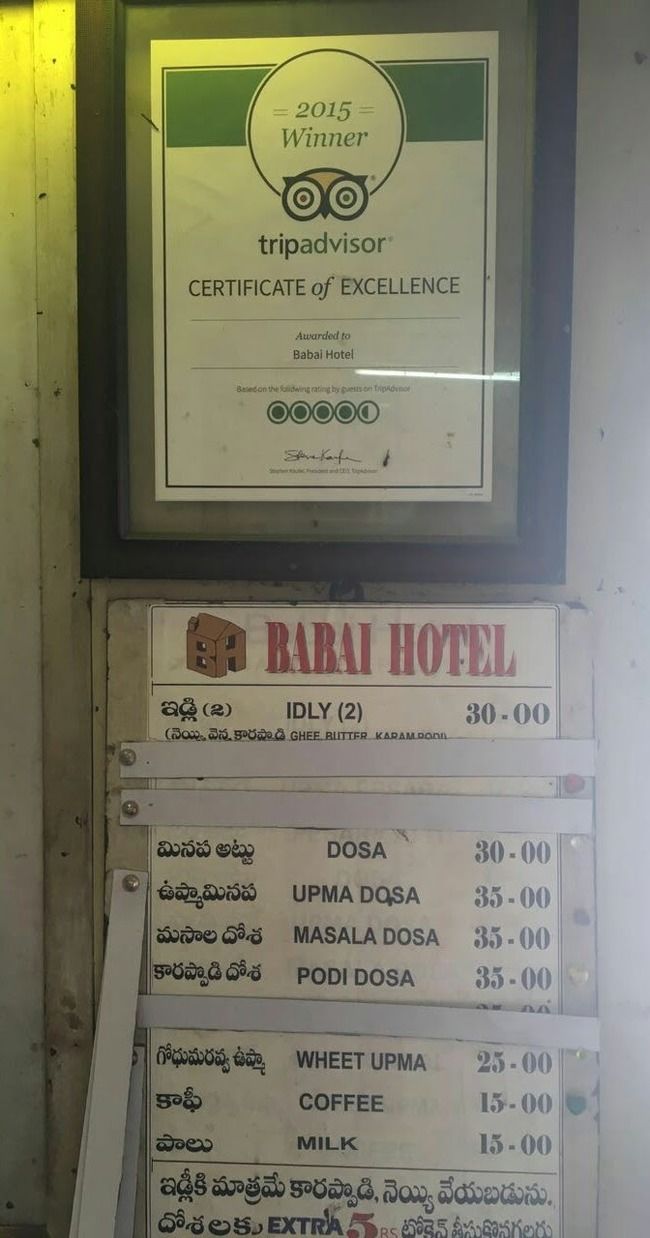 How can I forget to click the best Filter Coffee ever @ Babai hotel vijayawada: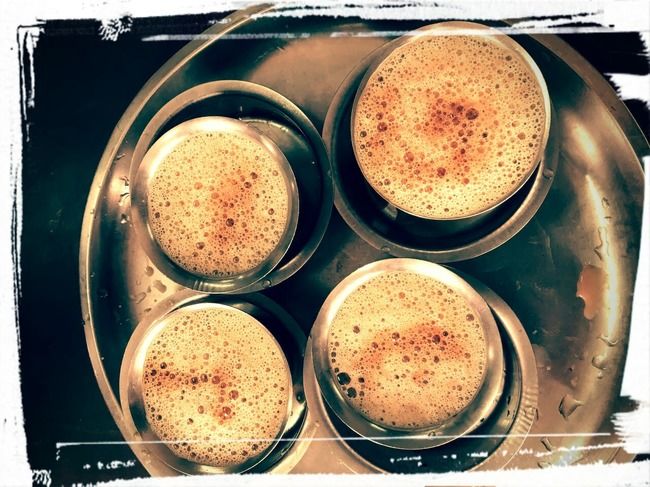 So, now I'm thinking was my trip more of food or the beach...? Well, it doesn't really matter because I had the best time ever with my lovely gang of four (Fantastic Four <3<3<3).