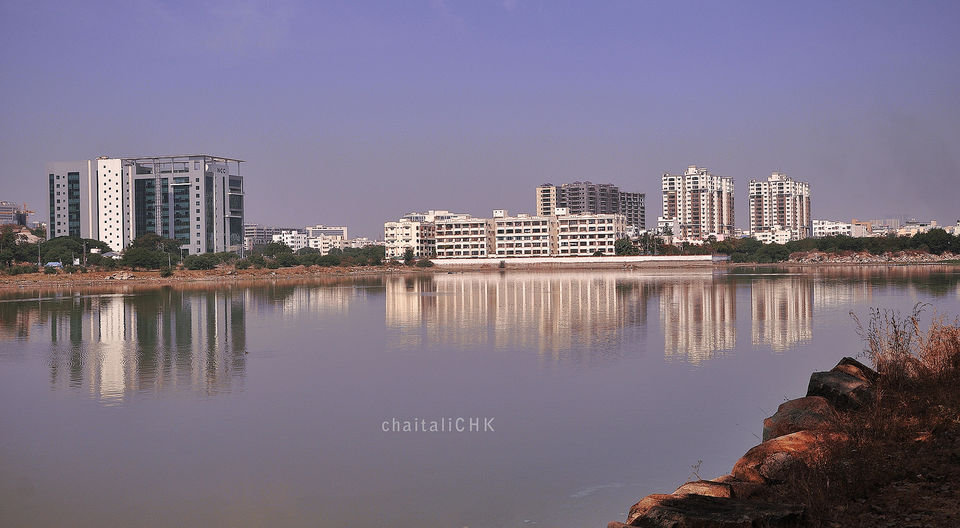 Durgam Cheruvu is one of the prevalent touring hot-spots of Hyderabad. Concealed with in a forest of granite, it is also known as the Secret Lake, with rock dating 2500 million years. The lake has been flawlessly created and arranged with various plants adding to the magnificence of the garden on its banks.
A cycling track, a children's play area and an artificial pond are coming up together with the new commuter bridge at the Durgam Cheruvu freshwater lake near Hi Techcity, Hyderabad. The new 3 lanes each way suspension bridge meets environment protection guidelines, and will complete by 2019. There is an ampi theatre and a Café.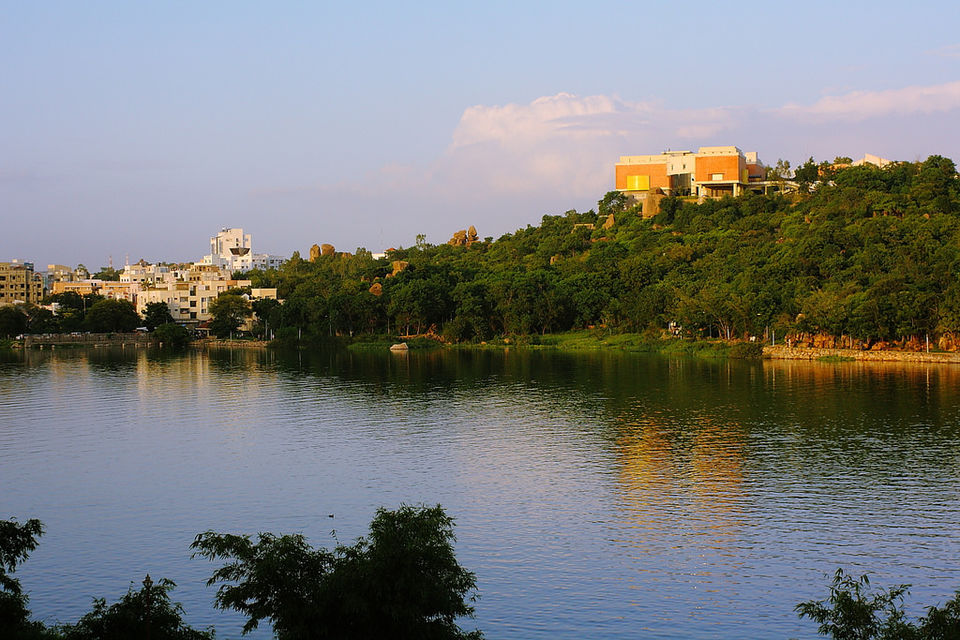 Why travel to Durgam Cheruvu
Durgam Cheruvu now has an artificial waterfall and floating fountain. A popular hangout spot, boating is available every day between 10 am to 6.30 pm. Boating choices include the pedal-boat, a motor boat and water scooters. The surrounding rock formations across an area of 63 acres, date back 2500 million years. After sunset one can head to the Inorbit Mall, with its multiplex entertainment and dining options.
This secret lake is a haven for solitude and fishing opportunities. The lake is a picnic spot, and landscaping has developed and improved many plants and the garden on its banks.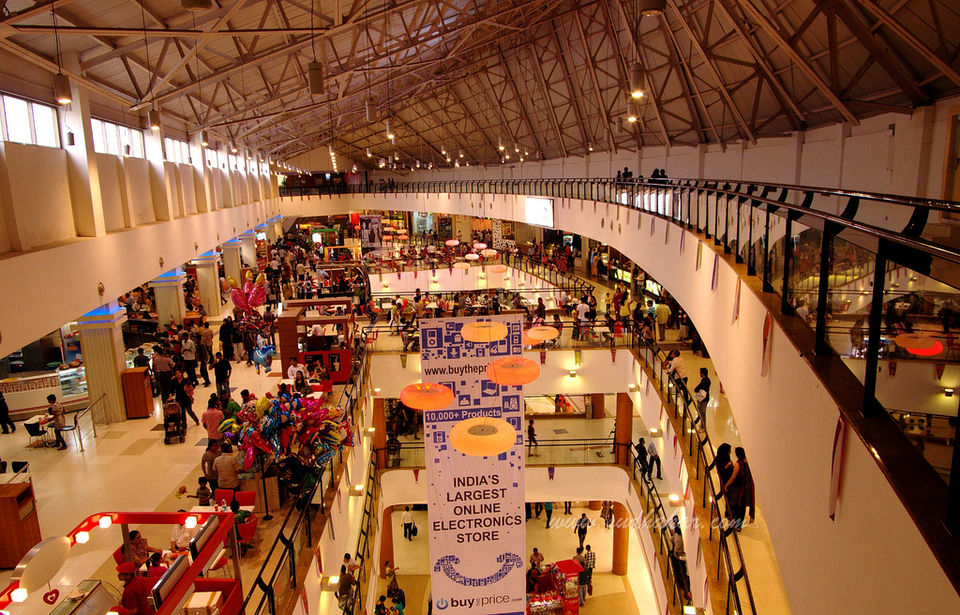 Cuisine on offer
This secret lake is situated close to Shilparamam craft village and the city's software hub, Hitech city. The Inorbit Mall has multiple dining options. On the opposite side of the lake are Olive Bistro, Pier 33 and The Hoopery.
Getting to Durgam Cheruvu
By air: Hyderabad
By train: Hyderabad
By road: Local taxis and busses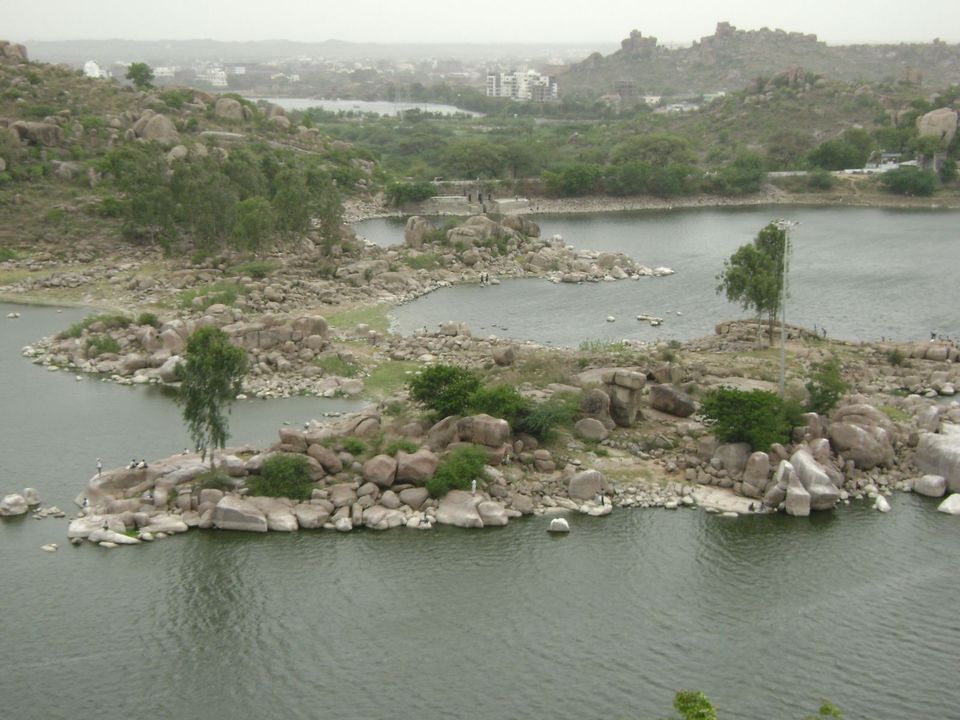 Accommodation
Book a Holiday
Frequent searches leading to this page:-