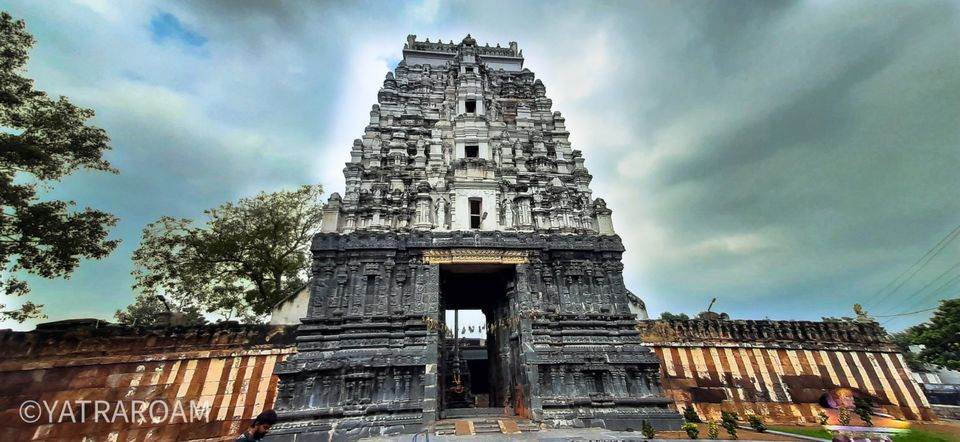 Started from Anantapur to Tadipatri at 7am and climate was really awesome with little showers, tadipatri was located in between ANANTAPUR to KADAPA with wel established road line.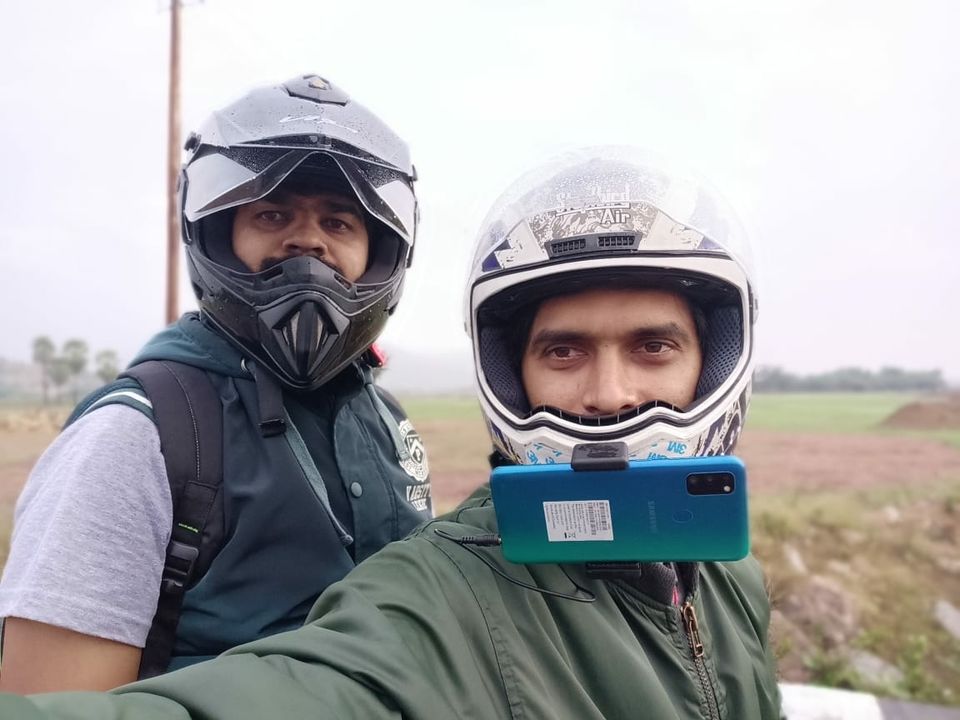 It's nearly 7:30am we crossed Singanamala lake rain welcome us hear from anantapur, when we crossed singanamala we found this beautiful view..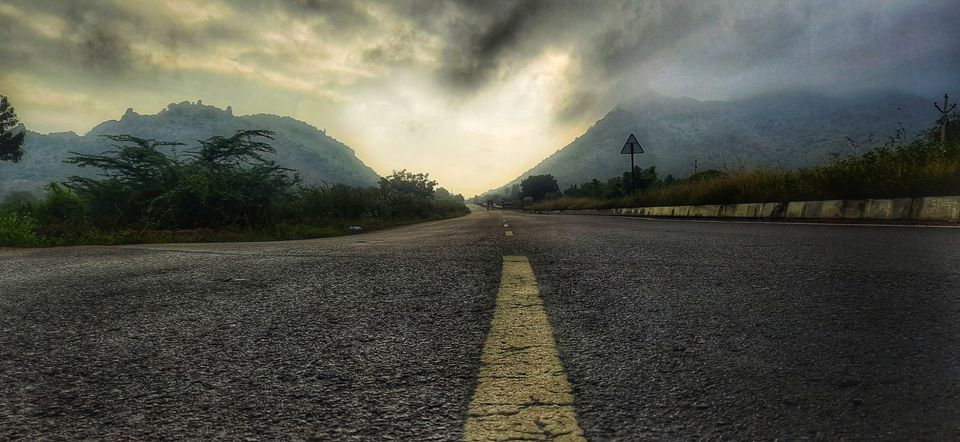 Finally we reached Tadipatri at 8:20am had some street food hear near to Chintala Venkataramana Swami Temple.
Hear (Tadipatri) Chintala Venkateswara Swami Temple was very famous it was built in 16th century it was completely but with stone King Sri Krishnadeveraya completed this temple construction,