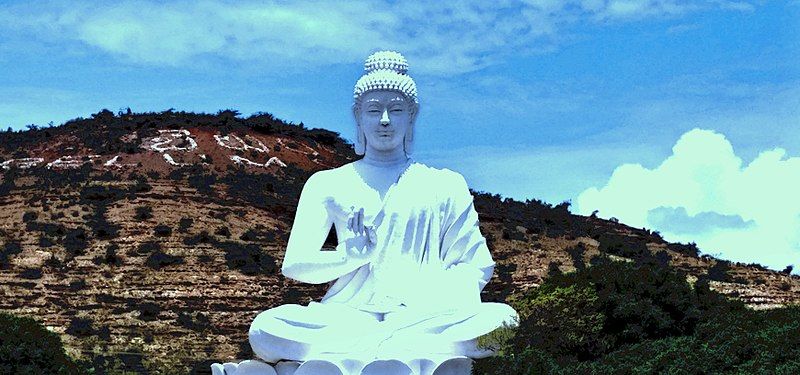 "The world is a book, and those who do not travel read only one page." – Saint Augustine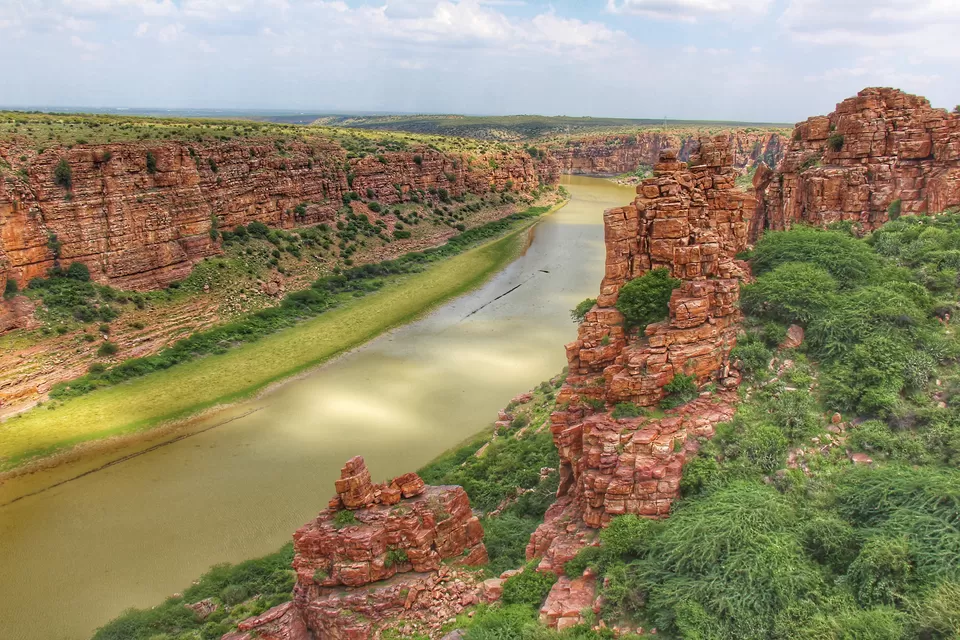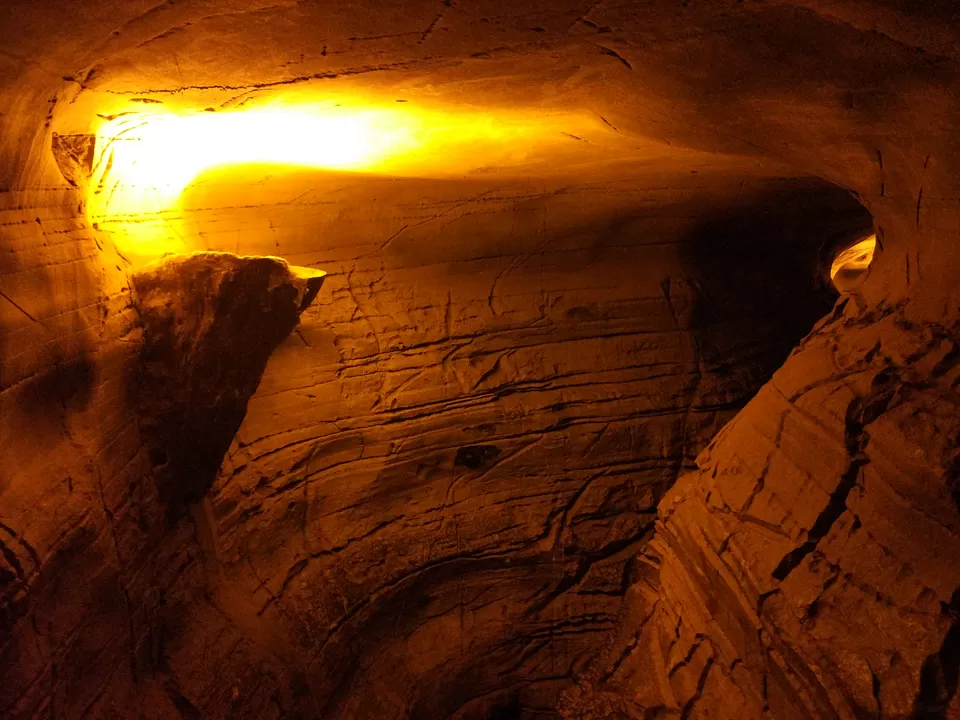 GANDIKOTA-:
I am a big fan of Mother Nature, The masterpieces that she creates are just mind-blowing. Gandikota is surely one of them. It is a village in Andhra Pradesh which is situated on the right bank of the river Pennar.
When i first read about this place, I was determined to visit it. So, I decided to hit the road, and travel the distance on bike. I rented a Himalayan Royal Enfield, packed my bag and then I was all set to go.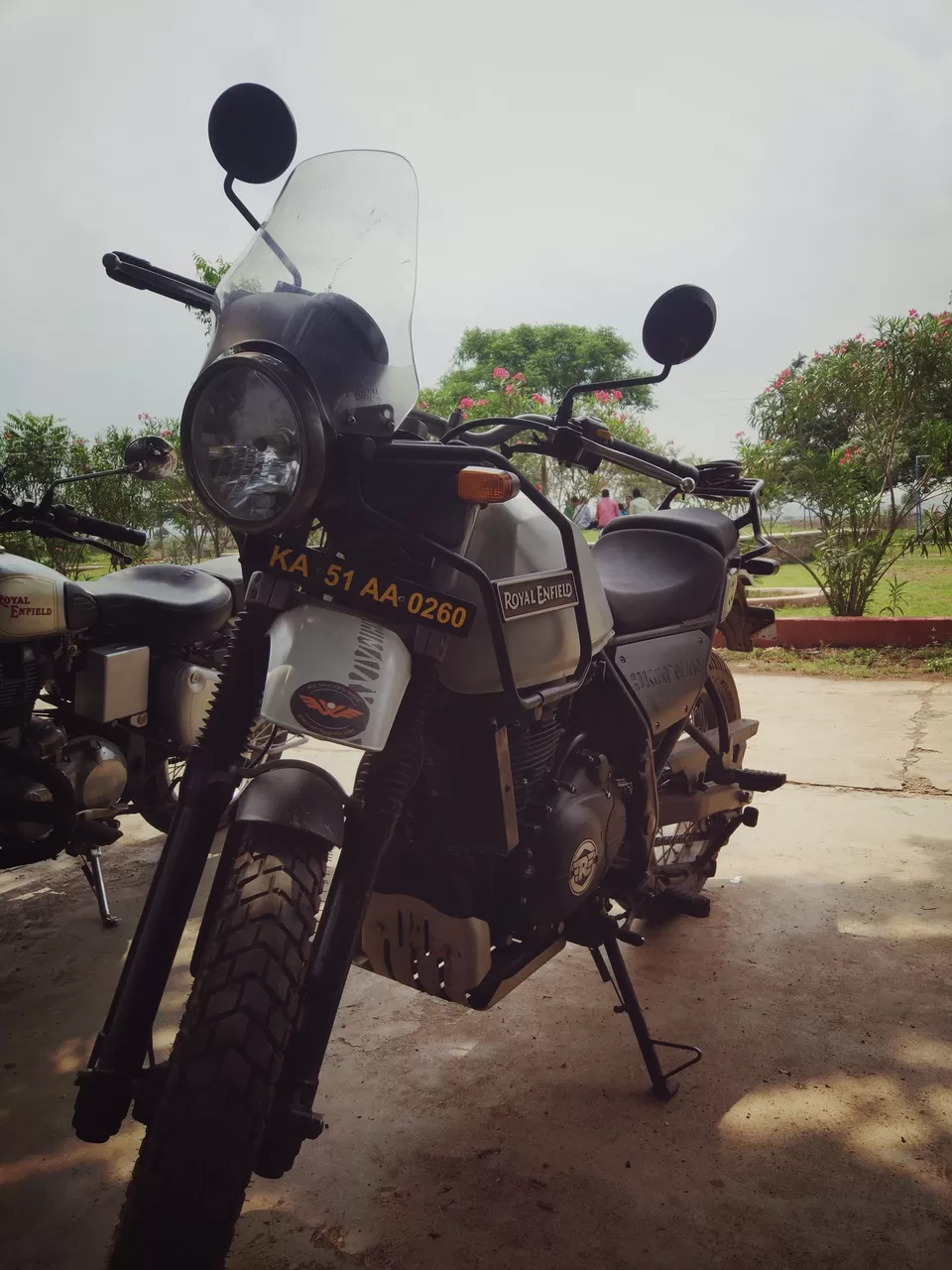 The journey started from Bangalore (Silk Board), and after traveling for 6 hours on bike, taking 3-4 break and covering 290 kms, I was finally at Gandikota, Although Thanks to Google map.
It was almost 1 'o clock in the afternoon. The sun was trying to play Hide n Seek among the clouds. The temperature was around 30°C. Before coming to Gandikota, I did my research and found about a resort which is close to the Gandikota Fort known as Haritha Resort. I went in and finished my lunch there. I asked few locals who were working over there about the places to gather few information. I found those people very friendly. In case you want to stay there, you need to call them at least 1 week before, or you can go for online booking.
After getting little refreshed , I started for the Gandikota Fort. It took hardly 5 min to reach over there. The fort was well spread out. There were ancient structures which consists of two temples dedicated to Madhava and Ranganatha and a mosque in between those two temples. The view was alluring, paradise for the Architectural Photographers.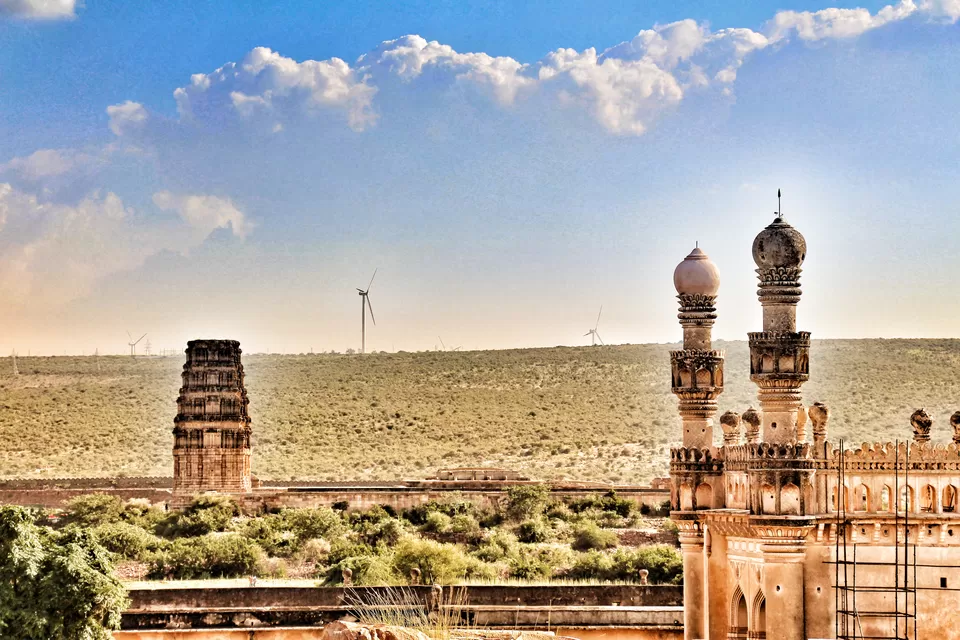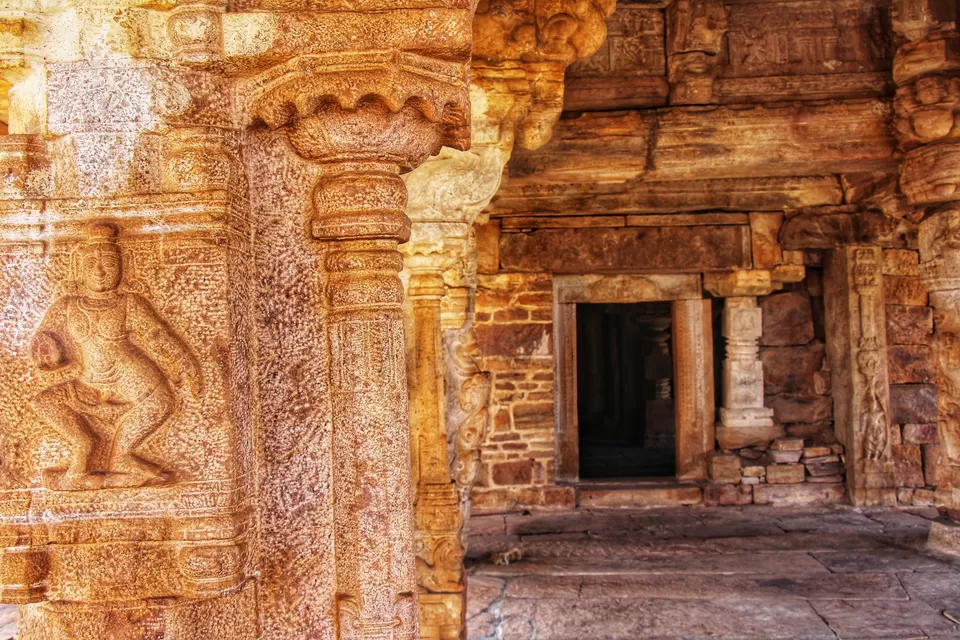 After i crossed Jama Masjid, I realized its not the end of the story. The view beyond those marvelous monuments was breathtaking. There lies a massive chasm separating you from the other side. The Grand Canyon of India. For a moment I tried to grasp the whole view but it was not enough. I stood there speechless. The feeling that cant be explained in words. I sat there for quiet some time. Enjoyed the view till the sun went down.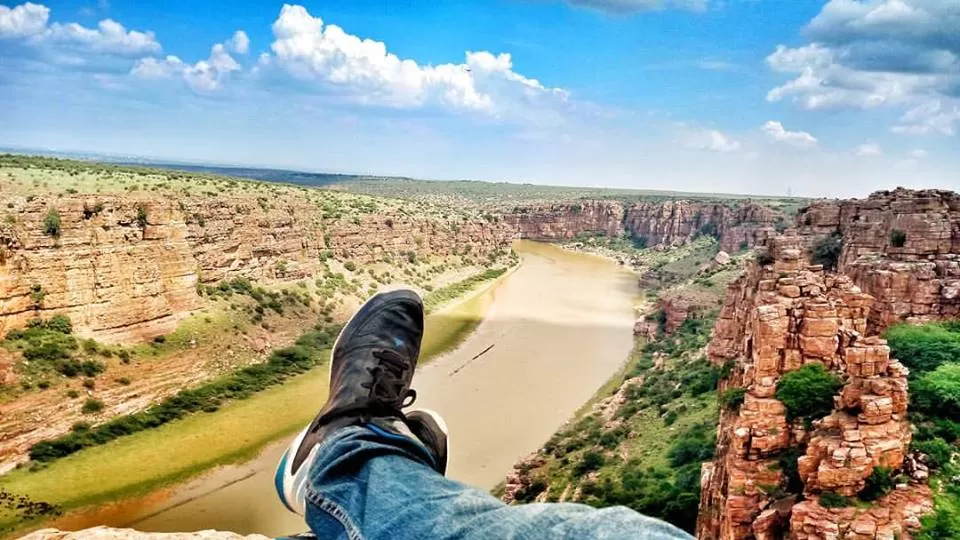 I came to a small town called Jammalamadugu, which is around 10 km from Gandikota fort. It is a small town, which can be explored in few hours. I spend a night over there. After a long tiring day, I wanted to get charged for the next day. As the trip didn't end here.
Belum Caves-:
Day 2: It was quiet a bright day, and the sun was beaming over me. After finishing my breakfast, I started for Belum Caves. I have read that it is Asia's 2nd largest under-ground caves after the Krem Liat Prah caves in Meghalaya. The Cave reaches its deepest point 151 ft from the entrance point.
I drove 60 kms from Jammalamadugu to reach my destination. Till then the weather has settled down for good, There were clouds everywhere, making it an ideal time to drive.
The entry fees to the cave is 65 Rs for adults. The notice board will mention that the guide services are free inside. But that were only meant to be written there.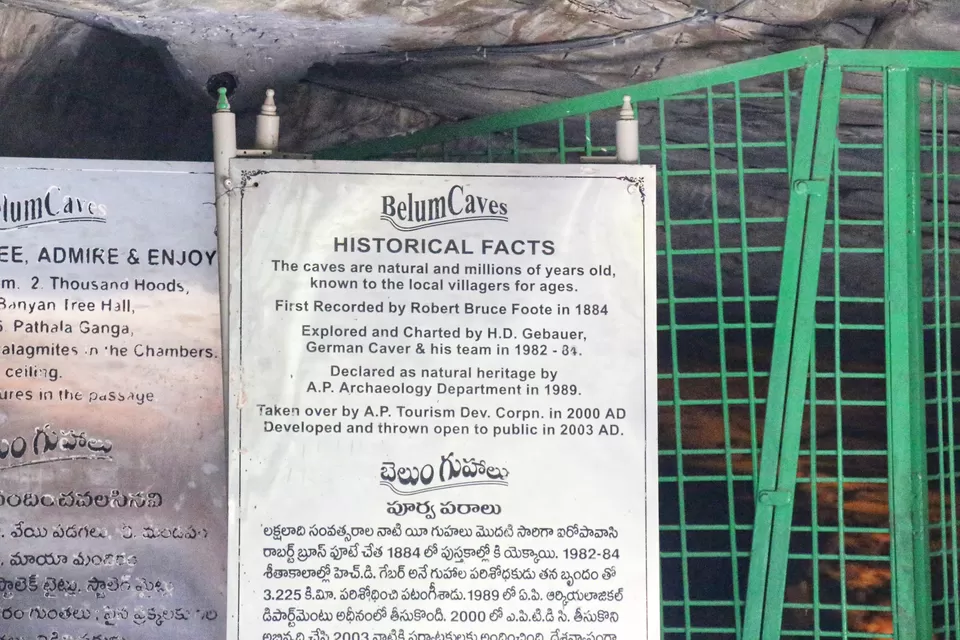 I entered the cave with a guide. It is advisable to have a guide with you. As i was entering the cave going deeper and deeper inside them. The temperature was getting high. There were blowers after every half Kms for the tourist, to help them with the heat inside the cave.
The cave is one of best masterpiece nature made and It is well maintained by the state government. You will be amazed once you enter . There are narrow passages which sometime opens to a hall, which had many natural formations in the form of Banyan tree, Elephant etc. It was quiet mesmerizing.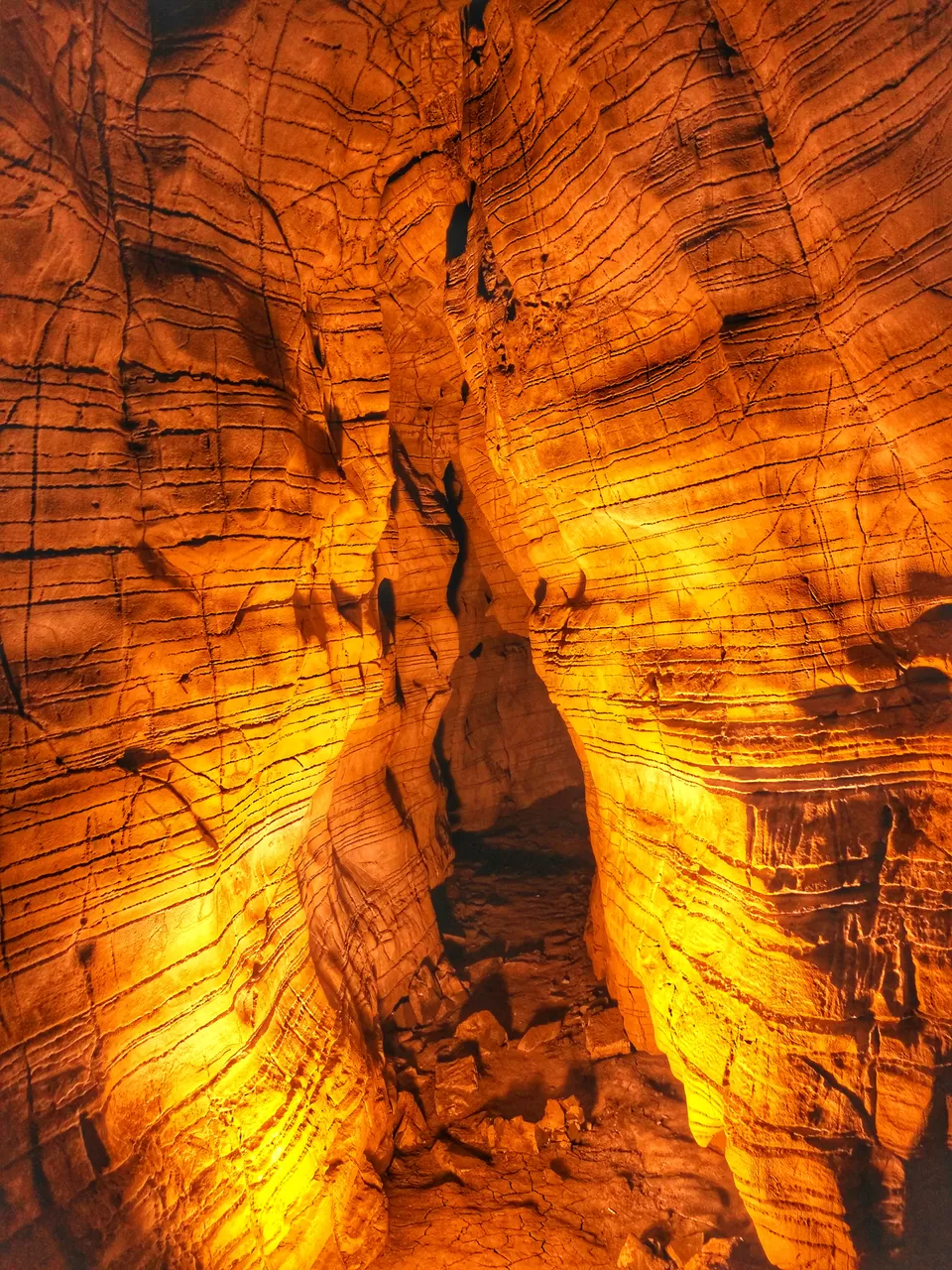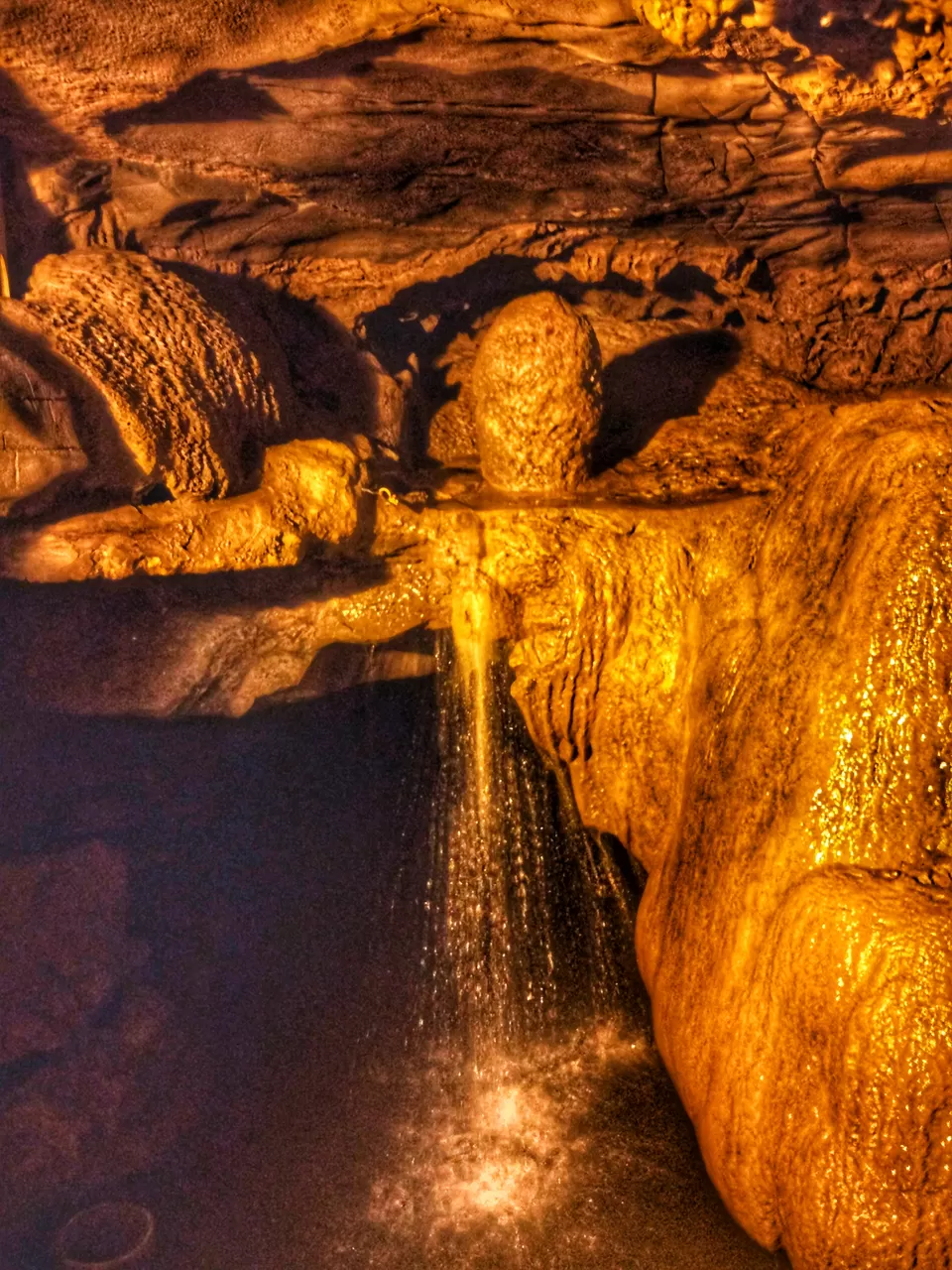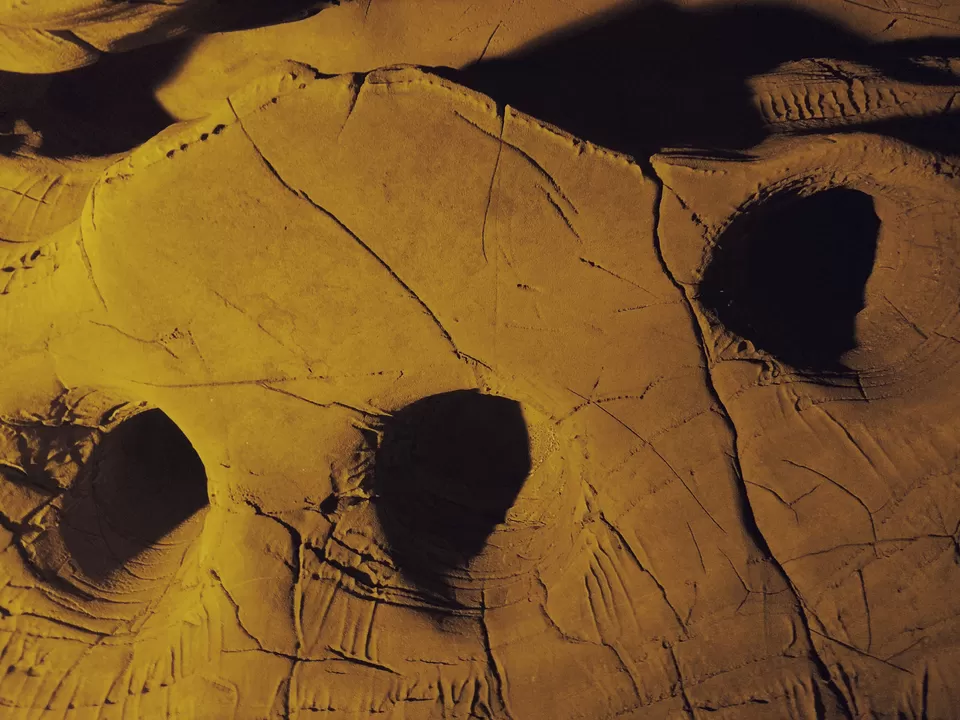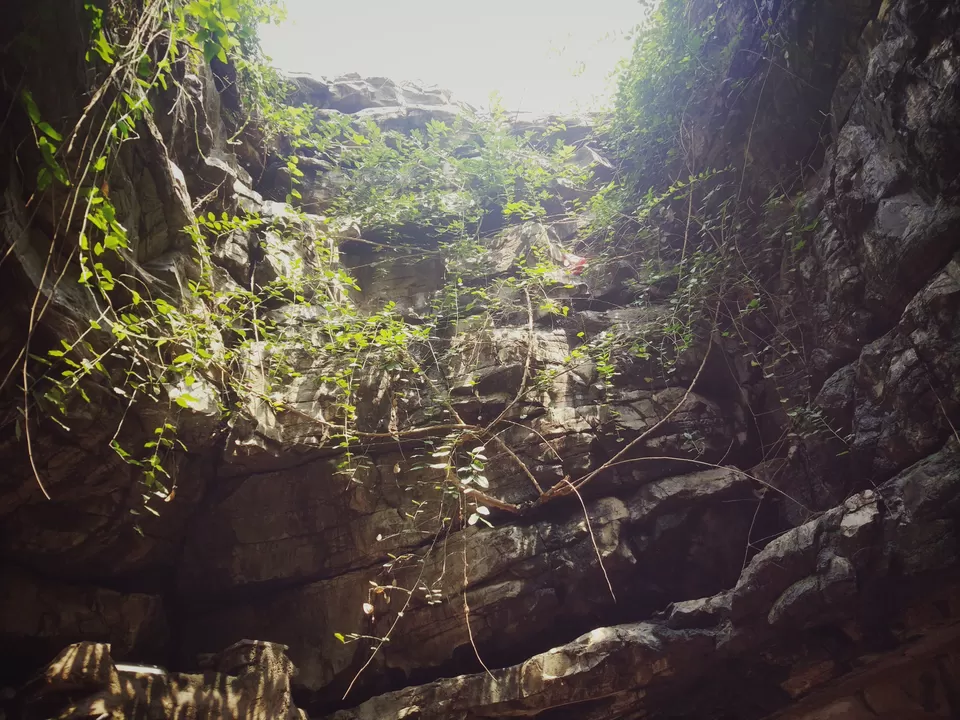 After coming out from the cave, I realized that I was in a different world fot the past few hours. I went back to Jammalamadugu. I finished my lunch and took rest, because I had a long journey way back to Bangalore. So, overall these two days would add a new page to my book, which is written with sublime memories.