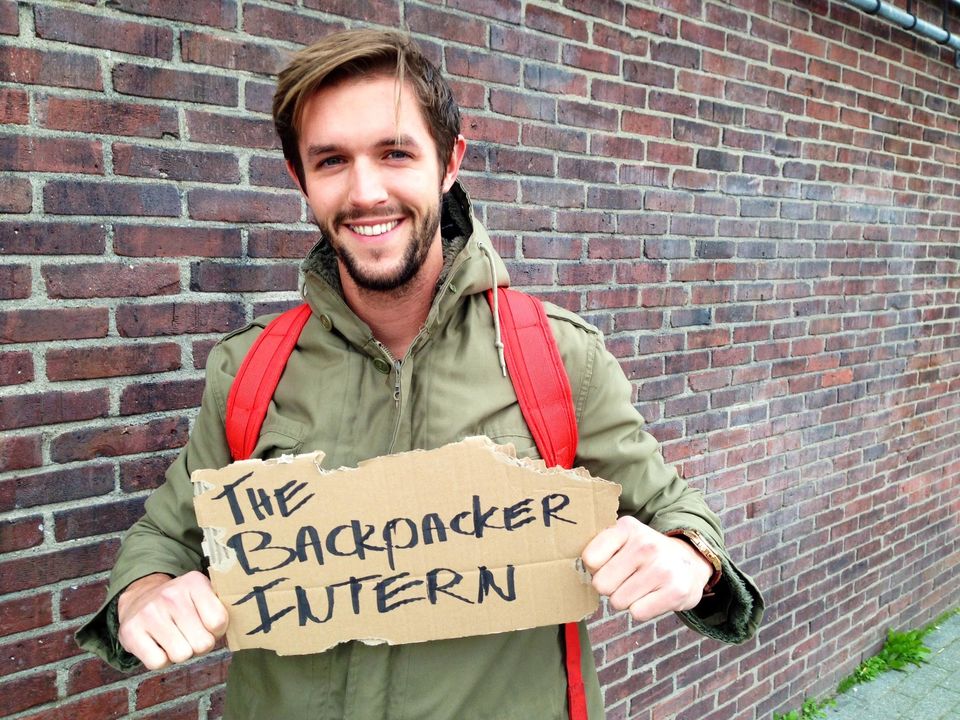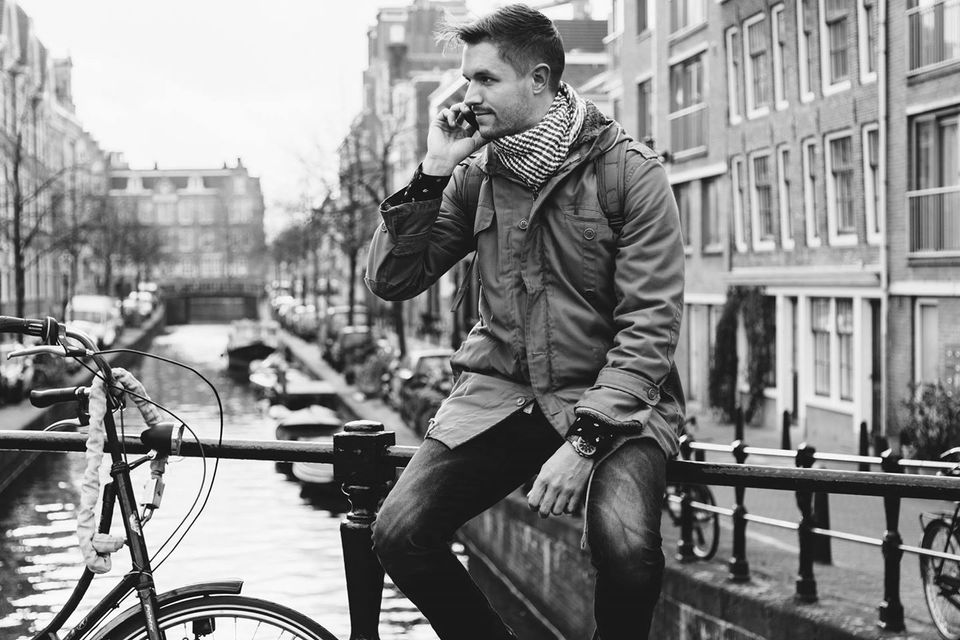 INTERVIEW
After following his travel stories over the internet this past year, I finally had the opportunity to meet Mark Van Der Heijden aka The Backpacker Intern, in person!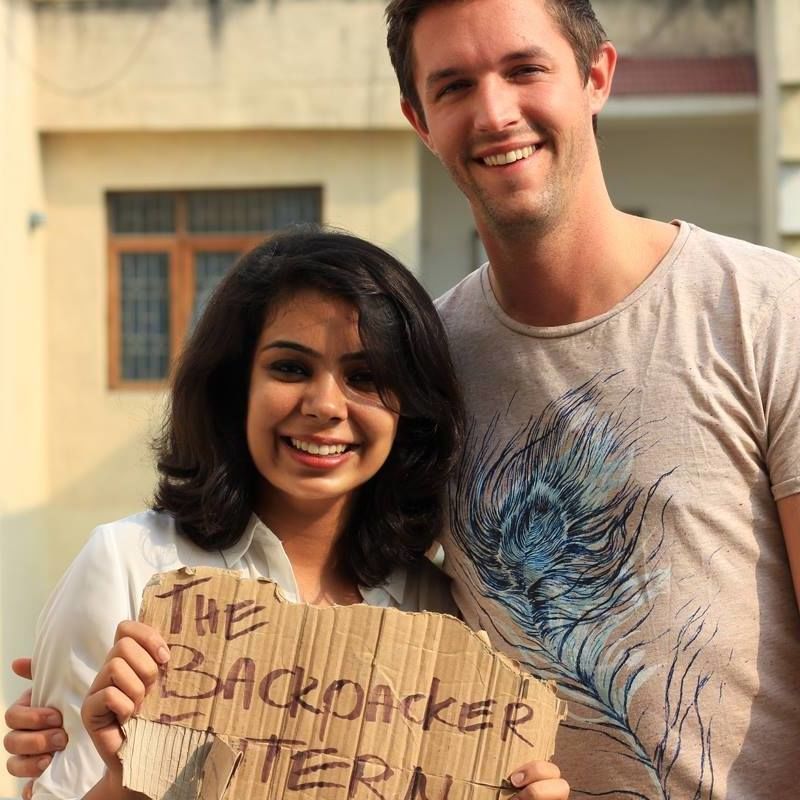 Who is he and why should you be interested?
He is currently one of the world's top 100 most influential travel bloggers and the White House holds proof of that! His country count stands at 49 where he has been to 27 during this project while working with 35 different organisations and charities over all seven continents without shelling out a dollar! All this in one year and eight months. He was recently in India, speaking at the Kyoorius Design Yatra about his journey.

How did he do it?
After buying a ticket around the world he realised he didn't have enough money to do all the things that he wanted to. So he made a short video pitching that he would share his experience in advertising and work for different companies without getting paid. He just wanted to trade his skills for food and accommodation.


And it went big. Within hours he had propositions from 700 companies from around the world. This is his journey...
How did you come up with the idea of THE BACKPACKER INTERN?
For the last six years I had been working in advertising as a creative copywriter in Netherlands. I was a board member in the Dutch Young Creatives an organisation that helps young advertising people improve their portfolio and become a better creative. And was a teacher at the Junior Academy For Advertising. But even after all this, at one point I was thinking about my life. About cycling to work everyday, coming back to the same room. And about this deep urge to see more of the world! So just like that, I quit my job, left my apartment, gave my bed to an orphanage and booked a round-the-world ticket! Only to realise I didn't have sufficient funds. So I brainstormed and came up with this idea to exchange my skills for a room aboard. And came up with the name The Backpacker Intern! That's how it began! 27 countries and 35 jobs later, here I am.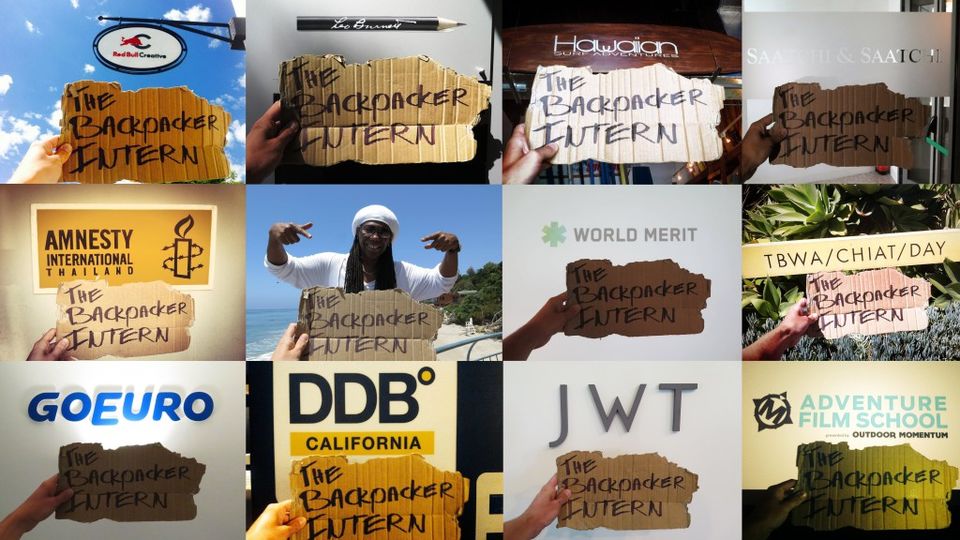 So, you're telling us that you never spent a dollar at any of these places?
Yes, that was the plan! So initially when I started out I had no clue of how it was going to work out. I had got an offer to work for Amnesty International in Bangkok, Thailand. It was really funny because as I came in, I had to remove my shoes outside. And then they went like,"Cool! So, where is your hotel?" Shocked at first, I then explained the initial idea of trading my skills for accommodation and they just fixed something nice.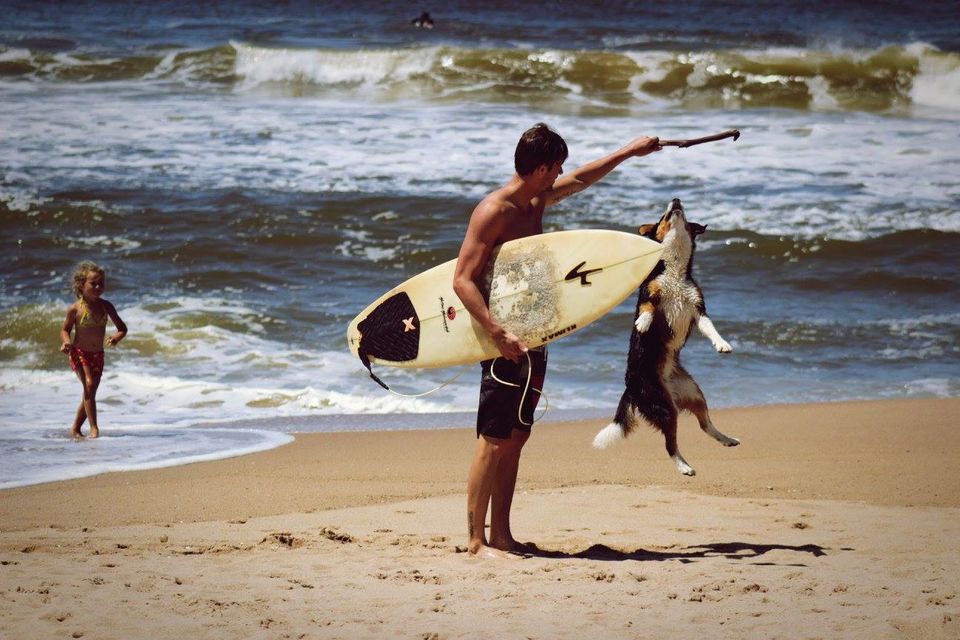 How was it living with such diverse people from so many different places?
It was always different. For instance, I slept on the floor in Favelas (slums in Brazil) and a Five Star in Vegas overlooking the gorgeous city! And everything in between. Also the food. It ranged from eating cheap sweets to dining in insanely expensive sushi bars or just moms cooking food! So it was extremely different every time yet extremely fun!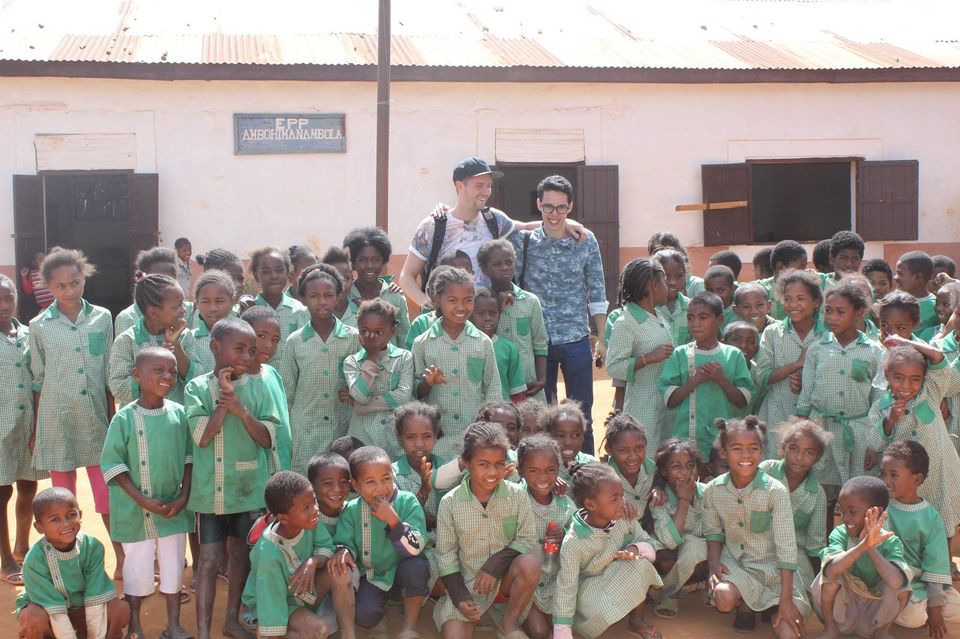 Alright, tell us about the most exciting experience you've had till now.
I was in New Zealand a while back and there's this thing called Canyon Swing. It's the highest cliff-jump in the world! It was damn scary but crazy fun. So much adrenalin in your body! Also I was helping out Hawaiian Surf Adventures back with their advertising in Hawaii where I got to learn surfing each evening! That was pretty cool too!


And the most traumatic experience?
I'd say it's a combination of different events you miss out on, while traveling. Like you miss all the birthdays of the friends, babies being born. If somebody is sick or somebody dies and you're not there. That's pretty intense. But in a way it really strengthens you so you learn how to deal with it. But it's never fun.
The most interesting person you met on the trip?
I've met many interesting people made many spiritual connections. But if I had to name one interesting person who everyone knows about, I'd say Malala Yousafzai.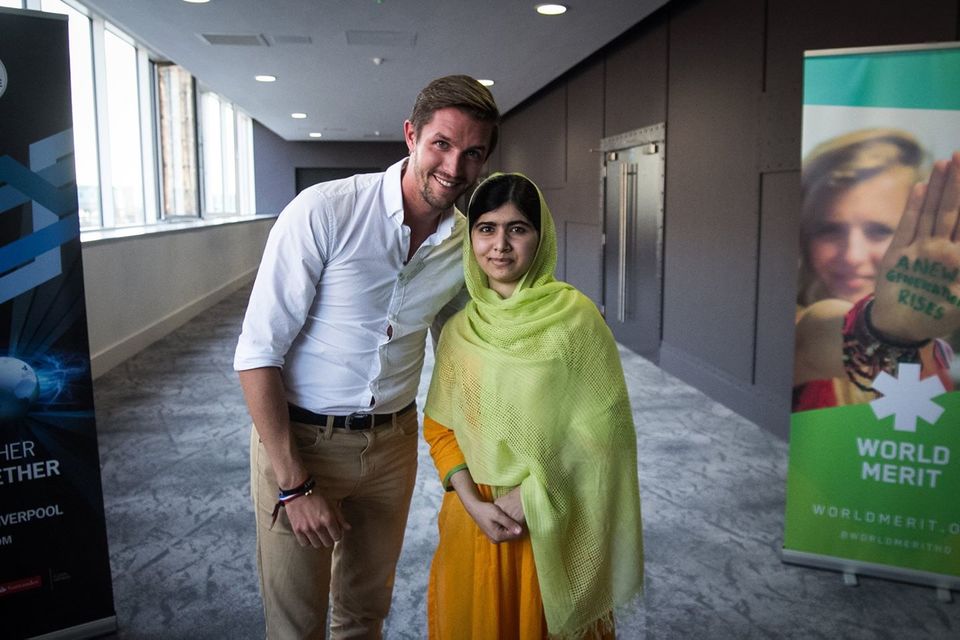 You were also invited to the White House! How did that happen?
Haha! That was pretty cool! So I got this email – an invitation to attend the Travel Summit about studying abroad and global citizenship. They invited the top 100 most influential Travel Bloggers of the world and apparently I was one of them. At first, I didn't believe it. I thought someone was screwing with me. But then it turned out to be real. Everyone was there, the 100 bloggers, right hand of Obama, right hand of Michelle, the Head of State. People from National Geographic Channel, Yahoo Travel, Discovery Channel and me! Super inspiring stuff!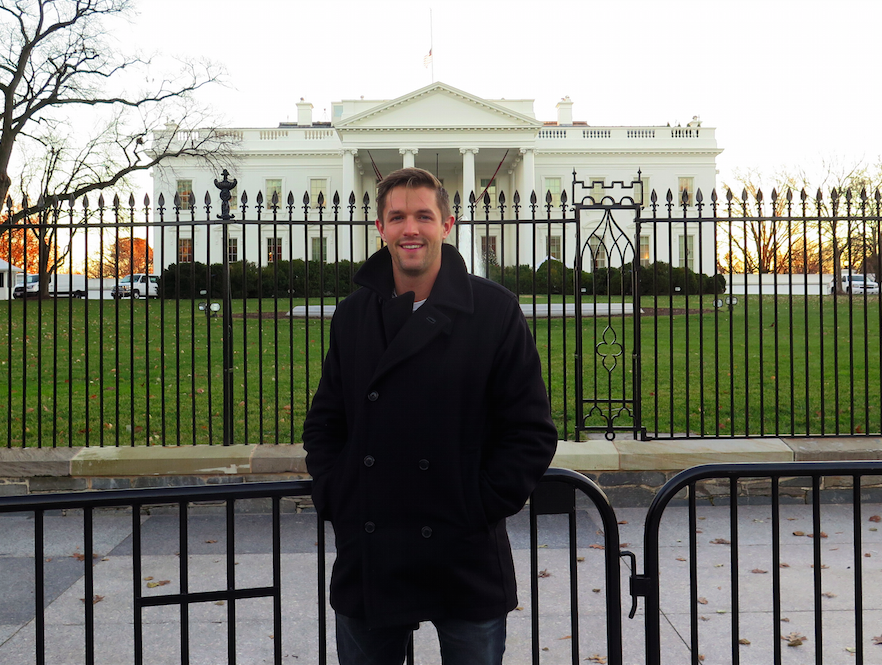 Talking about work, was it difficult to come up with advertising solutions for such culturally-varied audiences?
I was just trying to learn everything as fast as I could. Doing research online, a lot of wikipedia! But it was also favourable because then I came up with solutions from a fresh perspective. Since I didn't know anything about the politics or bureaucratic stuff I could say crazy things and even though at first they'd say,"Oh no! We can't do it!", it would still spark their minds. So if you're in the system it's always a little difficult to get out of that box. But when you're already outside, the going gets easier!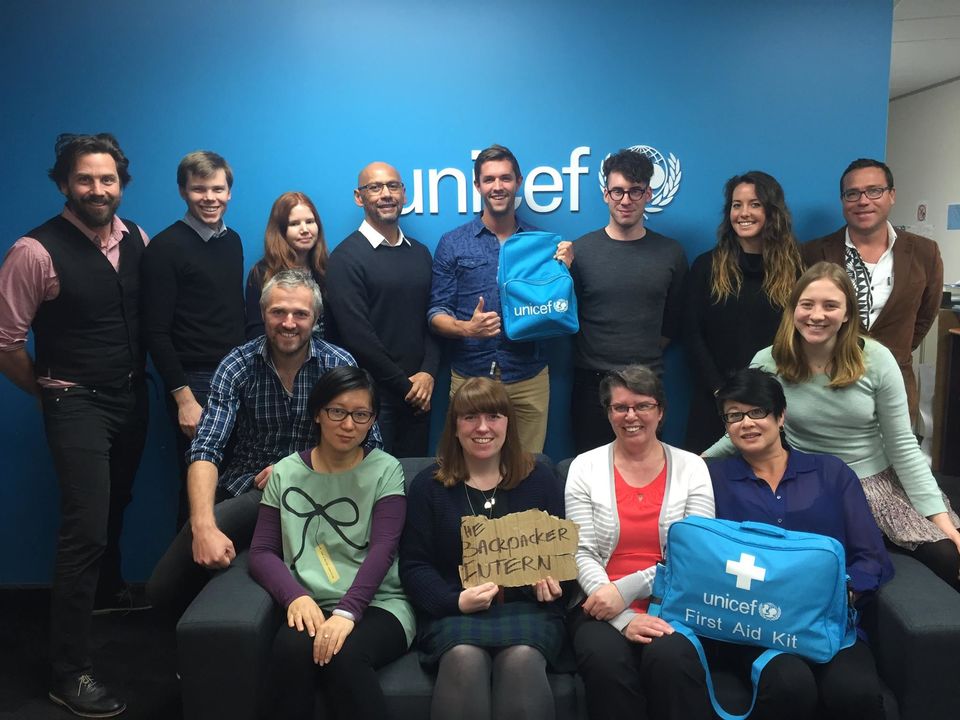 And now you are coming up with your own organisation, WANDERBRIEF. Tell us about it.
I always had the idea but after my experiences abroad I finally sat down with my friend and a guy I met on my travels to come up with this organisation. We connect young creative professionals with companies where they can exchange their creativity for accommodation. Our dream is to create a whole community of people who help each other and share their perspective of the world. To boost creativity, entrepreneurship and travel.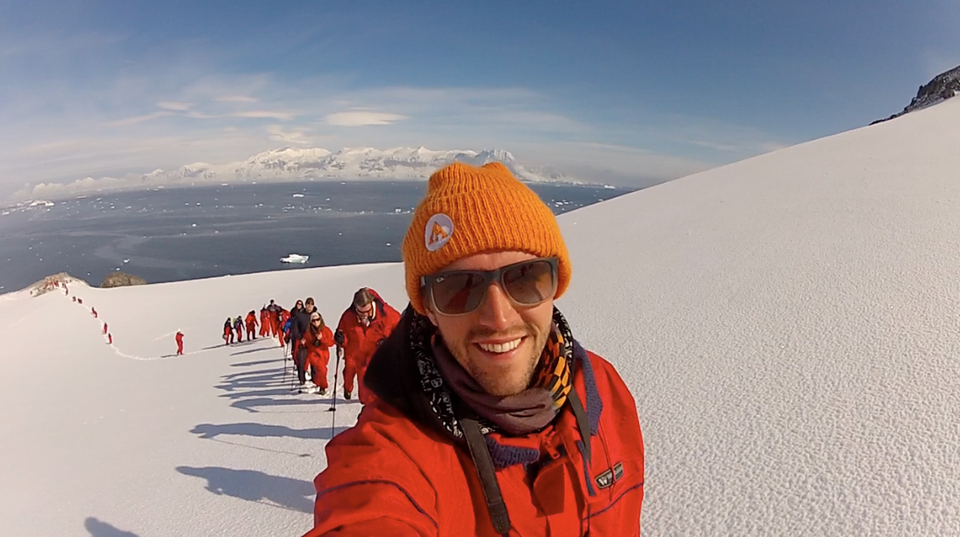 In the end, what do you feel was the highlight of your trip across the world?
Well, it wasn't just one thing! But I'd say the people that I met! All those people from different cultures and parts of the world. And the conversations you have with them, learning from them, understanding their perspective on life. It's like, by talking to all those people you understand yourself better!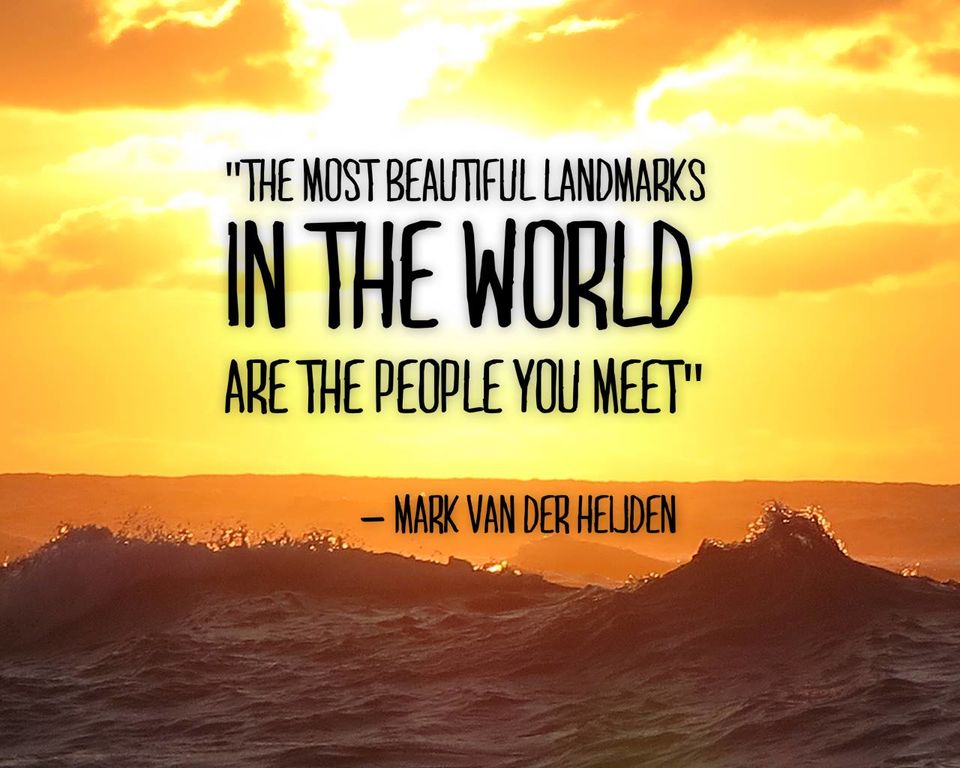 A signing-off line, perhaps?
Think less. Do more!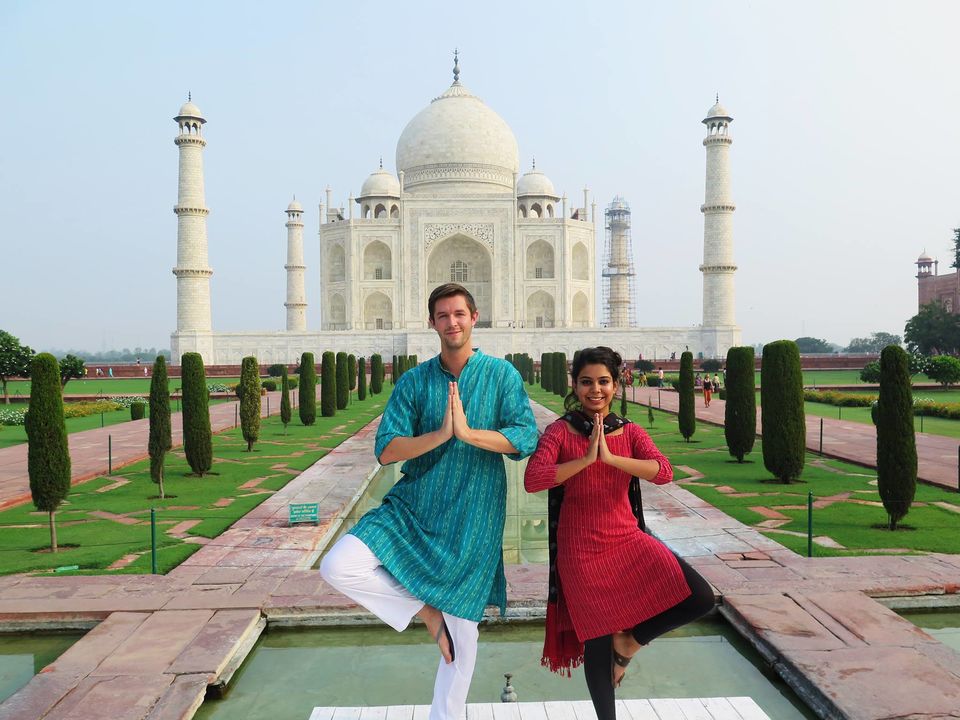 Disclaimer : This is a Tripoto Exclusive Interview.