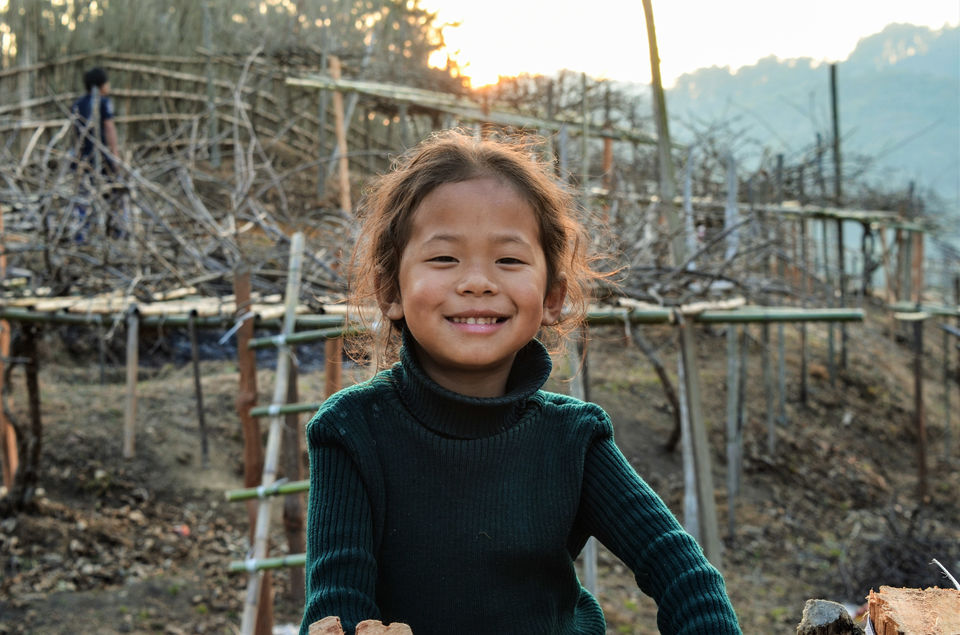 Ziro valley is a picturesque eastern Himalayan town in Arunachal Pradesh. The stunning landscape surrounded by deep green forests and hills, calmness of this little town makes it peace seekers and nature lovers paradise. Ziro is in the Lower Subansiri district of Arunachal Pradesh. In April 2014, this Apatani Cultural Landscape had been included in the tentative list of UNESCO World Heritage Sites.
Here we will discuss 5 such places which highlight the classic beauty of the place. As these places are located near Ziro, you should visit those places while you are in Ziro.
1. Hong Village: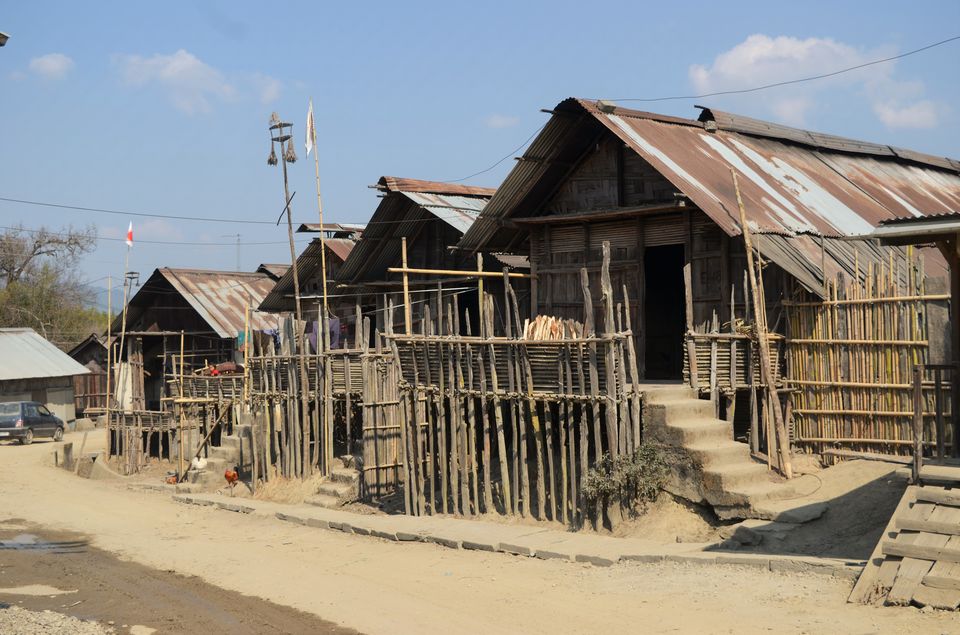 From the main market area of Ziro, Hong is only 6 km apart. Once you are in Ziro, you must visit this village to interact with people from Apatani Tribe. They practice permanent wetland cultivation in hilly terrain by slicing the hills, where other tribes practice cultivation in dry land by cutting down forests. During the farming season, you can take part and observe the rice cum fish cultivation, where fish is reared in the rice fields.
Apatanis have few unique special characteristic features which help them to differentiate from other tribes in Arunachal Pradesh. Among them, the most prominent and physical characteristic is practicing facial tattoos and nose plugs. By seeing the nose plugs, you can easily understand that they are from Apatani Tribes. But there are various false beliefs and stories are associated with the usage of unique nose plugs. To know the actual fact about the same, you can click this link.
2. Talley Valley: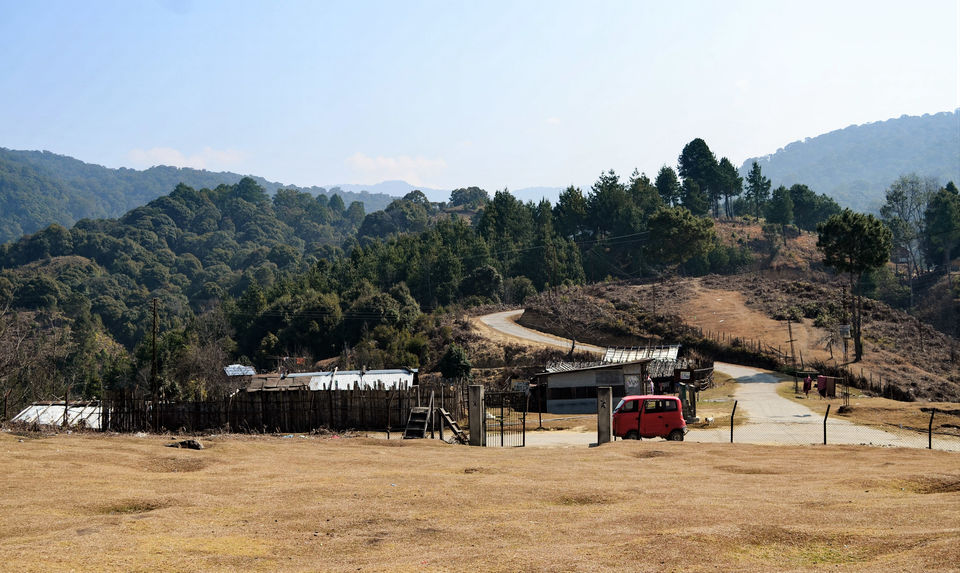 Talley Valley Wildlife Sanctuary covers 337 sq. km. of land, and it is one of the leading attractions of Ziro. The sanctuary is home to various endangered species. The beautiful forests that enjoy much less human intervention have a wide range of flora and fauna. Silver fir trees, orchids, stunning ranges of bamboo, and ferns are some of the trees found here. Talley Valley trek generally takes 5 days to complete from Ziro to Ziro.
Talley Valley is a paradise for butterfly enthusiasts. You will get some rare types of butterflies here. Every year in the month of September, the Ziro Butterfly meet takes place. It will be an unforgettable experience for you if you come to Ziro at that time.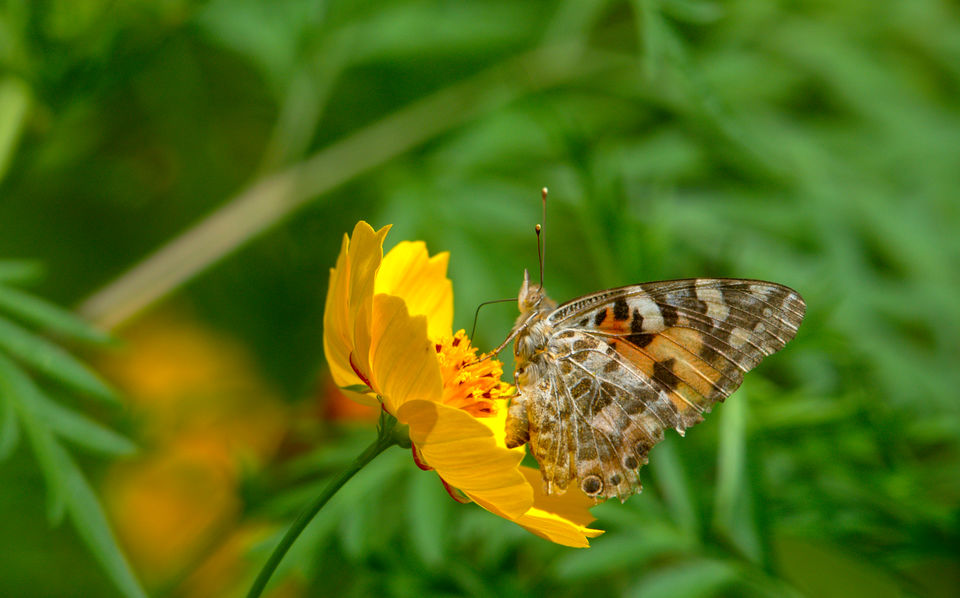 3. Siddheshwar nath temple (Kardo)
At Kardo forest of Ziro, a miraculous Shiva Linga of Sidheswar Nath temple can be found. Not only the linga but also the image of Goddess Parvati and Lord Ganesha with the trunk turning leftward can be seen. It is also said that the goddess of water, the Ganga lives with Lord Shiva. Therefore, the perennial flow of water from the base of the Lingam can be seen clearly.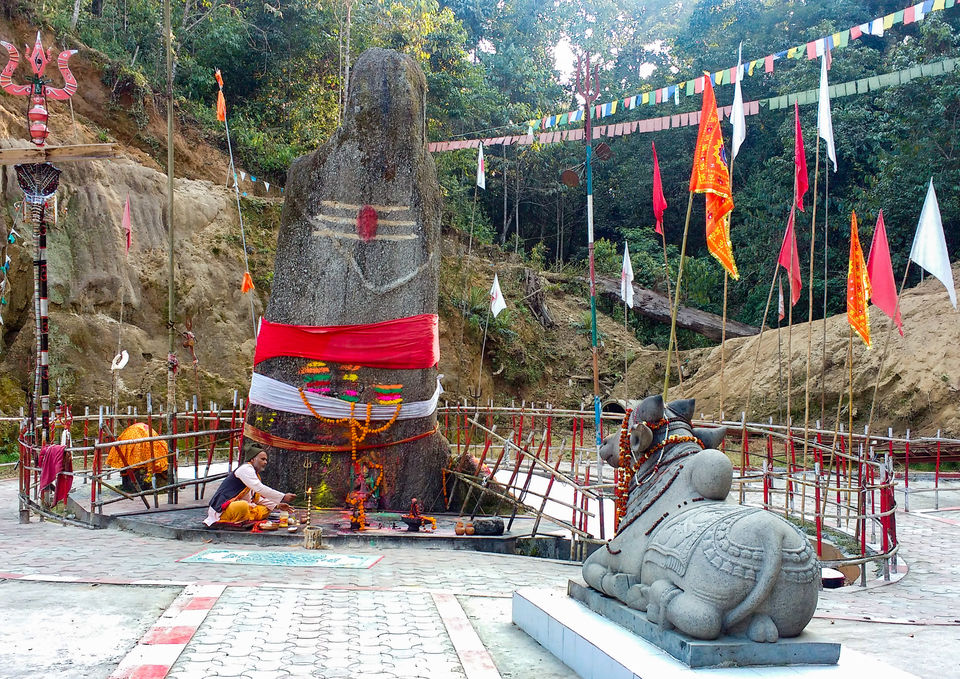 In addition, the garland of sphatik or Rhinestone beads can be seen on the upper part of the linga. This is said to be the largest naturally formed Shiva Linga in the world. The Archaeological Survey of India has made many visits there for observing the 24 feet high and 22 feet circumference Shiva Linga.
This temple is only 6 km from Hapoli, the main market of Ziro, and can be accessed via foot or a taxi Hapoli.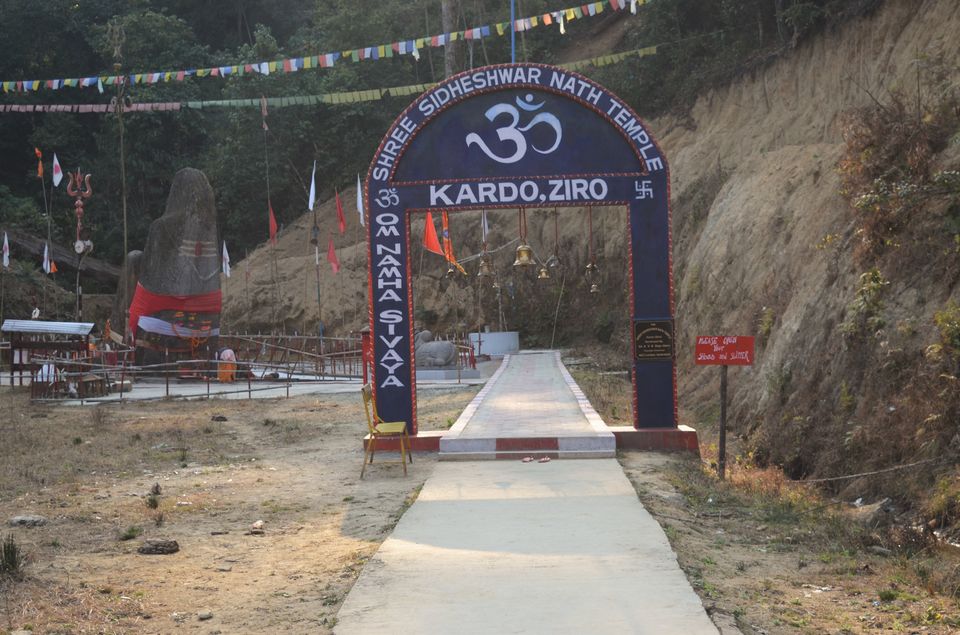 4. Tarin Fish Farm
Tarin Fish Farm was established under NEC in 1985-86. It is about 3.5 km from Hapoli town. Tarin Fish Farms is a part of the Bulla village, which is inhabited by the people of Apatani tribes. The best part about this place is that here you can see the process of raising the two crops of rice (Mipya and Emoh) and a breed of fish (Ngihi) together, a practice which is followed by the Apatanis tribes.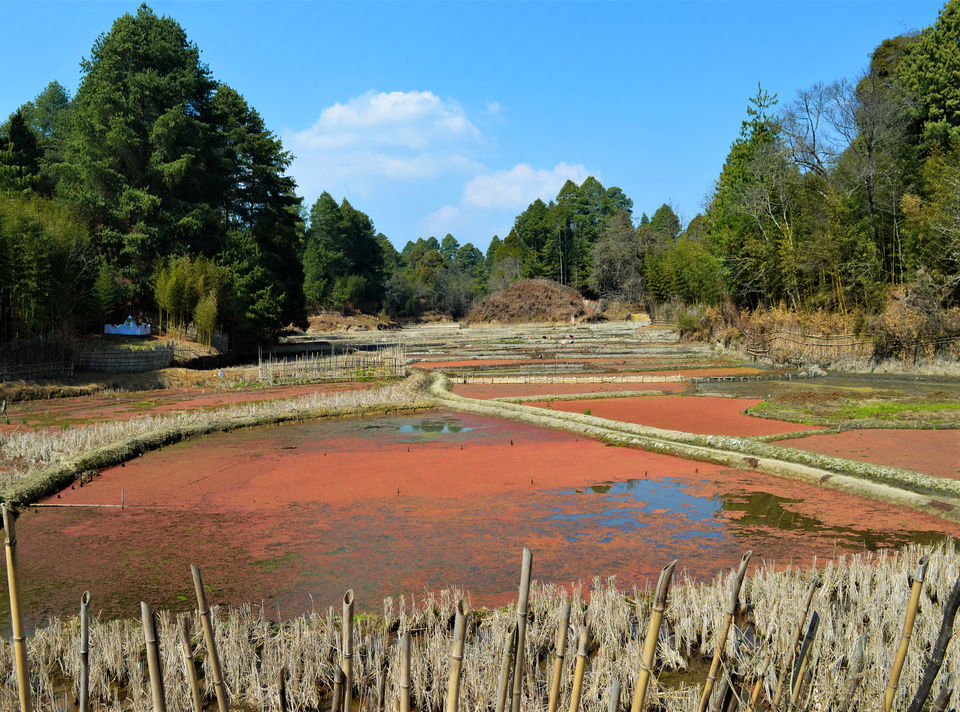 The paddy cum fish cultivation procedure is one of the major attractions of Ziro, as this is rare and not seen and practiced a lot. Despite limited water resources, the entire cultivated area in the valley is well watered by a network of meticulously engineered irrigation channels. This ingenious traditional system sets valuable example in the face of looming global warming and threats of water scarcity all over the world.
5. Kile Pakho
Kile Pakho is a ridge from where you can witness spectacular views of the contrasting landscapes. On one side, there is the majestic Ziro Plateau and on the other side are lofty Himalayan Mountains. Kile Pakho is situated 7 kms away from Old Ziro and is an important tourist attraction in the valley.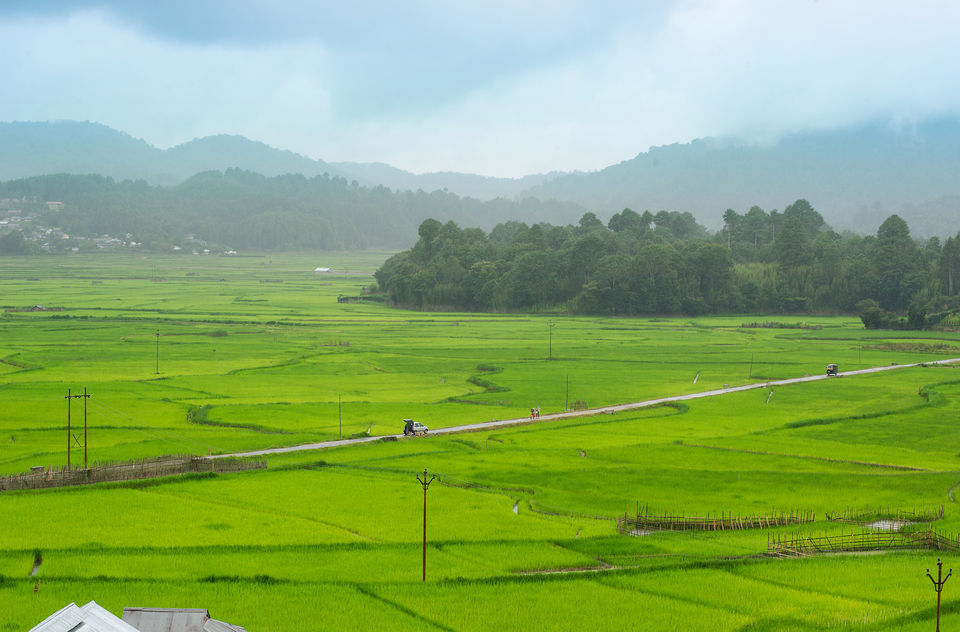 The panoramic beauty of Kile Pakho is a point of the photographer delight. To get the best views one should plan for Kile Pakho in the months of spring between February and April when the sky remains clear.
How to reach Ziro:
The nearest International Airport to Ziro is Guwahati. It is 443 km from Ziro. On reaching Guwahati, take train towards Naharlagun. After reaching Naharlagun, you can take a taxi to Ziro. From Naharlagun to Ziro, it is only 100 km and will take approximately 4.5 hours to reach.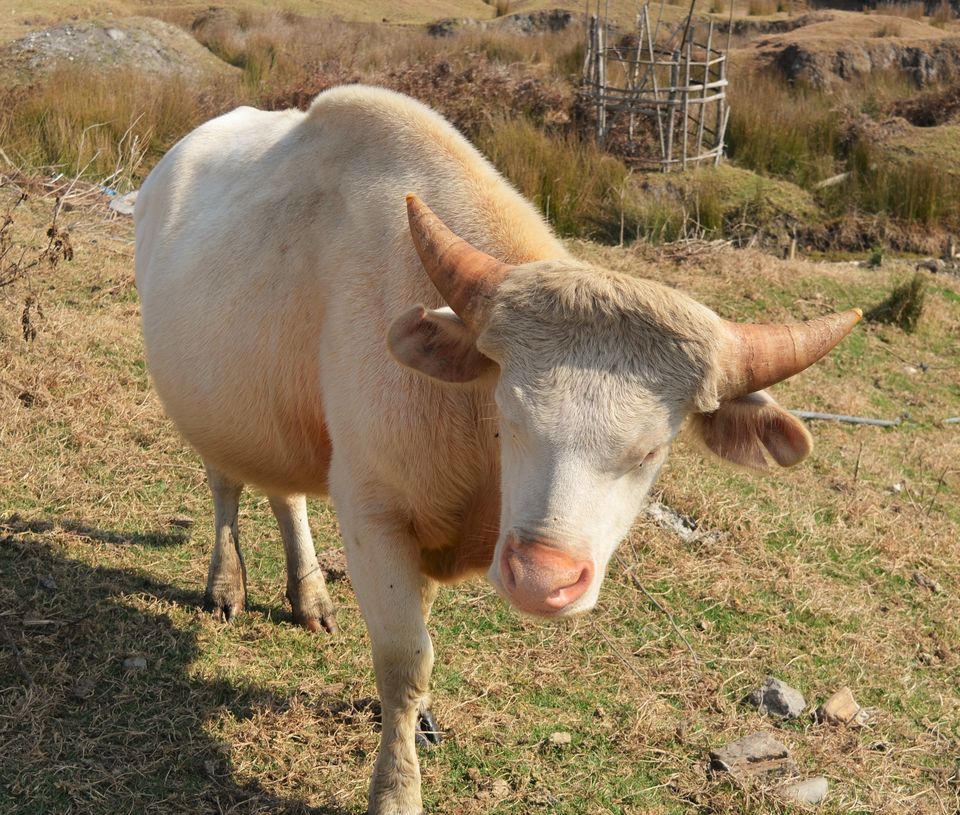 So, are you planning to visit Ziro? You should include the above mentioned places in your itinerary. If you have any further suggestions, let us know in the comment section.