Arunachal Pradesh is full of versatility. It is the land of inexplicable nature where God has forgotten time. Along with the unspoilt natural beauty, its unique and diverse cultural heritage of the ethnic communities has made Arunachal Pradesh as tourist hotspot in India.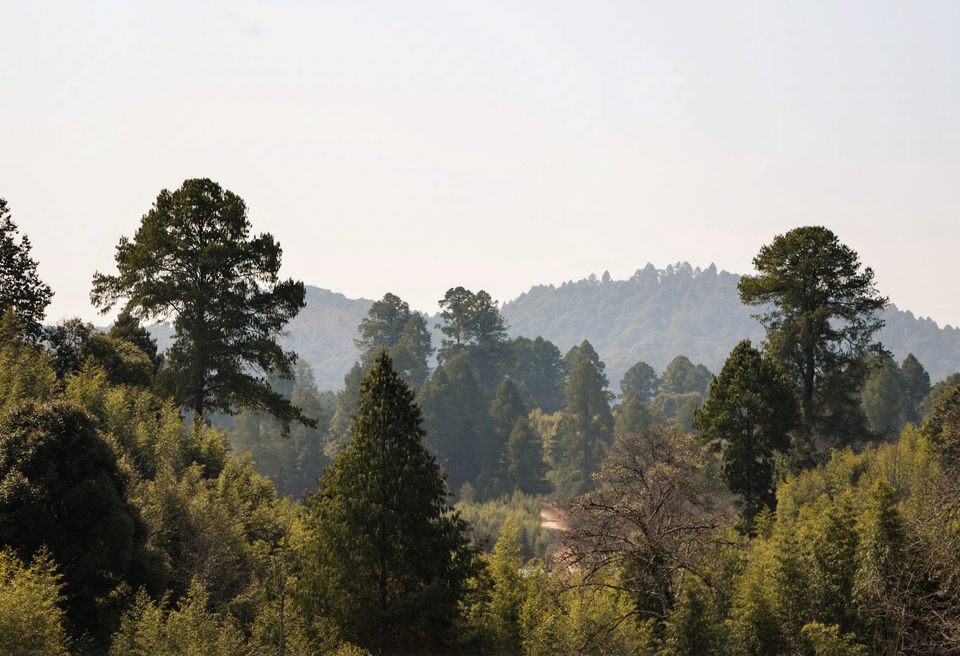 Ziro valley is located in the central part of Arunachal Pradesh. It is now included as in India's Tentative List for UNESCO's World Heritage Site. Ziro is a good example of a living cultural landscape where man and environment have harmoniously existed together in a state of interdependence even through changing times, such co-existence being nurtured by the traditional customs and spiritual belief systems. The valley is mostly inhabited by the Apatani tribe. The tribe is known for their colorful culture with various festivals, intricate handloom designs, skills in cane and bamboo crafts.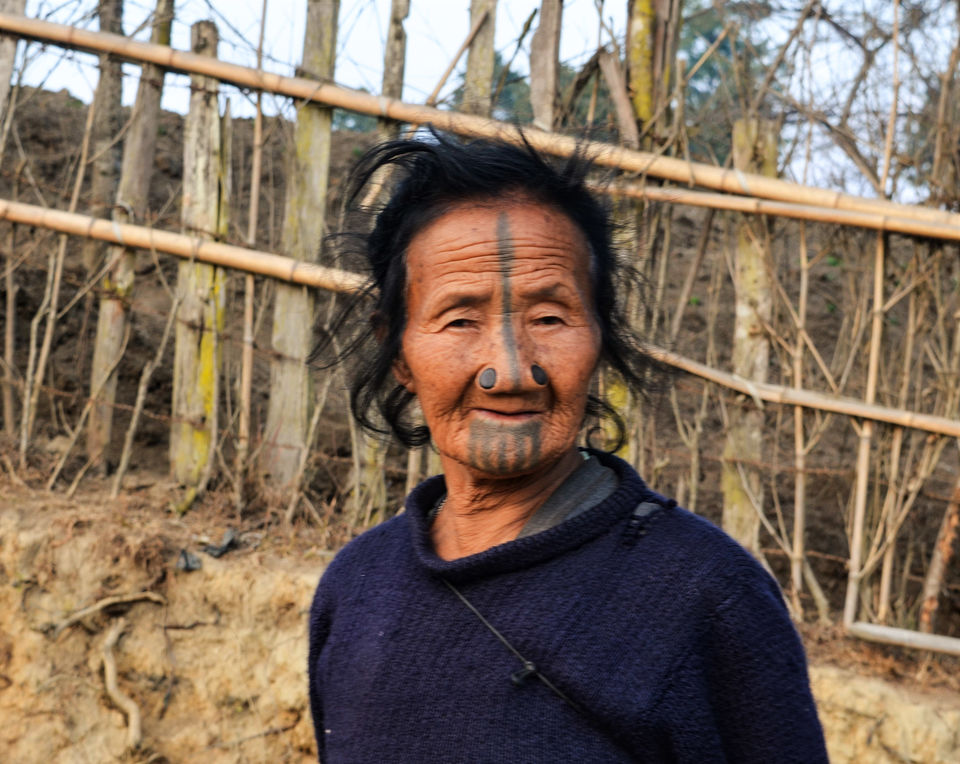 Apatanis have few unique special characteristic features which helps them to differentiate from other tribes in Arunachal Pradesh. Among them, the most prominent and physical characteristic is practicing of facial tattoos and nose plug. By seeing the nose plug you can easily understand that they are from Apatani Tribes. But alongwith this nose plug various false beliefs and stories are associated. Various well known media house is also encouraging those false stories.
The common and popular myth about them is that the apatani women had started using those nose plugs or facial tattoos to make themselves look ugly. So that they can be protected from the men of the other tribes or from the british etc etc.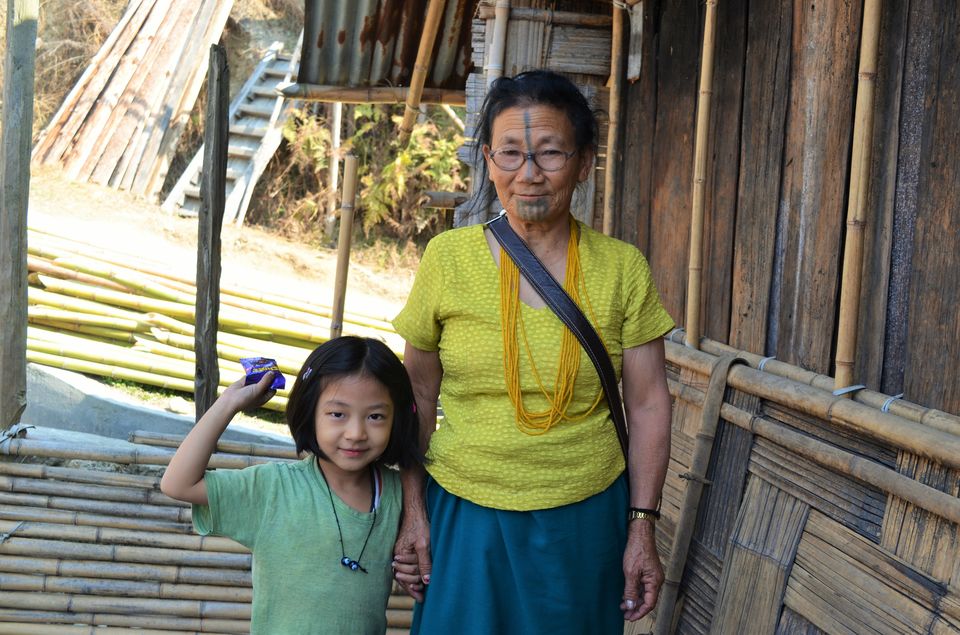 But this is not the fact. I request you all not to like or share such false story. It is actually defaming their cultural values. Facial arts, nose plugs are practiced by Apatanis for aesthetics. And it is not only practiced by Apatani women but also by Apatani men. They do it to make themselves beautiful not to present themselves as ugly. It is absolutely their choice to use facial tattoos and nose plugs. No body forces them nor they are fearsome of other tribes.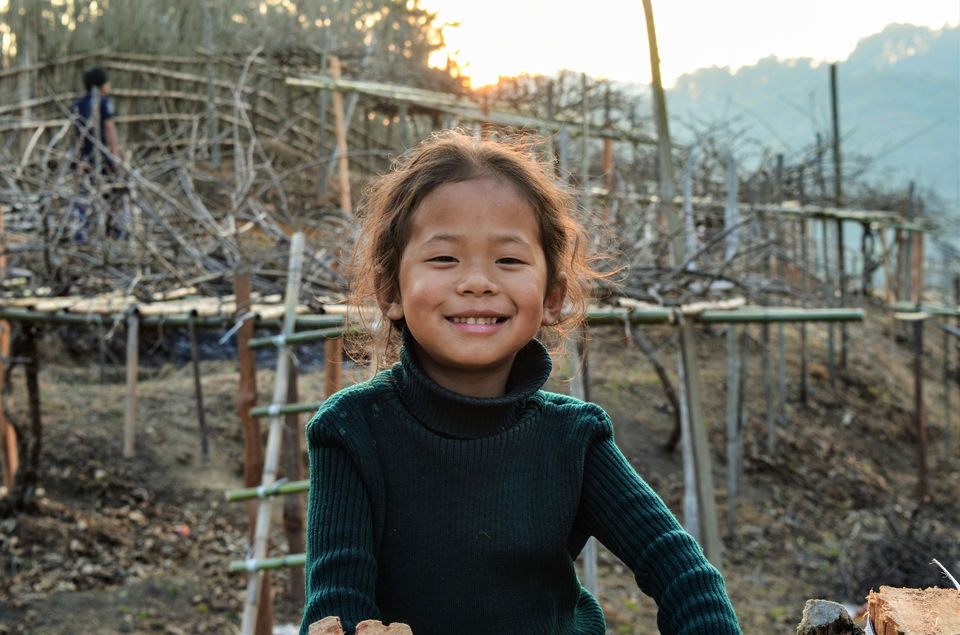 We have received this piece of information during our visit to Ziro in 2017. There are many Apatani friends also in our Facebook profile and have interacted with them in frequent times. Apatanis are actually very polite, friendly and they love their guests very much. So, it is our duty in return we must not do anything which can defame their tribal culture. Remember again that Ziro is in Tentative list of UNESCO's World Heritage Site. So, spreading false new will actually affect India's cultural diversity.