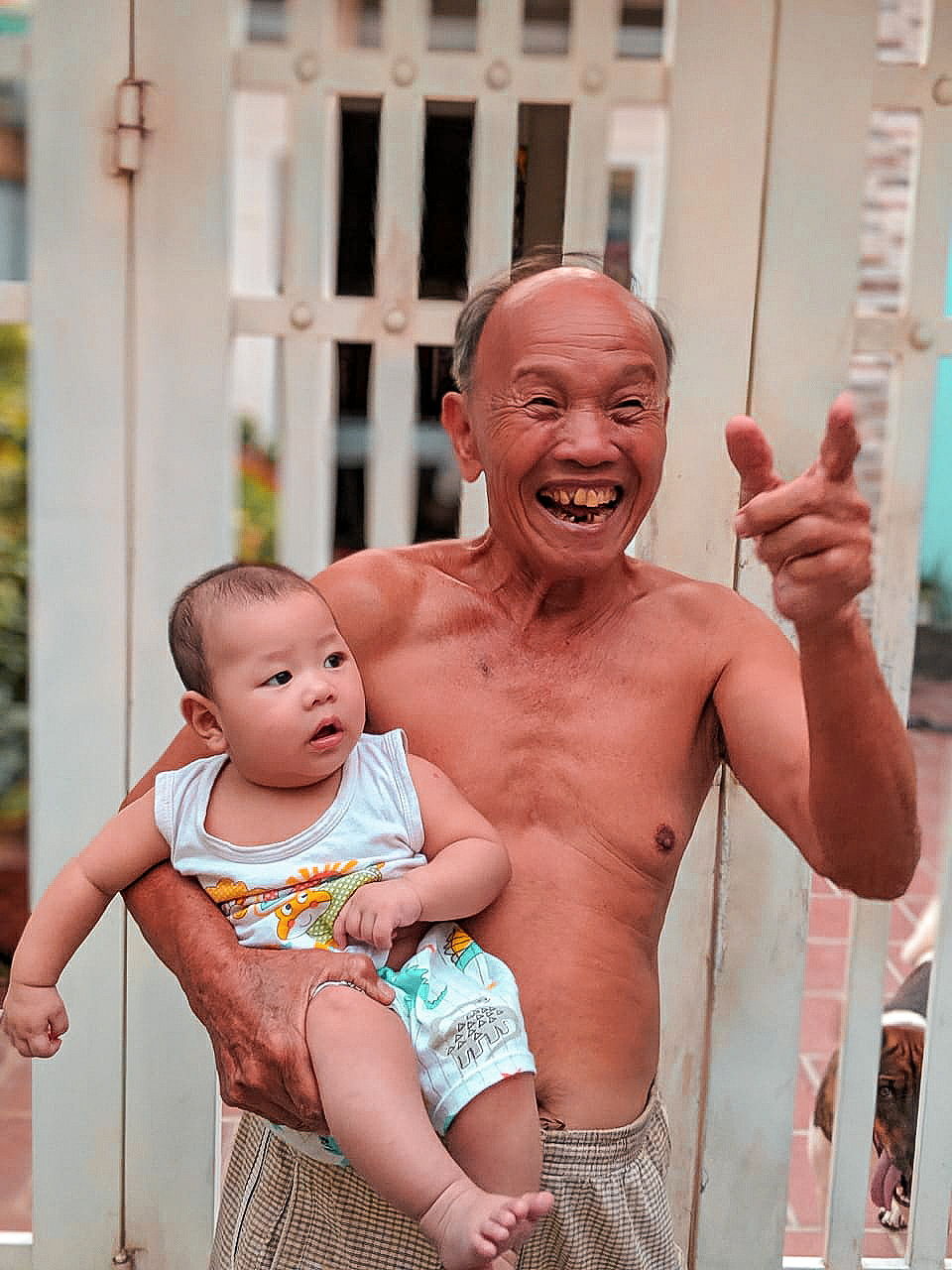 Like any big country, Vietnam has vast cultural and legal differences to the west, that's part of the reason why Sid and I loved this beautiful country! This means there are some things we foreigners need to keep in mind. Having spent a few weeks at Vietnam Backpacker Hostel, we learned a few (many) things that we would like to share with you all. We hope our experiences make yours even better and safer. Don't be worried, just be wary! Let's get into it, shall we? ;)
The traffic situation in Vietnam is one of a kind and requires one of a kind crossing method. The unbelievable volume of motorbikes, moving in all the directions, on the road can be really intimidating.
All you gotta do is- take a deep breath, look for a moment to commence, walk slowly and consistently across the street. They will go around you, have a bit of confidence and you will be a pro in no time. Trust me, the magic is that no-one will ever run into you, no matter how terrifying the situation looks. Been there, done that!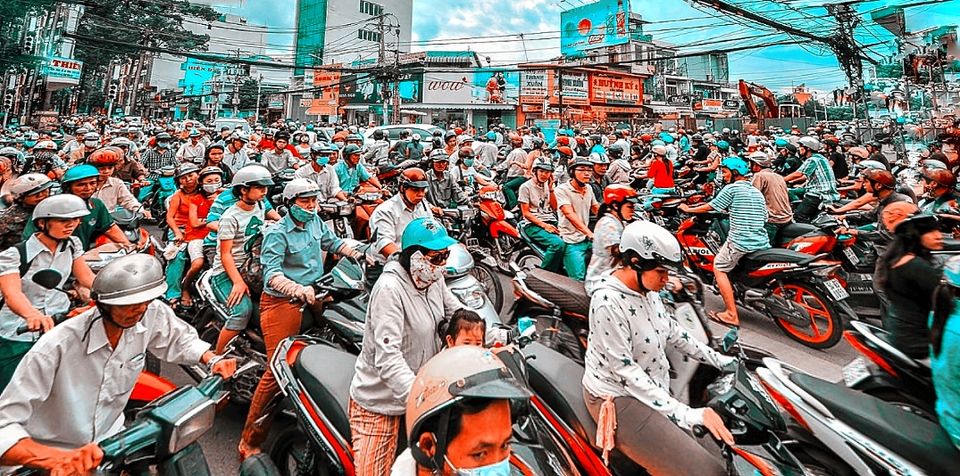 Some taxi drivers will try and take you for a ride. Ask your hotel/hostel to call you a taxi and write down the address for you. Try not to argue over a difference of 10k-20k VND when the driver suggests a rough price to the location. If I may say so, you are arguing over 45-90 cents, so don't let it ruin your day!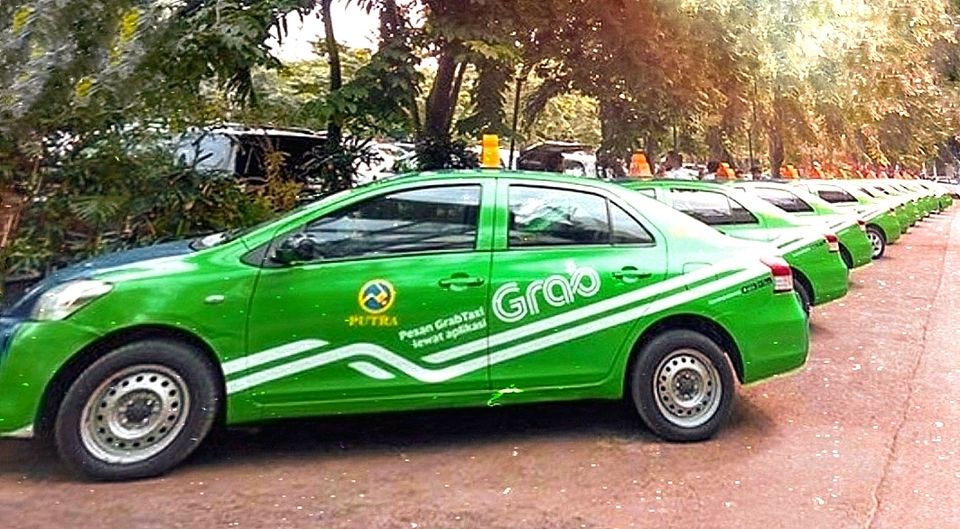 Vietnam has some rather interesting and untrustworthy motorcycle taxis operating at night. Their main aim is to mislead and steal from you. Please be careful, drugs are illegal and they won't be carrying them- if you like tea, that's what you are gonna get! Don't trust that they are gonna take you to their friends to buy things, a trap may be waiting!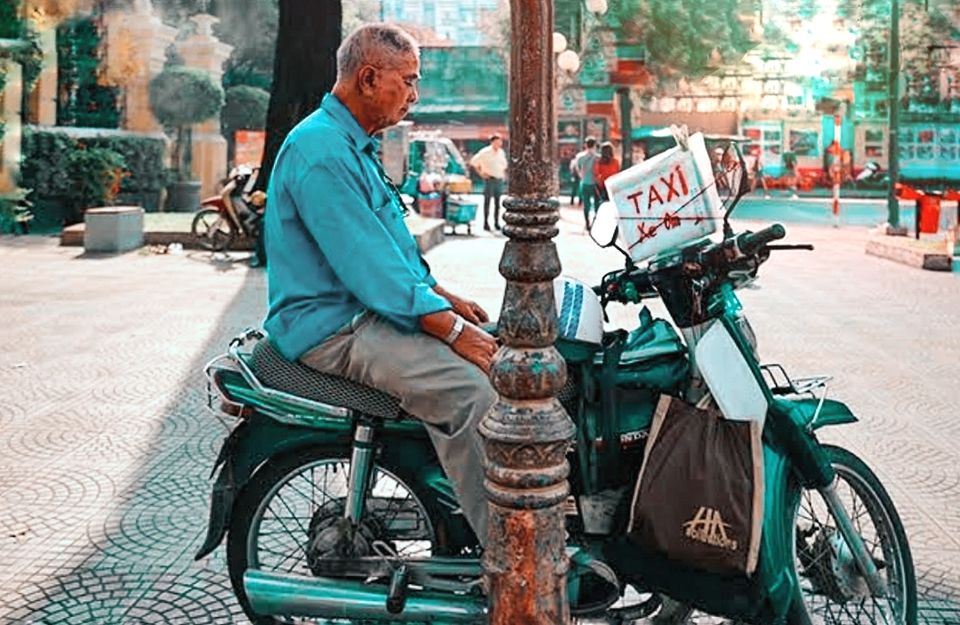 A rare circumstance usually involving boys and alcohol.
There are 2 rules-
RULE #1- Never get involved in a fight with the Vietnamese.
RULE #2- If you are drunk and a local does something, you think deserves an act of aggression, immediately see RULE #1. If a local really does something wrong, still see RULE#1.
The Vietnamese kicked China, France & the USA out of their town, you are small fry and they will treat you that way. In every circumstance, please, please, please see RULE #1 and walk away. Peace!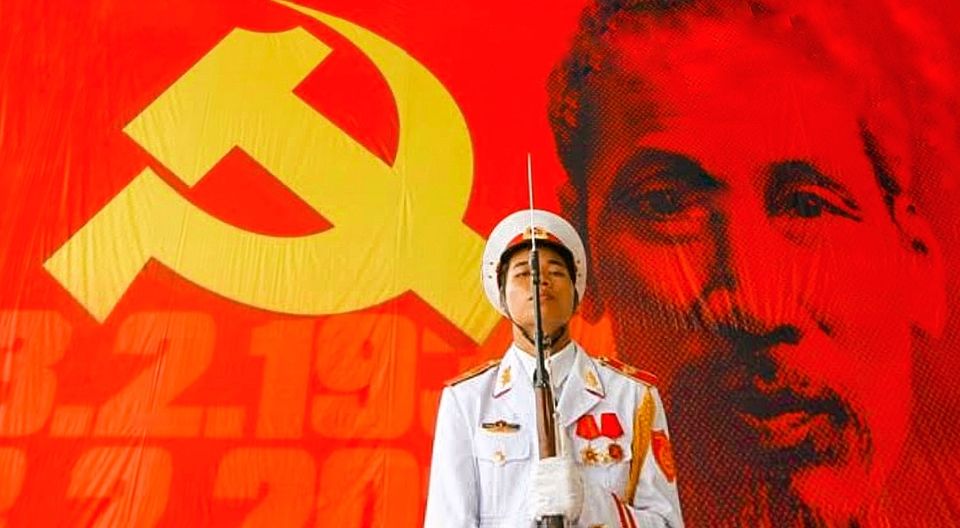 READ MORE : https://www.thatnomadcouple.com/post/11-things-about-vietnam-that-will-shock-you