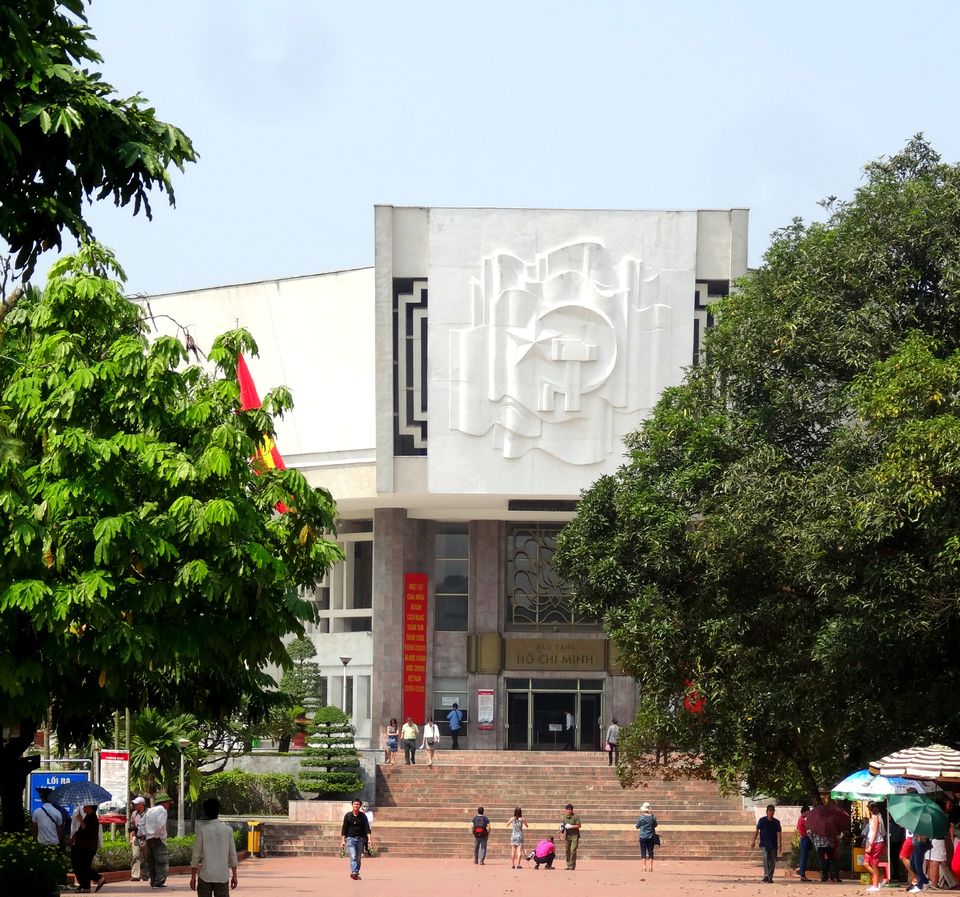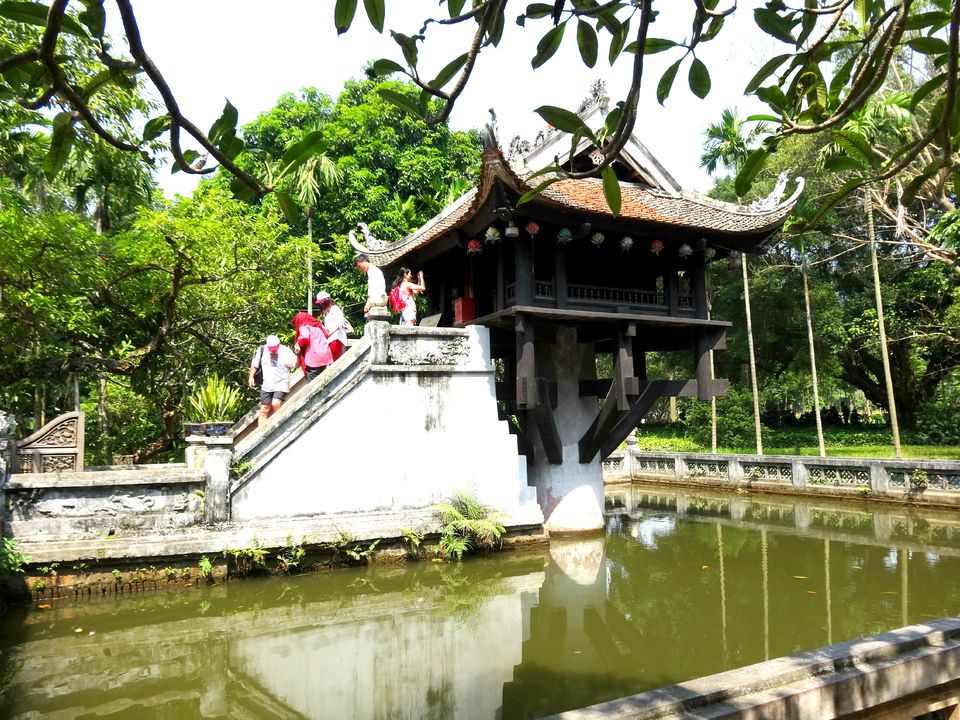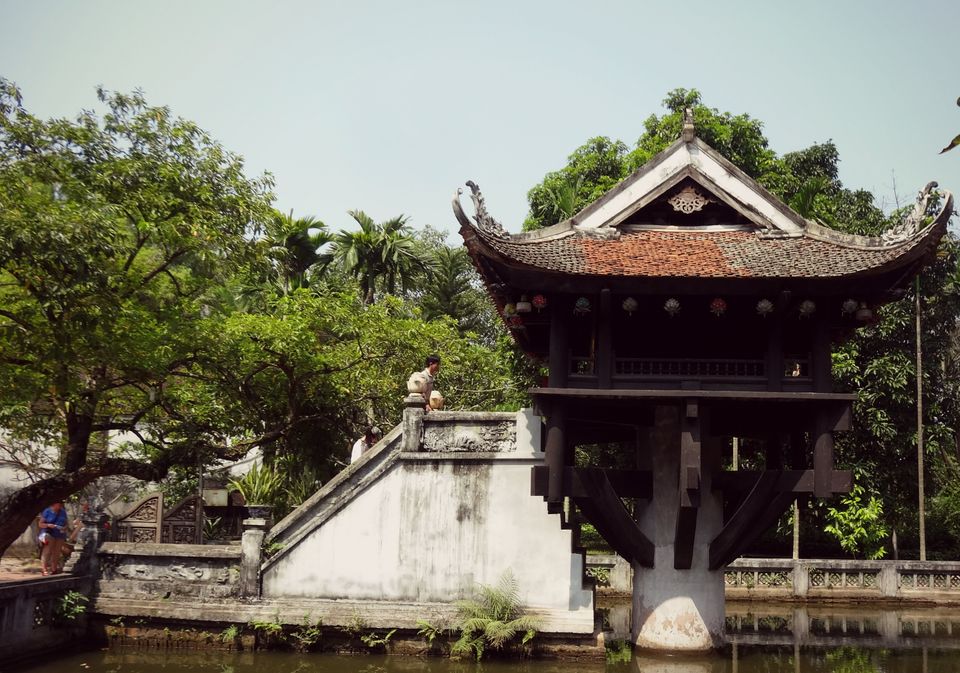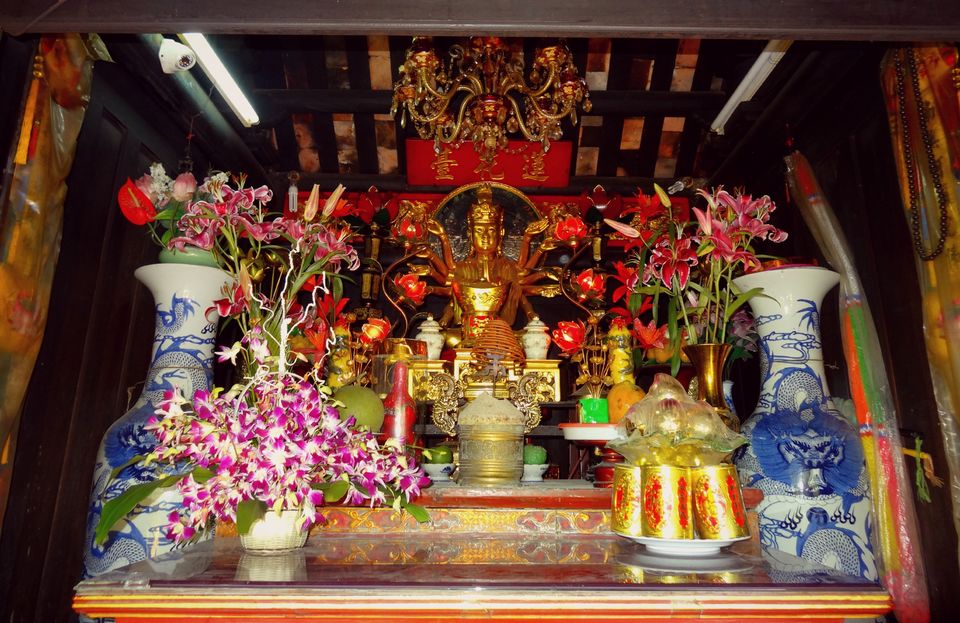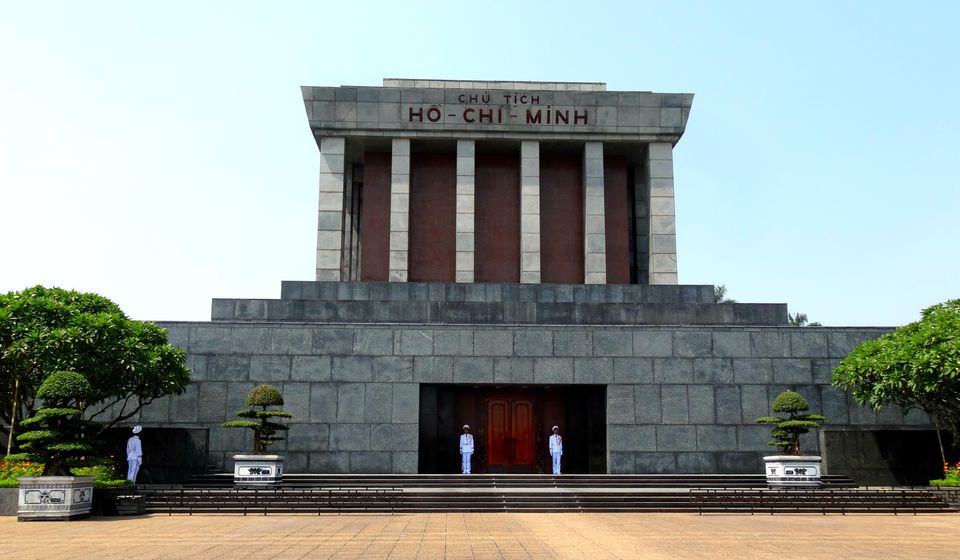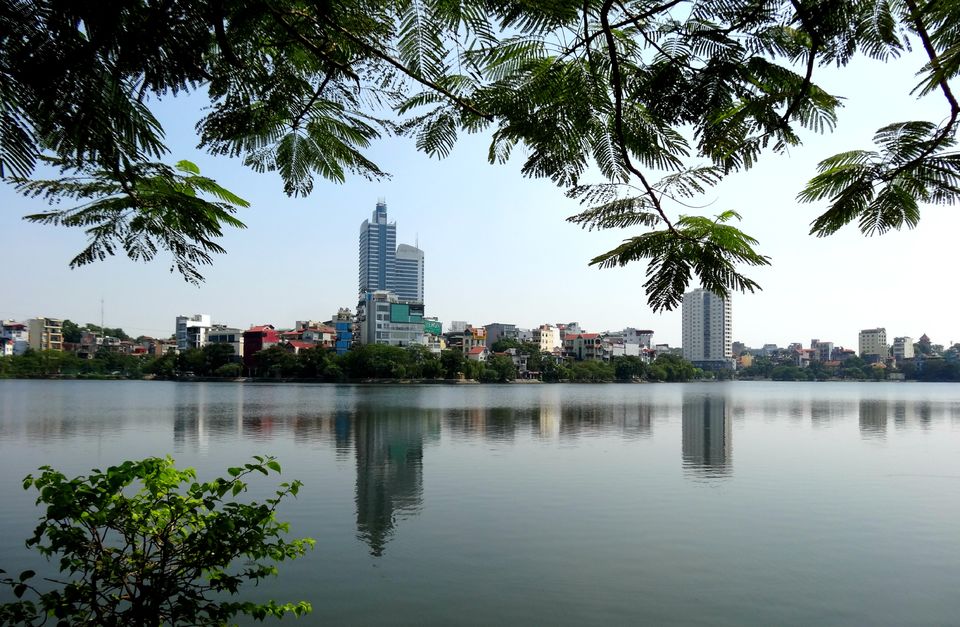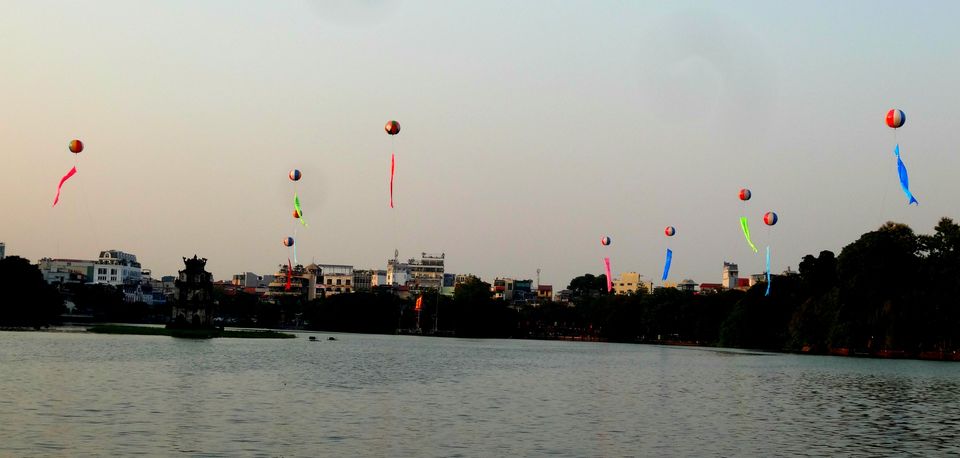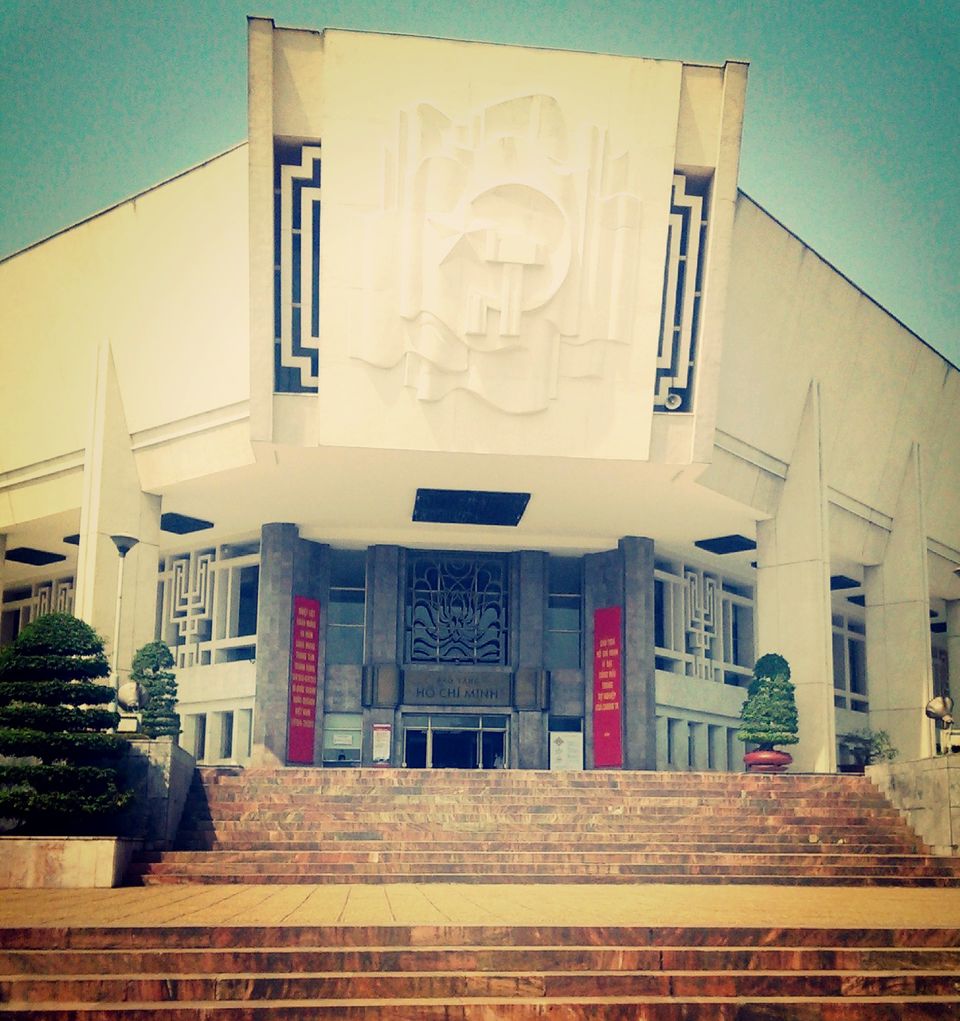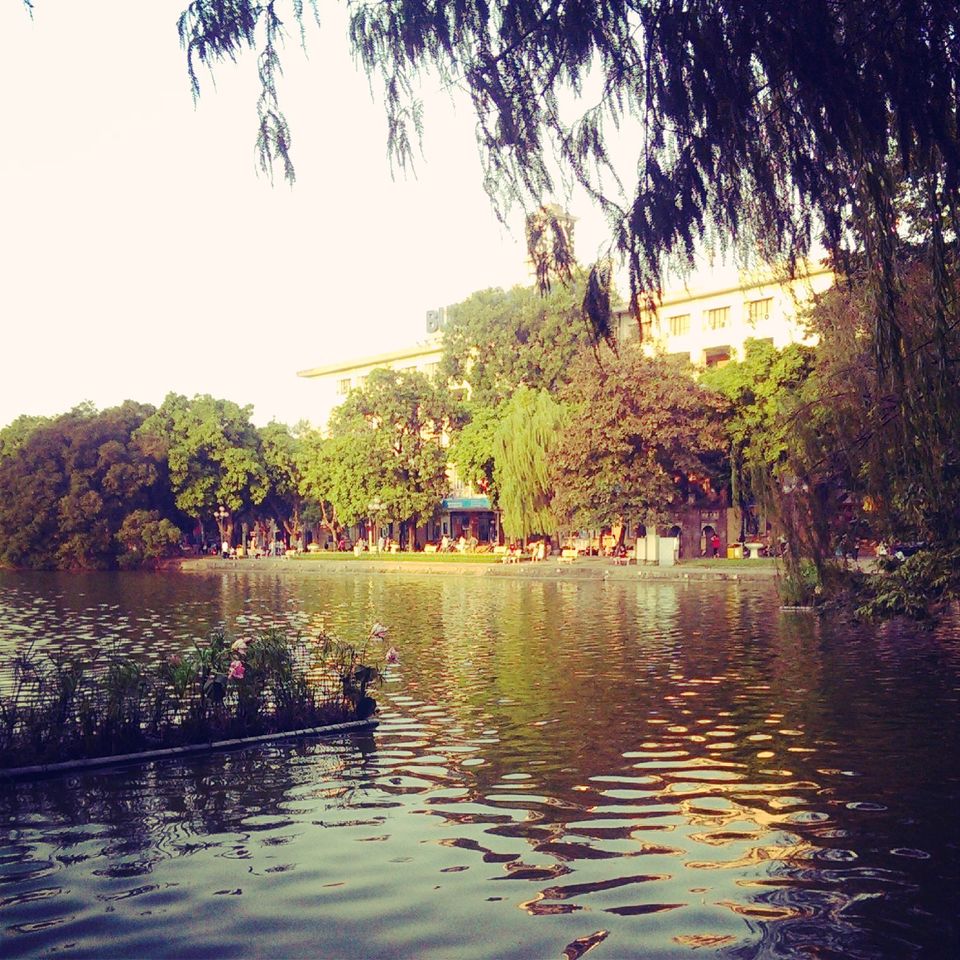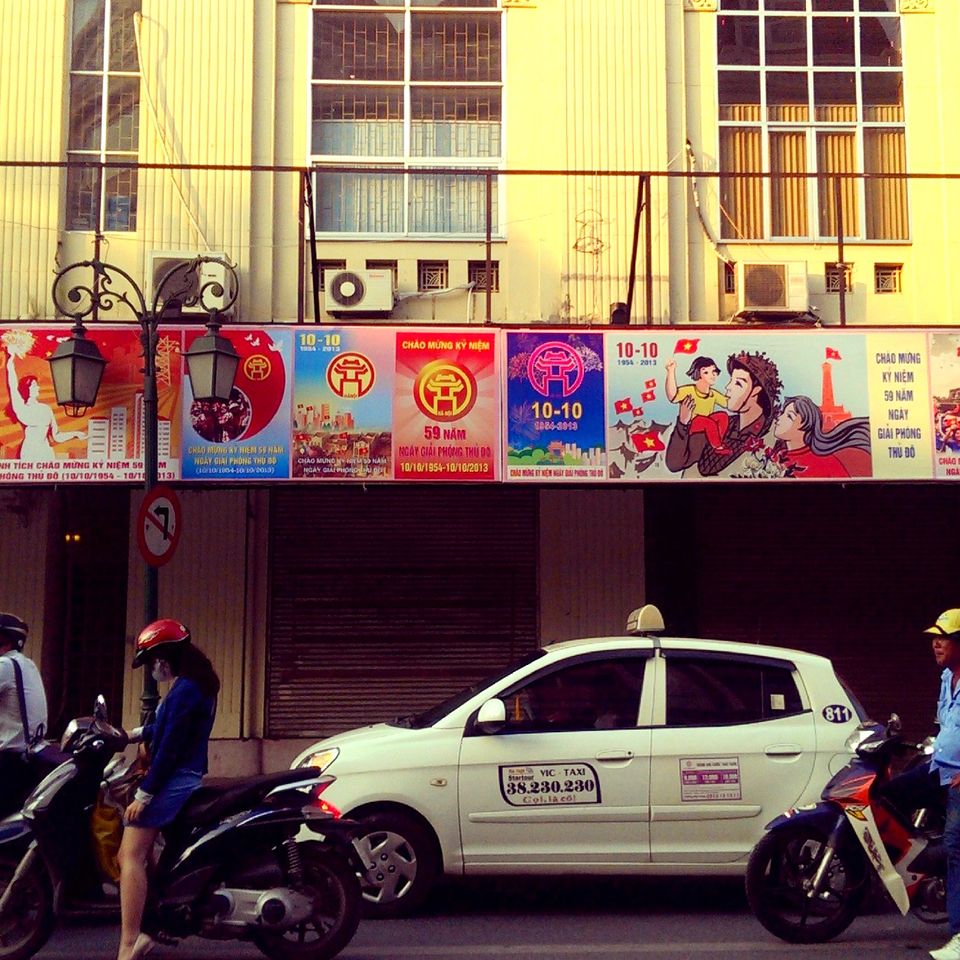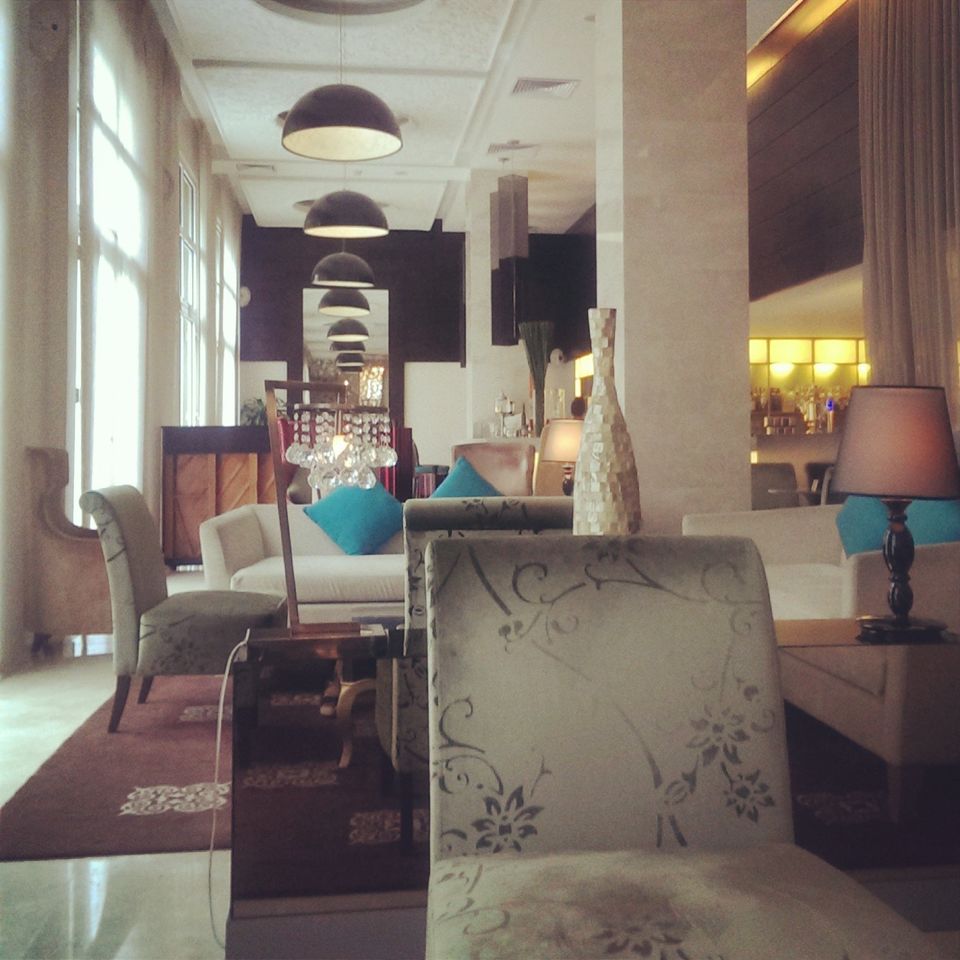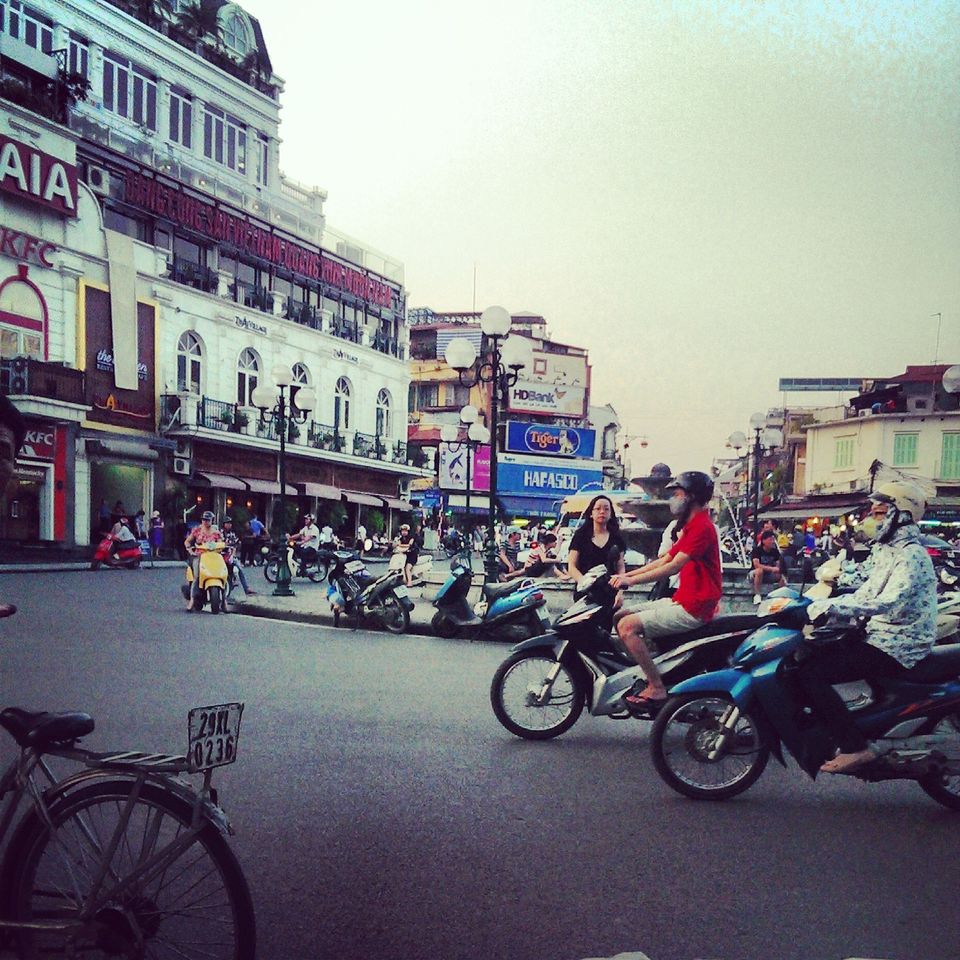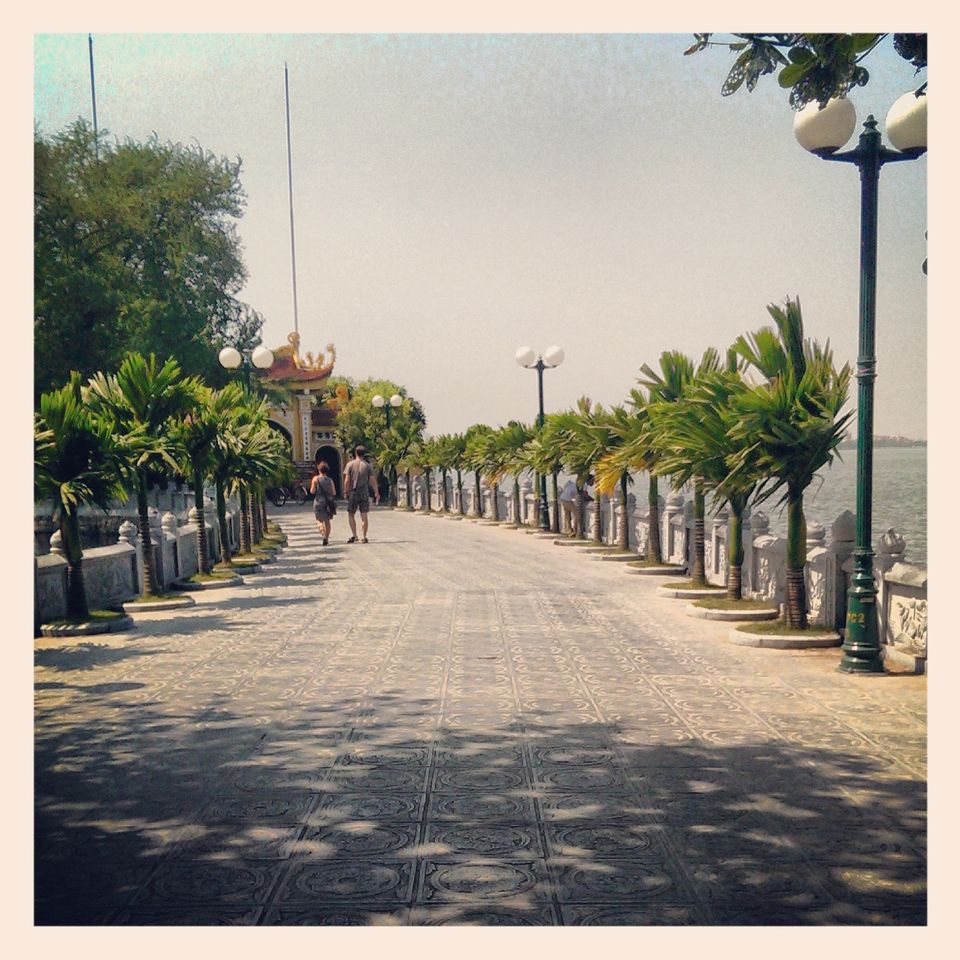 There are very few cities in the world that perfectly comply with every definition of the world exotic and Hanoi is proud to be one of them. Imagine strolling down parks bustling with toddlers running around and laughing hysterically at their dogs trying to fetch a ball. Walking by boulevards replete with old people gathered in circles discussing the current state of affairs, their skin wrinkled with experience and smiles exuding warmth. Imagine circling gardens, watching couples engrossed in conversing about their future, their hands intertwined while groups of women focus all their energy in sessions of t'ai chi. Think about polishing the 'art' of jaywalking and crossing roads like a champion despite being lost in a chaotic maze of bikes and more bikes of fragile, beautiful locals hidden behind helmets, often three on one motorcycle. Now fancy lazing on a bench by the lake fringed with trees while sipping on a bottle of strong locally made beer and munching on roasted peanuts that you bought from the kind lady sporting the iconic Vietnamese conical hat with baskets twice her size slung over her shoulders. And then, wouldn't it be nice to spend your evenings in the company of young, hip locals, sitting in a makeshift cafe on the footpath, bonding over cups of drip-coffee and the necessity for a revolution.
Having been a journalism graduate who nurtures a soft corner for History, I was always intrigued by Vietnam owing to the detailed accounts I had read of the war that once ravaged the country. And then there was another reason, albeit trivial and fictional, for my fascination - my favourite couple from a TV show I loved had adopted a child from this breath-taking nation and an entire sub-plot was dedicated to the heritage of this little girl (No prizes for guessing, it's Modern Family). And in spite of the fact that Ho Chi Minh City is often considered to be the capital of Vietnam, Hanoi, the actual capital, is magnanimous enough to ignore the same and continues to allure people from all over. With its old-world charm and conspicuous propaganda posters covering its massive structures, the second largest city in Vietnam is gradually progressing despite the ever-increasing problems of pollution and a booming population trying to hold it back.
The city of Hanoi has a very French colonial nature. It's like an Asian version of Paris which is equally proud of its pagodas and monasteries and its dance clubs and karaoke bars. The city is also lined with the most luxurious of five stars and boutique hotels that are waiting to spoil you for life with the hospitality they have to offer. Swing by the Old Quarter with its crowded shops and noisy pedlars in order to experience the essence of Hanoi, pay your respects to the deceased Vietnamese leader Ho Chi Minh at his memorial and see what being disciplined really entails and make sure you gorge on a steaming bowl of 'pho', the most transparent of spring rolls that define fresh in ways like no other and sinful desserts containing jelly, beans and coconut milk that make you feel like a 10-year-old.
Hanoi is one happy place, filled with happy people and this happiness really is infectious!
Getting there and around:Daily 2 hour flights connect Bangkok to Hanoi and the airport is 35 kilometres from the centre of the city. Look for the yellow jacket taxi drivers who will drive you for about 20 USD without asking you to pay toll for the bridge. The other drivers are mostly thugs looking to make extra bucks and if you are unfortunate to not have a reservation, they will trick you into taking a room in hotels that pay them good commission. The best idea is to ask your hotel to arrange a pick-up for you and for getting around the city, the 'cyclo' (make sure you bargain with the drivers) is a feasible option apart from metered taxis.