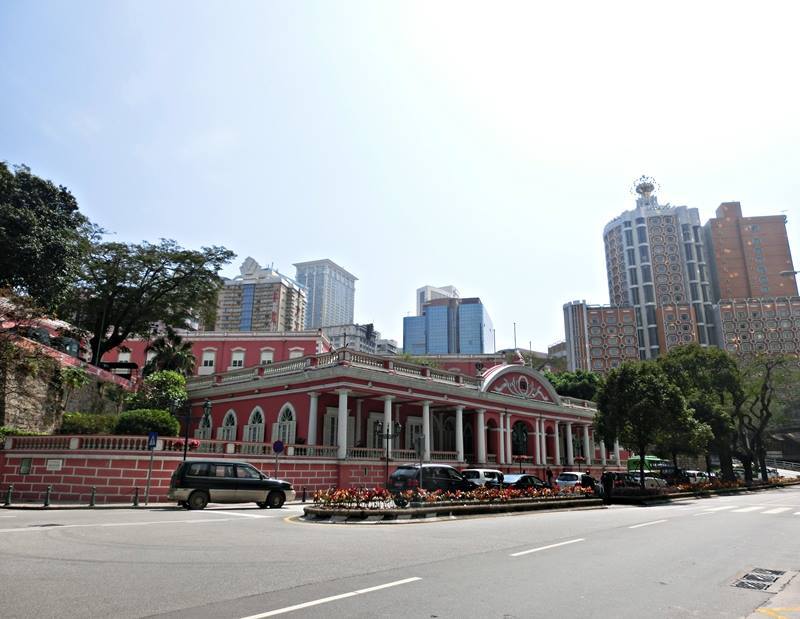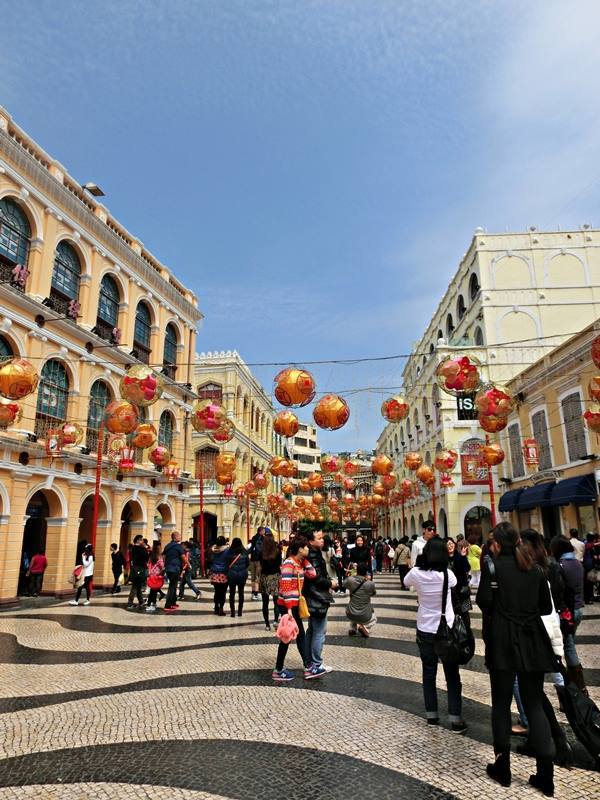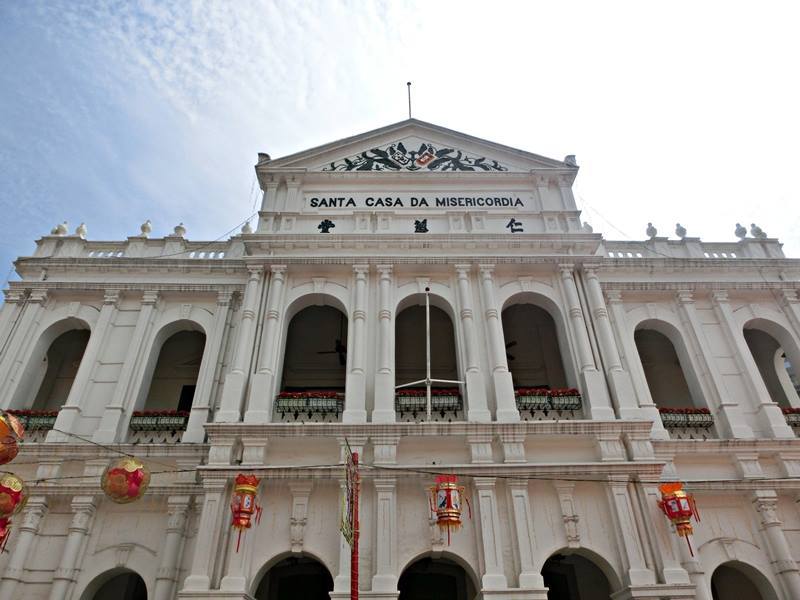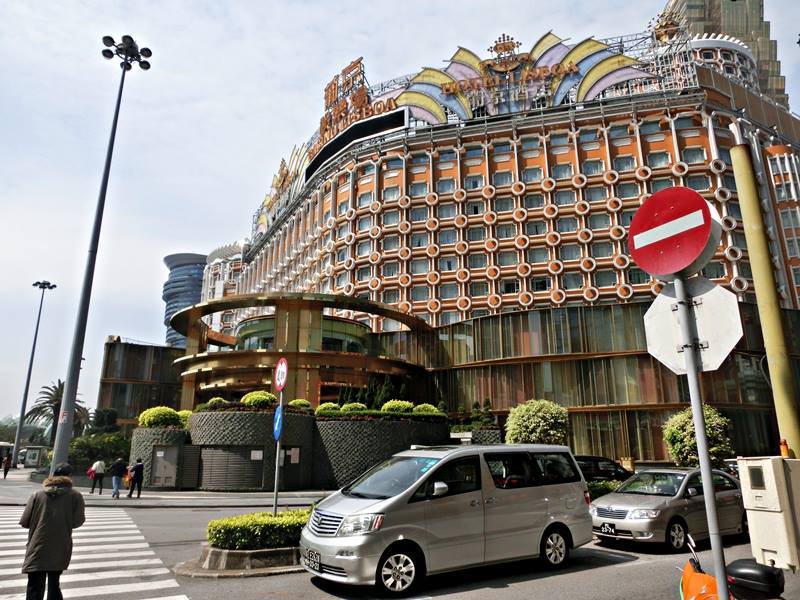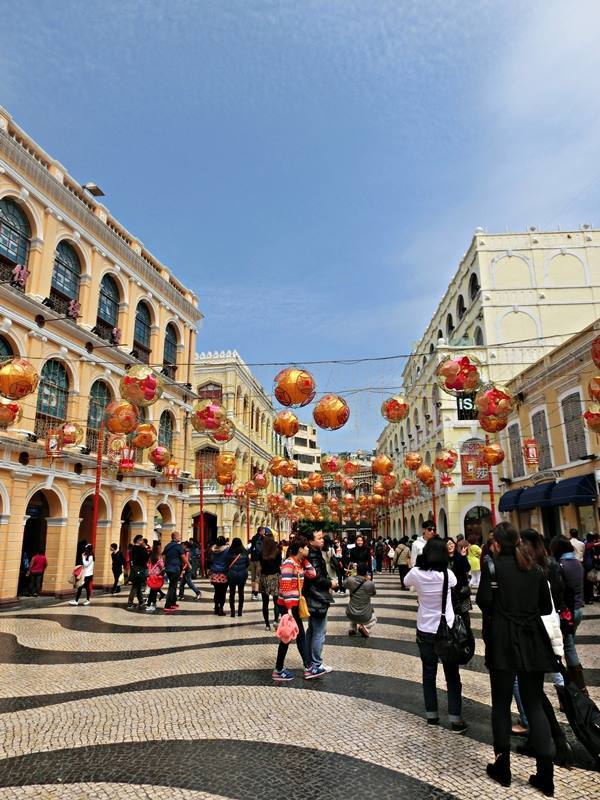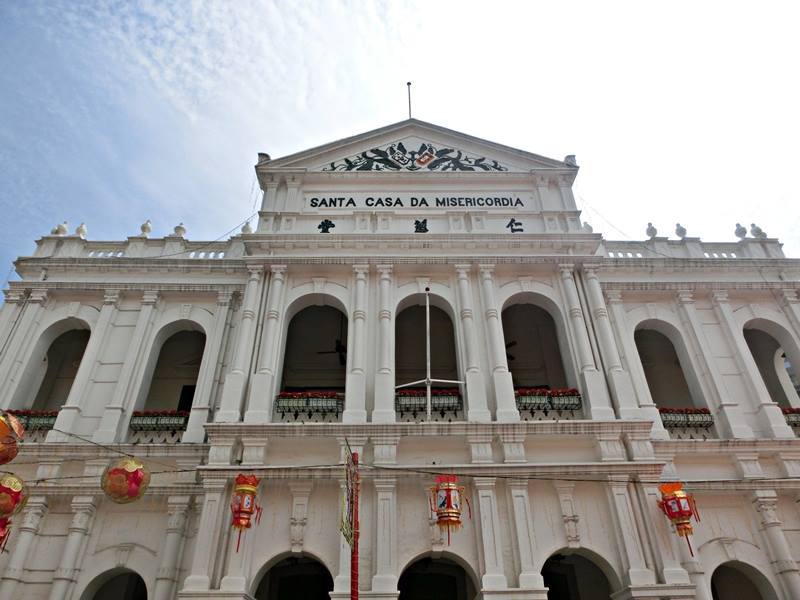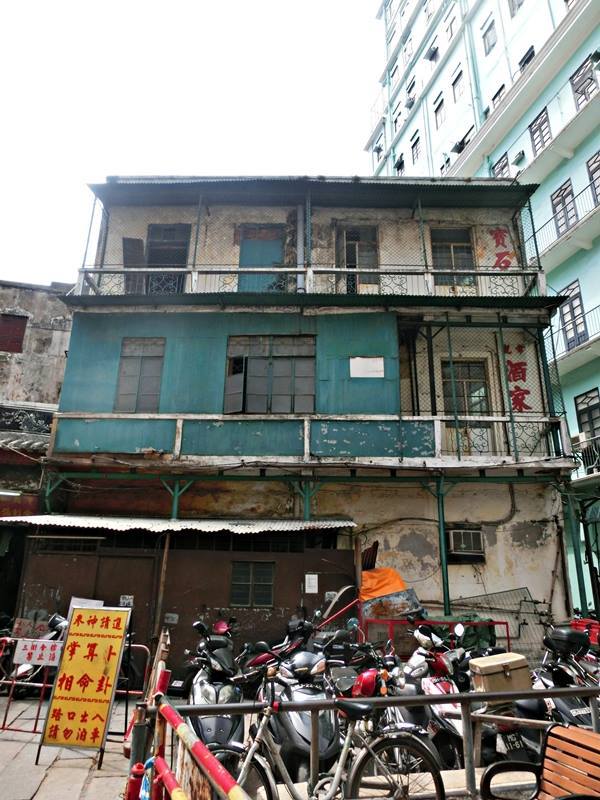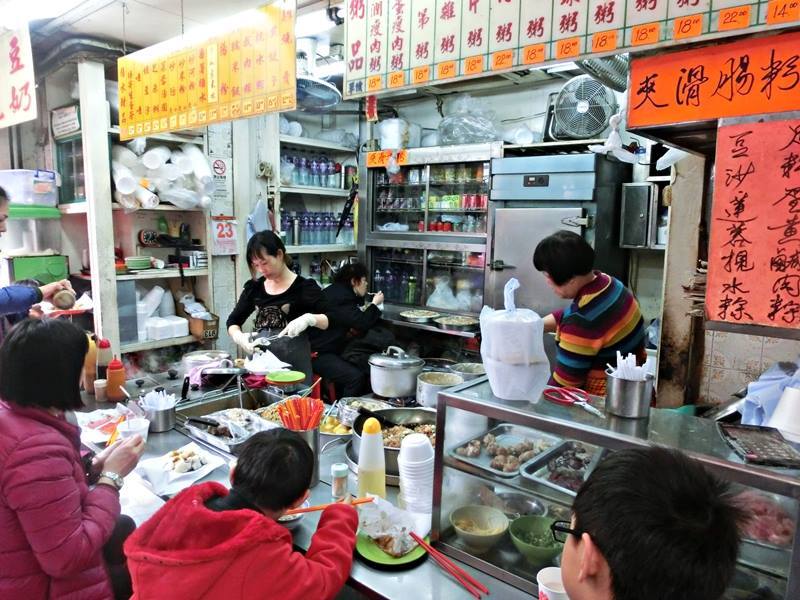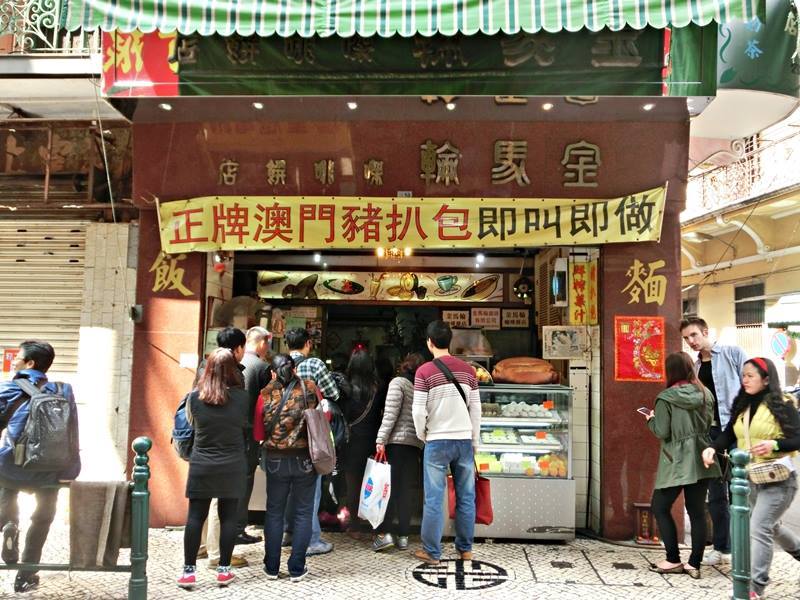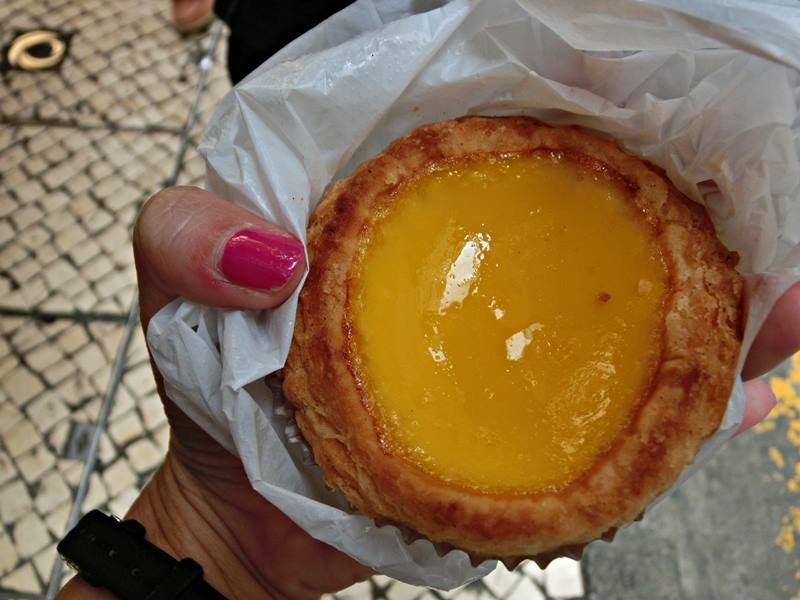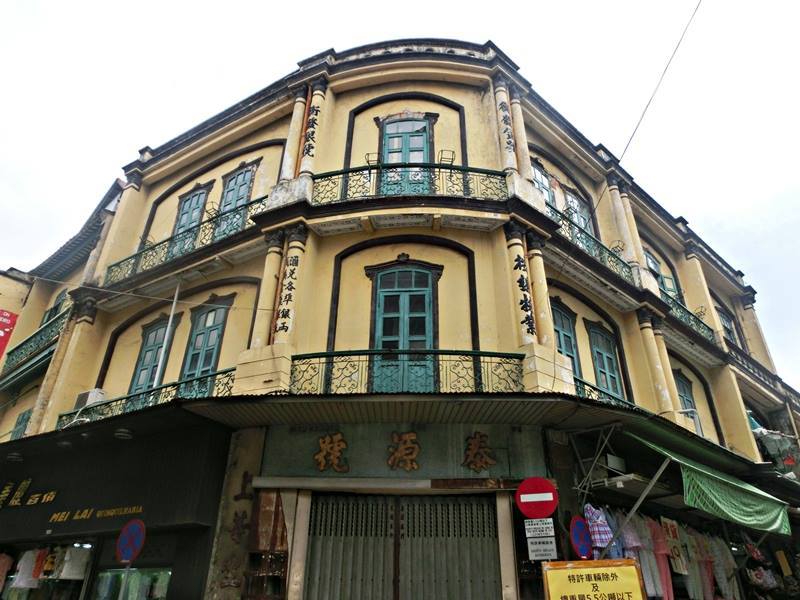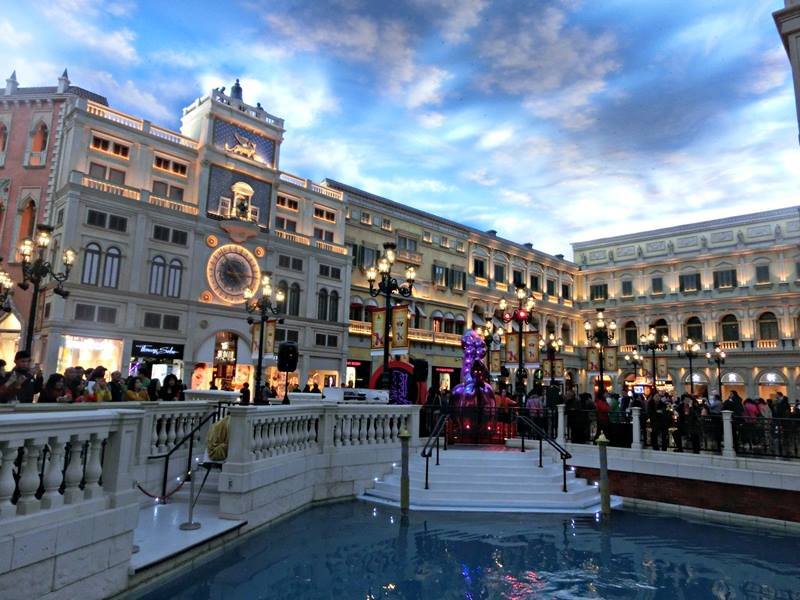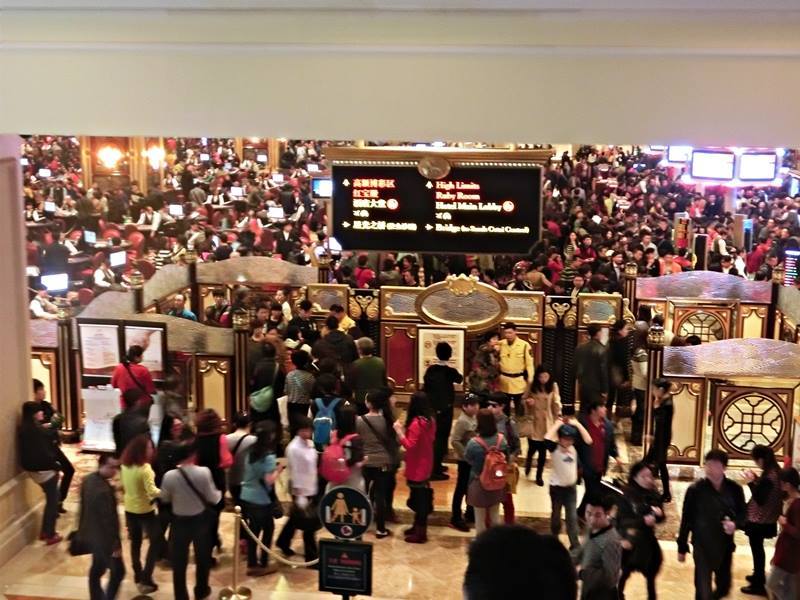 If you are planning to do a side trip while visiting Hong Kong, you might want to consider Macau. In my opinion, there is no need for you to spend a night in Macau unless you are into casinos.
Macau is easily accessible by plane or from Hong Kong via ferry. For me, I did a day trip to Macau and explored it on foot (with the exception of getting to the casinos).
We started off from the Macau ferry terminal. It is important for you to do some prior research as to how and where to walk. Upon arrival, please grab a city map because you will need to ask people along the way if you are lost.
It is great to go on a day trip if you haven't been to Macau before but don't expect much because it is a rather small area.
This place is of portuguese influence and that explains why the exterior of the buildings. This place is more for pictures and that's about it.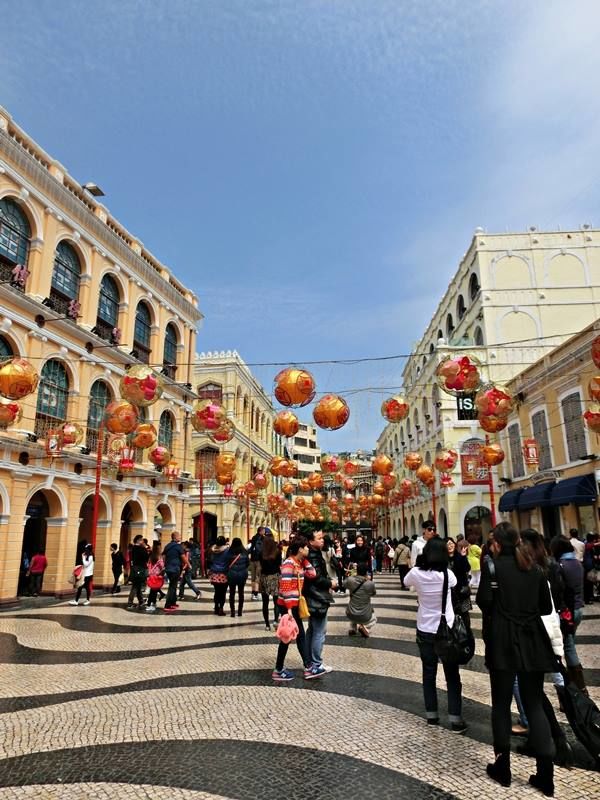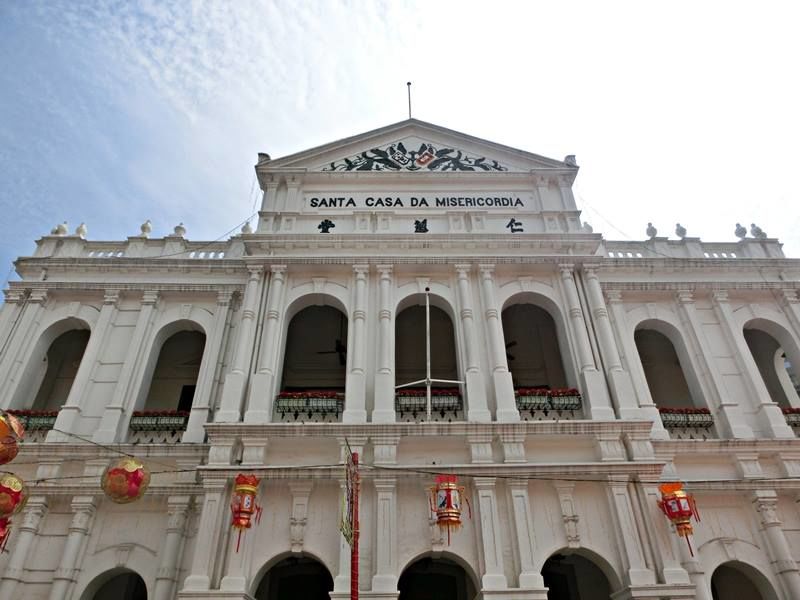 Before reaching there, you will find yourself walking through an entire alley of food stalls and souvenirs shops. Definitely would not miss the alley because it is full of people everywhere. There is also the alley where you can get your egg tarts and pork buns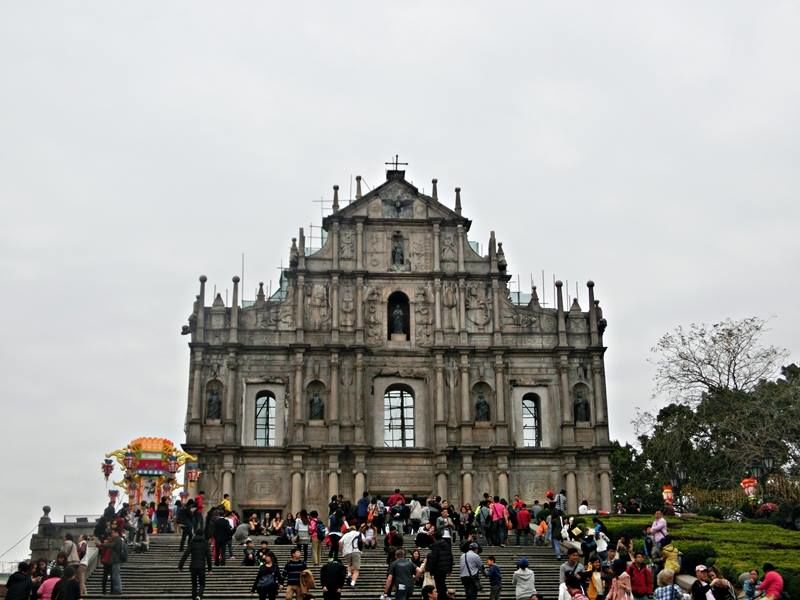 After that we decided to make our way to The Venetian by cab. You can easily flag a cab down along the main road. As we were not into gambling and casinos, we decided to just take a walk and explore The Venetian before catching the ferry back to Hong Kong Island.