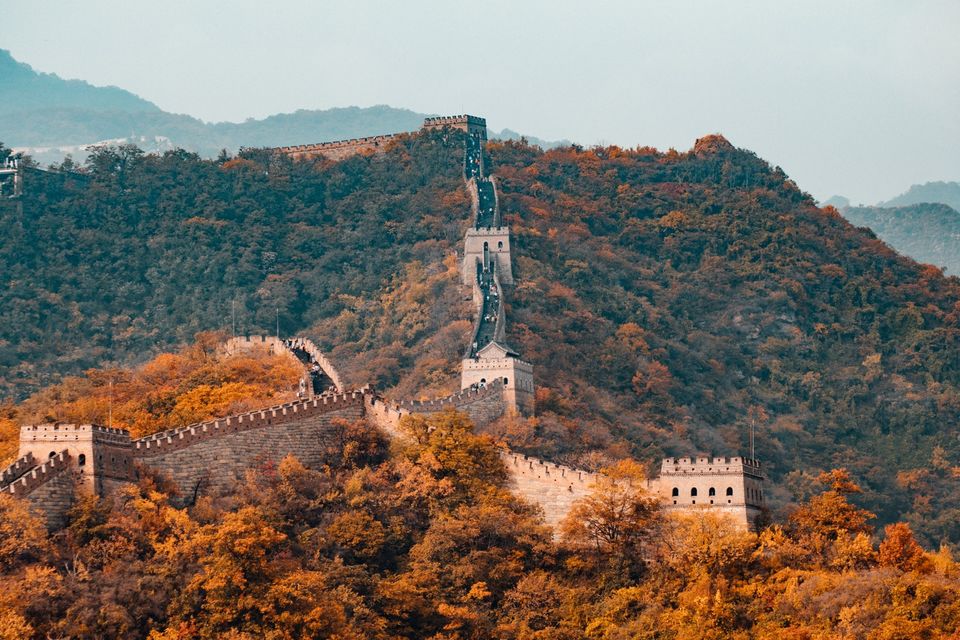 What inspires you to travel? A great movie you saw the other day or a friend sharing the story of his interesting escapades? Well, you're in luck because we've got both. After exploring some of the most beautiful and exciting places in England with MG Live – the biggest gathering of MG (Morris Garages) owners – Amol Parashar and Tripoto are back with another exhilarating journey – a web series exploring seven awesome countries across the world. Yeah, you read that right! We are not just sticking to one destination. This time, we're taking you on road trips exploring some of the world's most coveted destinations in powerful wheels that you will get your adrenaline pumping.
Oh wow! Tell me more!
The first leg of our journey starts in Shanghai – a place where ancient history meets urban wonders and picturesque landscapes. And we're exploring the Middle Kingdom in a four-part travel web series, releasing in February 2019, that will cover topics such as food, nightlife, landscapes, culture, technology and cars. And of course, Amol will be taking you through all these various elements in his own hilarious and relaxed style.
What can I expect?
From Shanghai's delectable cuisine and enviable nightlife to Hangzhou's futuristic vibe and sweeping sights at the Yellow Mountains, we've got you in for a rollercoaster ride. Expect a fun travelogue, full of relevant information, interesting anecdotes and beautiful visuals. And since the destinations are the only thing that are pre-decided, you can be sure that there will be a lot of crazy twists and turns along the way, even on the wheels, we promise!
--> Our journey will begin in Shanghai where Amol will be diving into the local food and culture. Ever wanted to know what live shrimp would taste like? Well, he might just try it on camera for you all to see. And then, of course there's the exciting nightlife that Shanghai is so well known for. We'll make sure to take you around the best places in town for a drink. We'll also be picking up our MG HS car for the crazy road trip that is to follow.
--> Starting from Shanghai, we will first head to Xitang, which is often known as the Venice of the East. Besides the stunning waterways and skyline, turns out they have some pretty great food and some cool photo ops as well.
--> From there we will then head to Hangzhou, a city that is known for its development in artificial intelligence. In fact they recently replaced 200 human policemen with robots! Talk about living in the future!
--> Our journey will end at the Yellow Mountains where Amol will climb up thousands of stairs to reach the summit. And we promise you, the view is going to be magnificent.
Why should I care?
Well, because it's going to be exciting, a lot of fun and it will give you a chance to see some of the most beautiful places in the world. Reading about a place is one thing and then experiencing it with your eyes and ears is another. You will see this beautiful country through our eyes and get to learn about new places and experiences. Alongside that you will get to know more about some of the world's most prestigious cars owned and operated by the World of MG. What more could a travel enthusiast want?

And of course, Shanghai is just the beginning of this amazing journey. We've got six more countries to explore after this. But you'll have to stay tuned to find out what else is in store.
You can keep up with all that's happening in the series on Tripoto and MG Motor India's social media handles.

In association with MG Motor India.