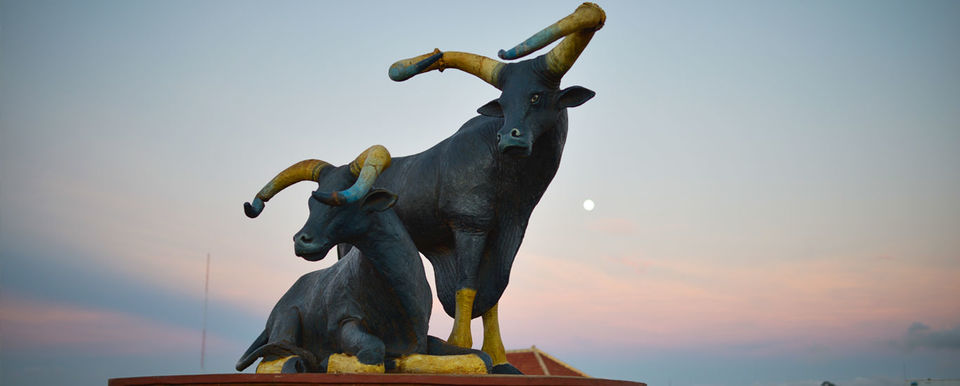 The land of rolling hills, Mondulkiri aptly means 'Meeting of the Hills'. This sparsely populated province in Cambodia is a mix of grassy hills, pine groves and rainforests. Thickly forested mountains, cascading waterfalls and lush green hills form its natural beauty. Its rich wildlife includes animals, such as leopards, bears and elephants.
Why travel to Mondulkiri
From dense green forests to waterfalls, Mondulkiri has fewer but splendid sightseeing options that attract tourists from across the world. When it comes to adventure, the province offers wide range of activities.
The country's most impressive fall, Bou Sra Waterfall is triple-drop waterfall. The waterfall could only be viewed on ground level but with recent additions of platforms, visitors can now see the waterfall from higher elevations also. The double-drop waterfall is very popular with the locals as well as tourists who use it as a bathing and picnic spot.
Trek into the elephant's natural jungle habitat by joining The Elephant Valley Project and observe these amazing animals being themselves. This simple and organic activity requires no riding, no tricks, no shows and no stress. You just simply spend hours walking with the elephants while learning about their trials, tribulations and amazing stories. Visit the Elephant Valley Project for an original elephant experience. It is a pioneering 'walking with the herd' project in Mondulkiri.
Mayura Zipline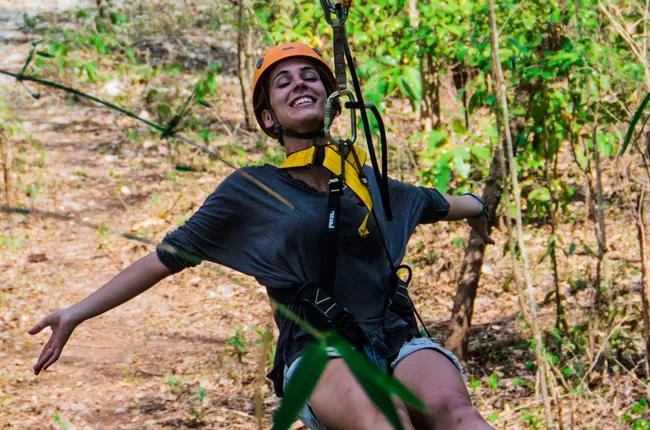 Mayura Zipline at Waterfal has 7 thrilling ziplines, 9 platforms, 1 sky bridge, and 100 meter high zip over the pristine waterfalls! Bou Sra Waterfall is a perfect place for Zip Line tours as the place is covered with mountainous terrain and tropical forests. Fly through all that exotic beauty and enjoy the adrenaline rush. The longest zipline across the waterfall is 300m long and is 100m above the waterfall. Mayura Zipline at Waterfall is a must try adventure activity when you are in Mondulkiri.
Shop in local markets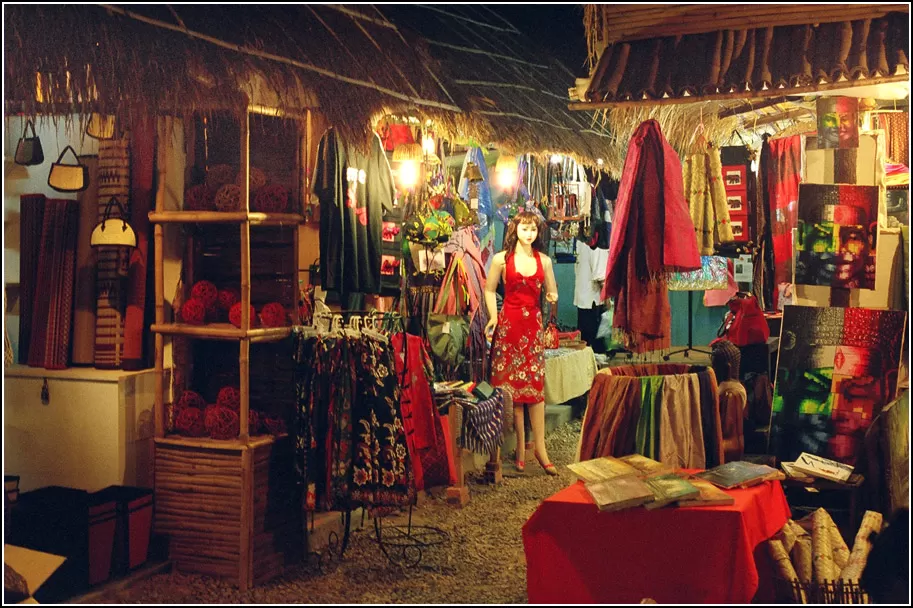 There are many local markets and roadside stalls that offer bracelets and adornments made by the hill tribes acquirable. Noodle, desserts and fruit stalls are also found in the market areas.
Nightlife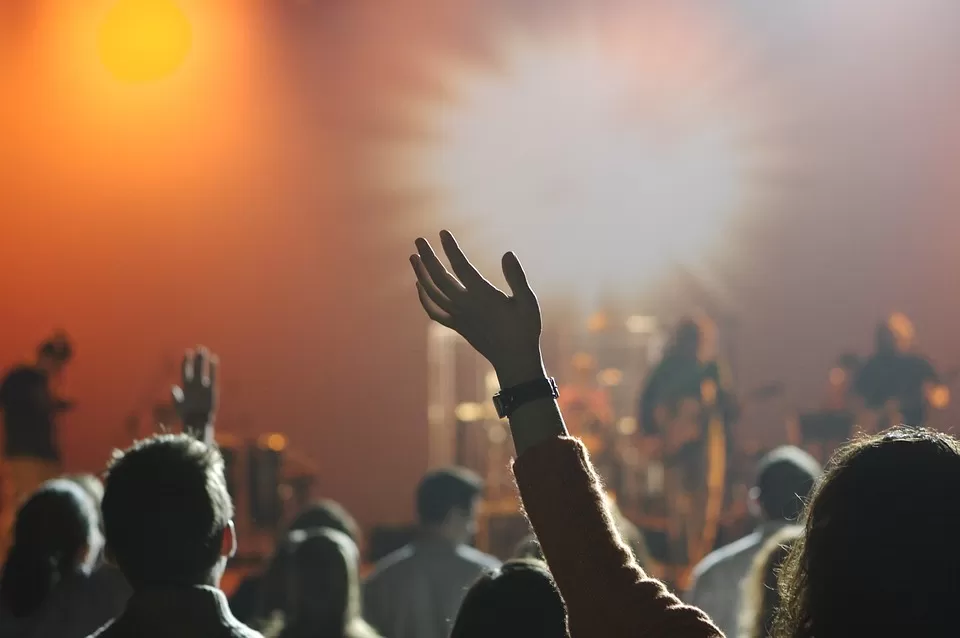 Head to The Hangout bar to enjoy nightlife in Mondulkiri Province. The bar at this backpacker guesthouse is the most happening spot in the town. Another happening place Chilli on the Rocks that serves cheap beer, cocktails and a menu of international dishes, including authentic Swedish meatballs and a tasty tapas platter to complete with the drinks.
Cuisine on offer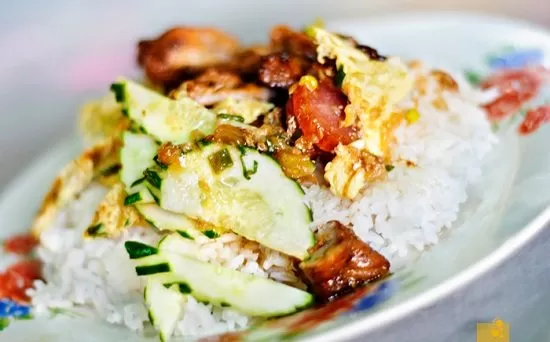 Though dishes from Thailand and Vietnam mostly dominate the food menu in Mondulkiri, local cuisine is equally delicious. One of the most popular dishes is bai sach chrouk, or pork and rice. It is served early mornings on street corners all over Cambodia. Fish amok is another well-known Cambodian dish. Khmer beef salad features thinly sliced beef marinating with lime juice.
Chom Nor Mondulkiri restaurant is the biggest in town and serving asian and european foods. The Hangout, Chili on the Rocks Restaurant & Bar, Bamboo Cafe, Hefalump Cafe and Pizza Mondulkiri are other most places to relish a delicious meal.
Visa
Indians can get a visa on Arrival for Cambodia. The visa is for a maximum stay of 30 days and you have to a fee of US$ 20 (₹1,301.70). You must have a passport photo, travel documents including a completed visa application form and confirmed flight tickets as well as sufficient funds to cover your stay in Cambodia. Also, make sure your passport is valid for at least 6 months from the date of arrival.
When to go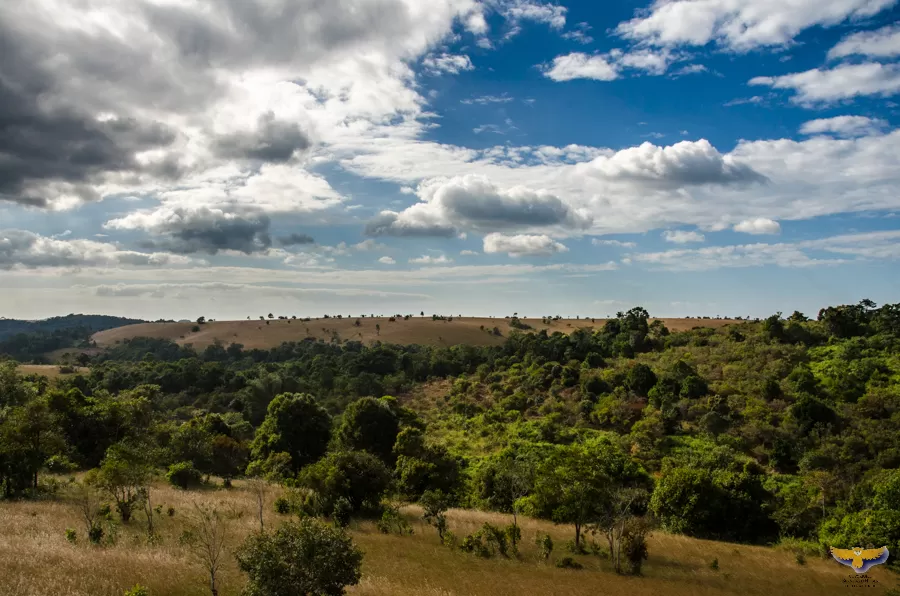 November to February is the best period to visit Mondulkiri when the place is cooler and windy, with almost Mediterranean temperatures. This is also the peak season so make sure to book accommodation in advance.
Getting there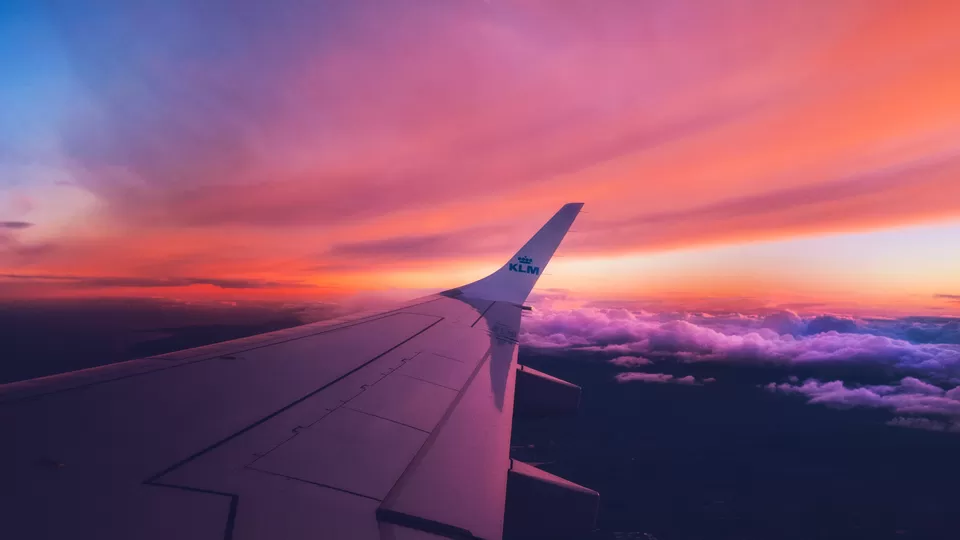 Take a flight from New Delhi to Phnom penh airport. Tickets are available from ₹ 20,994. To travel from Phnom penh to Mondulkiri, you may take a bus. There are three main express bus companies including Kim Seng Express, TCT Mondulkiri Express, and Virak Buntham.
Getting around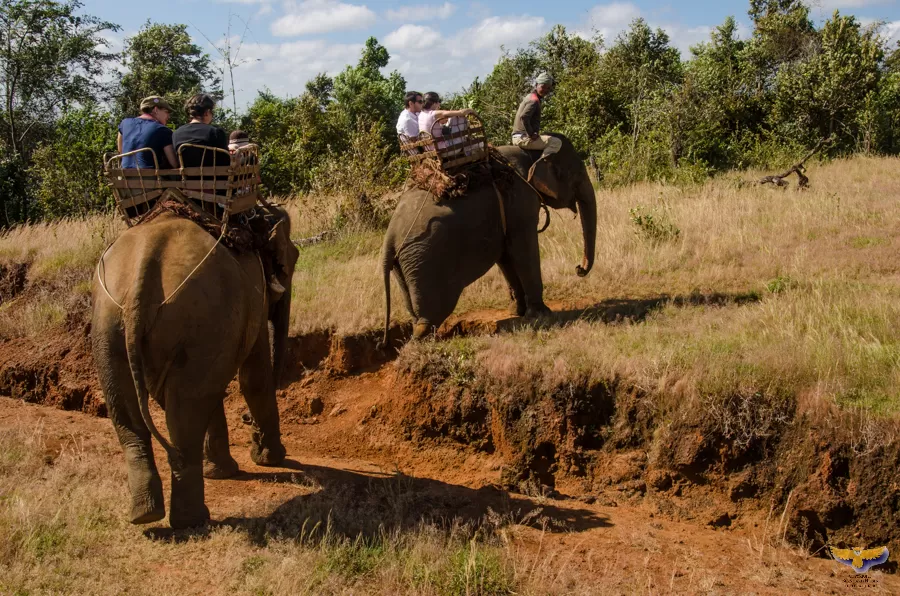 Cheap guesthouse room: ₹325 (20,000 KHR)
Local meals and street eats: ₹195 (12,000 KHR)
A fancy meal: ₹1,628 (1,00,000 KHR)
Local buses (per 100km): ₹130 (8,000 KHR)
Costs
Flight from New Delhi to Phnom penh: ₹20,994 (12,89,871 KHR)
One-way ticket on local transport: ₹130 (8,000 KHR)
Hotel stay in: ₹977 (60,000 KHR for mid-range hotel)
A meal: ₹325 (20,000 KHR)
Accommodation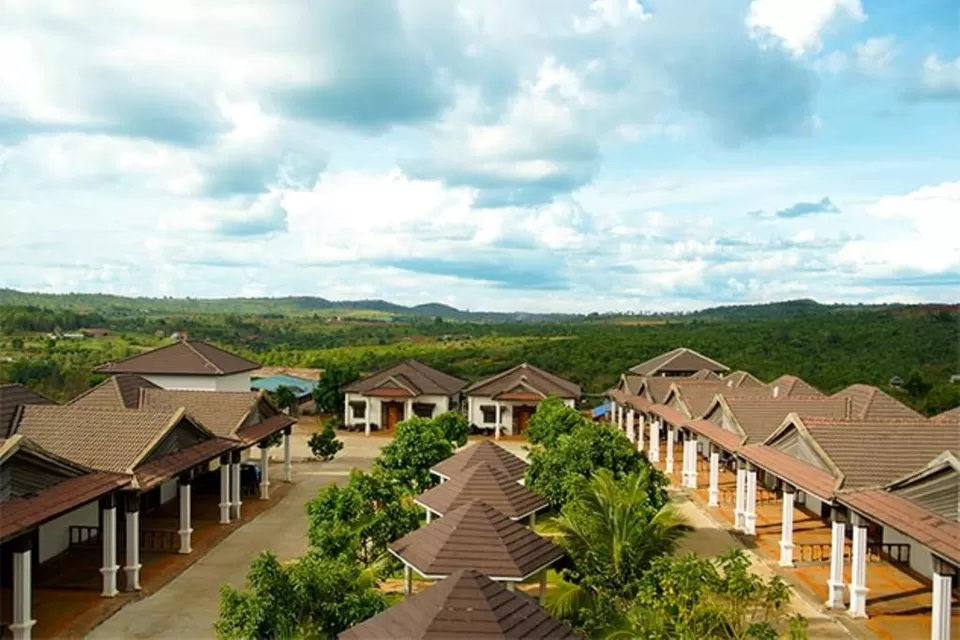 Sen Monorom is one of the most happening places in Mondulkiri Province. The place is known to have almost all major attractions, activities, clubs, markets and hotels. Best accommodation options include Phanyro Guest house Opens in new window, Diamond Mondulkiri Resort and Emario Mondulkiri Resort.
For more accommodation options in and around Mondulkiri, check here.
Have you been to Mondulkiri? Write your own insider's guide with tips and tricks to help travellers on Tripoto's community have a better time in Mondulkiri.
Frequent Searches Leading To This Page:-
mondulkiri cambodia things to do, mondulkiri province cambodia, best time to visit mondulkiri, mondulkiri cambodia accommodation