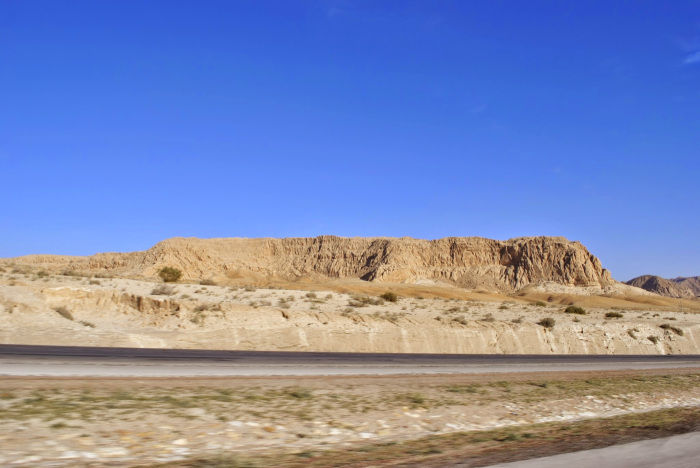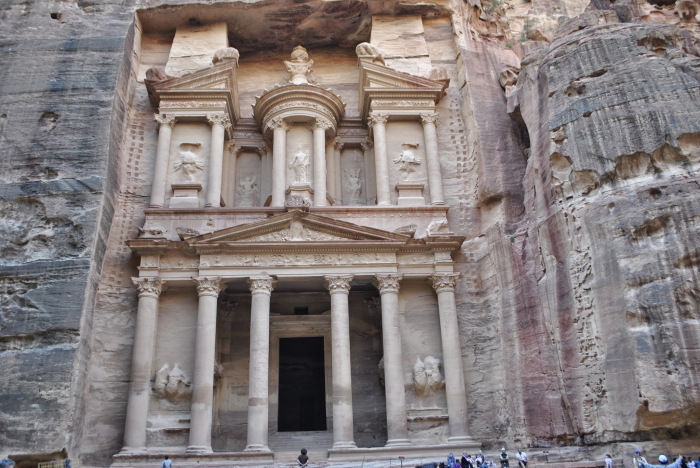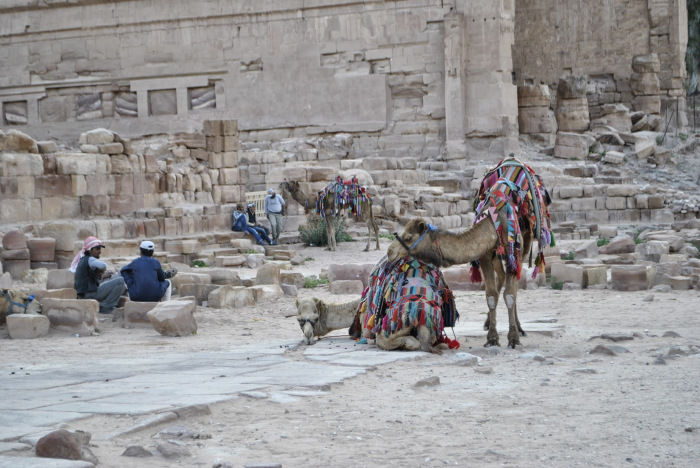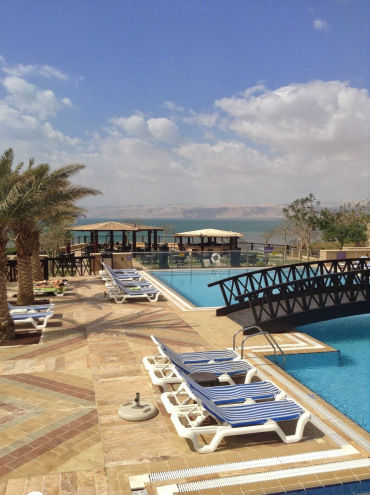 It was a usual day with me doing my moribund chores when I received a call from a friend working on-site for an IT company somewhere in Saudi Arabia. He was brooding over his changed lifestyle and his previous glorious days of working in London, it carried on until he mentioned about a mandatory work permit compliance of flying out of Saudi Arabia for the weekend coupled with his thought of going to the neighbouring country of Jordan.
There are some people who just listen when friends share their plans and some like me try to fit in everywhere. The idea struck and soon another friend working in Mumbai vouched for it, thus ensuring that this scenario is for real. As most experiences suggest, random propositions see-saw till the time an initiative is taken, which we soon did and booked our tickets.
On arrival visa made it simpler and it was decided to congregate at the Queen Alia International Airport in the Hashemite Kingdom of Jordan. A self-drive car was waiting for us as we landed; the highlight of our journey to be; the documentation was soon done with and we pressed the pedal to explore the ancient lands inhabited by the kindest people.
Amman was our first overnight stop and we headed to the Rainbow Street, a vibrant and a bustling lane swarmed with youngsters hooked on the Arguila. Consumption of spirit is not widely prevalent, however it does not stop one from smoking water pipes and we ensured to do that to the maximum while dancing to the tunes of C'Est La Vie, overwhelmed with the alacrity of our acceptance in the foreign lands.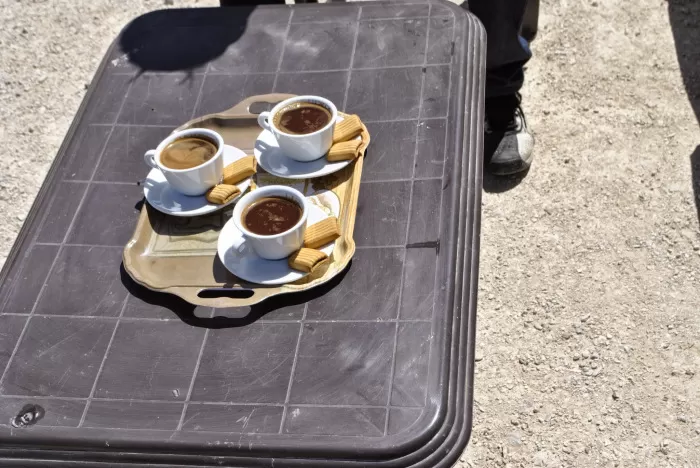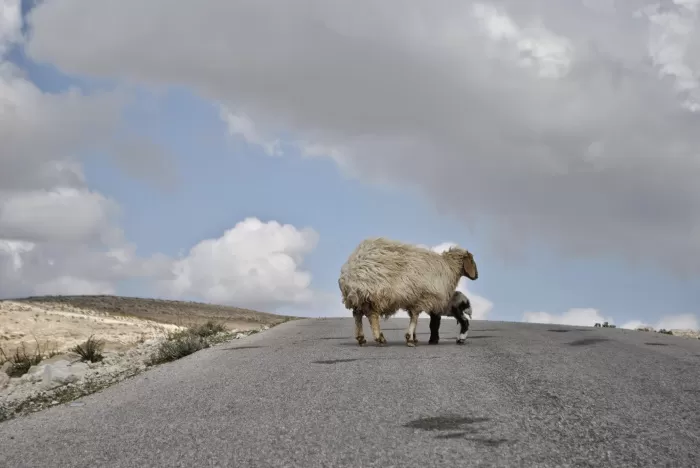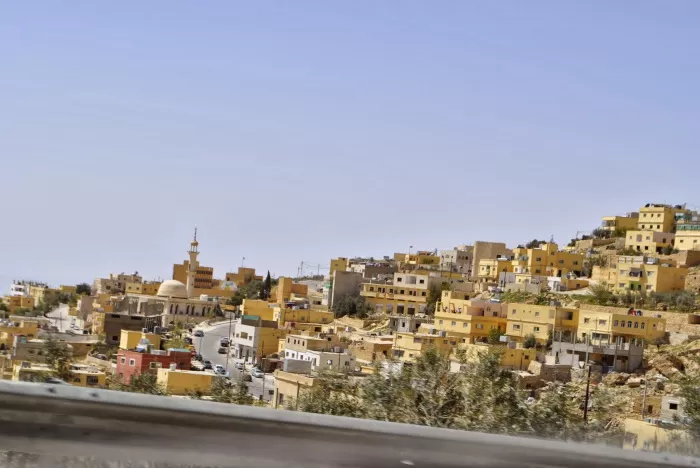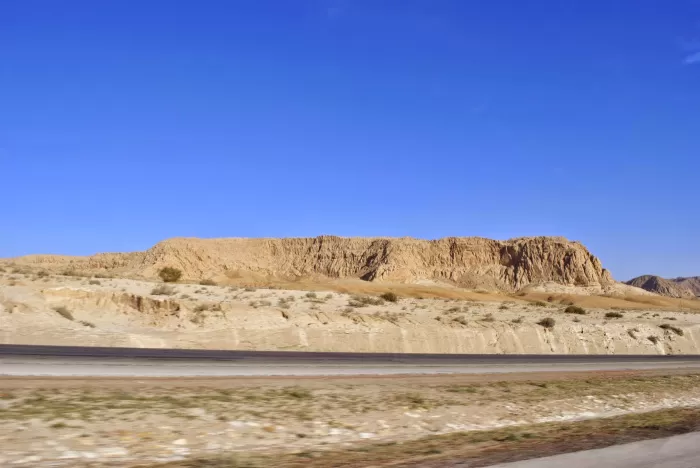 Three highways connect Amman to the southern coast of Aqaba, nevertheless we chose the Kings Highway, a meandering road traversing the old cities once travelled by Moses passing through the dusty lanes, ruined historic castles, natural reserves and isolated valleys. A journey back in time through lonely roads, humming to the Arabic music on the radio and greeted midway at a solitary hilltop cafe by a man serving the finest coffee and biscuits, we were on to something mysteriously exciting.
Good travellers have no fixed plans and are not intent on arriving; they are steered by any blip on the Garmin worth a glance. The constant diversions brought us closer to the quintessential and magnificent deserts of Wadi Rum, a surreal mix of fantasy and bliss. Perched atop one of the monoliths, our eyes spanned across the expansive red sands, tourists joyously enjoying camel rides and safaris and we stood mesmerized by the imaginative Martian lands of the Hollywood.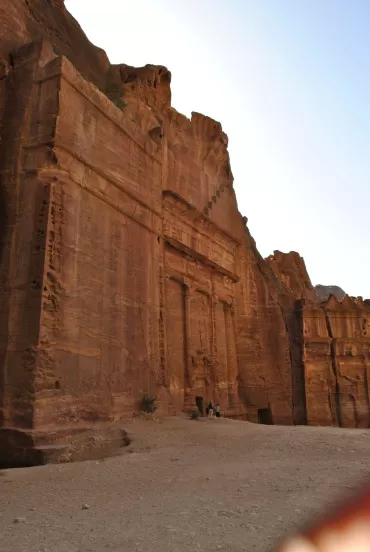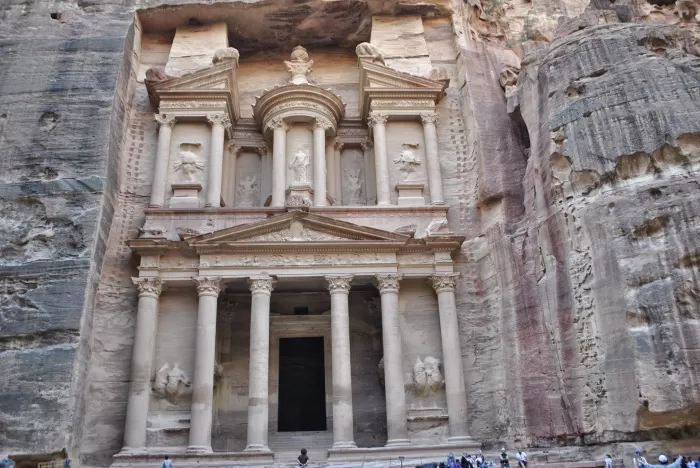 Glittering lights shone at a distance on our arrival to Aqaba, a city on the coast of the Red Sea, nestled between Israel and Saudi Arabia and popular for its diving activities. We lingered on the streets in search of a decent club to unwind over a few drinks, until we landed on this lovely seaside bar of a luxury hotel. Sitting beside the coast, hearkening to the sound of the waves and observing those distant lights from the city of Eilat, sipping crafted cocktails and smoking in the fresh breeze was worth every penny we spent to make this trip achievable.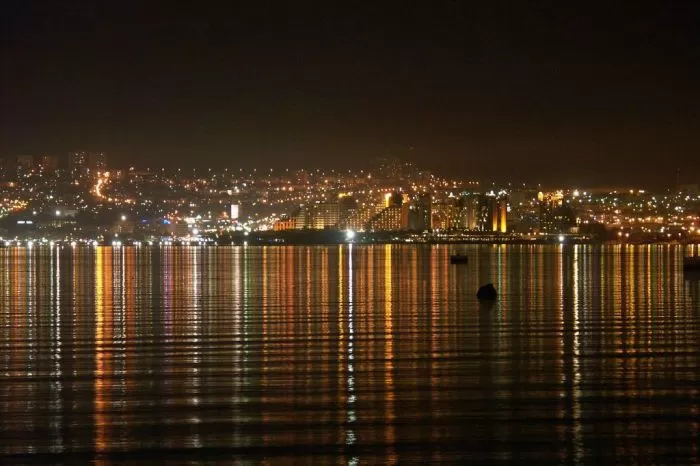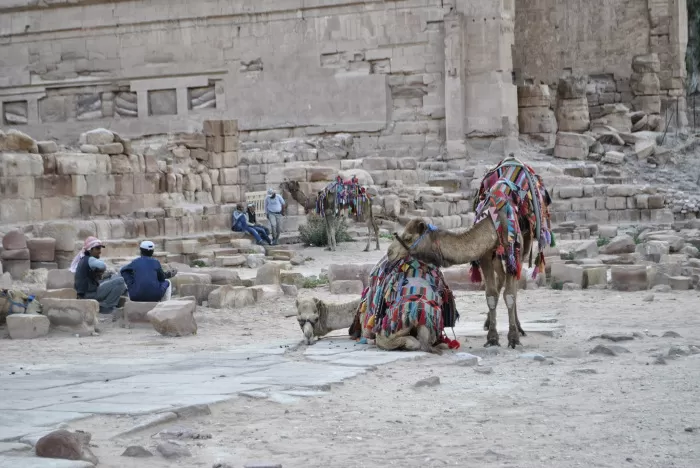 The Dead Sea Highway runs parallel to the Israel Border, a stone throw away, topographically similar yet divided by imaginary lines. Such roads always thrill expecting the unknown, however you also know that shall never happen. Off the freeway, cutting through a shorter route we reached the mystical city of Petra, lost centuries ago to be discovered by a European traveller, the pink ruins are a visual treat, thronged with an incessant rush of tourists clamouring to be clicked along the slot canyons of Siq or the imposing Treasury (Al-Khazneh). The walk along the abandoned structures is a realization of how civilizations have perished and what needs to be lived need not be deferred for it may not remain.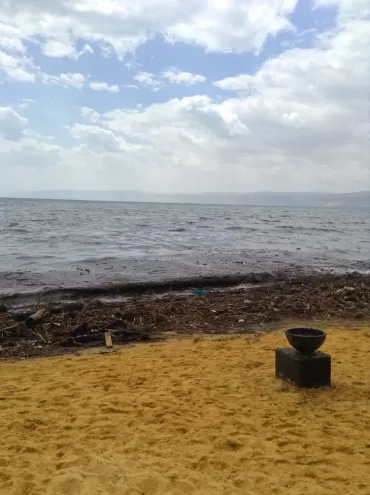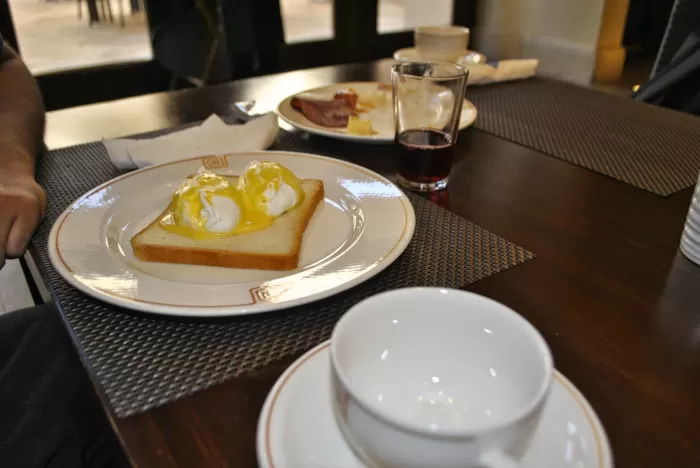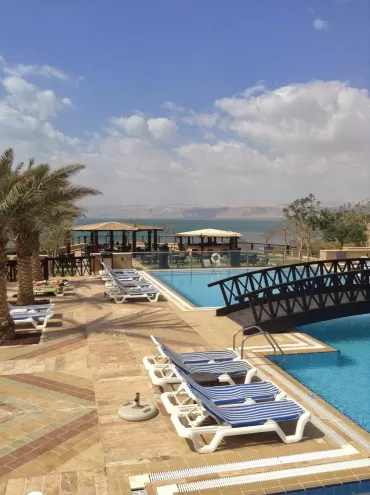 Startled and awed by what we had just luxuriated, in the midst of darkness we headed to the resort town of Sweimah, guided by the navigation system only to have a wheel locked in the loose sands of an unprepared desert road in the middle of nowhere. Desperate efforts went futile and we anxiously waited for some assistance spooked by what had just happened, only to find the true spirit of humanity, receiving unconditional help offered by each passing individual who saw us in distress in that remote location. Instances like these make you realize that goodness exists in every corner of the world, we just need to accept it without suspicion.
The moment imbibed an unwavering confidence and late at night we reached our resort at the Dead Sea. With plans of indulging in some luxury the next day, we started with a hearty breakfast, floated on the salt-laden sea, smeared the cosmetician's delight and basked in the sun at the poolside bar. Invigorated by the memories to be taken home, we headed to airport content with what we have discovered in the distant lands surrounded by global turmoil nonetheless radiating peace. Few journeys etch a long lasting memory and this one stands out.
Travel Tips
** You should hire a car and drive through the country. Try local cuisines, interact with locals, visit the coveted locations and it shall be the journey of a lifetime
** Jordan is a very safe country, with no evident trouble. The border will Syria should be avoided and the rest will be fine
** Jordan is not an expensive country and their currency is Jordanian Dinar.
** Visa on arrival is granted to all Indians, provided you can prove sufficient cash on arrival to fund your trip, return ticket and proof of accommodation
This blog was originally published on 'SelfieTales'