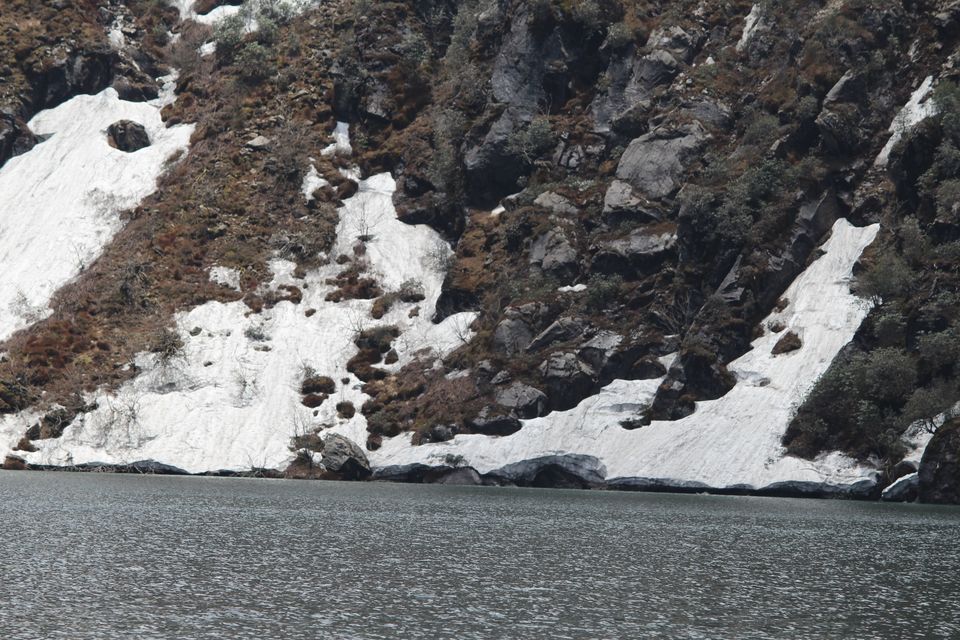 Located, geographically at the south-west corner, with the highest population among the other three districts and pictorially surreal is the beautiful district of East Sikkim.
The place begin from an altitude of 610m and the maximum height accessible to commoners is 4310m which is the famous Nathula Pass.
I began my journey to East Sikkim from the very well known Gangtok.
HOW TO REACH:
As the east Sikkim share it's borders with china, the area is restricted. Indians need permit to travel through this region. In Sikkim, permit could be arranged by an individual which requires time and proper procedure. Or else, one can get a permit through the travel agents in Sikkim which saves time and makes travel hassle free.
For foreigners, go through their site.
http://www.sikkimtourism.gov.in/Webforms/General/Default.aspx
I booked through an agent and he charged me ₹900/head for Changu Lake, Baba Mandir and Nathula Pass in a Traveller. (17.05.2019) I feel it was a good deal in the season.
It was a shared cab and I reached Vajra Taxi Stand at 8am and our journey started at 8.30am.
The roads are scenic but at most of the points it is not allowed to shoot as their are camps and military barracks. To make our journey peaceful and relaxing the army works hard and we must respect it.
Moving towards our journey, my cab took its first stop at a place before Tsomgo lake. Over here, the cab driver asked us to order lunch, rent shoes for ₹100 and jackets for ₹200. I had my personal stuffs so I ate bread Omelette and with my other fellow mates moved forward to Tsomgo Lake also called Changu Lake.
Tsomgo Lake:-
Located at an elevation of 3753m, it remains frozen in the winters. It is a holy lake and one can move around the lake if time and the driver permits. Their are a large number of decorated yaks ready for you to click pictures with and give joyful rides. There are a few kiosk where you can buy popcorn and chips. But make sure to carry back the wrappers and waste because it pollutes and harm the nature.
Adjacent to the lake is a Shiva Temple where you can pay homage. I had half an hour with me, so I sat beside the temple on the bank and got immersed in nature's majestic creation.
P.S. please do not throw coins in the lake as tribute or something.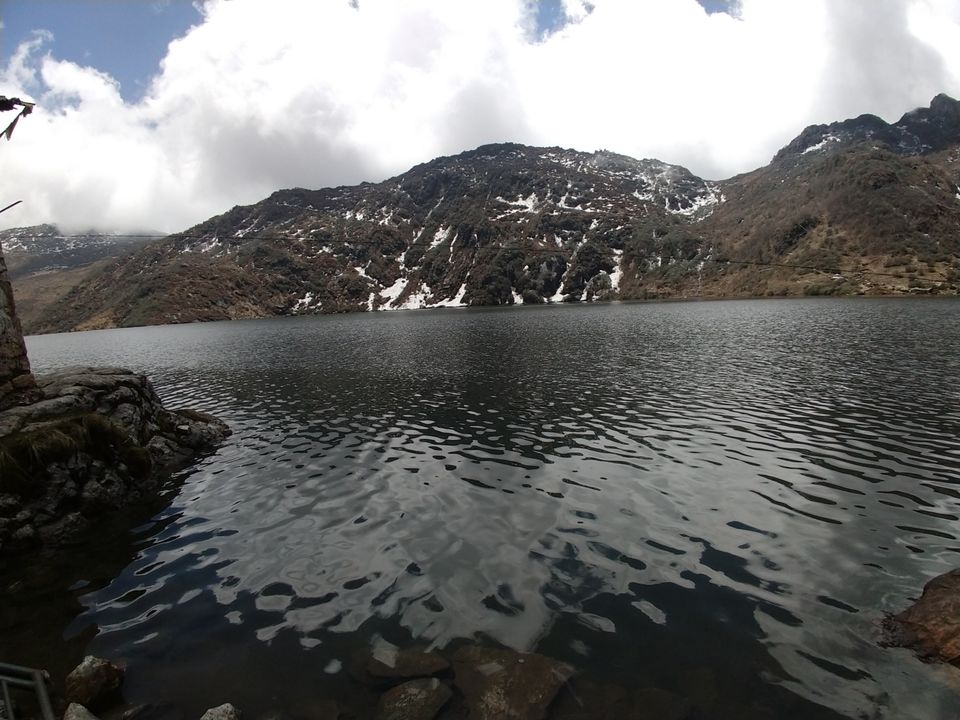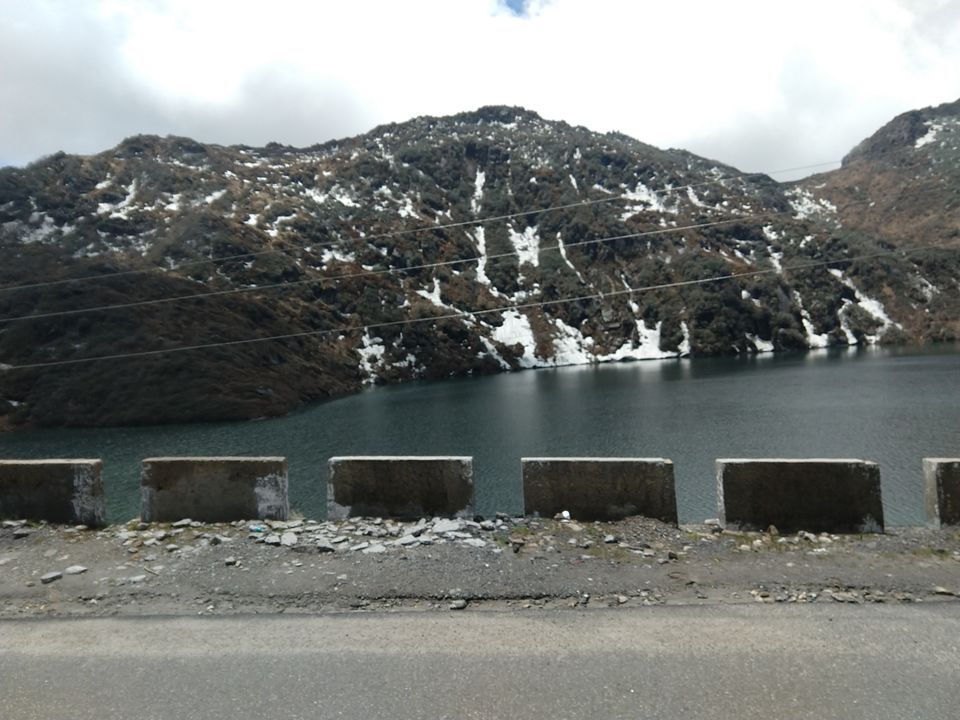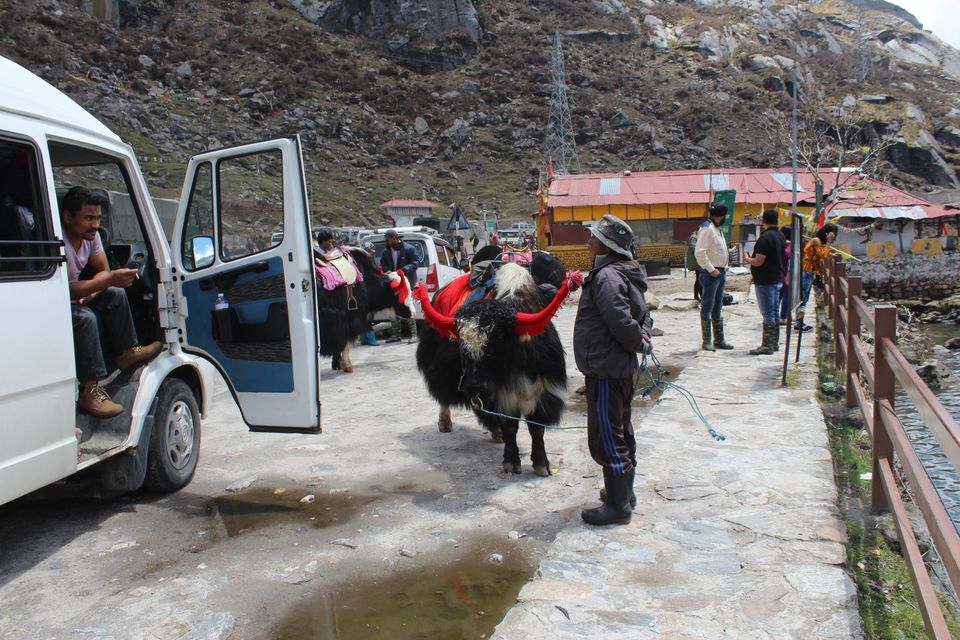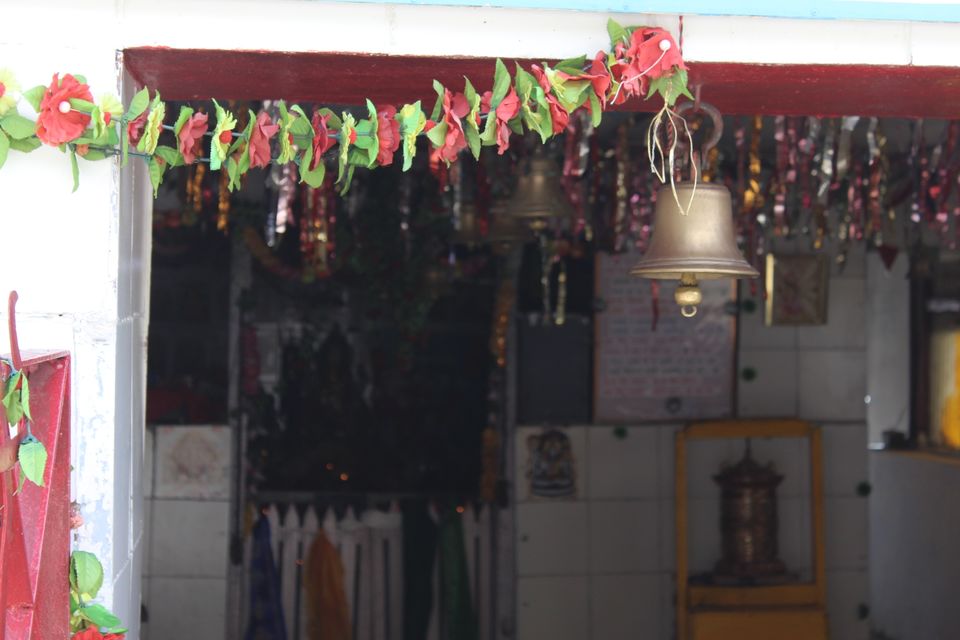 Next, destination was Baba Mandir. This temple is dedicated to the army officer Late. Harbhajan Singh, whose soul is believed to be guarding our borders. This place is extremely beautiful and one can take pride to be protected by the Indian Army.
But, my readers need to take some measure out here. This place is extremely polluted with plastic. If you are travelling here please make sure to keep this place clean and free from plastic. On my trail, I collected huge number of plastic along with one of my fellow travelers.
BABA MANDIR:-
Baba Harbhajan Singh is considered to be a saintly man who is still protecting the lives of the military personnel at such an altitude and harsh climate. This place is a pilgrimage site and it is controlled by the army. Opposite to the temple, a Shiva statue is being erected by the army. To reach this place you need to hike a bit. Just beside the statue lies a waterfall, from where you can collect water and bath lord Shiva's Linga, placed just beside the statue.
NOTE:- PLEASE DON'T CLIMB THE STAIRS TO SHIVA'S STATUE AS IT IS STRICTLY PROHIBITED BUT NO ONE REALLY CARES. PEOPLE CLIMB UP TO CLICK PICTURES AND IN RETURN THE STAIRS ARE BREAKING OFF.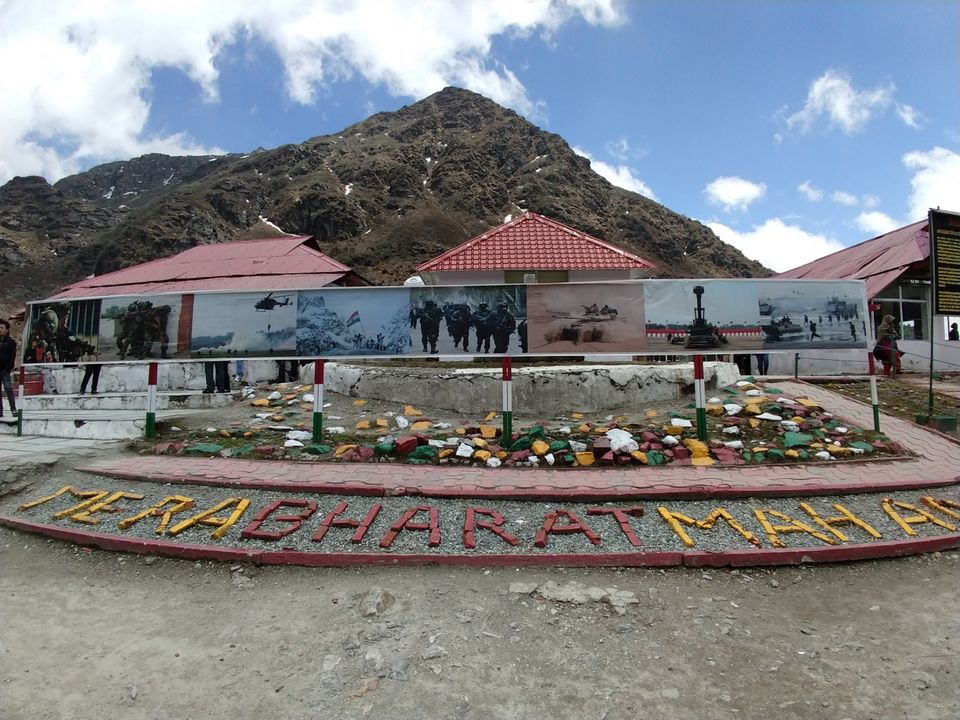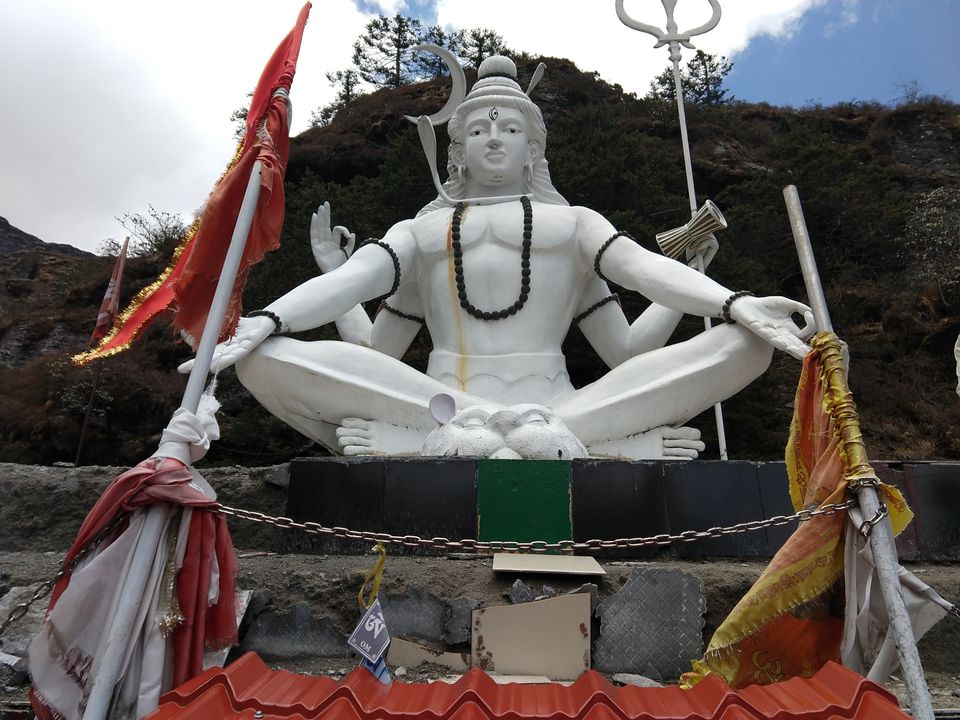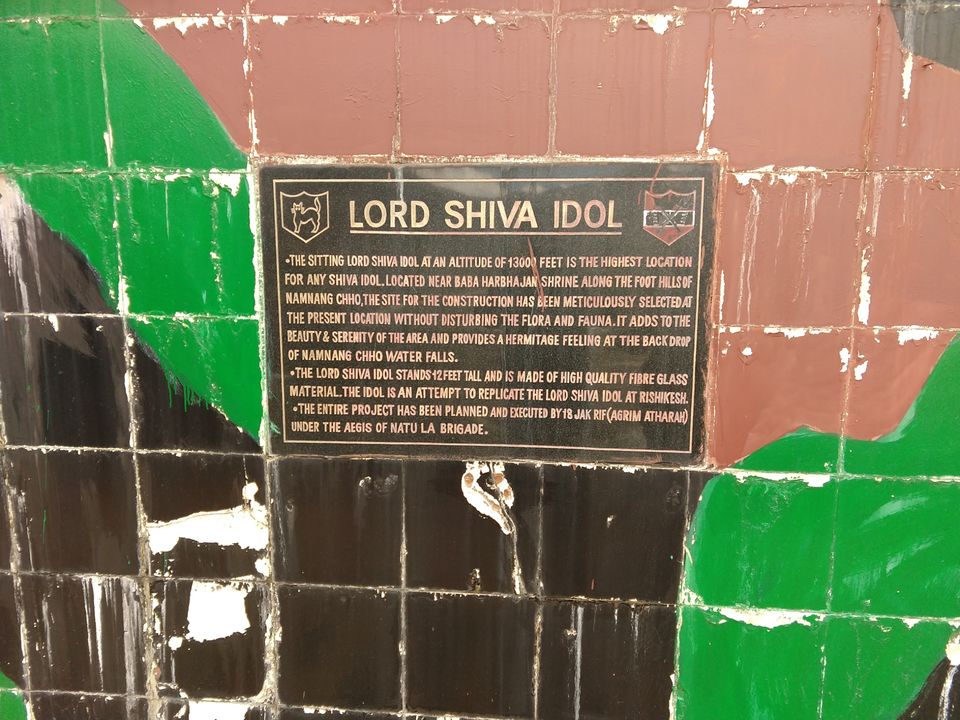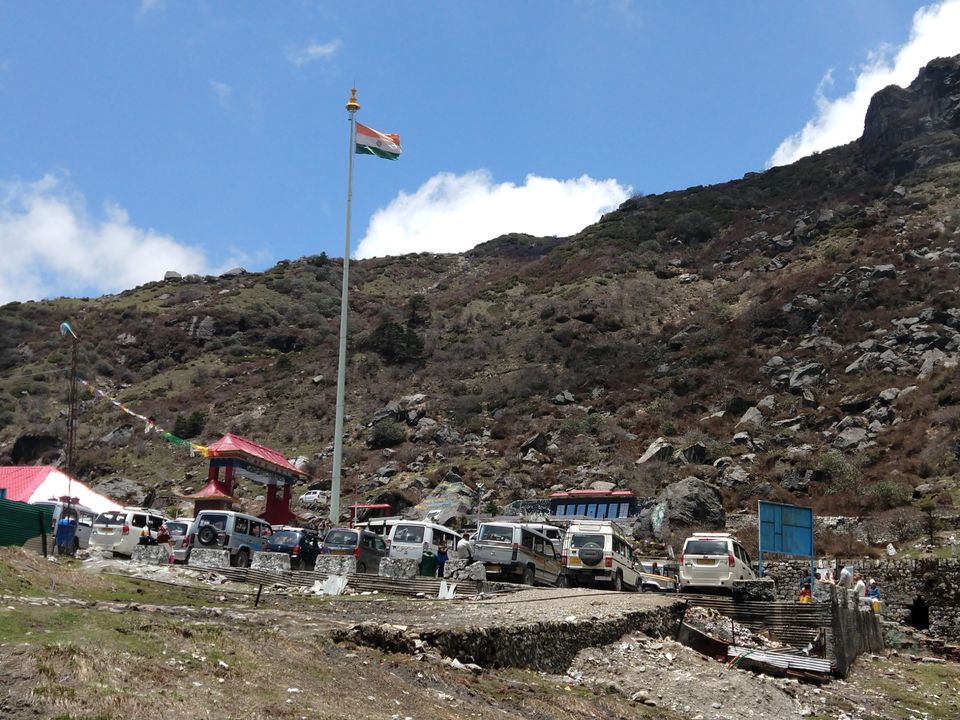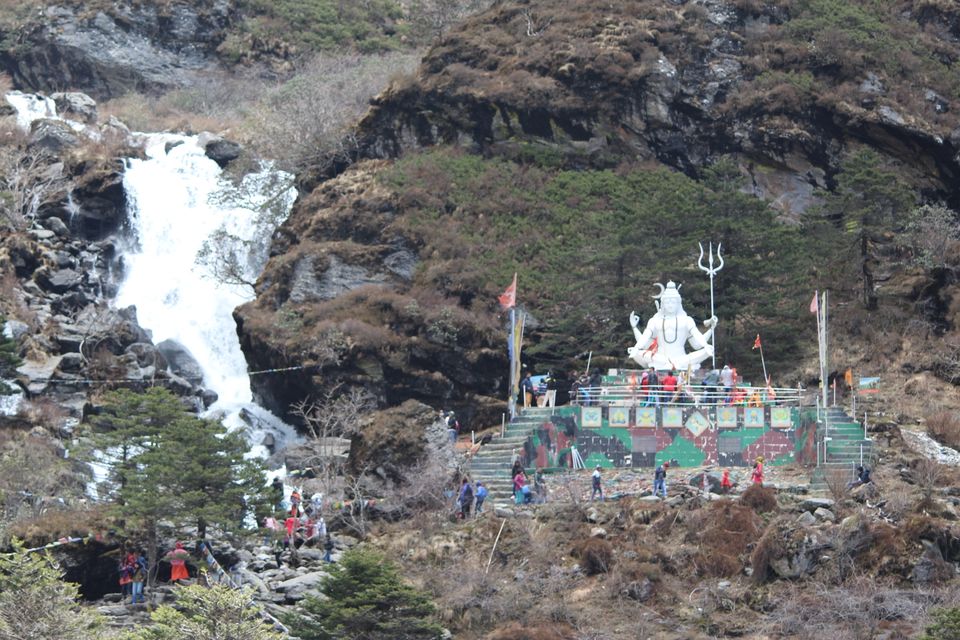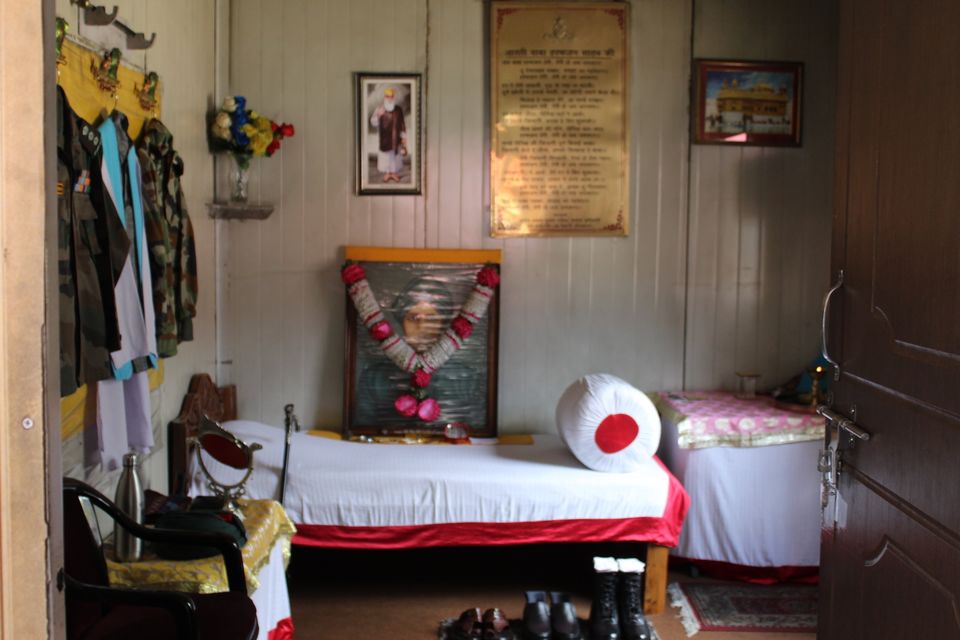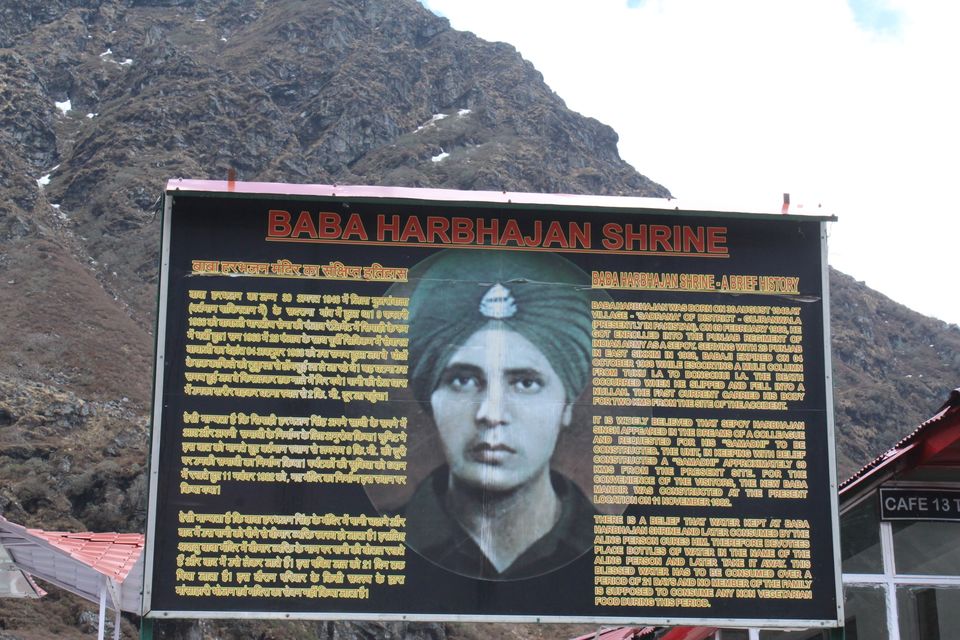 We had spent almost an hour over here. Then, we headed towards Nathula Pass. Everyone who visit here needs special permit by the army which is to be secured before hand.
NATHULA PASS:-
Located at an elevation of 4310m, this is the ultimate destination to be reached within India by a commoner. As beyond this, is the Chinese territory.
Photography was prohibited but few people behave like illiterate bunch and click picture secretly. It was fully covered with snow and the icy wind was almost freezing up the veins. Be well coverd and insulated. Take your time to climb because the oxygen level is super low. Beneath the border one can definitely click picture. When here, try to maintain the army decorum. One can also enjoy the snow beneath the border lines.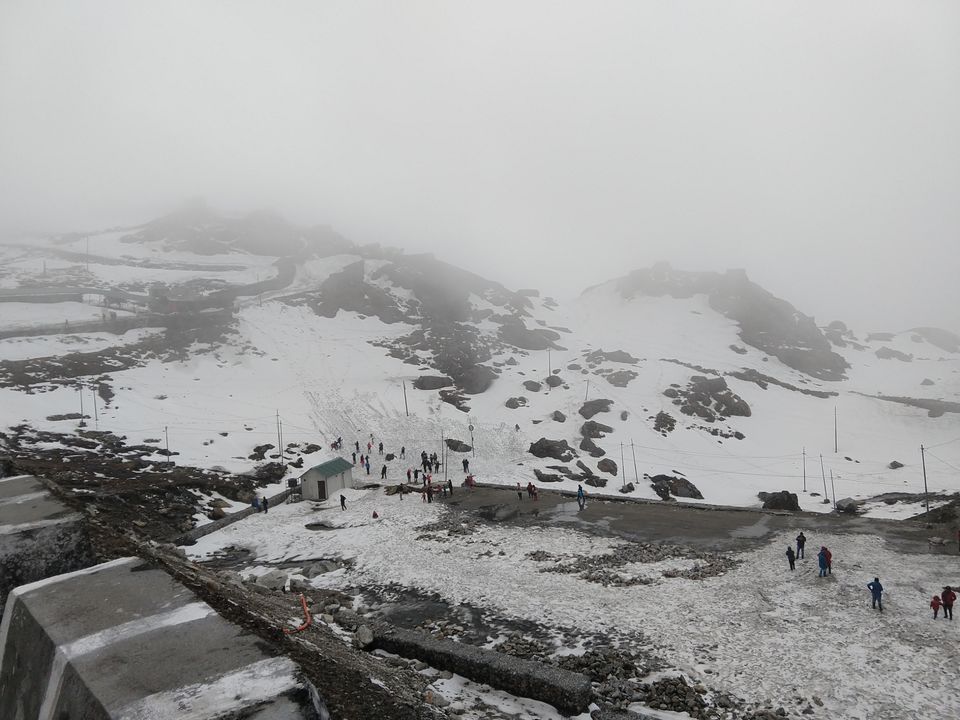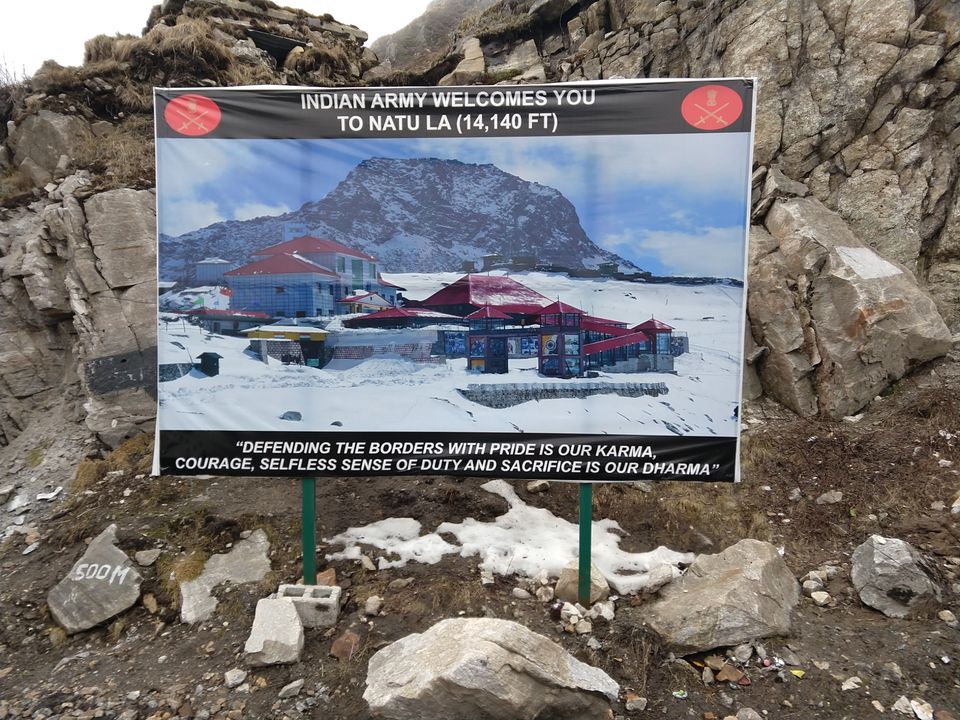 After, spending 1hour, I returned to my cab and headed towards my hotel in Gangtok. I reached Gangtok at 4pm.
Next day, I had to travel back to my home. I was carrying memories but most importantly I was carrying millions and millions of respect for Indian Army and a lot of consciousness to keep my surrounding clean.