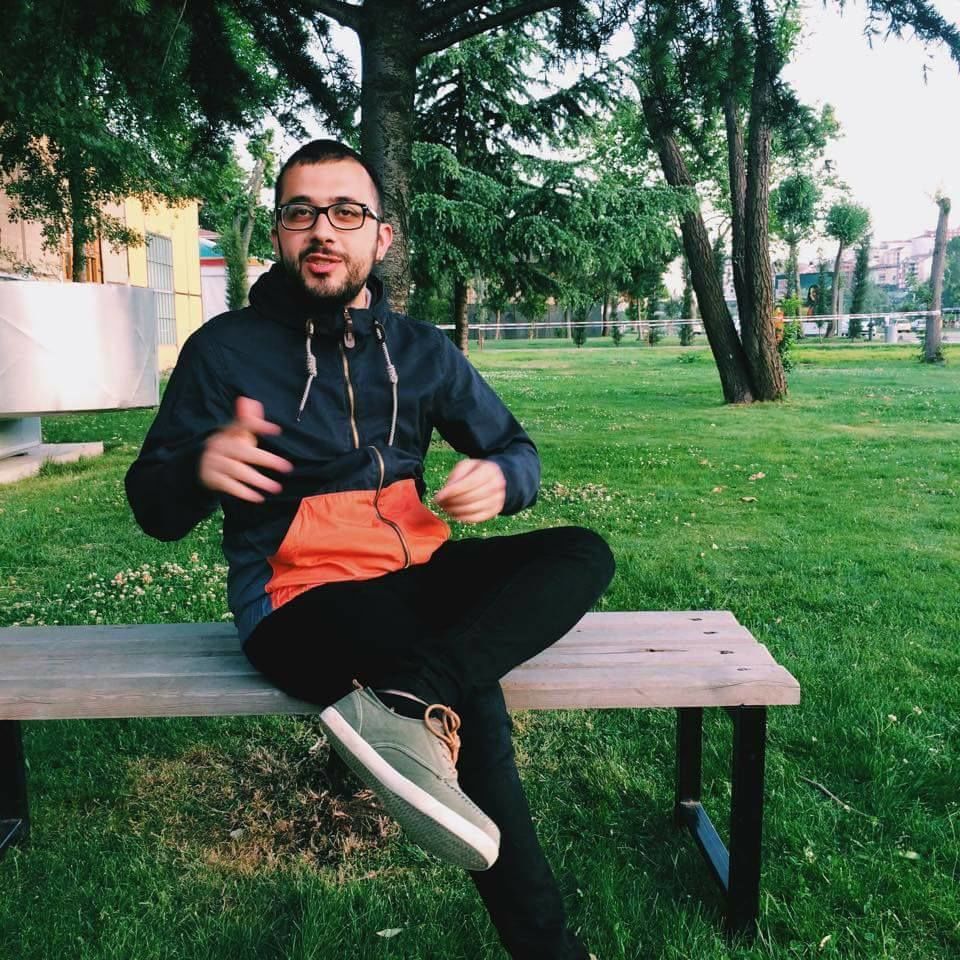 I had heard a lot about Couchsurfing (CS) from friends and of course the mother ship of the Internet! While planning my first ever solo international trip, I decided to explore budget options to cut down my costs and of course CS was one experience I was looking forward to!
I was clear on wanting to explore Istanbul like a local, especially the culture. For the same reason, I had decided to center my weeklong trip in the same city.
I created a couch surfing profile for myself and got in touch with a few women in Istanbul. While most of them took time to reply (After all, I had no references), I considered posting it as a public trip.
And well, there were hundreds of replies (almost all from men).
You know those common travel myths that we live with? Yes, those made me skeptical and I decided to play safe. Since my trip was well within my budget, I decided to meet a couple of locals just to have them show me around or catch up over a coffee!
Was meeting Caner Uzun! Caner is a Turkish local, about my age, who was also running a Turkish web magazine and took keen interest in digital media. I must say he was a great host. Despite having to catch up on a rainy evening, Caner took me out for dinner at an authentic Turkish restaurant- Sabirtasi and introduced me to some of the finest Turkish dishes- Icli Kofte, Borek and Ayran with some fine Turkish Cay to end my meal. Mind you, to relish this meal I had to walk up 7 floors only to be told that Sabirtasi in Turkish means Patience and only the patient ones get to enjoy the finest of delicacies.
Borek to me was a lot like Parathas in India, while Ayran was buttermilk minus the spices. Caner shared information not just about the Turkish food, but gave me an insight on how the youth there thinks.
Also, why Instagram is more popular than Twitter and how he built his own website with a couple of other friends. More or less, I figured that where we are rarely matters. We almost face similar issues maybe from a different perspective. Be it the political scenario, the impact of Syrian refugees on resident Turks, the evolution of media or the changing face of the city, I got to know so much more about Istanbul than anything that I had read while prepping up for my trip.
To be honest, I felt more confident about traveling the city after meeting Caner Uzun. Caner was like any other friend I'd have back at home, chilled, focused, aware and open to exchange ideas. But the things that he shared about his culture and people made me feel not just safe, but also more relatable to them.
After all, language cannot be a barrier in connecting cultures.
Moreover, while the initial days of solo travel do feel lonely, making friends on the trip certainly has to be one of the greatest take aways of solo travel and of communities like Couchsurfing!
Although I met Caner just once throughout my weeklong stay, I had definitely managed to make a Turkish friend.
This post was originally published on Awara Diaries.
Frequent Searches Leading To This Page:-
Tour Packages For Turkey, Best Tour Packages In Turkey, Turkey Family Tour Packages, Turkey Travel Packages, Turkey Tour Package For Family, Honeymoon Packages In Turkey