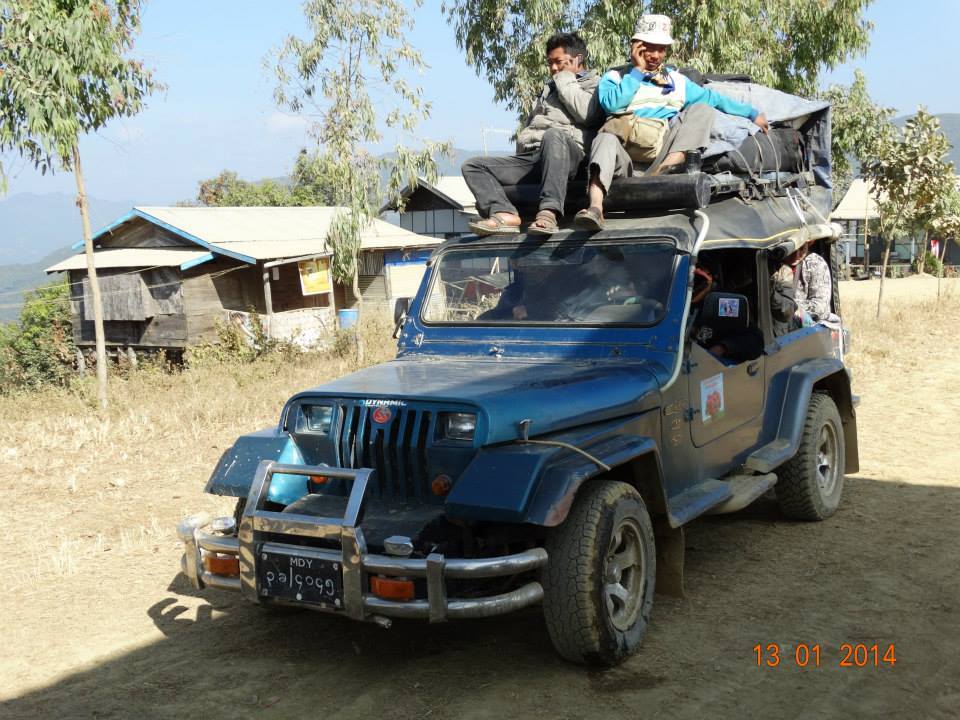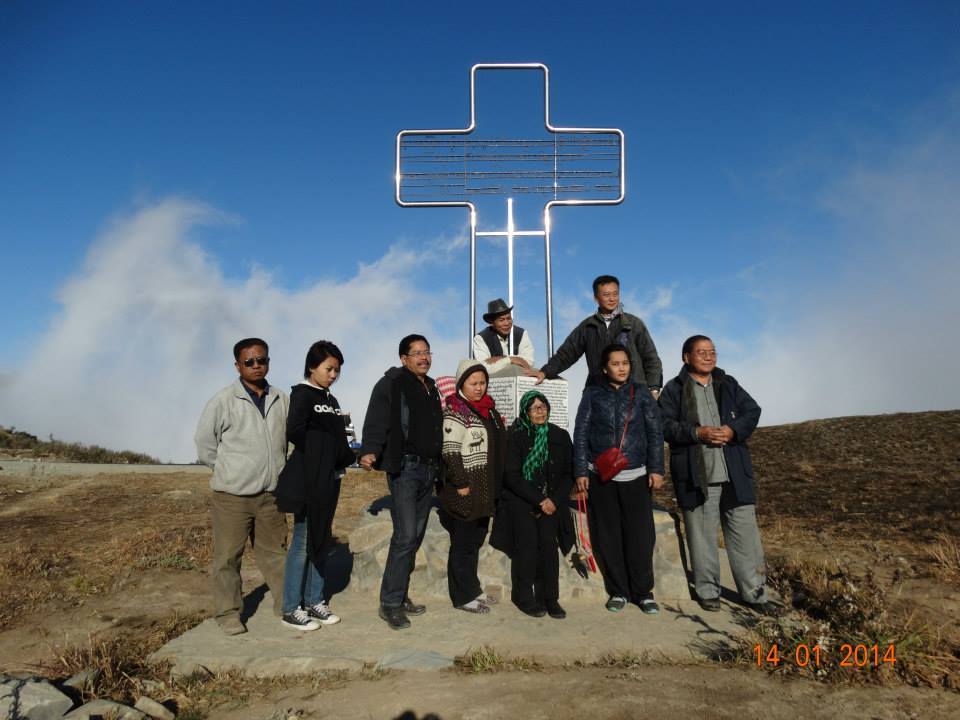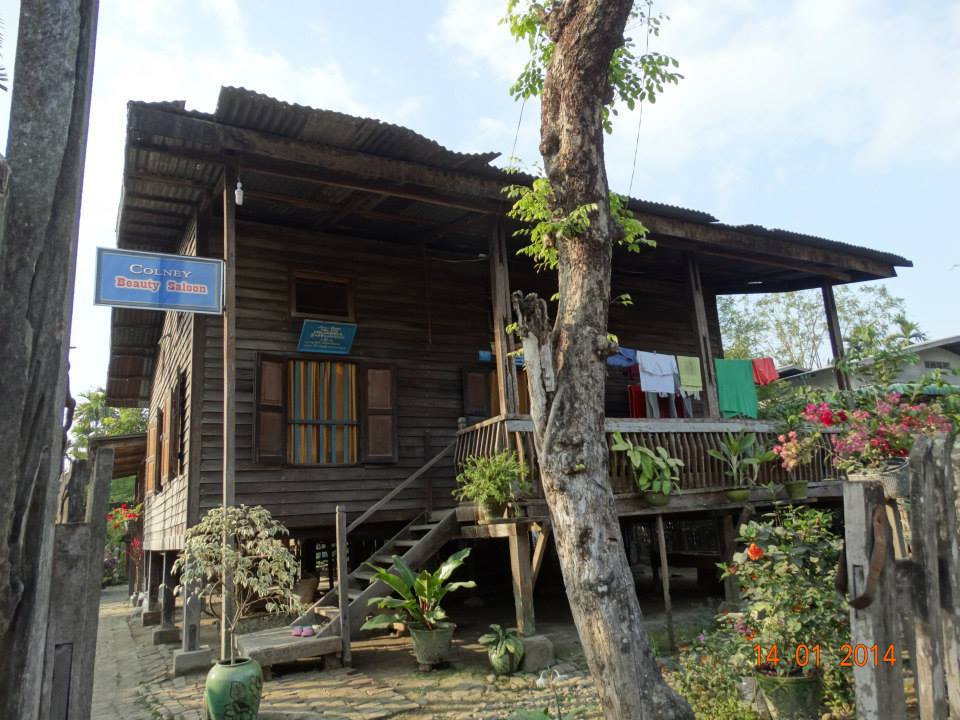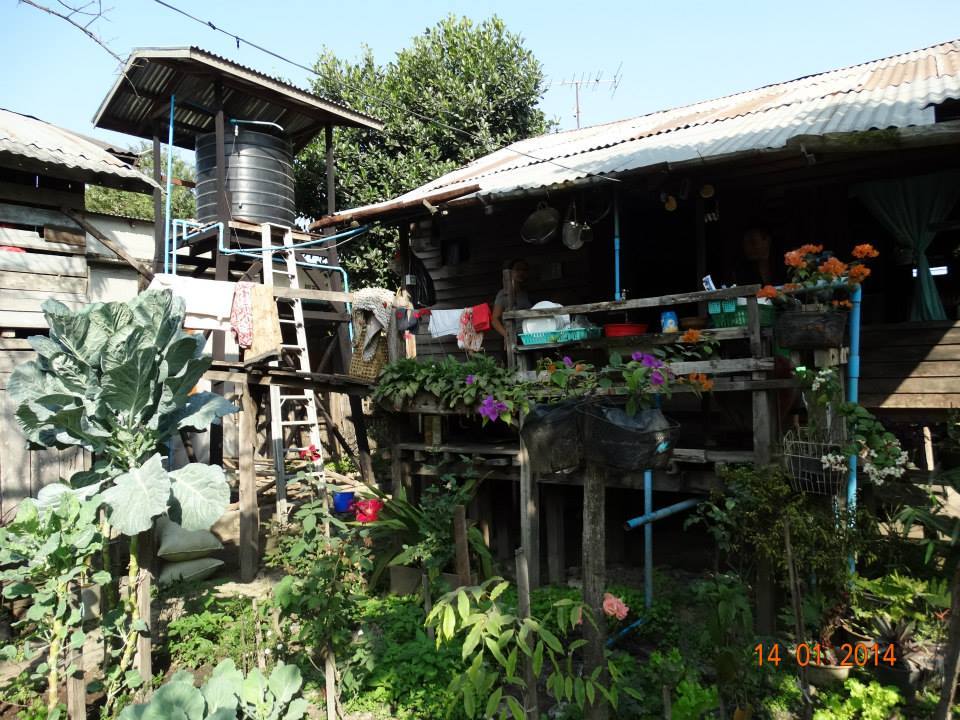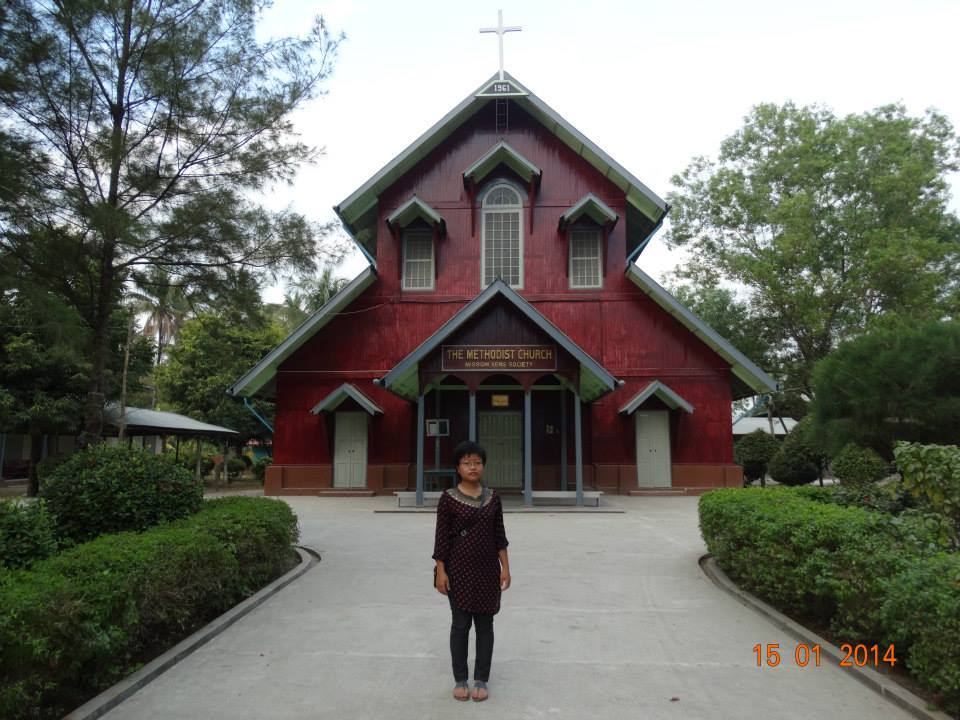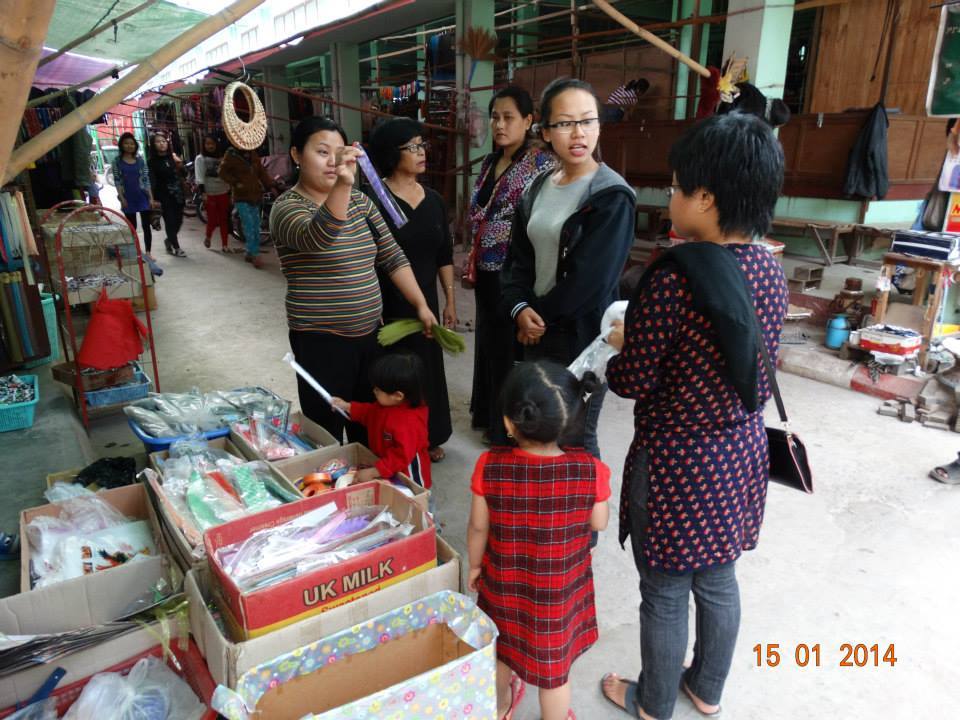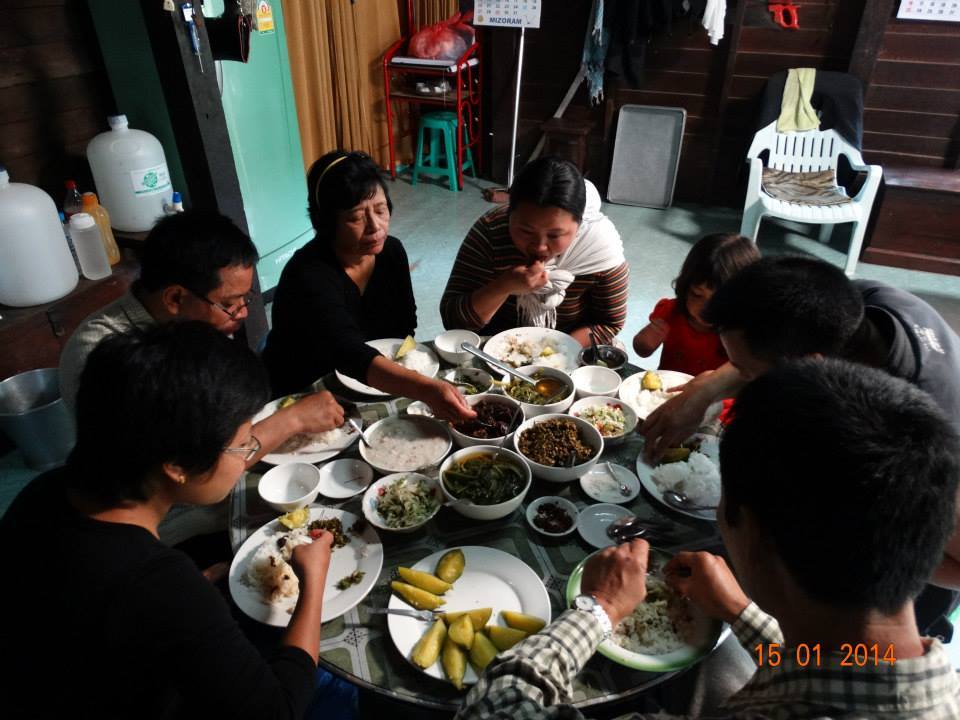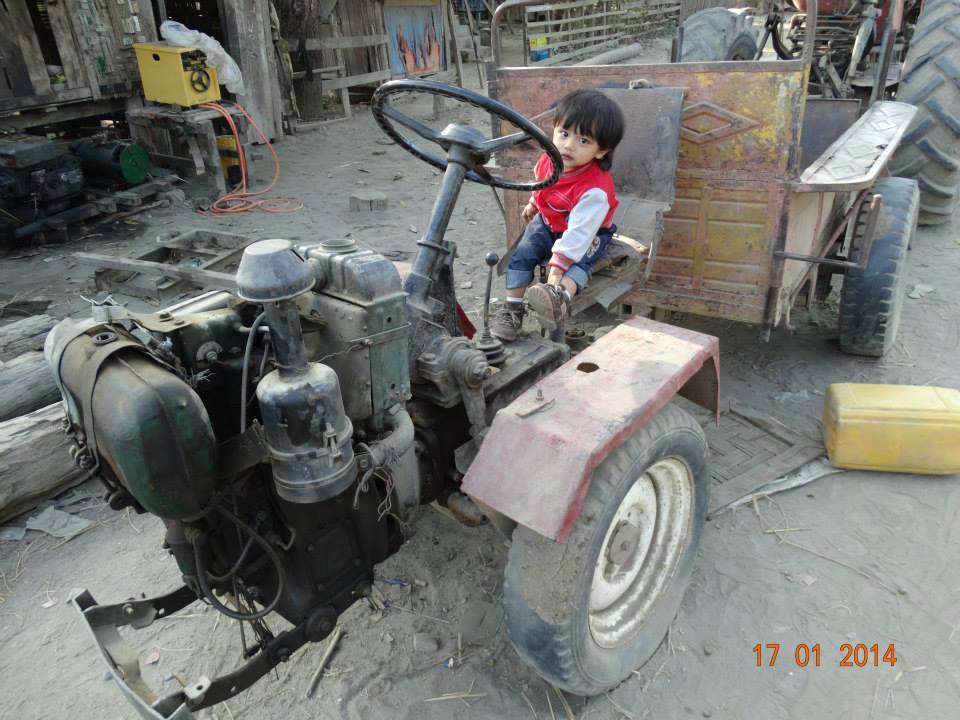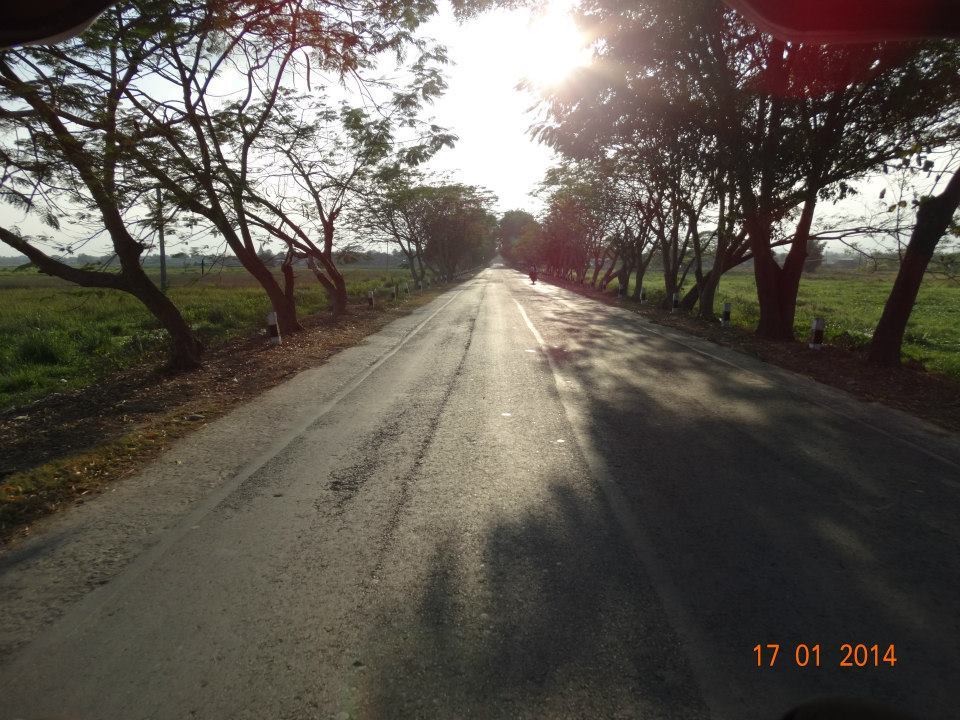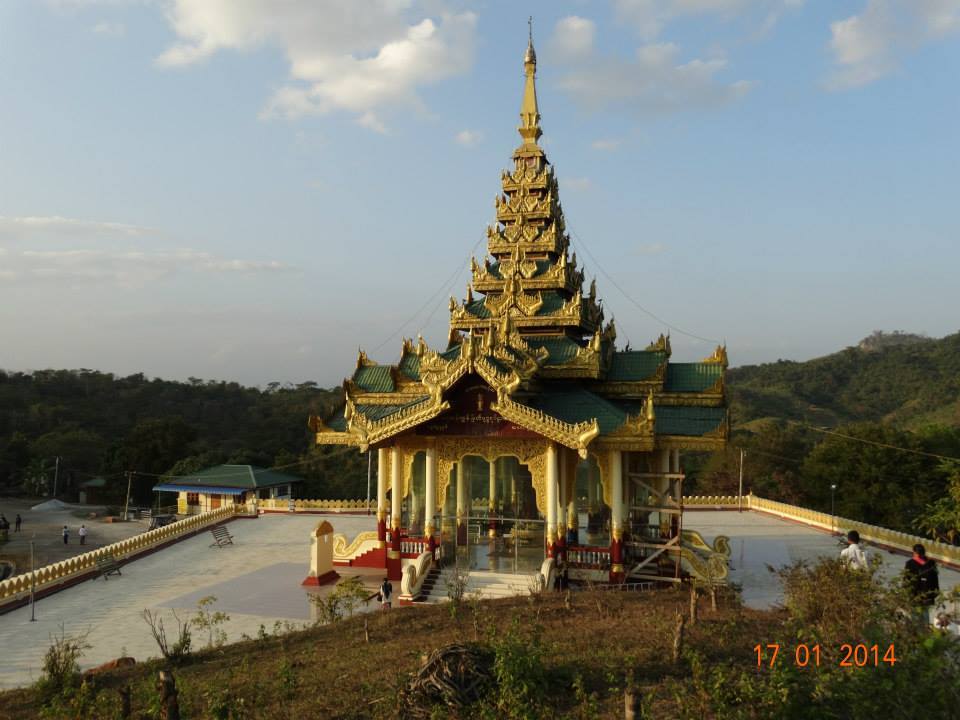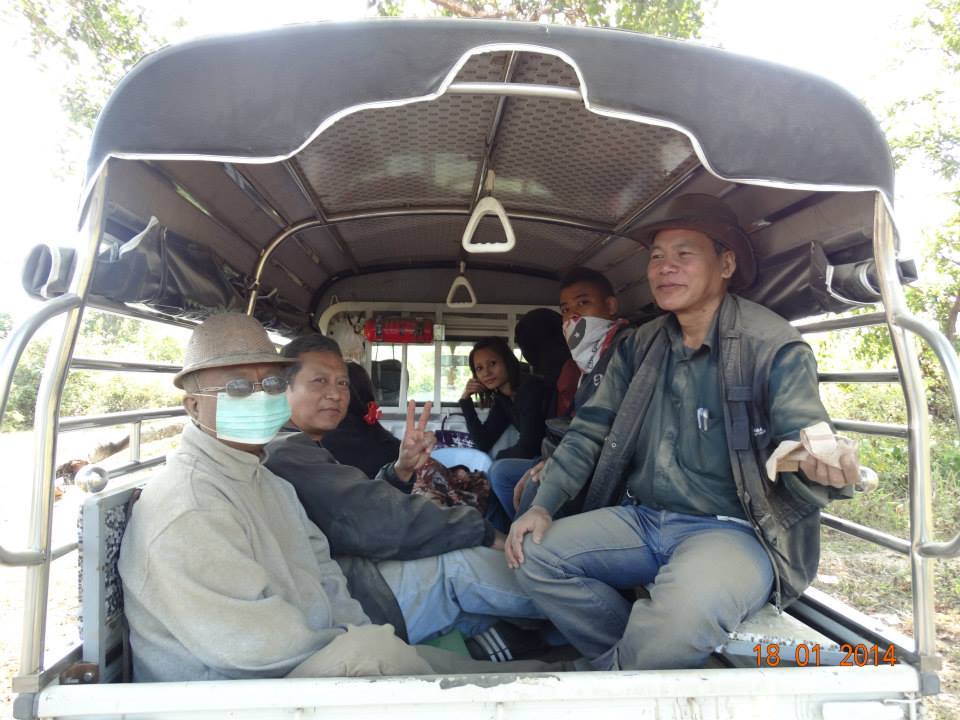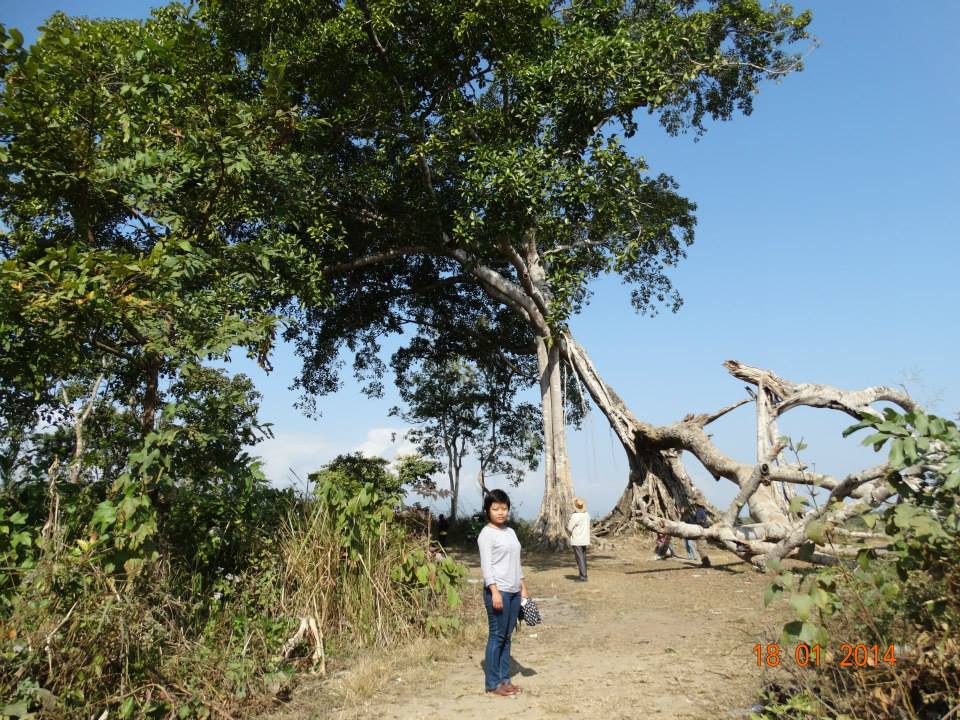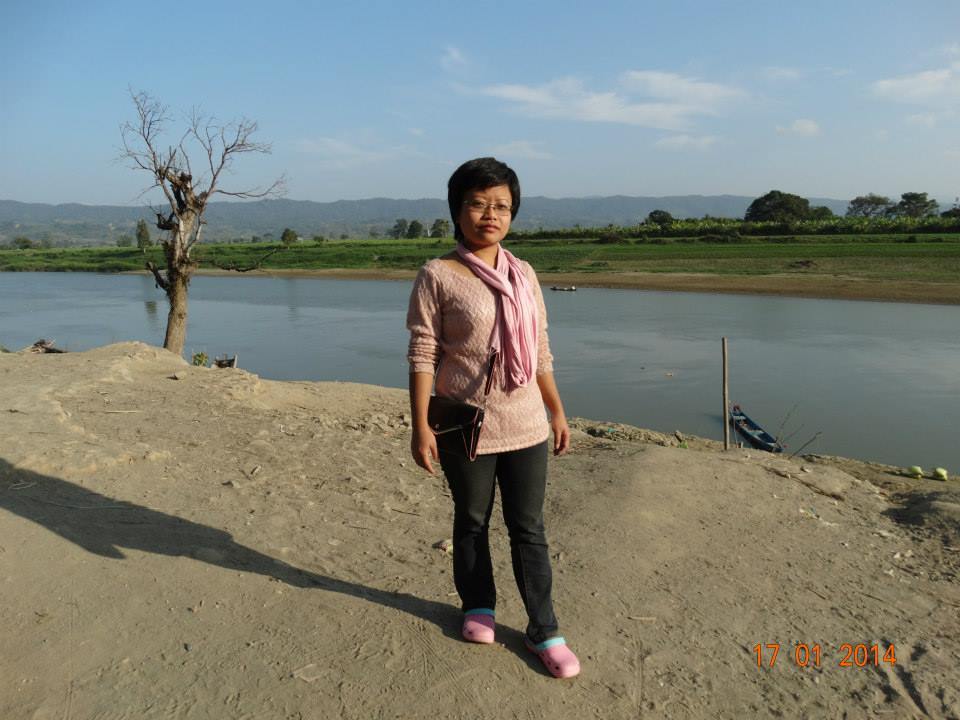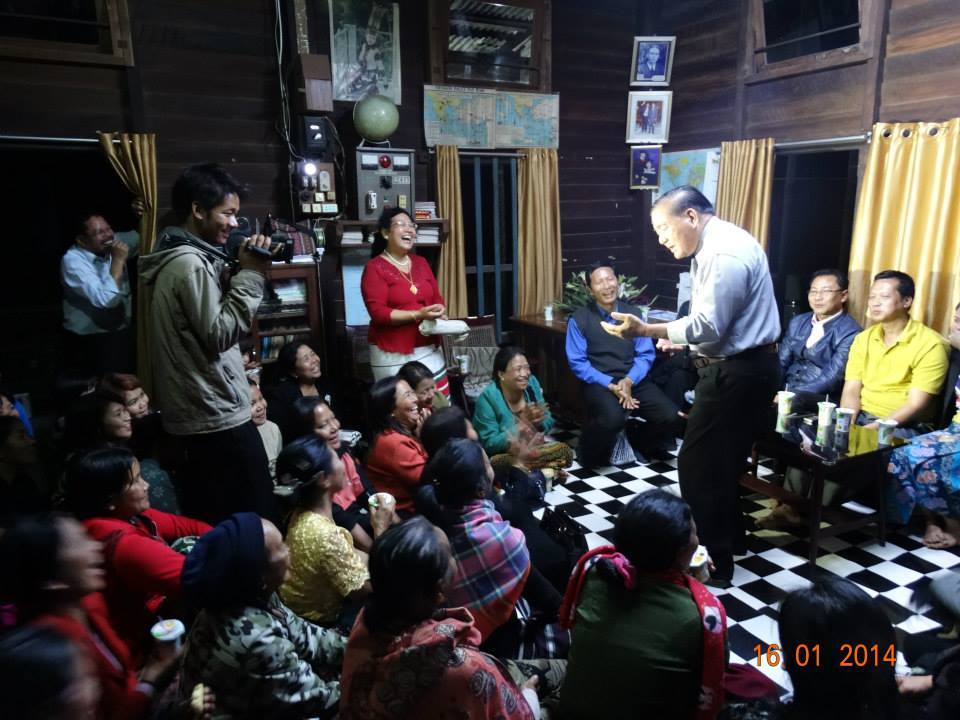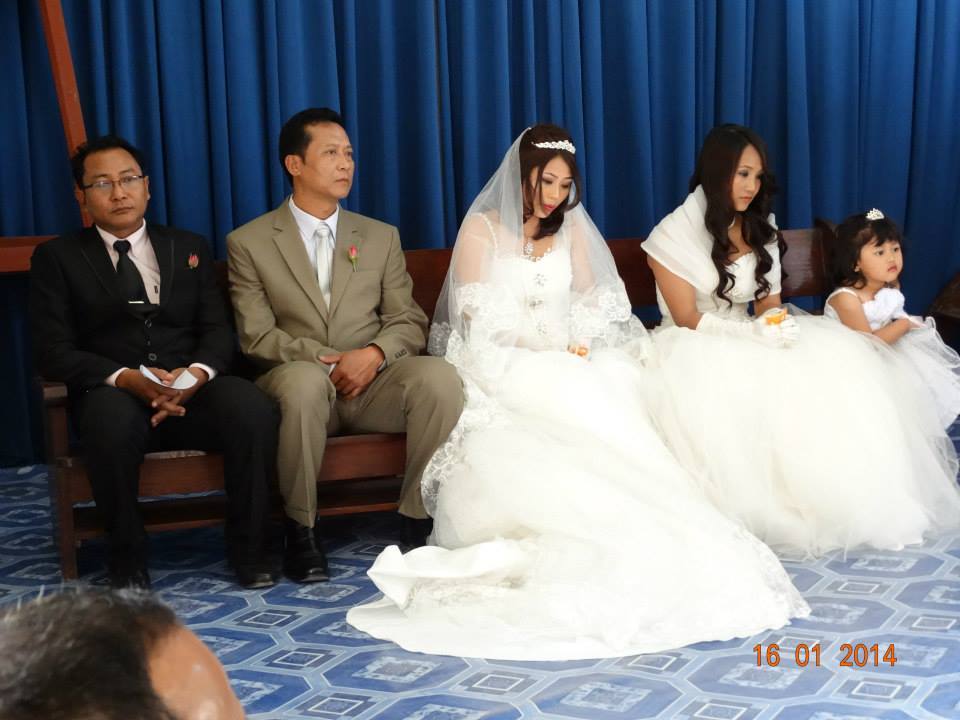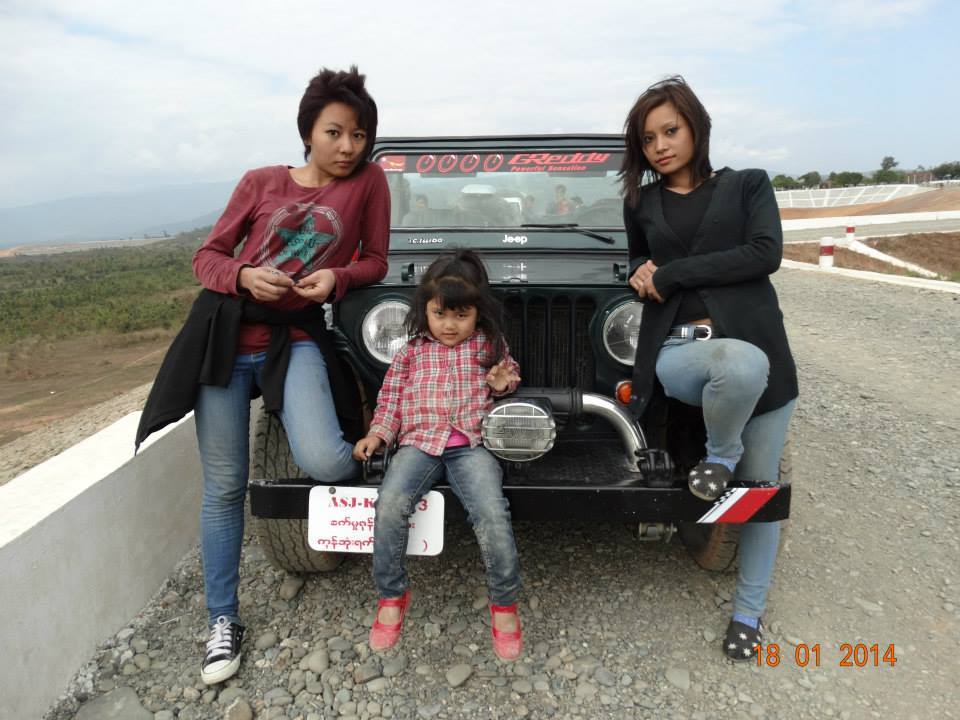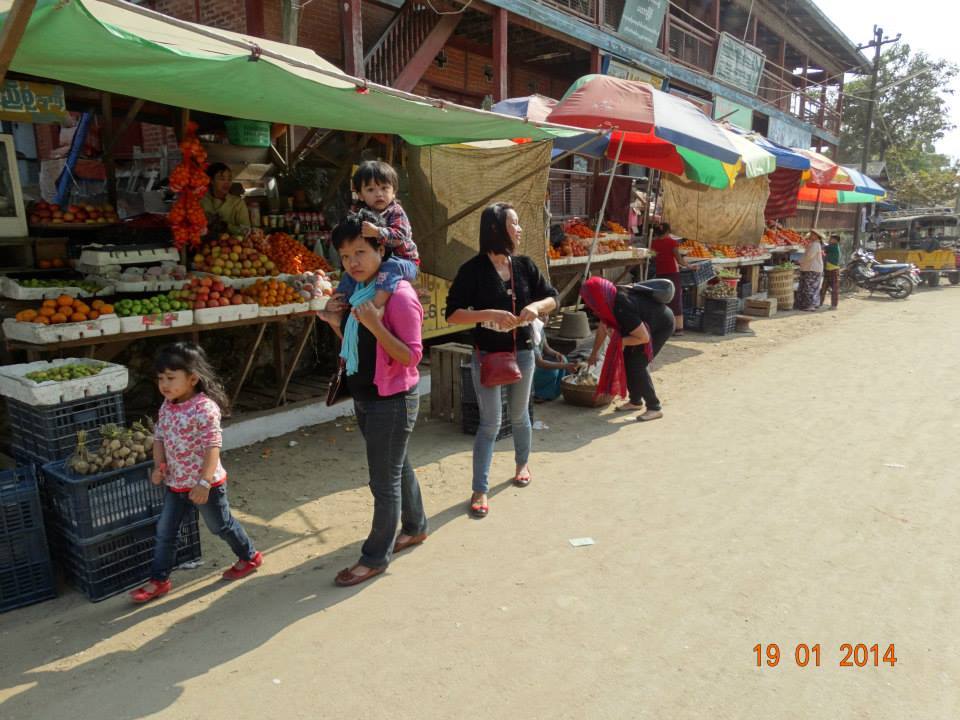 We entered into Myanmar border from Zokhawthar, Champhai after a night-long ride from Aizawl. After a two-hour wait at the border for our permits, we were off on a light truck along a very dusty and bumpy yet exciting ride. We reached our homestay at Satawm, Tahan of Kachin state by sunset the same day.
During our stay, we met relatives and friends and visited many important places crucial to the history of our people. Everyone we met were warm and loving, the food was simply marvellous, shopping was fun, and eating from the roadside stalls were deliciously adventurous. There's everything for the foodie, the culturalist, the historian, the explorer, the shopper.
The development of the country has affected the lives of many; there are traces of developments to be seen everywhere- the arrival of international banks, construction of modern concrete buildings, cellular phones, and places of amusements for youths at night. Although the lives of many older generation are still compounded by the military-regime hangover, the youths are taking full advantages of the changing environment by looking for and setting up their own means of livelihood. Kachin state is multicultural, with different tribes inhabiting it and that has brought about the richness of the culture of the region.