Myanmar is slowly emerging as a popular tourist destination in Southeast Asia. Being located in the middle of China and India, the country has a distinct cultural identity. The country has recently opened for international tourists and many beautiful parts of the country remain unexplored. One such place is Chin State.
Located at the south-western end of Myanmar, Chin State shares its borders with the Indian states of Manipur and Mizoram. The hilly terrain of this region cuts off its inhabitants from other parts of Myanmar, giving it a different culture identity Unlike the rest of Myanmar which is majorly Buddhist, residents of Chin practice Christianity, and share common places of worship with the residents of Mizoram in India.
Culture aside, the quiet and peaceful nature of the Chin State calls out to everyone who loves exploring spots that are close to nature and tucked away from commercialisation
Here are some beautiful spots in Chin, ideal for backpackers and nature lovers:
1. Rih Dil Lake
Right across the Indo-Myanmar border at Zokhawthar, Rih Dil is a beautiful heart-shaped lake. People from India can visit this lake even without a visa, as this lake holds religious value for the Mizo people. But unlike most religious sites, there is no crowd or cacophony here.
2. Kennedy Peak
Not very far from Rih Dil lake, Kennedy peak is the second highest peak in the Chin State (2,700 metres). It is also popular because it was one of the battle sites between the British and the Japanese during World War II.
3. Hakha View Point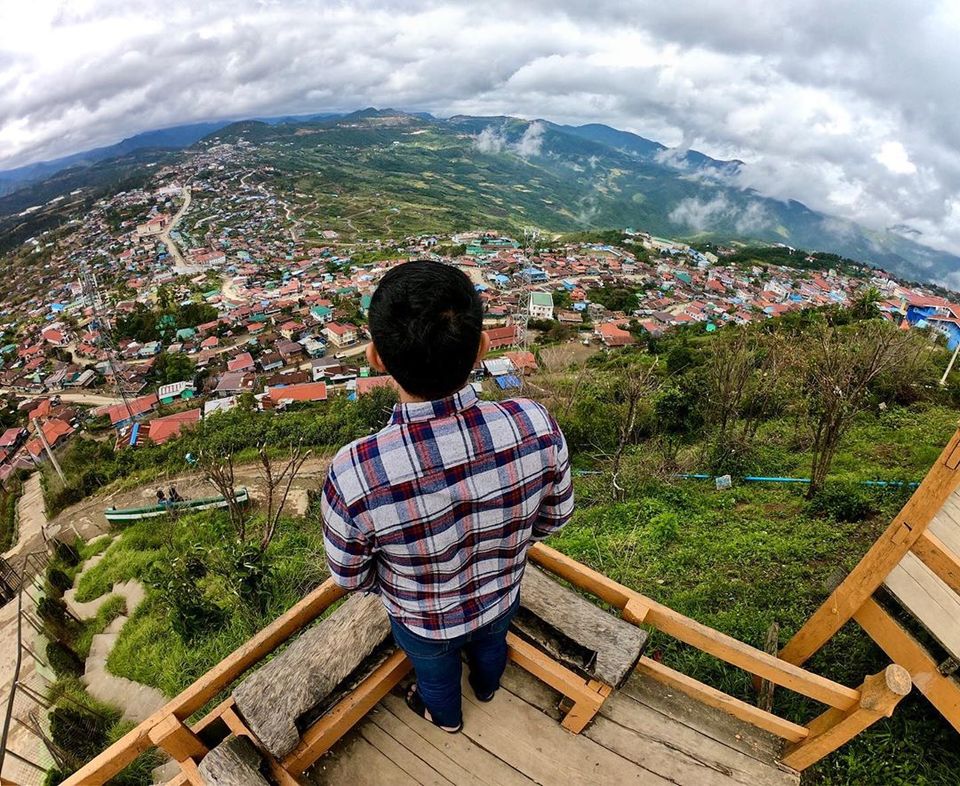 The capital city of Chin, Hakha is located at an altitude of 1,800 metres. The Hakha view point located at the edge of the city provides a spectacular view of the plateau on which the city is built.
4. Mt. Victoria
Mount Victoria is the highest peak in Chin (3,050 metres) and the third highest in Myanmar. The trek to this peak is dotted with rhododendron trees that bloom red, yellow and white flowers between October and February.
6. Taung Pulu Monastery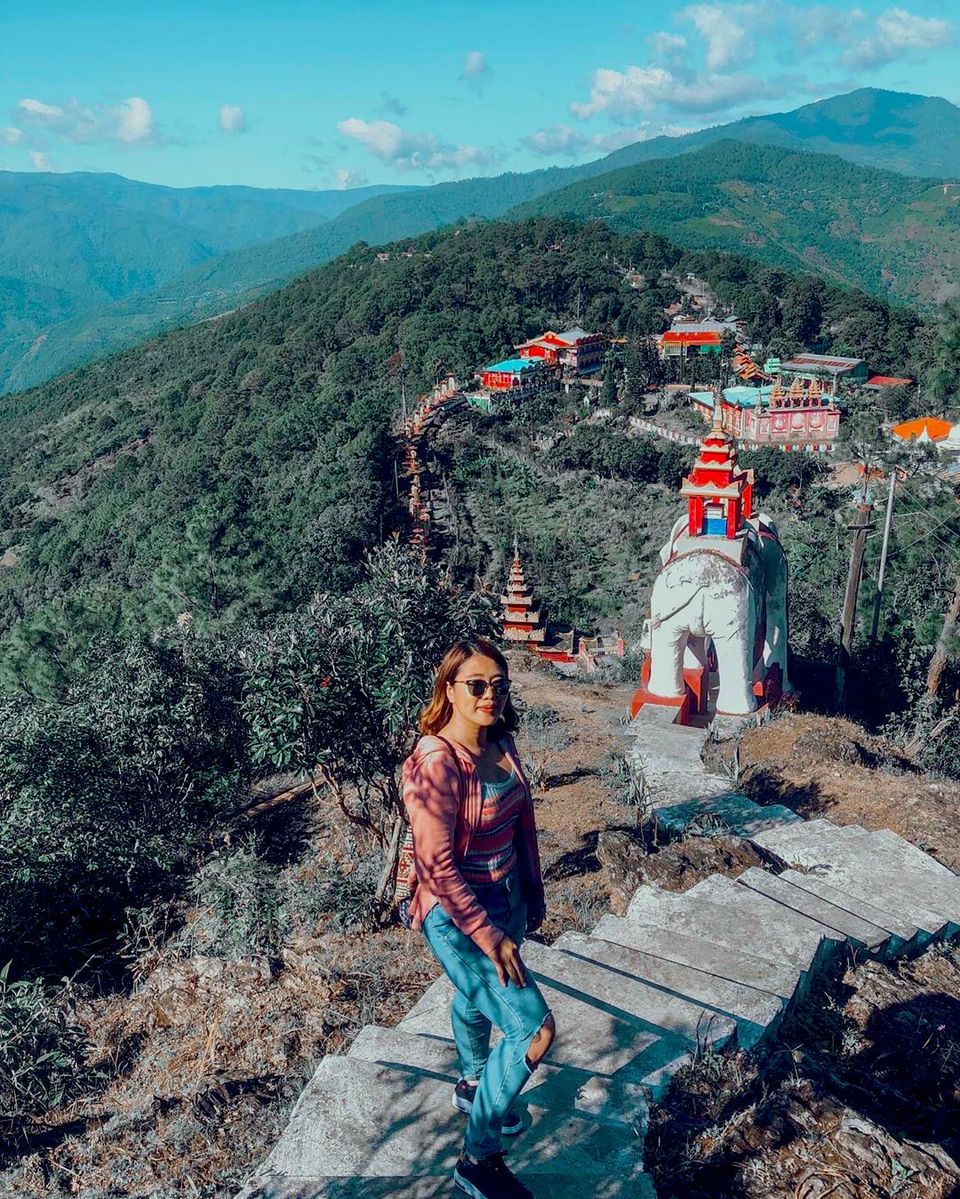 Known for the barefoot pilgrimage to the standing Buddha statue, TaungPulu Monastery remains one of the most pristine places of Myanmar. It is also a great place to understand the ancient culture of Chin State.
How to reach Chin?
The easiest way to reach Chin is to take a flight to Aizawl in Mizoram, and then take a cab from Zokhawthar border to Hakha in Myanmar.
You can also fly directly to Mandalay and take a cab to Hakha.
Reaching Chin is not the simplest task. However, the reward is worth the hassle..
Where to stay?