After landing at the Aizwal Airport, a local family dropped me to the Mizoram University, which is huge and amid nature. I reached the guest house and after resting for a while, took a walk to Uncle's Cafe which is inside the campus. The ambience of this cafe is amazing, plus the food is cherry on the cake.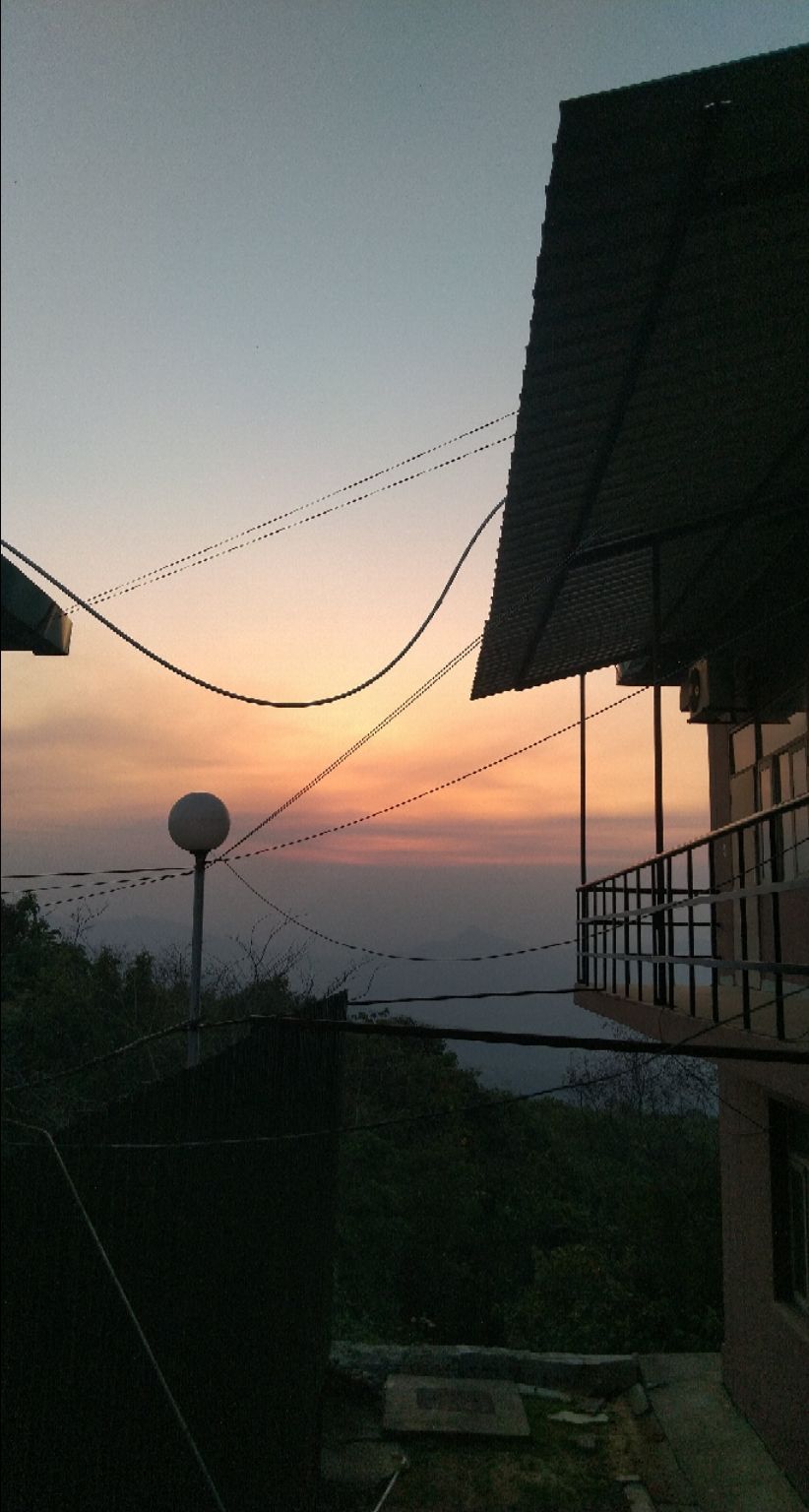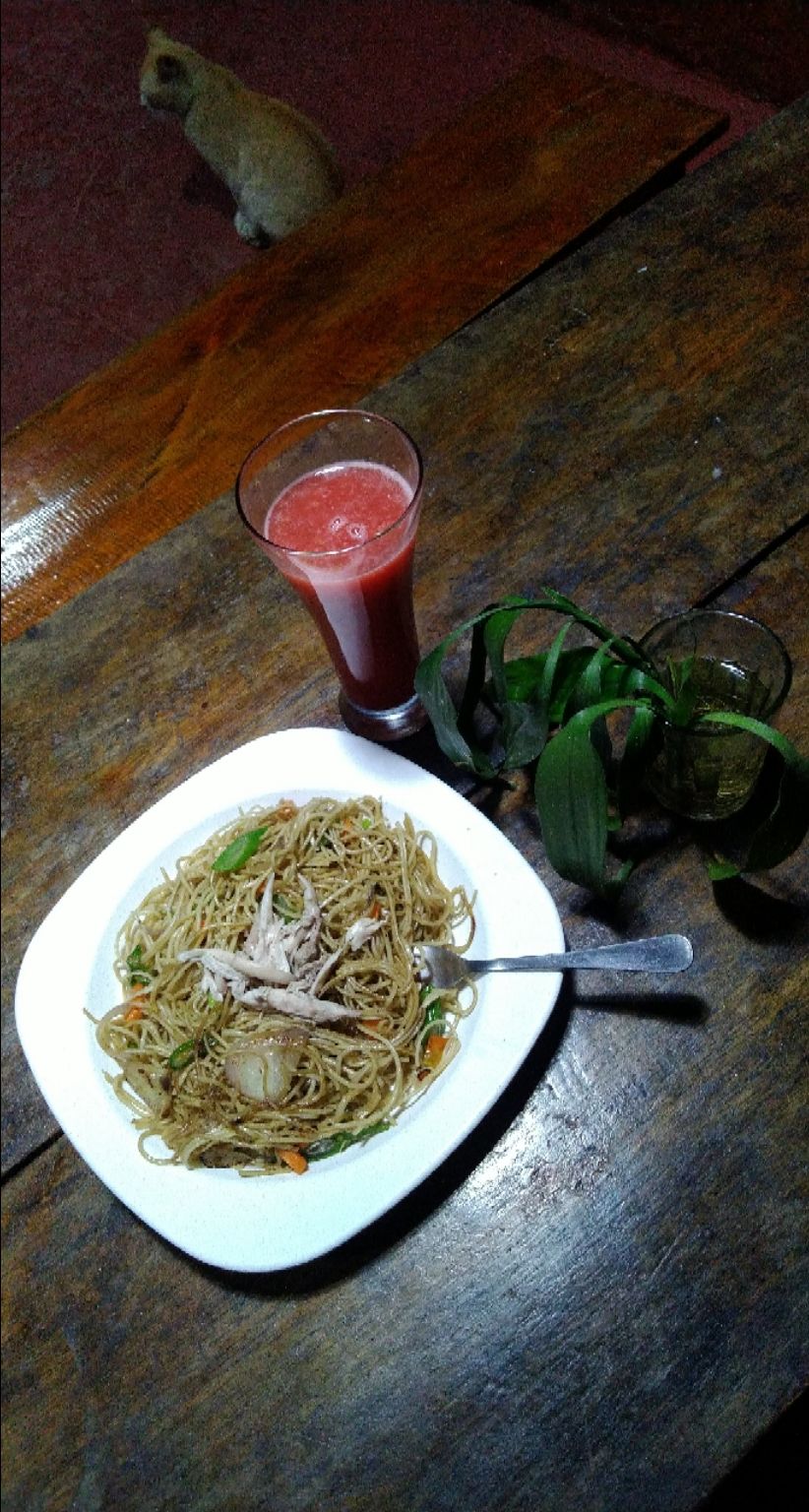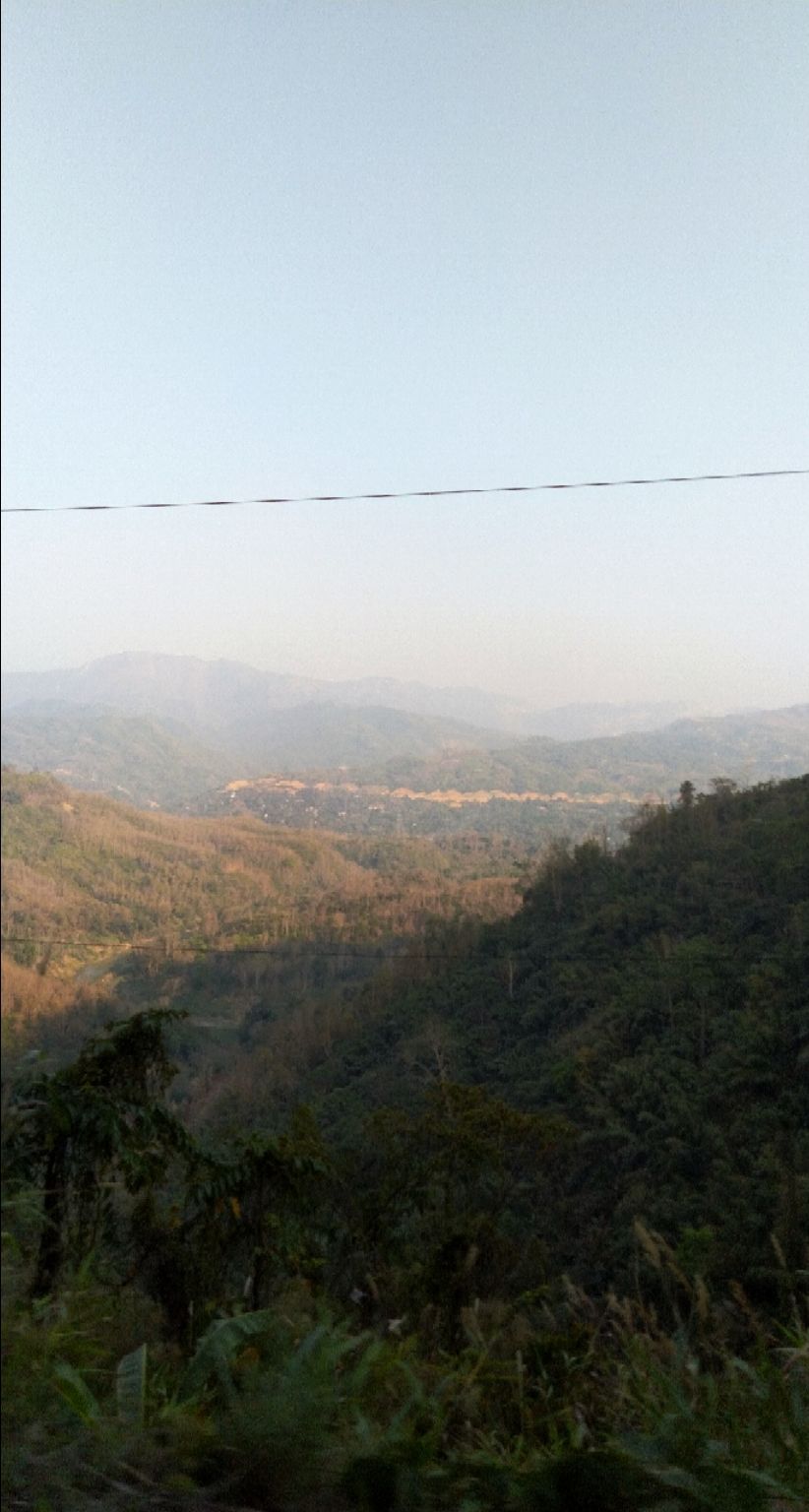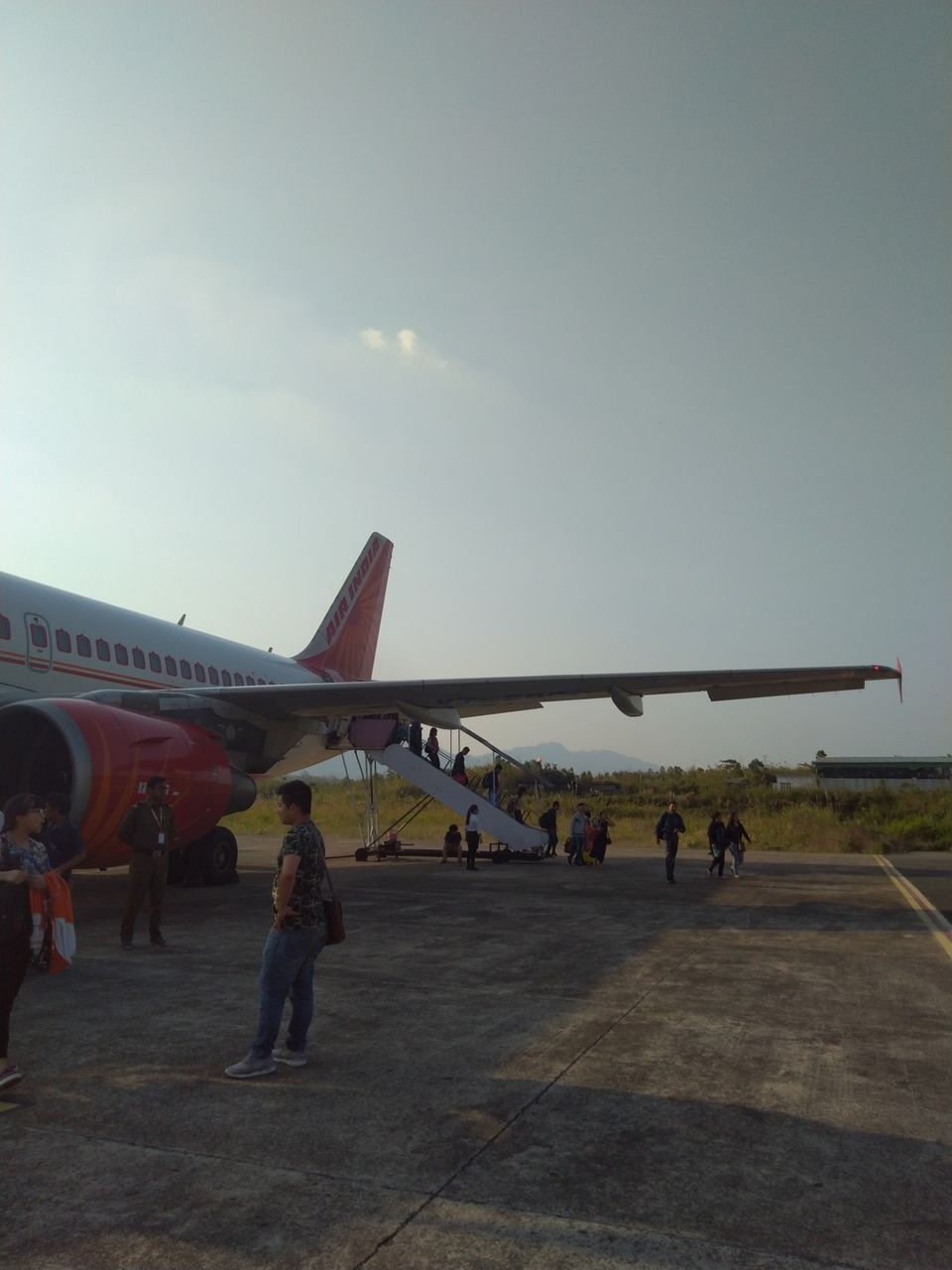 After my conference, I visited Six Miles, a cafe next to the Mizoram University. The best time to visit is before sunset, so that you can witness the dawn. This cafe is surrounded by hills and trees, they also have open MIC on Saturday nights. They serve delicious ramen with vegetable broth. Spend some time there, relax and enjoy the peace.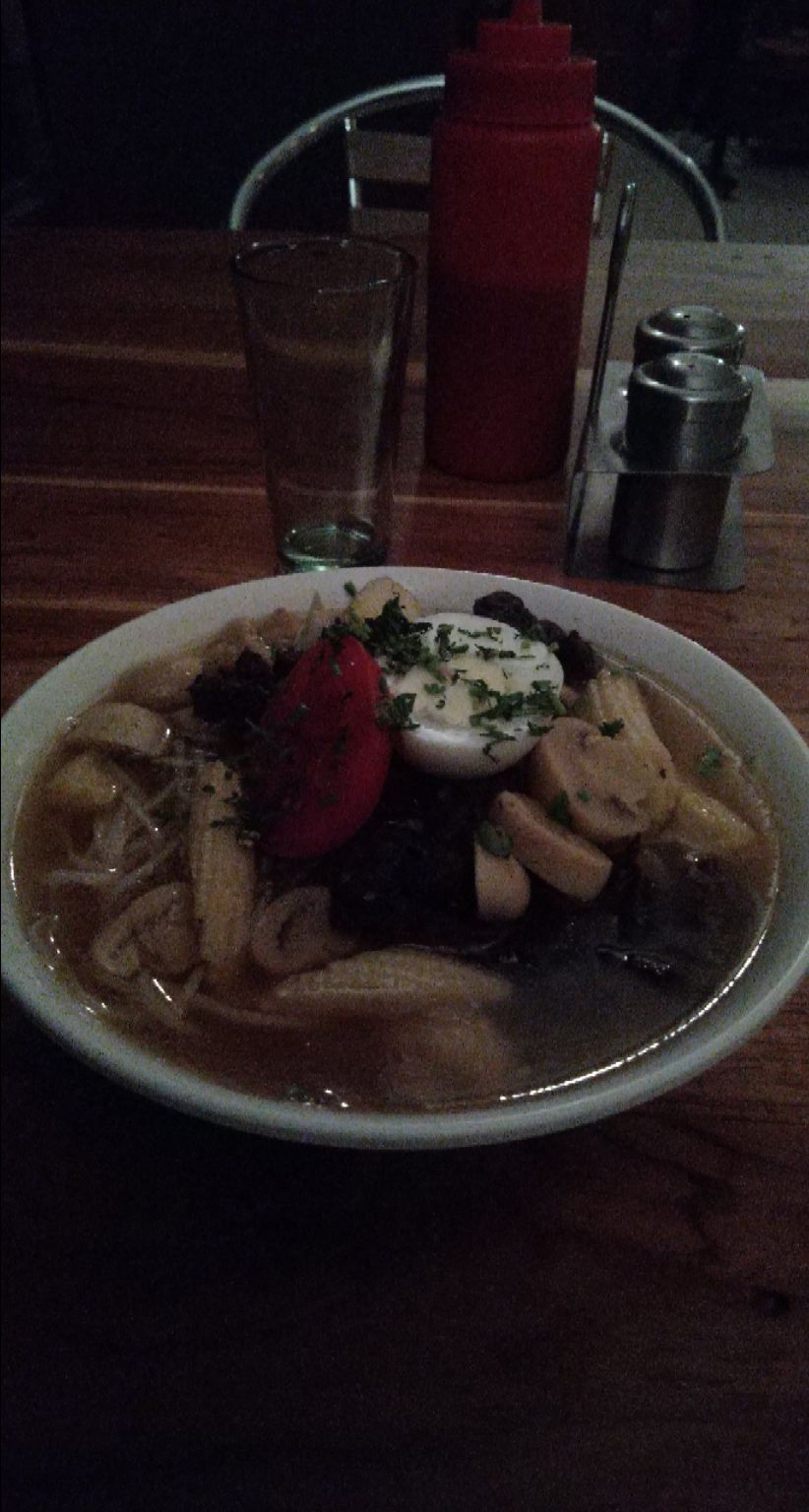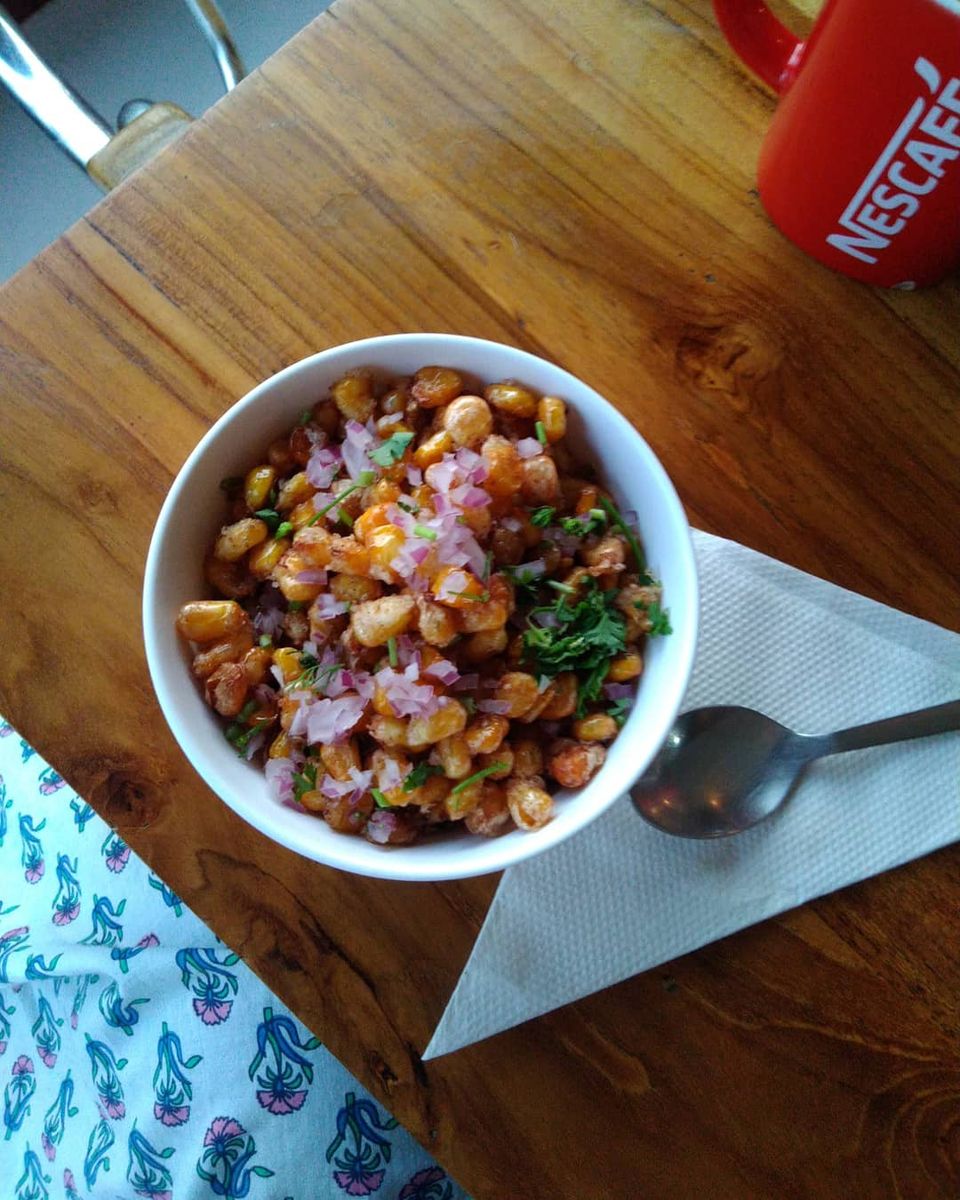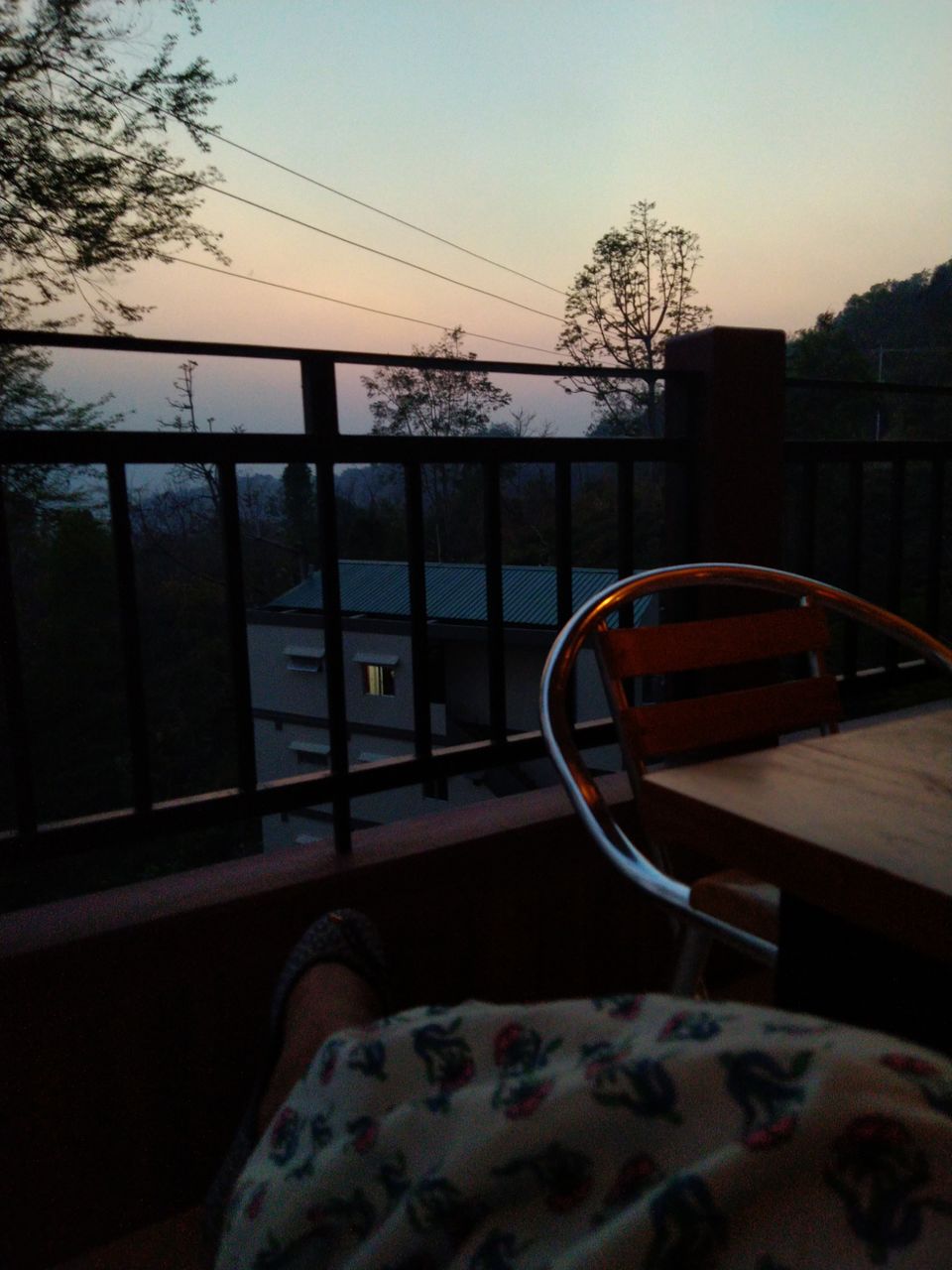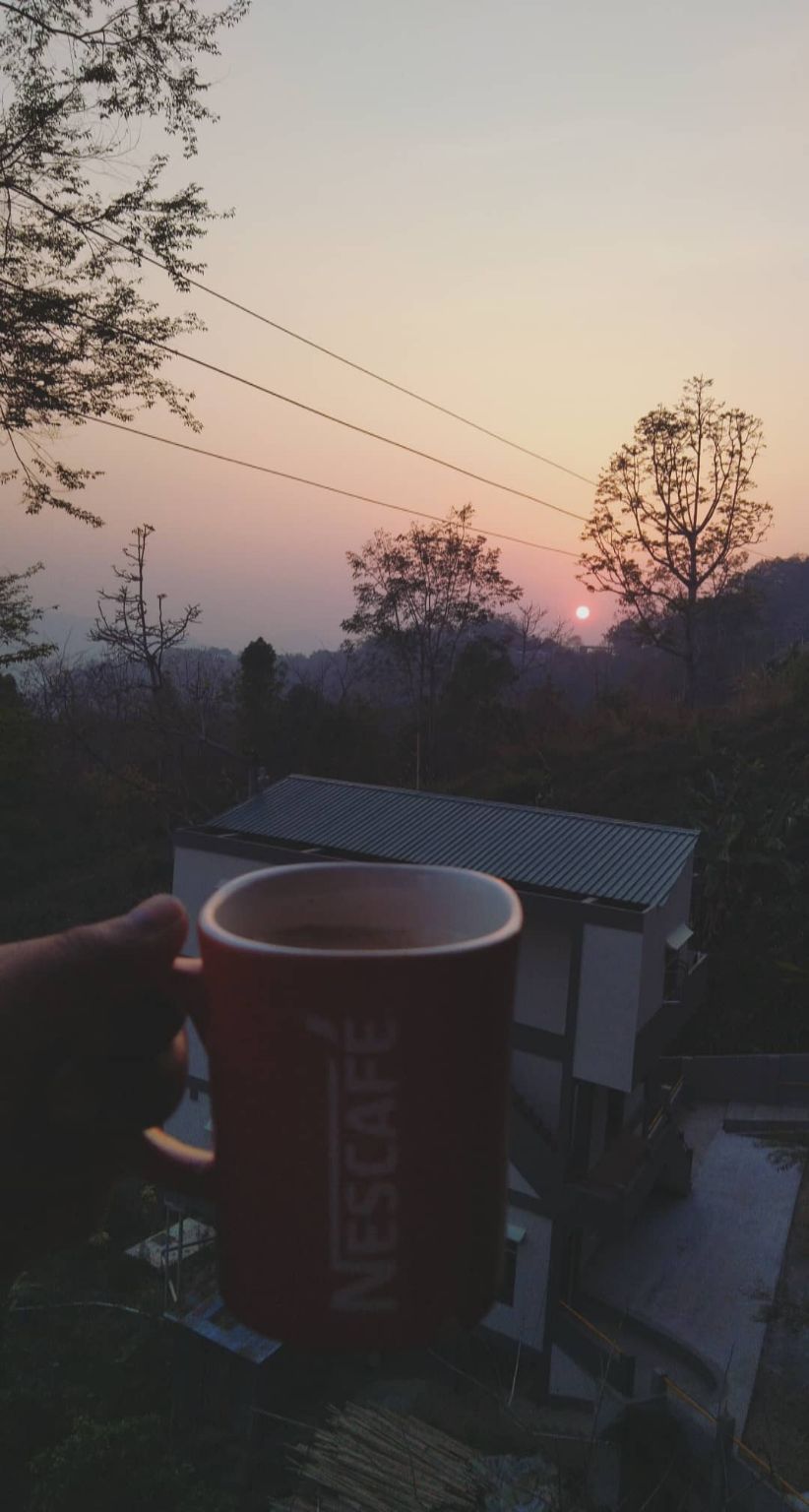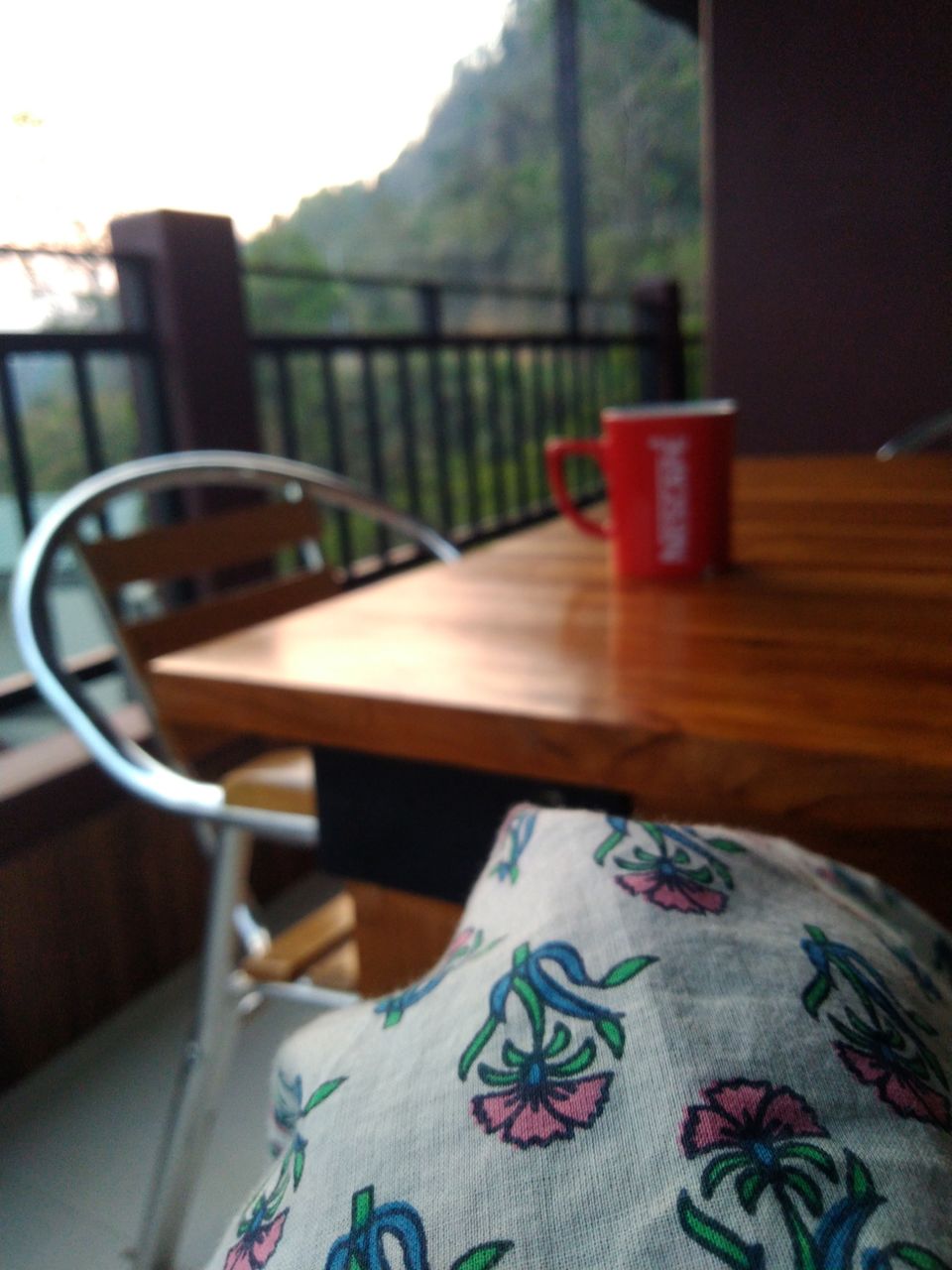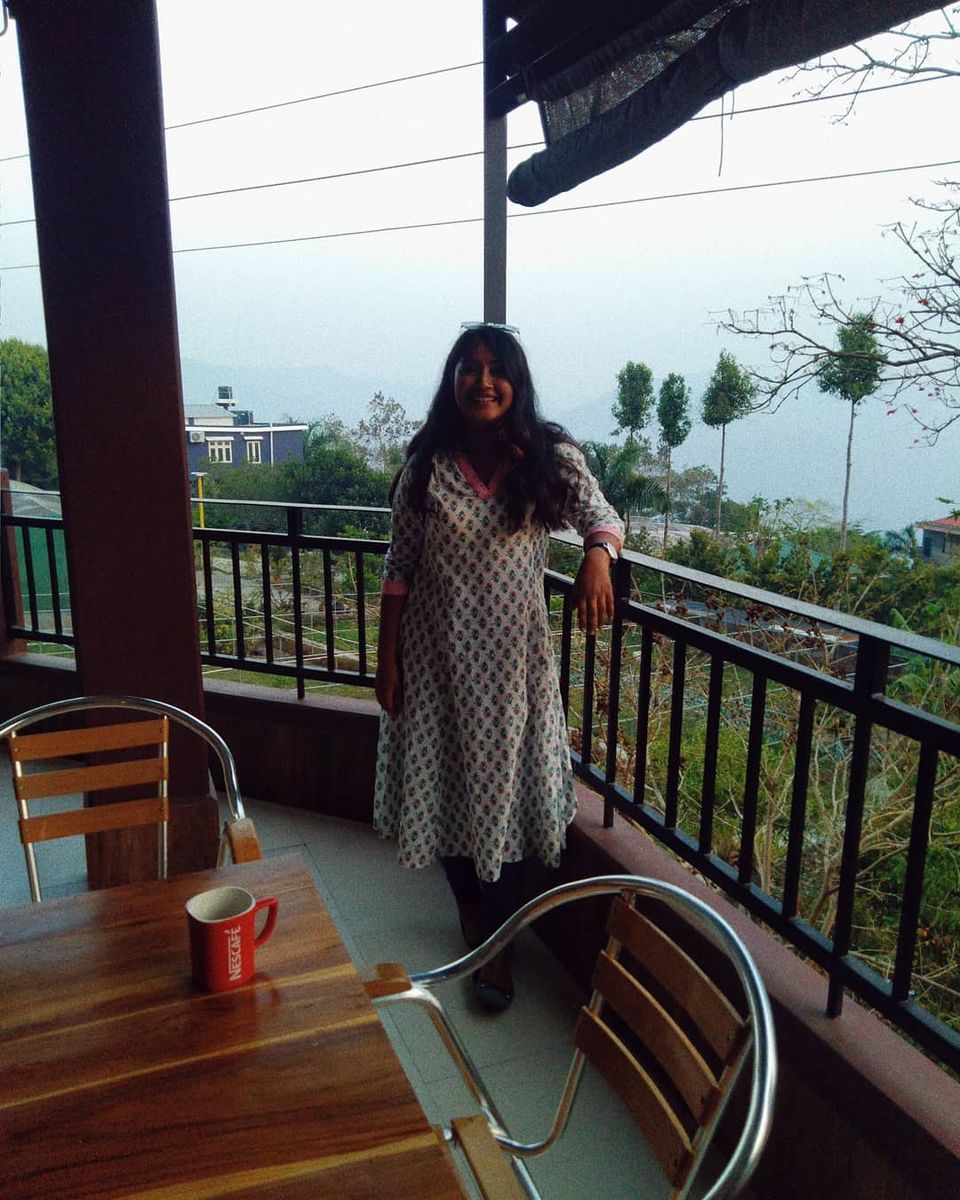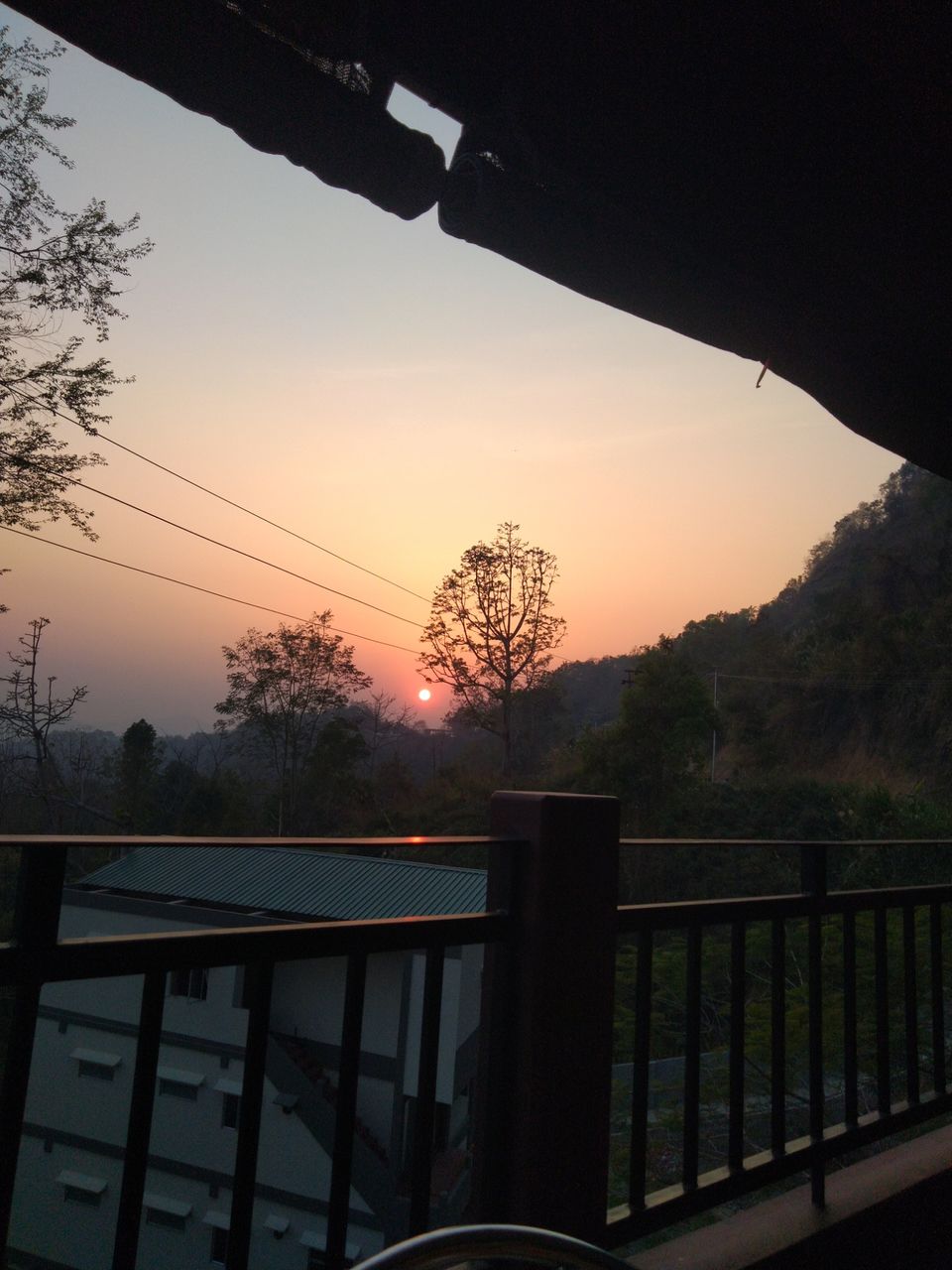 I left the Mizoram University by 10 a.m. and visited the Solomon's Temple, which is extravagant and beautiful. Build by white marbles, it feels like heaven. When I visited, it was peaceful and calm. After that, I went to Annexe Homestay to drop my luggage. If you don't like the hustle and bustle of the city, this place is for you. Calm locality and the room is breathtaking. After taking a nap, I went to the local market, where you can get food items from Myanmar, Thailand and China. Apart from that, you'll find fresh vegetables, smoked chicken and pork. After a tiring walk all around the city, I came back to my homestay, where I witnessed the dark sky, cool breeze and night life(city lights). Solo trips are a bit difficult at times, but it's definitely a different and beautiful experience.