We woke up and got ready for checkout as we had the Double-Decker root bridge on our must-see list today.We went from Shillong to the starting point of the trek to the Double-Decker in the Tyrna village.The trek consists of 4 km distance including about 7,500 steps (the journey on the 2nd half takes a toll on your calf muscles for the next 2 days).The road downwards to the bridge has 2 villages at intervals,& the people are very helpful.There are numerous places to halt & take a break,with local setups providing you water/lemon juice/frooti/chips,etc to keep you going.The believe me,the whole journey & the pain in legs for next 2 days are nothing compared to the beauty which you encounter upon reaching the bridge.The surrounding environment completely takes your mind in a natural unworldly beautiful place.Every bit of the are which your eyes can search for,is full of mesmerising beauty.If you start early,you can reach there before other fellow tourists & can soak in the serene & calm beauty of nature.Its also amazing how close & intricate relationship between man & nature,which is is really rare to find in such a scale.Well,when we came up,it took more time going down,for obvious reasons,we only wanted to rest our legs and so checked in our hotel.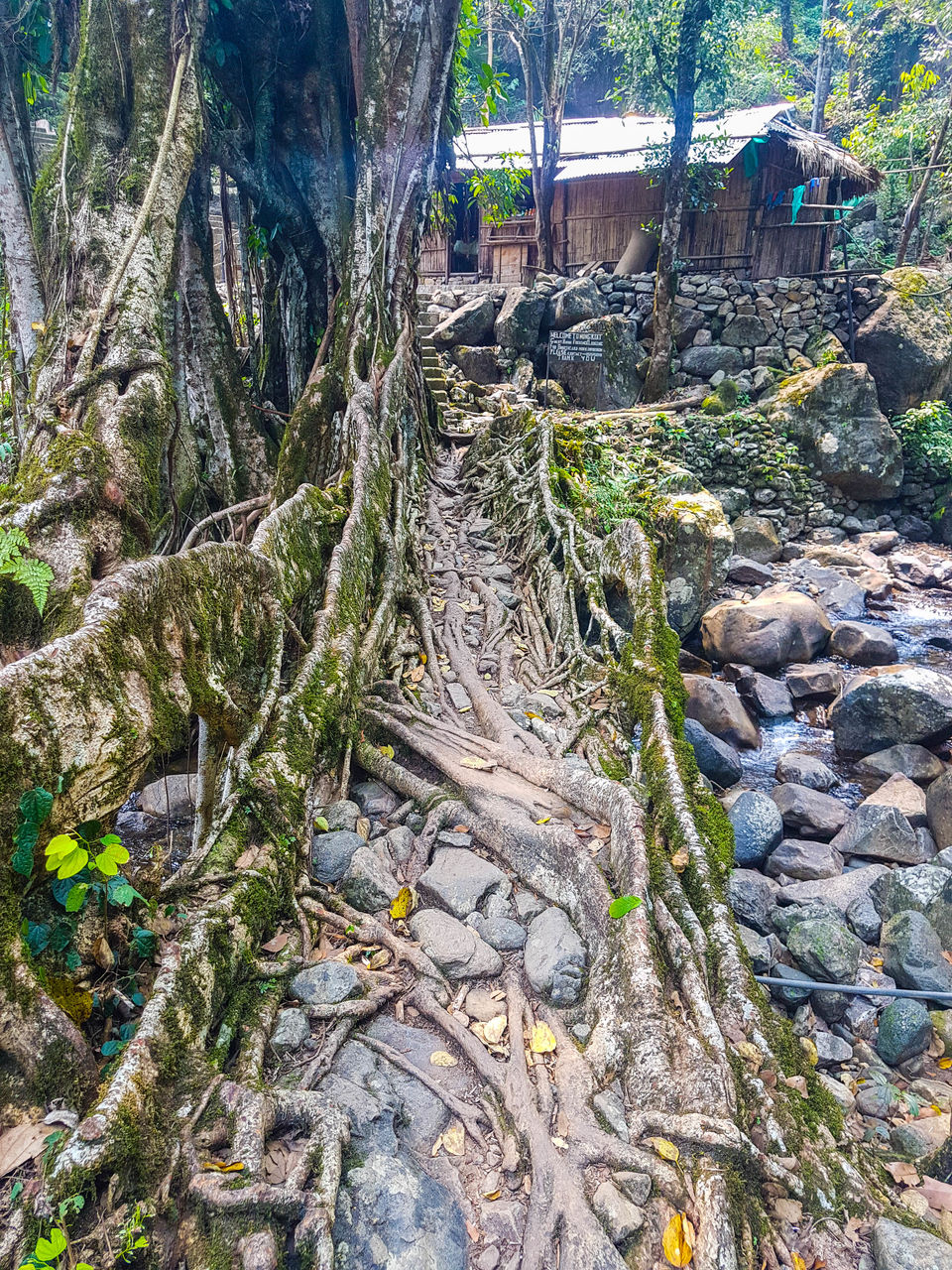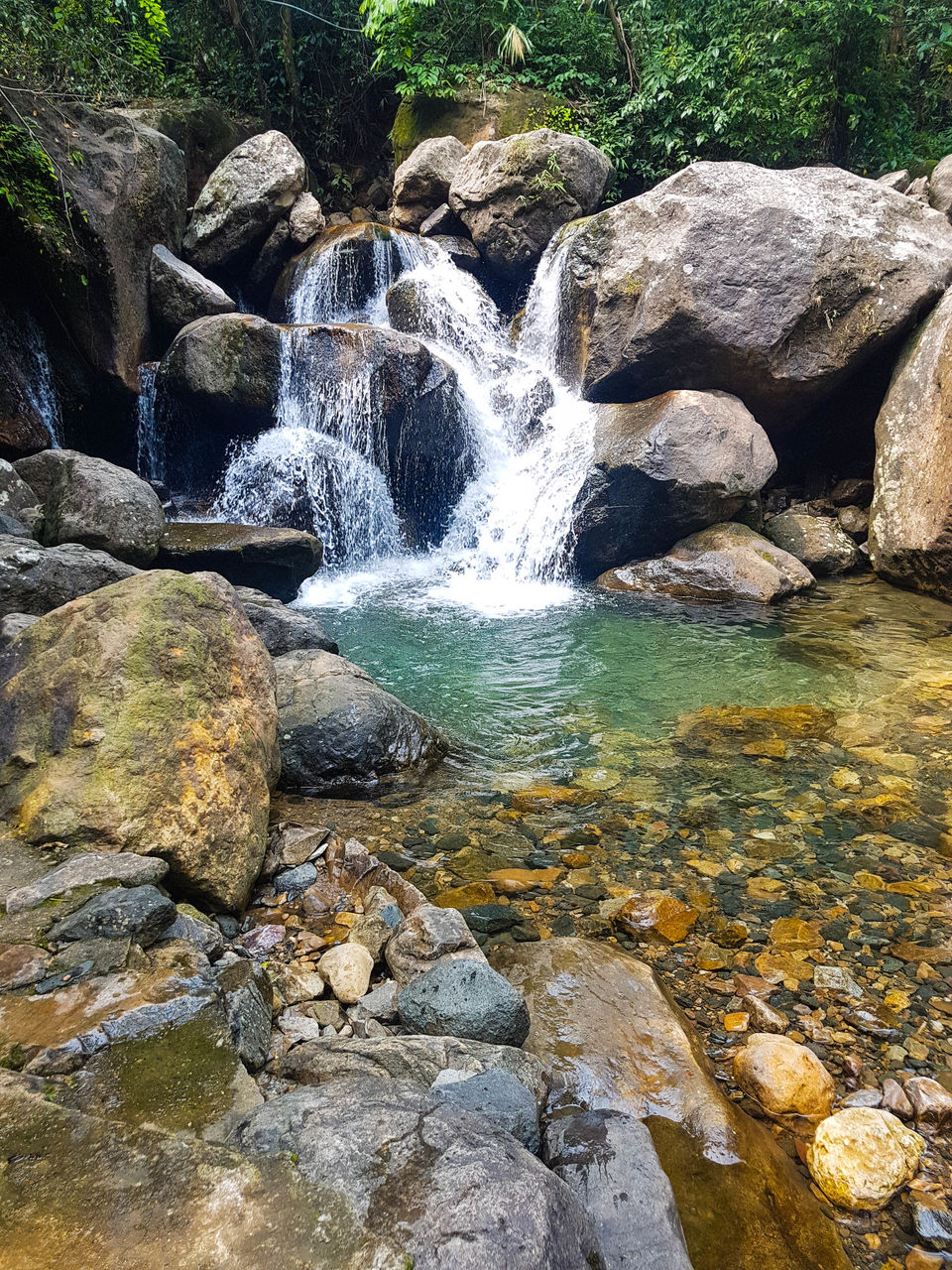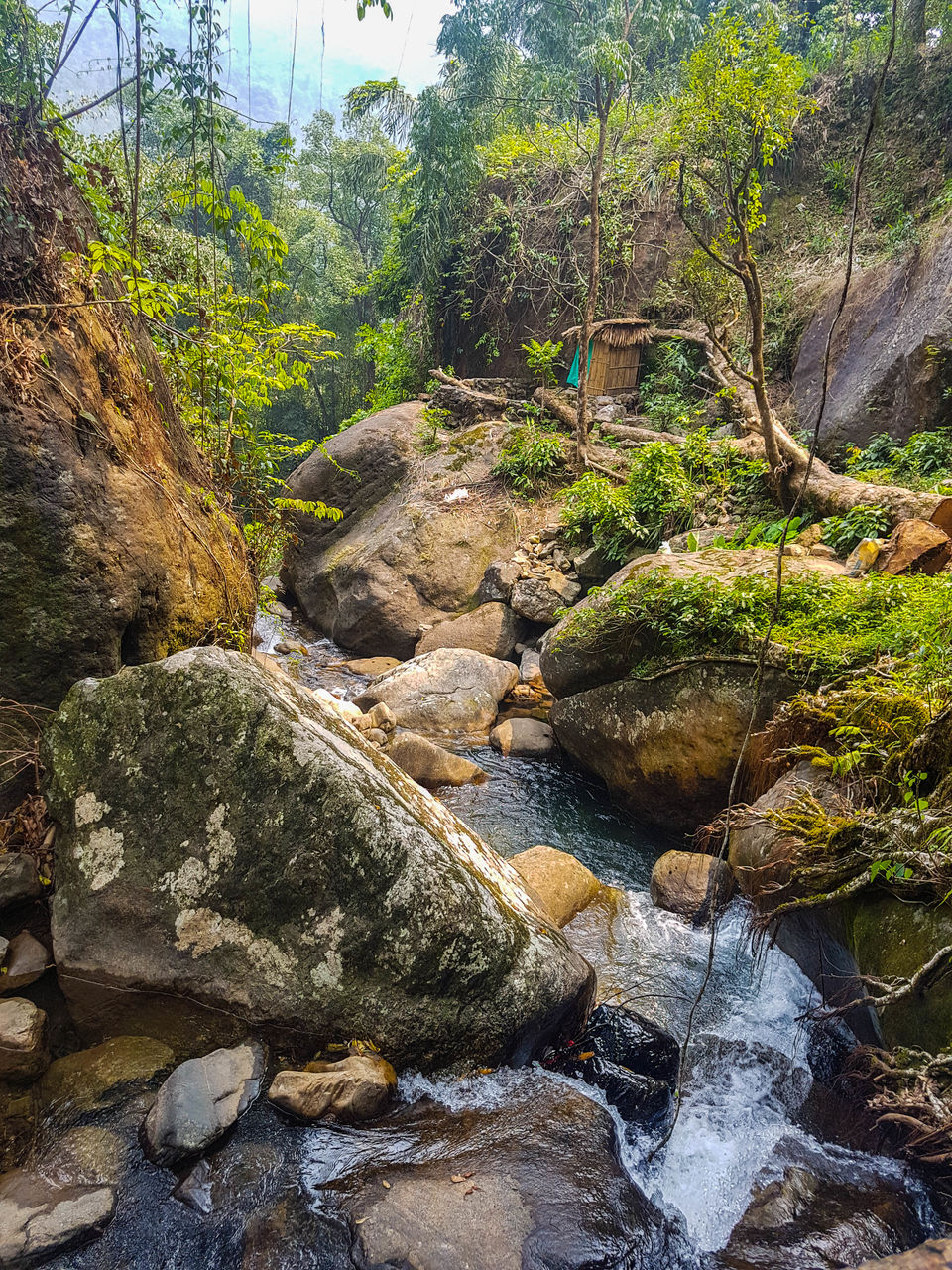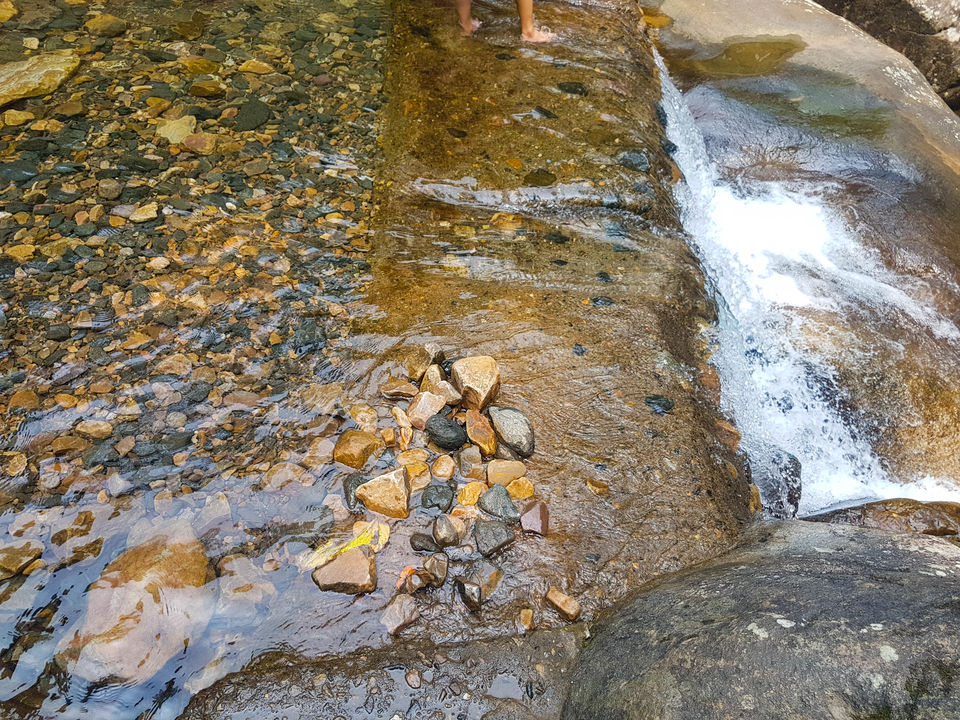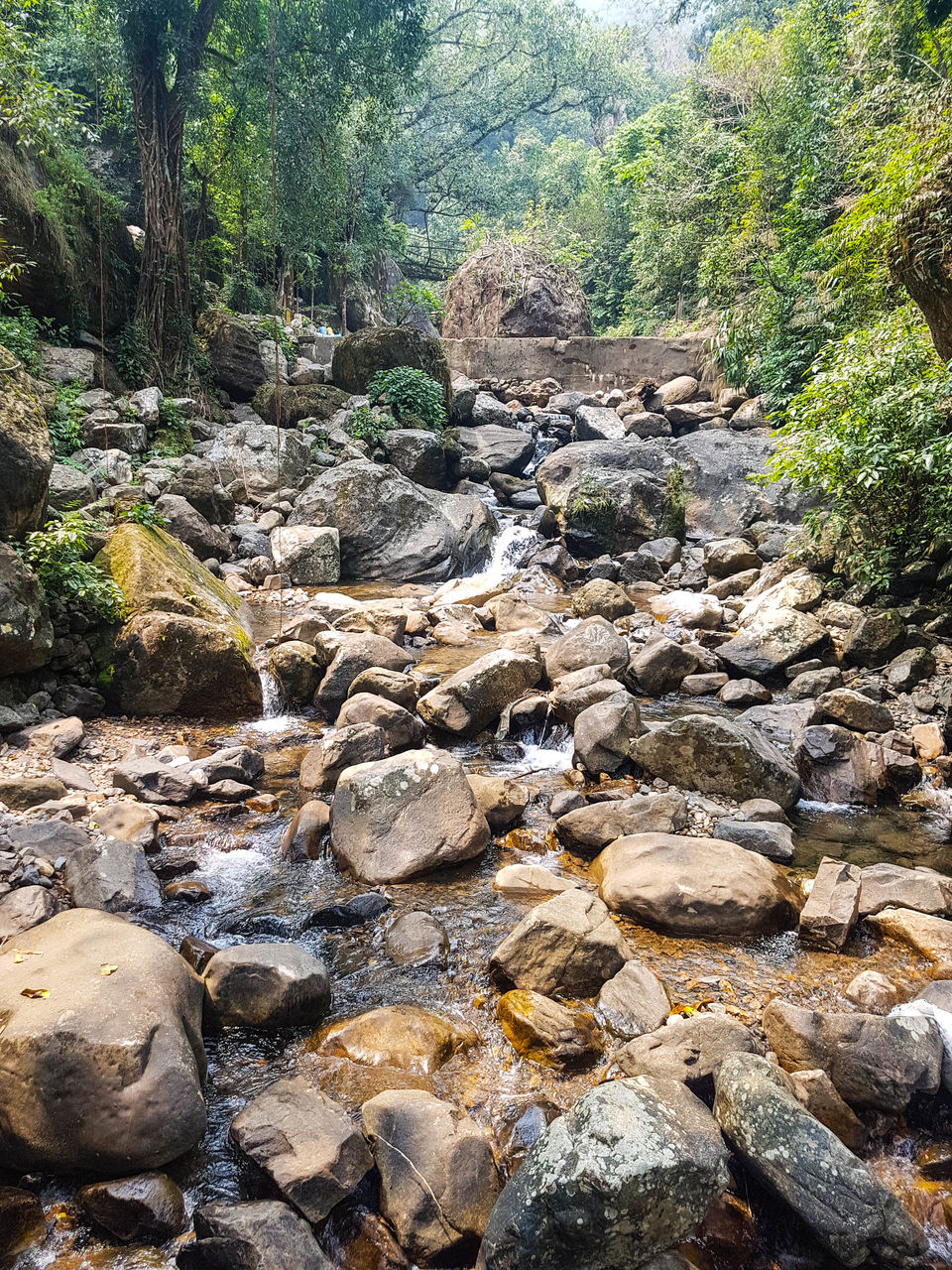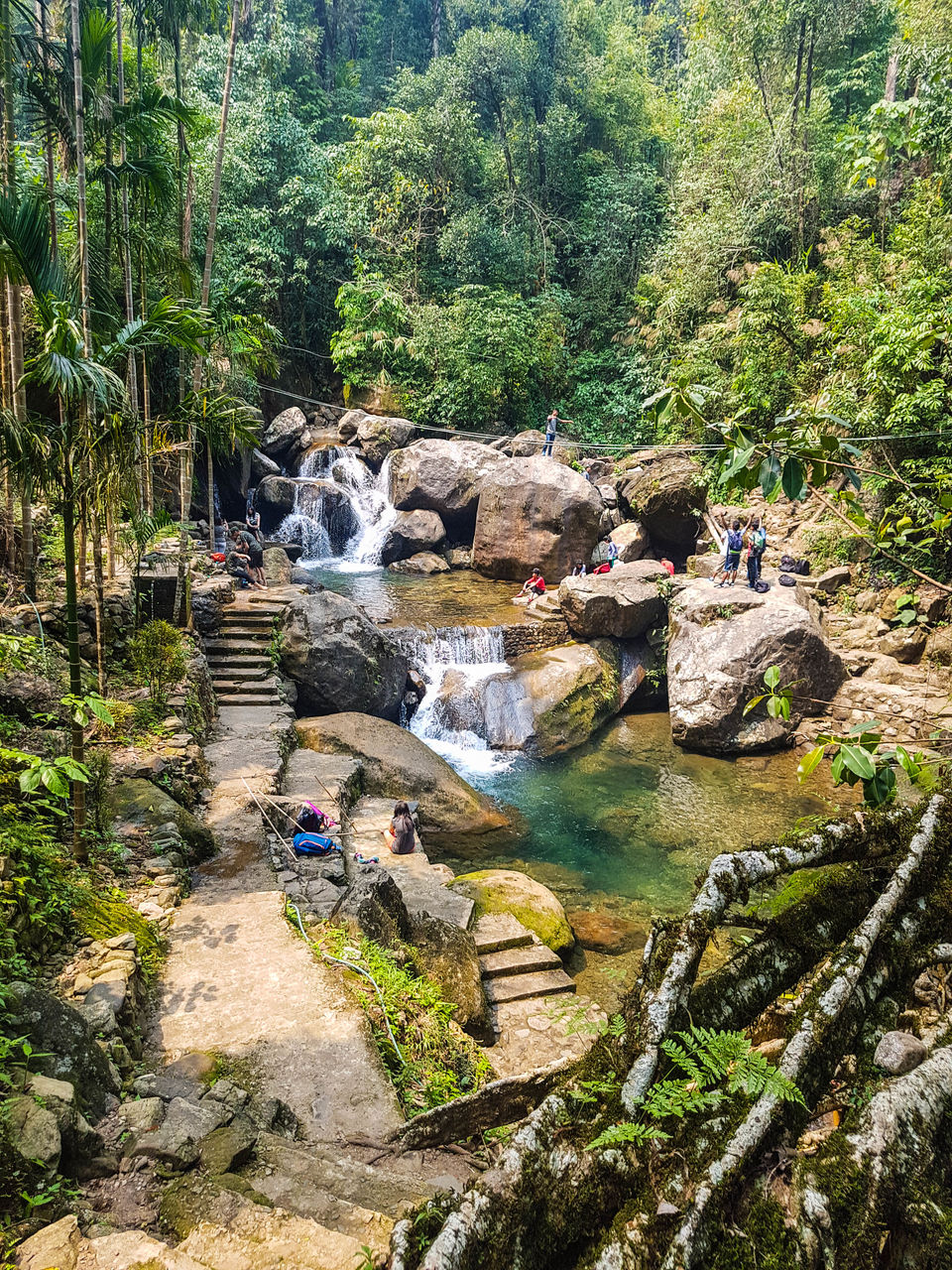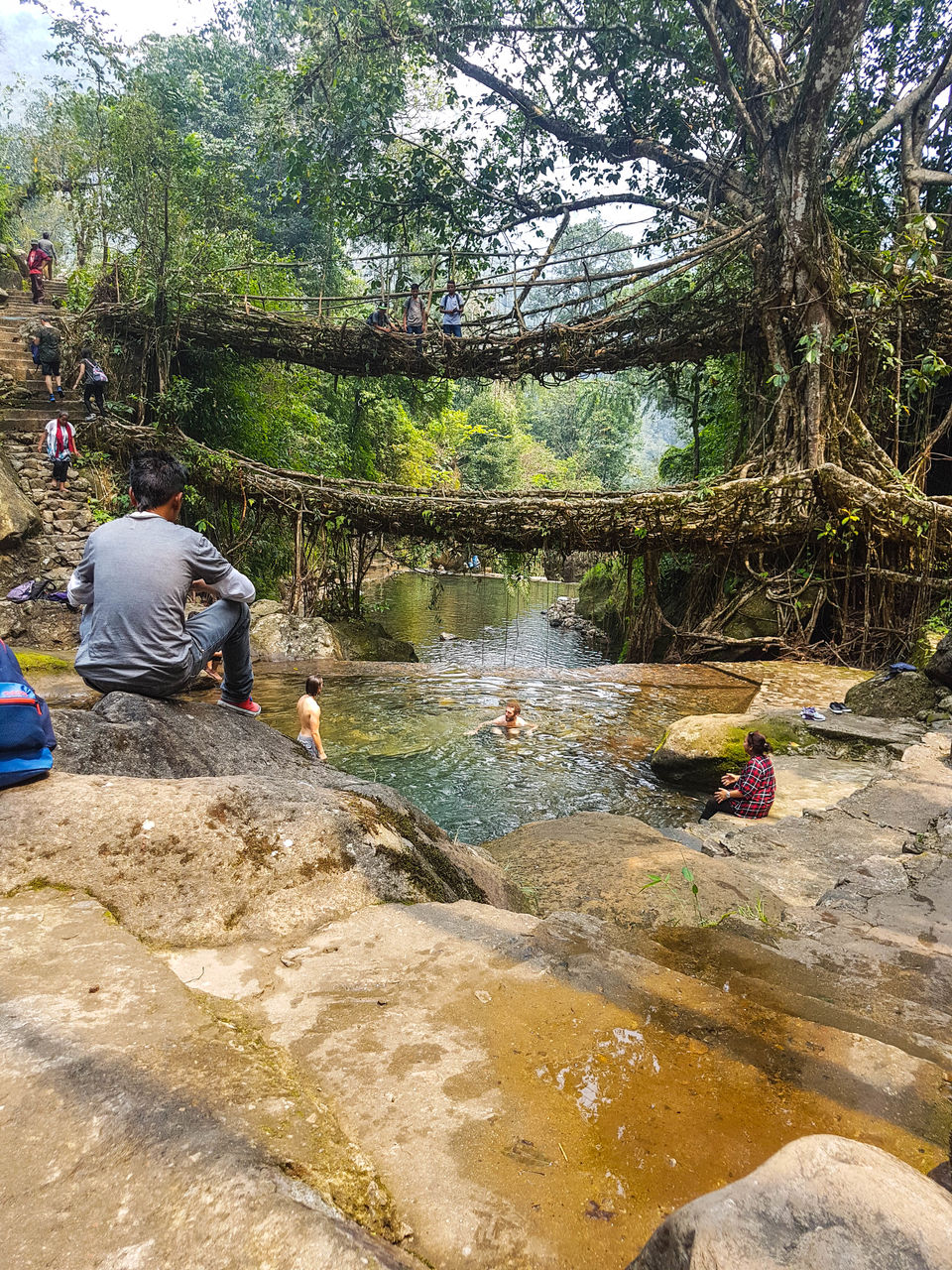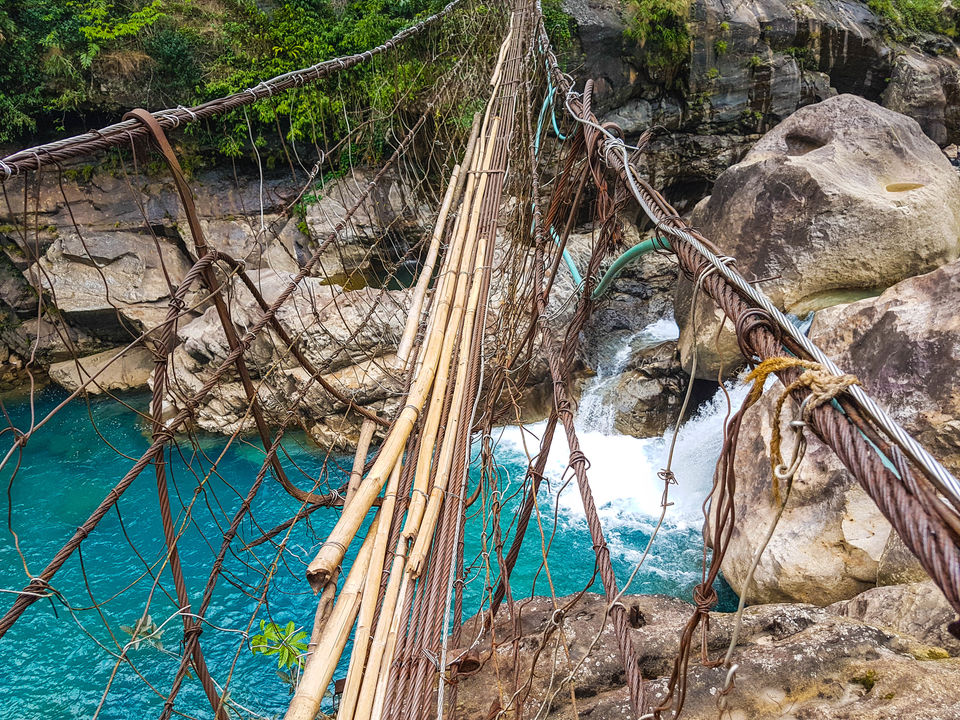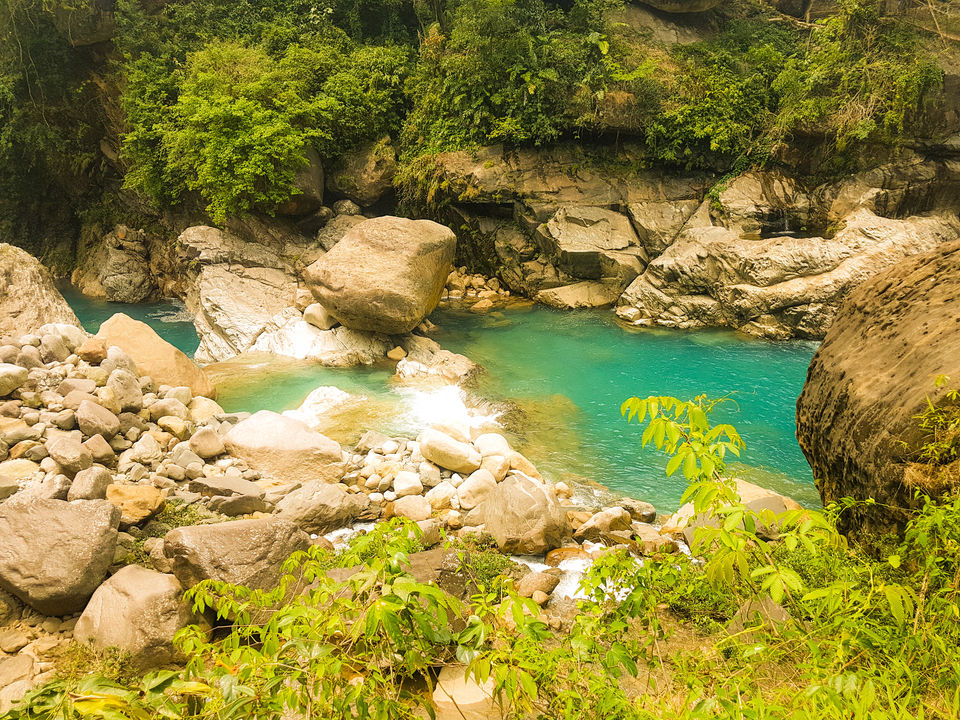 Lucky us,it rained heavily in the night.So,we enjoyed the rainy weather,but also it didn't hamper our trip.So,in morning with fresh mind but tired legs,we set off for Shillong sight seeing.There are numerous waterfalls,each with its own unique beauty.Theres also a cave named Mawsmai Cave,where you can explore the cave system in its natural form.Its a unique experience as well if you can complete the whole cave system,but keep in mind,there are quite a bit narrow crevices & be ready to get wet below your knee in few areas.But,if you are adventurous,you must do it.Then there are Nohkalikai falls,with a wonderful scenic beauty as well as,a tragic history behind its name.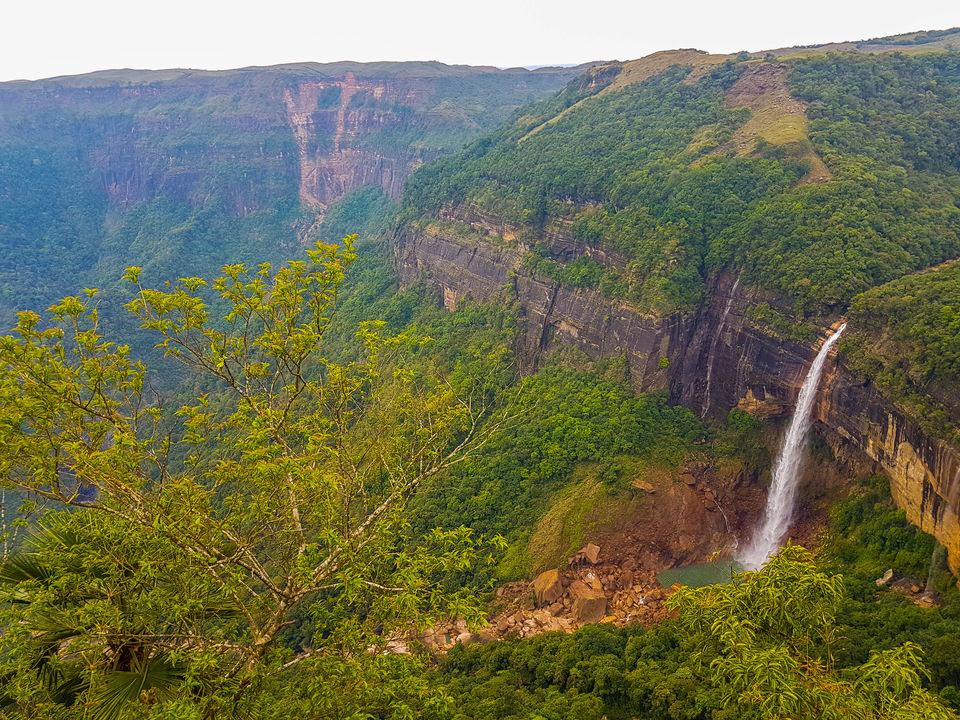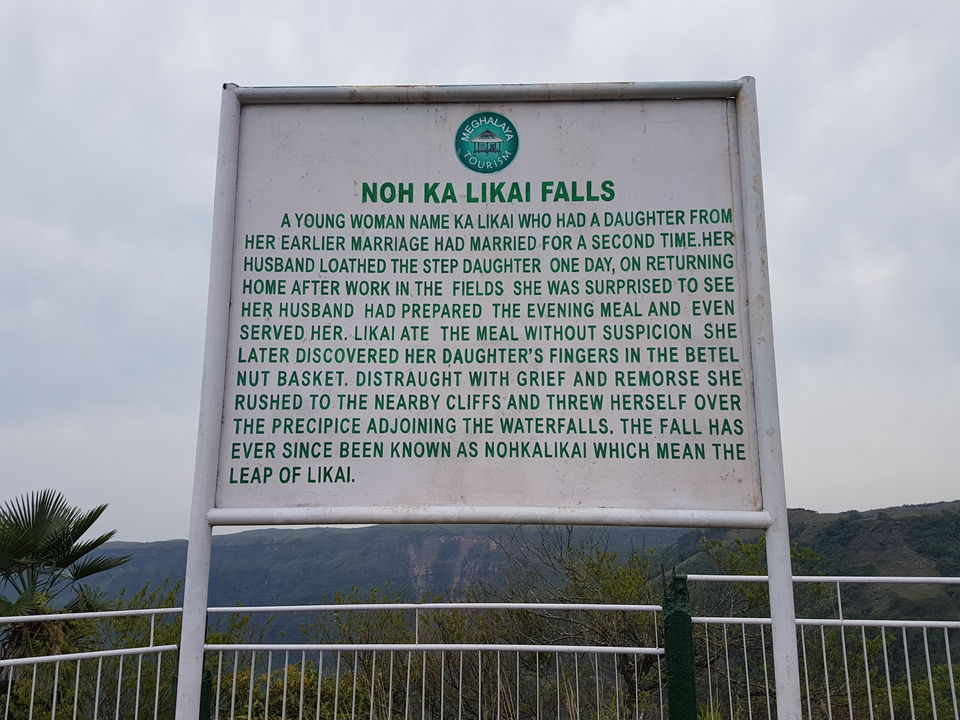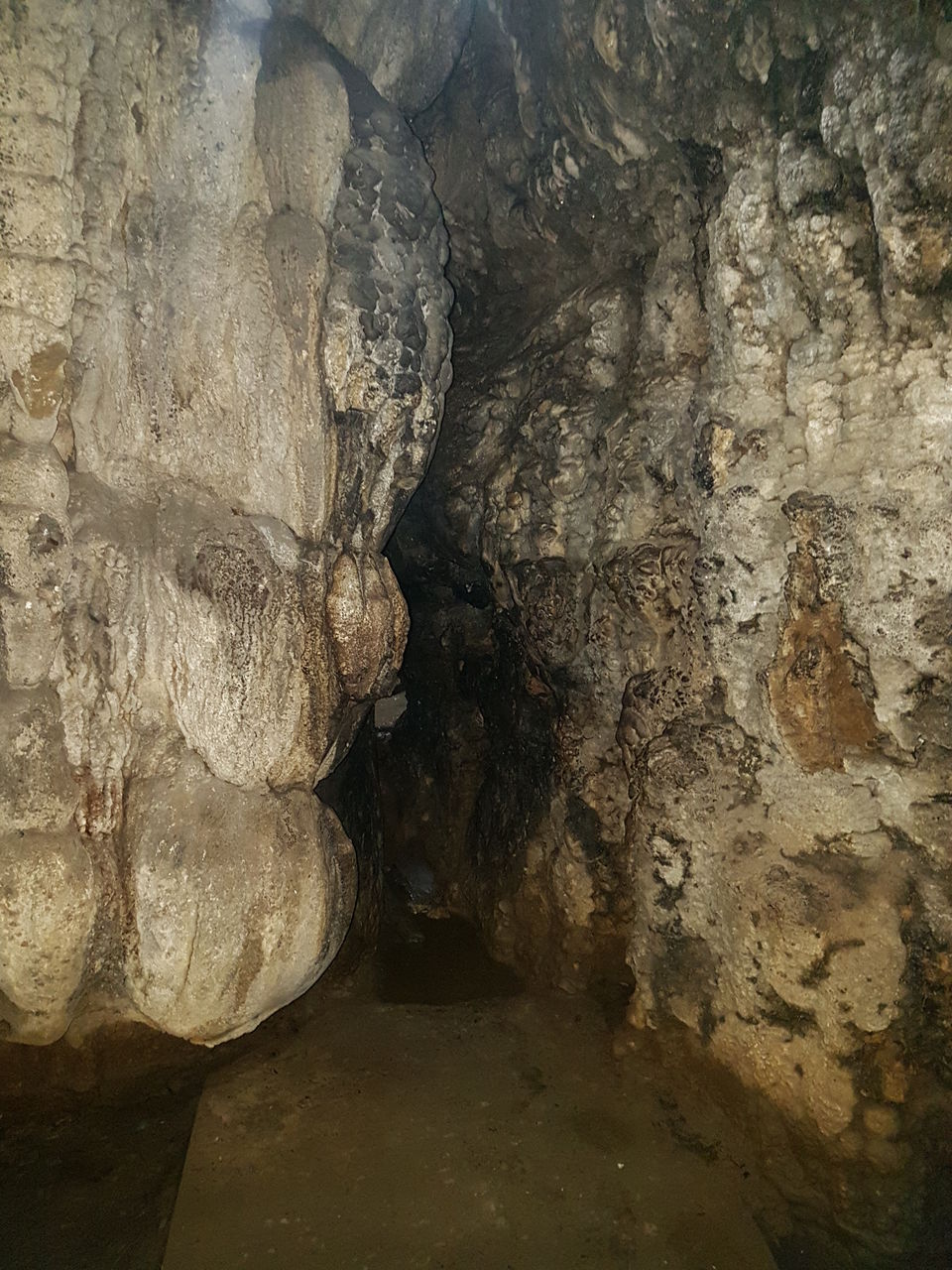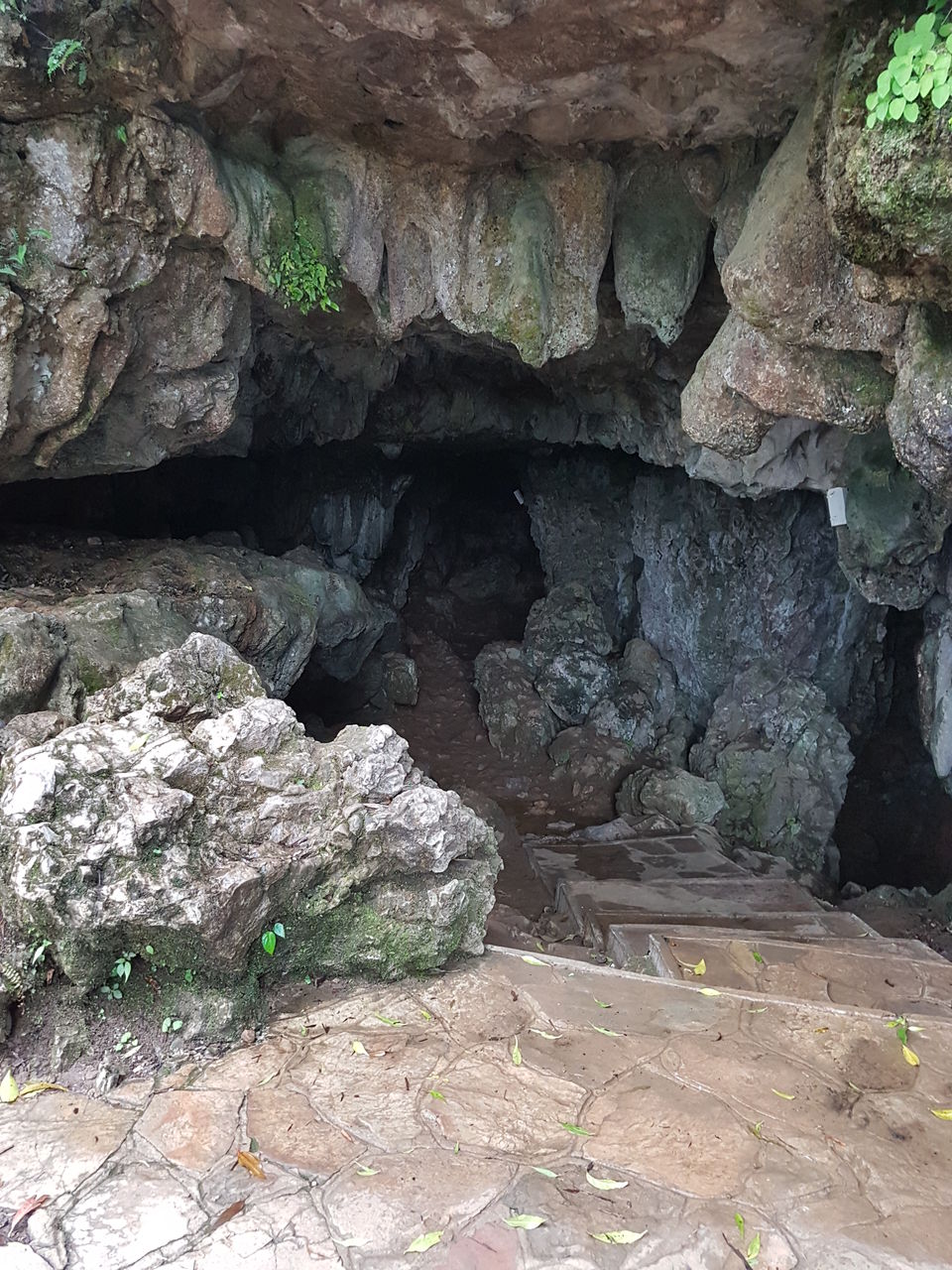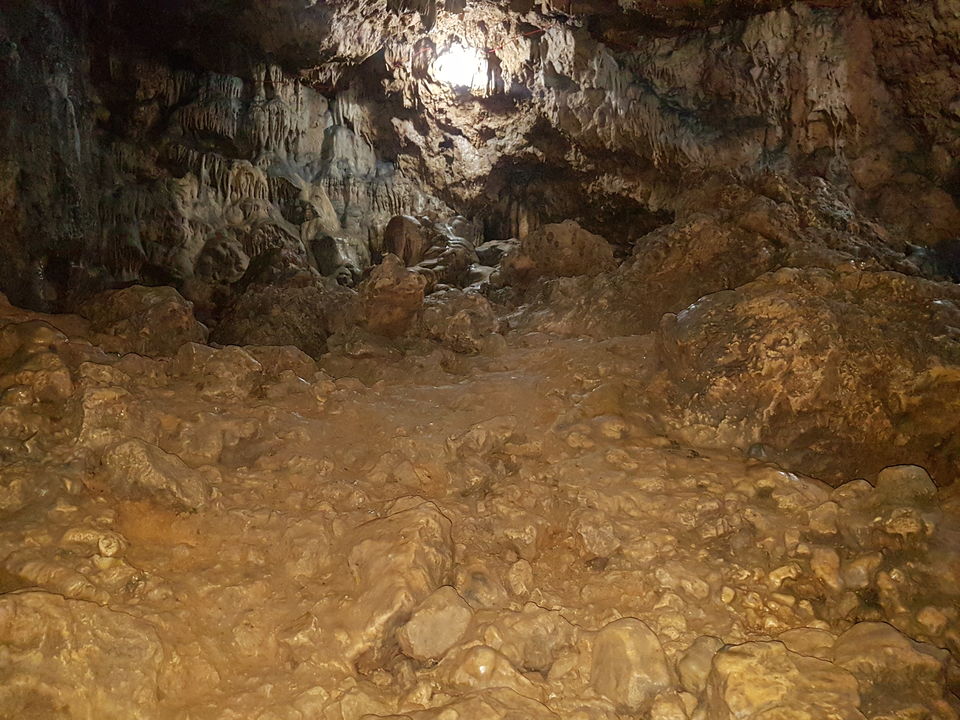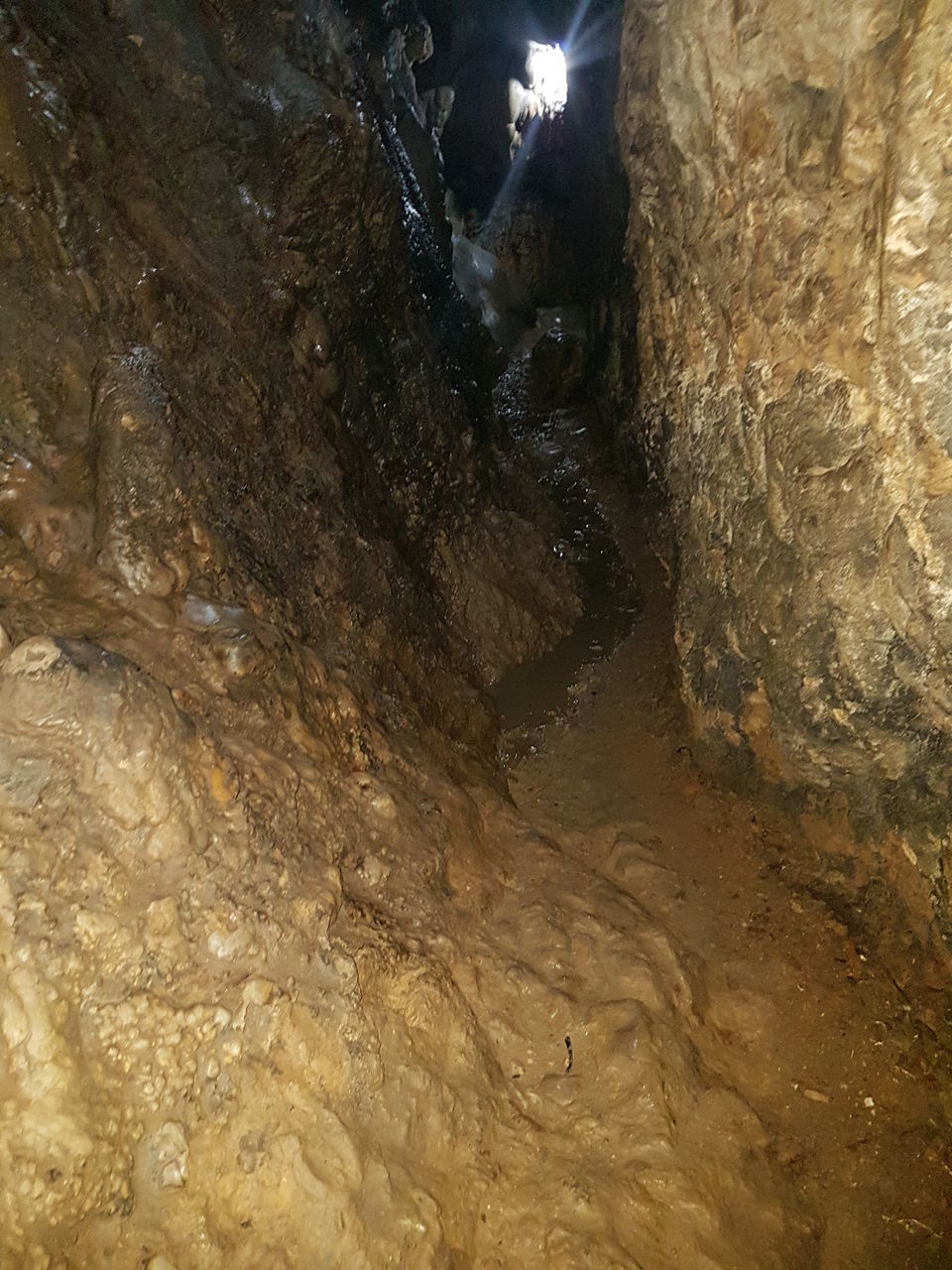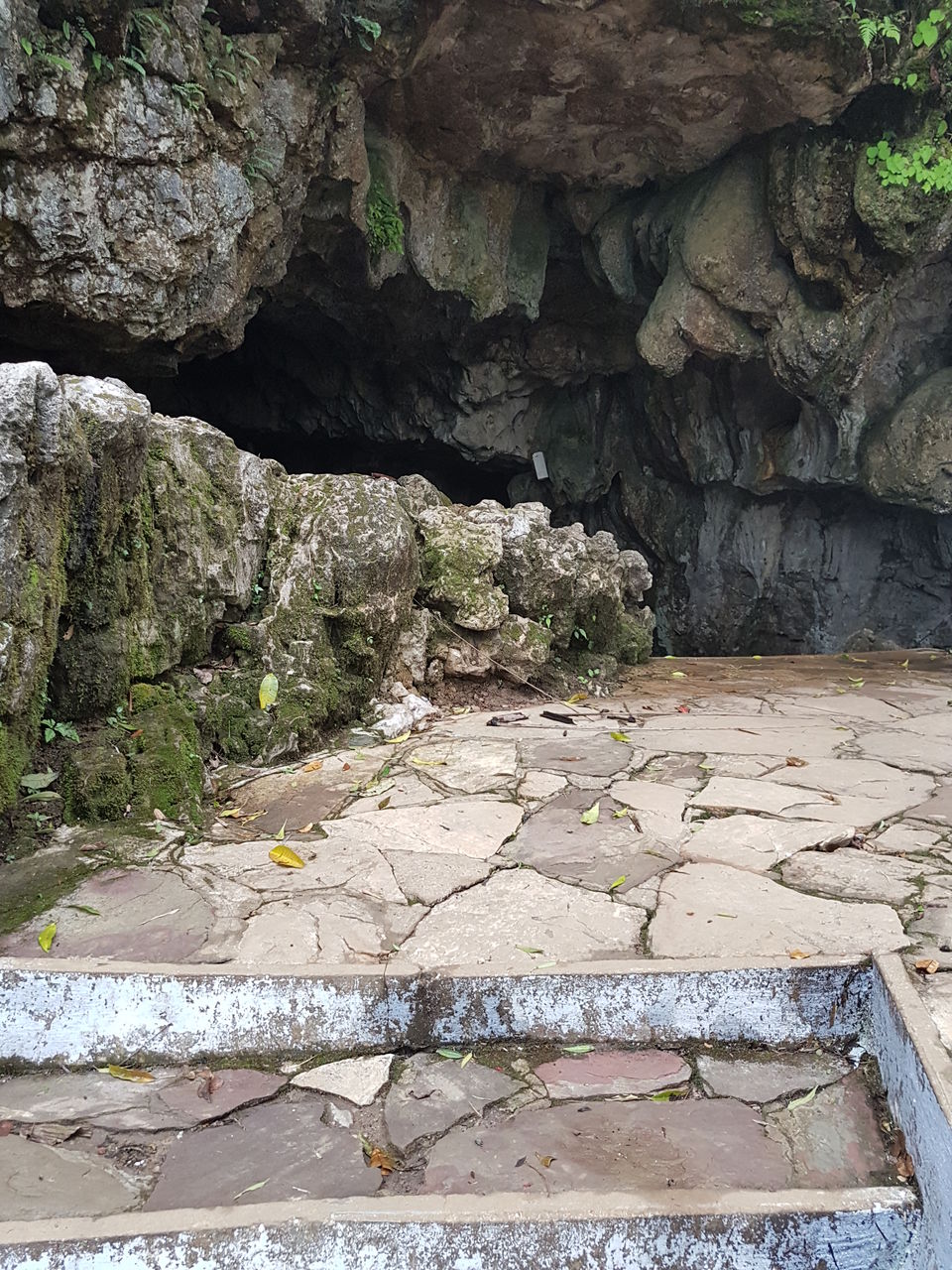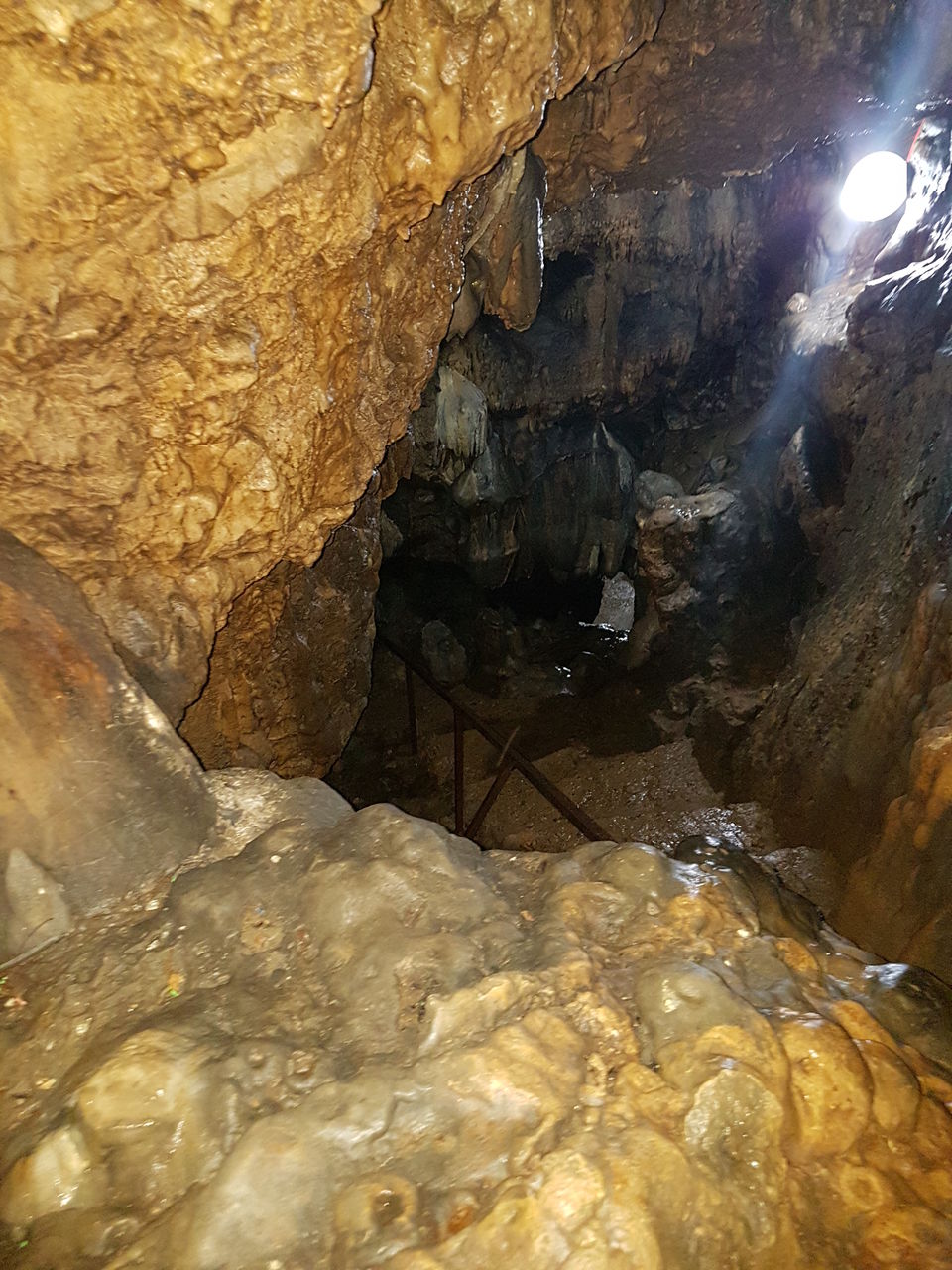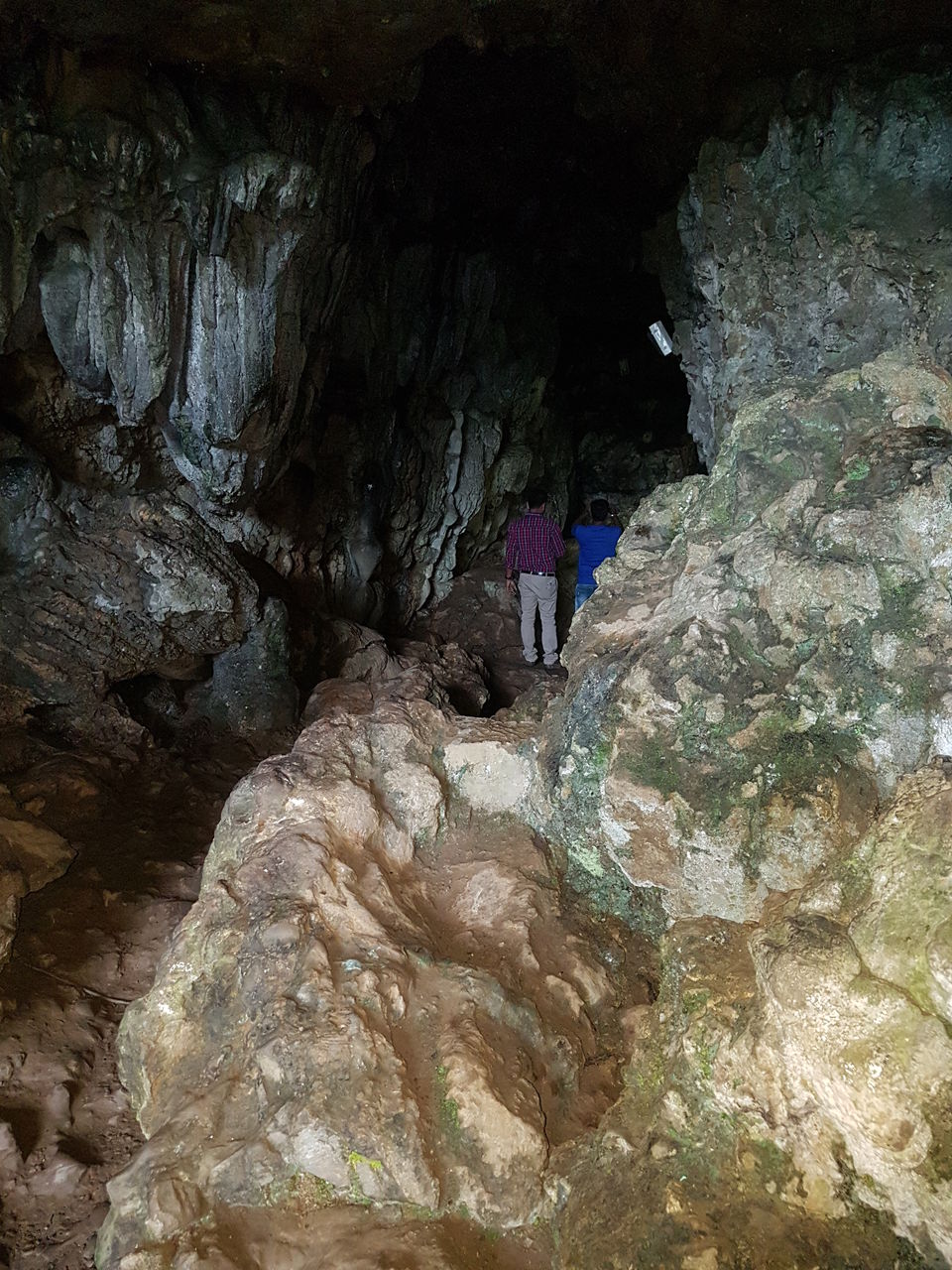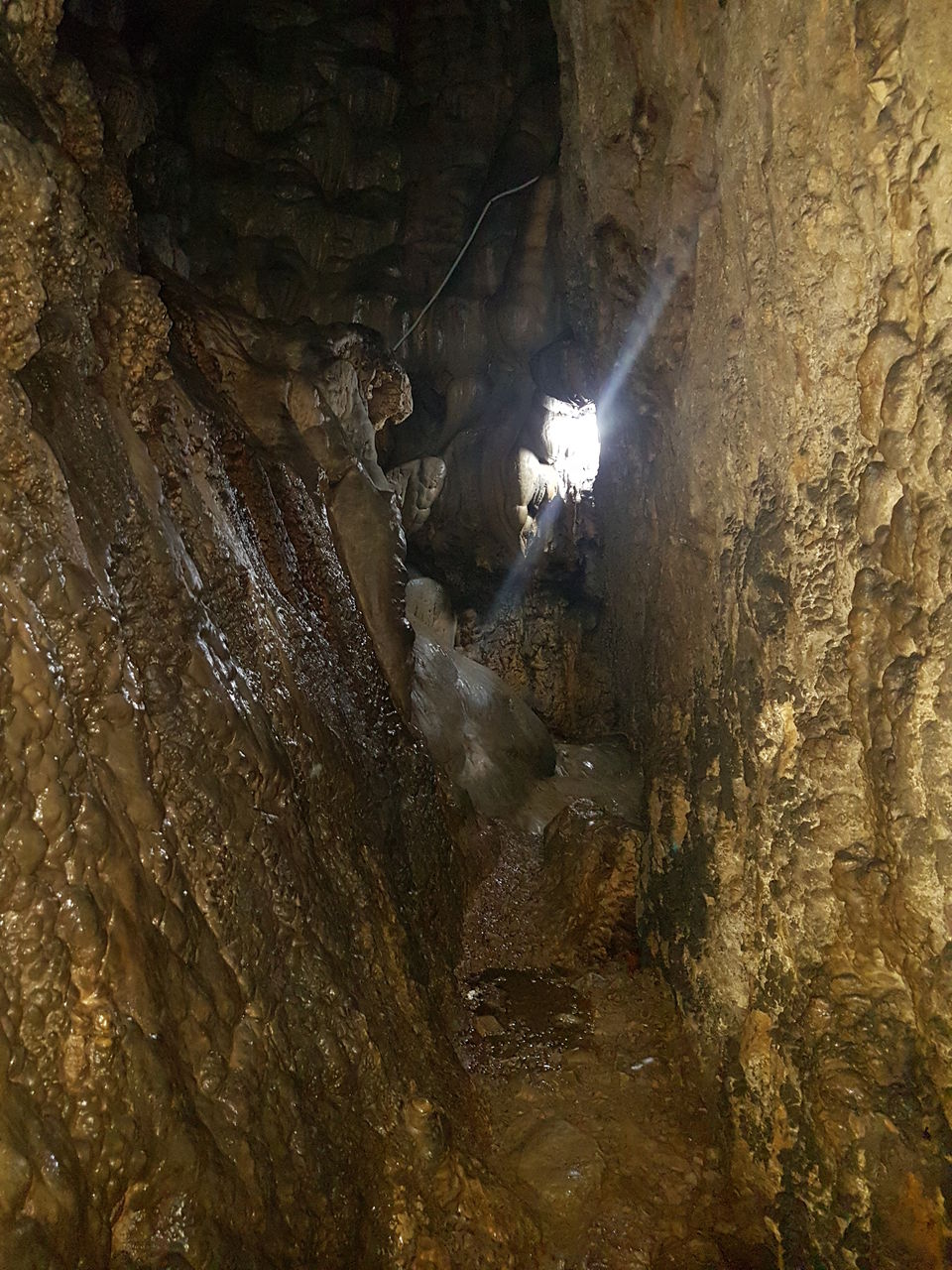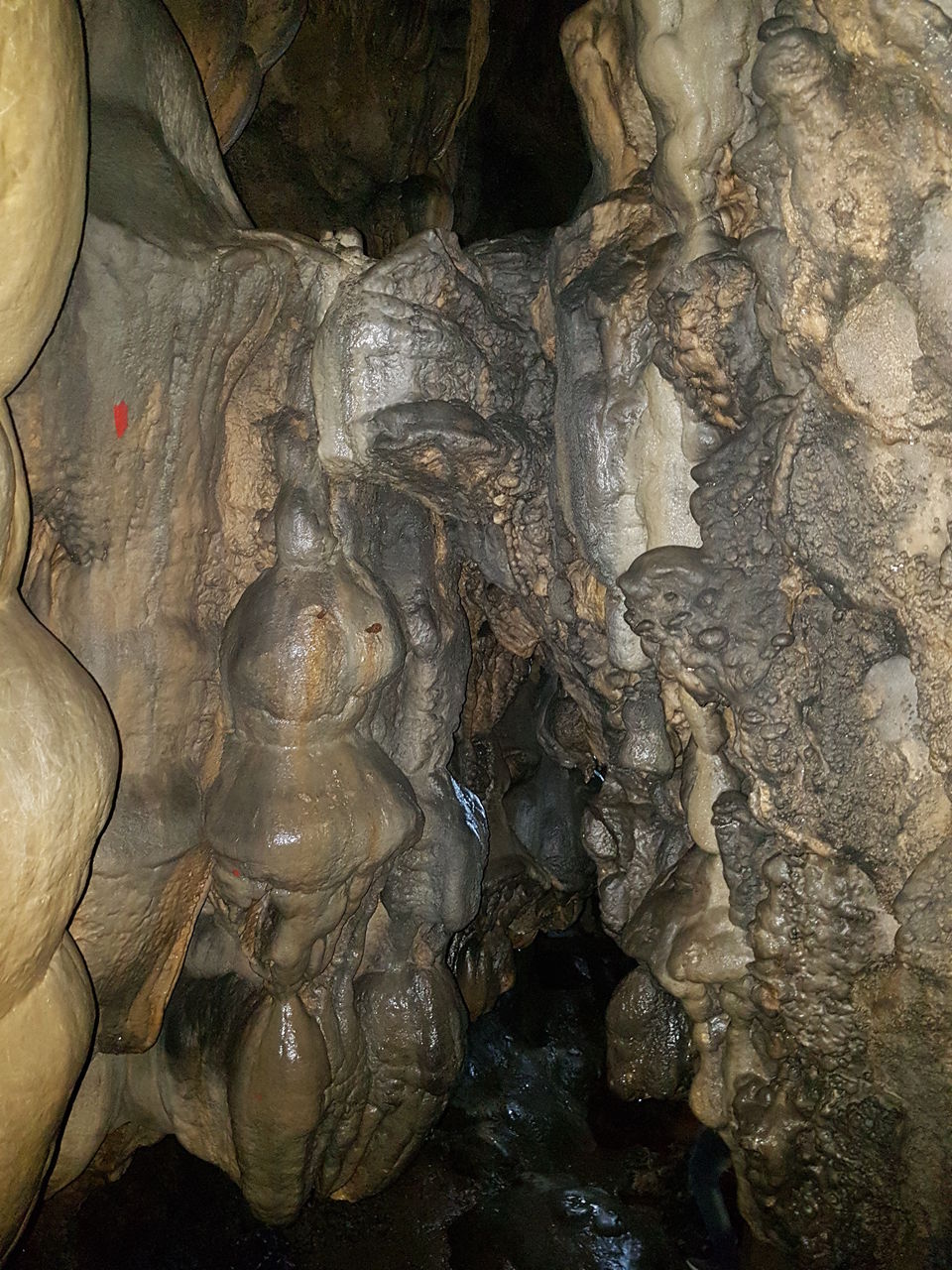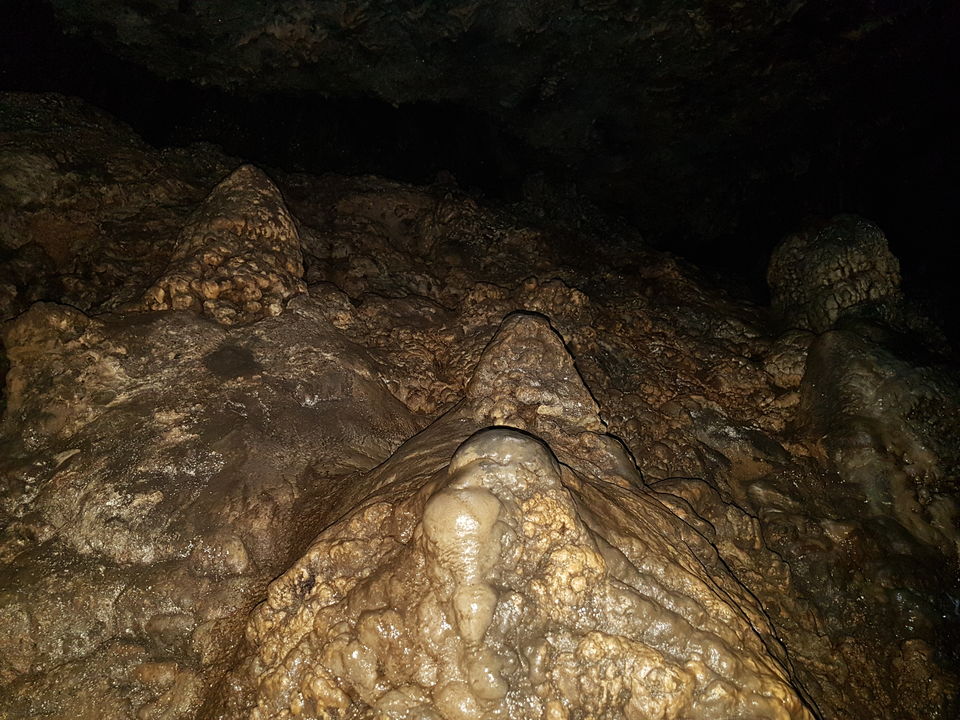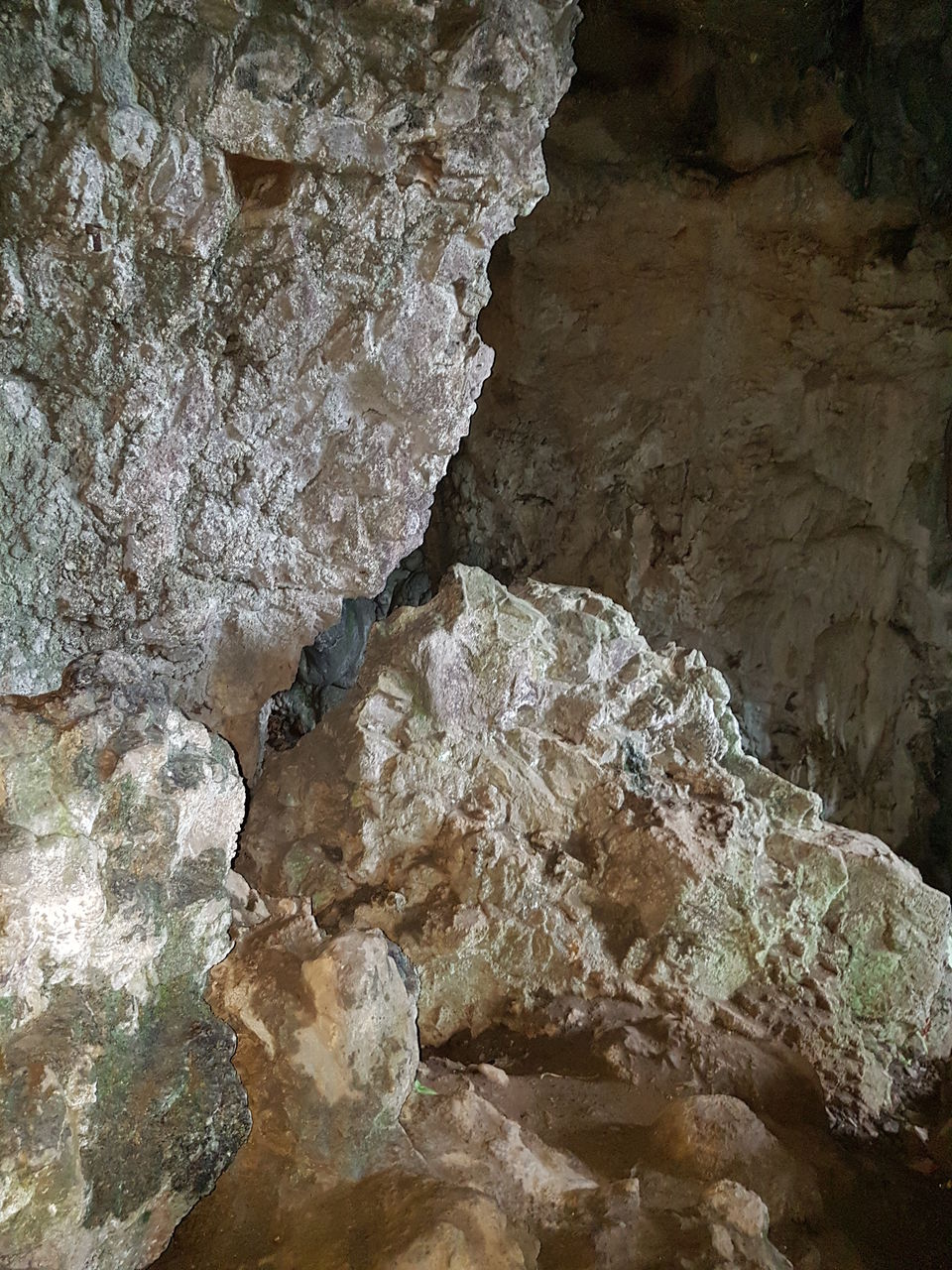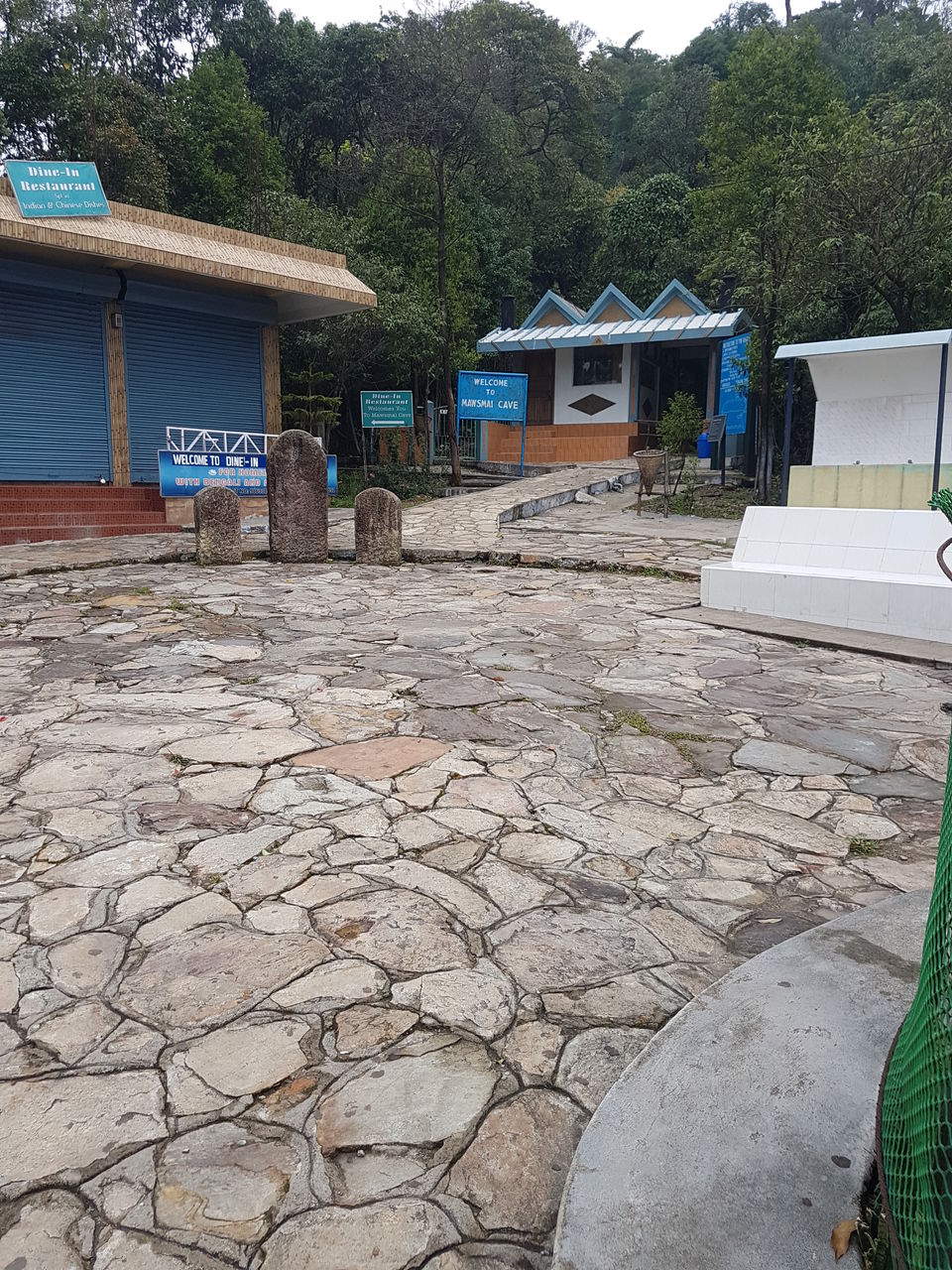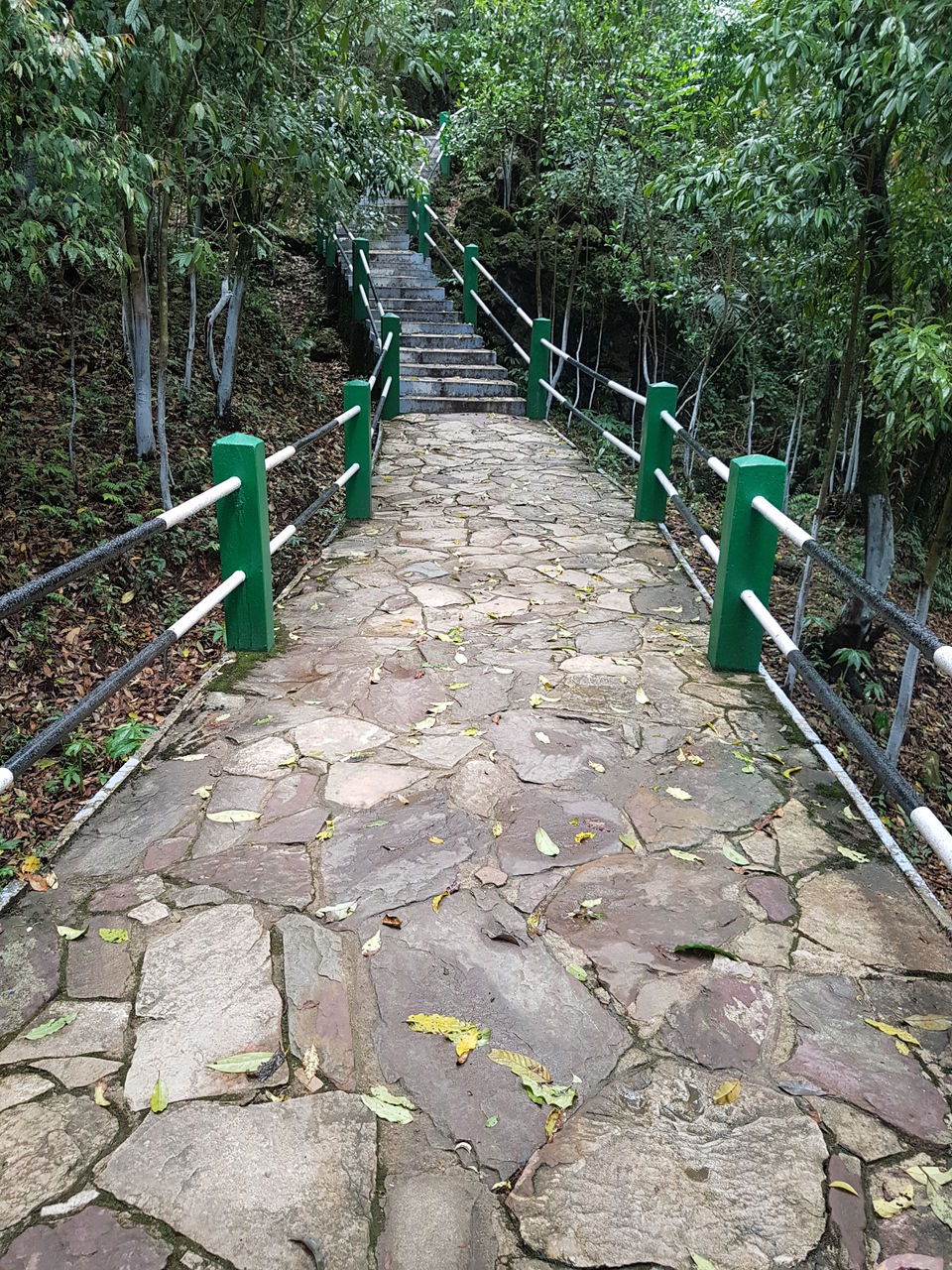 We planned a trip to north-east during the weekend with a group of 4 persons.We boarded flight from Kolkata to Guwahati on 14/04/17.Upon arrival,we already had made arrangements for car which took us at first to the Kamakshya temple as it stays closed from 1.00pm to 2.30 pm.Thankfully,we had a wonderful & friendly driver with us who made every bit of the journey as smooth as possible.From there,we went directly to our hotel in Shillong.On way,we came across Umiam Lake,or as its called Bara Pani.As per its name,its vast in size,though as it was pre-monsoon,we couldn't see it in its full form.Later we spend some time in the Police Bazar,shopping the locally made items as gifts for back at home.Some items were really fascinating.The day ended in our hotel,which was pretty good,& a bit away from the busy area as per my request to the travel agent.
This was our last day,and its already been a sinking feeling inside that we have to leave all this behind & return to our busy hectic life schedule.Yet we tried to cover up as much of the city as time permits.
First,we went up to the bank of Brahmaputra to visit the temple of lord Shiva (locally known as the Umananda Temple),which is on an island where you have to go via ferry.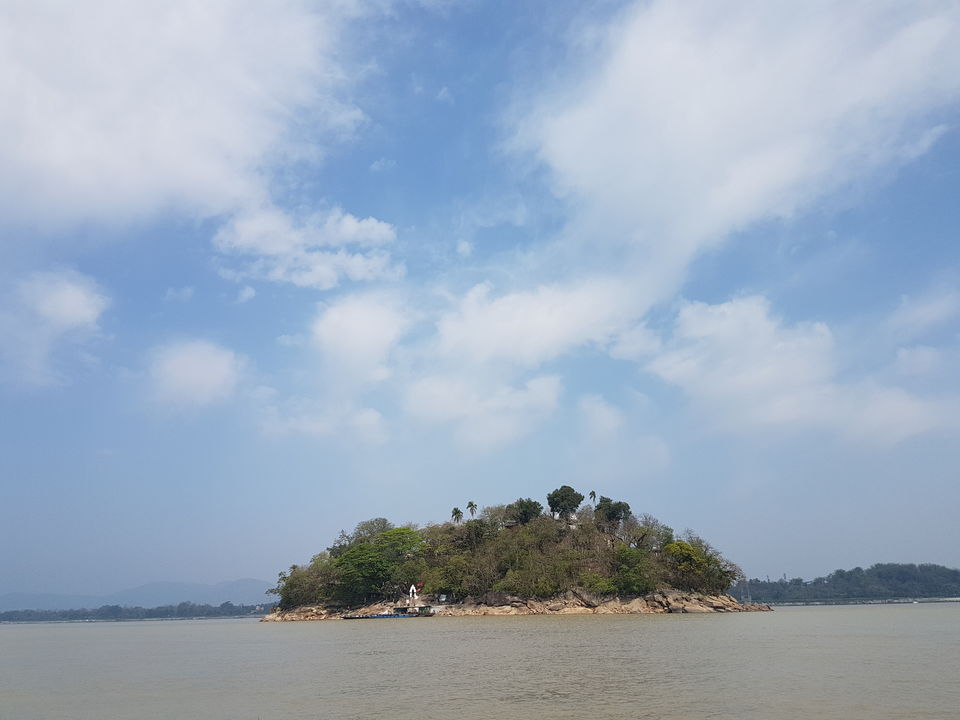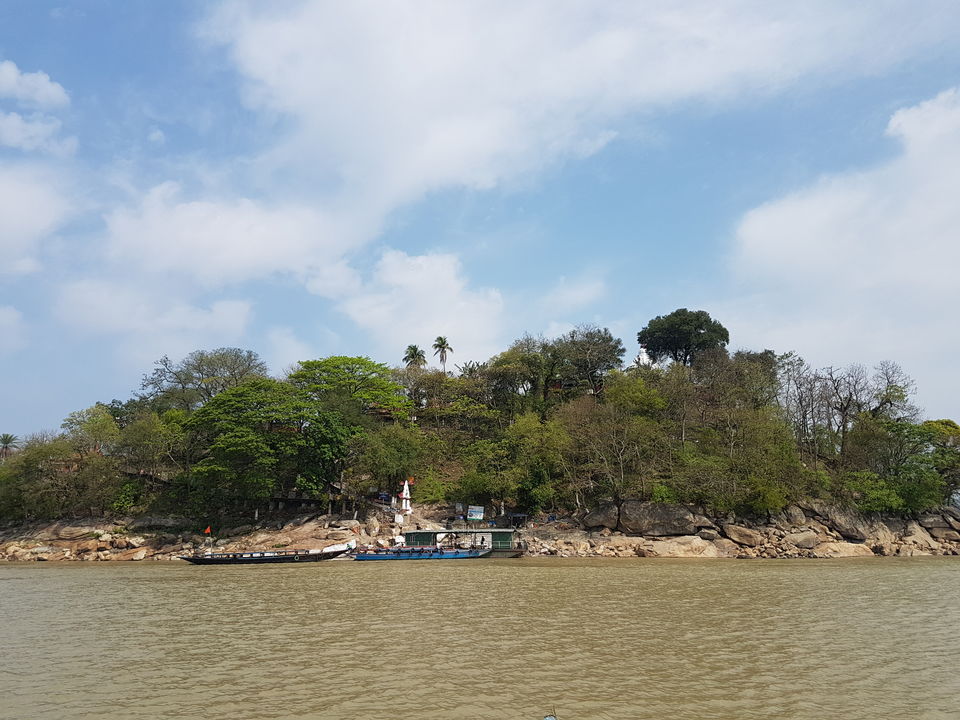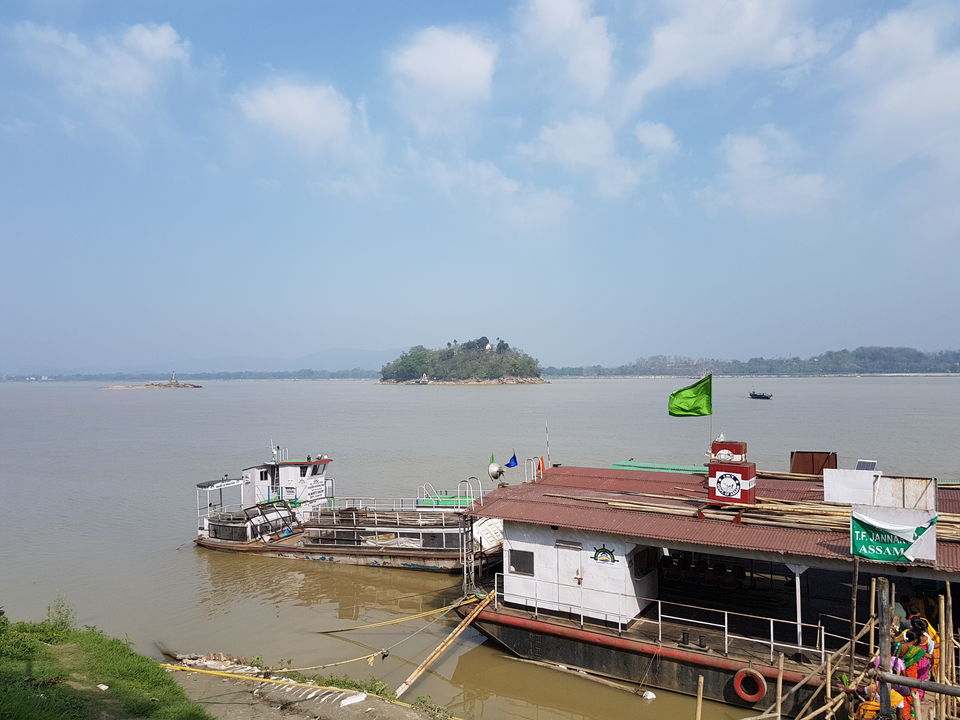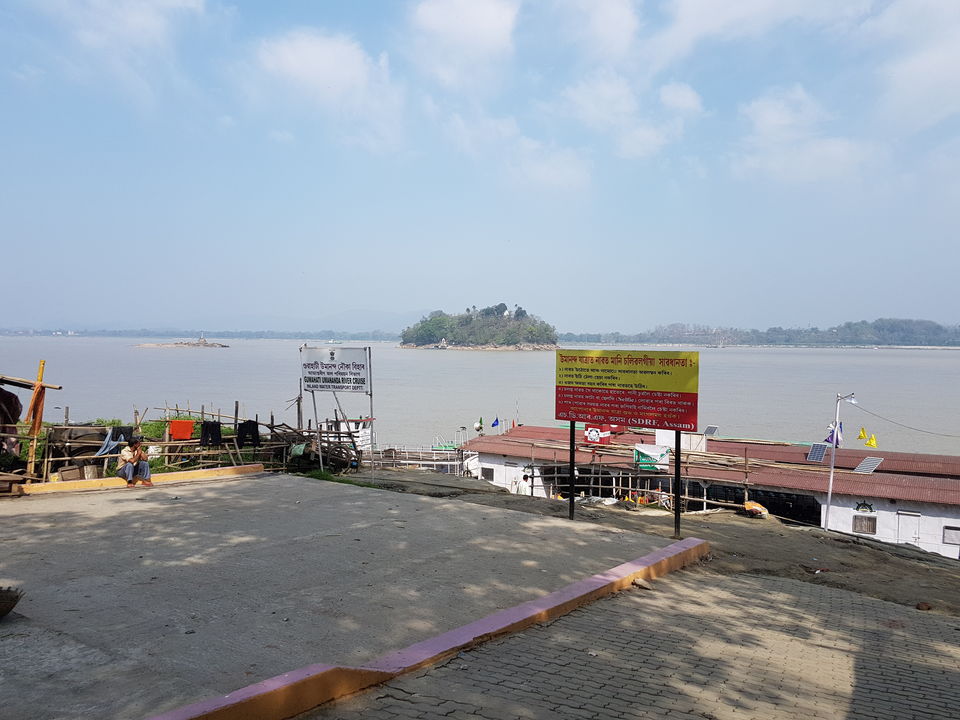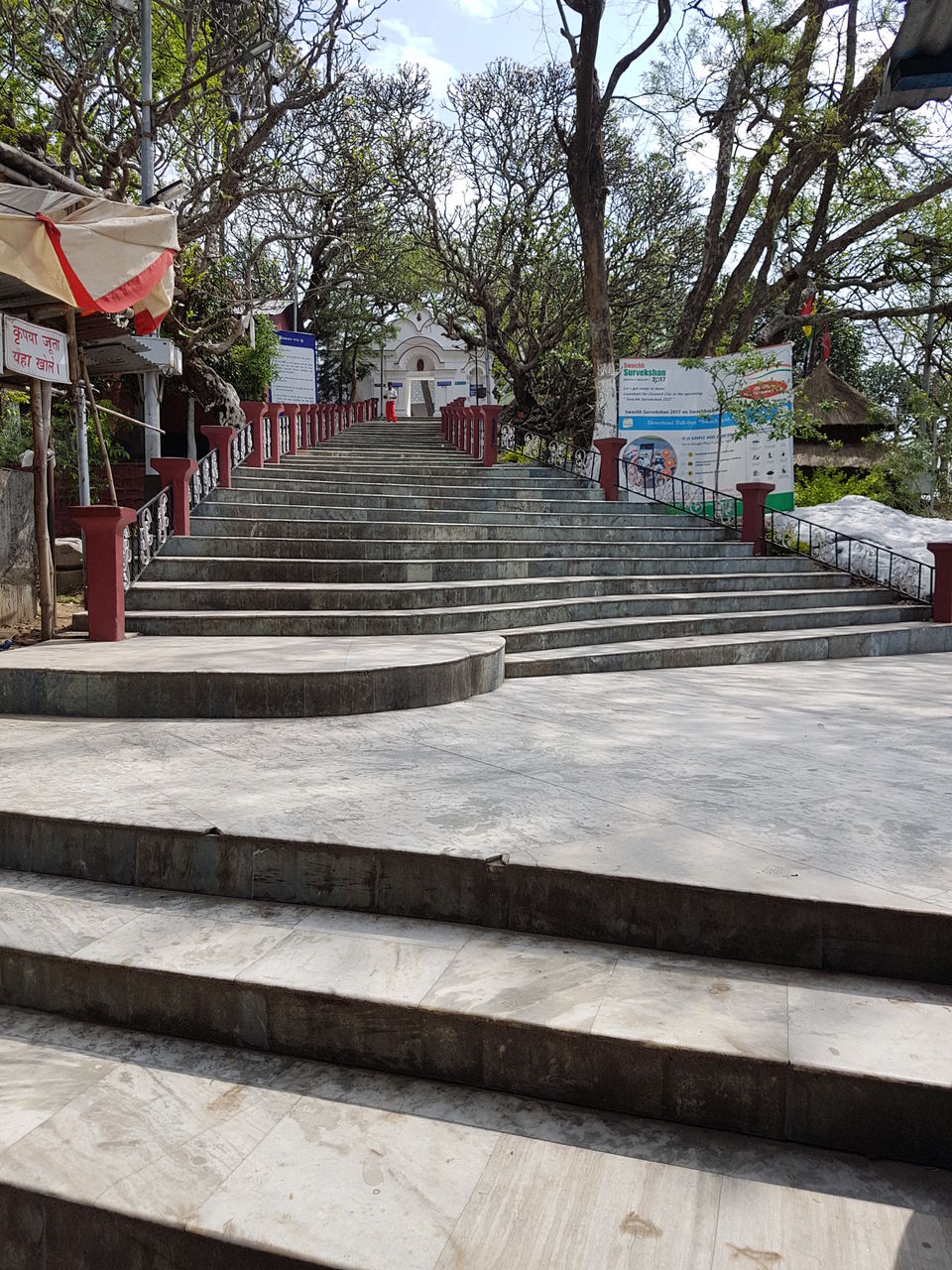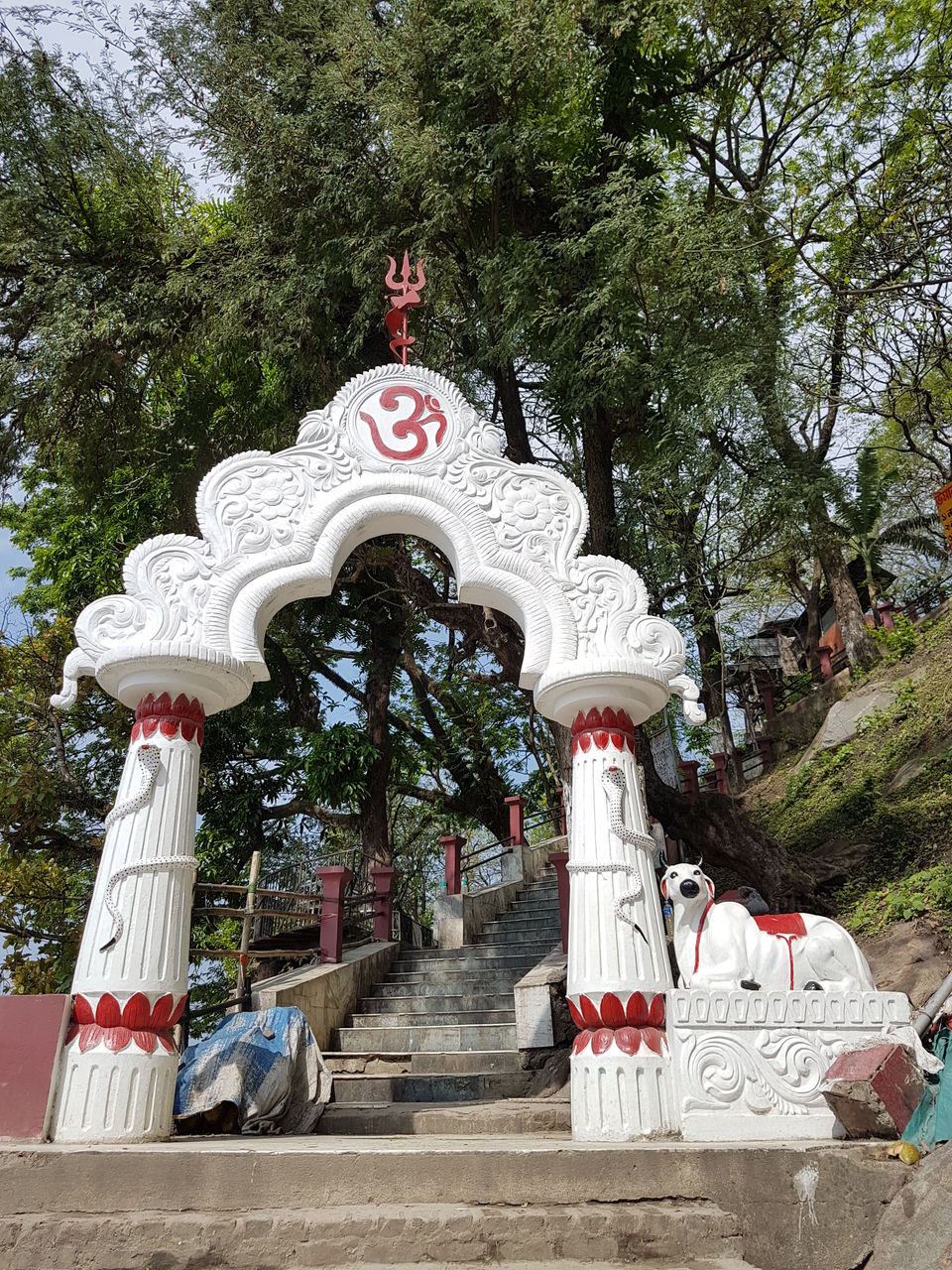 Then we went to see the Seven Sister falls,which comprises of sevem waterfalls side by side.But being the pre monsoon,we couldn't find all seven of them.
But my personal favorite by far was the Dainthlen Falls.We could catch it in a completely different form,as maximum part of the starting area stays under water.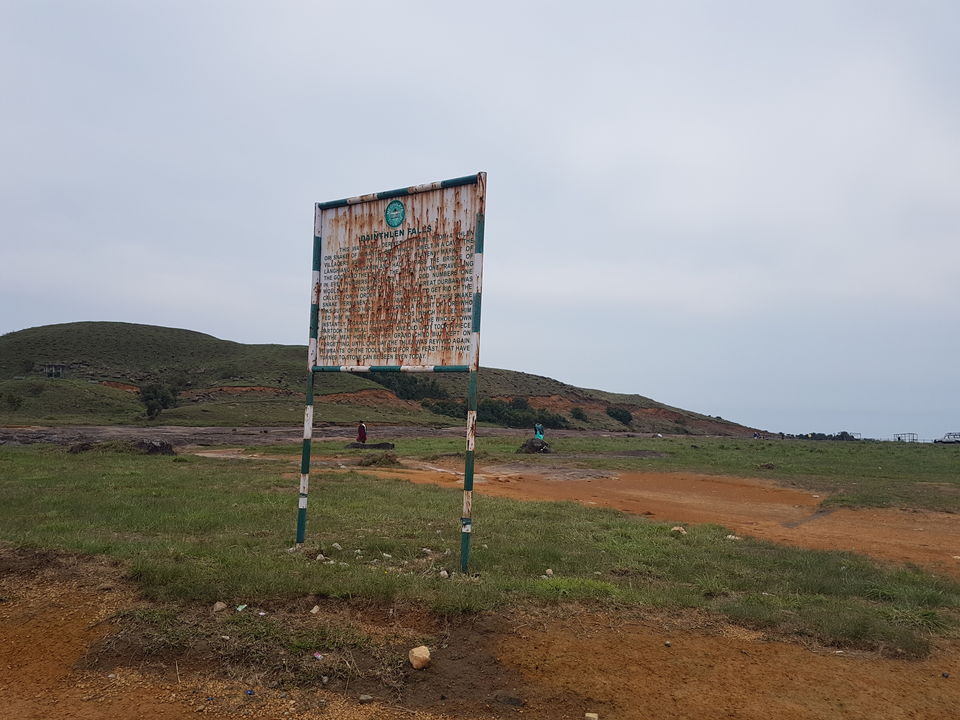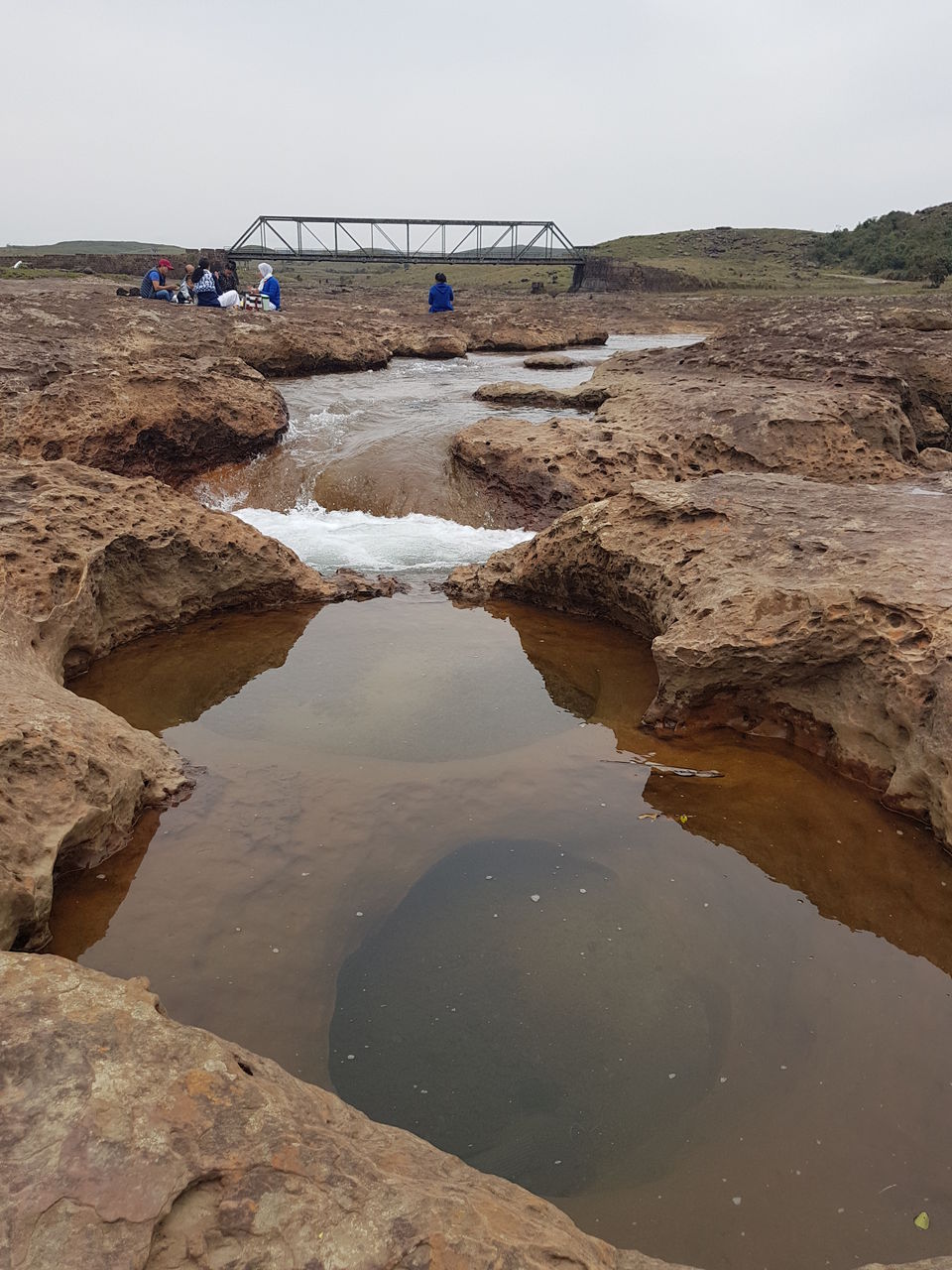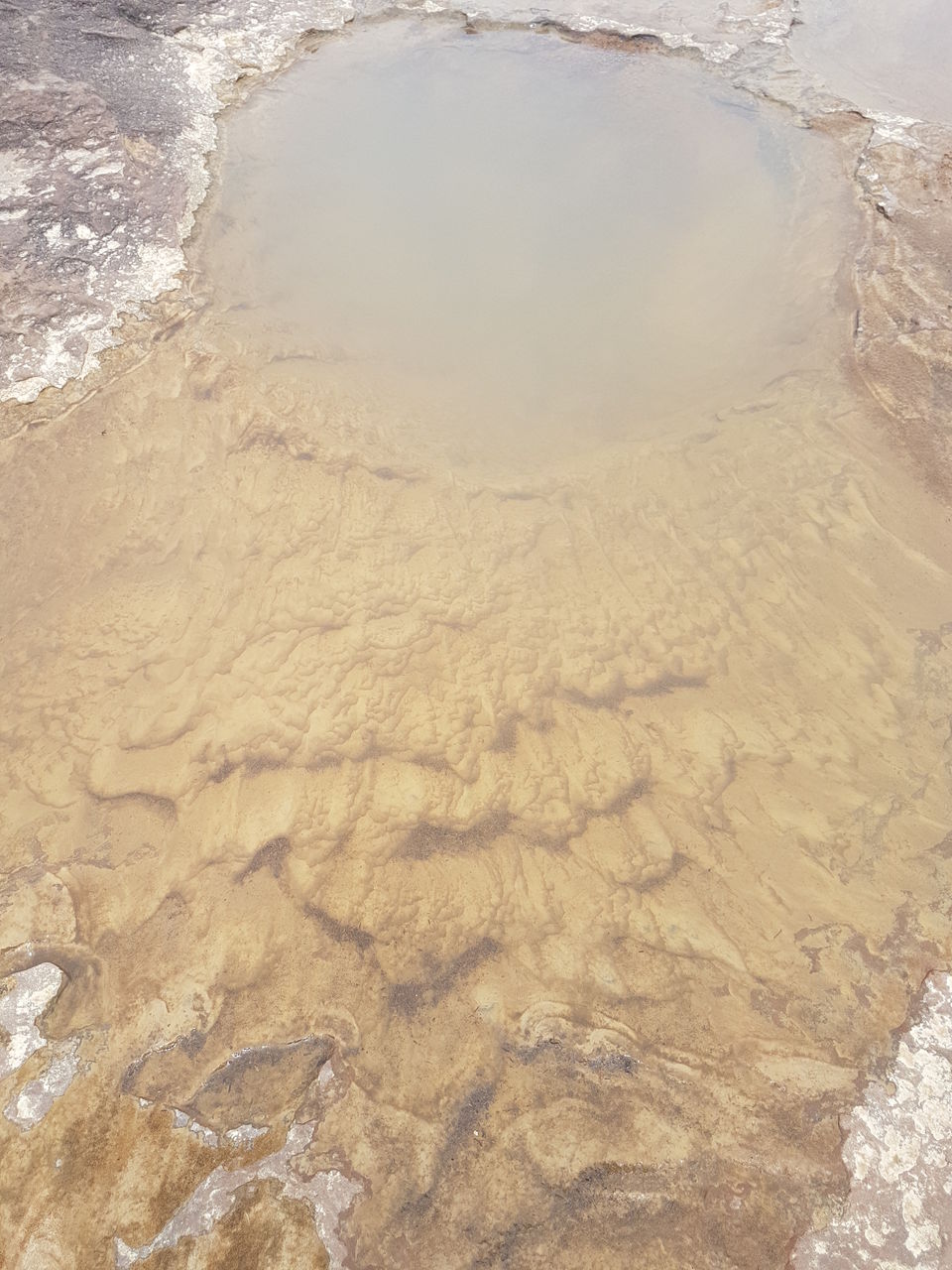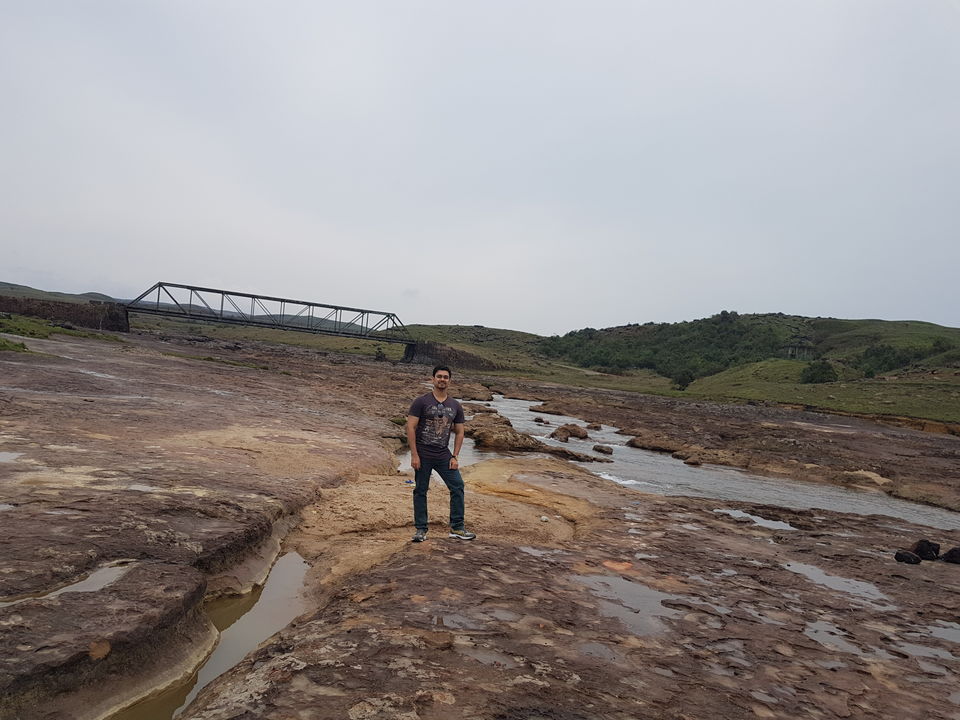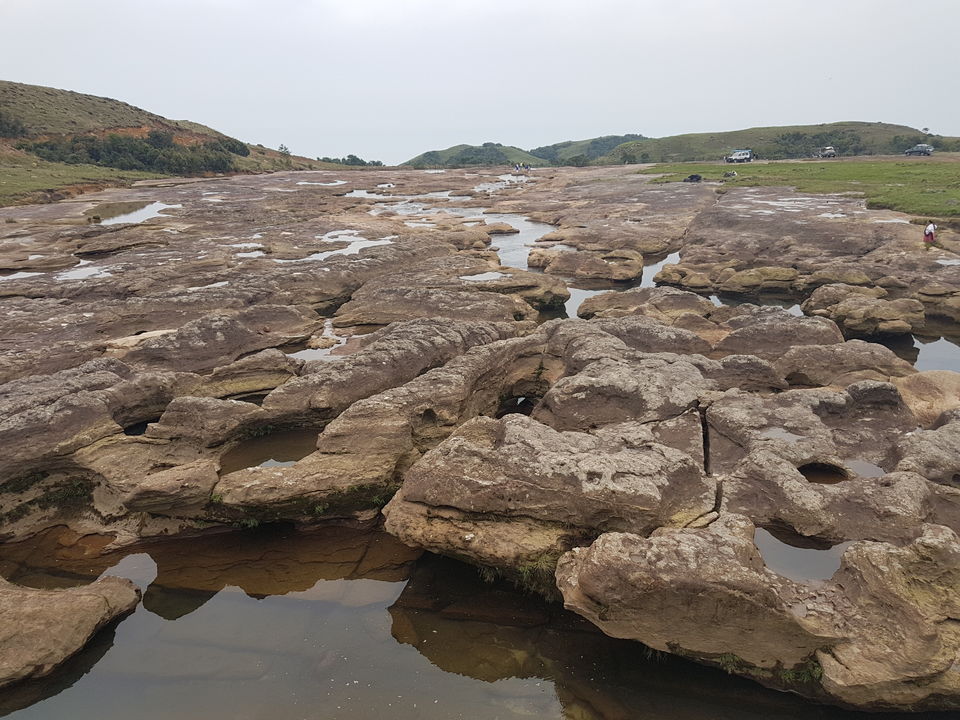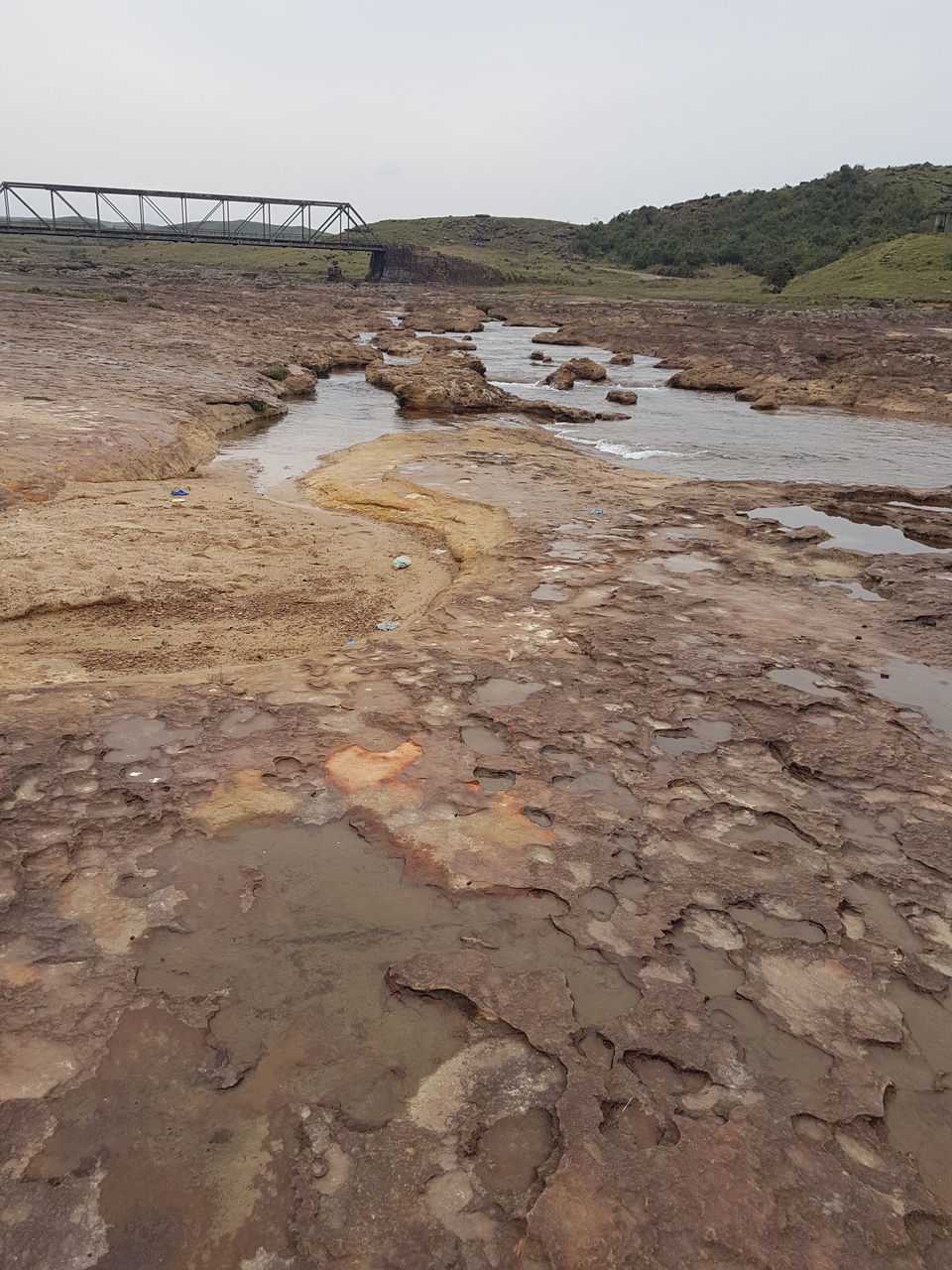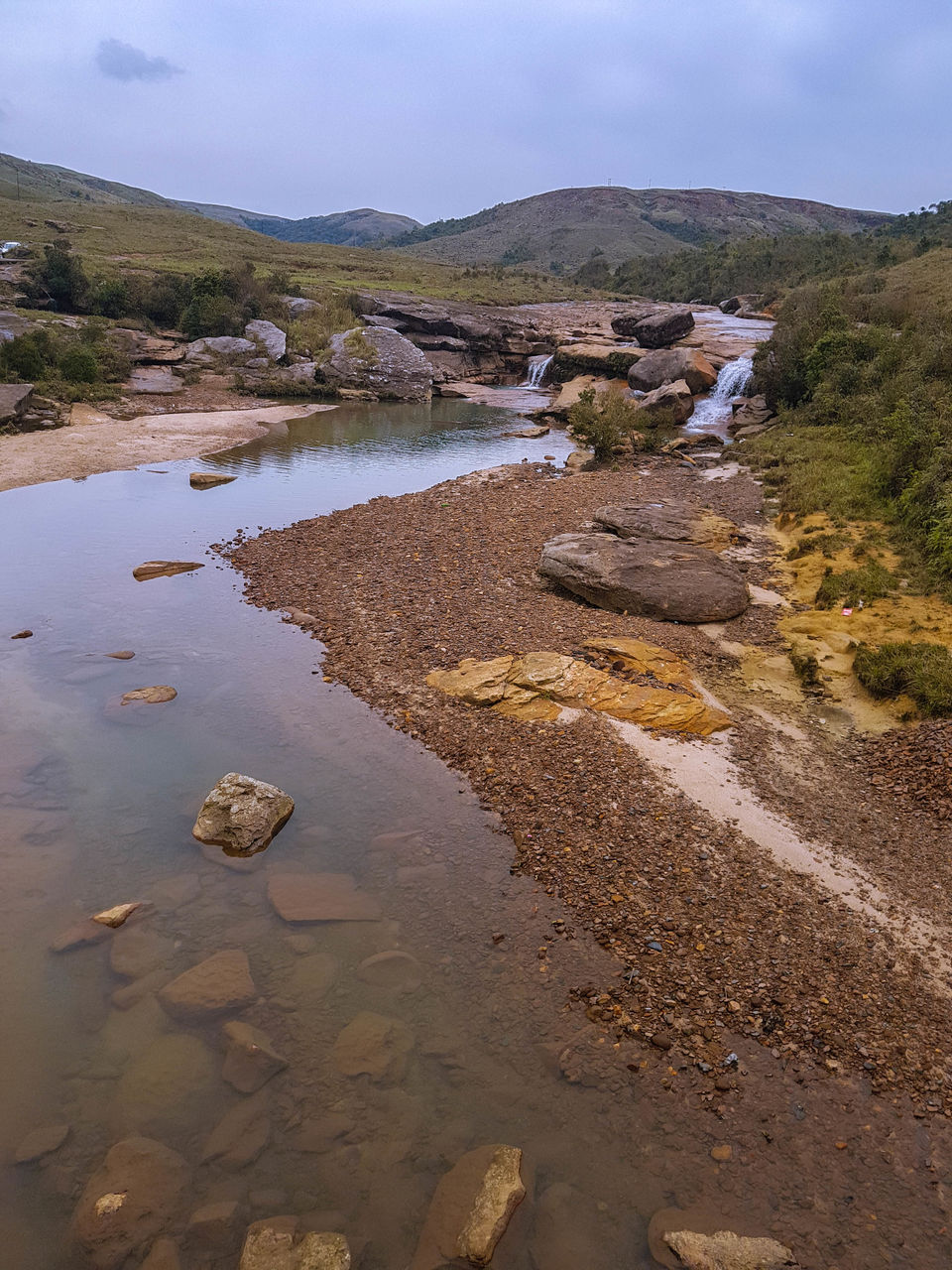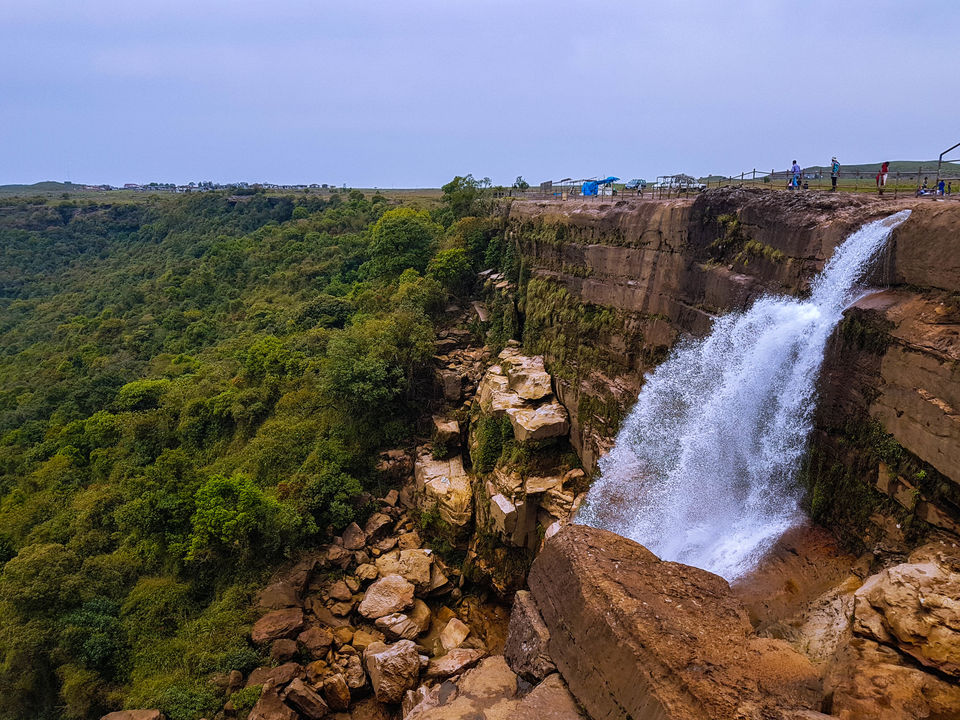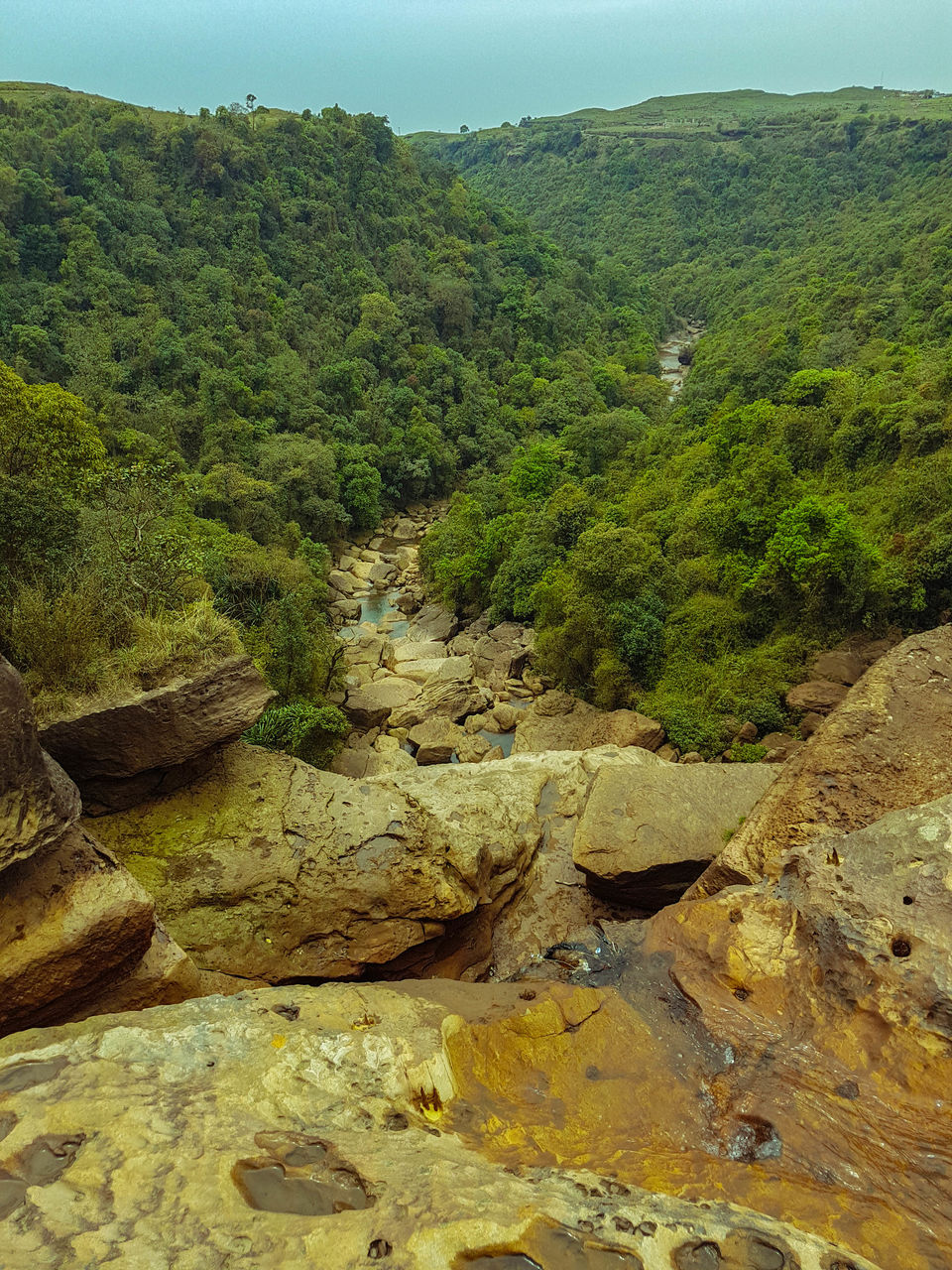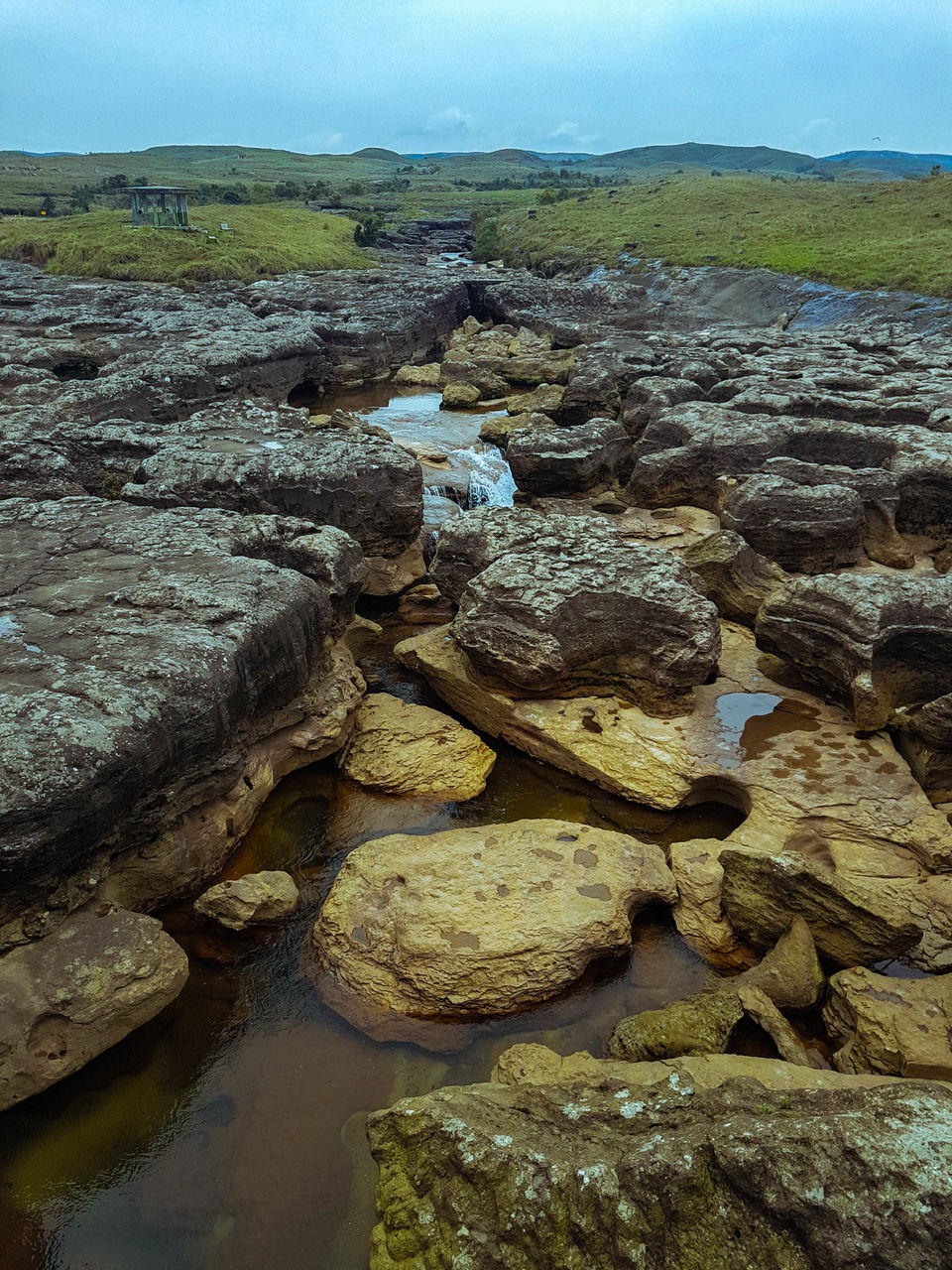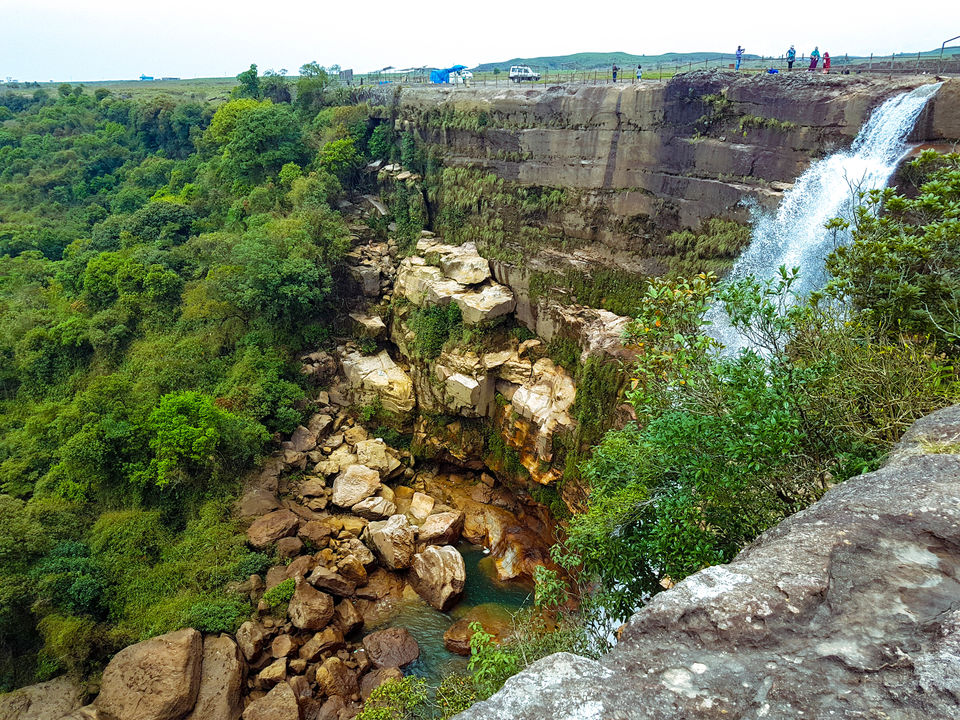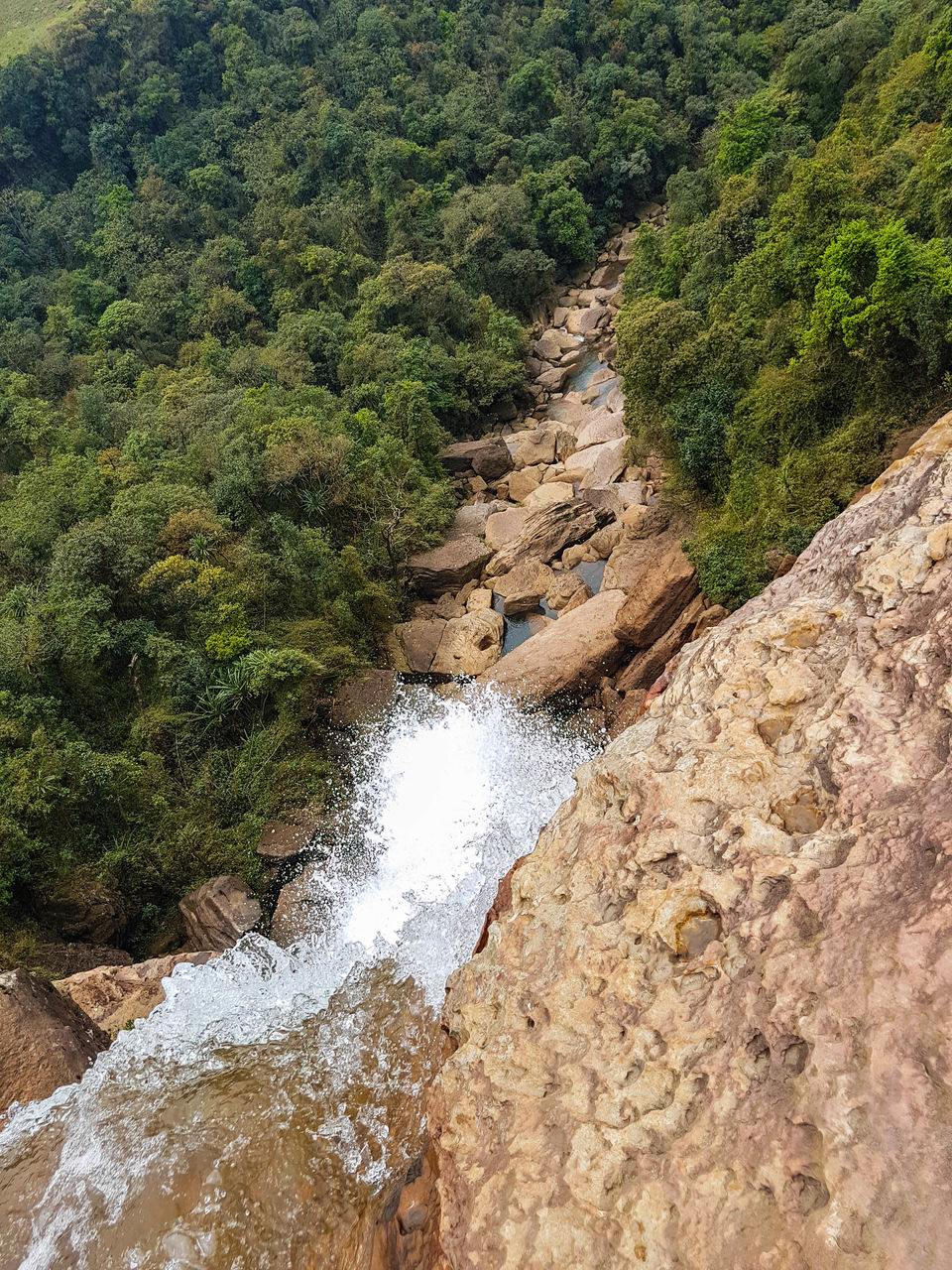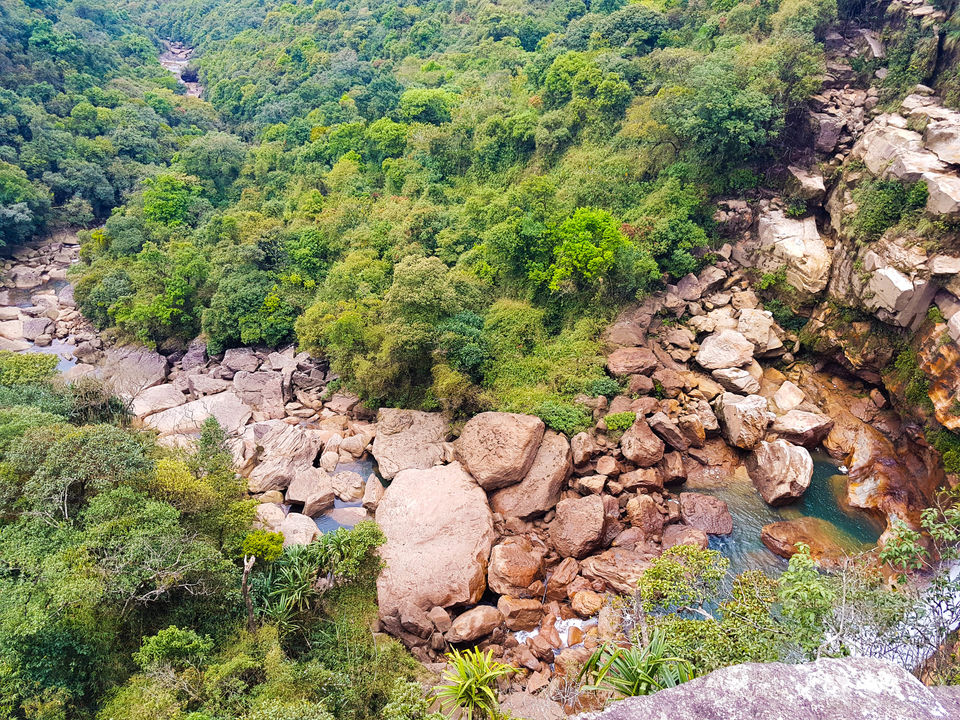 Then there was the Shillong View Point,from where one can view the whole city of Shillong.Its really a feast for the eyes.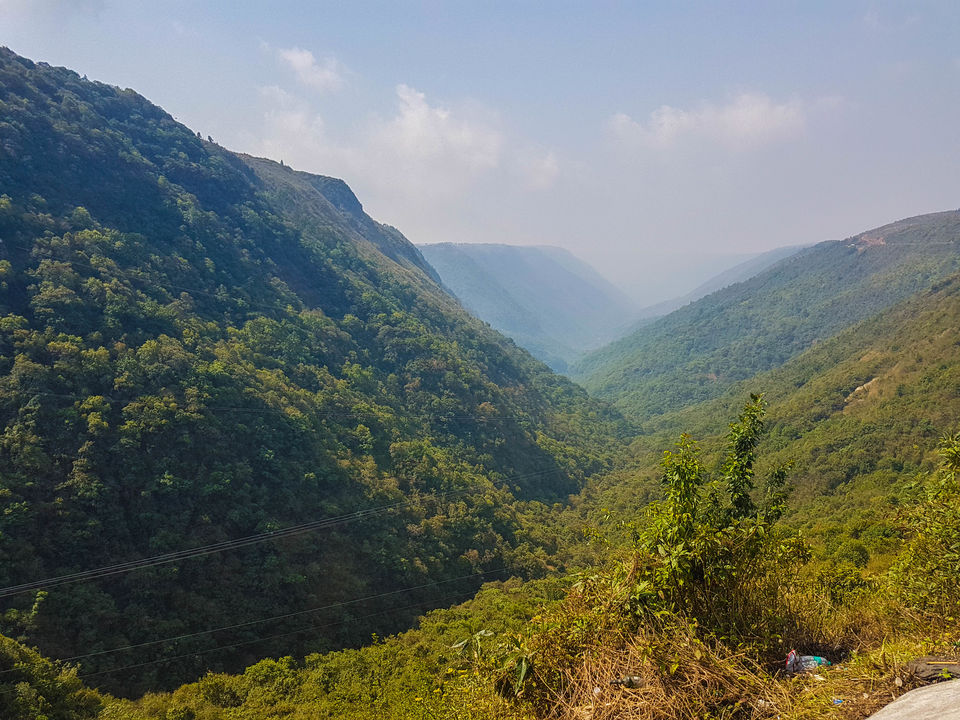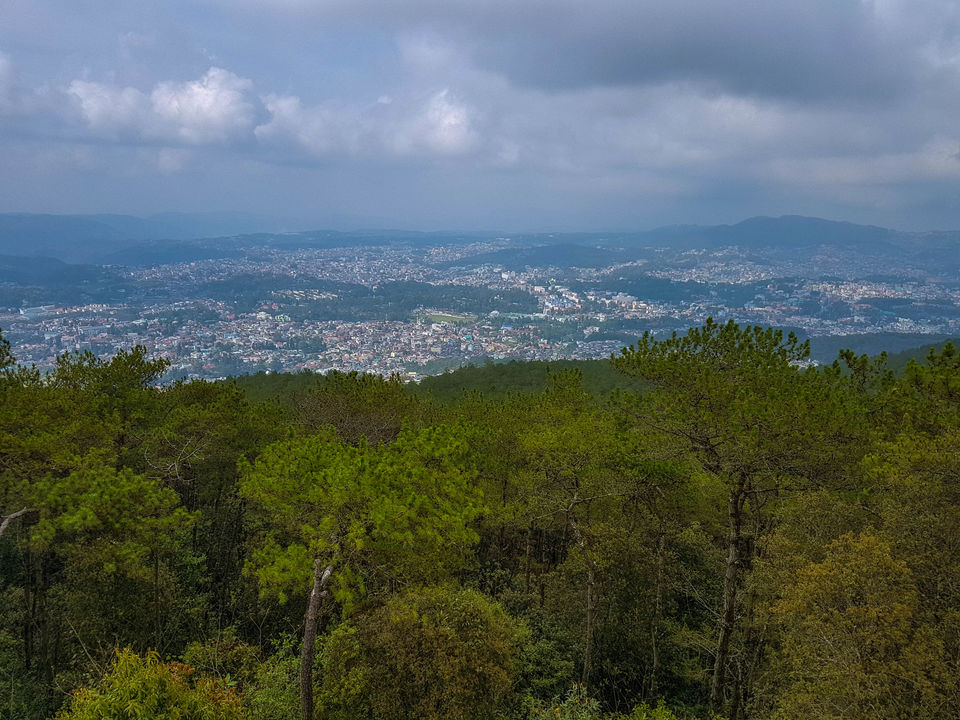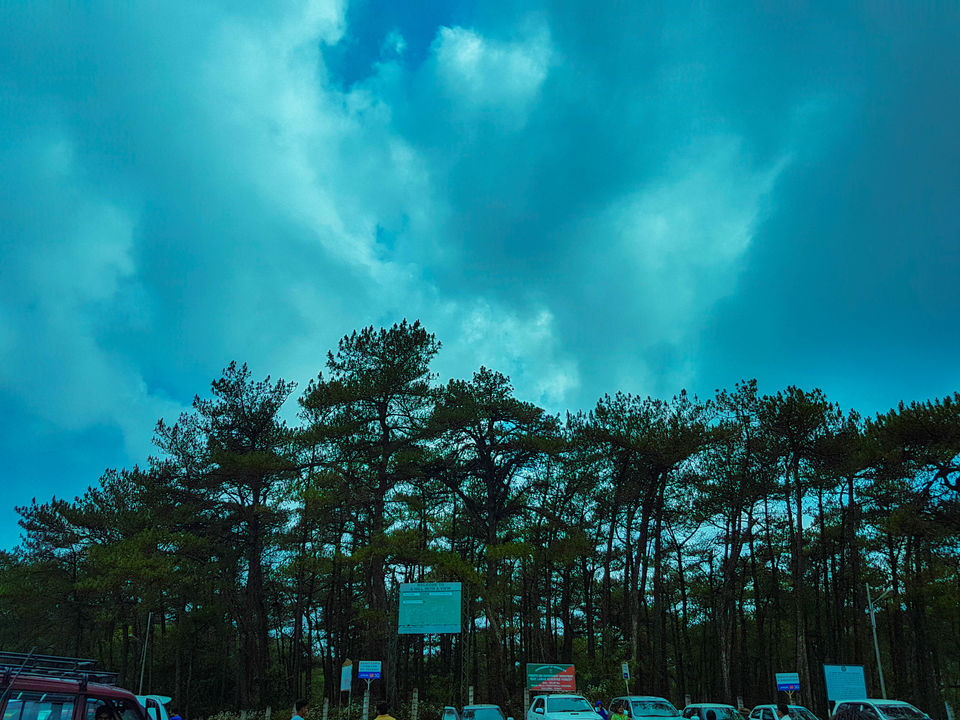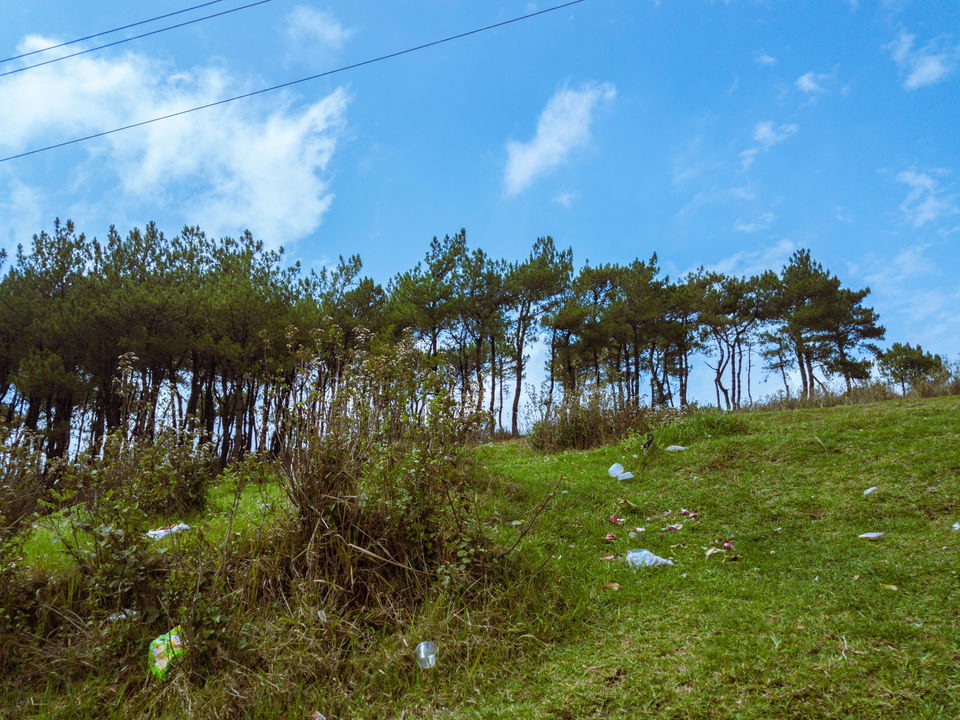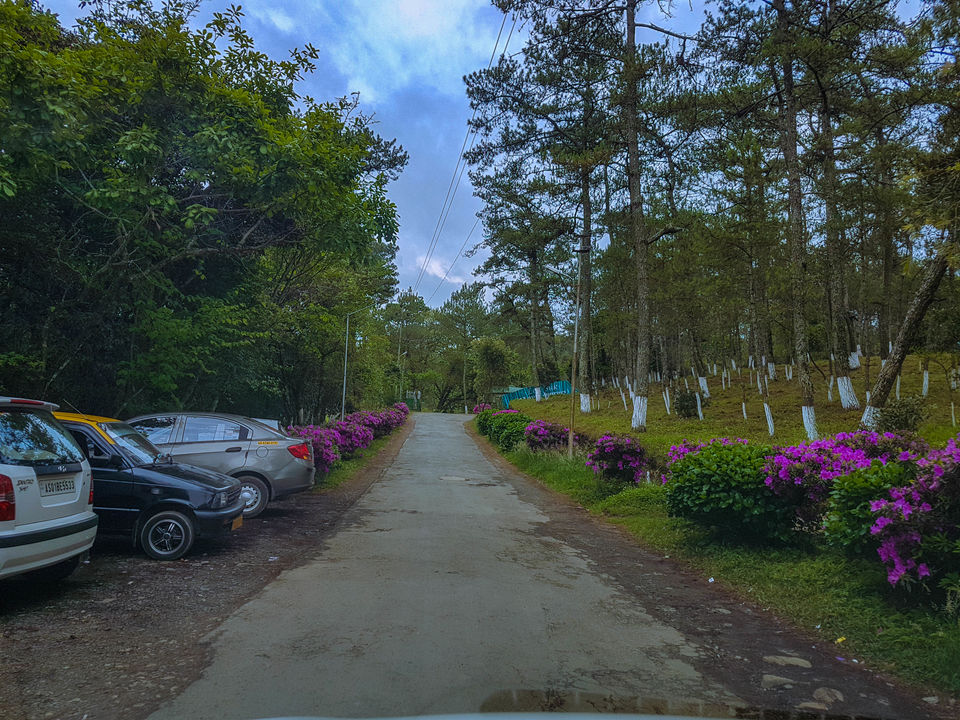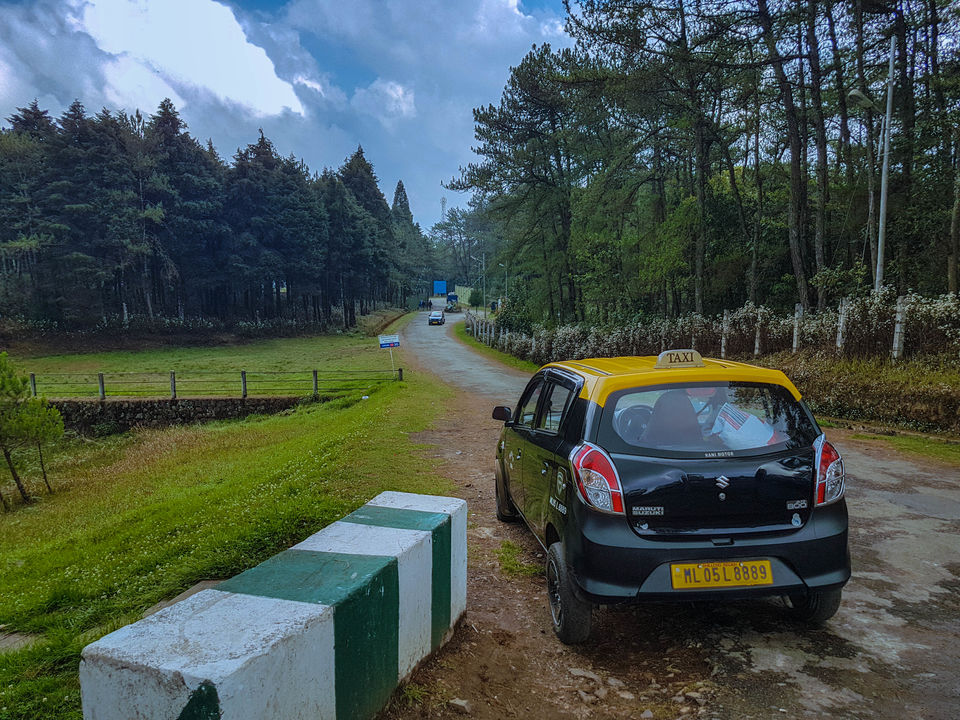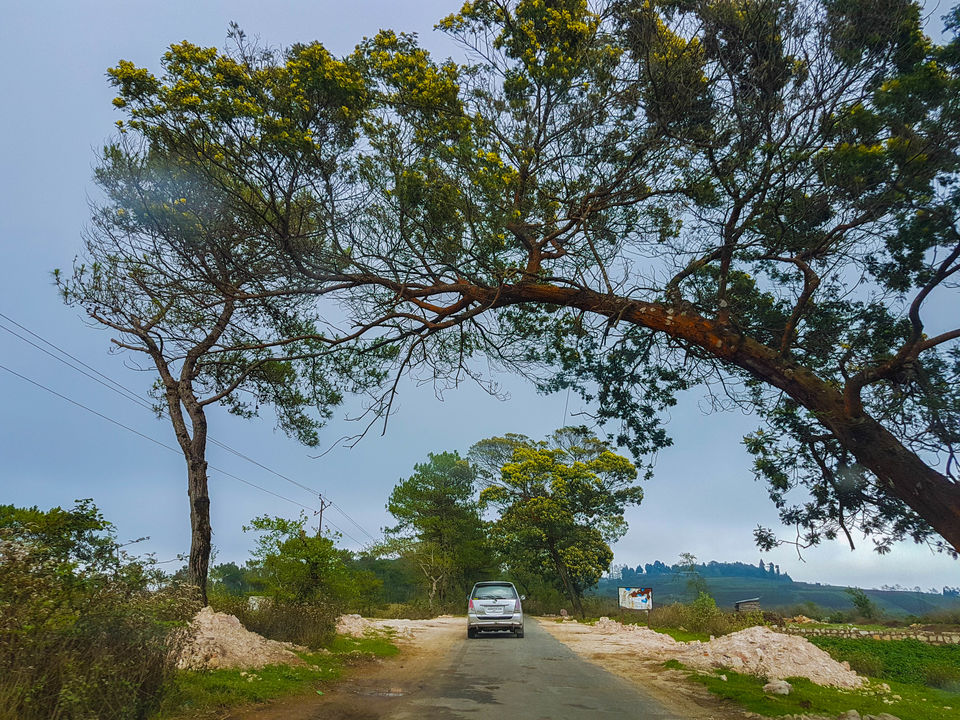 Theres a place known as Gandhi Mandap,which is place worth visiting.One can see few things used by Him there while his stay in guwahati.Also,if you are a photographer,you can click the panoramic view of the whole guwahati city.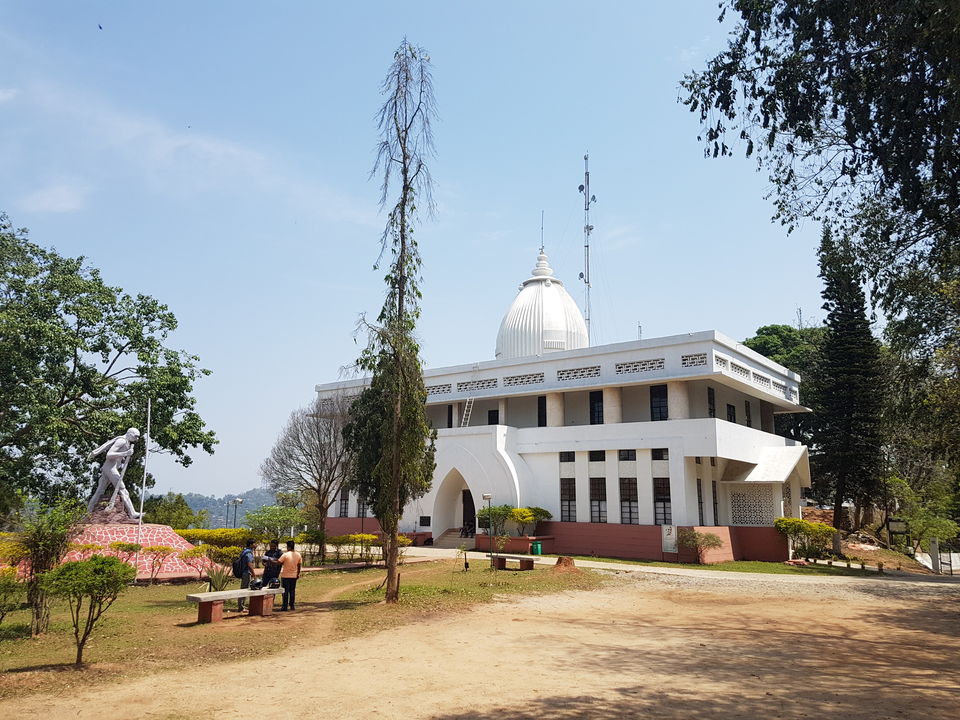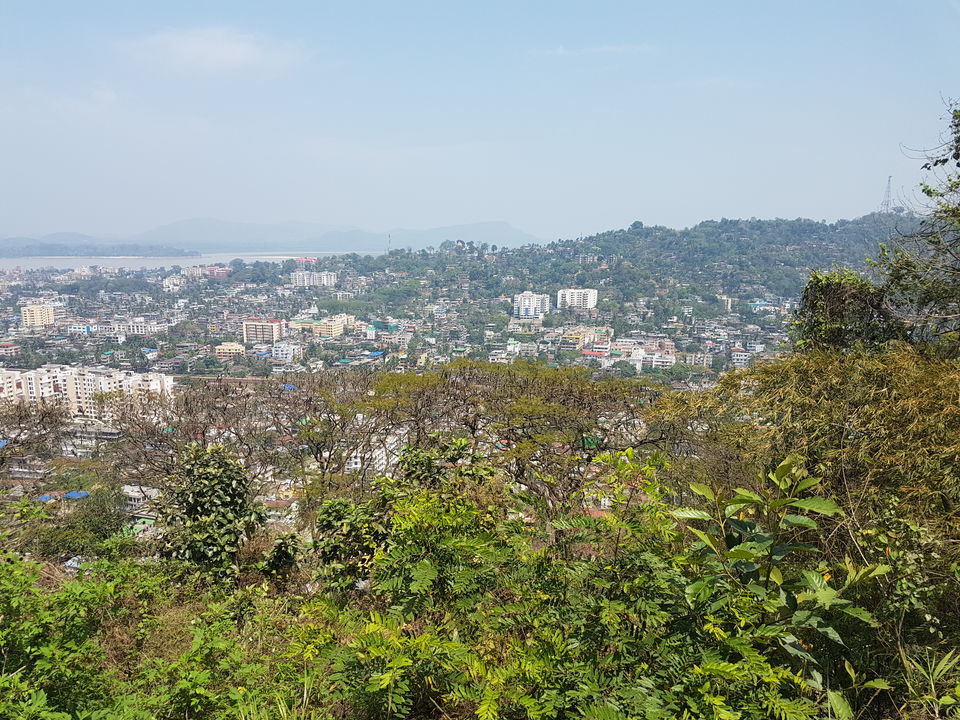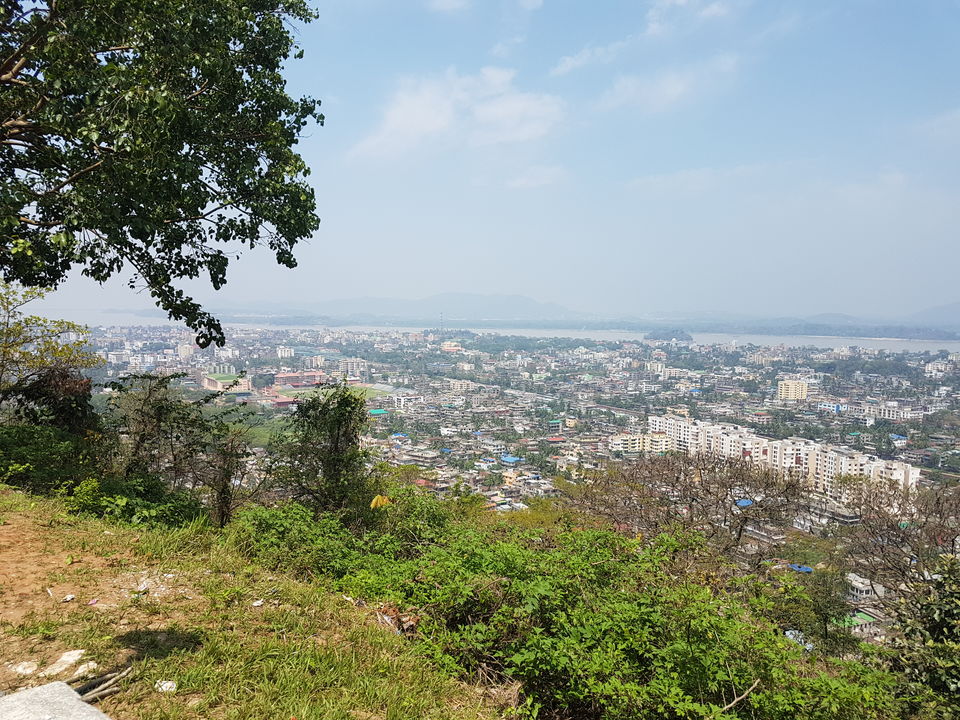 Guwahati is really filled with temples.So,our next stop was Vashisth Temple.The temple is nice,filled with monkeys everywhere (so be careful with your belongings & dont provoke them).Behind the temple,theres a nice view of flowing water.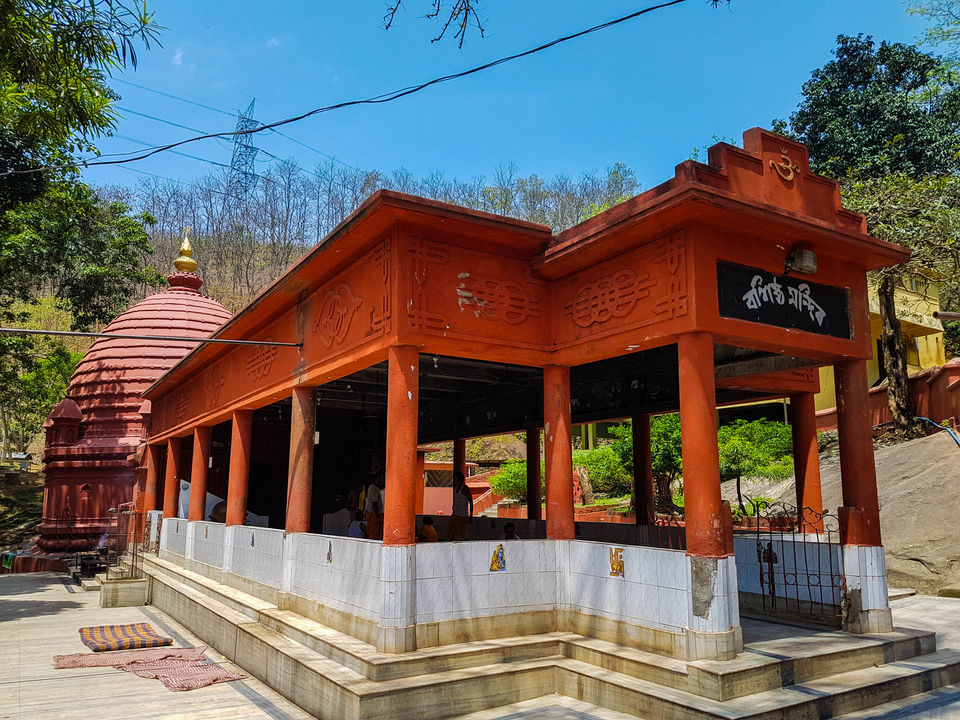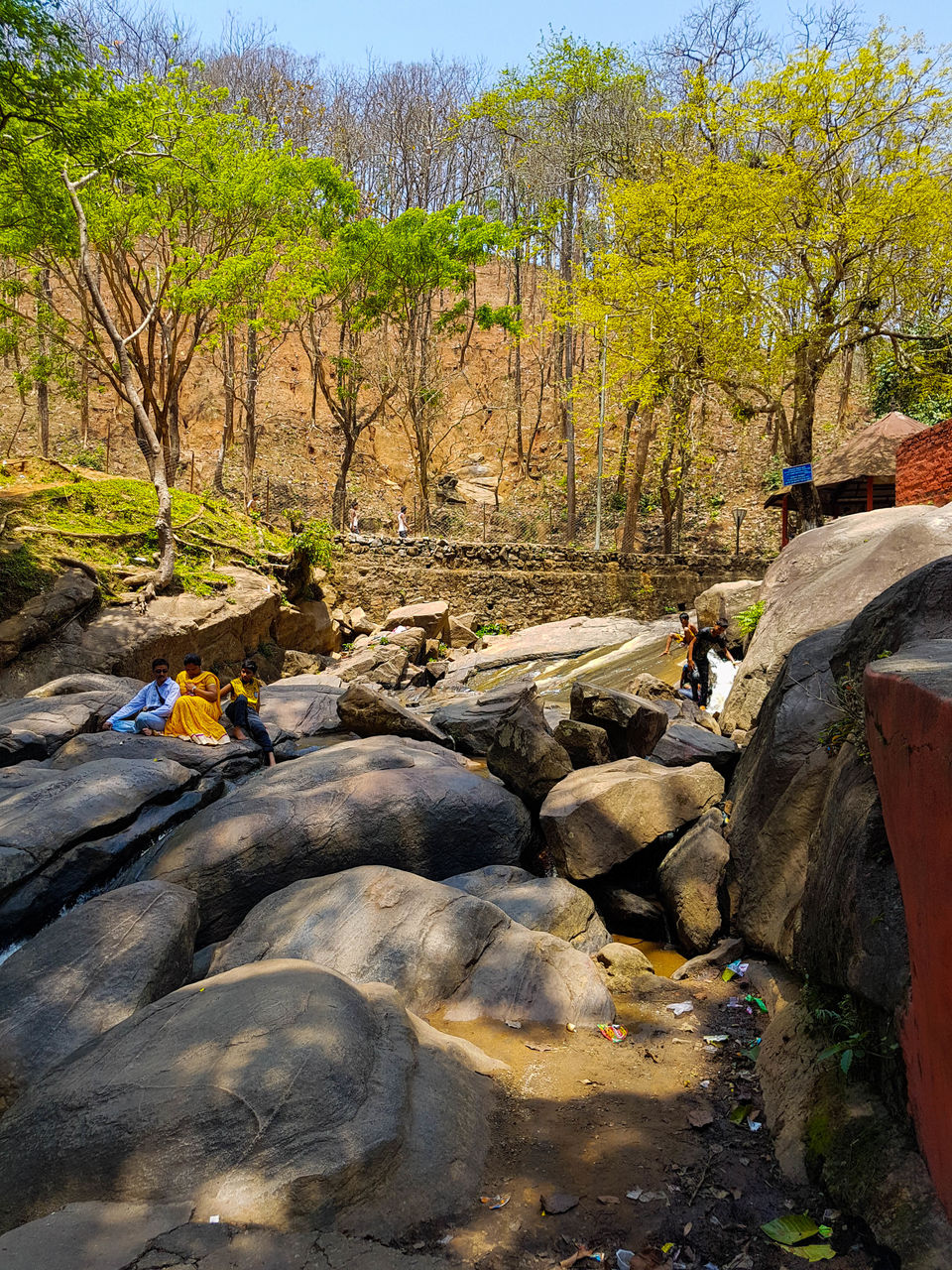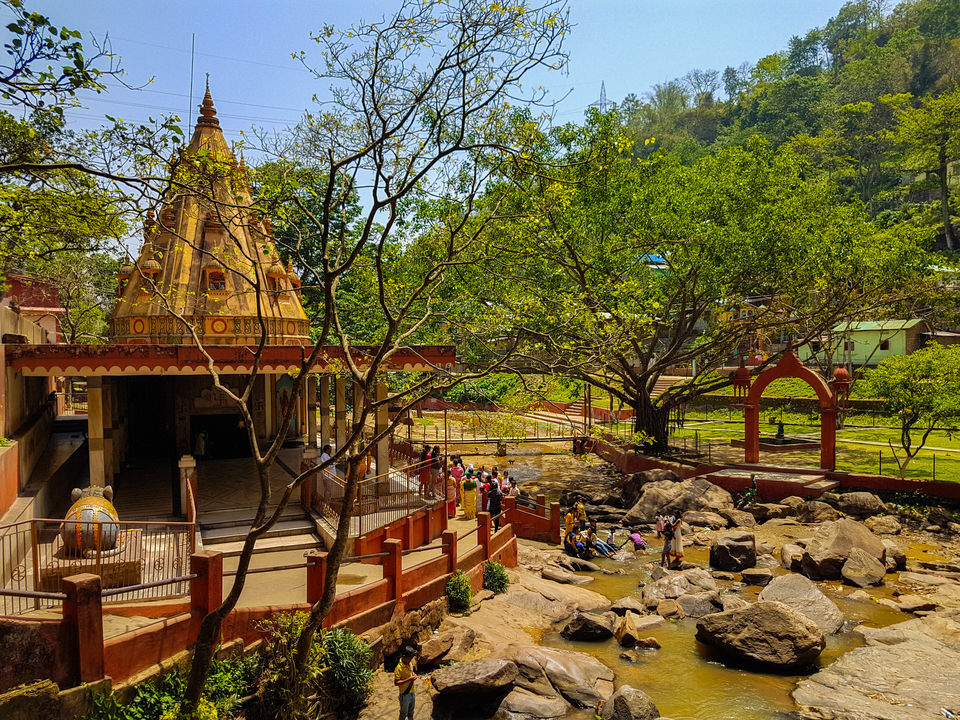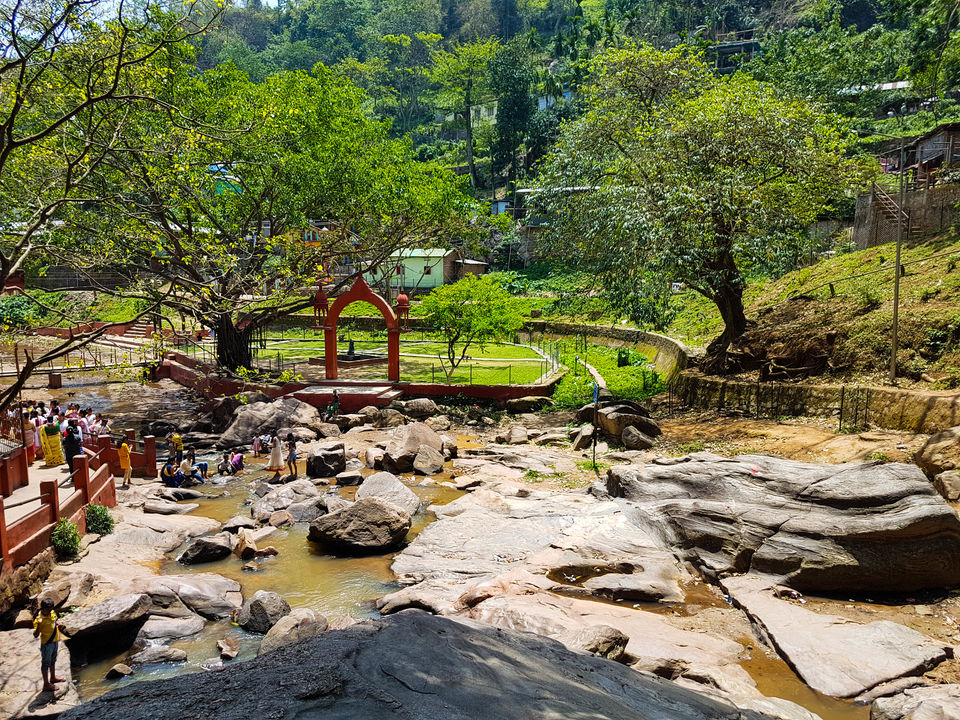 After this,you must visit the Balaji Temple.The intricate & detailed work over the temple will leave you astonished.Photography is prohibited inside,so don't do so.
Finally,our trip came to an end,and we headed to Guwahati airport for our departure.On way,you can see DC showroom (Dilip Chhabria designed cars,for car enthusiasts like me).I terribly regret missing my opportunity to take their pics.But my luck turned,& as soon as I entered the airport,behold,DC Avanti was standing inside.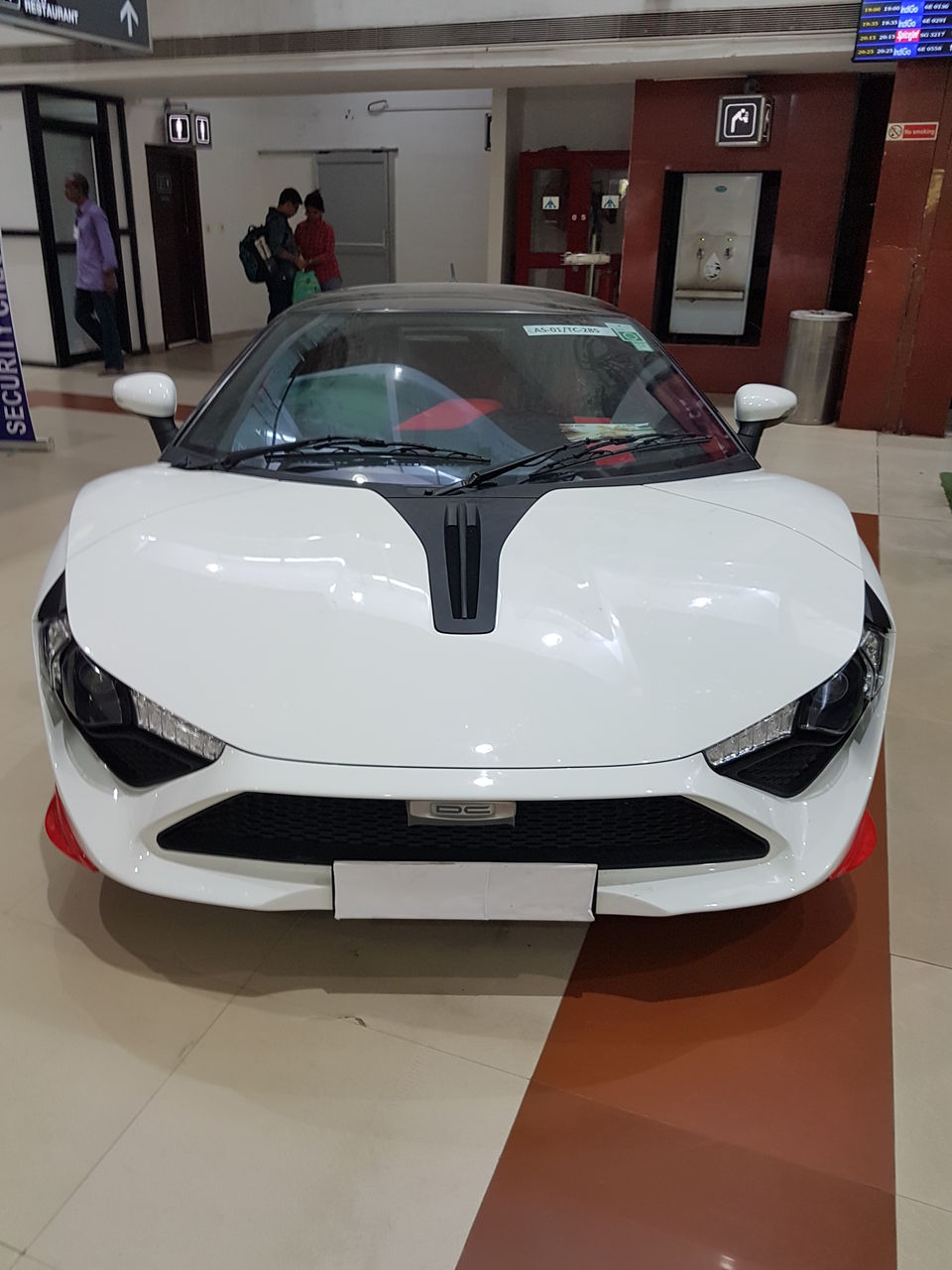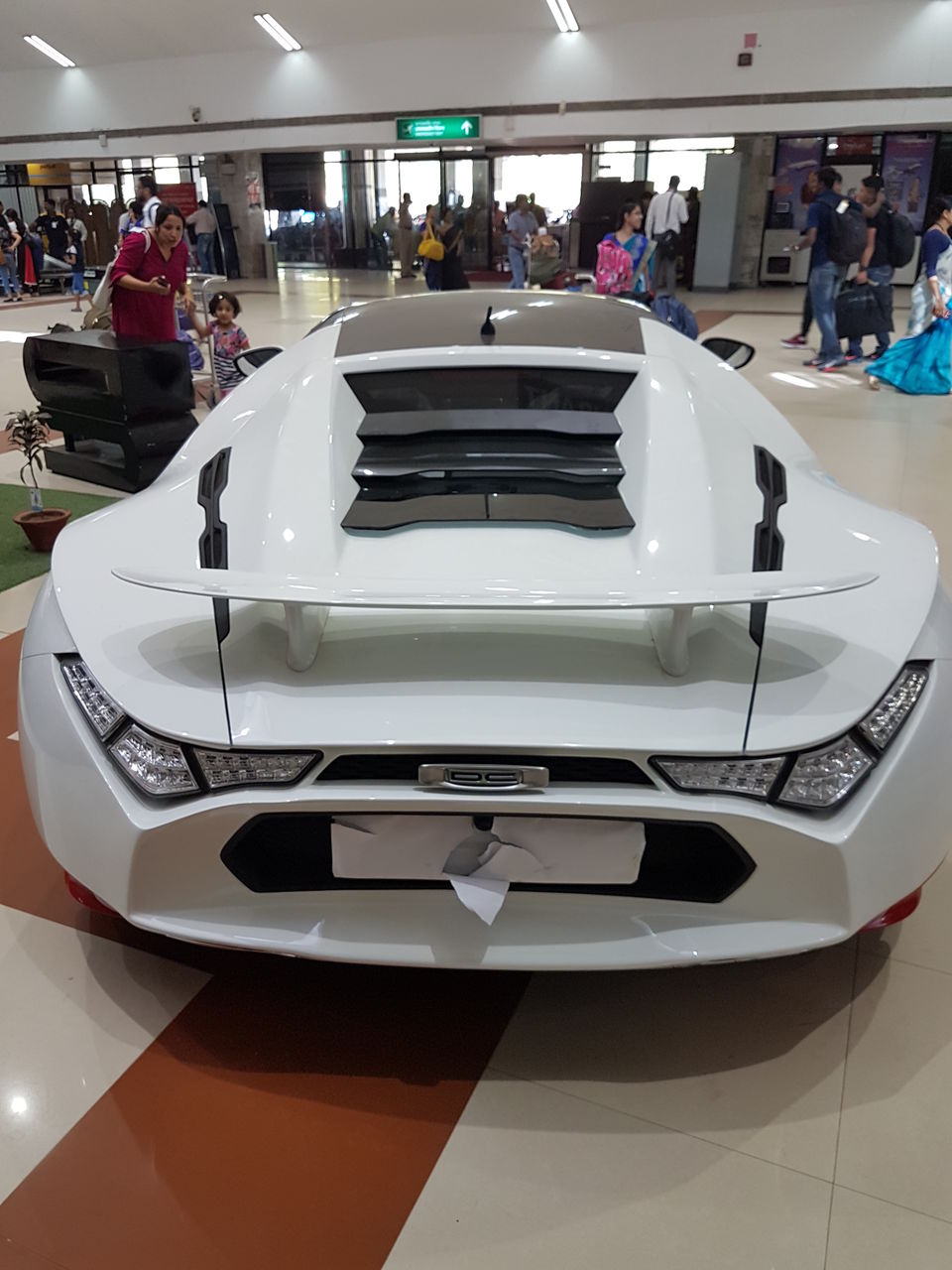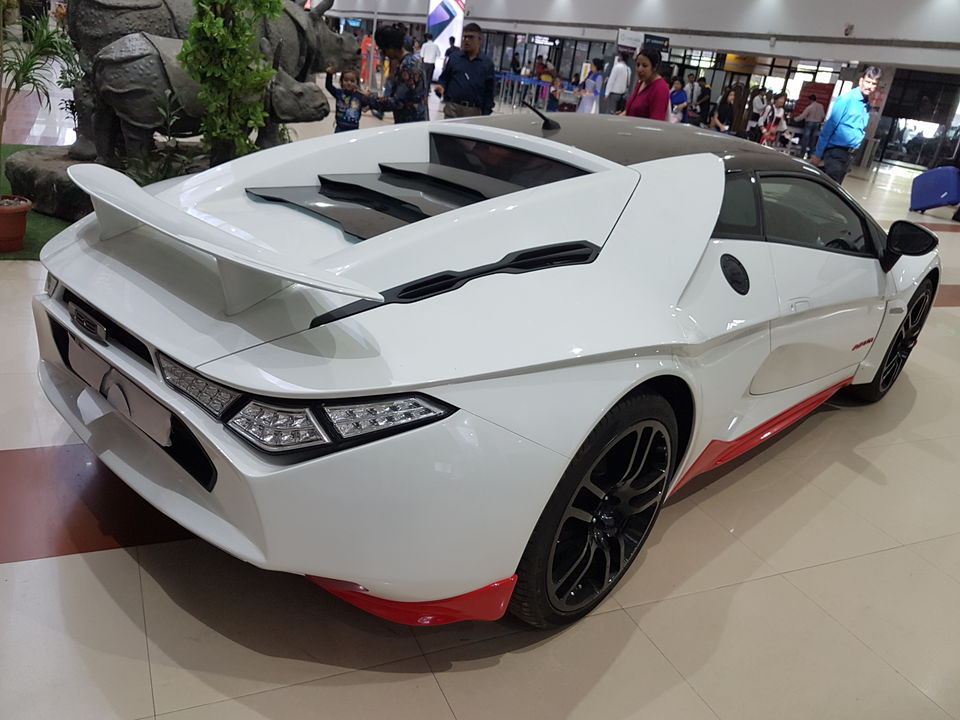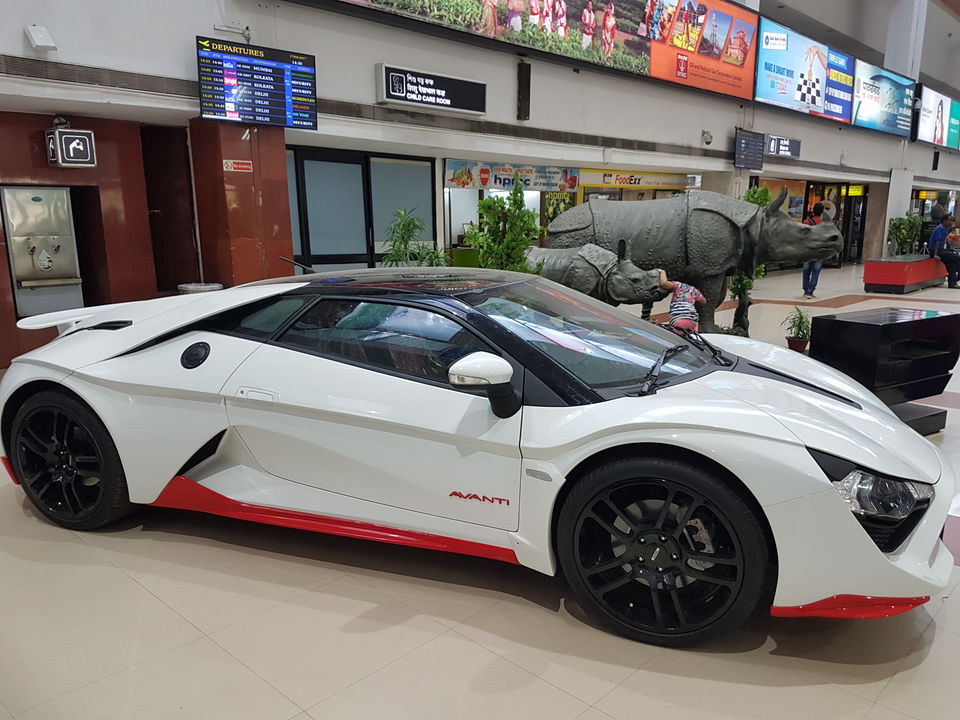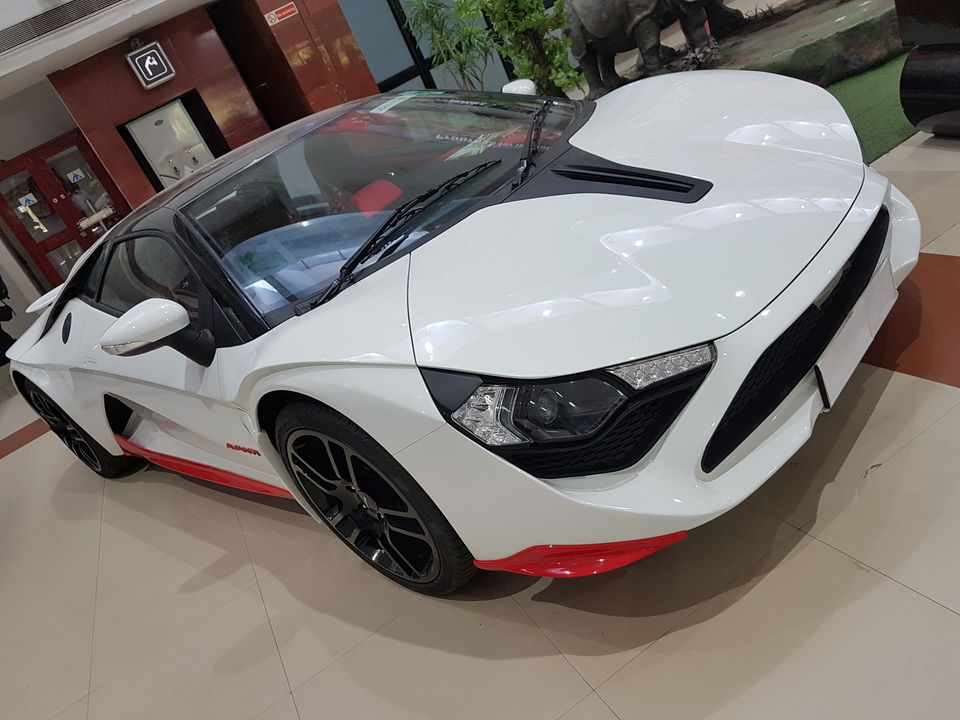 This was truly an icing on the cake,couldn't have asked for anything more.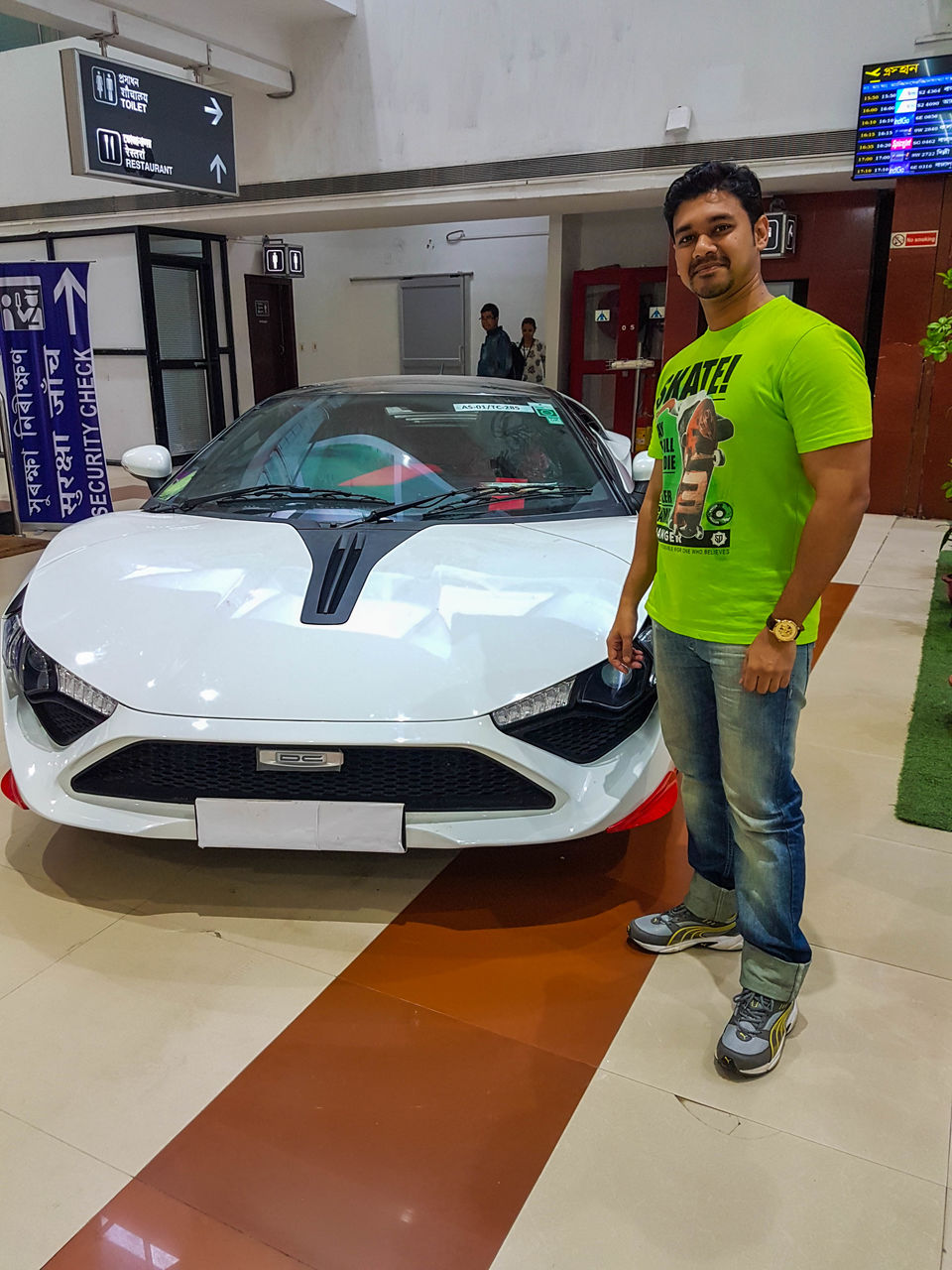 Frequent Searches Leading To This Page:-
north east tour packages from kolkata with airfare, best north east trip packages from Kolkata, budget trip packages for group to north east, north east india group tour packages