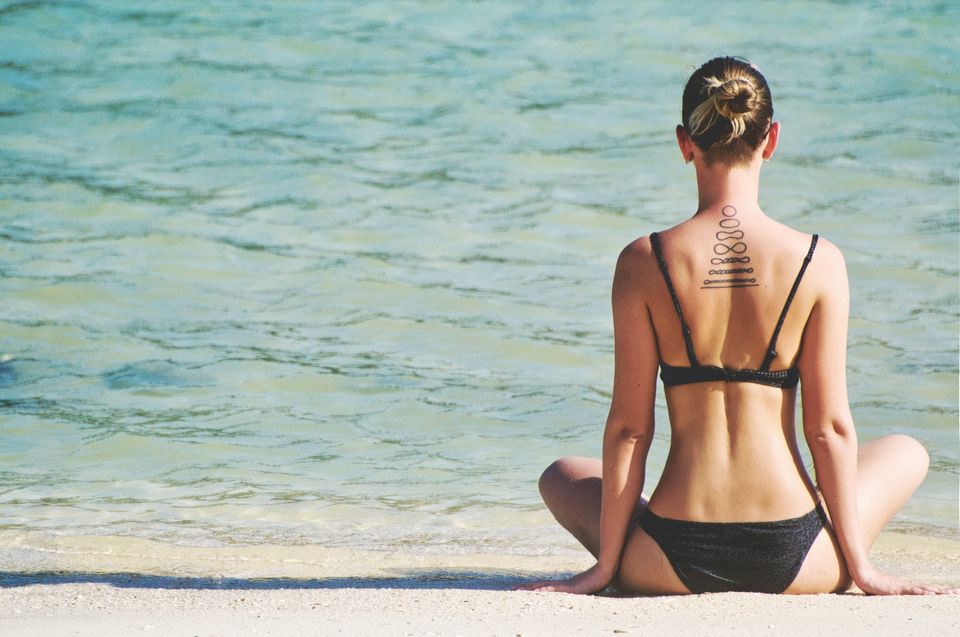 Owing to its white sand beaches, ancient temples and an exciting ecosystem, Bali has recently emerged as one of the most popular holidaying destinations around the world. According to official data, the Indonesian island attracted more than five million tourists in 2017. While the booming tourism is undoubtedly a boost for Indonesia's economy, its rather ugly flip side also seems to be coming out in the open.
Locals and members of the newly elected regional council of Bali have accused travellers of disrespecting Bali's rich culture. Natives have been quoted saying that they have had enough of skimpily-clad tourists posing in front of temples, shrines and other sacred places. As a result, Bali's regional council is finally gearing up to crack down(quite rightly so) on irresponsible tourism by banning bikinis altogether!
Tell me more about it!
While speaking to local media, authorities have recently expressed concern over the dwindling 'quality of tourists' visiting the picturesque island. Several pictures of scantily-clad tourists posing in front of temples have surfaced on social media, something that has managed to unanimously generate disgust. Bali deputy governor Cok Ace recently told a regional council meeting that the government is extremely concerned by this disrespectful behaviour. Ace also revealed that the government is now chalking out a plan to tackle this irresponsible behaviour by implementing a bikini ban around all sacred landmarks.
Who is to blame?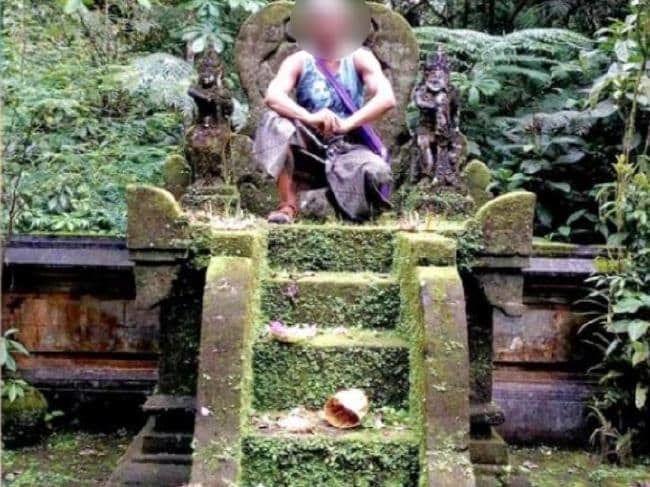 While there have been innumerable stories that have surfaced in the past few years, some particularly generated widespread outrage. Pictures of a Danish tourist sitting on a shrine of a Balinese Hindu deity went viral a few months back and as expected, angered locals and authorities alike.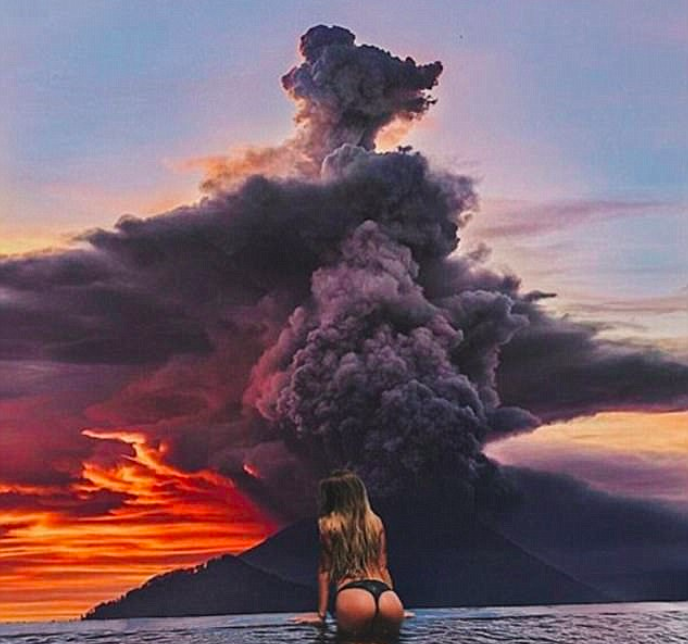 In 2017, pictures of western tourists in bikinis posing in front of an erupting Mount Agung hit the internet. Since the volcano is considered to be a sacred one, the pictures almost stirred up a storm of sorts.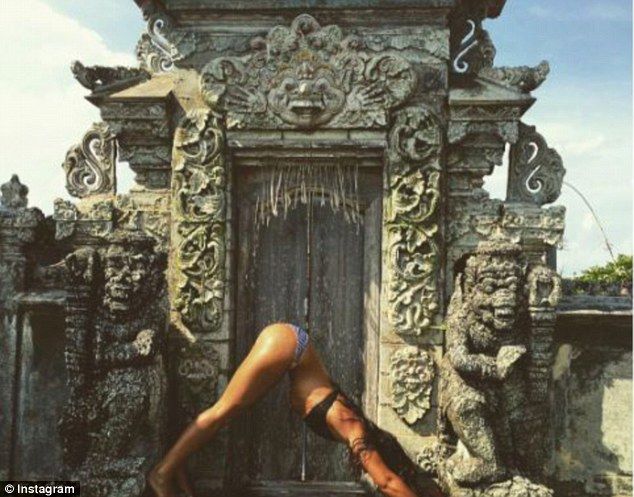 Earlier, in 2016, a female traveller drew flak for performing the downward dog yoga position in front of a Balinese temple and sharing a picture on social media.
What can we learn from this?
The biggest taking point from Bali's case has to be the fact that all of us need to understand what responsible tourism stands for and we need to do it now! Stopping insensitive behaviour towards natives, their culture and practices is the ultimate need of the hour. It is important to realise that no matter where you travel, it is, at the end of it all, someone's home. Therefore, respecting both the destination as well as the people who inhabit it needs to be recognised as a norm, not a choice.
Make sure you do an in-depth research before you plan a trip. Read up on the place, its people, their customs and once you're out there, respect all of it at every step you take. In no time, you'll see the locals opening up to you, making you feel a lot more at home!
Share your personal responsible travel hacks with the Tripoto Community by simply clicking here. Don't forget to check out Tripoto's YouTube channel for videos that will fill you up with some major wanderlust.