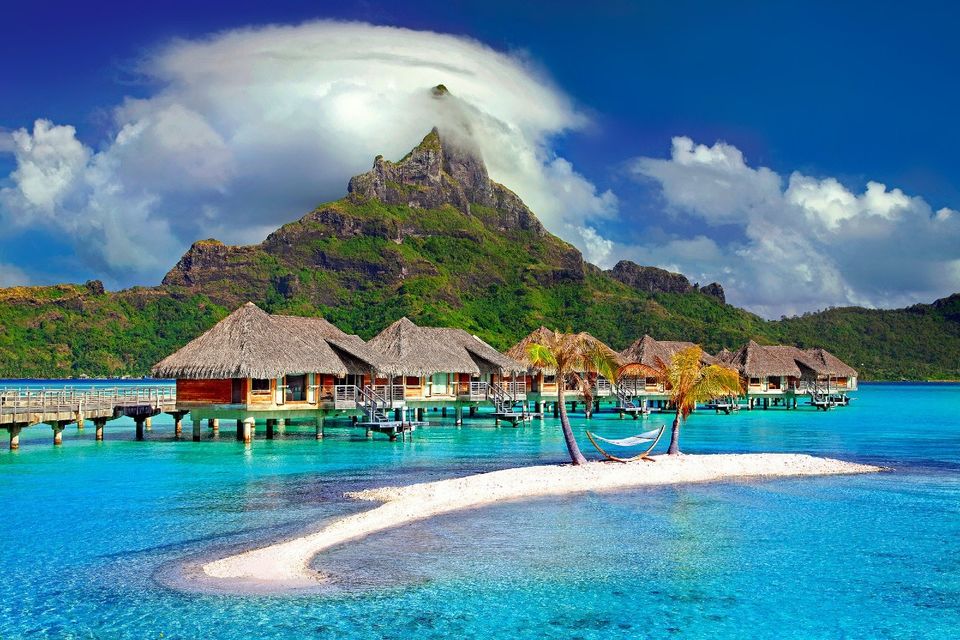 Yes, you read it right!
After almost four months of lockdown, Bali will officially be reopening its borders for international tourism on September 11th, 2020. The Indonesian island partially eased its lockdown on July 9, 2020, to allow locals and stranded foreign tourists to resume public activities before overseas arrivals resume in September.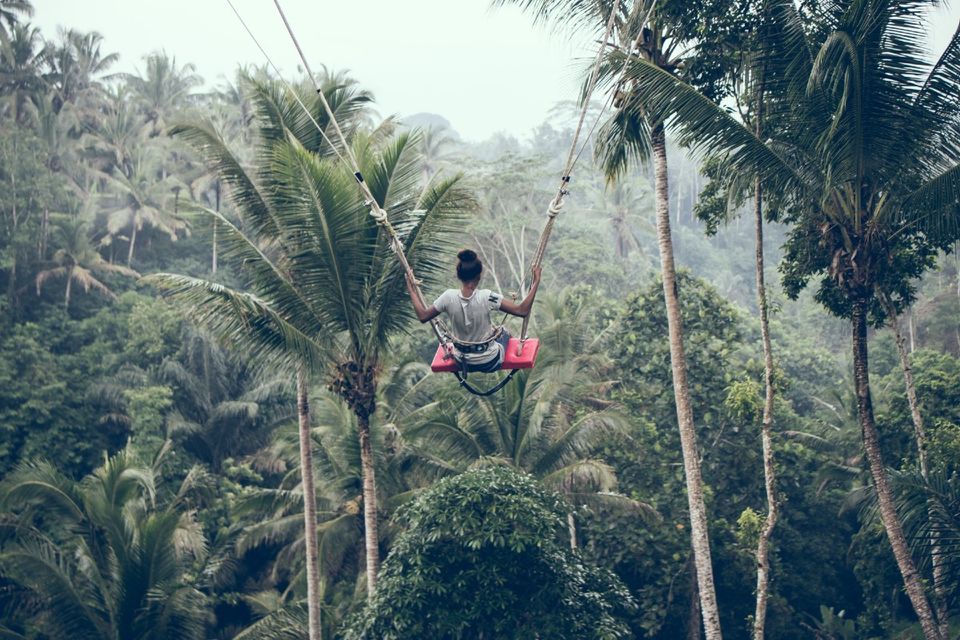 Normally bustling beaches and streets on the idyllic Indonesian island emptied in early April. The reopening of the small island to foreign tourists is part of a three-phased plan to restore the island's economy. However, it is not yet announced whether travellers from all countries will be allowed and whether quarantine or testing will be mandatory.
With tourism being the island's main source of income, Bali suffered great losses due to months of travel restrictions to curb the spread of the coronavirus. The island was earlier looking to reopen by October. Since the beginning of the pandemic, the island has reported around 1,850 COVID-19 cases and 20 deaths so far.
If you're a travel enthusiast, you too can create blogs on Tripoto here.
Don't forget to subscribe to Tripoto's Youtube channel for more travel inspiration.