Ever since I had watched the movie -Eat Pray Love, I had fallen in love with Bali!! So this was my last part of 3 month solo backpacking trip.
It's been 15 days that I have returned back from Bali, and I still daydream about the Beautiful Blue Beaches, the Oceanic food and the rich culture that Bali gifted me.
Bali offers beauty to all kinds of travelers from the honey mooners to the adventure thrilled enthusiasts, from the foodies to the spiritually inclined ones, from the tourists to the explorers and from the Family folks to the solo backpackers; and I'm sure whoever you are, will finally fall in love with this place.
It's said that "You have to taste the culture to understand it." Truly Bali has a heterogeneous cuisine that gives every food fanatic, an 'out of the world experience'. There are various theme based restaurants in Seminyak (which is also the party hub of Bali), Ubud and the Islands. These dishes definitely needs to be savored when in Bali -
Mie Goreng - A classic Indonesian staple of fried noodles served with vegetables and a choice of chicken, shrimp or pork topped with a fried egg, chicken sate sticks, prawn crackers and peanut sauce.
Nasi Goreng - Similar to Mie Goreng, but fried rice instead of noodles. This is the most popular staple of the Balinese. I don't think I've ever had a bad Nasi Goreng in Bali – every chef knows how to do it justice, so simple yet so delicious.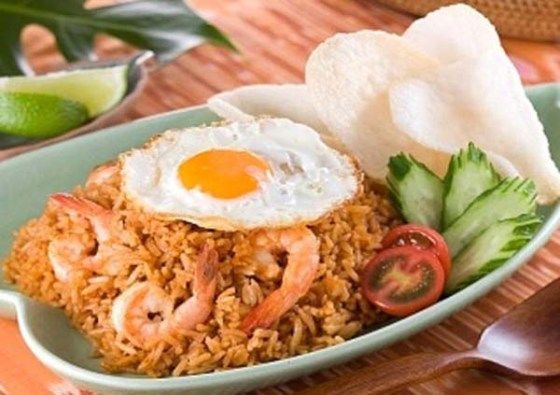 Sate Ayam – These are Chicken, Beef or Fish Satay, blended with array of spices and barbequed, which indeed will make your mouth water even before it's served.
Babi Guling – This is Bali's most "famed" dish. Roasted pork mixed with a lot of spices!!!
Gado- Gado - The only vegetarian dish that I truly loved. Essentially it is a vegetable salad bathed in a classic peanut sauce served cold, prepared with boiled beans, spinach, potato, corn, egg and bean sprouts coupled with cucumber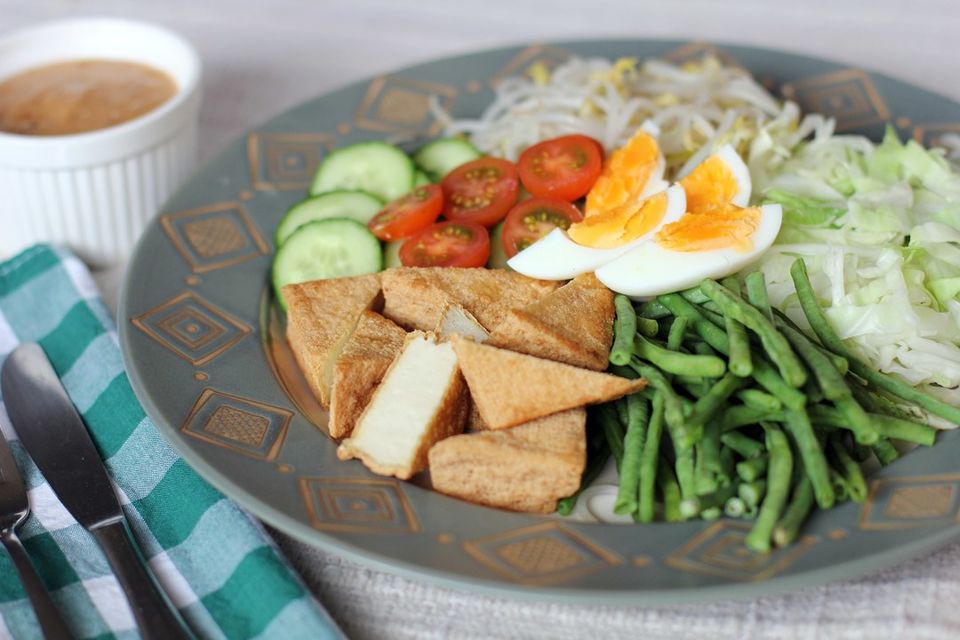 Nasi Campur – This is a meal that you just cannot get enough off. A local favorite, that has small portions of vegetables, fish or meat with a mound of steamed rice. The onion puree they serve with the meal is just yummy :)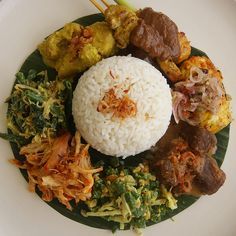 When in Bali, eat like a Balinese… That's the beauty of being adventurous with food. Once you've conquered all these Balinese dishes your taste buds will be dancing like never before, and to keep the rhythm going the local beer 'Bintang' and the local drink 'Arak' will surely need your company.
Bali is endowed with rich culture. The first statue that I saw on my way to Kuta from the Airport was the "Mahabharata Chariot", and then it clicked me that most of their mythological stories are same as Indians. The spiritually influential Ubud is a small urban village that has lot of beautiful temples and yoga centers. Ubud palace also holds the famous Kecak Dance that depicts Ramayana. The vibrant and colorful shops of Monkey Forest Street have Ganesha idols in the entrance. Leave aside the temples, the houses are also so beautifully architectured, that it simply would leave one amazed.
Tanah Lot Temple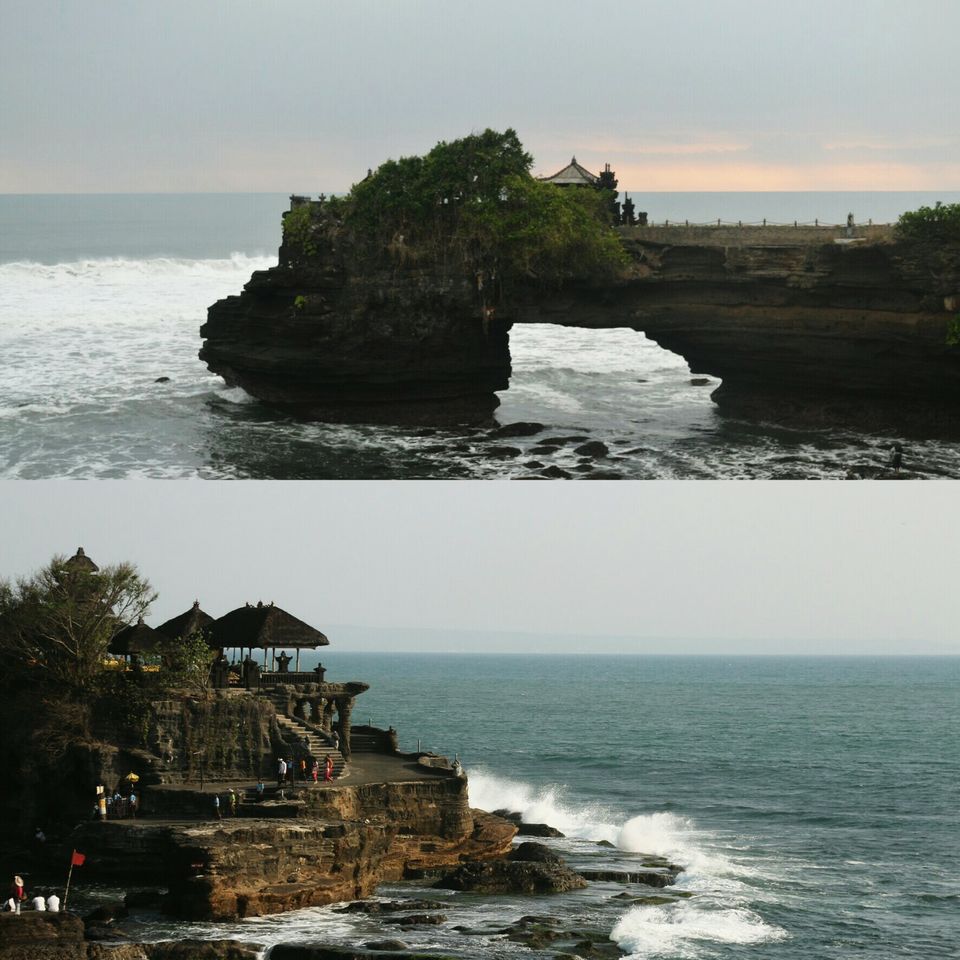 Arjuna Statue while entering Ubud
Handicrafts on the Monkey Forest Street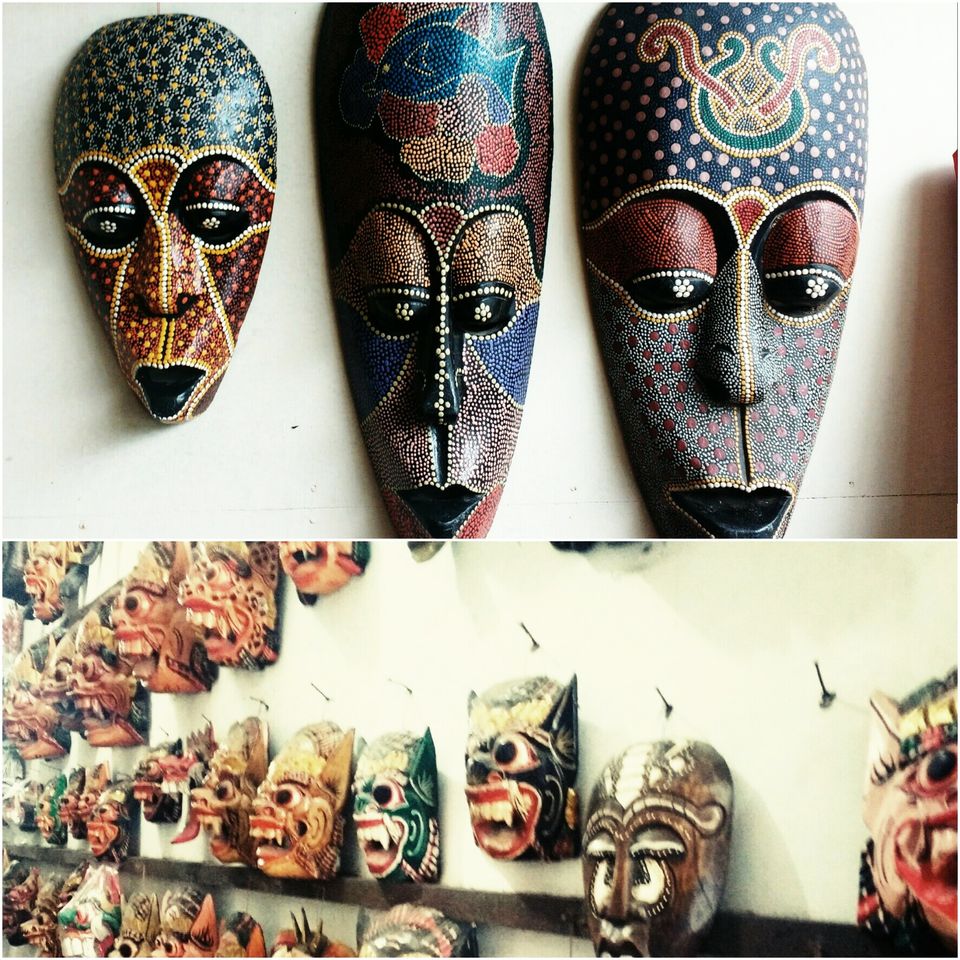 Kecak Dance in Ubud Palace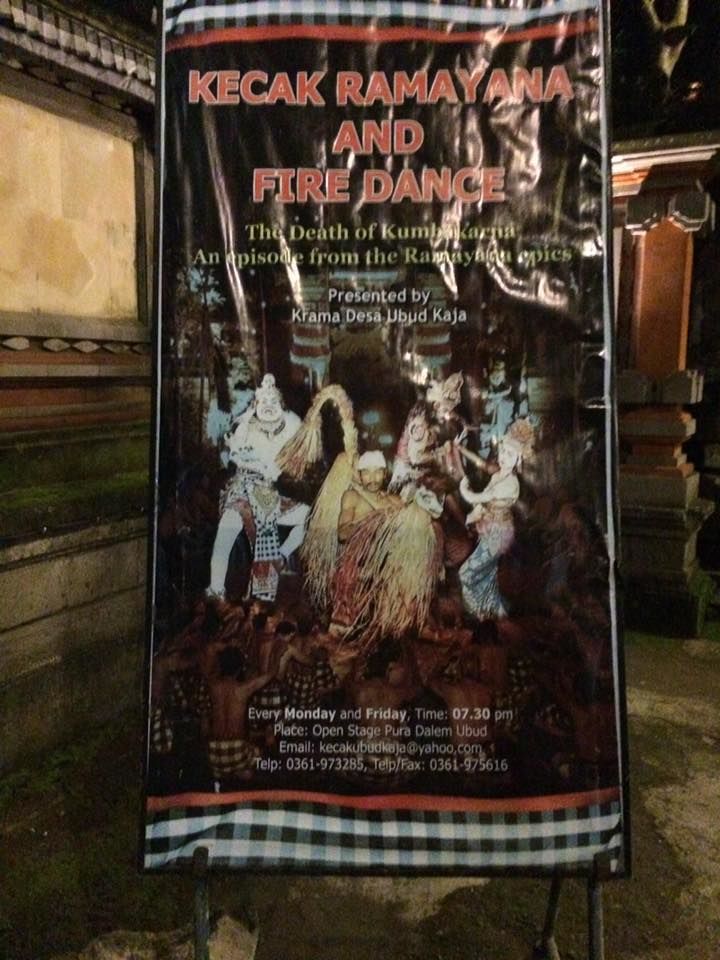 Enterance of a House in Ubud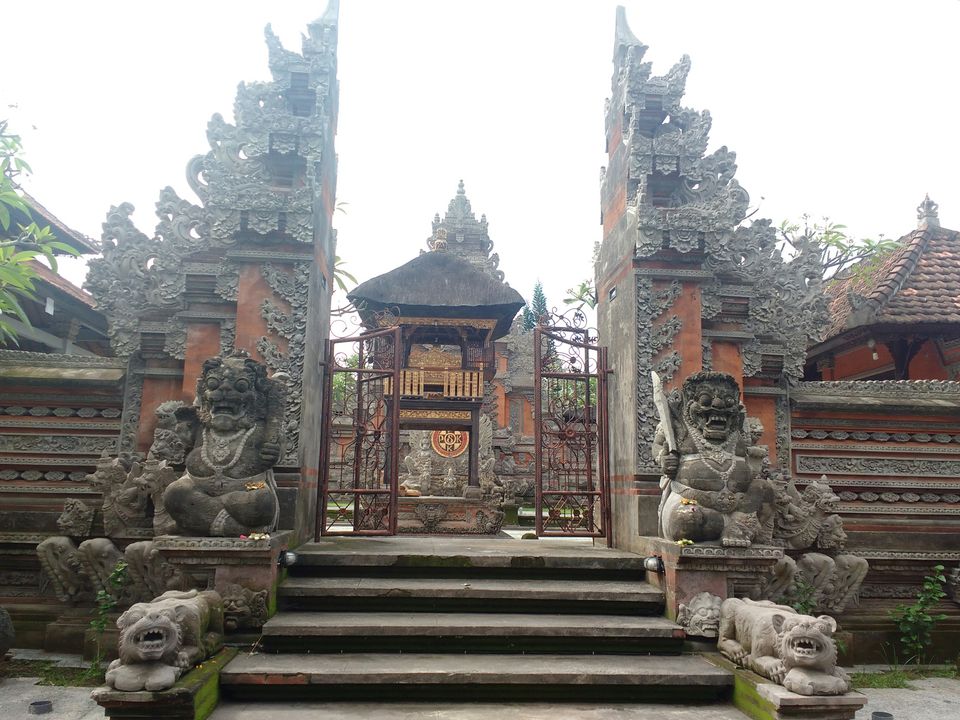 "Of all the paths taken in life, make sure a few of them are dirt…" For the adventure lovers, Bali certainly won't disappoint. From Snorkeling to Scuba diving, from Sky diving to Rafting and from walking on the rice fields to trekking the active volcano, Bali offers a lot to the outdoor celebrations.
Sunrise Trek on Active Volcano – Mt Batur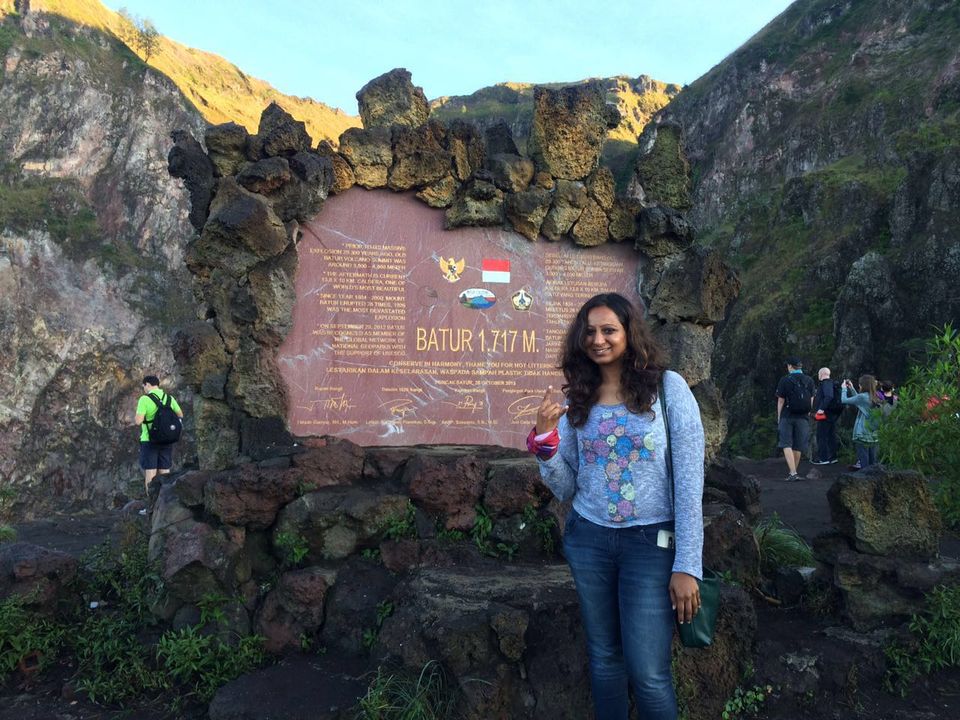 Rice Field in Ubud
Most of our beautiful memories are made when we do not have a definite plan, and I was lucky enough to carry all those memories back with me. To Travel is not to see only the places, but also to experience them. The two day stay plan in Ubud changed to six days, 'coz the air of that place was so addictive. I fell in love with a small Resto- bar called Napi Orti, it definitely has got the best backpack vibe. Biking on the serene roads of Ubud, Strangers becoming friends, discovering a unique hideout, sleepless nights, seeing the sunset in Gili Air, and the solitary walks has added flavor to my memory basket. No wonder, Liz Gilbert (Eat Pray Love) fell in love, in Bali.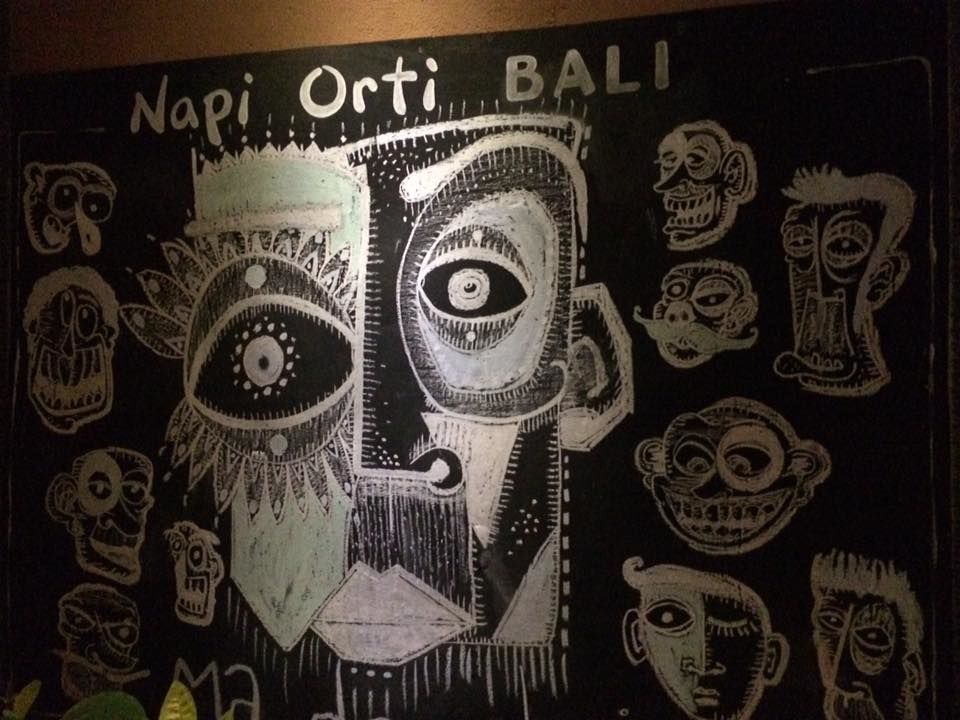 Coffee Shots 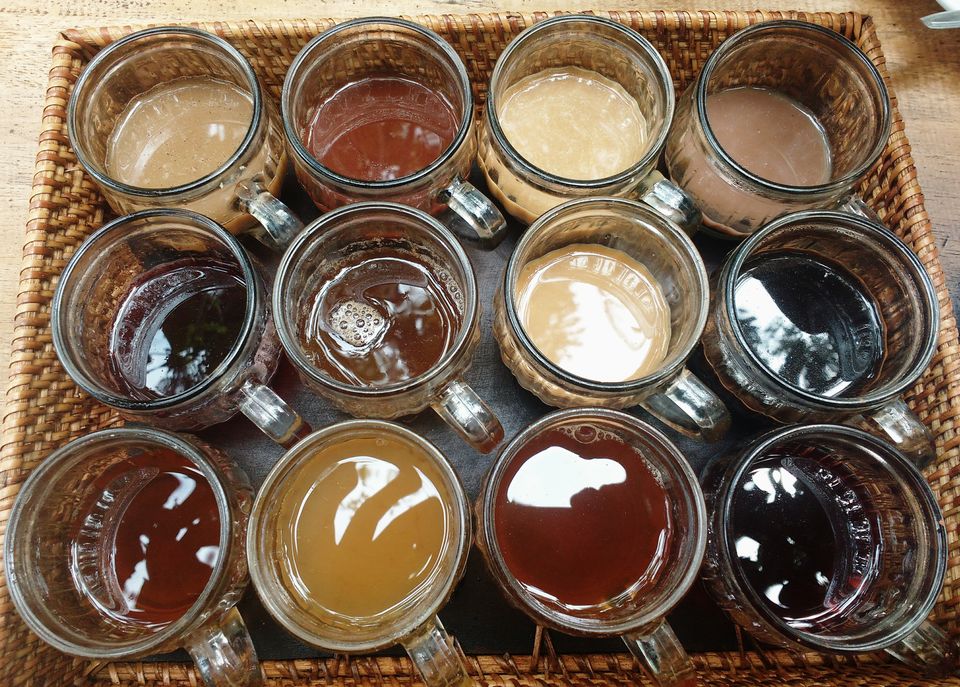 Swing of your Life – Over Ayung River 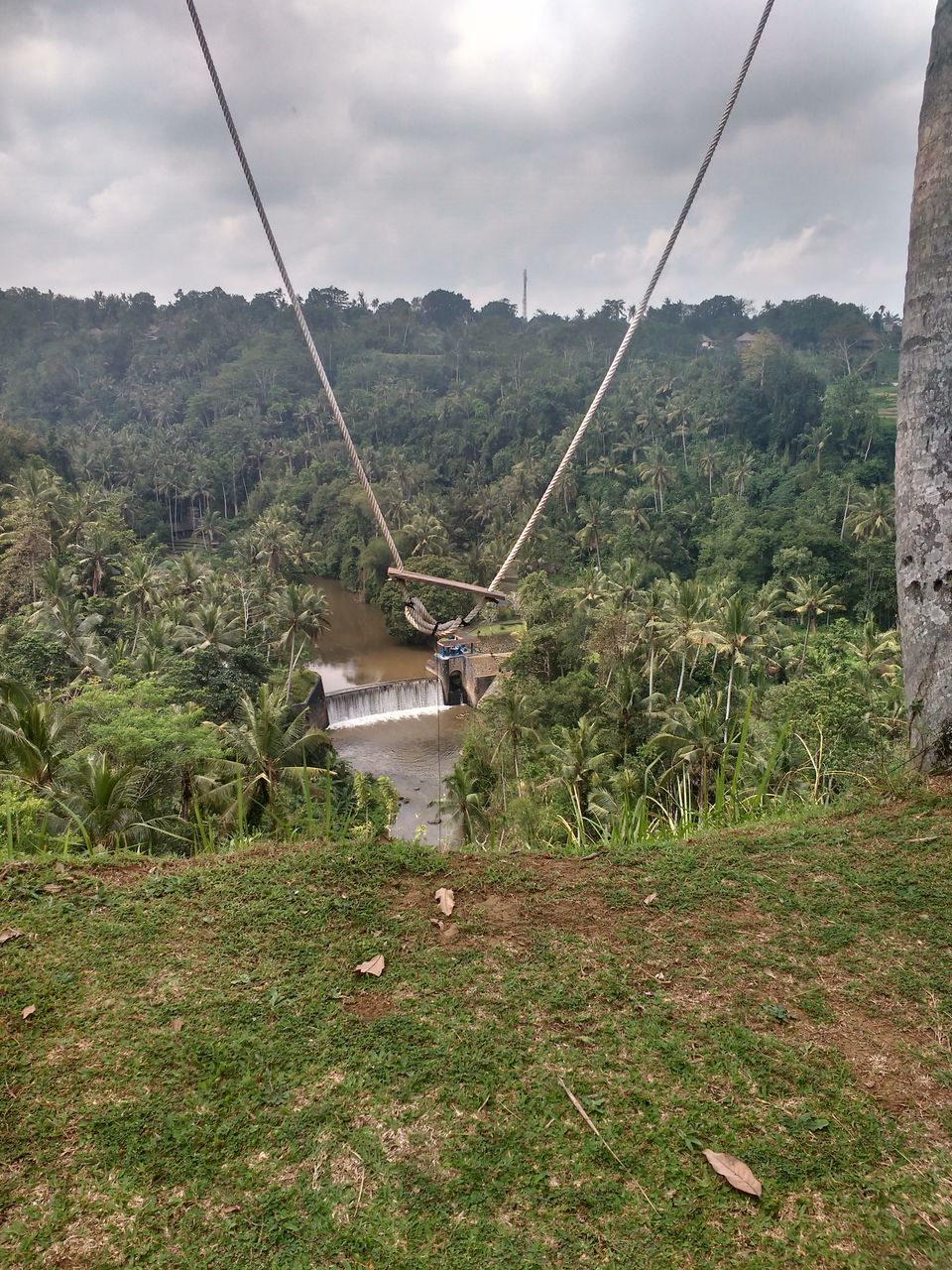 Gazing Ayung River 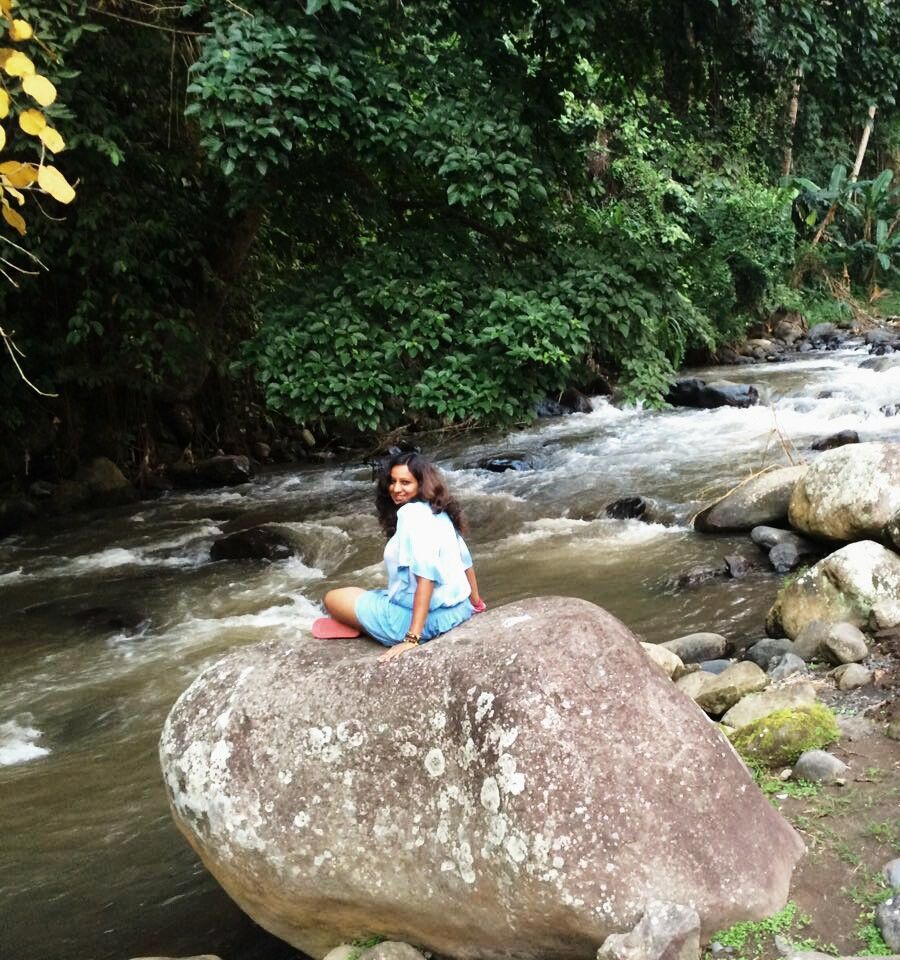 Chocolate making session at POD chocolate 
Café Pomegranate – a café that's aloof from the city, into the paddy fields 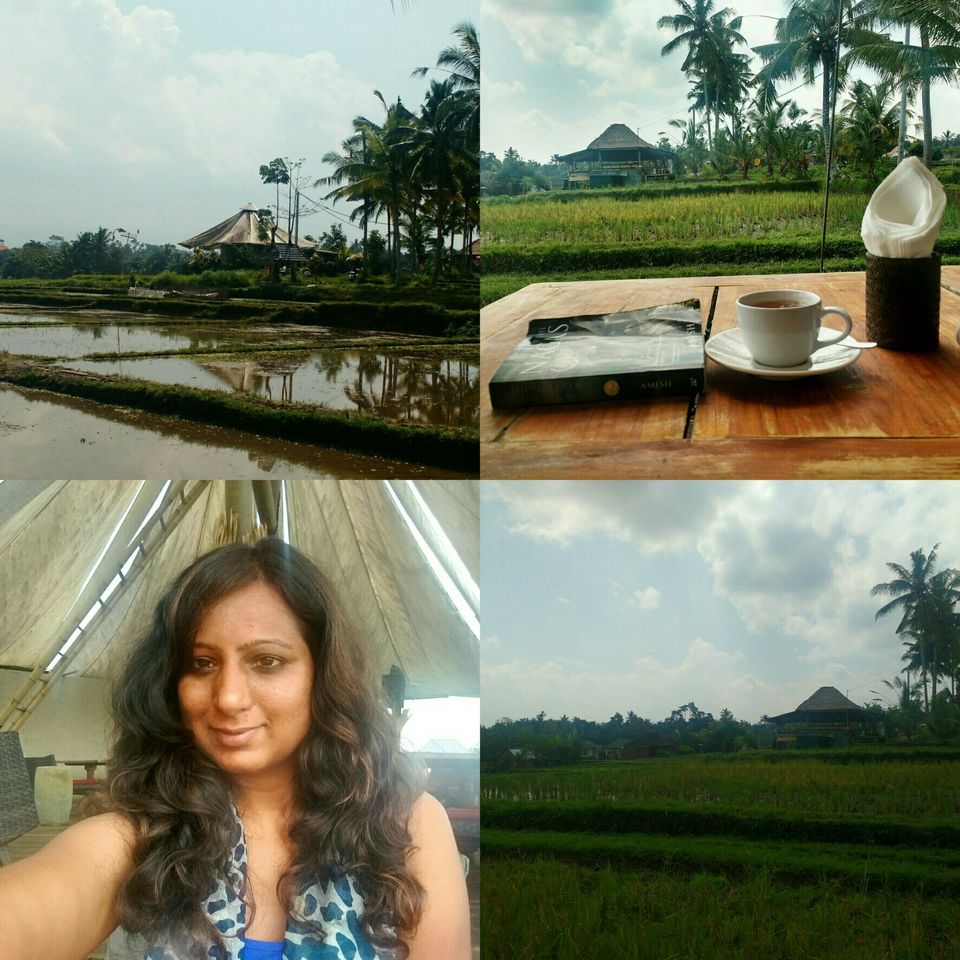 Finally, Bali gave me home in thousand strange places and memories of a lifetime!!!
And the word is Attraversiamo ;)