As amazing and exciting as travel is for me, seeing the plight of stray animals in another city or country is by far the hardest part!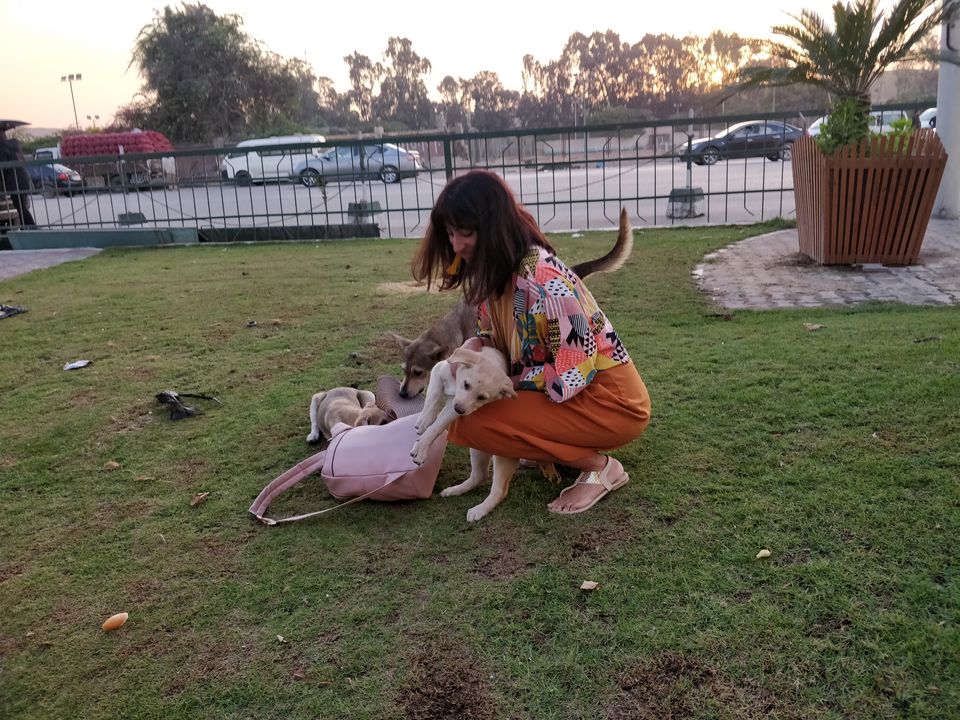 It happens so often. You're on vacation, walking around exploring or sitting at a café and you stumble upon the beautiful face of a dog or cat looking scared and hungry – ready to steal your heart. Somehow they just manage to find me, everywhere I go! And I end up feeling so helpless, wanting to rescue the baby, change its life, take it home even though I know I can't.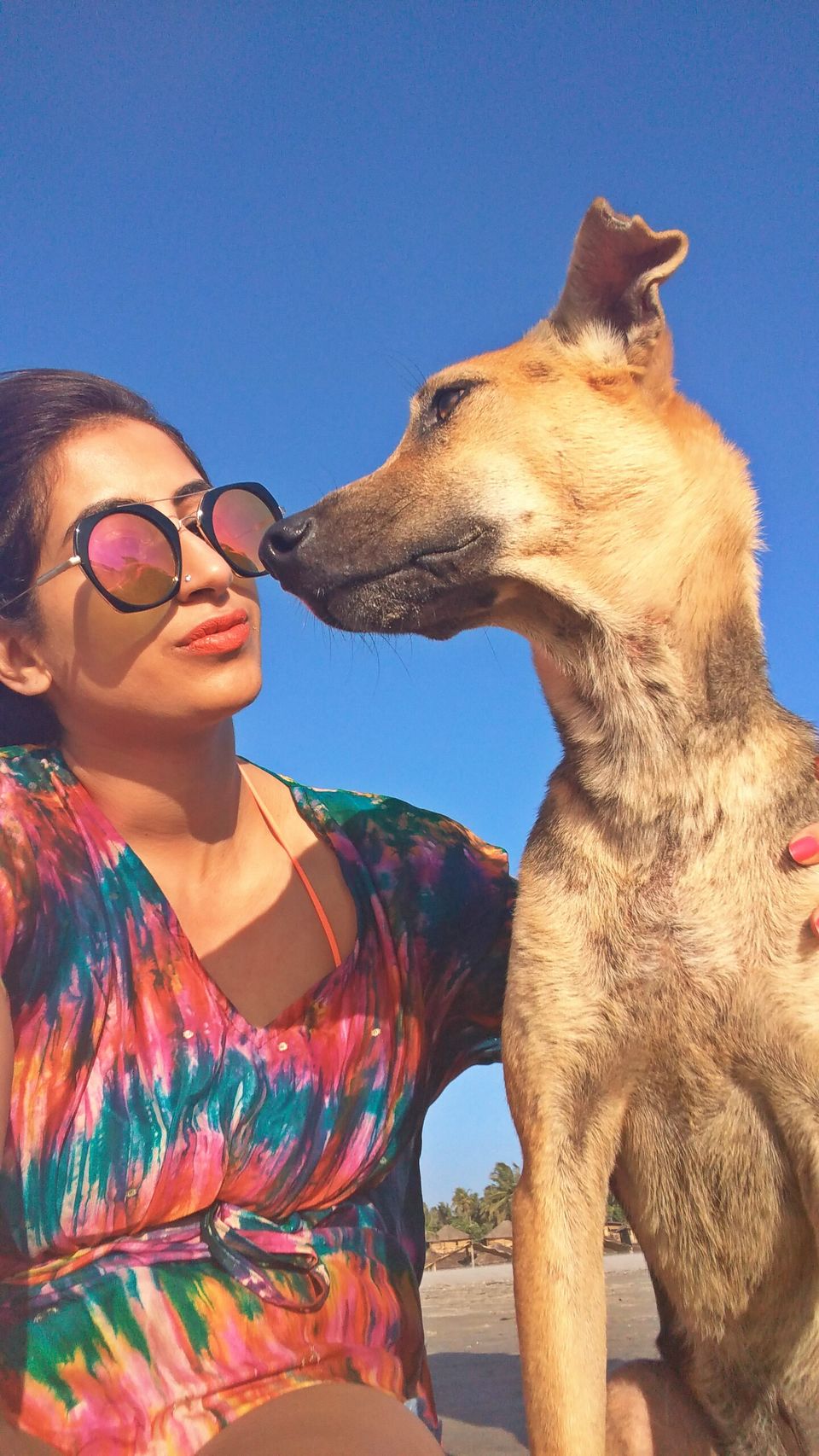 Even if it is only a temporary relief for these beautiful beings, there's ways through which I've found one can help stray animals while traveling. I've looked up for local NGOs when a kitten found me on the beach in Bali, I've also found a rescue organization on the island of Boracay!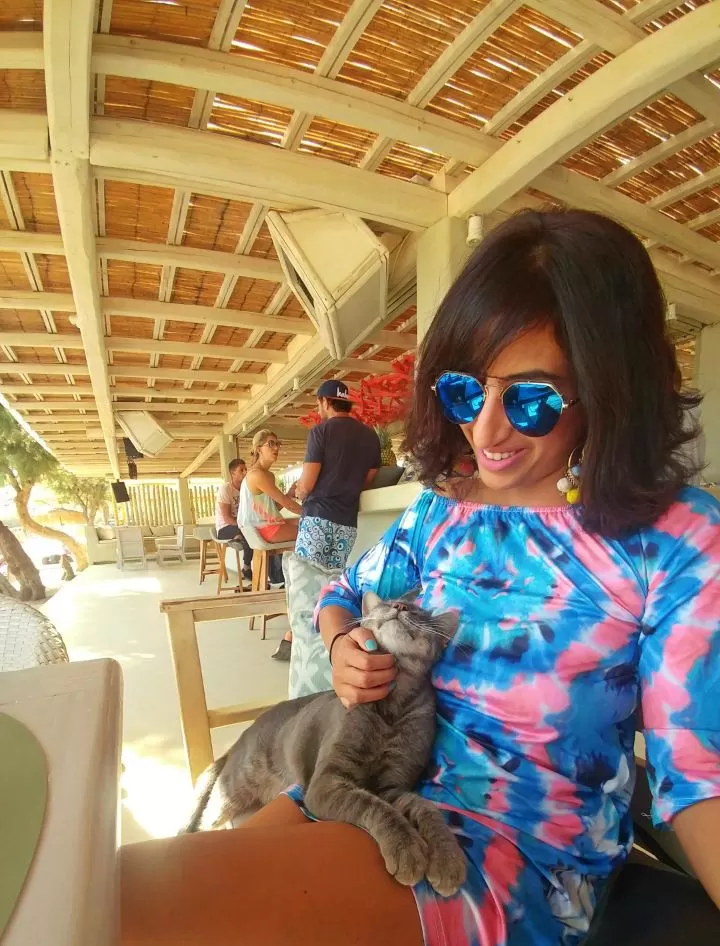 You can help by choosing to volunteer at one of these local animal welfare organization or contribute by way of donations. They could do with some help, funds are ALWAYS an issue! There are people and organizations out there doing some inspiring work. If you find a needy animal close to your hotel, check with the hotel / resort manager if they are feeding the babies, suggest contacting a local NGO. No one can blame you for how you feel, but the important thing to know is how you can make a difference – small or big.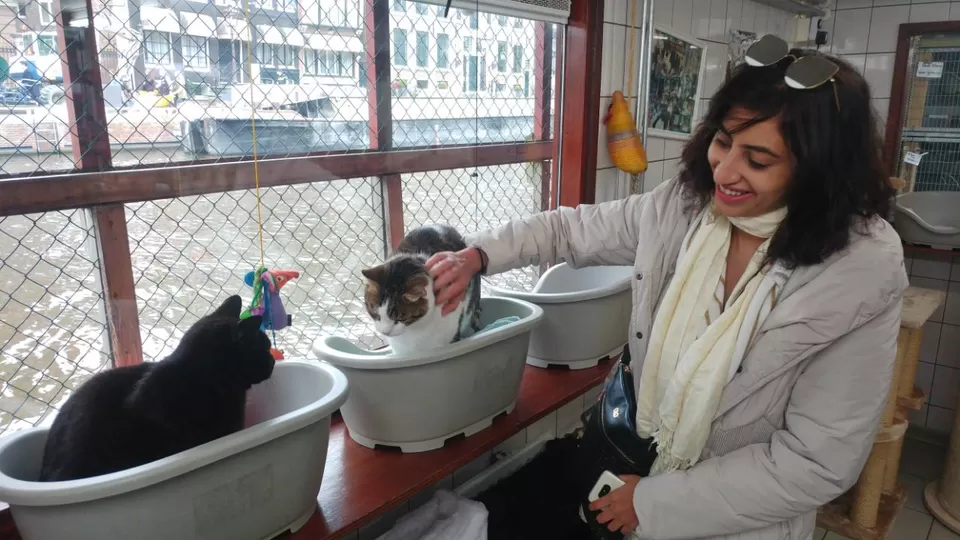 In Sri Lanka I volunteered at the Sea Turtle conservation site and I even helped out at a floating sanctuary called the Catboat in Amsterdam when I visited. Really helped me feel a lot better while I was there. Check out the work that Kaya Volunteer does - they help connect you with the right spaces where you can you volunteer either towards a sustainable community or any local conservation project while on vacation. And there's also CANDi - Cats and Dogs International. They work across international destinations to save the lives of stray cats and dogs through sterilization and education programs by empowering local community organizations to implement animal welfare programs.