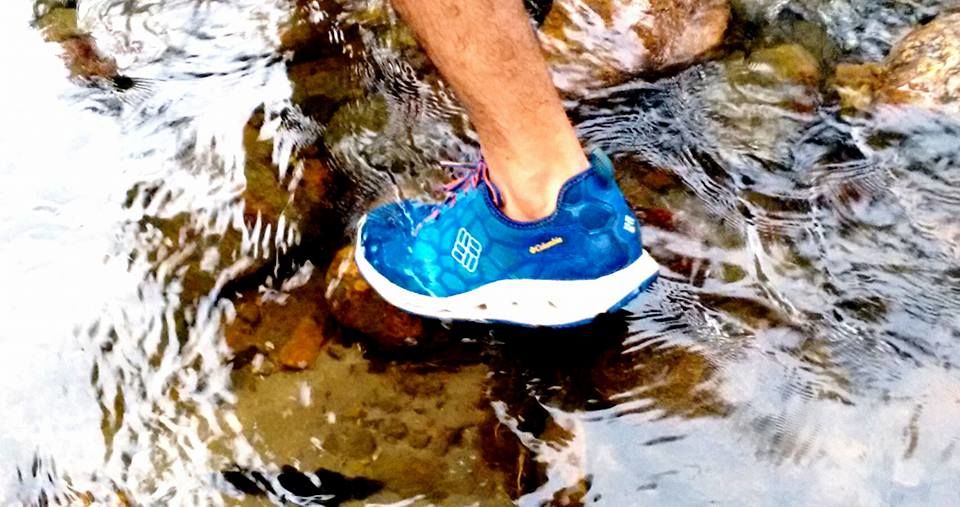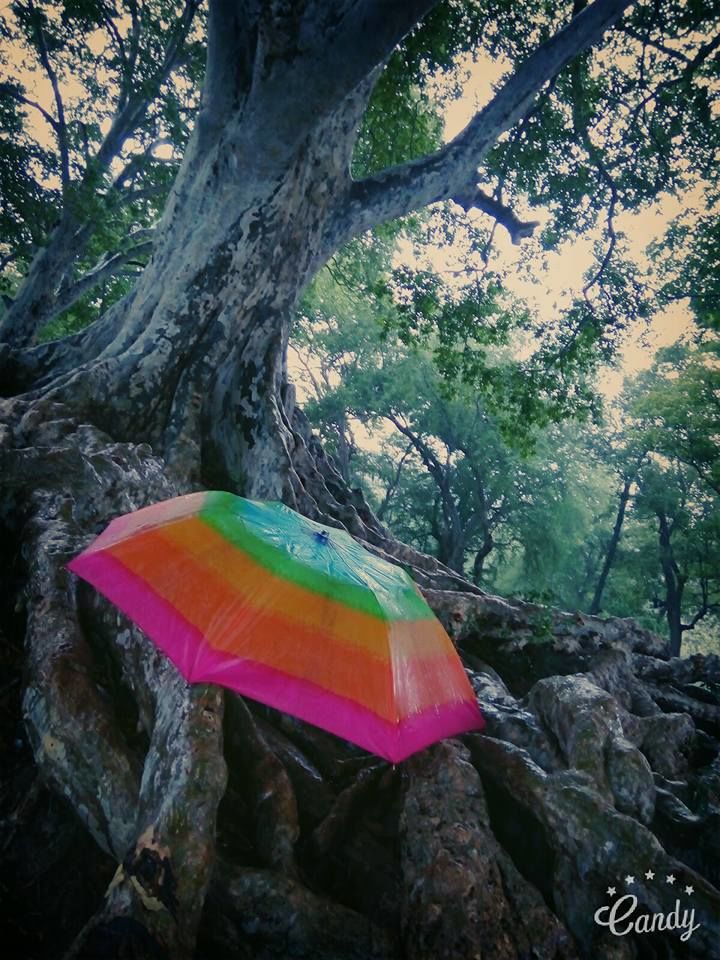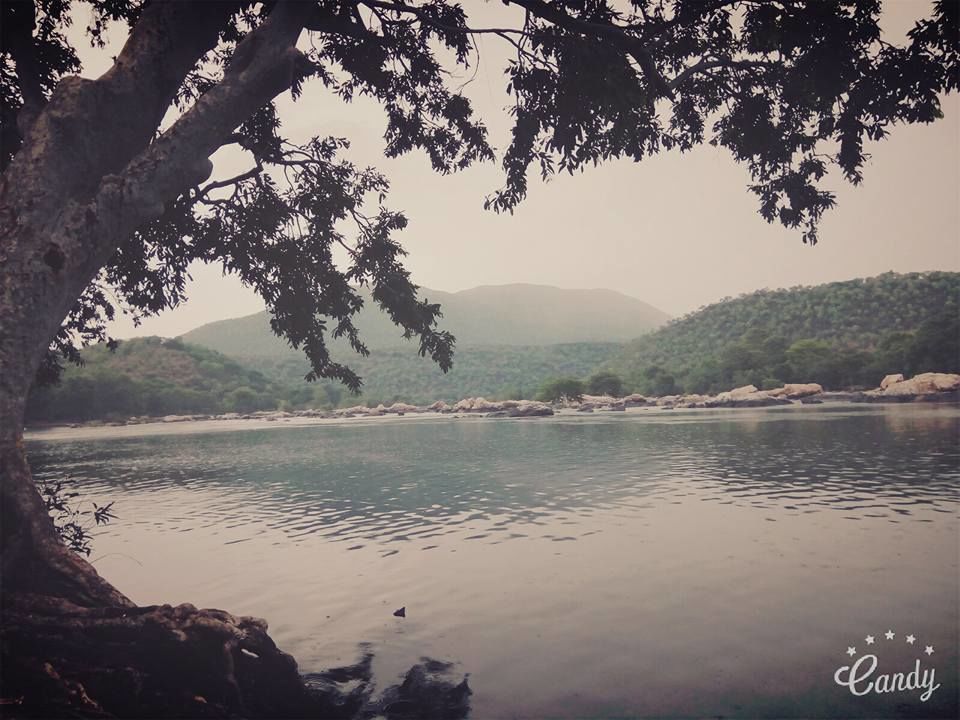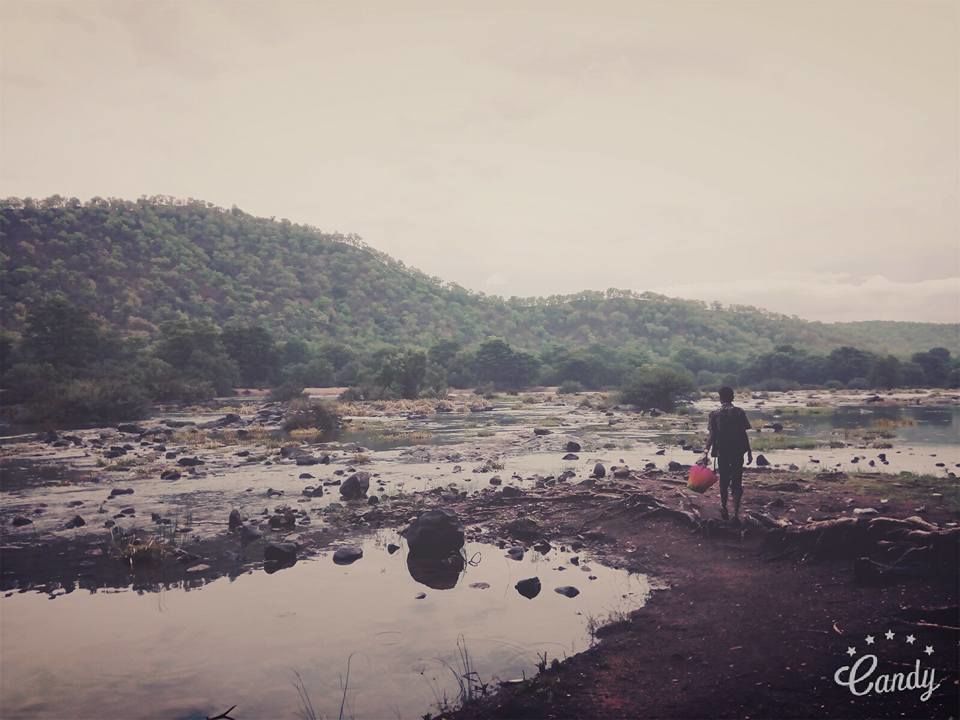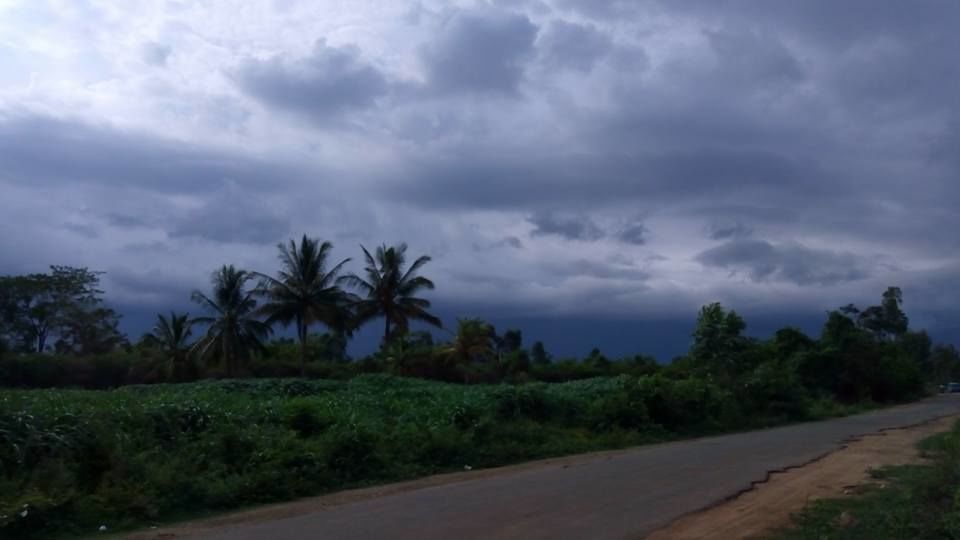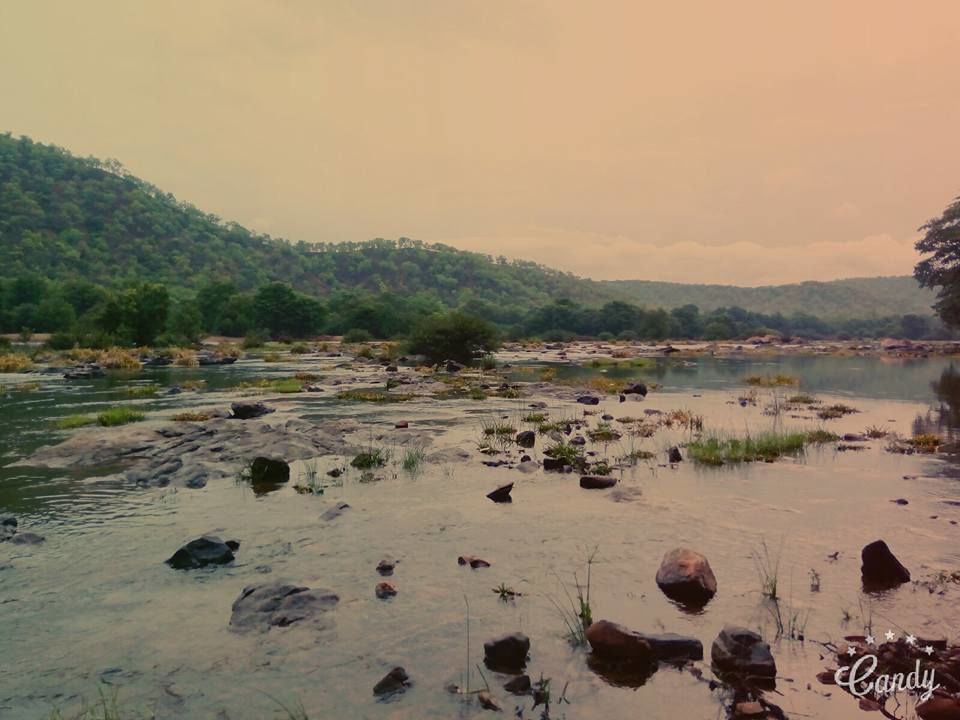 If travelling was free, you would never see me again and if somehow I learn to manage it in budget, trust me I will be invisible. Saturday just vanished in front of my eyes and I kept looking at it in bed. I guess the only good thing I did on Saturday was a 4 kms run and 5 kms walk and I really did not want the Sunday to be same.
So I tried to look for contacts who can team up for some adventure and then like a sudden bloom in a flower, Ashish messaged me "Hey dude, I have a week off this Sunday, let's go somewhere", Someone said it right, "Happiness can come in different flavors" and then he suggested to go to Bheemeshwari, I googled it to double check if it is worth my sunday and I was happy to see the color green around the name when I checked the place in google map.
If you ask me to go for a free lunch, I might say no, but if you ask me for travelling I can even get up from my death bed. Next morning I got up at 8 and there were no texts from Ashish. It made me sad to realize that a boring Sunday lies ahead of me, so I thought of taking a solo trip while leaving some texts to Ashish if the plan is still on. After some time I get a call from Ashish and he confirmed the trip. So I just packed my bag, and left from home. We were supposed to meet at KR Market Bus stand of KSRTC and catch a bus to Kanakpura. We met at around 11.30 AM after 10 months and we did not even cared about greeting each other because we knew the entire day was ahead of us to talk more about what is happening in our life and rushed to catch a bus. To our luck it was Sunday and there was no traffic. Our bus driver even broke a signal, and when we asked he happily said, "Sir, Sunday sir."
After we crossed the city with the metro constructions, horny cars :P, dust and everything that should only be kept for weekdays. The roads welcomed us with lush green trees around and a nice tarmac road with a very less traffic. The breeze from the window kept kissing our cheeks and it felt awesome. The sun was playing hide and seek with us, thanks to the trees around. It looked like we were riding through a tunnel of trees. This is the best part of city outskirts (especially Bangalore) the moment you cross city lights, you are in heaven.
Ashish has a different perspective to nature, he tries to see objects in mountain shapes. He showed me a frog, lord Ganesha and some other objects, all were imaginary but perfect shaped in mountains. Seemed like someone has artified those mountains and shown a great hand of art. After a 2 hours journey with conversations about life at the airport (Ashish works with airlines industry), treks, adventures and everything that two guys can talk about, we reached Kanakpura. We got down and bought some Bananas, bread and snacks as we were not sure to get anything for munching once we reach the destination. Also, since it was almost 2 PM, we went to a restaurant and took lunch. Villages offer you the best when it comes to food. We had the authentic Kerela parothas with some sort of gravy and coconut chutney.
The we took a bus to Haluguru, which is another 30 kms from Kanakpura. The trees took rest for sometime and the sun started to smile at us again. It became hot by the time we reached Haluguru. Now the real struggle started. We asked some villagers how can we reach Bheemeshwari from Haluguru, and most of them suggested not to go to Bheemeshwari, instead go till Muthathi. You can see visit an old Hanuman temple and also the cauvery river flows nearby, where as Bheemeshwari is more commercialized now, and they charge you a lot. They have a fishing camp and some forest cottages for stay. So we decided to go to Muthathi. Now again, how to go was a question. The villagers warned us that the bus frequency is very less and there are no fix timings. So we inquired with some rickshaws, but they refused to go as on the way there was kauvery wild-life sanctuary.
Our eyebrows just tilted like a side of a see-saw, when we heard that we would be crossing a wild-life sanctuary. We did not wanted to wait anymore so we just started walking, knowing that it is a 20 kms walk ahead. But soon the nature showed its true colors, the sky behind us started to cover itself with black clouds, like someone is pouring chocolate sauce on vanilla ice-cream scoop. Far away mountains were covered with the color green, like a girl with the curves wearing a green sari and lying on the ground. The whole weather looked so beautiful like those in the movies, when someone just starts missing the one they love. We were walking silent, and suddenly Ashish starts to sing "Barso re megha megha"
It didn't rain then, but after almost 7 kms of walk we saw the bus coming and we just hopped in the bus, like a kid jumps to his father when the meet after a long time. Also, note that they don't allow liquor inside the sanctuary and the checking is done before you enter. The forest offices checked our bags, and it reminded me of something that I had read long back on internet "people doubt you first if you don't look like them" since we were not like the locals, our bags were checked and double checked. As soon as we entered the wild life sanctuary, it started to become dark. Once you enter places like these, you realize that even silence has a voice. We could hear the trees, wind, different type of birds and of course the State transport bus. Every part of it has its own music. It felt like someone has suddenly started to play drums, when a gazal is being played. We didn't care about anything, as we are nature lovers and we love every bit of it. Of course, the good part of it. I mean, nobody loves tsunami, though its natural. :P
We saw a fox and different species of birds like, kingfisher, fishing eagles, wood peckers. Once we reached Muthathi after a long and satisfying bus ride we visited the temple of Lord Hanuman. Then walked towards the Kauvery which was calling us, we could listen to the flowing water of kauvery and as soon as we reached near the river bank, it started to rain. It was definitely a cherry on the cake for us. We were witnessing different forms of nature at once, mountains, greenery, rains, river, birds, floating plants. Everything was so mesmerizing that we wanted to just get lost and be there forever. We walked towards the jungle along with the river and tried to find a place which is clean and less crowded. Remind you, since it is a religious place, a lot of people come there and the worse part is that they don't keep the place clean. You will see a lot of plastics, bottles, wrappers and left overs from the meats. Some people even left there undergarments, which looked very bad. I mean nature is to admire, not to pollute.
Anyway, that made me believe, The dream of Swach Bharat is far from reality for now, and we started walking further towards the forest. Finally we found a clean and good place, sat on a stone had some snacks, far away from everything that the next day had for us. It seems good to be away from the city life, away from all the tensions, worries, traffic, pollution and feels like a blessing in the lap of nature. We sat there for sometimes and the started the journey back home. We boarded the bus and Ashish felt asleep as soon as the bus started. I was still wide awake, expecting to witness some wild animals or a herd of Elephants to pass by, but nothing like that happened. The sky now started to draw the curtains of the spell-bounding show of nature that we were audiencing today and leaves were clapping for the wonderful show. We reached Haluguru and waited for the bus to Kanakpura. Luckily, we got a bus directly to Bangalore and as expected, it was over crowded. We somehow managed for 2 hours and at kanakpura we finally got the seats. We started to plan the next trip already by then and discussed our options on the way back.
Once we got down from the bus, hunger was the first thing strike our minds and we had our dinner at a nearby restaurant. Finally we were walking late night in the streets of Bangalore, trying to reach to Majestic Bus stand. Tired I was so I decided to book a cab. We waved goodbyes, just to meet again. I recalled the entire day, picture by picture, on the way back when the FM played, "zindagi ek safar hai suhana" :)