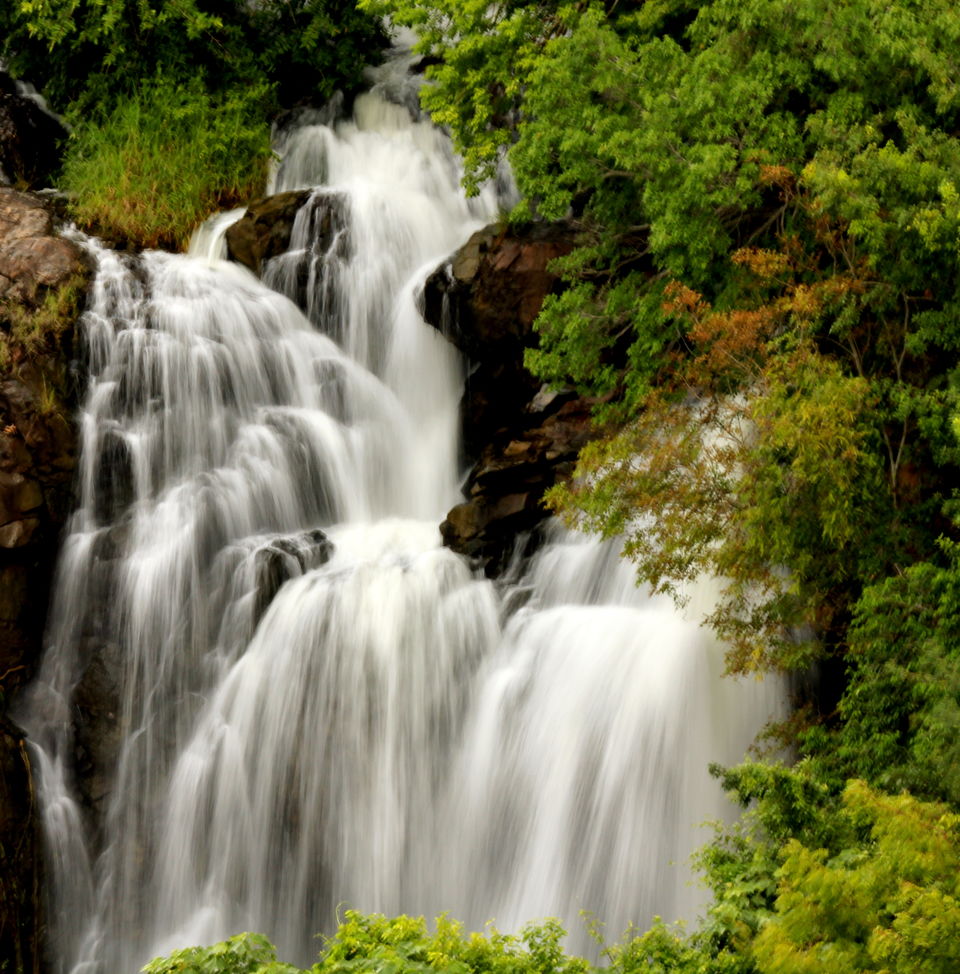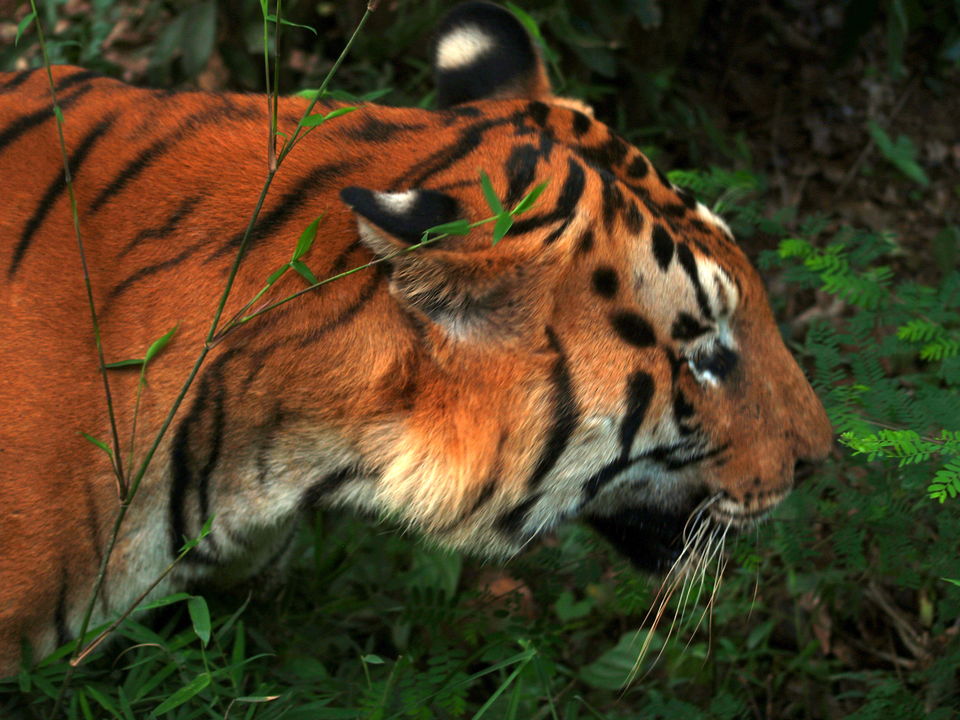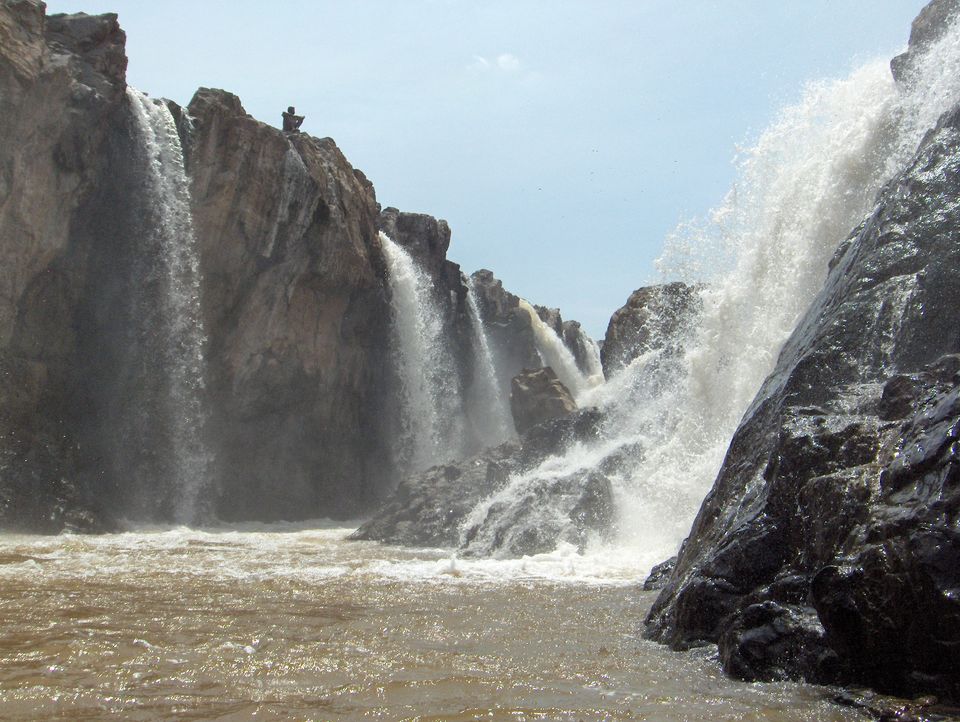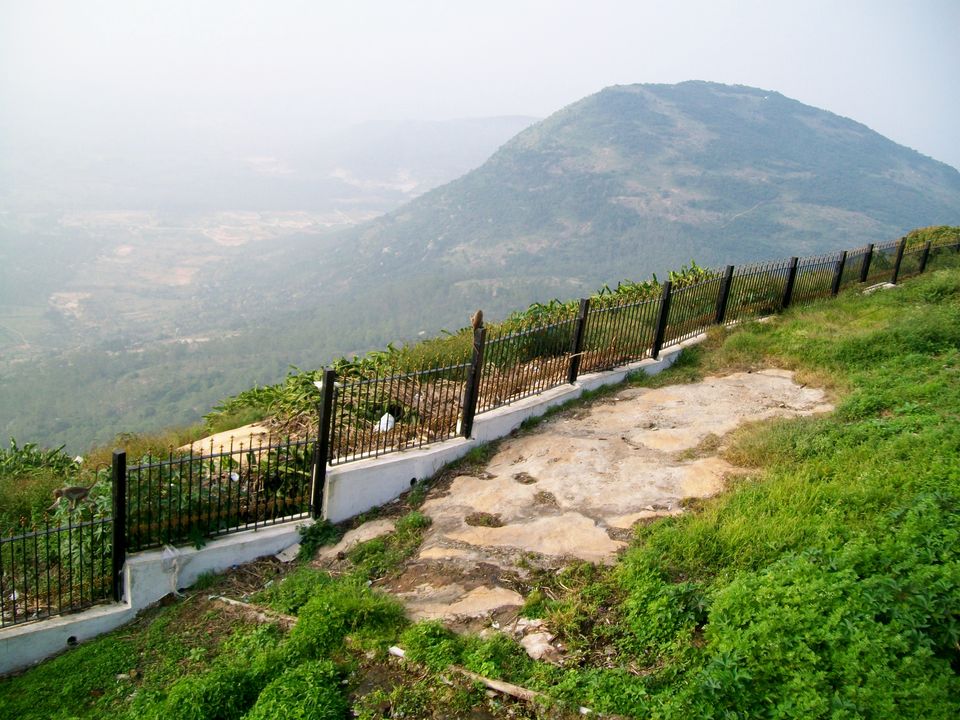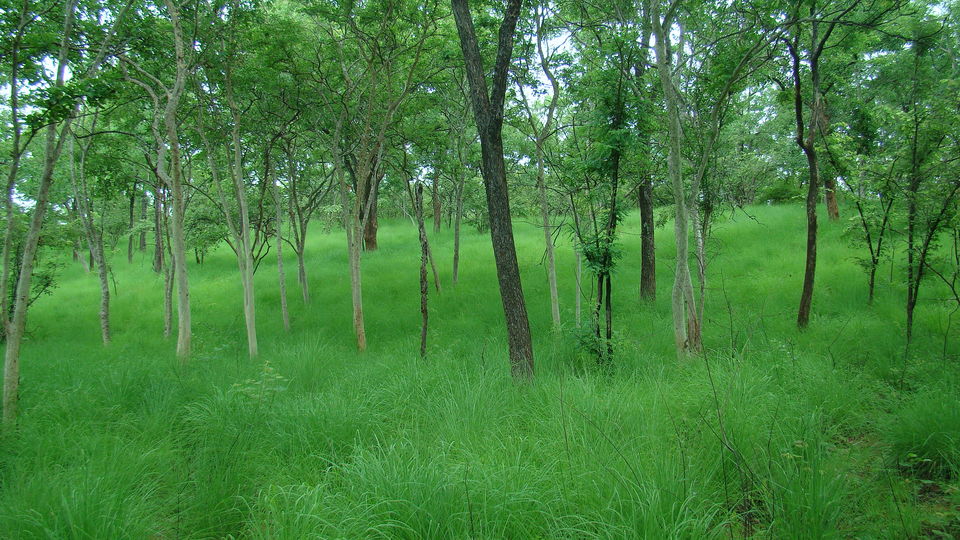 Looking for some family-time? Want to take your children out over a long weekend, but not sure where to spend it? Well, here's the article for just that! There a number of picnic spots around Bangalore and these offer wildlife tours, trekking spots, hilly adventures or merely areas to refresh and chill. Here are the top five picnic spots around Bangalore that will take you close to nature.
1.Bheemeshwari Fishing camp
The sacred Cauvery River-bank is filled with opportunities for adventure and fun. Along its bank is the Bheemeshwari Fishing Camp, just about 100 kms from Bangalore. Plan a two-day camp here and book their Jungle Lodge or Cottage to feel like a part of nature. Known for its largest tropical, sporting fish, commonly referred to as Masheer; this camp offers a unique experience and itinerary.
You can enjoy the Coracle Ride, campfire, fishing, barbecue, trek across the wildlife sanctuary, commando dropping or zip line, inca walk along the rope bridge, kayaking and more. With meals and camping activities taken care of, this the perfect camping experience for everyone! As the summer months between March to June get quite warm, the best season for visiting this place is around August to February.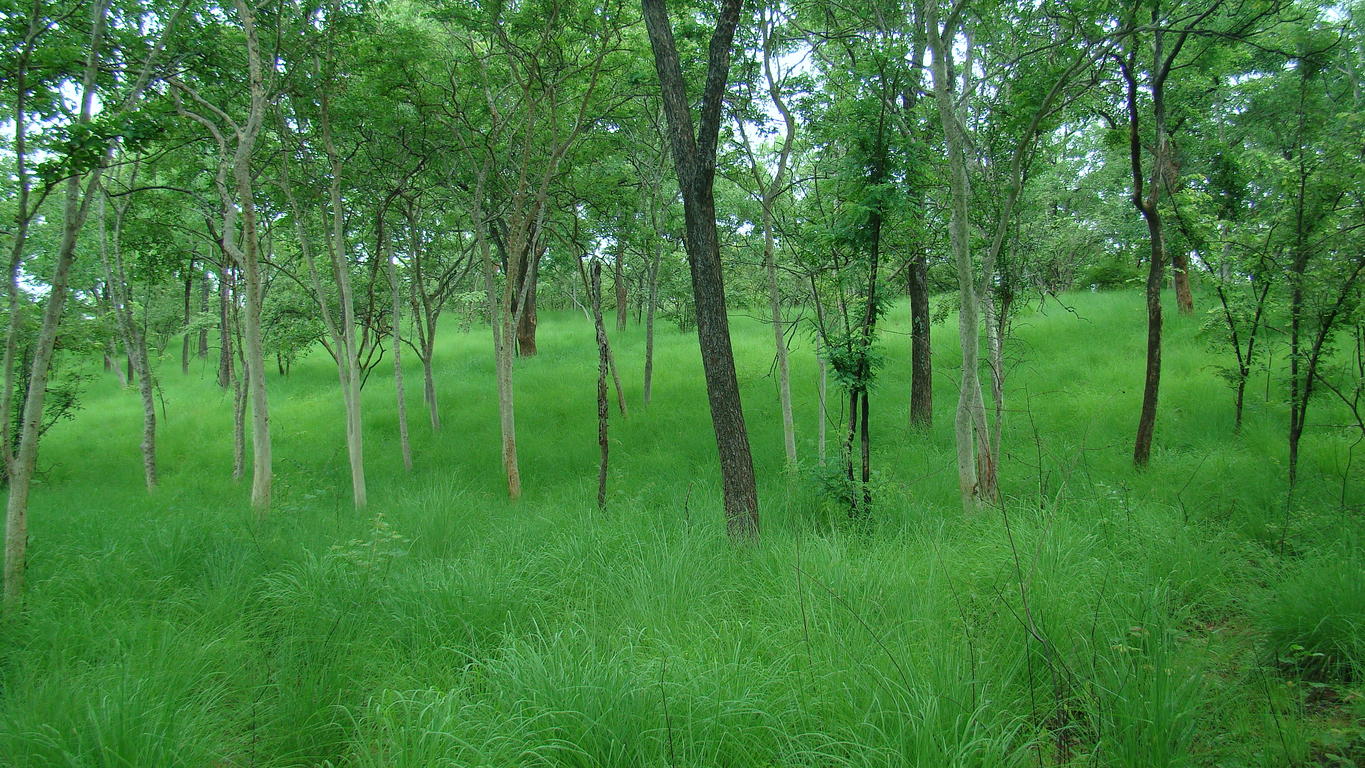 These famous hills, 1478 metres above sea-level, are every youngsters drive-way to heaven! Bike it or drive it up (60 kms from Bangalore) and you reach the peak of Nandi Hills. Don't want to drive? No worry, book a KSRTC Bus. Enjoy local tea, magi and eggs on your way to these hills at the local stalls. Being a popular tourist spot, its gardens are well maintained by the State Horticulture Department. Known for Tipu Sultan's Fort and Summer Bungalow, it is surrounded by a couple of beautiful temples. Fuel up at the famous "Mayura" and gear up to spin your cycles at 400 metres altitude!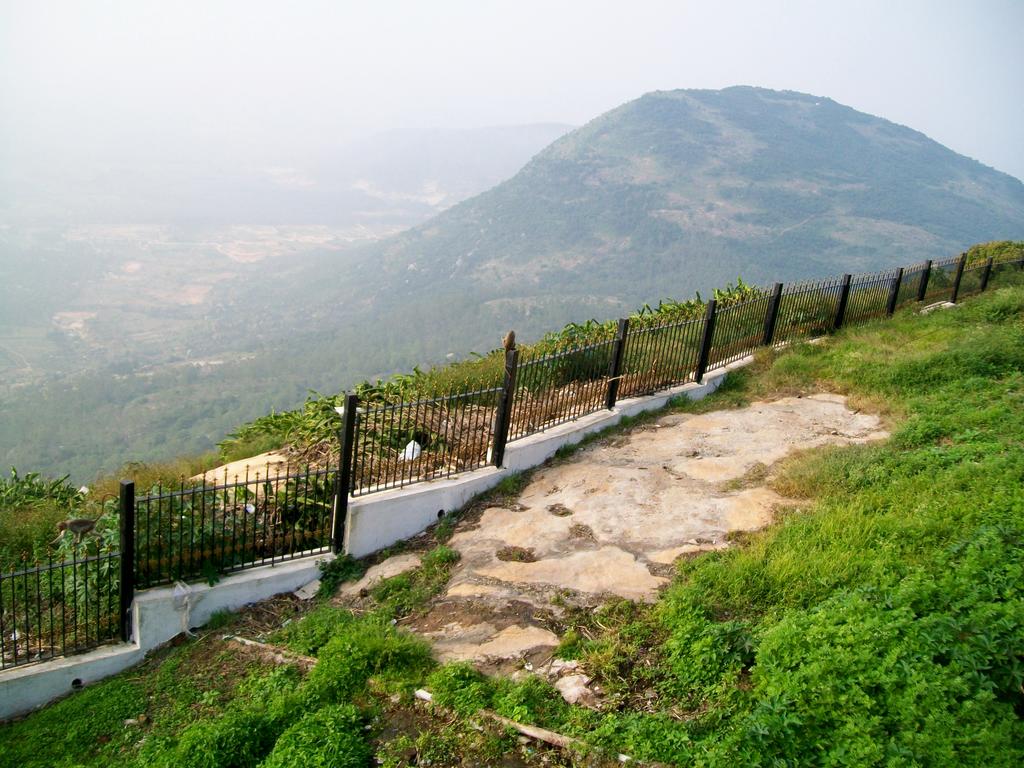 3.Bannerghatta National Park
The most famous National Park was founded in 1971. However, it was officially declared as a 'National Park' in the year 1974. With various sections such as the zoo, animal rescue centre, pet corner, aquarium, snake house, safari, butterfly section etc. this is the place to take your family, for a wholesome vacation close to nature! While tigers, elephants, zebras, leopards, jackals, wild boars, monitor lizards, deer and fox constitute the fauna of the park; the rich flora comprises of sandalwood, neem, bamboo, narcissus, tamarind, eucalyptus and the likes. This sure is a one-stop destination for flora-fauna viewing, trekking, museum sighting, elephant sanctuary, wildlife safari, audio-visual viewing etc.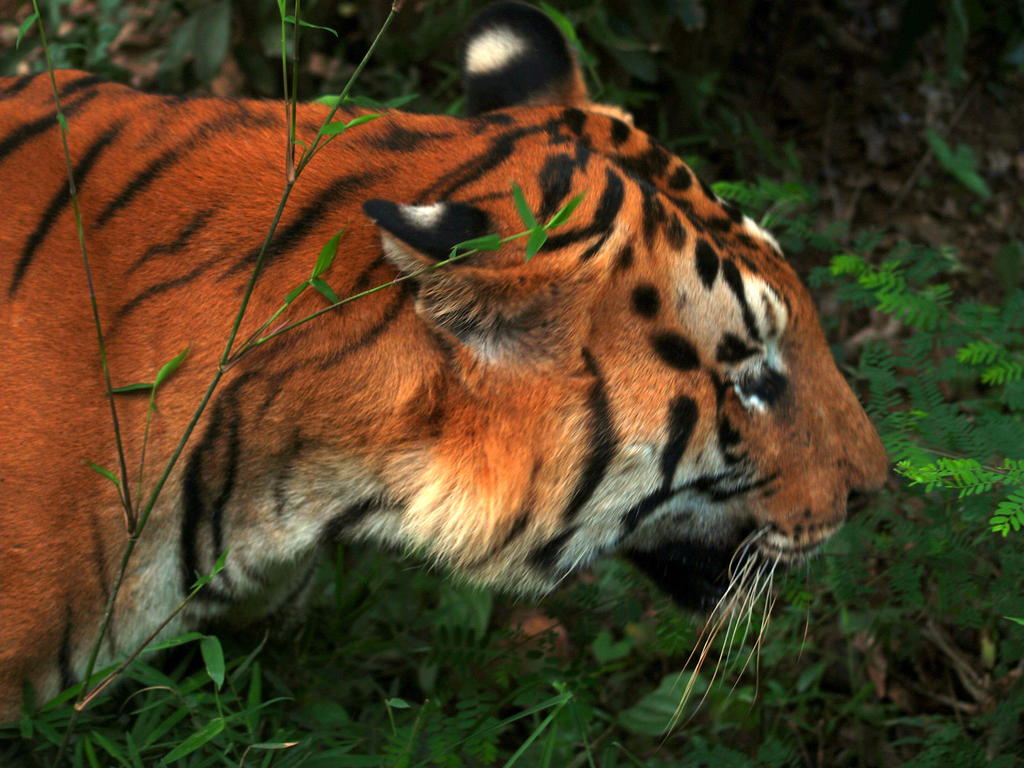 4.Hogenkal Falls
This is yet another scenic spot on the sacred River Cauvery. It is situated at Tamil Nadu's Dharmapuri District, 180 kms from the Garden city of Bangalore. This 'Niagara of India' boasts of medicinal baths, boat-rides and tourist attraction. They are also called 'smoking rocks', as the force of water is so strong, it looks like smoke emanates from the top of the rocks. The end of monsoons marks the best weather to visit the falls. Such a beautiful green and blue spot has to incorporate picnic-like activities, boating, bathing in its cool waters, having fresh, fried fish from the stalls etc. without which the trip would only feel incomplete.
5. Shivanasamudra
This is the first Hydro-Electric Power Stations in Asia. Drive along Kanakpura Main Road, three hours off Bangalore to reach the famous falls! Check out the segmented waterfall – the way the waterfall seems to be dividing River Cauvery into two parts, owing to its channels. Visit the ancient temples along its banks. Climbing down the steep rocks might be a risky affair. Be adventurous, but be careful! Try viewing it from a distance or from the end-point of falls, avoiding the rocks behind it. These twin falls ensure breath-taking clicks, beautiful landscape and amazing panoramic views.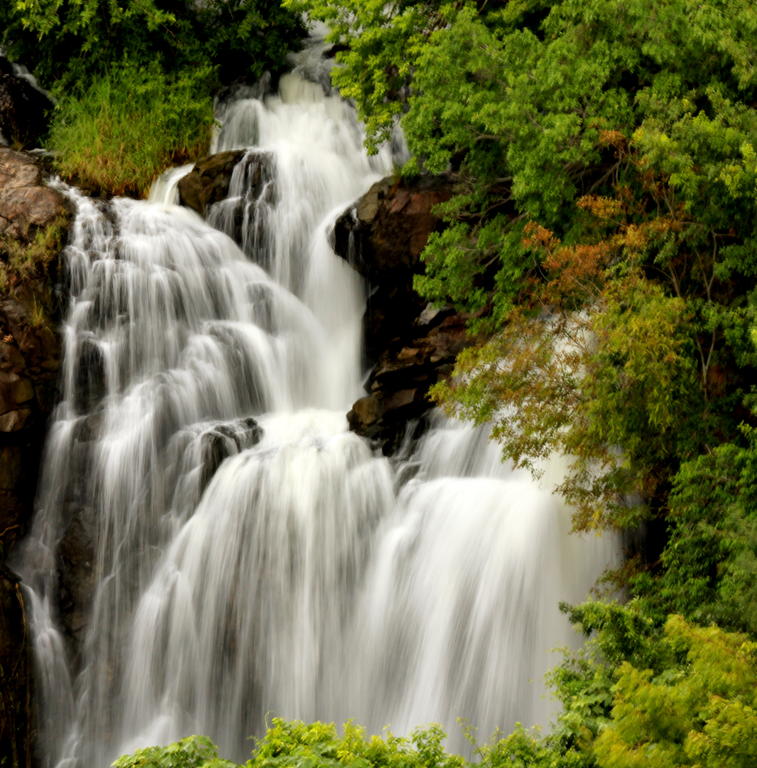 Conclusion
The above picnic spots are just a few, out of the endless spots around Bangalore. The moment you receive your holiday calendar for the year, make sure you mark the long weekends and drive away with your family ... for adventure and fun!!!
Frequent searches leading to this page:-
picnic spot in bangalore, picnic places near bangalore, one day picnic in bangalore