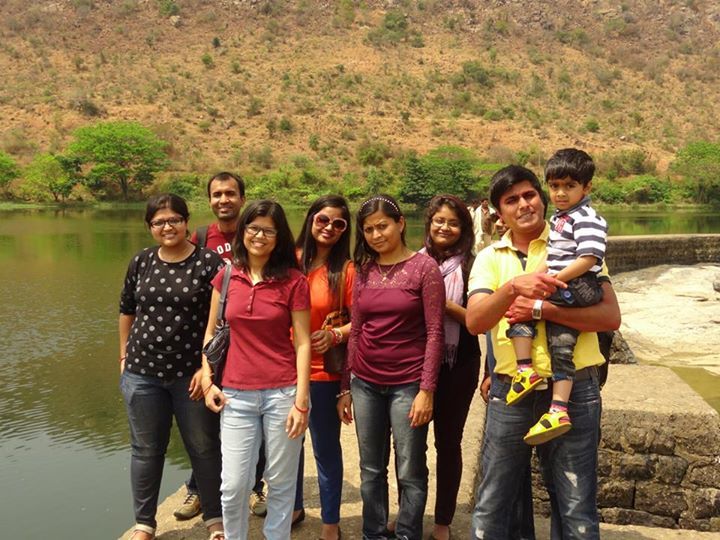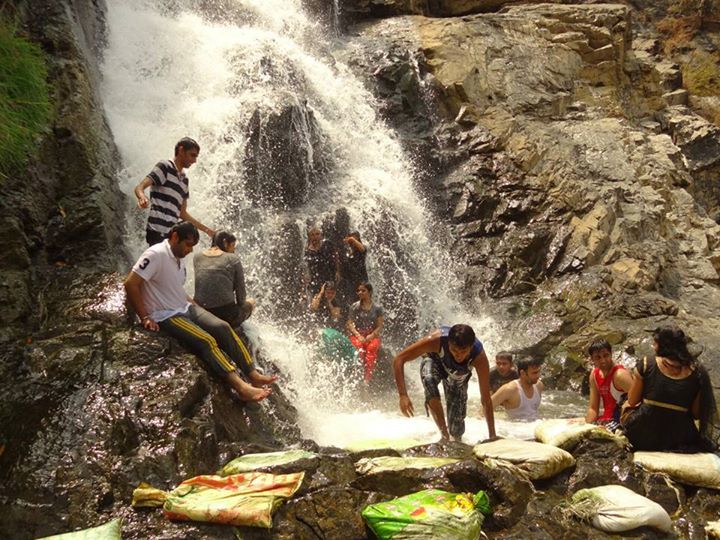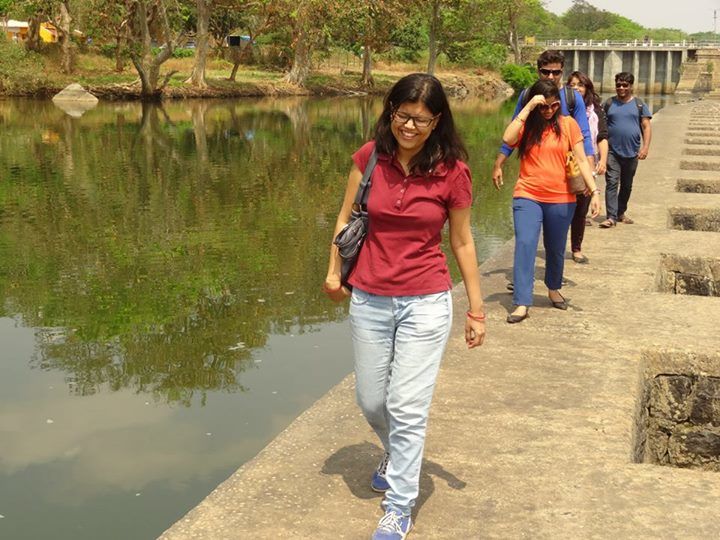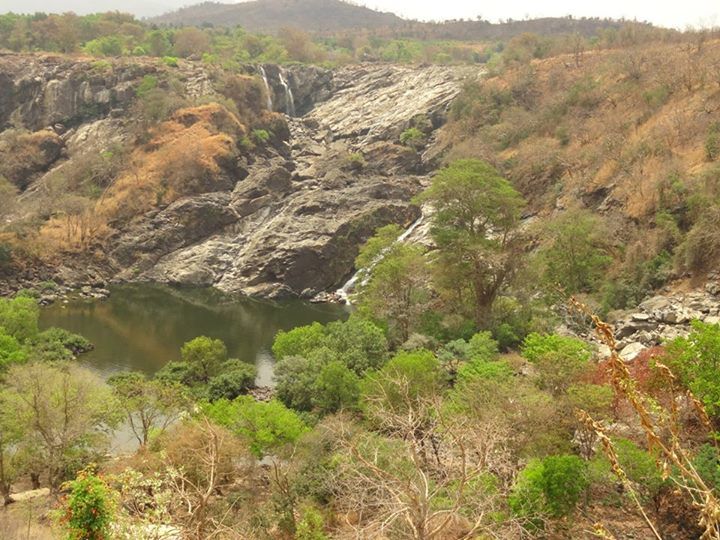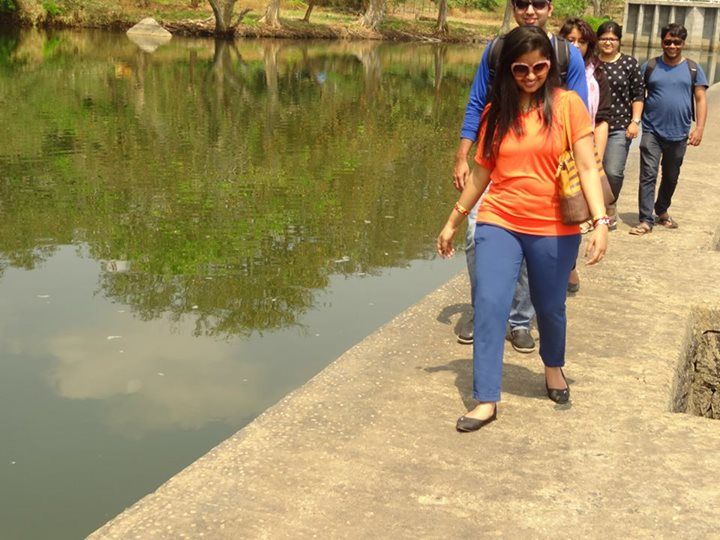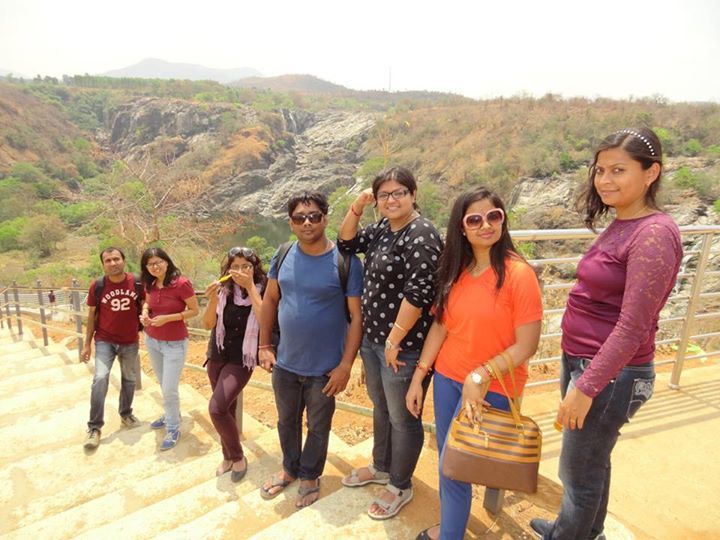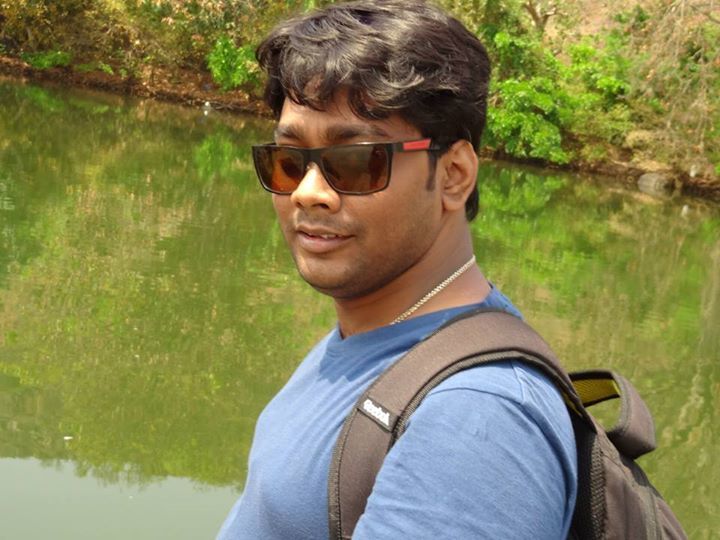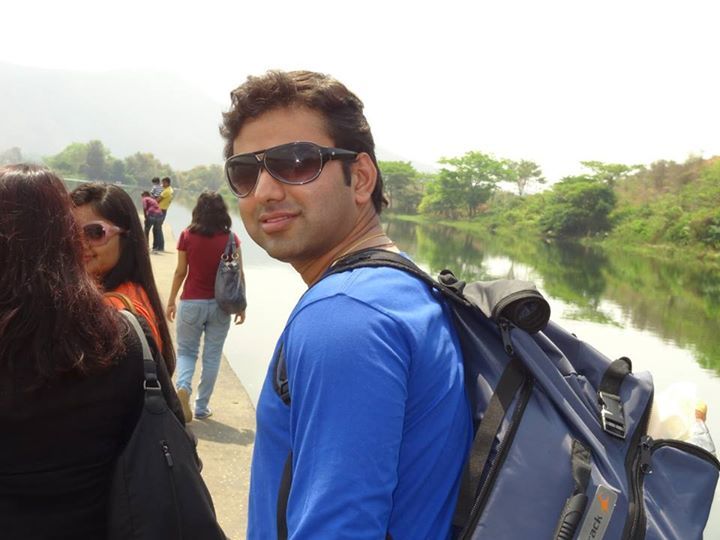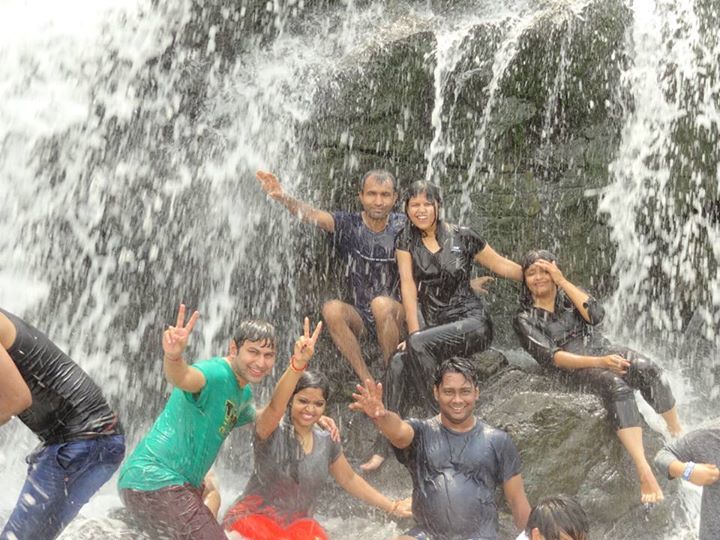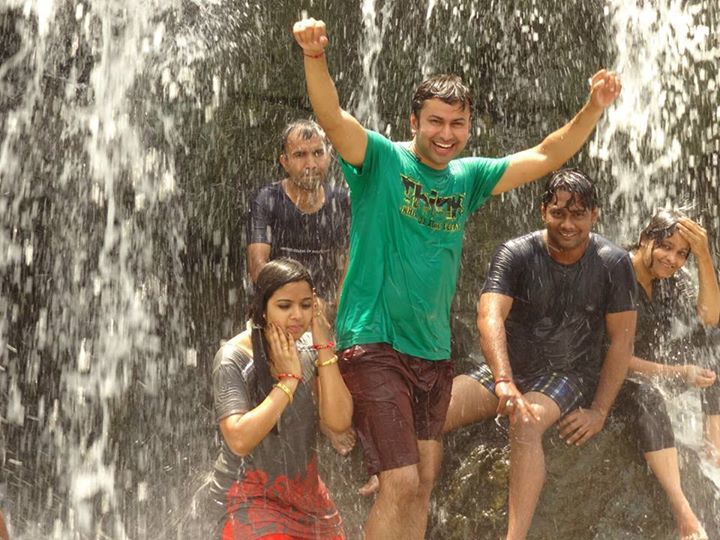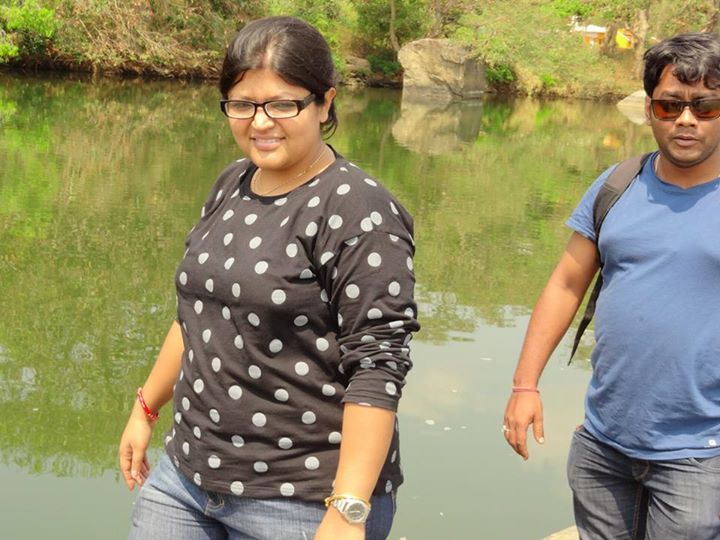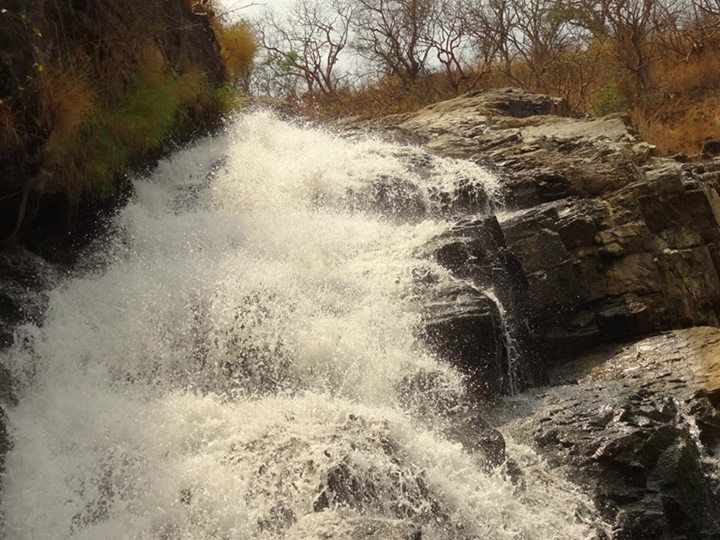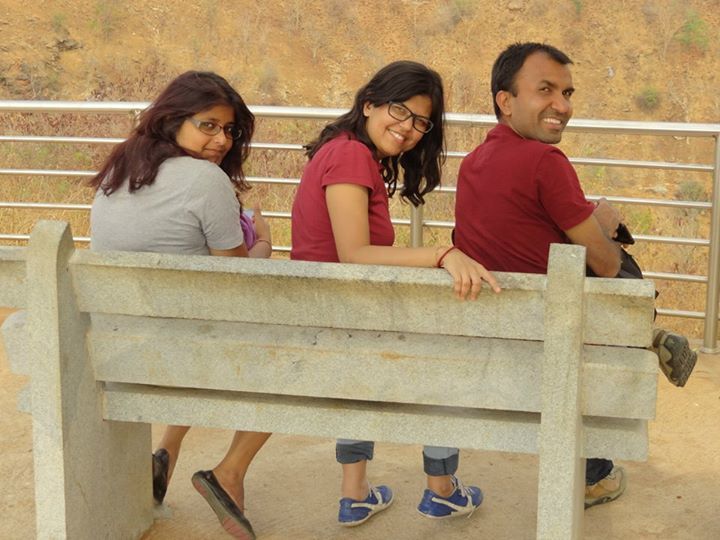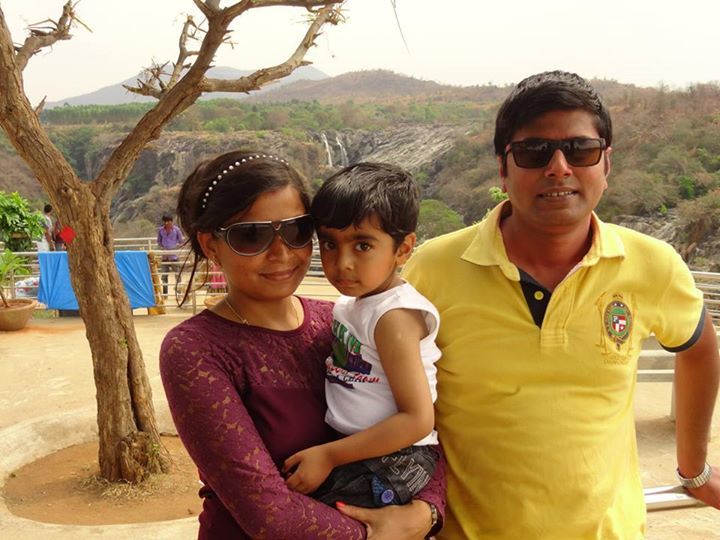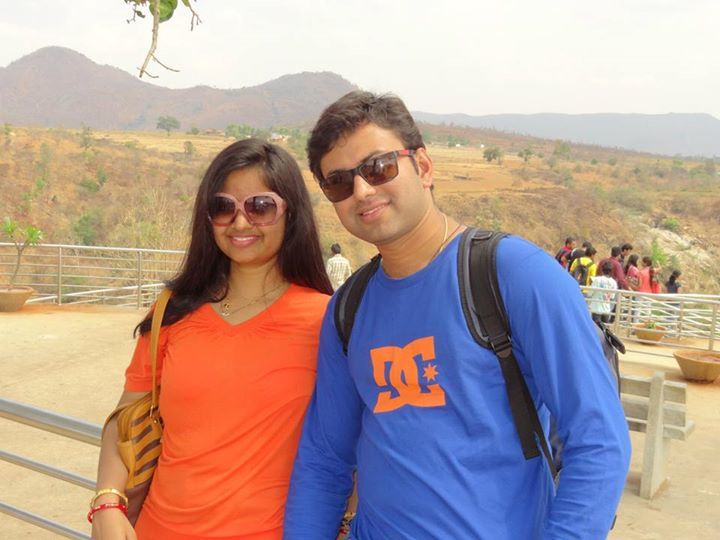 Someone rightly said that when you are away from your family, your friends become the family for you. Hence when one of our close friend chose to visit Bangalore after his marriage, we decided for a short trip to Sivanasamudram Falls. The Sivanasamudram Falls is on the Kaveri River, and it is hardly a few hours journey from Bangalore city via road. Hence we booked a tempo traveller for our trip...you can say it was a friend's day out!! While you make your plan keep in mind to start early in order to avoid traffic and also the heat. To be true the best time to visit Sivanasamudram Falls would be in monsoon...you will get a magnificent view of the fall but taking a bath under the fall can be a bit risky at that time.
Well coming back to the journey, you can pack your breakfast and lunch as you will not have too many options on the way but if you take my suggestion, why to take extra baggage when you are on a trip...!!! I would recommend the roadside dhabas as your lunch option and the "sagar's" and "vihar's" for a quick breakfast. Better to enjoy the journey than worrying about such trivial issues. 
Ok now, as we reached Sivanasamudram, the way to the fall was blocked as some repairing works were going on. But that turned out to be a good fortune as we had to cross the entire Sivanasamudram Dam in order to reach the other side (see pics). The water level was very low and hence the route worked as a bridge for us!! After reaching the other end of the dam, you need to hire an auto-rickshaw to reach Sivanasamudram Falls. And from there around 200 steps (you actually need to climb up and down so many stairs!!! ) to reach the fall.
As it was not monsoon yet, hence the fall was not at its magnificent best, but that gave us the opportunity to take the coracle ride (which can accommodate around 10 to 11 people for Rs 100 per person) and finally reach the waterfall.We were under the waterfall for almost 2 hours and it was heavenly. No other word can describe that feeling!!! The experience was a lifetime one. The bath we took under the fall was extremely refreshing; it was like our whole journey was justified and our tiredness was gone completely!! Mind you all, that travelling all the way to the fall and not taking a bath is actually a waste and if you plan to take a bath please do carry a set of extra cloth with you...very important!!
If you plan to visit Sivanasamudram Fall, hope this helps you to plan your trip accordingly...just keep some pros and cons in mind while doing the same:
Coracle Ride
Steps are well maintained and clean.
Changing room for ladies and gents (though not well maintained. You can think twice actually!!!)
Icing on the cake has to be the "fall-shower"!!!
Monkeys!!! And plenty of them to be true. Hence do not carry any food in your hand.
200 Step!! Now that is quite a number and it may be difficult if you are planning to take elderly people or small kids along with you.
The scorching heat of sun may add even more to your discomfort.
But keeping all these things in mind, my suggestion would be to visit the place at least once with friends or family and enjoy yourself. We definitely need to give ourself a break from the everyday routine life and visiting Sivanasamudram Falls would serve the purpose! I am sure you will not regret it...!!
Happy Travelling!!!