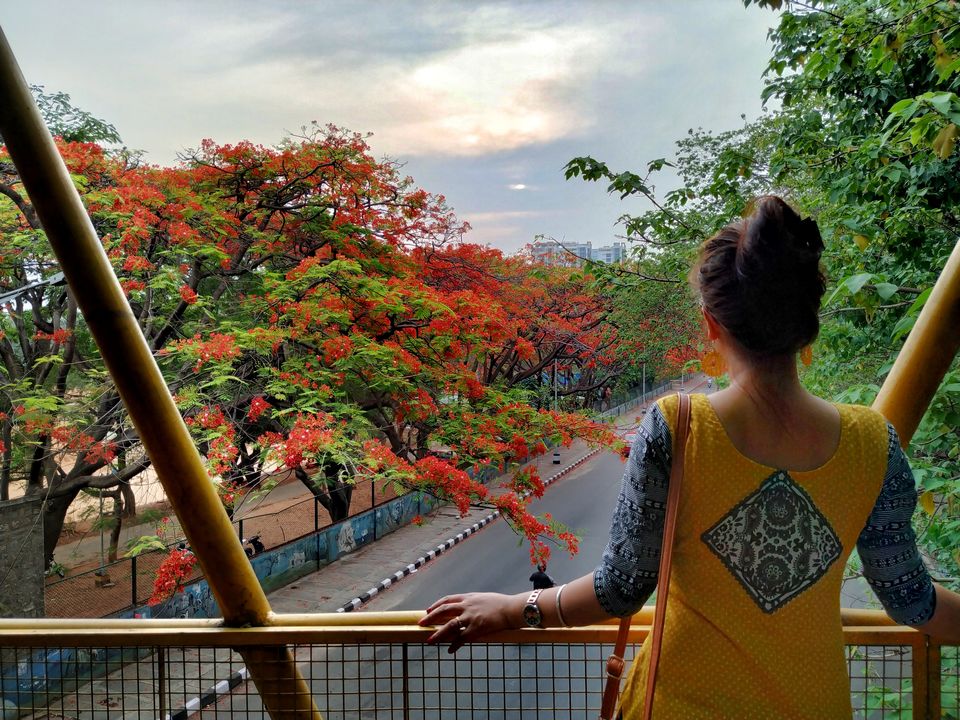 "Bangalore is a beautiful city, you will love it there" I heard from many people before moving to Bangalore. Different people talked about different things as per their experiences, but two things always remained the same, The Climate and the The Traffic. Now that I have moved to Bangalore and seen the climate, traffic, food, night life and much more, I wonder why I never heard people talking about this beautiful season when the city is painted Red.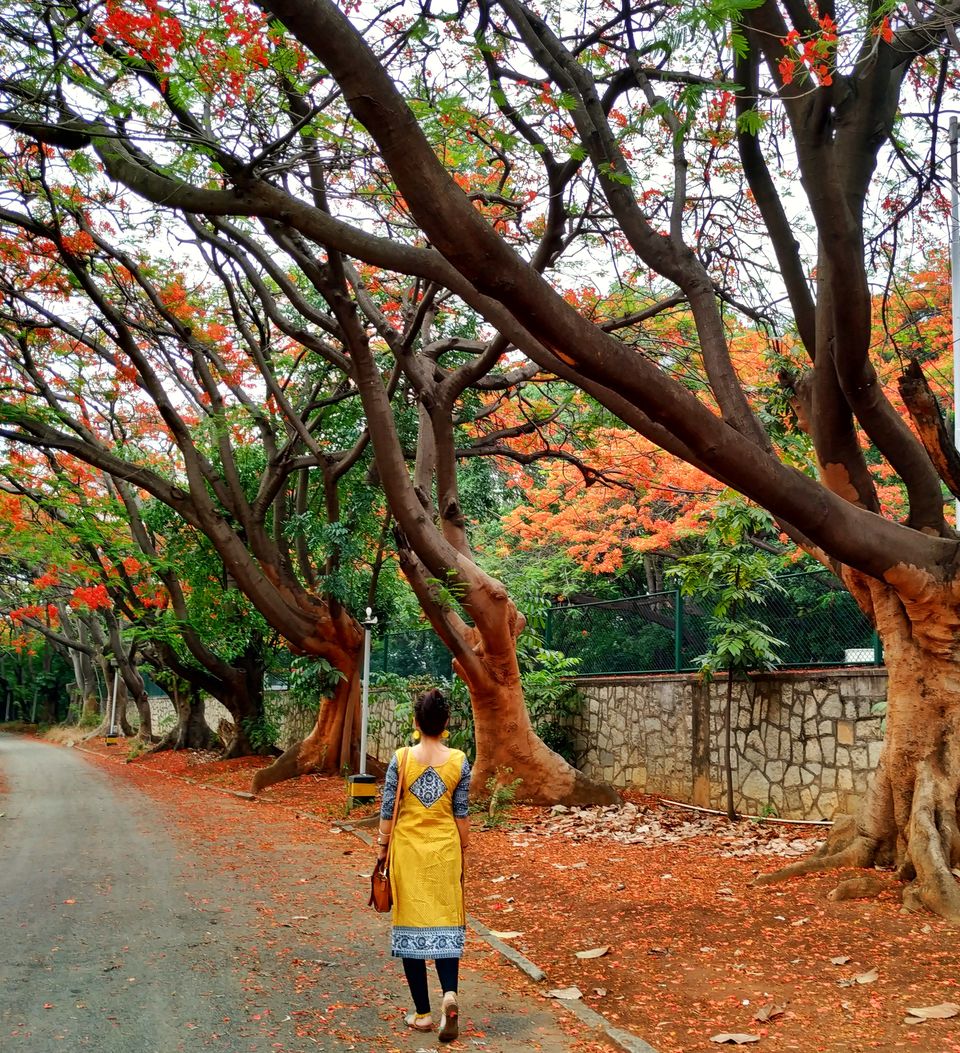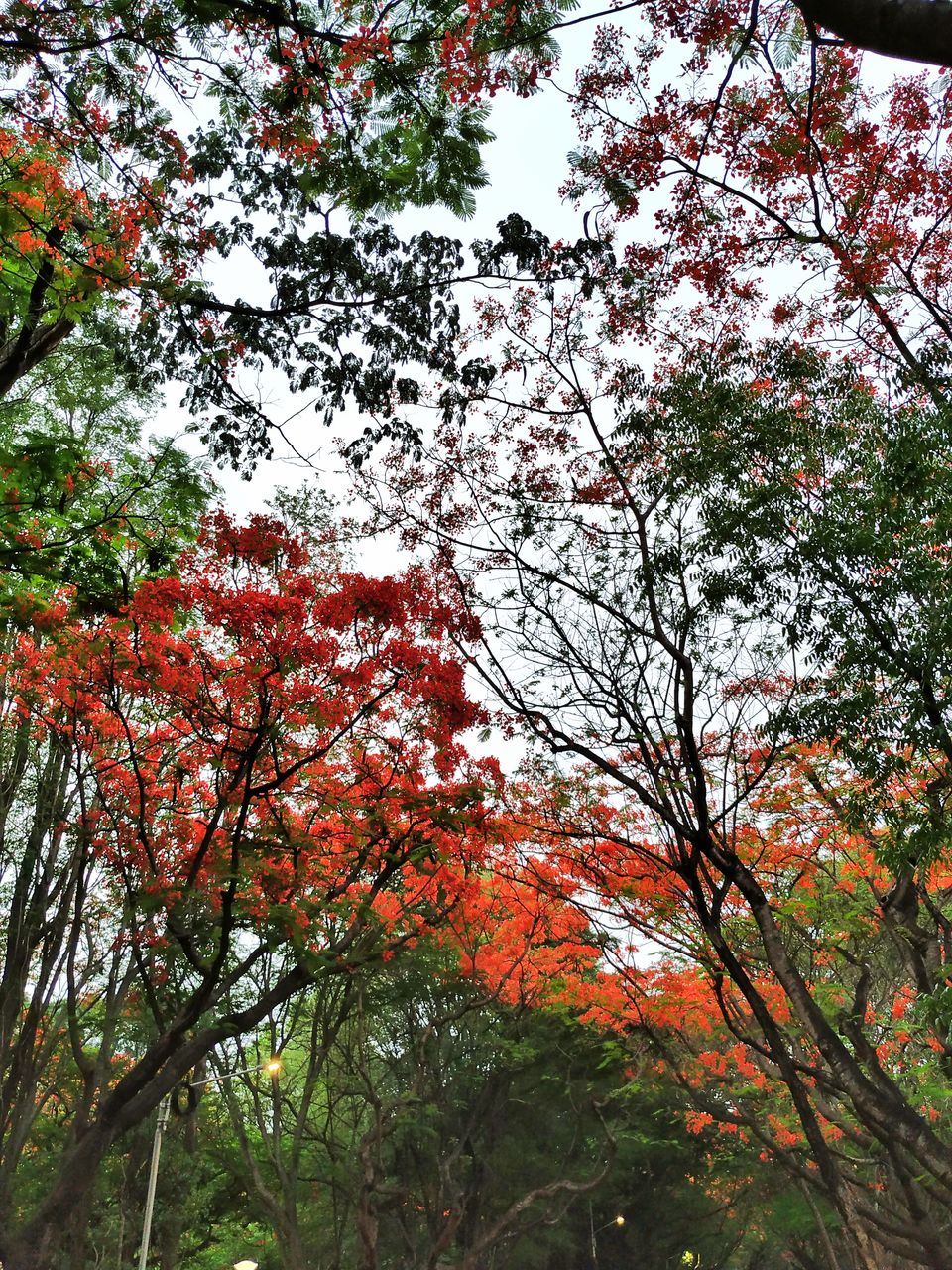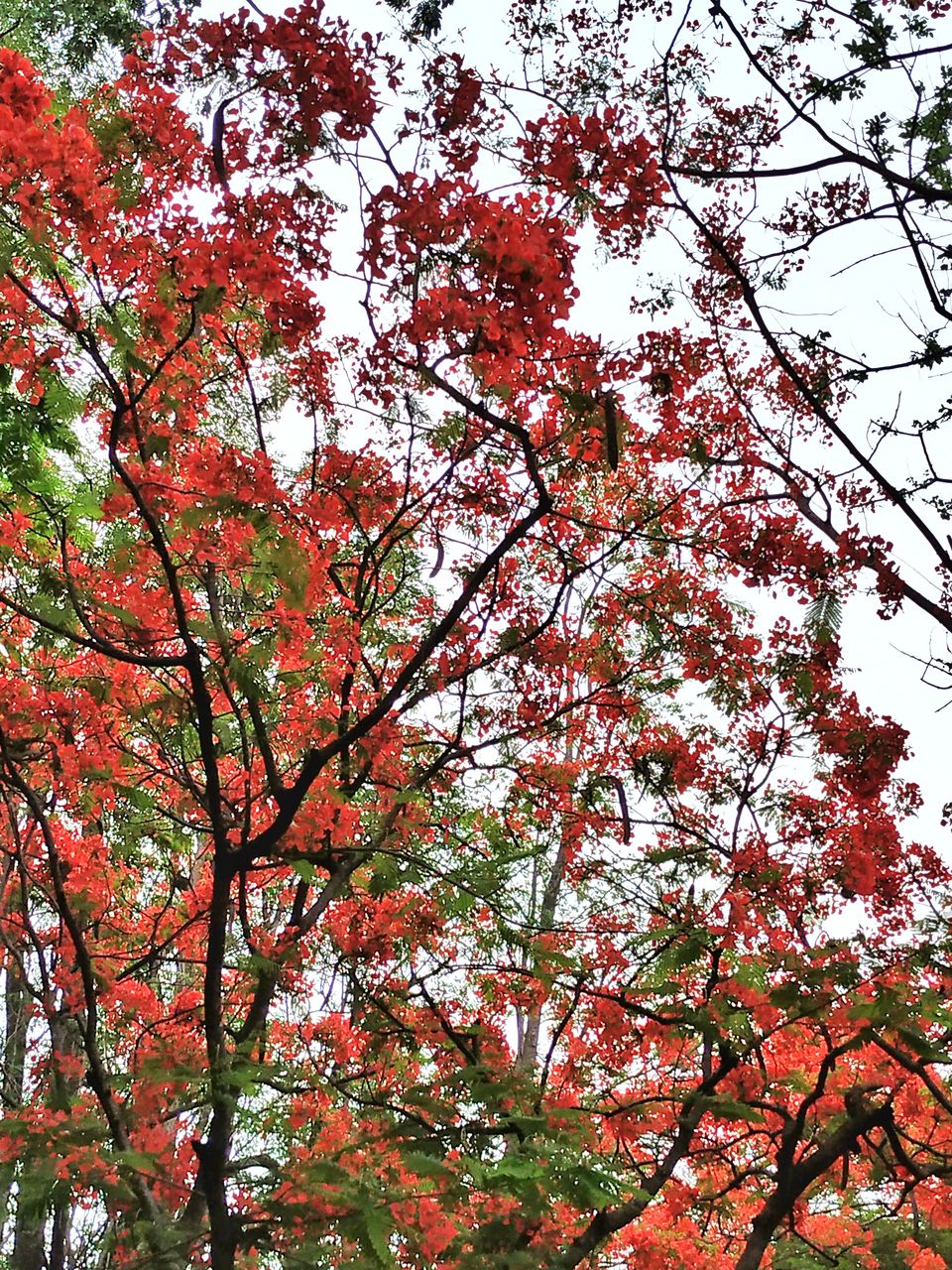 Yes, Bangalore is all painted Red and Orange these days with all the Gulmohars lining city roads and parks. A walk in Cubbon park, Commercial street and Gulmohar marg is nothing short of dreamy.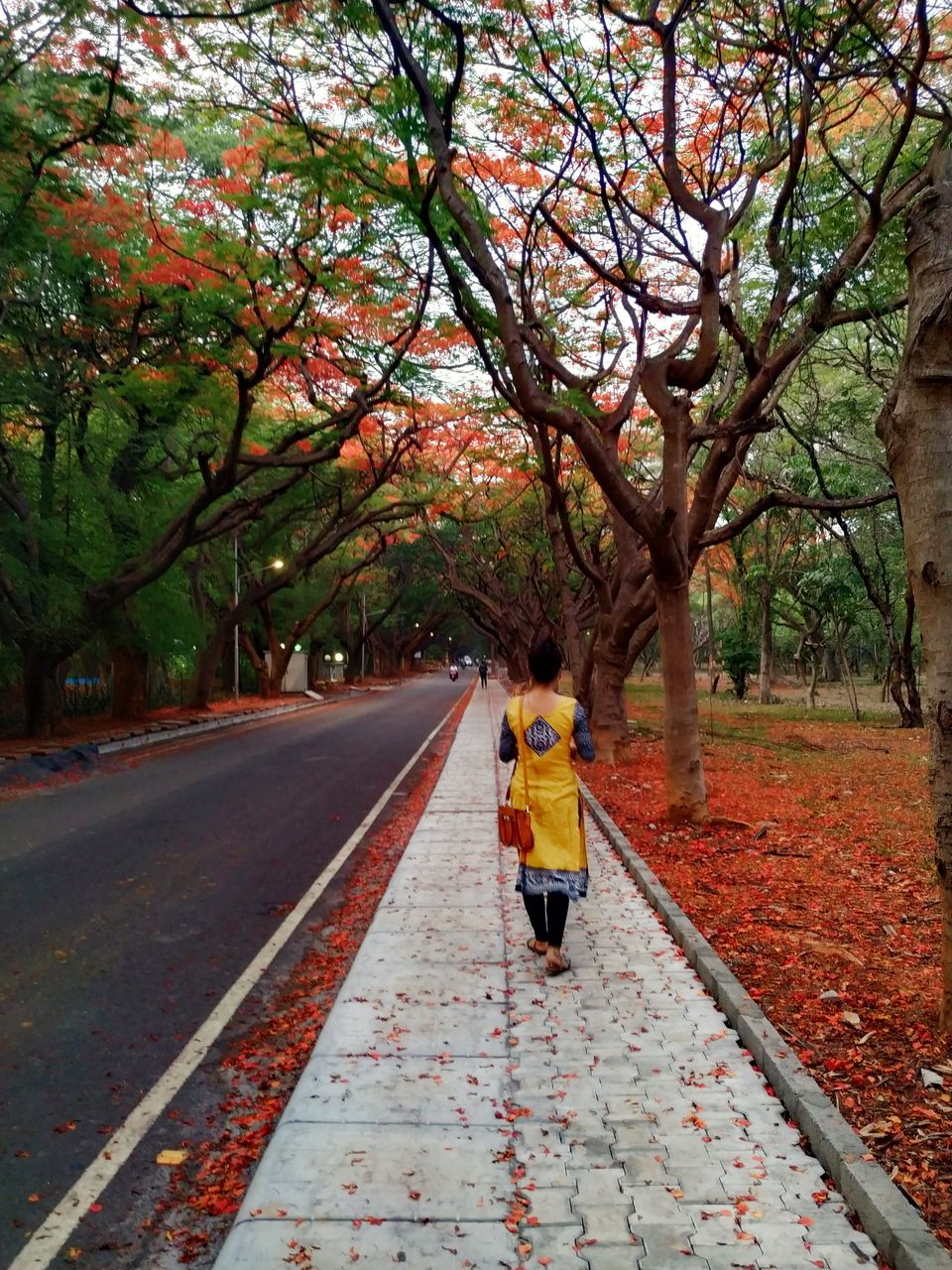 A Gulmohar tree, also known as Delonix regia, is a flowering tree native to Madagascar.It is noted for its fern-like leaves and flamboyant display of flowers. And that is why it is also called Flamboyant.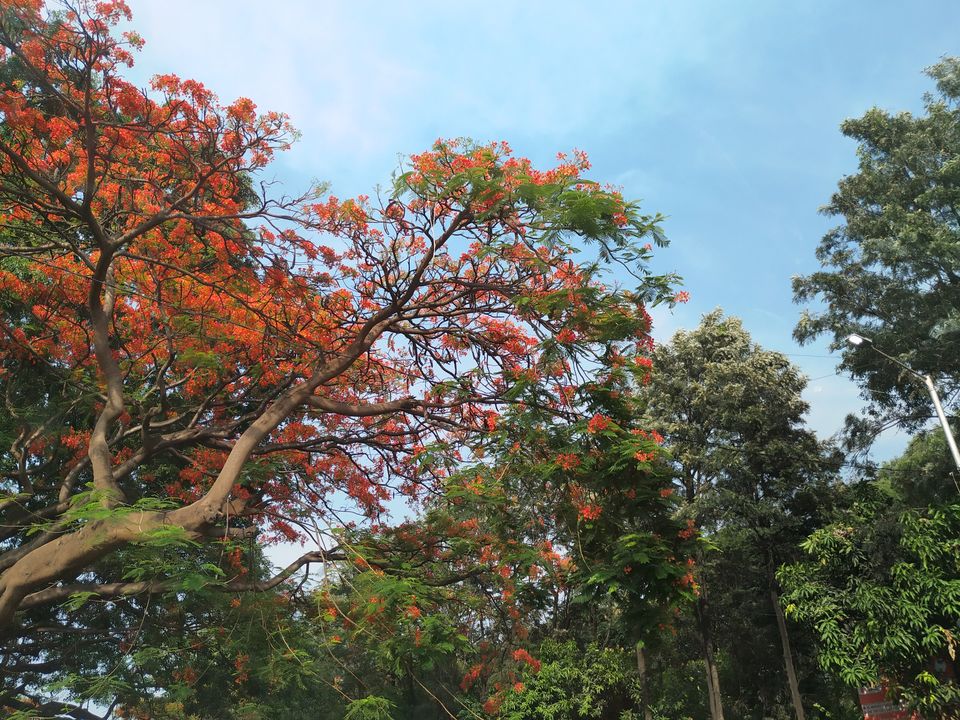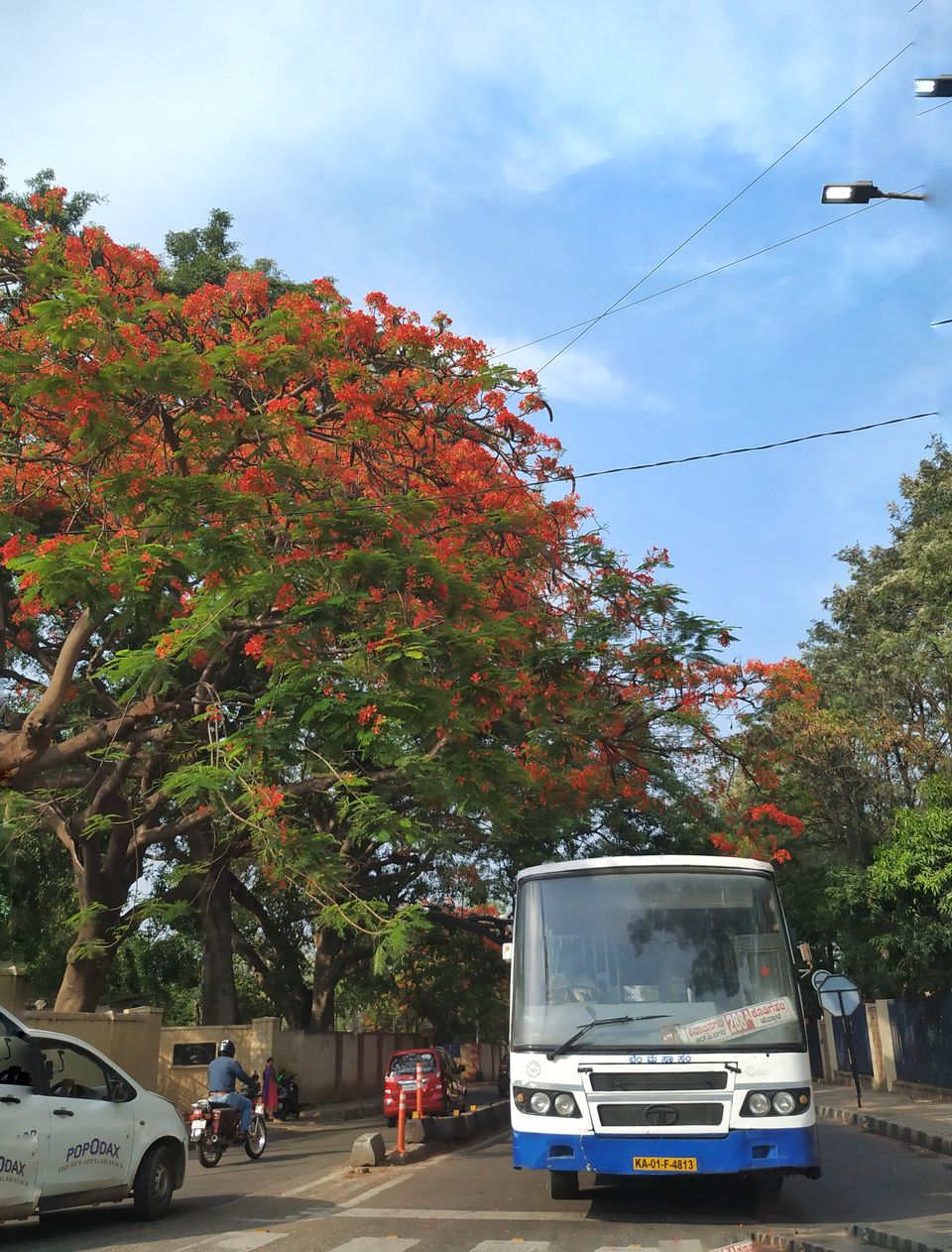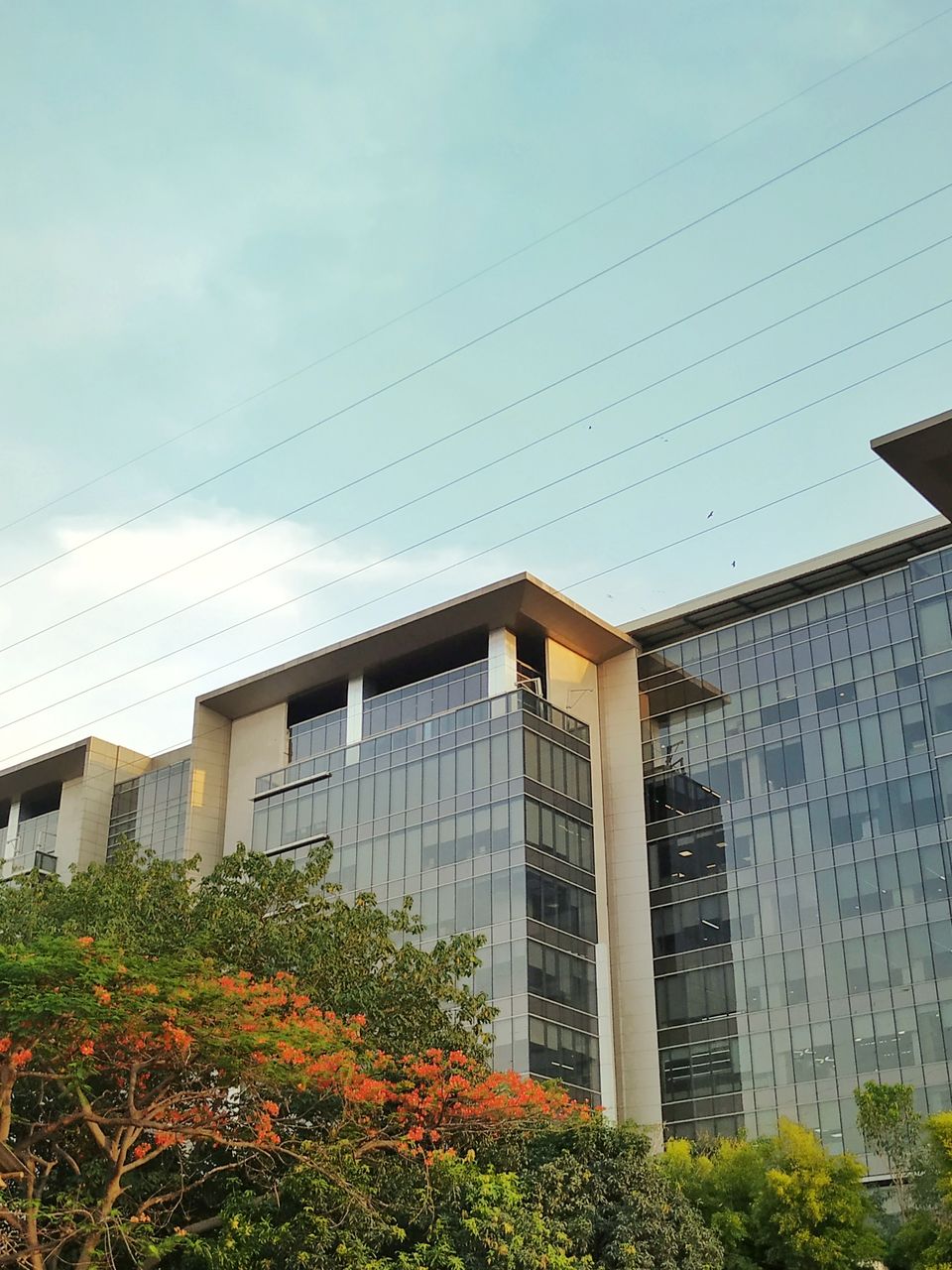 Gulmohar usually blooms in summer months in tropical regions of India and can tolerate humidity to some extent. Bangalore has many many Gulmohar trees and in summer when it is in full bloom the tree looks like a flame in the forest and that's why also called the Flame tree. The reddish - orange color of the flowers is so beautiful that it is nearly impossible to pass by a gulmohar and not get overwhelmed by it's beauty.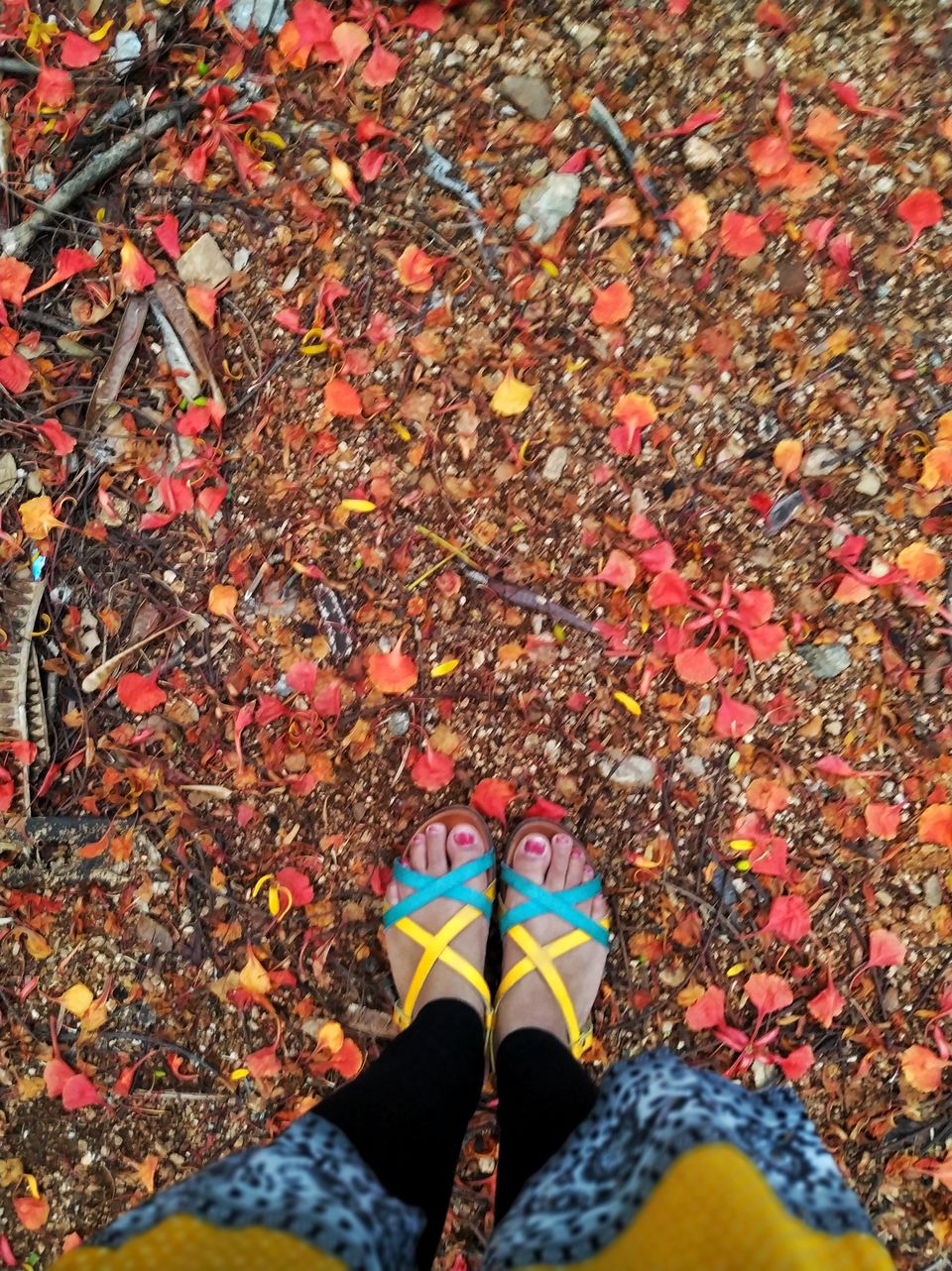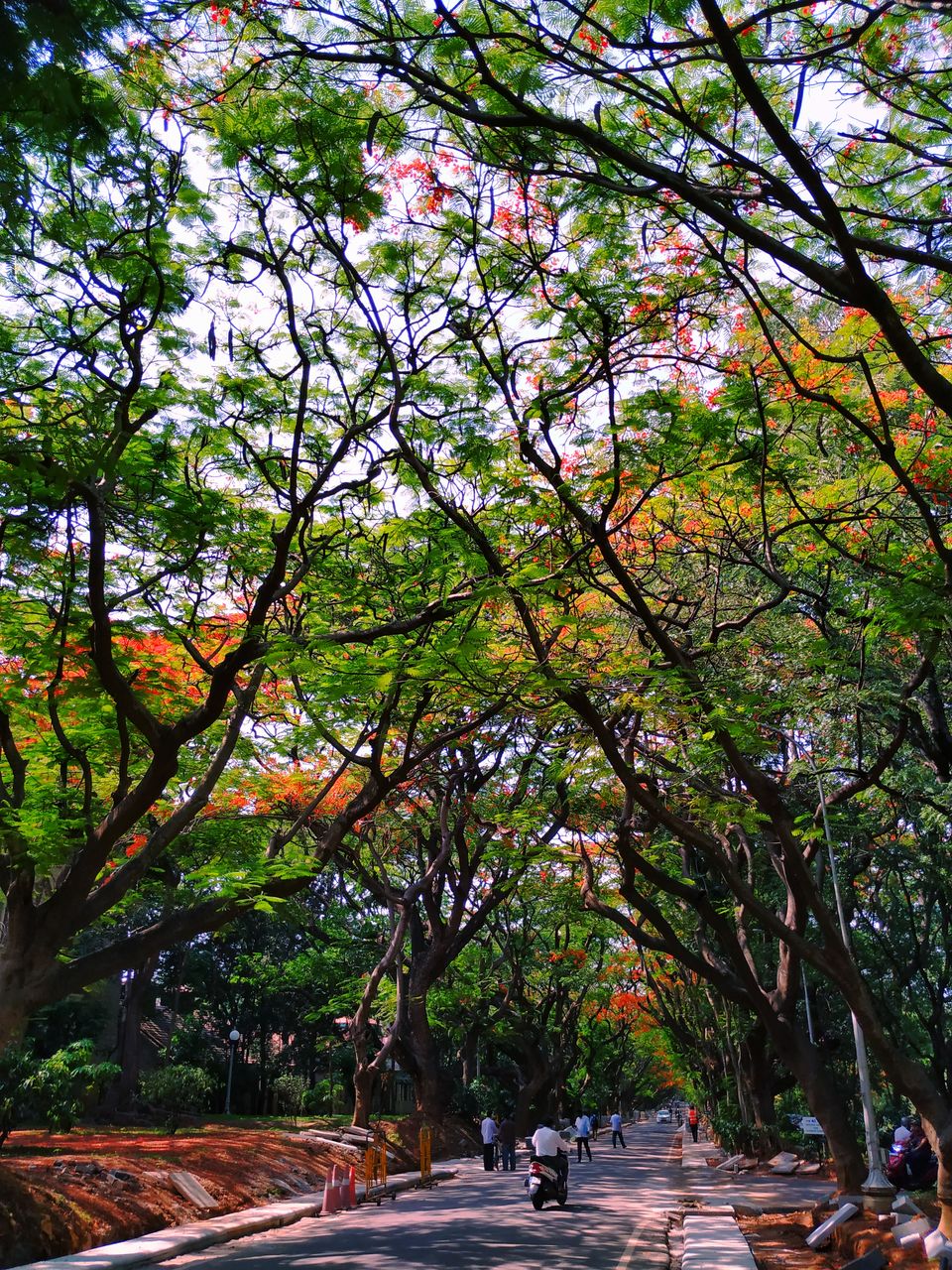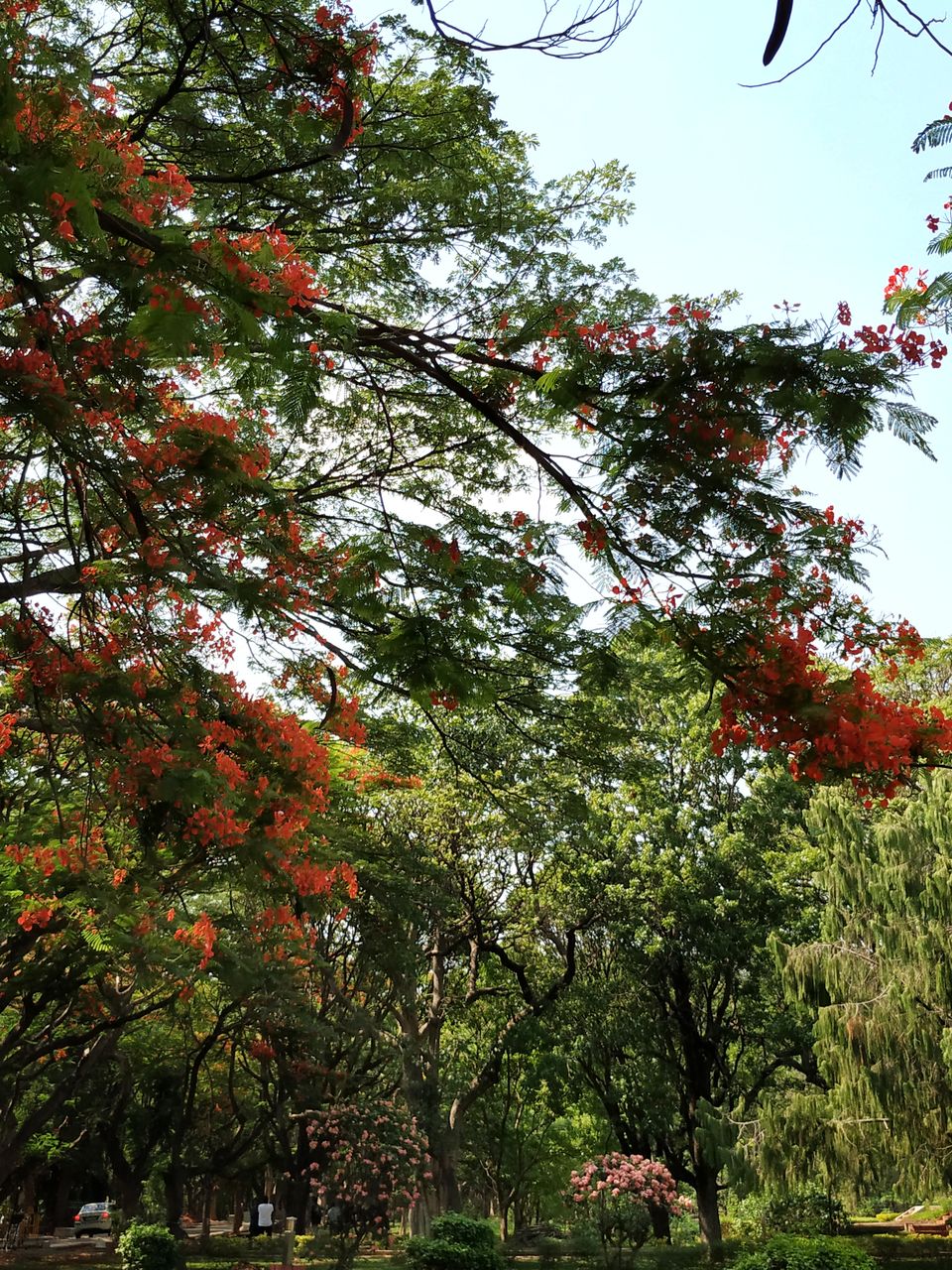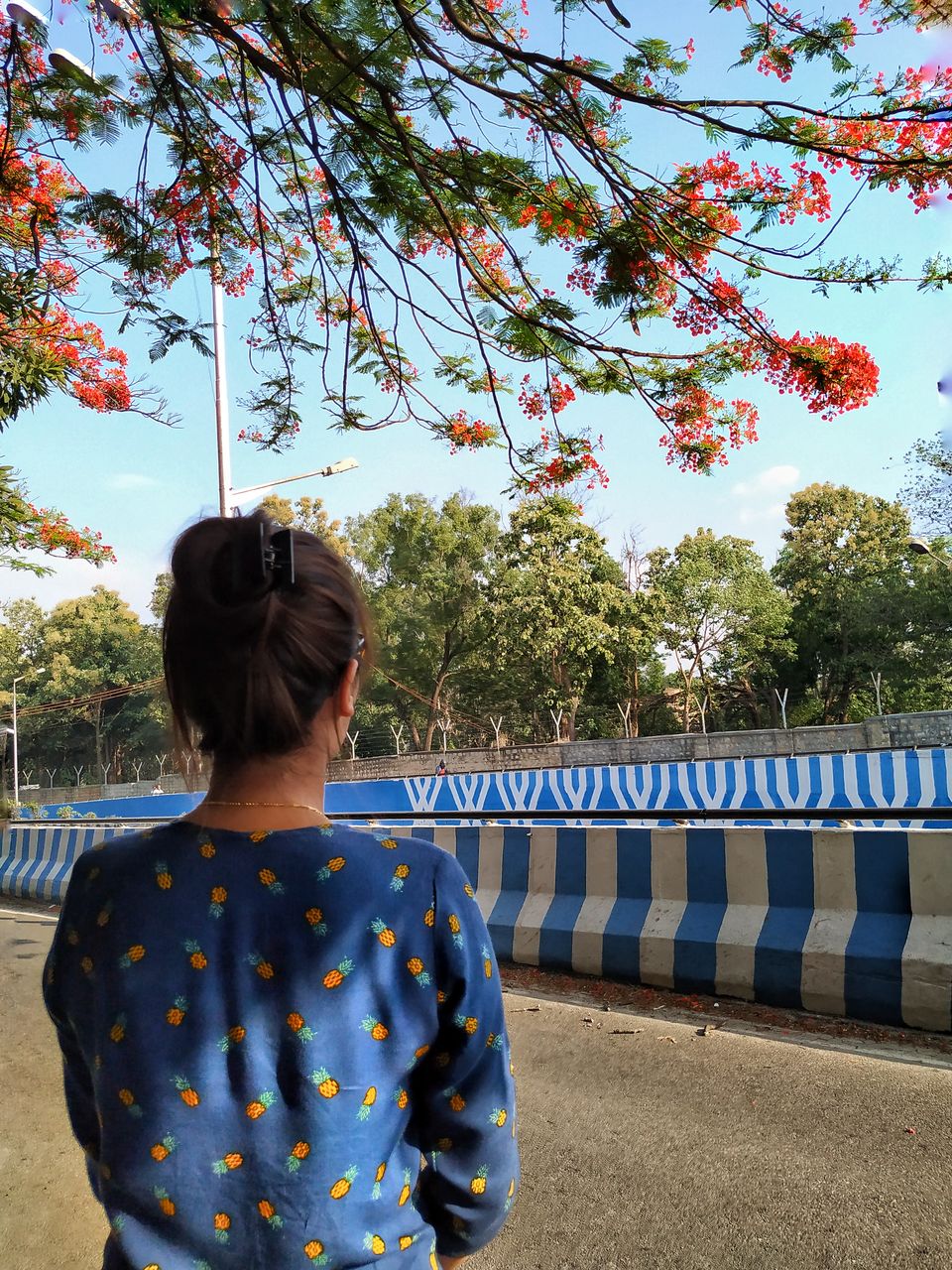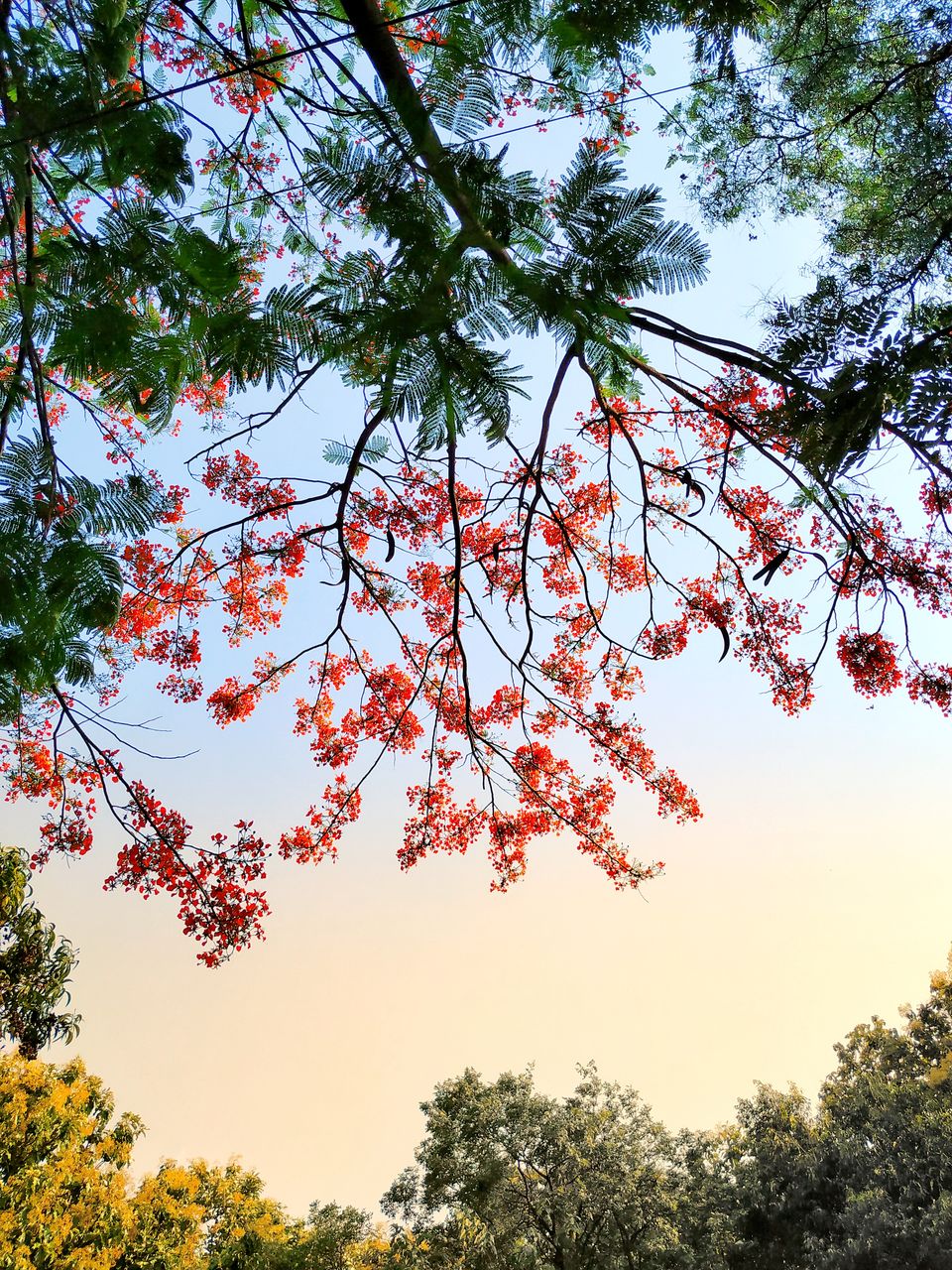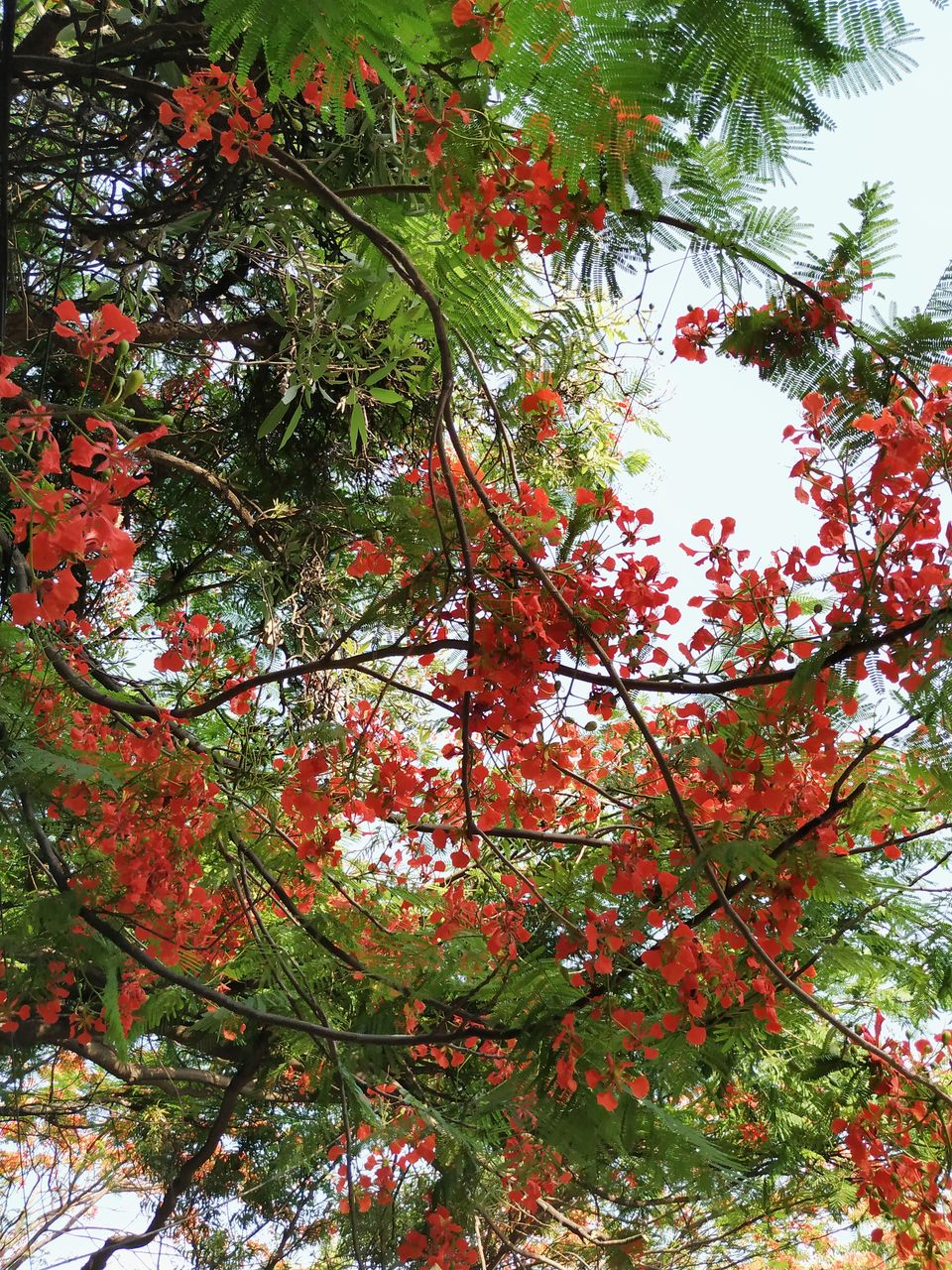 So, If you happen to be in Bangalore right now, go for a walk in Cubbon park, spend an evening walking through Gulmohar marg, stroll around GKVK campus, go for a ride on C V Raman road and when you are stuck in traffic or waiting at a traffic signal, look out of the window for those beautiful colors, for I am sure you will forget to complain about the traffic.